San Francisco State ALI
American Language Institute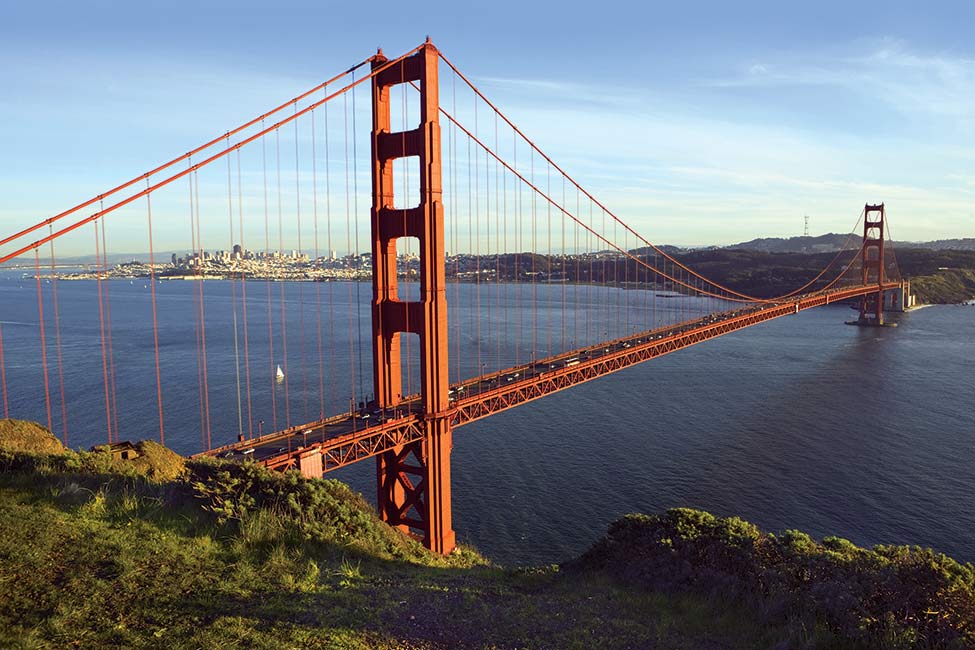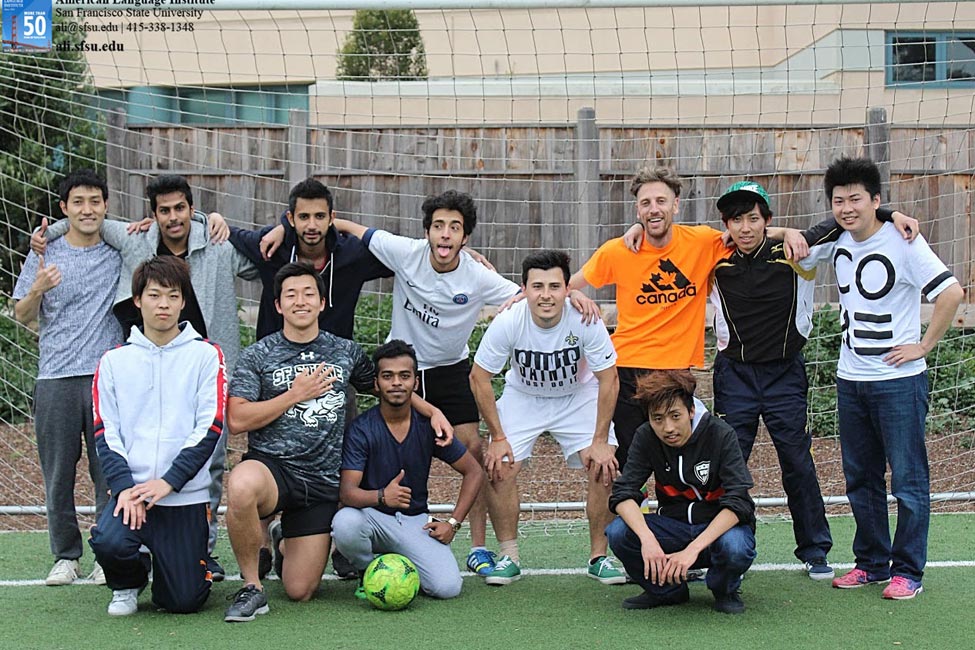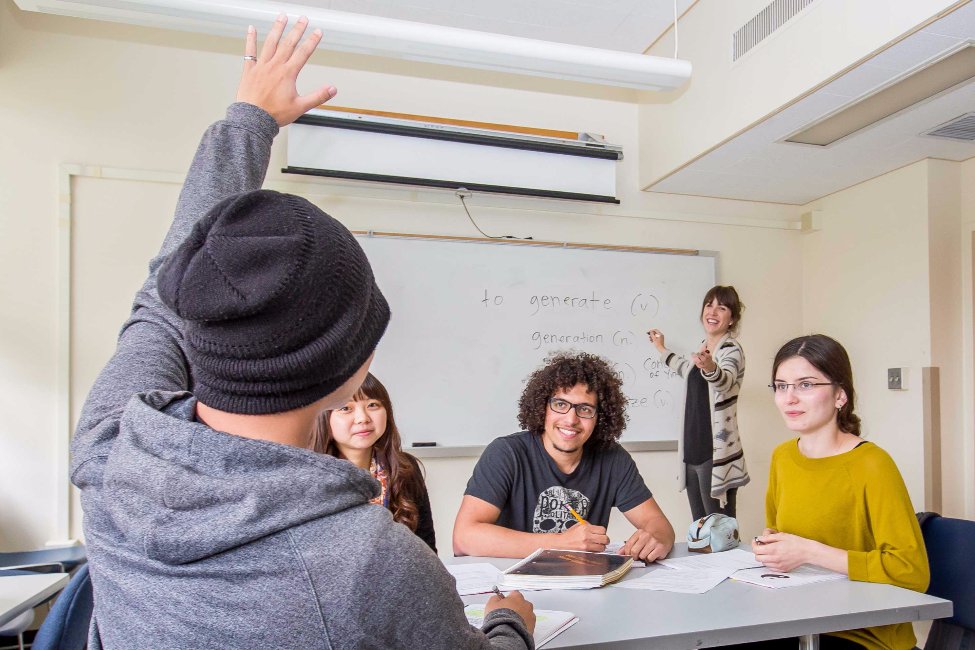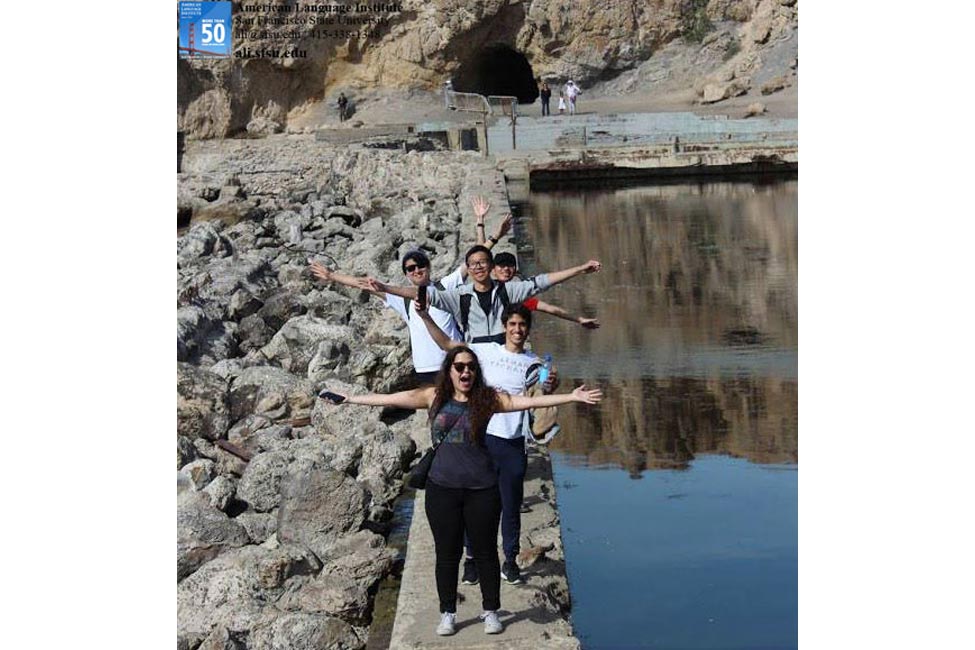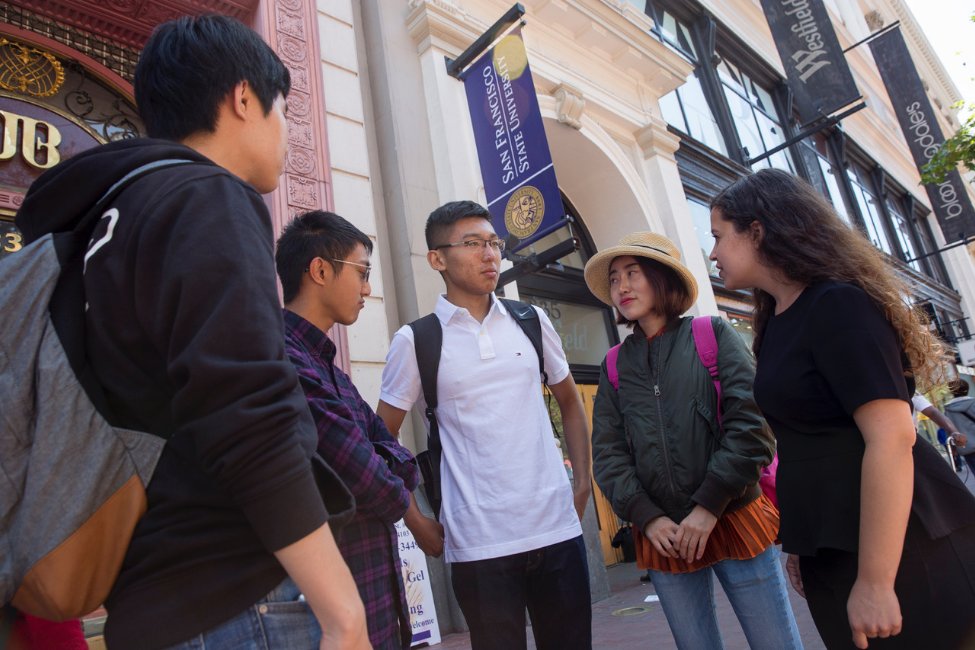 Fast Facts
School Size

Medium

Cost of Attendance

$1,000—$5,000 Semester

Affiliation

Public

Type of School

University/Intensive English Program

Student Body Gender

Co-ed

Religious Affiliation

No Affiliation

Scholarships for International Students

No

Conditional Admission Available

Yes

Setting

City

Accreditation and Certification

EnglishUSA Member

Type of Housing

Residence Hall, Apartment, Dormitory

Social Media
The American Language Institute (ALI) of San Francisco State University is one of the oldest and most respected intensive English programs in the country. Since 1961, the ALI has been helping thousands of students improve their English to reach their academic and personal goals.
San Francisco is known as "America's Favorite City," famous for its great beauty and tremendous mixture of people from so many cultures.  San Francisco is also the center of the technology world with multinational corporations, start-up ventures and social media companies such as LinkedIn, Twitter, Uber, Yelp, Pinterest, Airbnb, Zynga and many more nearby.
The ALI offers you two programs:
English for Academic Preparation
San Francisco Discover
The English for Academic Preparation (EAP) program will give you the skills and strategies you need to succeed in an American university.
ALI teachers are very well-prepared and enthusiastic about teaching and they really love their students.  Every week, you will learn:
reading and writing strategies to help you write effective essays and read and analyze articles
listening and speaking strategies to help you understand university lectures, give presentations, and participate actively in class discussions
grammar that will improve your speaking and writing
content in electives such as American Culture, American Literature, and Business English.
The ALI also offers supplemental TOEFL Preparation courses on Fridays for a small fee.
Qualified ALI students also can receive special admission to San Francisco State University, and all ALI students receive substantial assistance in applying to colleges and universities from the ALI advisors.
ALI students can receive a TOEFL waiver for admission to SF State undergraduate programs and certain graduate majors.  
There are three semesters of English for Academic Preparation per year.
Summer: May – August (10 weeks of instruction)
Fall: September – December (12 weeks of instruction)
Spring: February – May (12 weeks of instruction)
Tuition costs are currently:
Fall and Spring Semesters: $5000
Summer Semester: $4700
Additional costs: $150 application fee (non-refundable); Student Health Insurance: $433.50 (Summer '18)
Books: approximately $150; living expenses: (housing, food, transportation) approximately $6,000 per semester.
Housing on the SF State campus is available, but you must apply early.
SAN FRANCISCO DISCOVER PROGRAM
Discover the Art, Business, Culture, and Technology that's shaping San Francisco while improving your English language skills.

San Francisco Discover is a four-week non-academic English language program that uses the city of San Francisco as the classroom. The program combines language study at our beautiful San Francisco State University Downtown Campus with trips throughout the city's culturally diverse neighborhoods.
Improve your spoken English
Experience the entrepreneurial and innovative culture of San Francisco
The program is offered multiple times per year
It is a short term four-week program that does not require a student visa
San Francisco Discover Session Dates:
Winter: February 5 – March 2
Summer Session 1: July 16 – August 10
Summer Session 2: August 13 – September 7
For more details, please visit http://www.ali.sfsu.edu/sfdiscover ​and fill out the "Contact This Program" form at the top of this page.
ALI is a member of EnglishUSA.
San Francisco State ALI
American Language Institute

1600 Holloway Ave.
San Francisco CA 94132
P: 415.338.1438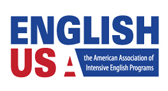 For more information:
San Francisco State ALI
American Language Institute