Irvine Valley College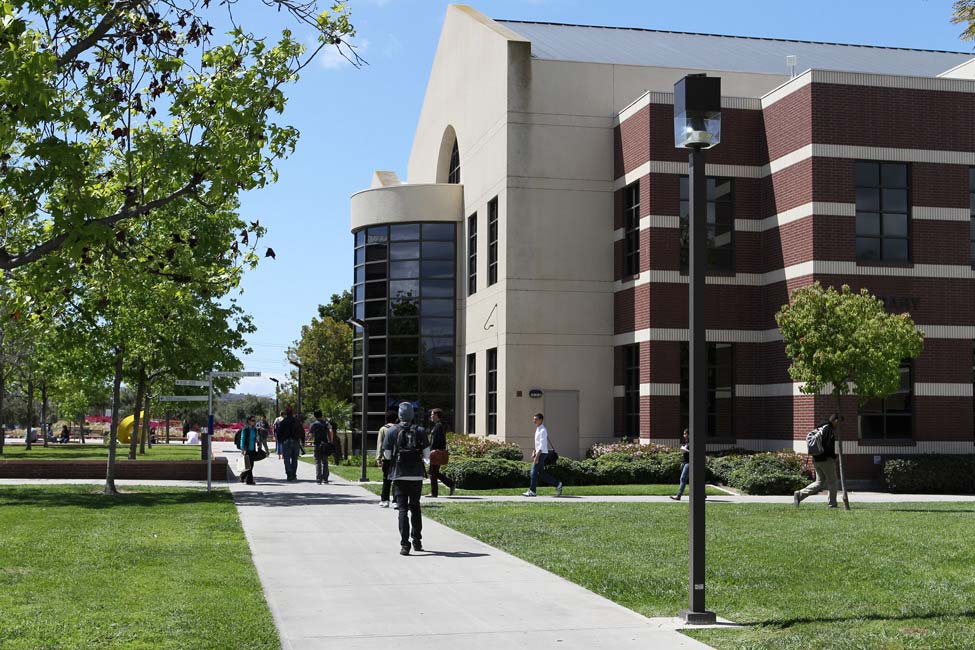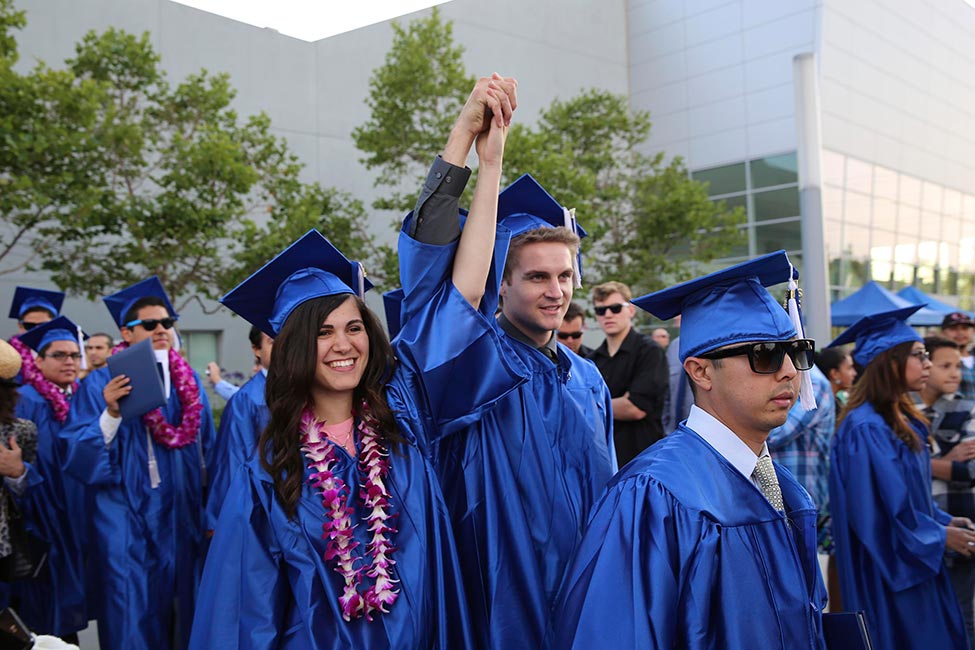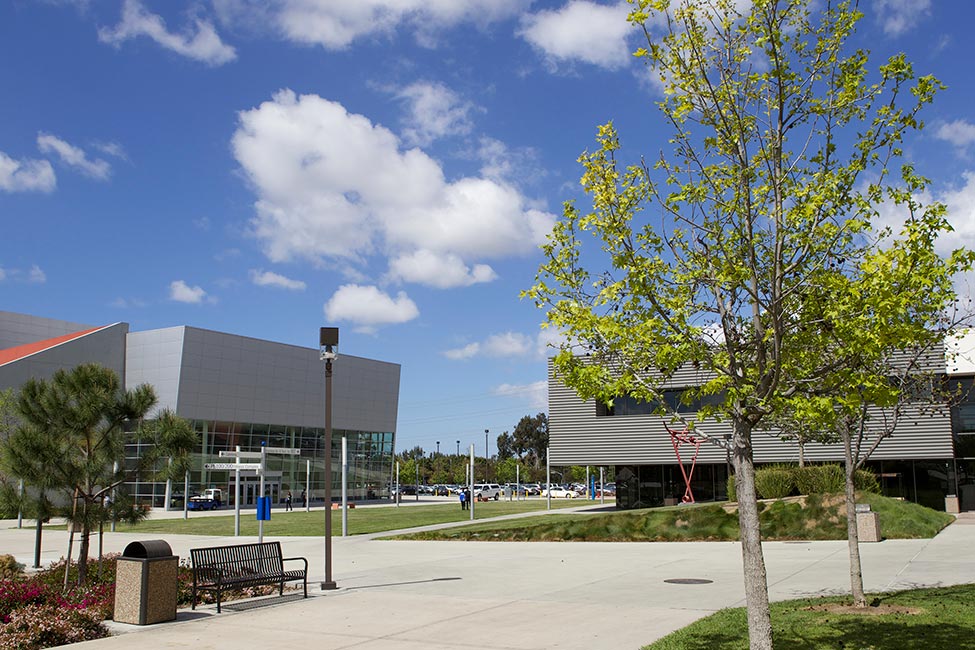 Fast Facts
School Size

Medium

Cost of Attendance

$5,000—$10,000 Semester

Affiliation

Public

Type of School

2yr/Community College

Student Body Gender

Co-ed

Religious Affiliation

No Affiliation

Scholarships for International Students

Yes

Conditional Admission Available

Yes

Top Programs

Computer Science, University Transfer, Business Administration

Setting

City

Accreditation and Certification

WASC

Type of Housing

Homestay, Apartment

Test Scores

TOEFL: 50 +, IELTS: Band 5 +

Social Media
A premier California community college:
Welcome to Irvine Valley College (IVC)! Established in 1985, Irvine Valley College is a public, two-year community college within California. IVC is fully accredited and offers over 70 Associate degree majors and 60 certificate programs in a variety of subjects in the arts and sciences. Irvine Valley College is a comprehensive community college with approximately 15,000 students and over 860 international students. 
Excellence in university transfer:
Irvine Valley College ranks #1 for university transfer in Orange County and #2 within the state of California! Our students transfer to the University of California system including Berkeley, UCLA, and Irvine; California State Universities including Fullerton, Long Beach and San Diego as well as private and out of state schools including USC, Columbia University, Pepperdine University and more! Our Transfer Center offers a comprehensive set of services to help students plan their university transfer including hosting university representative visits, campus tours and conducting workshops specific to international student transfer. 
Beautiful location in Southern California:
IVC's location in the city of Irvine, California is ideal! Located in the heart of Orange County, Irvine is a multicultural city that is home to over 100 national and international company headquarters.  Irvine is conveniently located between Los Angeles and San Diego and is close to world renowned shopping, museums, universities, spectacular California beaches and amusement parks. IVC students enjoy a safe and vibrant location in which to live and study!  In fact, the FBI has consistently named Irvine as the "Safest Large City in America" since 2005. To learn more about our fantastic city, please visit http://www.destinationirvine.com/.
Outstanding faculty:
The combined knowledge and experience of our dedicated faculty and staff demonstrate IVC's sincere commitment to student learning. IVC faculty are all experts in their fields and include authors, scientists, artists, designers, musicians, Fulbright scholars and entrepreneurs. Small class size ensures that international students have the opportunity to interact and learn from our experienced and dedicated faculty.
Active student life:
Student life at IVC is very dynamic with over 20 social clubs available for students to join. There are active chapters of academic honors organizations for community college students including Phi Theta Kappa and Psi Beta. In addition, there are dance and theater programs, art exhibits and special events that happen year round on the IVC campus. IVC also has a very active athletic program with state and national championship titles in both men and women's sports.
Student services at IVC:
IVC offers many student services including a comprehensive library, computer center, tutoring center, health center, performing arts center and dining hall.
International students at Irvine Valley College enjoy personalized attention and support through our dedicated International Student Center. The Center offers advising and academic counseling services that are tailored for our international students. The Center also offers workshops on a variety of topics and social events throughout the semester that will allow you to learn important information and visit famous Southern California attractions.  Housing options are abundant in our community and students easily find local off-campus apartments or host family accommodations.
Our mission is to help you reach your academic goals whether it be a certificate or degree or university transfer.
Application is easy!
IVC admits international students in the fall and spring semesters; IVC also admits transfer students in the summer session. Compare tuition!  Tuition rates at Irvine Valley College are low compared to the UC or CSU system offering international students a great way to save money while pursuing a university degree. In order to apply, students need to complete the International Student Application, submit financial documentation, proof of high school graduation and English proficiency results which include 52 iBT TOEFL, 4.5 IELTS, 4.5 iTEP and Step 2A EIKEN. IVC also offers admission to international students who have completed specific levels of study at our partner intensive ESL schools. Please visit http://students.ivc.edu/internationalcenter for more information about specific application requirements and deadlines.
"I enjoy the location and environment of IVC as well as the professors here. IVC provides flexible study schedules and methods which create a convenient learning experience for all students." –Ivy from China
"In my opinion, IVC has some of the best instructors in Southern California and they all have been extremely helpful to me. The staff working at the International Student Center are outstanding. The weather is great as well." –Jan from Spain
Irvine Valley College


5500 Irvine Center Drive
Irvine CA 92618
P: (949)451-5414
For more information:
Irvine Valley College