Grossmont College / ACE Program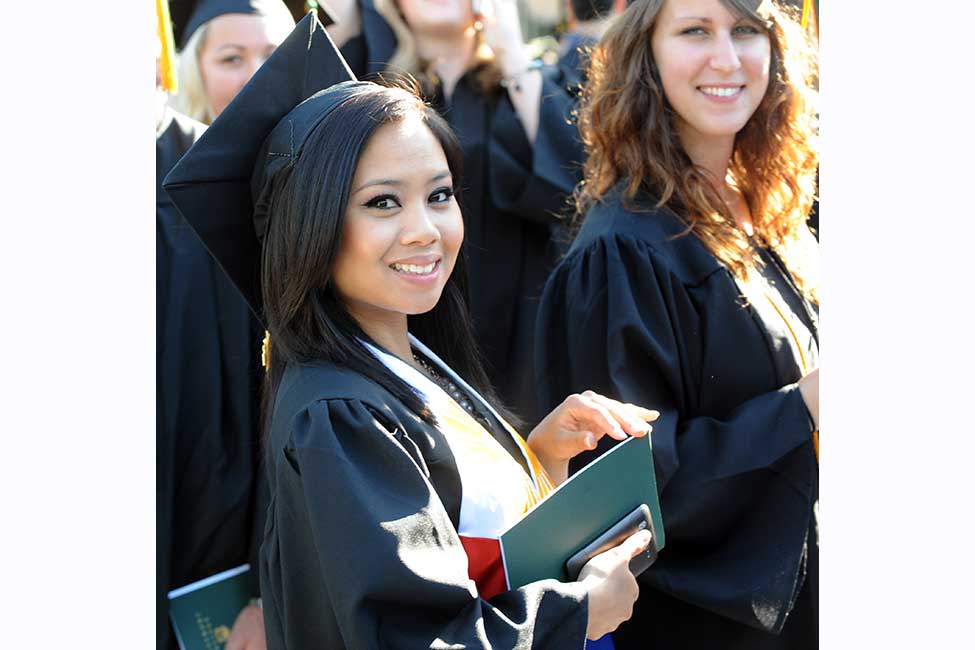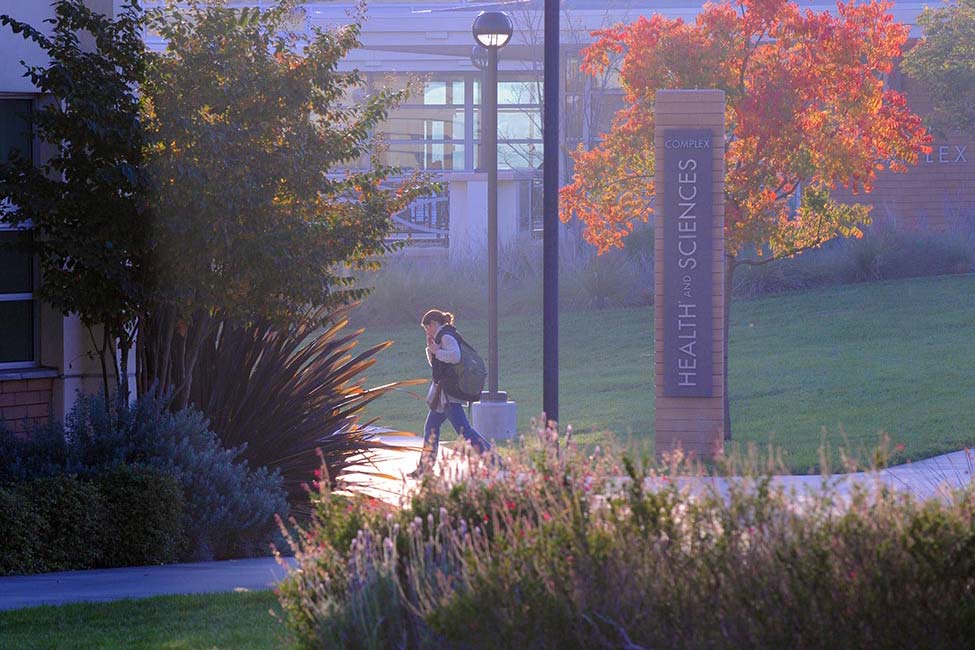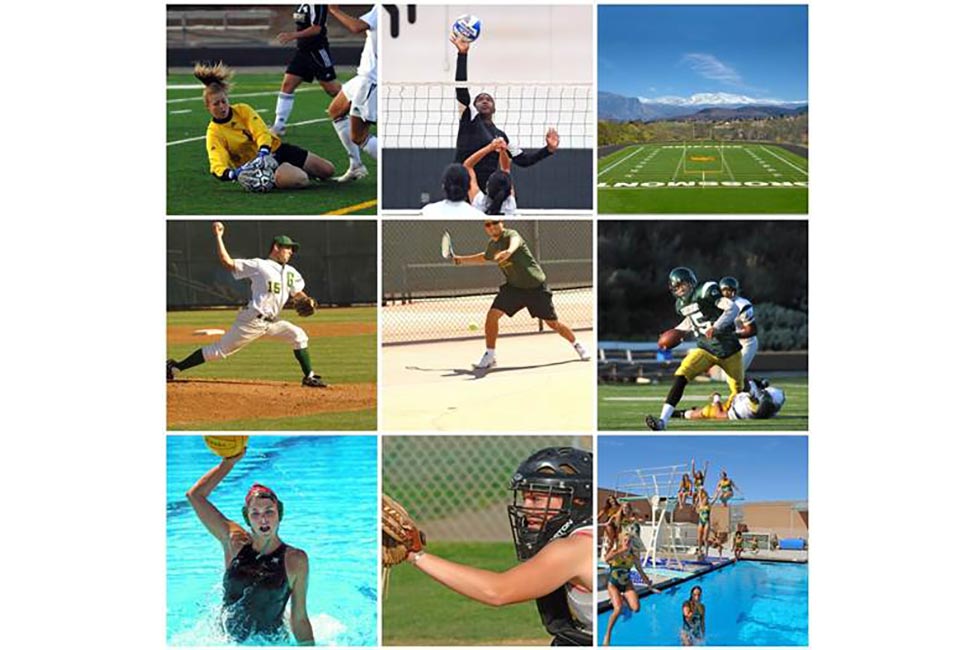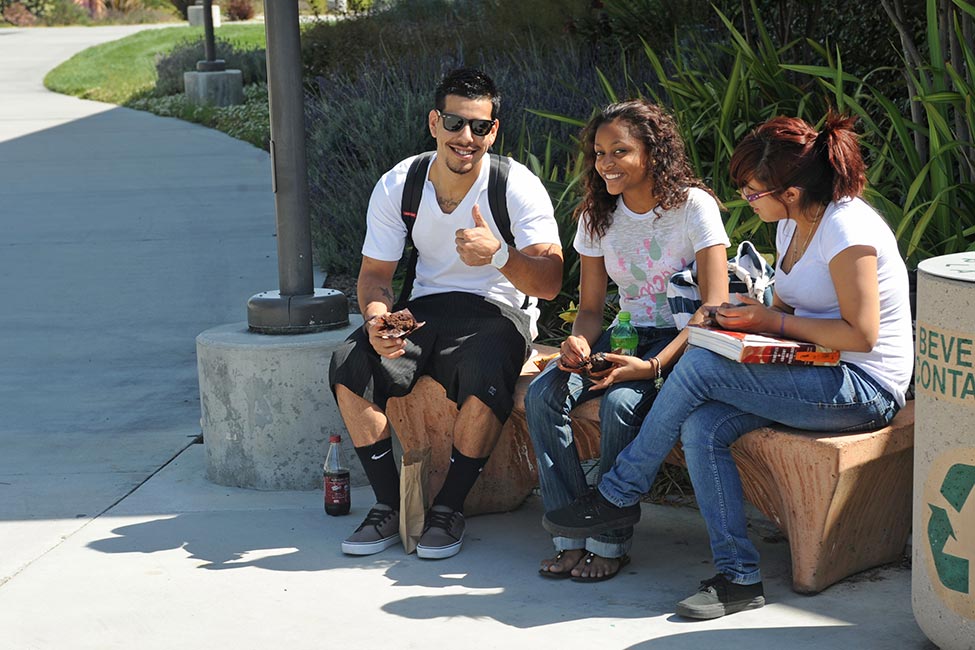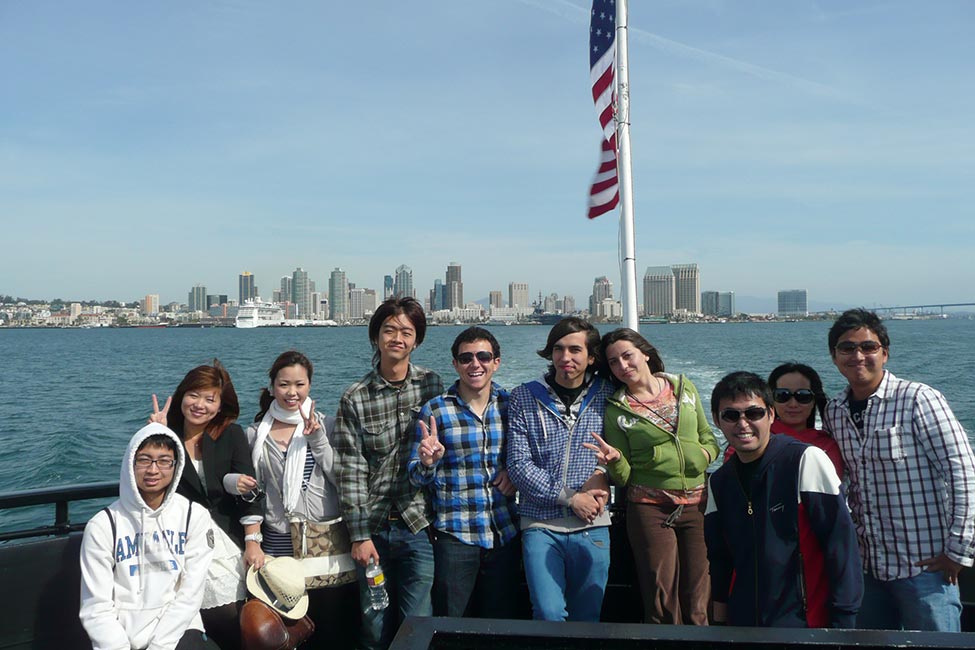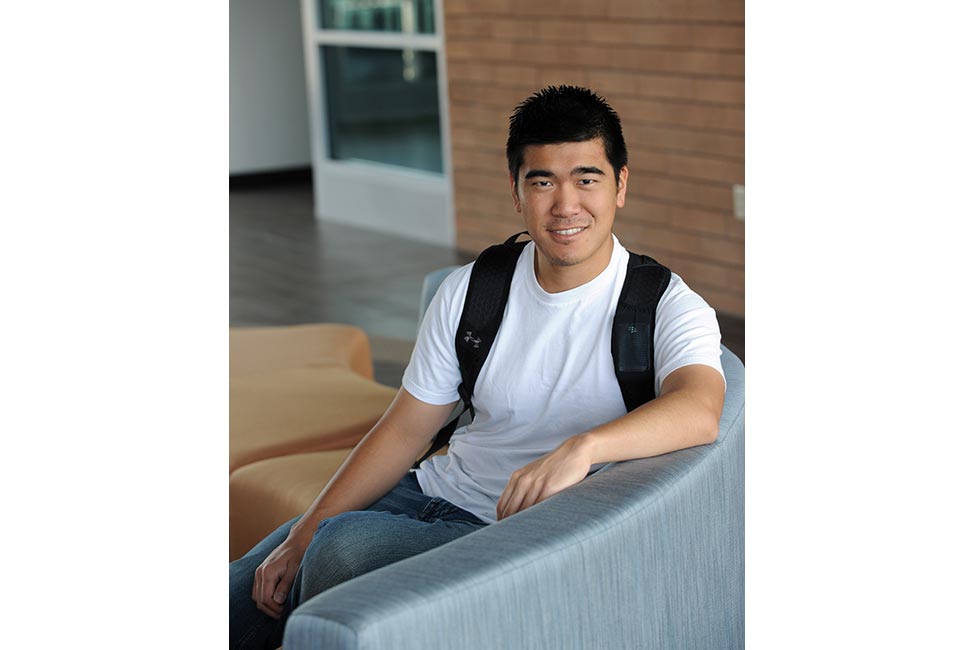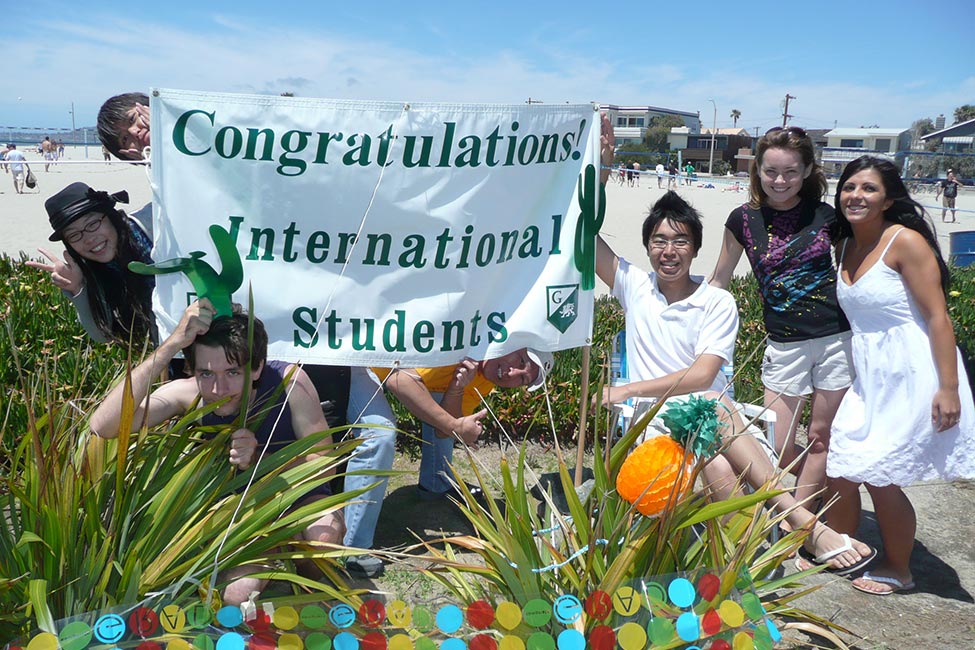 Fast Facts
School Size

Small

Cost of Attendance

$1,000—$5,000 Session

Affiliation

Public

Type of School

Intensive English Program

Student Body Gender

Co-ed

Religious Affiliation

No Affiliation

Scholarships for International Students

No

Conditional Admission Available

Yes

Top Programs

English Language (ESL)

Setting

Suburban

Accreditation and Certification

CEA, EnglishUSA Member, WASC

Type of Housing

Homestay, Apartment

Social Media
ACE Prepares You for College and University Transfer
American Collegiate English (ACE) is an intensive English program that prepares international students to attend Grossmont College and other prestigious institutions of higher education. ACE students may transfer to Grossmont College without a TOEFL score.
Grossmont College is a two-year public community college. Students can earn a Certificate or 2-year Associate Degree in their field of study. After two years of study at Grossmont, students may transfer to a university to complete a 4-year Bachelor Degree (2+2 program) or work in their field of study.
ACE Schedule and Classes
ACE offers 14-week sessions beginning in August and January, and an intensive 8-week session beginning in June. The specific start and end dates can be found at www.grossmont.edu/ace. Click on the link that says "Classes, Schedule, and Program Cost."
Each session consists of twenty hours per week of English instruction in academic writing and reading, grammar, vocabulary, listening and speaking including pronunciation and presentation skills, college success, and career exploration. ACE class sizes are small, which allows for more individualized instruction.
Guaranteed Admission to Grossmont College
When you successfully complete an ACE session and fulfill the academic requirements in your ACE coursework, you are eligible to enroll in credit courses at Grossmont College.
At the end of an ACE session, you may enroll in Grossmont College classes when you have:
earned a combined grade point average of 3.0, OR
taken the Grossmont College ESL Assessment Test and placed into ESL 103 or higher.
Grossmont College's American Collegiate English (ACE) program provides international students with intermediate-level English instruction and TOEFL waiver to Grossmont College. The ACE program offers three different start times throughout the year. Sessions are 14 or 8 weeks long and can be combined with other sessions. Classes focus on communication skills, grammar, academic writing, reading, vocabulary, college success, and career exploration.
Why Choose ACE and Grossmont College?
Personalized Service – The International Student Office has full-time counselors and specialists to help you meet your educational goals. 
Excellent Teachers - Faculty are selected for their expert teaching ability and dedication to students. All ACE instructors have master's degree or higher in TESOL or applied linguistics.
Transfer Opportunities - Grossmont College transfers more international students to San Diego State University and UCSD than any other San Diego area community college.
Low Cost - Complete the first two years of a Bachelor's degree at Grossmont College for less than half the cost than at a 4-year institution.
Fun Activities – ACE and Grossmont students may participate in International Student Club activities including movie nights, beach days, UC campus tours, and kayaking in San Diego Bay.
Location, location, location – Grossmont College is a safe, suburban, park-like campus only 15 minutes to downtown San Diego, 20 minutes to beautiful beaches, and 45 minutes to the mountains. 
ACE Application Process
In order to study at ACE, students will need an F-1 (student) visa. Students may obtain this visa from a U.S. consulate/embassy in their country after receiving an I-20 from our program.  
To enroll in the ACE Program, the following documents are needed:
ACE application
copy of the student's passport
copy of the student's high school diploma or transcripts
financial statement (which states the student's sponsor has $14,000 in the bank)
non-refundable application fee ($125)
When we receive all of the above, we will send the student an I-20. The full tuition ($2,995 for 14-week session or $1,675 for 8-week summer session) will be due no later than the first day of the session (orientation day). The ACE application and additional program information can be accessed on our website at: www.grossmont.edu/ace. Click on the link that says "How to Apply."
Over 150 Majors at Grossmont College include
Administration of Justice
Art
Business Administration
Computer Science
Hospitality and Tourism Management
International Business
Marketing
Mathematics (Pre-Engineering)
Media Communications
Music
Nursing 
University Transfer Studies
Grossmont College / ACE Program


8800 Grossmont College Drive
El Cajon CA 92020
P: 619-644-7293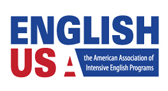 For more information:
Grossmont College / ACE Program