Santa Rosa Junior College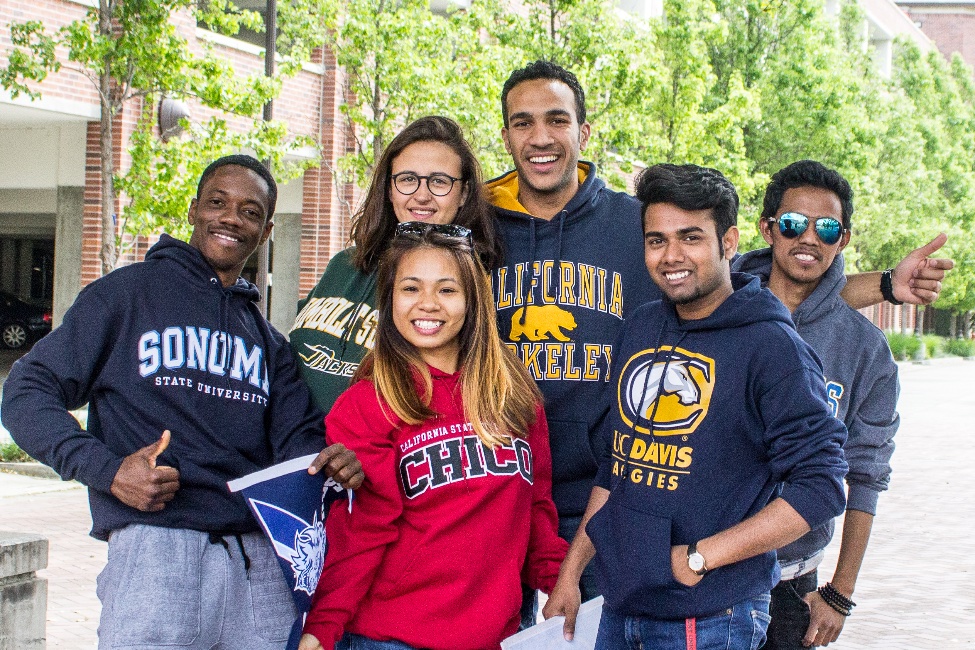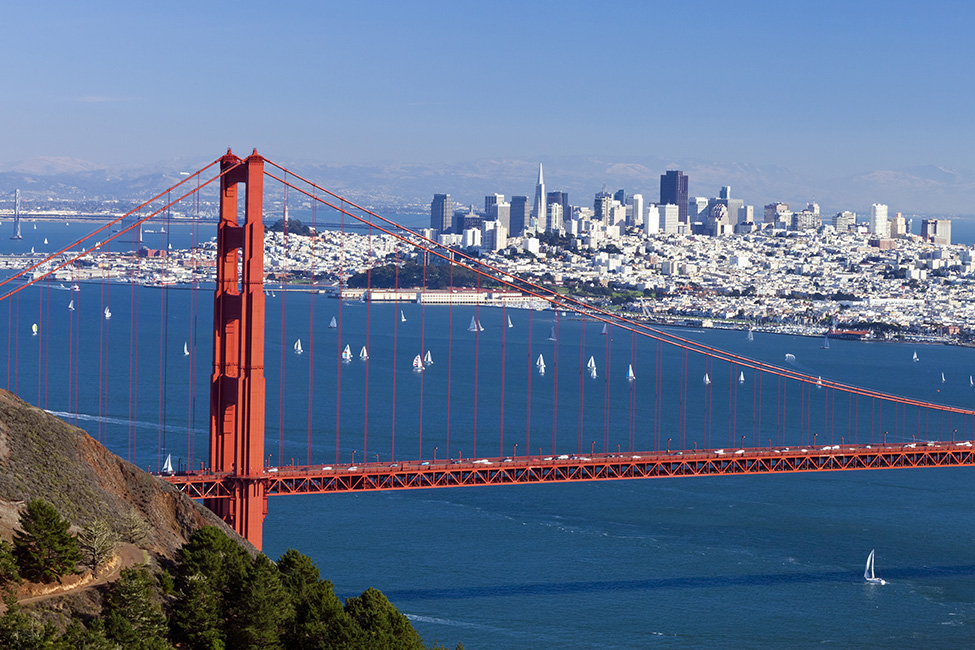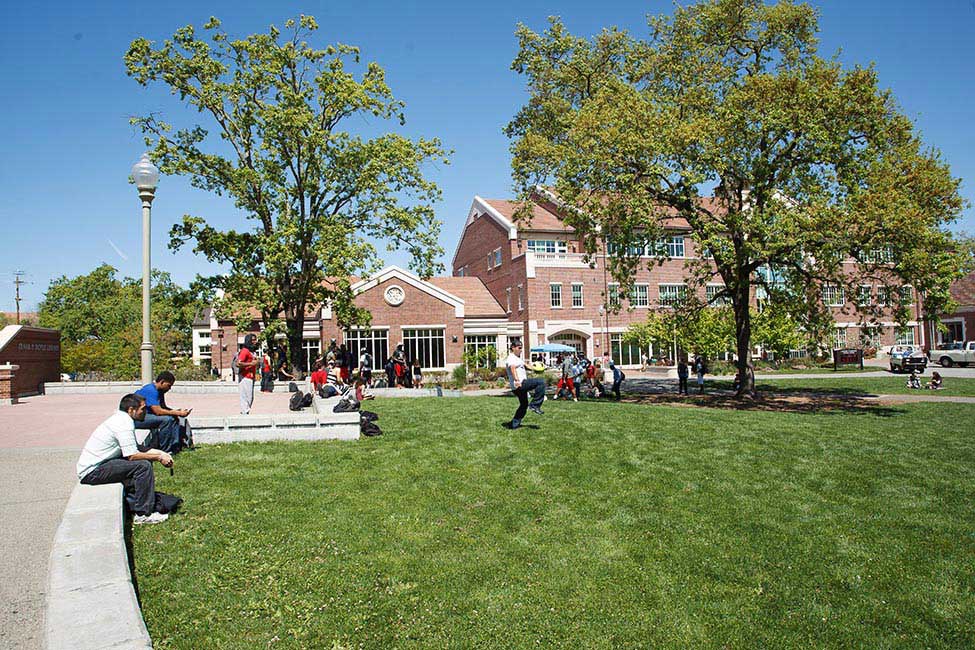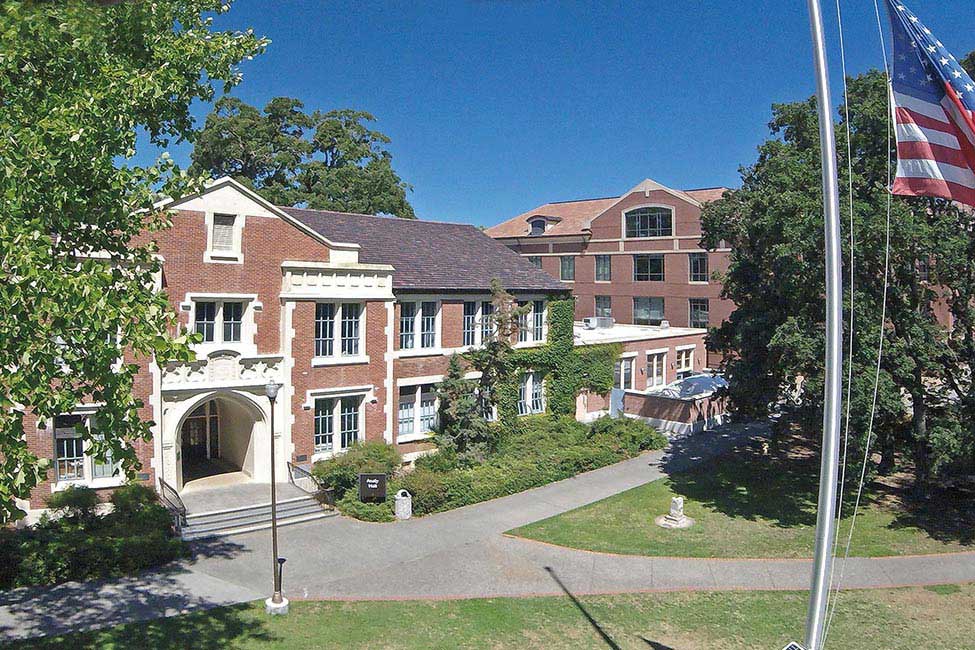 Fast Facts
School Size

Medium

Cost of Attendance

$5,000—$10,000 Year

Affiliation

Public

Type of School

2yr/Community College

Student Body Gender

Co-ed

Religious Affiliation

No Affiliation

Scholarships for International Students

Yes

Conditional Admission Available

Yes

Top Programs

Business, Computer Science, Engineering

Setting

Suburban

Accreditation and Certification

WASC

Type of Housing

Homestay, Apartment

Test Scores

IELTS: Band 6+, TOEFL: 61+

Social Media
Santa Rosa Junior College (SRJC) is dedicated to making the college dream accessible to as many students as possible. SRJC is a wise choice for students serious about receiving an excellent education in a friendly, safe and student-focused environment. SRJC has two campuses, a college farm, public safety training center, and student-run restaurant and bakery. 
"Santa Rosa Junior College has a proud history of 100 years of service to students and the community.  A dedicated Board of Trustees and our staff, faculty, and administrators are committed, above all, to helping students succeed. Our employees support our diverse student body and one another with talent, compassion, creativity, open-mindedness, and joy. Sonoma County is a beautiful place to work and live, with a community invested in education, sustainability, and community pride."
-- Dr. Frank Chong, Superintendent/President of Santa Rosa Junior College
Academic Excellence
With a reputation of academic excellence since its founding in 1918, Santa Rosa Junior College is regarded as one of the premier two-year colleges in the United States. SRJC also ranks #1 among large California Community colleges for acceptance rates to the prestigious University of California system, with over 80 percent of SRJC applicants being accepted to a UC campus. Santa Rosa Junior College offers over 100 majors and 150 certificate programs; superb faculty; comprehensive student services; state-of-the-art classroom facilities and labs; a 148-hectare farm and vineyard that produces award-winning wines; the SRJC Museum, with a collection of over 4,000 artifacts; and the largest planetarium in the California Community College System. Popular programs of study include business, computer studies, engineering, nursing, viticulture, and hospitality. Alumni transfer to university or go directly to work in the field of their choice. Many international students from SRJC have successfully transferred to top ranked universities, including UC Berkeley, UC Davis, San Francisco State University and Cornell University.
Location
Santa Rosa Junior College is just one hour north of San Francisco. There are more than 256 days of blue skies and sunshine per year in Santa Rosa, with a July high around 82 degrees Fahrenheit (30 Celsius) and January low around 40 degrees Fahrenheit (4 Celsius). The college's location is widely considered to be one of the best in the entire United States.  Santa Rosa has been ranked on U.S. News & World Report's 2017 list of the 100 best places to live in the United States.  With the Pacific Ocean to the West, the Sierra Nevada Mountains to the East, and several lakes and rivers nearby, sailing, hiking, water skiing, snow skiing, surfing, rafting, kayaking and cycling are all easily accessible. San Francisco is easy to get to by public transportation where students can go shopping, ride a cable car, visit museums, experience Fisherman's Wharf and so much more.
Student Life
Student life is vibrant including conference-winning athletic teams, nationally-ranked speech and debate teams, and outstanding theatre arts, music and dance programs. Santa Rosa Junior College attracts hundreds of students from around the world representing over 50 countries. There are over 40 student clubs at SRJC. The International Club is one of the most active clubs on campus.  Its mission is to promote international awareness and provide all students an international experience. The club is open to current SRJC students, SRJC alumni, and prospective SRJC students. A Facebook group (SRJC International Club) is managed by the current international students and is a place where all students can share their experiences, ask questions, organize activities and events, and stay in touch.
Student Services
SRJC has International Student Advisors to assist students with the application process and will issue an I-20 within 2-5 days after receiving all required application documents. The international counselor will assist students in selecting classes and creating an educational plan to help achieve their goals and will communicate with students via email or Skype.
Other services provided international students include:
Comprehensive welcome days before the semester begins to introduce staff, provide students an opportunity to socialize and meet other students, tour the campus, and visit local area attractions.
A transfer center to help students select and apply to universities.
Tutorial lab, math lab, college skills lab, and a writing center to help students succeed academically.
International Student Program staff who are available to help students find answers and resources needed throughout their time at SRJC.
Admission
Santa Rosa Junior College offers courses on a semester schedule--fall, spring and summer--and can accept new students for any of these semesters.
Application deadline
For Fall semester – June 15 (classes start in mid-August)
For Spring semester – November 15 (classes start in mid-January)
For Summer semester – April 30 (classes start in mid-June)
English Proficiency Test Score Requirements:
TOEFL – 61 (iBT) or 500 (PBT)
IELTS – Level 6.0
GTEC – 1075
SSALI (Sonoma State American Language Institute) – Level 500
ELS – Level 109
Students who do not meet the English proficiency requirement should consider attending an intensive English program such as those offered by ELS or SSALI.
An ELS Language Center is located on our Santa Rosa campus.
Santa Rosa Junior College


1501 Mendocino Avenue
Santa Rosa CA 95401
P: +1.707.524.1751
For more information:
Santa Rosa Junior College