Intercultural Institute of California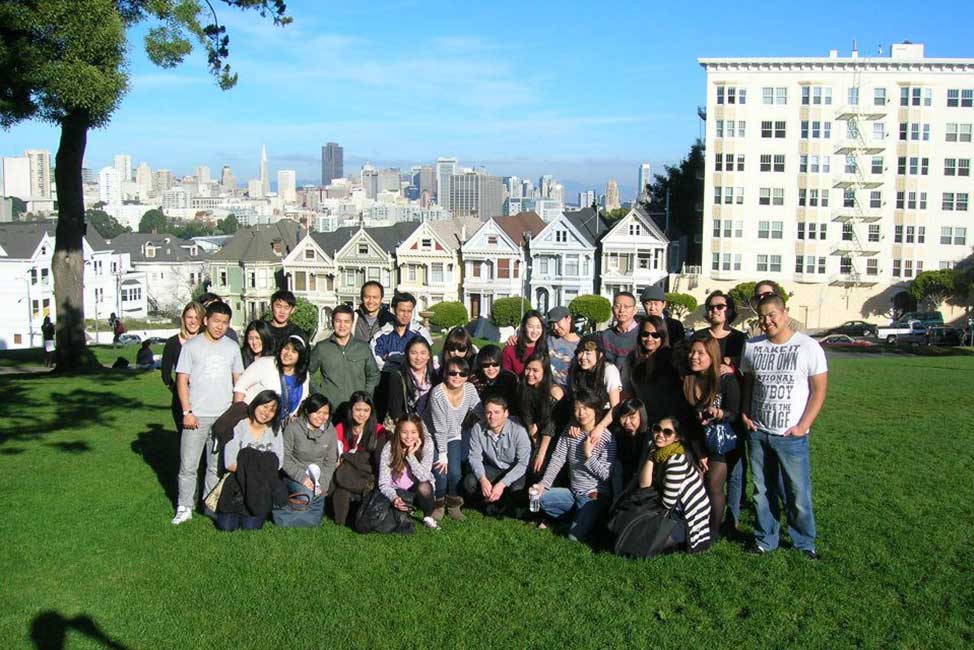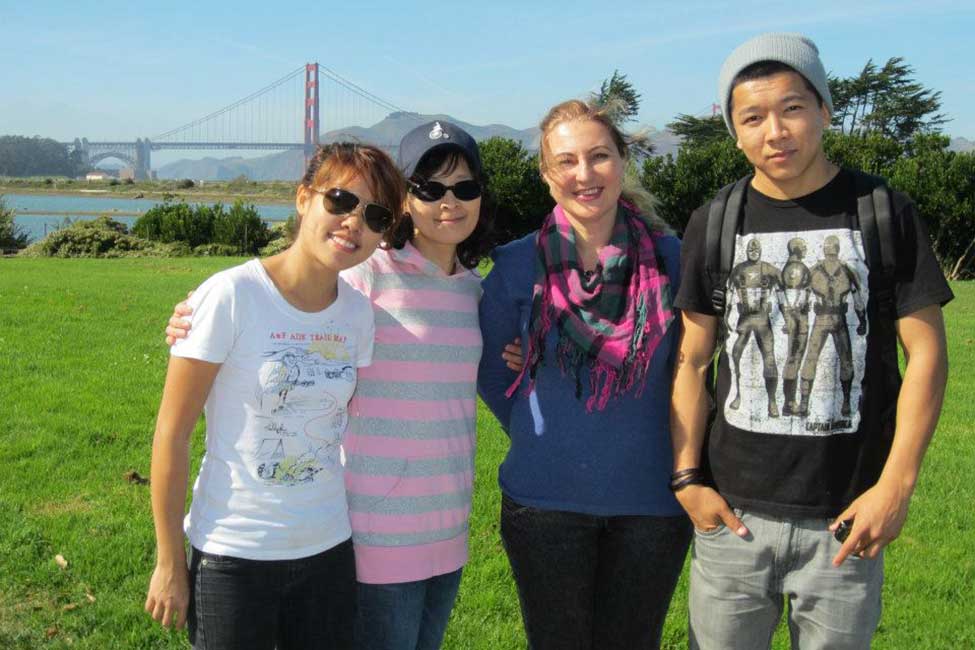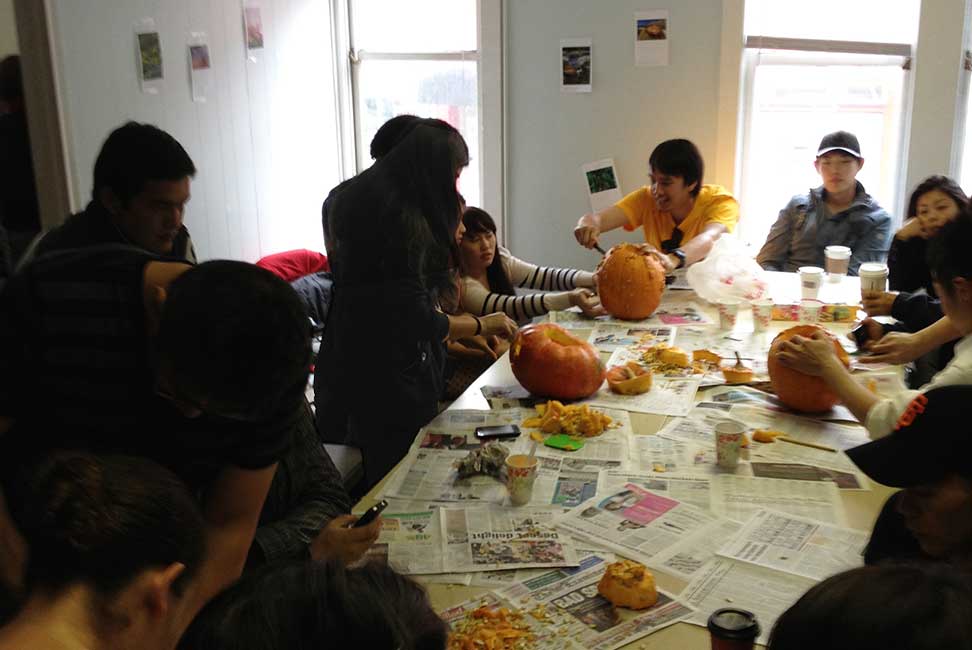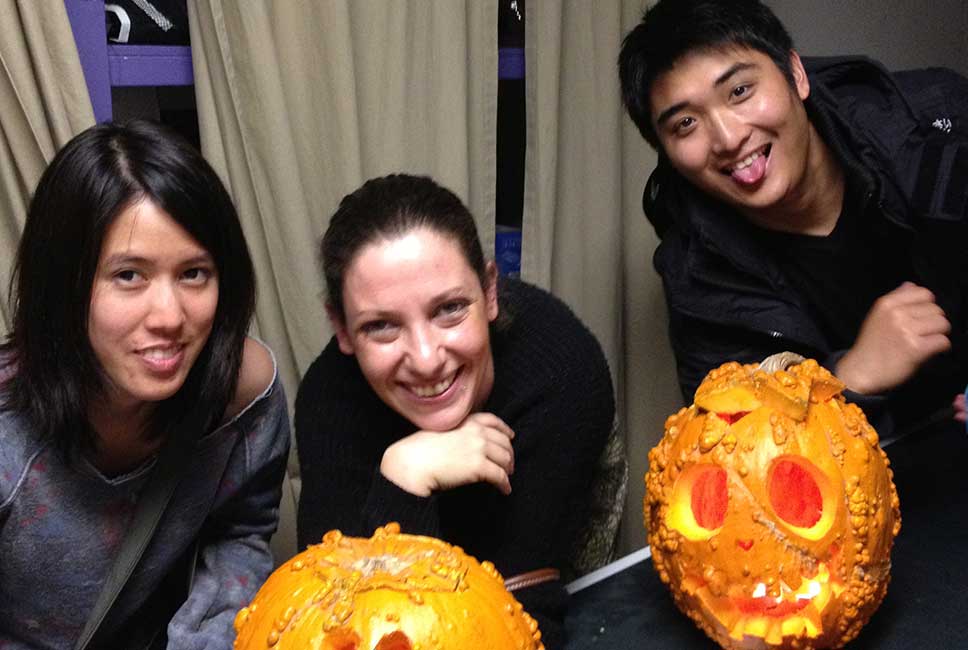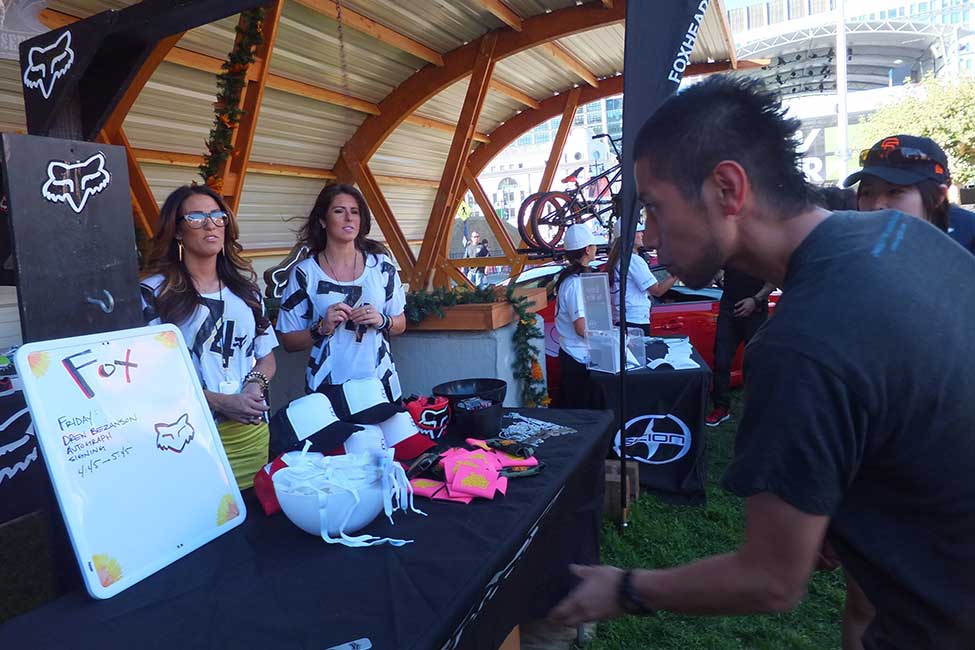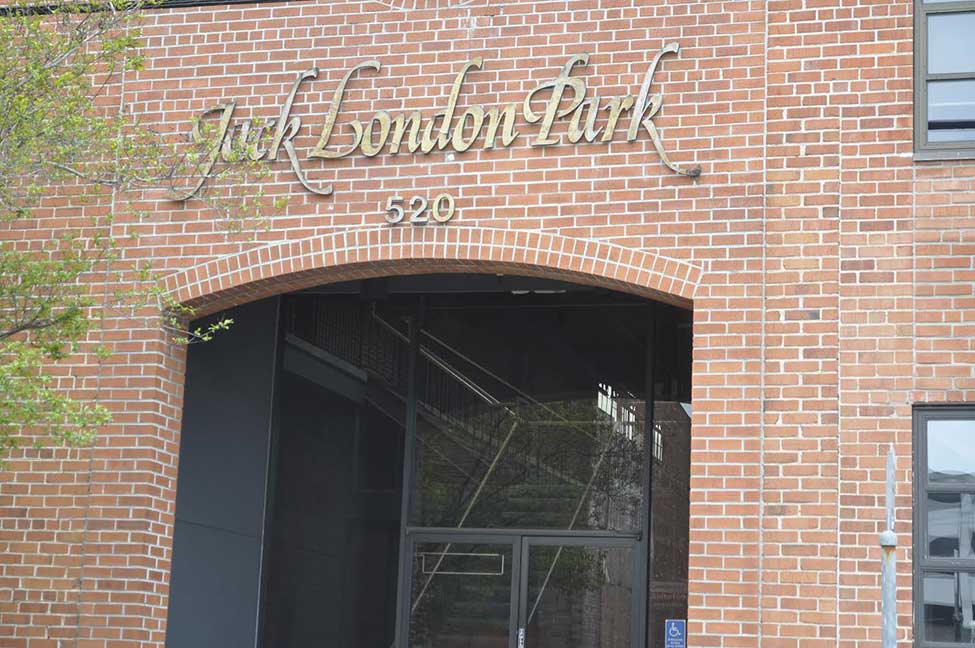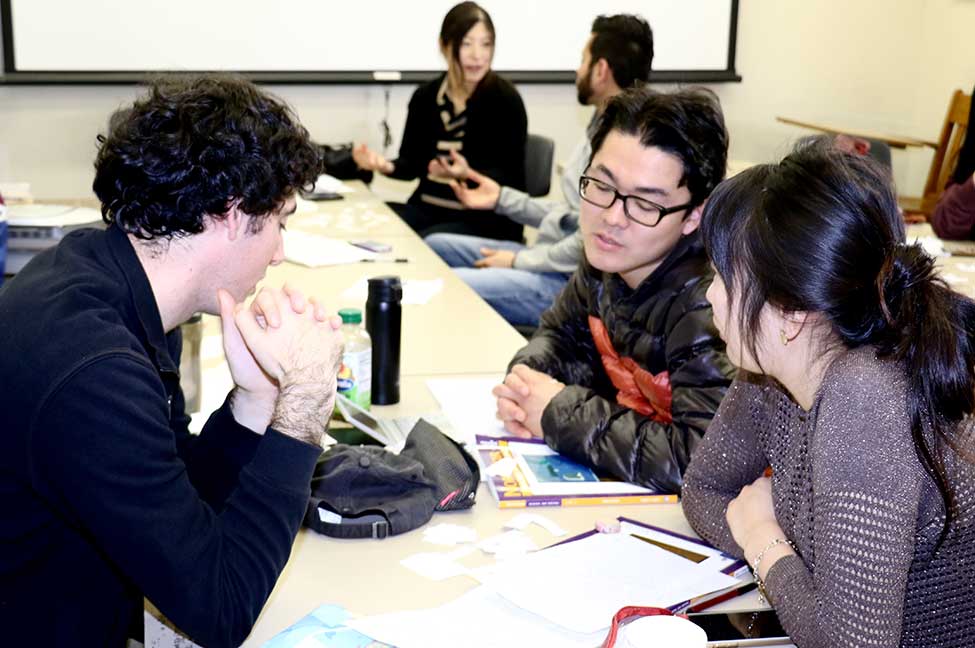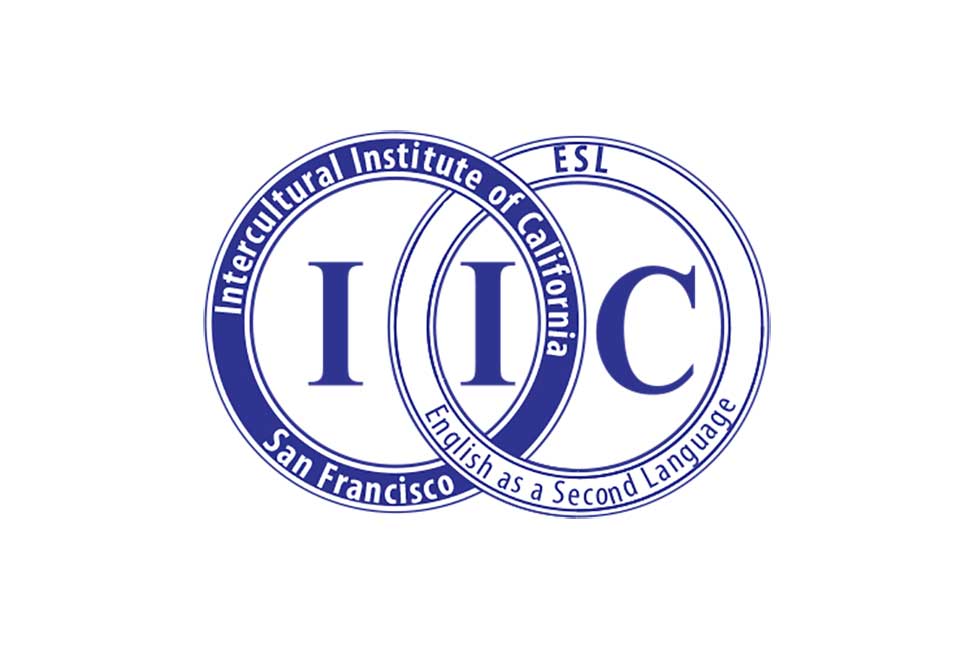 Fast Facts
School Size

Small

Cost of Attendance

$500-$1,000 Session

Affiliation

Private

Type of School

Intensive & Semi-Intensive English Program

Student Body Gender

Co-ed

Religious Affiliation

No Affiliation

Scholarships for International Students

Yes

Conditional Admission Available

No

Top Programs

Business English, General English Programs, TOEFL and Test Preparation

Setting

City

Accreditation and Certification

CEA

Type of Housing

No housing available

Social Media
About Us
The Intercultural Institute of California (IIC) has brought a leading ESL program to the heart of San Francisco since 1994.  In May, 2017, we opened an additional campus in the historic Jack London Square in downtown Oakland. 
Both our locations are within walking distance to many cultural and natural attractions.  Near our campuses you will find many shops, restaurants, parks, and museums.  In San Francisco you are right next to the lively Polk Street and beautiful Japan Town.  In Oakland you are just minutes from the beautiful bayfront waterside, China Town, and many new restaurants and businesses.
IIC welcomes international students from around the world and thrives on diversity.  Our English language school originated with a group of Korean immigrants who shared a great dream of quality and affordable education for international students (AKA, KCI). As a not for profit organization, we offer exceptional education at the most affordable tuition prices in the area. Our flexible schedule allows students to choose either a 2-day schedule or a 4-day schedule. IIC is proud to be accredited by CEA and upholds its standards of excellence in English Language teaching and administration.
**CEA is recognized by the U.S. Department of Education as a national accrediting agency specializing in the accreditation of English Language programs.
Why study at IIC?
Quality education at an affordable price - Tuition ranges from $455 to $500 for 4 weeks (excluding a non-refundable application fee of $110 for student visa applicants, as well as a $20 materials fee every session)
Professional and creative teaching staff
Flexible schedule, open weekly enrollment
Located in the heart of San Francisco Bay Area
Mission Statement
The Intercultural Institute of California (IIC) is a non-profit institution incorporated with the mission of "providing post-secondary students with affordable, quality non-degree extension study programs through establishment of formal curricula and regular faculty." More specifically, these educational programs are designed to fulfill our students' varied learning needs, and to empower them with the necessary skills to understand and communicate with people from different cultures.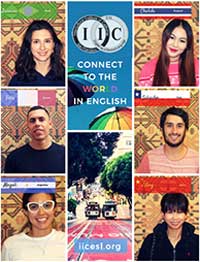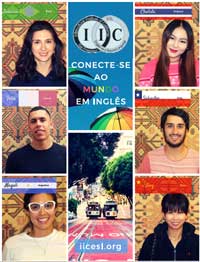 Intercultural Institute of California


1610 Bush Street
San Francisco CA 94109
P: 1-415-359-9099
1362 Post Street
San Francisco CA 94109
P: 1-415-441-1881
502 Third Street #109
Oakland CA 94607
P: 1-510-922-1053

For more information:
Intercultural Institute of California