University of California, San Diego - Extension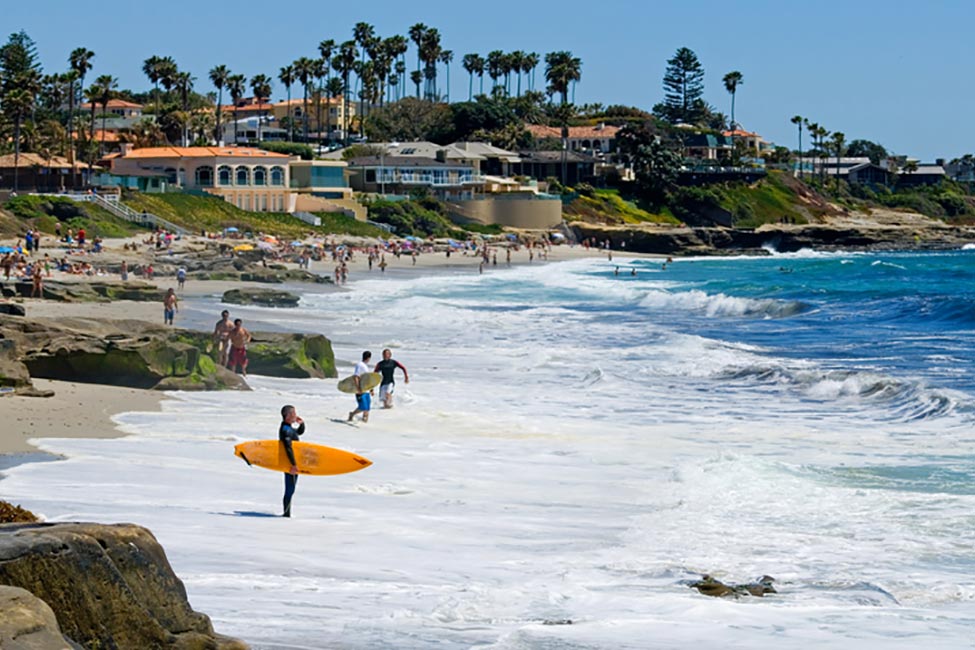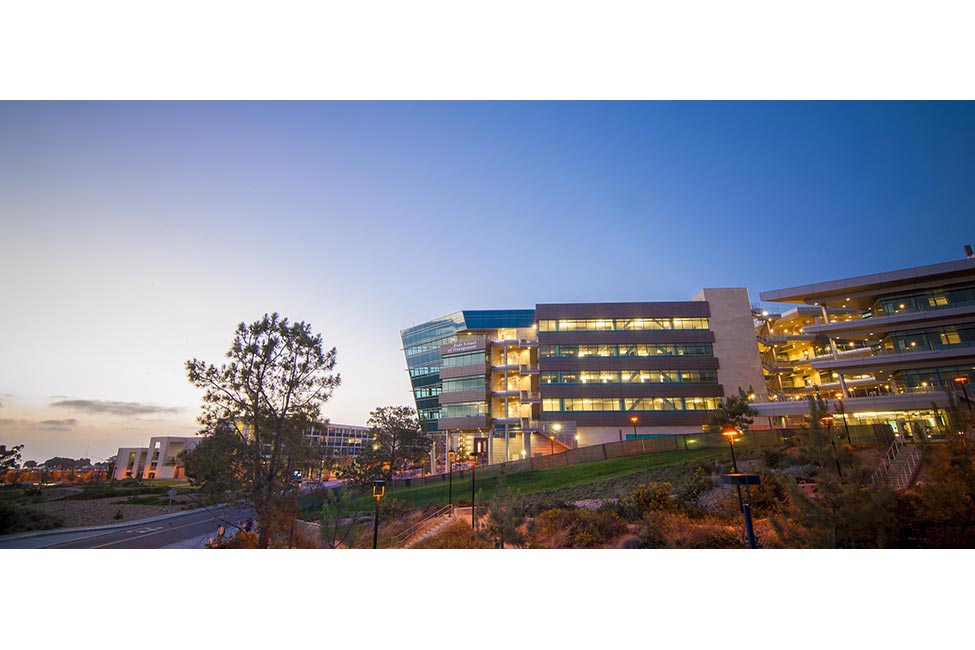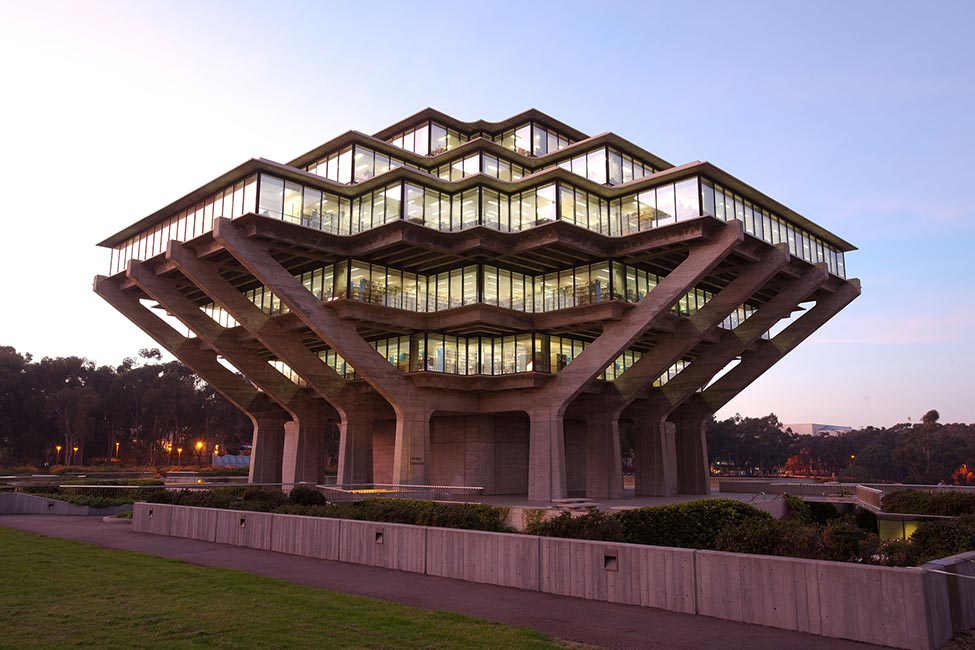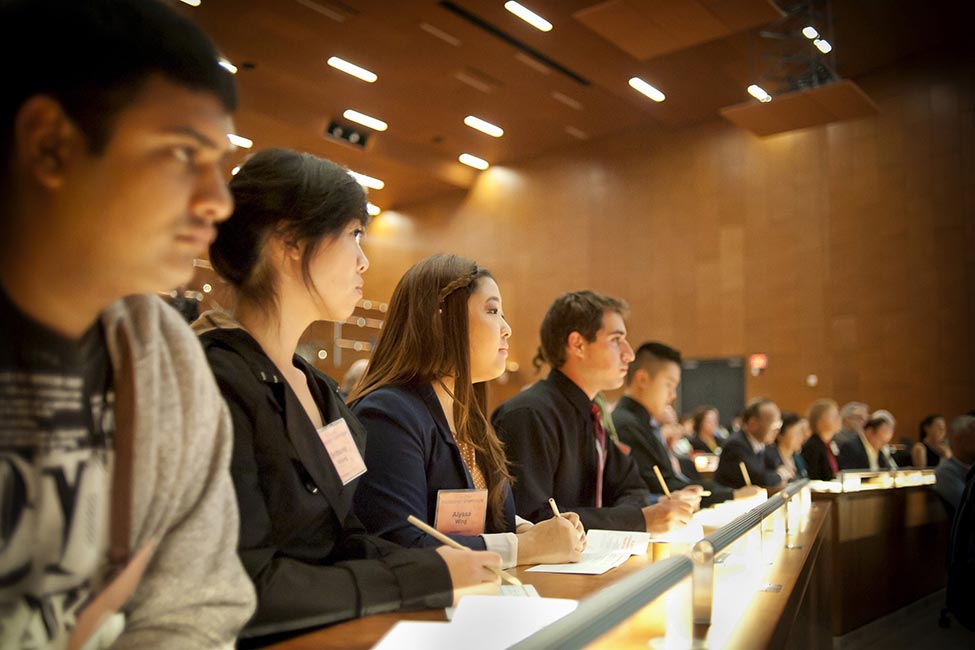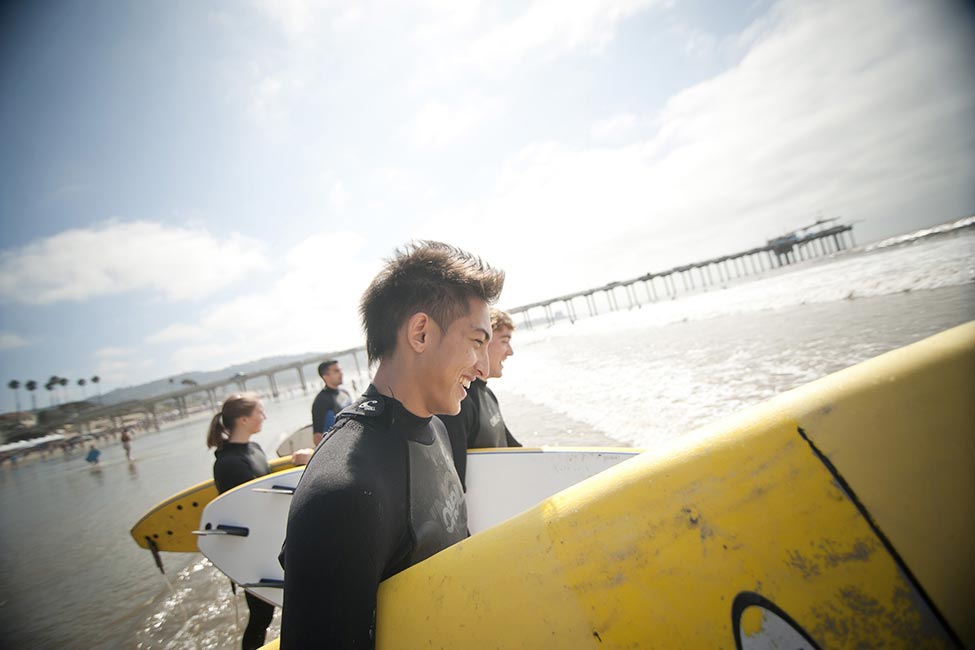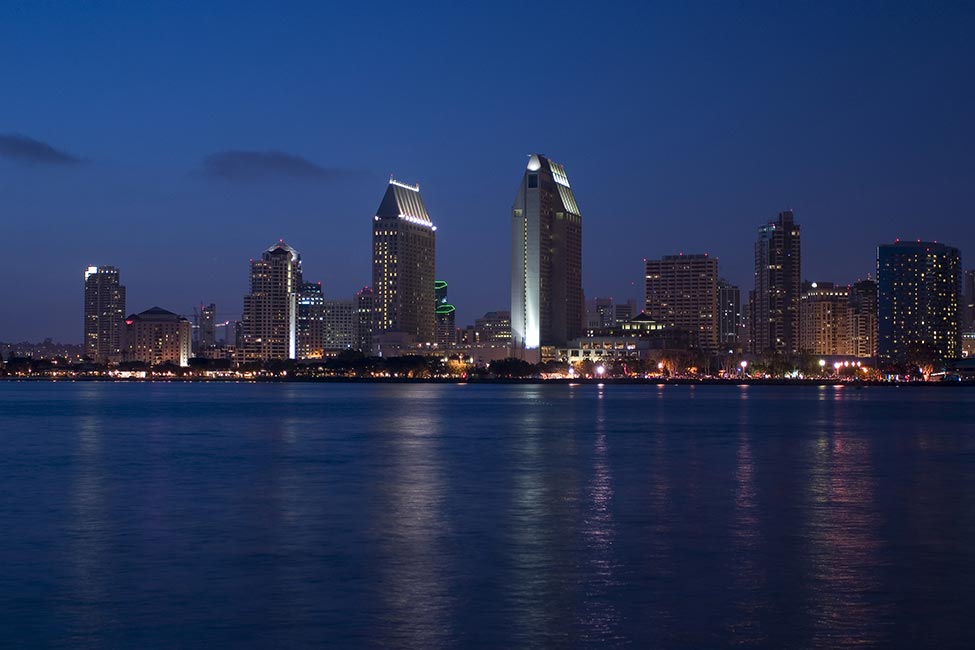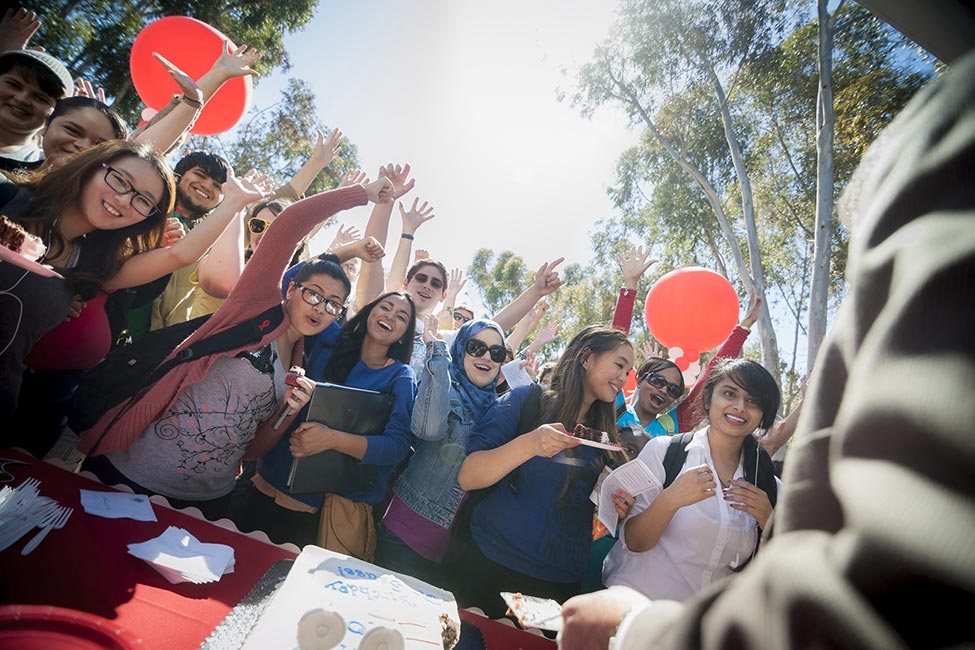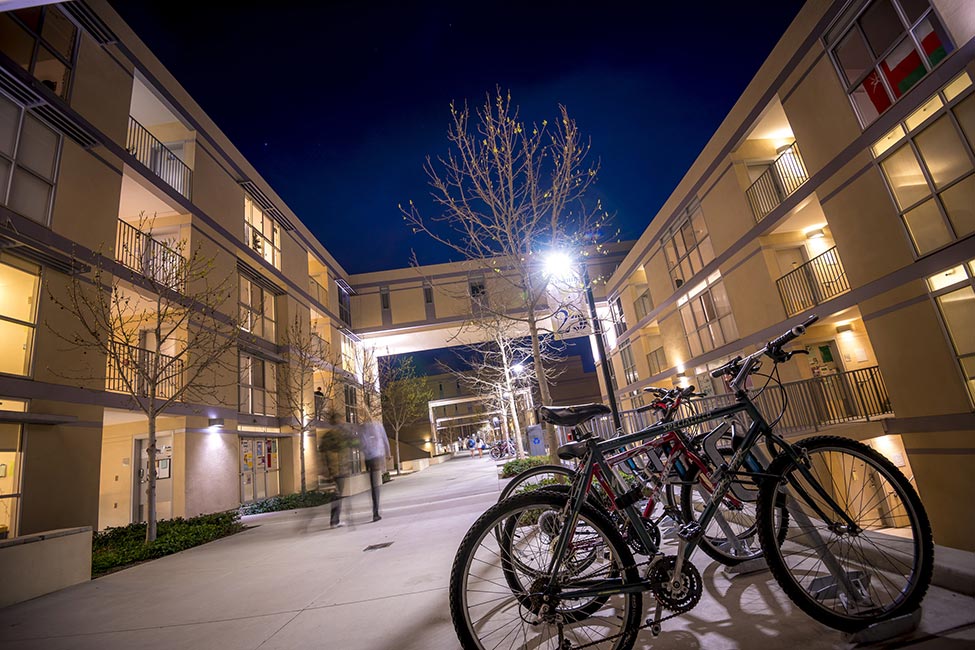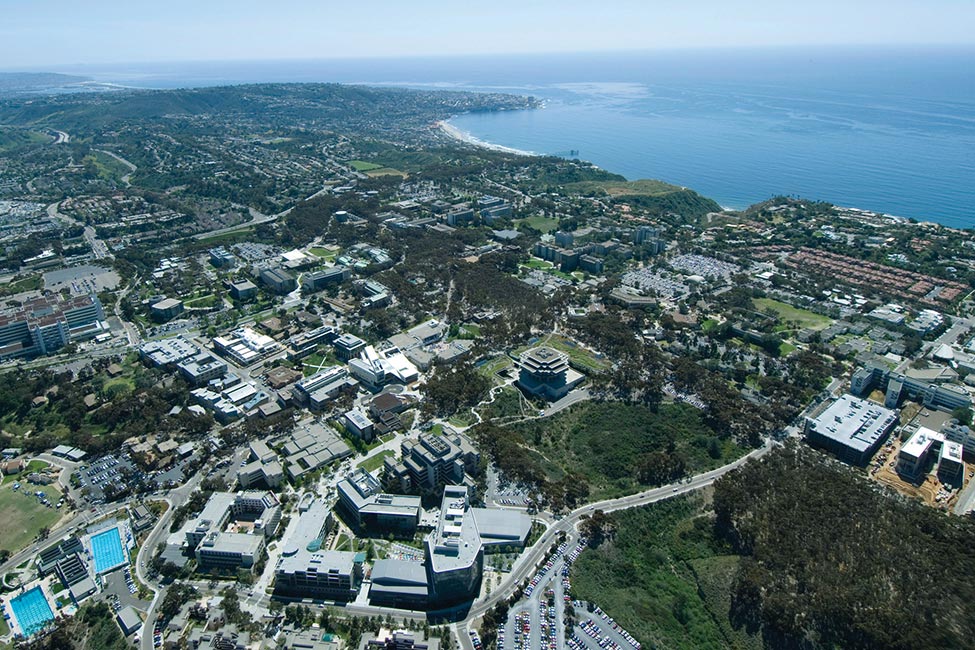 Fast Facts
School Size

Large

Cost of Attendance

$5,000 - $25,000 Quarter

Affiliation

Public

Type of School

University

Student Body Gender

Co-ed

Religious Affiliation

No Affiliation

Scholarships for International Students

No

Conditional Admission Available

Yes

Top Programs

Business, Business Administration, Project Management

Setting

City, Suburban

Accreditation and Certification

CEA, WASC

Type of Housing

Residence Hall, Homestay, Apartment, Dormitory

Test Scores

TOEFL: 70 + , IELTS: Band 6 +

Social Media
University of California San Diego Extension – Business Programs for International Students
UC San Diego is recognized as a world leading public research university and located in one of the most popular destinations to study in America. As the continuing education division of UC San Diego, Extension's Business Programs for International Students is dedicated to providing English proficient international students with an integrated learning and work experience. Programs are designed to elevate professional acumen and help students succeed in competitive business arenas throughout the world.
The practice-based curricula offers valuable insight to American business practices with additional opportunity to further specialize in Finance, Human Resources, Marketing, or Global Commerce. Located in warm and welcoming southern California, students benefit from an intimate approach to education at a top ranked institution with thriving partnerships that work to connect them to career opportunities within the surrounding prosperous business economy.
Students can choose from four certificate programs with the option to complete an internship as early as the first quarter of study. Following three consecutive quarters of study, students are eligible to apply for Optional Practical Training (OPT), which will allow them to work for an American-based company for up to one year following study.
CERTIFICATE OPTIONS
Business Essentials
Designed for students with at least two years of university study and minimal work experience, the Business Essentials certificate program provides an introduction to American business practices and comprehensive overview of key business topics. Examples of courses offered throughout the Business Essentials program include:
Introduction to Business
Basics of Project Management
Organizational Behavior
Strategic Cross Cultural Communication
Elements of Marketing
Intermediate Business Essentials
Students who have earned a bachelor's degree can apply to the Intermediate Business Essentials certificate program. The comprehensive business training program is offered during one, two, or three quarters of study. Each quarter will provide different experiential learning opportunities, including a real-world business project students complete for a nearby company while enrolled in the required marketing course.
"When I initially chose to come to UC San Diego, my main reasons were its well-known name and the weather. The university has exceeded my expectations. The campus is really amazing, with a cozy, cheerful environment."
-Nicole Grynkraut Hajcqylewicz, Brazil
Business Management
The Business Management certificate allows students who have earned a bachelor's degree to further specialize in one of the following areas: Finance, Human Resources, Marketing or Global Commerce. Participants will develop solid business management technique and learn resume-writing and interview skills, as well as have opportunity to build a network of professional contacts during the completion of a 120-hour unpaid internship at a reputable company.  
Project Management
The Project Management certificate is offered in an intensive format and can be completed during two quarters or over three quarters, which will allow students to then apply for OPT. The program is designed for professionals who have earned a bachelor's degree and at least one year of post-university work experience. Based on the Project Management Body of Knowledge (PMBOK), instruction is offered in a practical, hands-on simulation approach to teach the tools necessary for managing complex projects in various types of organizations and industries. Student will learn the elements needed to initiate, execute, and complete a successful project in career fields such as healthcare, engineering, IT, education, and more.
"The classes are small and the instructors are distinguished professionals who link theory and practice from their own experiences. Participating in interactive lessons and studying alongside other working professionals makes learning more interesting. UC San Diego has definitely let me charter and set my career course."
-Hina Shaikh, India
University of California, San Diego - Extension


9600 North Torrey Pines Road
La Jolla CA 92093
P: (858) 534-8136

For more information:
University of California, San Diego - Extension