Berkeley Global Access Program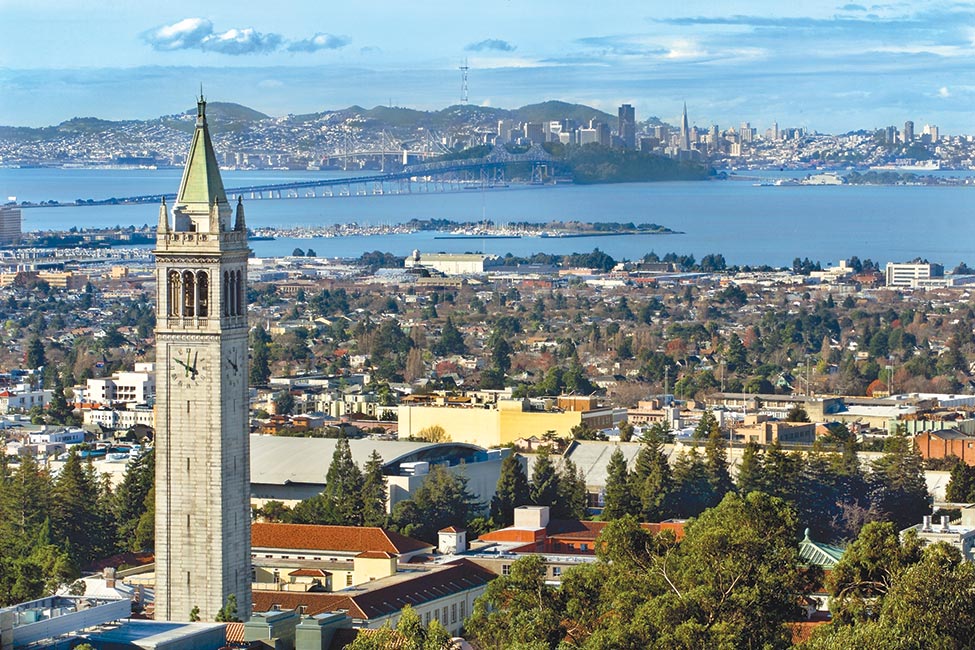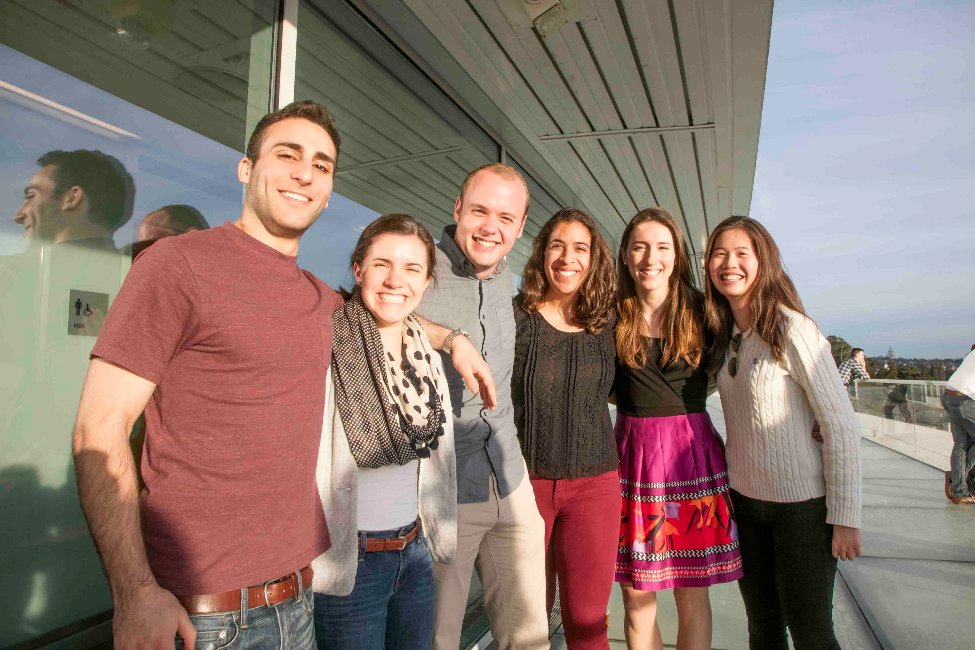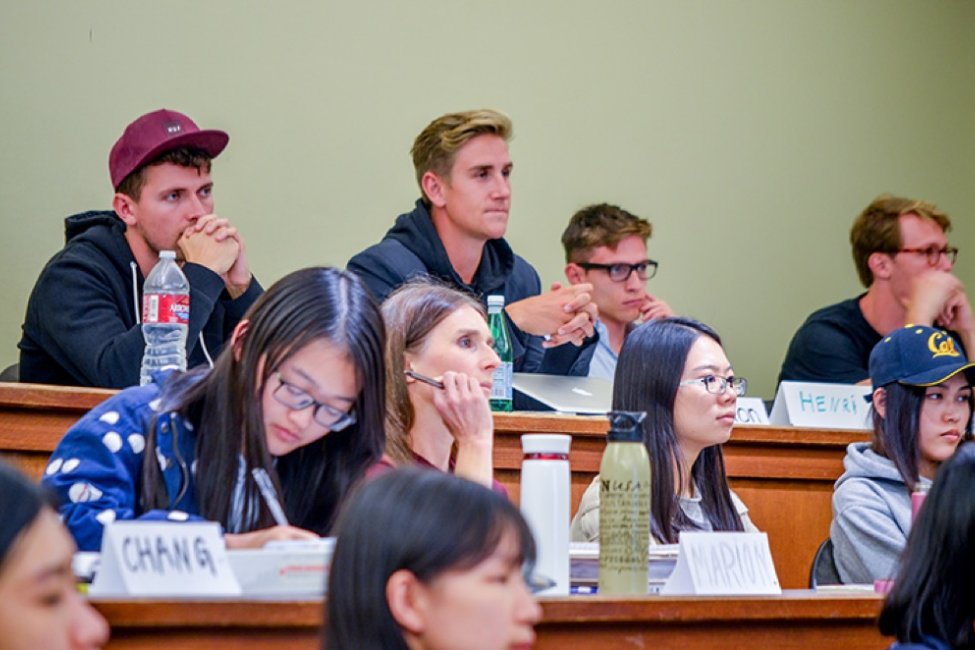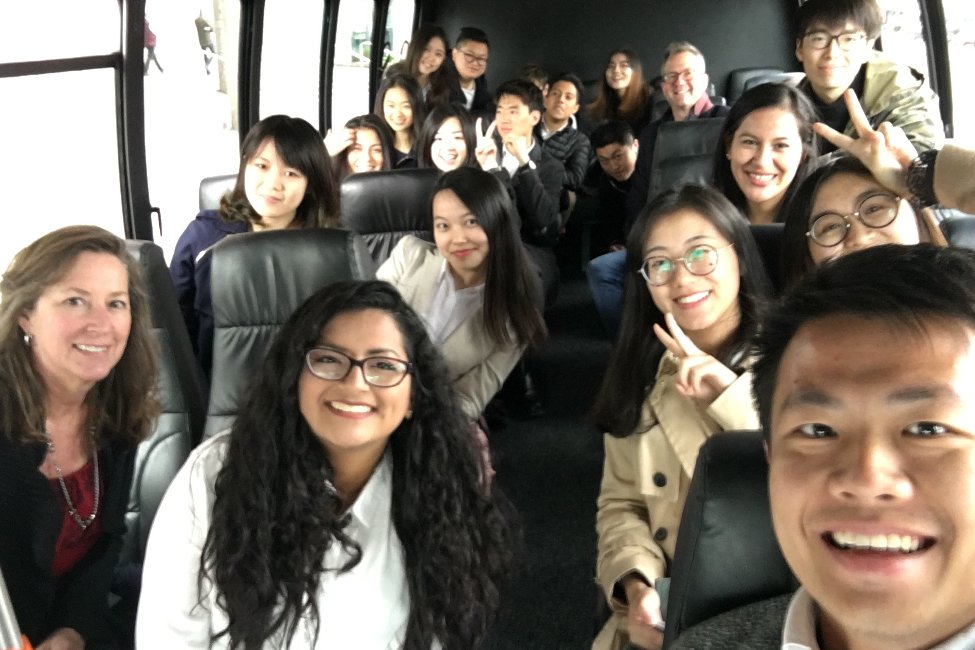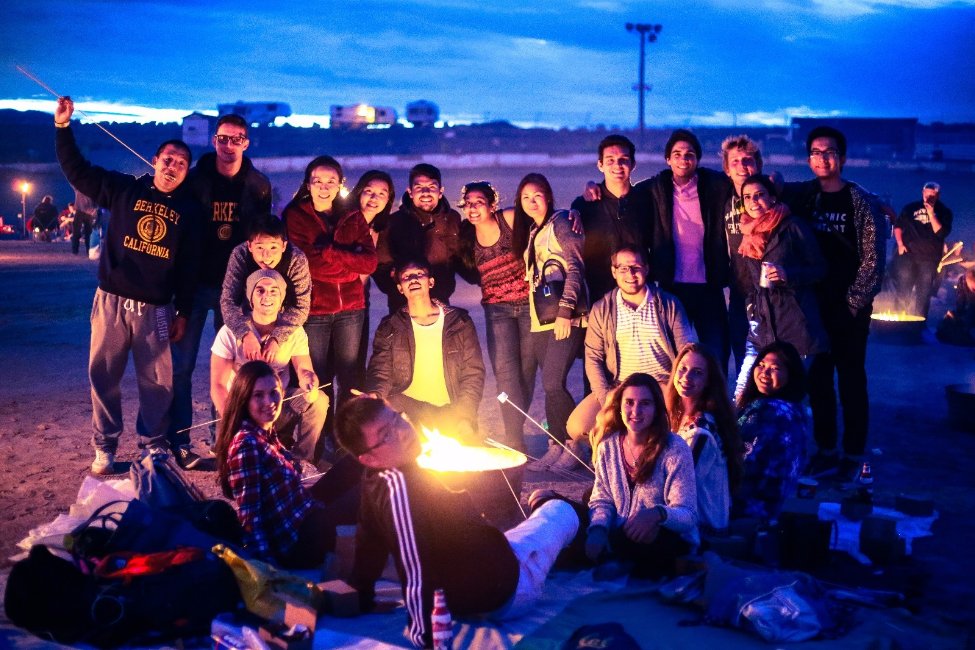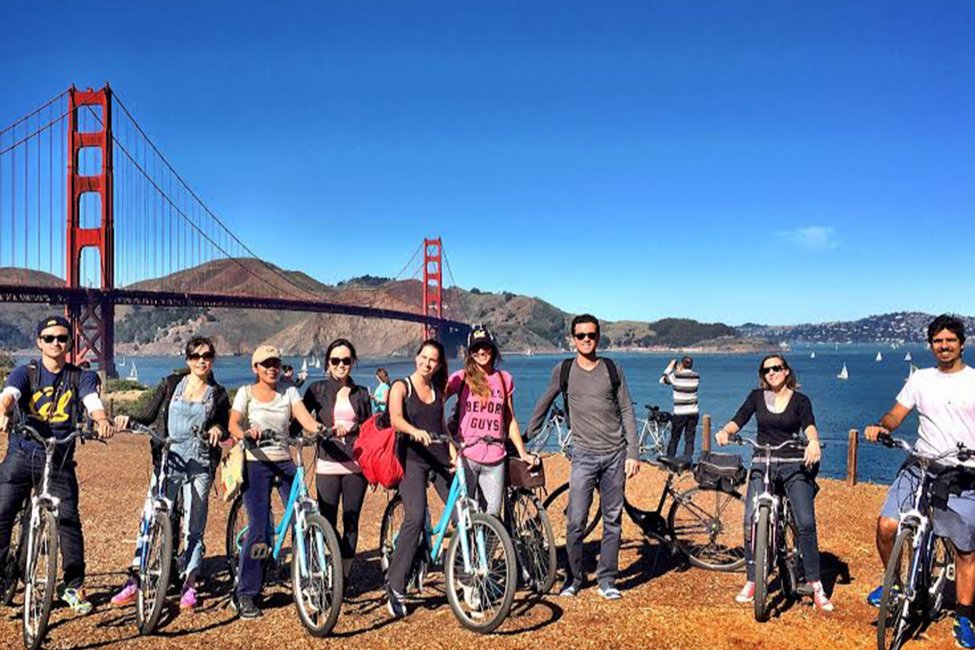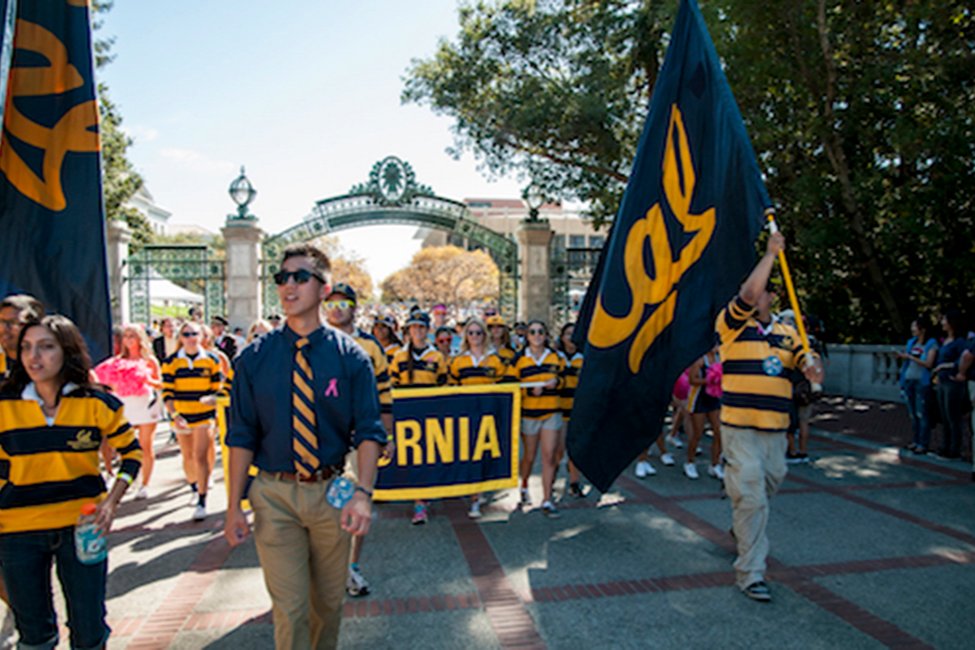 Fast Facts
School Size

Large

Cost of Attendance

$15,000—$20,000 Semester

Affiliation

Public

Type of School

University

Student Body Gender

Co-ed

Religious Affiliation

No Affiliation

Scholarships for International Students

Yes

Conditional Admission Available

No

Top Programs

Business, Environmental Studies and Sustainability, Law

Setting

City

Accreditation and Certification

WASC

Type of Housing

Residence Hall, Homestay, Apartment

Test Scores

TOEFL: 90 +, IELTS: Band 7.5 +

Social Media
UC Berkeley Global Access Programs
Study abroad at UC Berkeley, the number one public university in the world. With a wide variety of study options covering various subject areas, our programs give you the opportunity to study at a world-renowned university and learn from globally recognized instructors alongside U.S. students. You can focus your educational journey on a specific subject area or take a variety of courses from our general campus catalog. Stay for a semester or a full academic year.
Experience life as a U.S. university student with support from our international student services that connect you to all that UC Berkeley has to offer. Take advantage of this study-abroad opportunity and surround yourself with some of the best students in the world in a culturally diverse campus—without the complicated admissions process. Current undergraduate students and recently graduated students are eligible to apply.
Focus your studies on a specific subject or choose a variety of courses that most interest you.
Available Programs
Discover
Explore a variety of undergraduate- or graduate-level courses based on your academic interests. Pick and choose from a select list of classes that you wouldn't find at your home university. 
Academic Focus: Courses available in most majors and subject areas, including arts and humanities, engineering, foreign languages, mathematics and sciences, and social sciences. You may also choose a course for TOEFL or GRE preparation, or English as a Second Language.
Entrepreneurship
Study at the top-ranked UC Berkeley Haas School of Business alongside an elite cohort of students. Scholarships, internship and Optional Practical Training (OPT) are available.
Academic Focus: Entrepreneurship, product launch, and transformative leadership in digital and global markets
Legal Studies
Learn how to become one of tomorrow's legal innovators by studying with other top-qualifying international students at the UC Berkeley Law School's Legal Studies department.
Academic Focus: U.S. law, entrepreneurship and legal change
Environmental Design
Available for both majors and non-majors, this program provides students with the knowledge, skills and connections to excel as innovators and thought leaders in sustainable built environment design.
Academic Focus: Architecture, city planning/urban studies and landscape architecture
English as a Second Language
If you do not meet our English-language requirements for admission, then consider this preparatory program. You'll focus on developing your English-language and test-taking skills needed to succeed at UC Berkeley.
Academic Focus: English reading comprehension, speaking and writing skills.
Admission Requirements
1. English-Language Proficiency:*
TOEFL: 90 (iBT)
IELTS: 7
TOEIC: 800
*English as a Second Language Program English Proficiency Requirements:
TOEFL: 80 (iBT) or
IELTS Academic Format: 6.5 or
TOEIC: 700+
2. Financial statement and certification
3. University transcripts
4. Statement of Purpose essay
5. F-1 student visa
Semester Dates and Deadlines
study in Fall 2018
August 20–December 14, 2018
Application Deadline: July 1, 2018
study in Spring 2019
January 18–May 17, 2019
Application Deadline: November 19, 2018
study in Fall 2019
August 26–December 20, 2019
Application Deadline: July 1, 2019
Program Benefits
New student orientation to UC Berkeley and our community
Graduate school and career coaching
Professional development workshops
Visa assistance and housing support
Networking events
Site visits to San Francisco Bay Area and Silicon Valley businesses
Cohort lunches and guest speakers
Outside of the Classroom
You'll be spending a lot of time inside the classroom learning exciting new subjects and doing your homework and studying. But we want to make sure that your time with us is enjoyable and that you get to experience life in Berkeley, San Francisco and California to its fullest. Recent graduate Cassie Lin gives us a glimpse of student life outside the classroom.
Berkeley Global Access Program


1995 University Avenue
Suite 200
Berkeley CA 94720
P: +1-510-642-2564
For more information:
Berkeley Global Access Program