English Language Institute - University of Bridgeport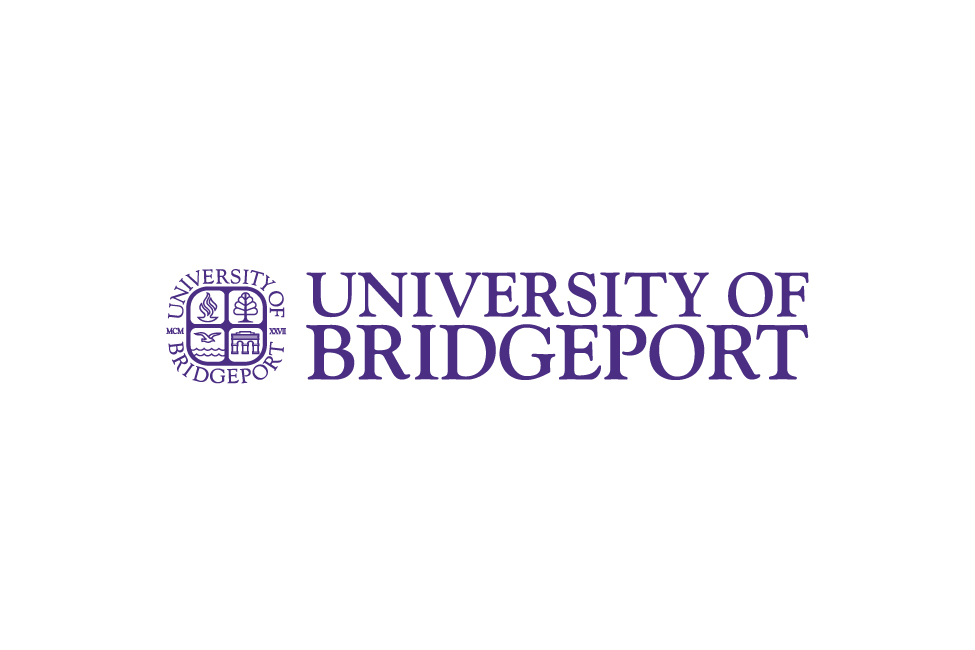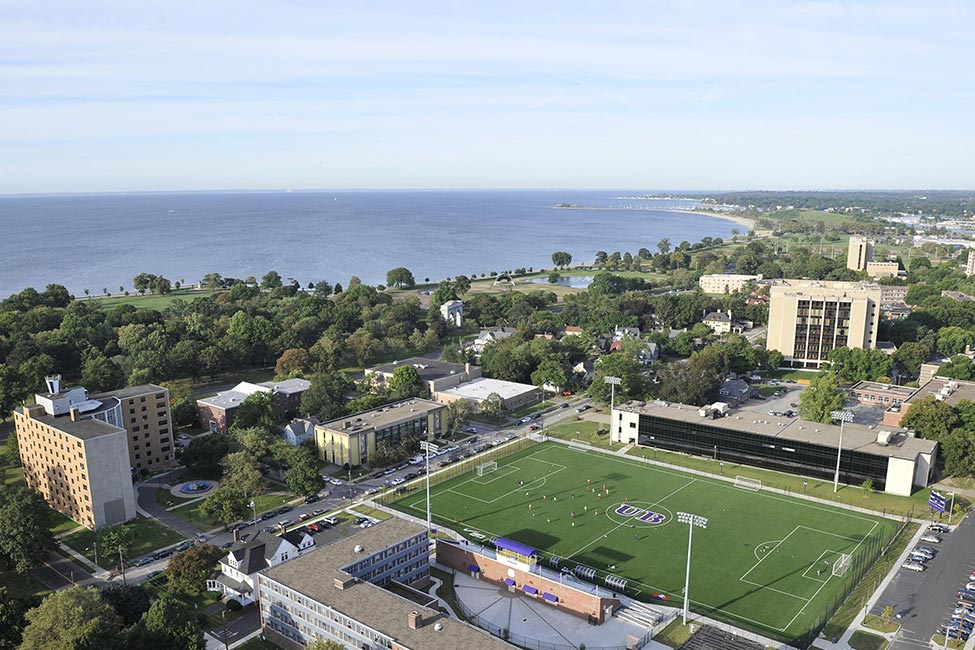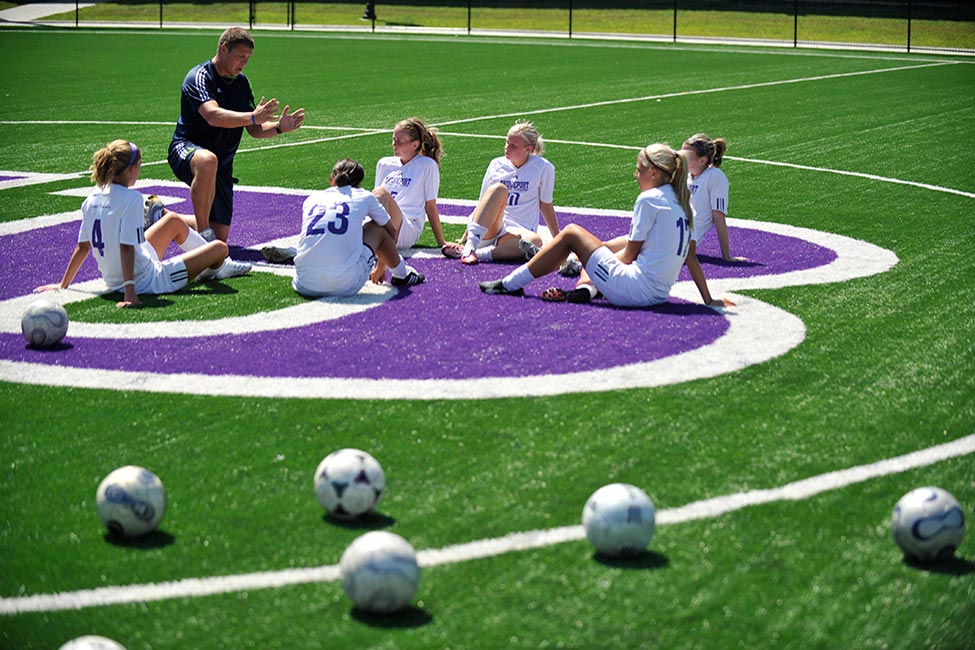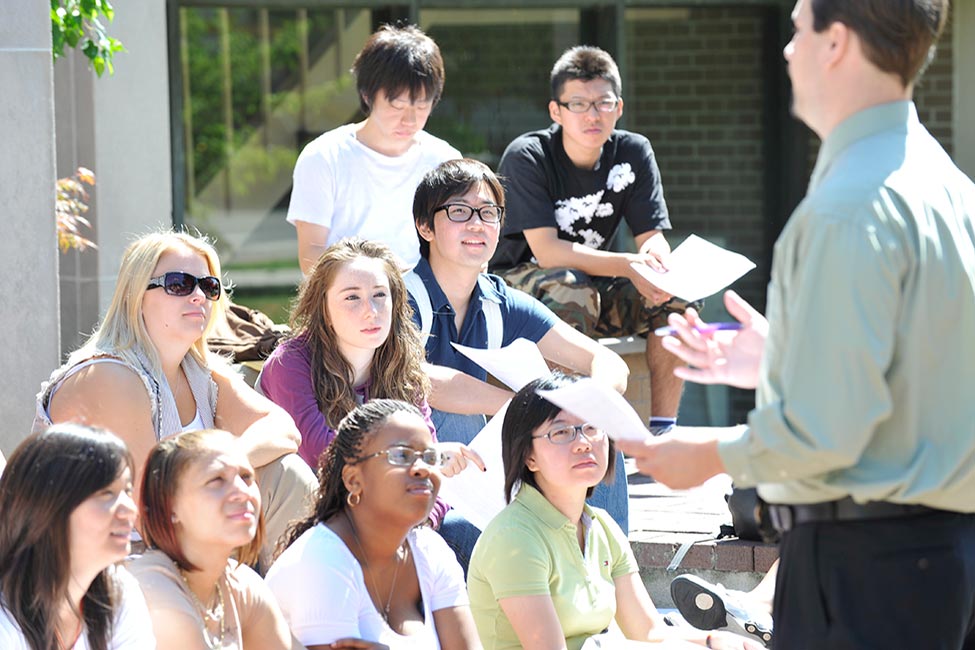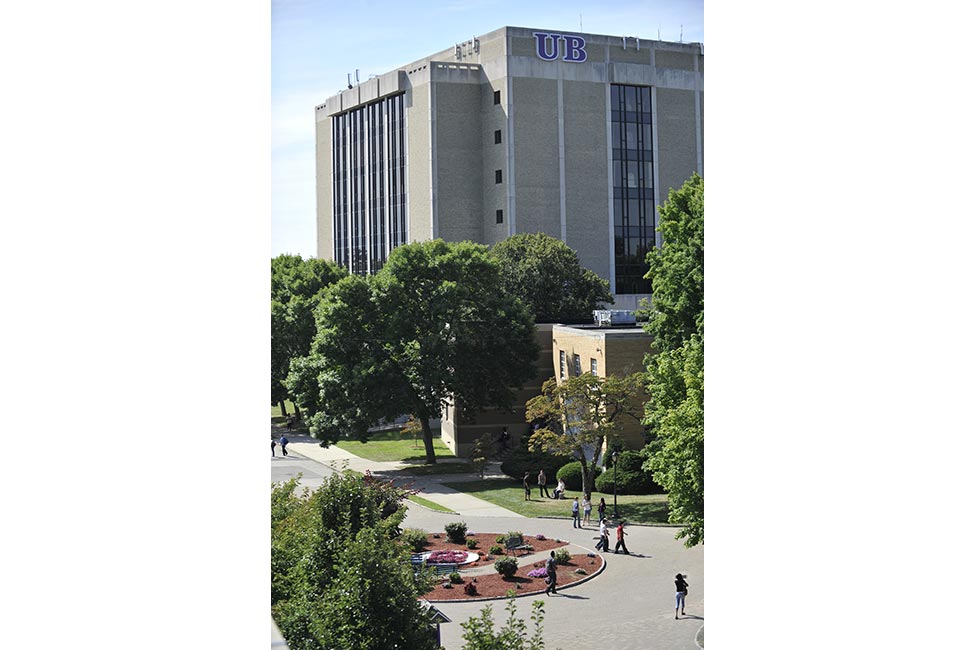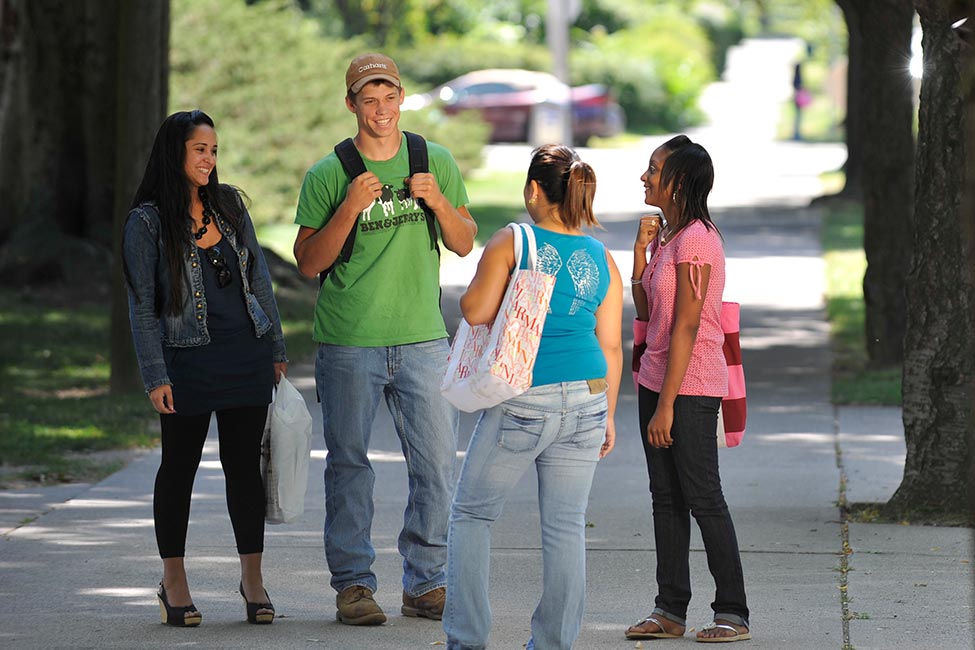 Fast Facts
School Size

Medium

Cost of Attendance

$3000—$6000 Session

Affiliation

Private

Type of School

University/Intensive English Program

Student Body Gender

Co-ed

Religious Affiliation

No Affiliation

Scholarships for International Students

Yes

Conditional Admission Available

Yes

Top Programs

English Language (ESL)

Setting

City

Accreditation and Certification

EnglishUSA Member, NEASC

Type of Housing

Residence Hall

Social Media
Our ESL Program: A Global Reputation for Excellence
The English Language Institute | Study English on the Campus of an American University
About ELI
Founded in 1991, the English Language Institute (ELI) at the University of Bridgeport is a well-established intensive English as a Second Language program, with experienced teachers holding advanced degrees, a commitment to innovation and excellence in language instruction, and small classes of 3-15 students.
ELI students have access to all university resources and benefits. They benefit from being part of a global educational community in the United States.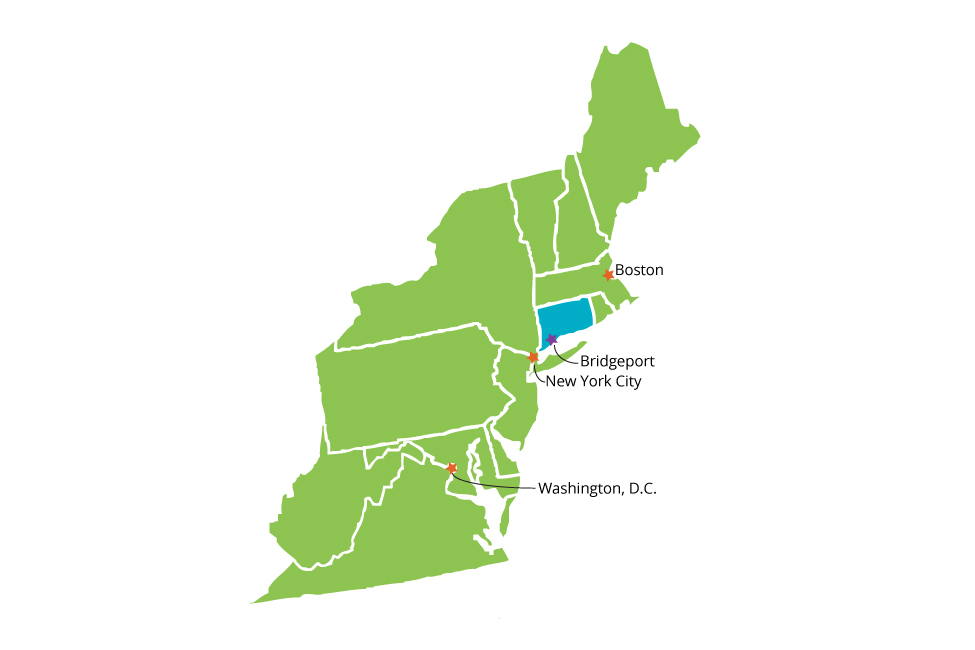 Location
We are located on the campus of the University of Bridgeport facing the playing fields, beaches, and picnic areas of Seaside Park on Long Island Sound. The city of Bridgeport is in the state of Connecticut on the east coast of the United States. Beautiful contemporary and traditional buildings grace the campus. New York City and the small cities and towns of Connecticut are a short train ride away.
Purpose and Mission
The English Language Institute prepares non-native English speakers for success in undergraduate and graduate programs, for careers in which English is useful or necessary, and for personal interest.
Our mission is promoting exchange and understanding among peoples of all nations by helping them improve their knowledge of the English language as a medium of international communication.
Accreditation and Memberships
The English Language Institute at the University of Bridgeport is accredited through NEASC (New England Association of Schools and Colleges). ELI is a member of EnglishUSA (American Association of Intensive English Programs). Staff and faculty belong to the TESOL International Association.
Intensive English Program
ELI sessions start six (6) times a year, in August, October, January, March, May, July, and August.  We offer six (6) curriculum levels:
6 – Advanced
5 – Low Advanced
4 – High Intermediate
3 – Low Intermediate
2 – Elementary
1 – Beginning
In addition:
Pre-1 class is offered as needed for students who do not yet have the skills to start our regular program.
We offer most levels every session.
Students are placed in a level by a placement test during Orientation or by a TOEFL or IELTS score submitted before they arrive.
Curriculum Highlights
Writing

​Beginning through Low Intermediate classes learn paragraph writing
High Intermediate classes learn multi-paragraph essay
Advanced classes continue with essay writing and learn to write research papers

Academic Reading skills at the appropriate level are addressed in all classes.
Listening practice is provided by in-class audio and video as well as opportunities in the computer lab. High Intermediate and Advanced classes practice academic lecture listening and note-taking in preparation for university work.
Speaking classes allow for formal and informal, individual and small group speaking tasks, and speaking opportunities are integrated into all skill classes. Every level studies all the major areas of Grammar, and Advanced grammar classes focus on editing.
Other Highlights
In person and online orientation to make students comfortable with studying and living in the U.S.A. and in our program.
Cultural awareness is part of all classes so that students know how to be successful in a U.S. academic environment.
All students can participate in informal conversation groups with American students after class.
Students have the opportunity to visit university classes and attend campus lectures.
The University of Bridgeport's online learning platform supports ELI clases.
Level 5 students write and perform a skit.
Level 6 students prepare and participate in a semi-formal debate with an audience of their peers and/or university faculty.
Students can be paired with a domestic student for friendship and English practice
Special guided field trips for ELI students—New York City!
Student Life
All University of Bridgeport facilities and activities are available to ELI students.
Internet and Wifi throughout campus
Dining facilities, residence halls, library
Clubs, movies, trips, college sports events
International Student Services office—immigration advising and cultural events
Student Health Center on campus—convenient health care
Free local transportation to downtown, regional train & bus connections
Recreation Center with 6-lane pool, weight room, courts, martial arts studio
International Admissions
Students who are conditionally accepted into University of Bridgeport academic programs may study at ELI first. Students in Level 5 or 6 can take academic classes at the same time. Students completing Level 6 of ELI meet the University of Bridgeport's English language requirement.
University of Bridgeport
The University of Bridgeport is an international, doctoral intensive comprehensive university, with award-winning academic programs. At UB, students can earn degrees in over 120 innovative undergraduate and graduate degree programs and concentrations. A full listing of programs of study can be found at www.bridgeport.edu/academics.
We are among the United States' strong international universities with 20 percent of our students coming from overseas. The University's commitment to educate students from throughout the world is recognized in the US News and World Report issue on colleges. With students from more than 80 countries who are active in student government, publications and clubs, the University of Bridgeport prides itself in being a real world "experience in globalization." Through its International Programs, the University provides academic, co-curricular, and extracurricular activities which support the University's commitment to promote global citizenship and a commitment to public service.
UB's career-oriented programs provide exceptional opportunities for internships and placement in highly recognized national and international companies. UB enjoys one of the highest placement rates in the U.S. for students seeking positions for Curricular Practical Training (CPT) and Optional Practical Training (OPT).
Academic scholarships are available for qualified undergraduate students, ranging from $10,000 to $17,000 per year and for graduate students applying to programs in the College of Engineering, School of Business, and the College of Public and International Affairs ranging from $3,000 to $6,000.
Email address to request information:  international@bridgeport.edu
English Language Institute - University of Bridgeport


126 Park Avenue
Bridgeport CT 06604
P: 203-576-4552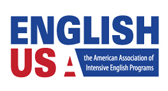 For more information:
English Language Institute - University of Bridgeport