Florida Atlantic University
Intensive English Institute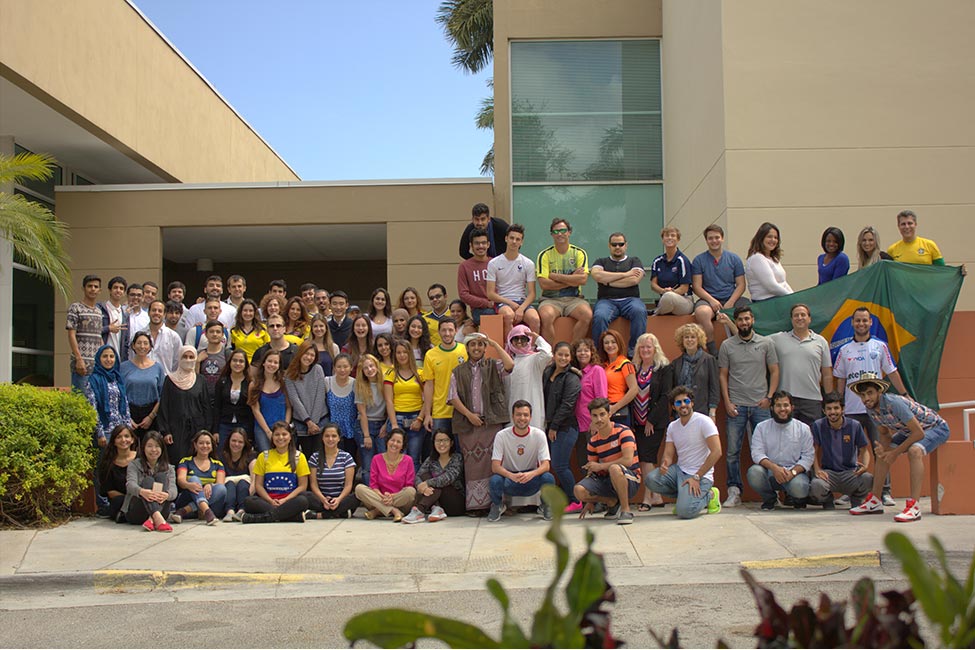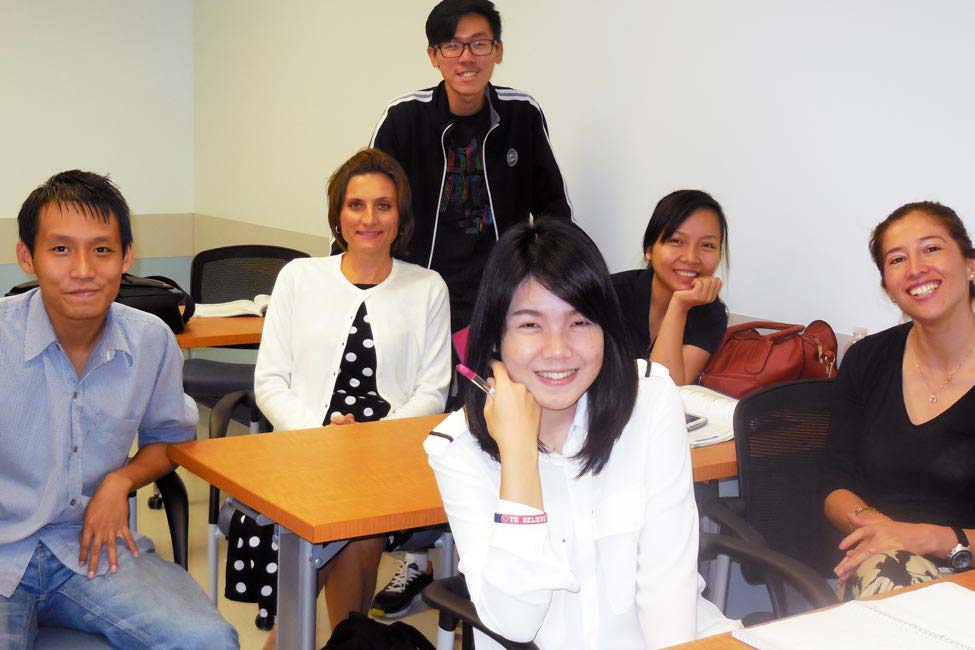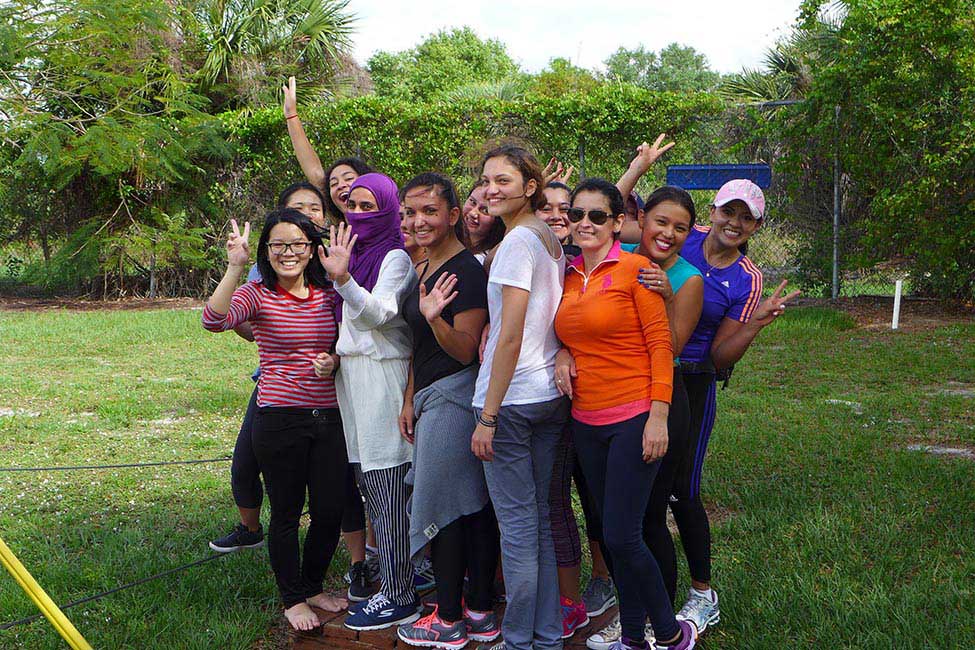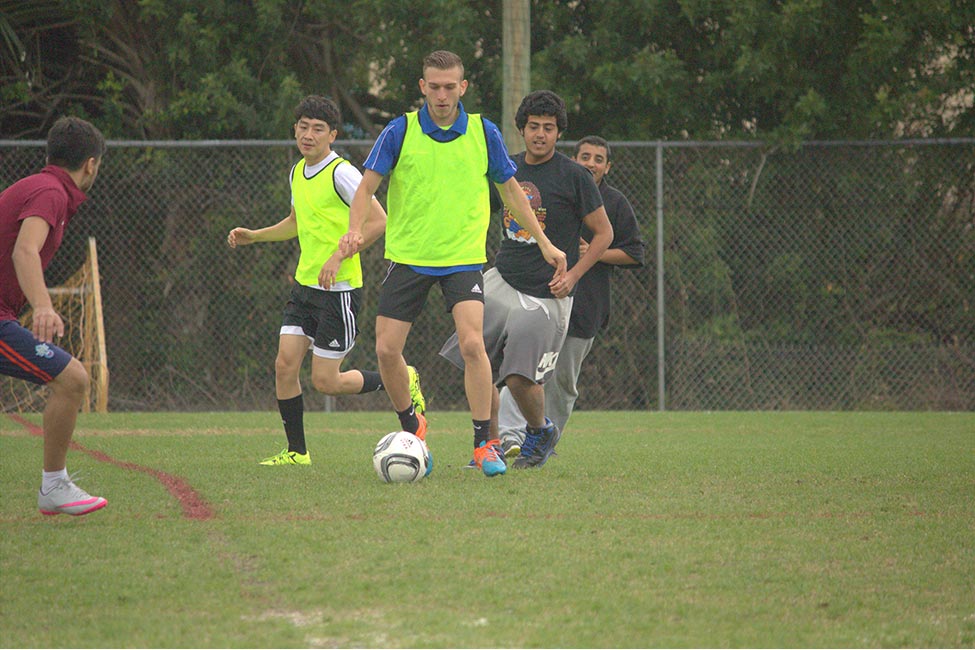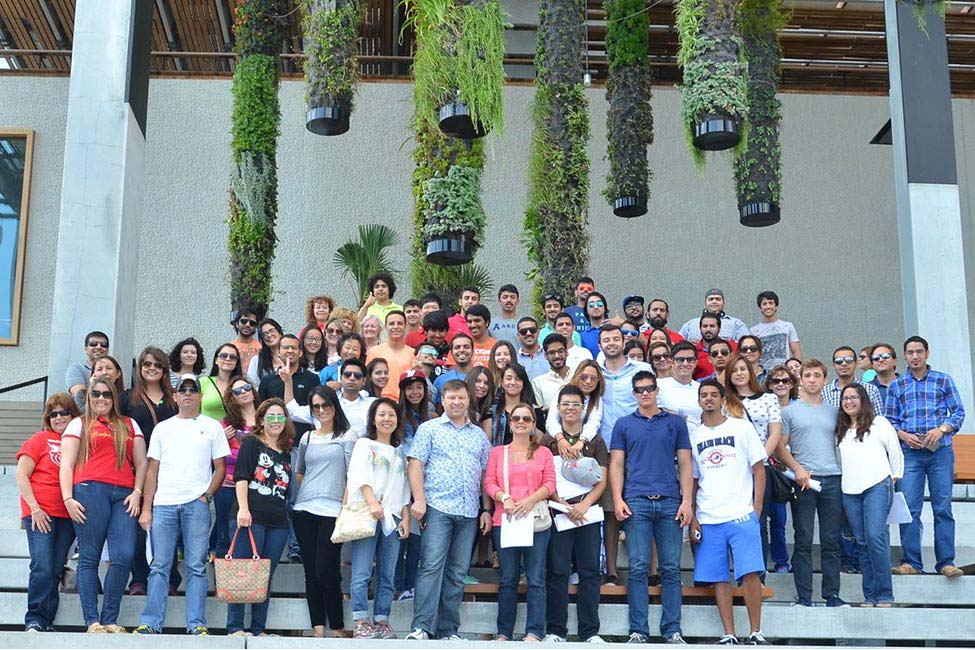 Fast Facts
School Size

Large

Cost of Attendance

$1,000—$5,000 Semester

Affiliation

Public

Type of School

University

Student Body Gender

Co-ed

Religious Affiliation

No Affiliation

Scholarships for International Students

No

Conditional Admission Available

Yes

Top Programs

Business, Engineering

Setting

City, Suburban

Accreditation and Certification

SACS

Type of Housing

Residence Hall, Homestay, Apartment

Social Media
Study at Florida Atlantic University's Intensive English Institute in picturesque Boca Raton, Florida.
The Intensive English Institute provides:
Two study tracks: Program for Academic Readiness (PAR) track and Intensive English track
PAR track: Conditional Admission to FAU for Qualified Students

Two levels of instruction; qualified students may enter in the second level
18-23 hours of English instruction each week during the Fall, Spring, and Summer semesters
Classes in grammar, reading, writing, listening, conversation, university presentation, culture
Classes taught by highly-qualified, experienced instructors
Students in the second level take a 3-credit course which applies to their degree program
Successful completion of the program allows qualified students to enter directly into their degree program at FAU
Integration into university life at FAU
Students may live in on-campus housing
Contact the IEI for specific requirements for potential graduate-level students

Intensive English track: academic and professional English for students who are not interested in conditional admission to FAU

23 hours of instruction each week during the Fall, Spring, and Summer semesters
Up to 12 hours of instruction per term in English for Specific Purposes electives
High beginner to Advanced levels of academic/professional English with the possibility of split-level placement (beginner levels not offered in mini-sessions)
Courses in grammar, reading, writing, listening, and conversation
Classes taught by highly-qualified, experienced instructors
TOEFL and IELTS preparation options for qualified students
Free tutoring in the Learning Lab
Simple transfer to PAR track for qualified students who decide to apply to FAU

Friendly, stimulating learning environment
Extra-curricular activities such as volleyball, soccer, and lunchtime seminar
Field trips to places of special interest
Use of library and all recreational facilities at the University
Contact with university admission staff for those interested in continuing their education at Florida Atlantic University
Year-Round Schedule
Fall 2017
August 25 – December 1
Spring 2018
January 12 – April 27
Summer 2018
May 11 – August 3
Fall 2018
August 24 – November 30
Admission Requirements
PAR track applicants must apply to and be accepted by FAU and the PAR Program in addition to being at least 18 years of age and completing high school.
Intensive English track applicants must be at least 18 years old before class begins and must have completed high school or its equivalent
Housing Accommodations
Apartments within walking and bicycling distance of the campus.
Limited homestay opportunities available.
Residence Hall (on-campus) options available to PAR track students
Florida Atlantic University
One of eleven universities in the Florida State University System
Degrees offered at the bachelor's, master's, and doctoral levels
Located halfway between West Palm Beach to the north and Fort Lauderdale to the south and only three miles from the warm beaches of the Atlantic Ocean
Surrounded by lush, natural beauty, unparalleled recreational resources, theatres, art galleries and elegant shopping.
Florida Atlantic University
Intensive English Institute

777 Glades Road, Bldg. 31D
Boca Raton FL 33431-0991
P: 561-297-0179
For more information:
Florida Atlantic University
Intensive English Institute