Northwest Nazarene University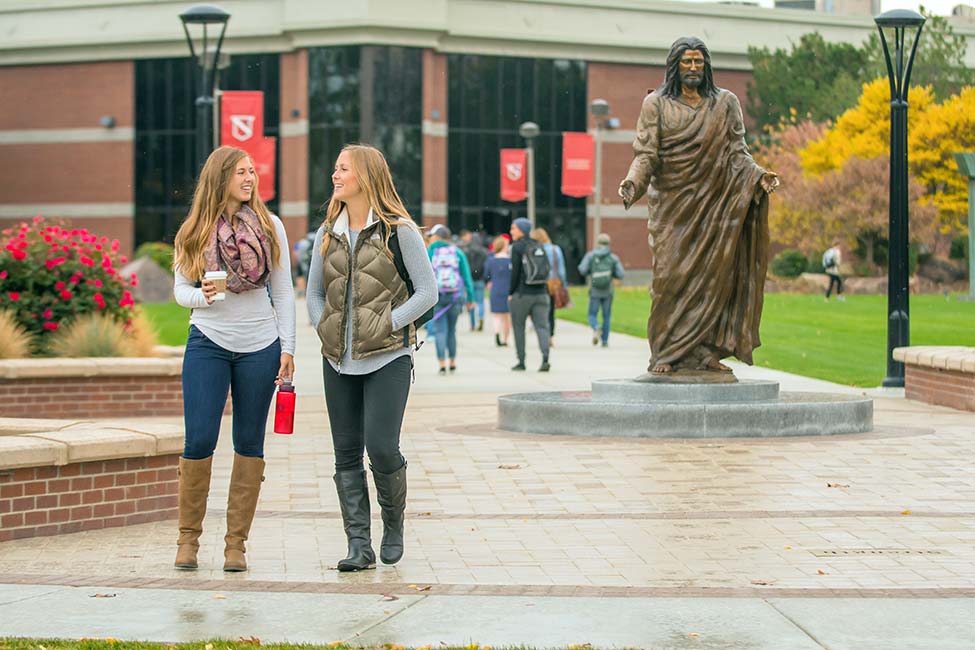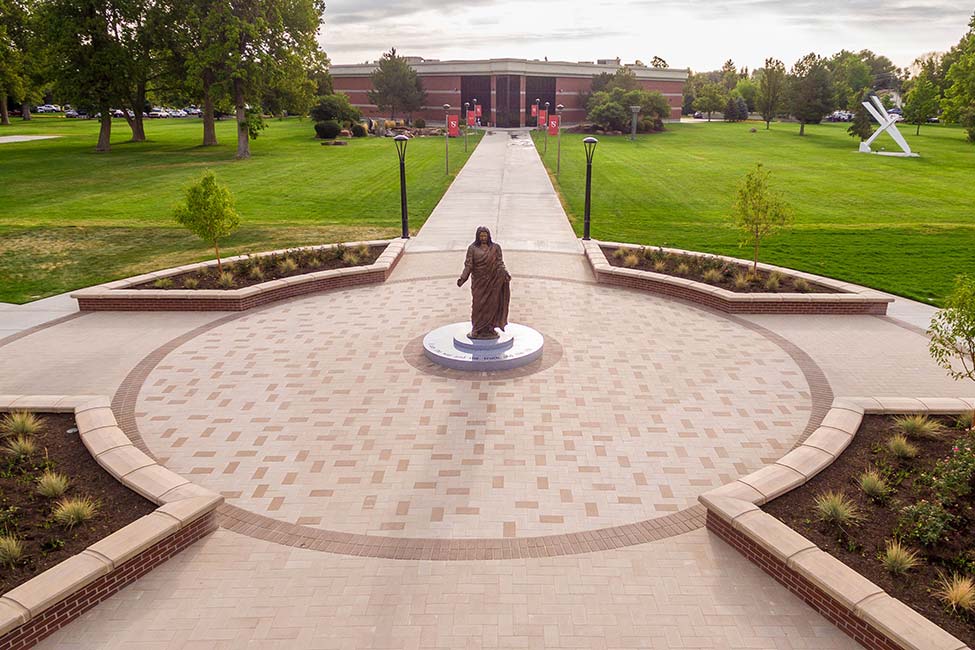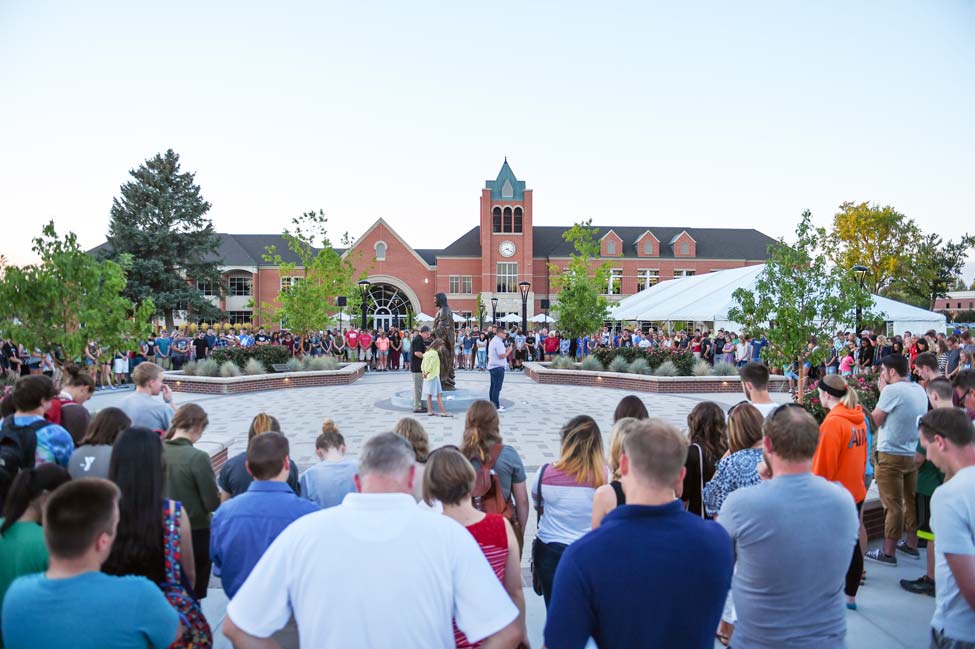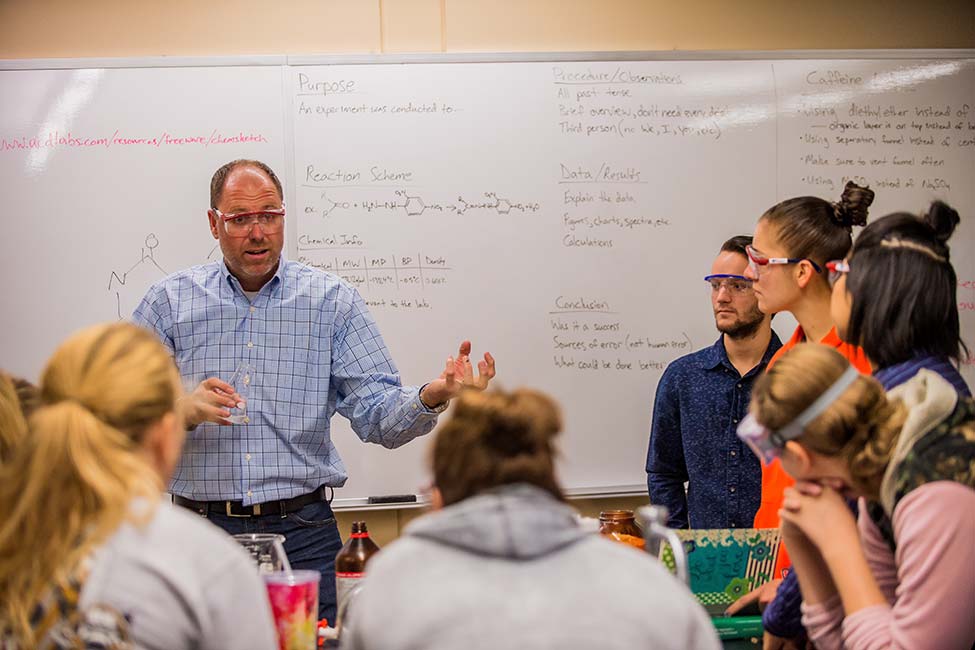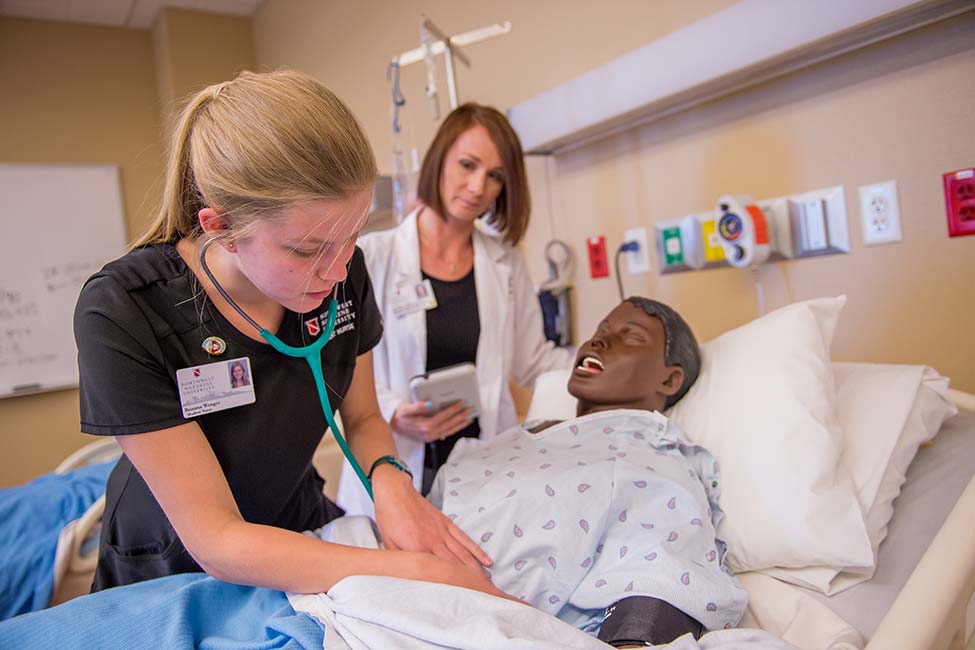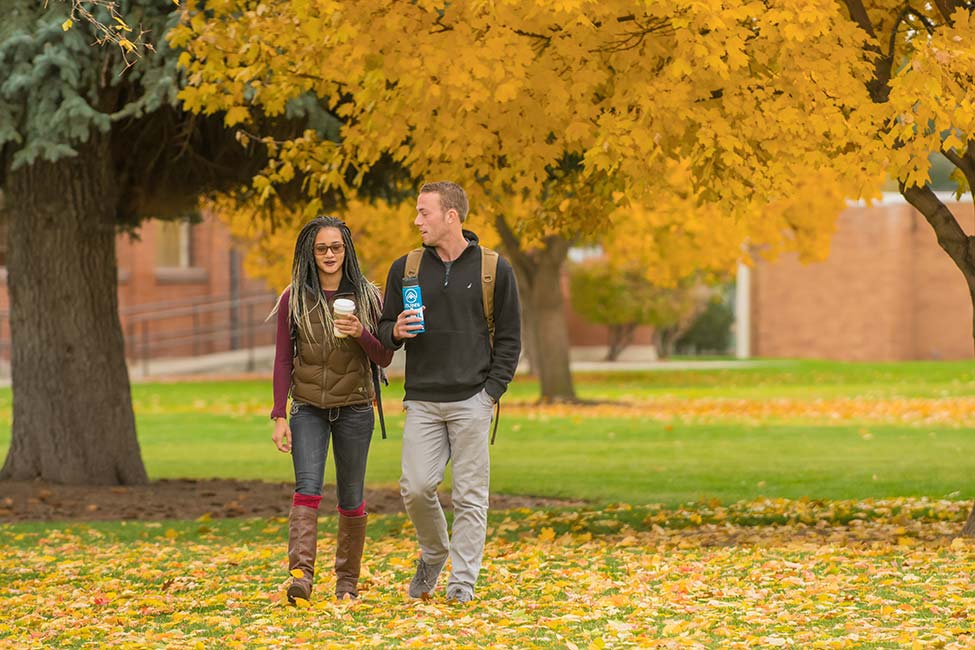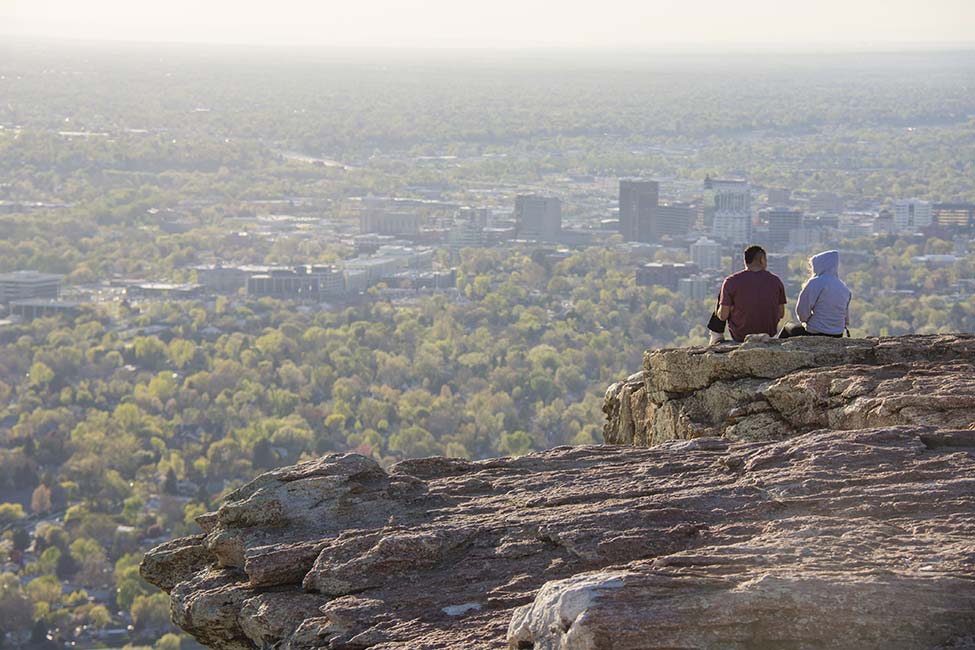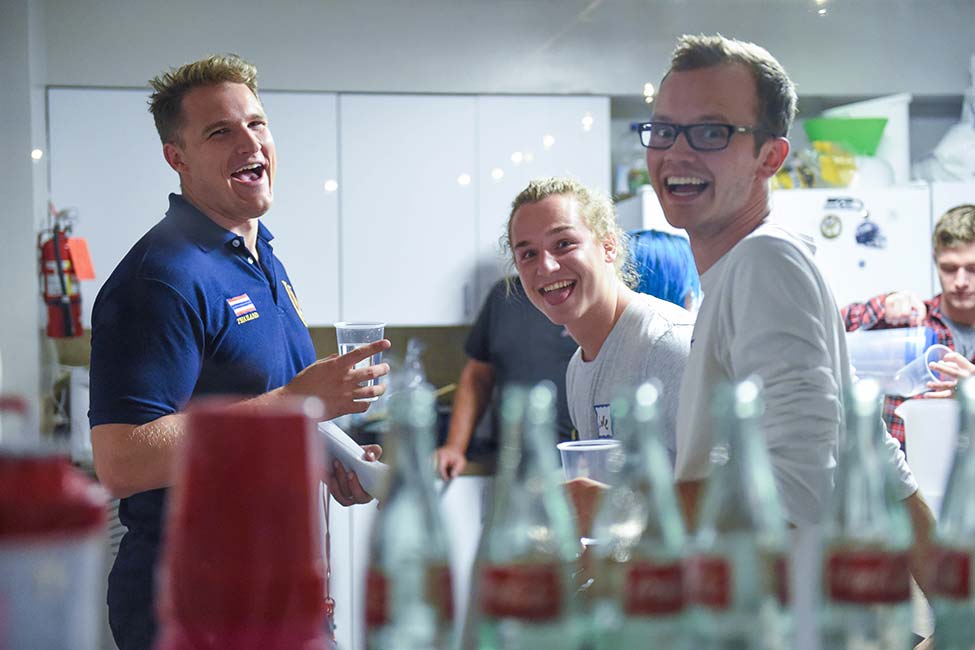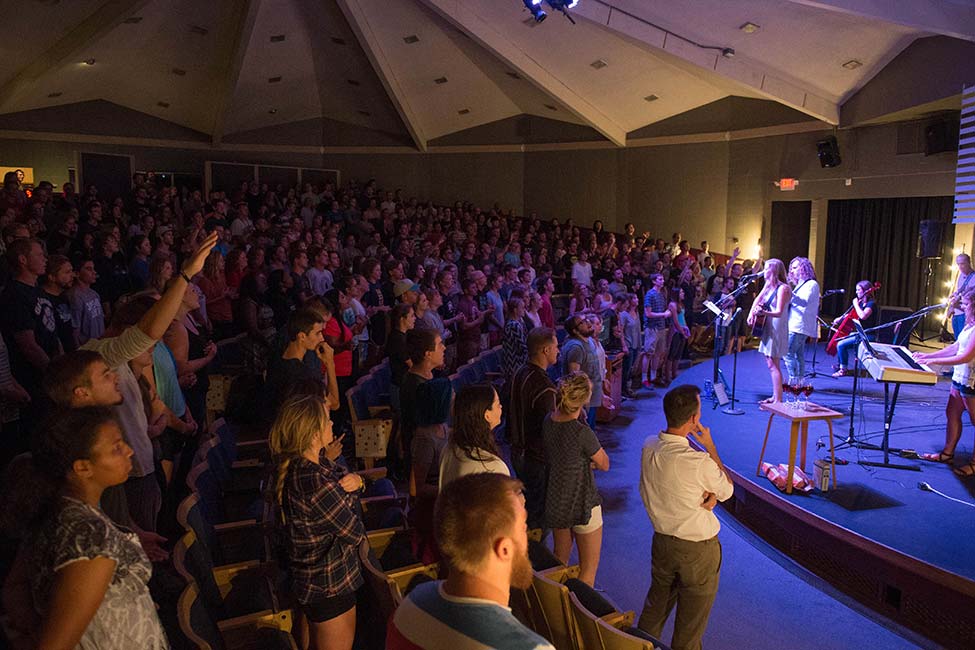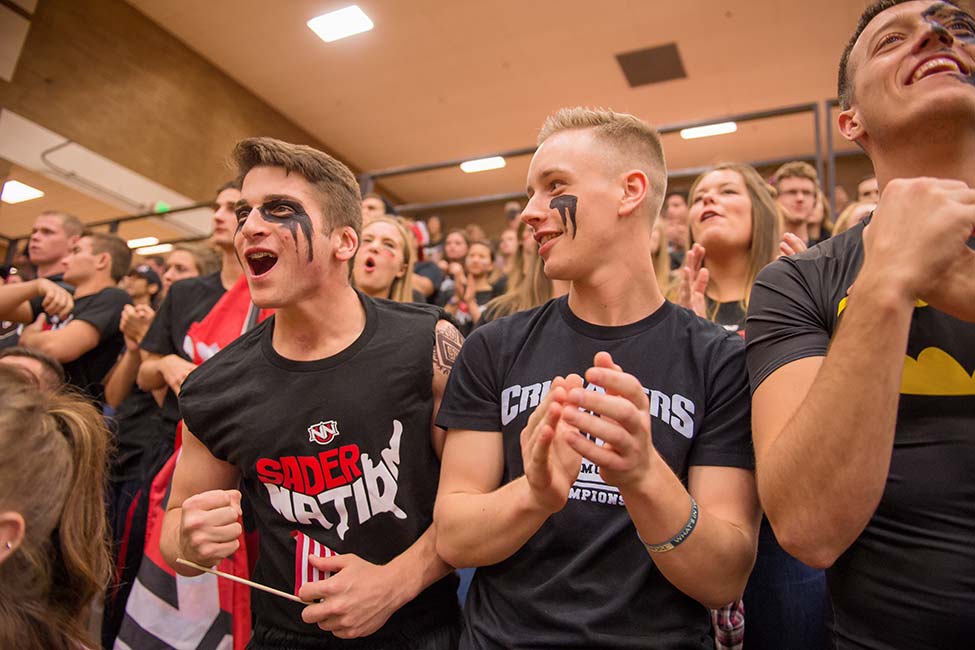 Fast Facts
School Size

Small

Cost of Attendance

$30,000—$35,000 Year

Affiliation

Private

Type of School

University

Student Body Gender

Co-ed

Religious Affiliation

Christian

Scholarships for International Students

Yes

Conditional Admission Available

Yes

Top Programs

Education, Engineering, Nursing

Setting

Suburban

Accreditation and Certification

NWCCU

Type of Housing

Residence Hall, Apartment

Test Scores

TOEFL: 50 +, IELTS: Band 5 +

Social Media
Northwest Nazarene University (NNU) welcomes applications from students around the world who are seeking a Christian liberal arts education. Our campus in Nampa, Idaho provides a safe, supportive home away from home.
International students may apply for the fall semester, which begins in August, or the spring semester, which begins in January. Students who are interested in graduate programs should contact the specific department for program and application information.
NNU's Mission
The mission of Northwest Nazarene University is the transformation of the whole person. Centered in Jesus Christ, the NNU education instills habits of heart, soul, mind and strength to enable each student to become God's creative and redemptive agent in the world.
Support for international students
These are just a few of the many ways we support you at NNU:
The Well—a gathering space for all NNU students to meet, hang out, study and share culture
English as second language (ESL) support courses
Multicultural / Peer mentors
Conversation Partners and Cross-cultural Credits
Center for Academic Success and Advising (CASA)
International Chapel
Intercultural Church of the Nazarene
International Students Incorporated (ISI)
Transformative Education
We believe education fosters transformation. Northwest Nazarene engages and affects all domains of life—intellectual, social, physical and spiritual—to advance the transformation of the individual, the church and the world.
Campus Life
One of the reasons international students choose NNU is because of the residential experience. All incoming undergraduate students, including international students, are placed in a residence hall by the director of residential life. There are seven resident facilities, including traditional dorm rooms and apartment-style living.
Your room is equipped with everything you need to study and live comfortably. All living areas include bathrooms, laundry rooms, internet access, community lobbies, and bedroom furniture. All residence halls are within a 10-minute walk of the sports center, student center, and academic classrooms.
Campus Culture
We have some unique traditions and campus characters you might not find elsewhere. With more than 40 student clubs and organizations contributing to our campus life (ranging from Art Club to Journeys Outfitting Co.), and quirky traditions like Fresheree (our annual talent show) and Mr. NNU (like the Miss America pageant, except with male students), you'll find enough student-life options to keep you involved and entertained for all four years.
Undergraduate Areas of Study  
Applied and Liberal Studies
Art and Design
Biology
Business and Economics
Chemistry
Communication Studies
Computer Science
Criminal Justice
Cultural Studies and Language
Education
Engineering and Physics
English and Literature
History and Political Science
Kinesiology
Mathematics
Military Science
Music
Nursing
Philosophy
Pre-Professional
Psychology
Religion
Social Work  
Graduate Areas of Study
Business
Counseling
Education
Nursing
Social Work
heology & Christian Ministries
Location
Nampa, Idaho, a community of nearly 90,000 just 20 minutes from downtown Boise
Affiliation
The Church of the Nazarene; 38 percent of students claim Nazarene as their church background, and the other 62 percent belong to a variety of denominations or are unaffiliated
Student/Faculty Ratio
15:1
Residential Life
70% of undergraduate students live on campus
Athletics
NNU is a member of the NCAA Division II Great Northwest Athletic Conference and fields teams in basketball, volleyball, baseball, softball, golf, track and field, cross country and soccer.
Creative Arts
Choir
Band
Theatre
Studio Art
Graphic Design
Photography
Drama and Film School
Boise Valley Recreation
Water and Snow Skiing
Rock-climbing
Hiking
Shopping
Idaho Shakespeare Festival
Fine Art Events
Cultural Opportunities
Northwest Nazarene University


623 S. University Blvd.
Nampa ID 83686-5897
P: 1-877-NNU-4YOU
For more information:
Northwest Nazarene University