College of Lake County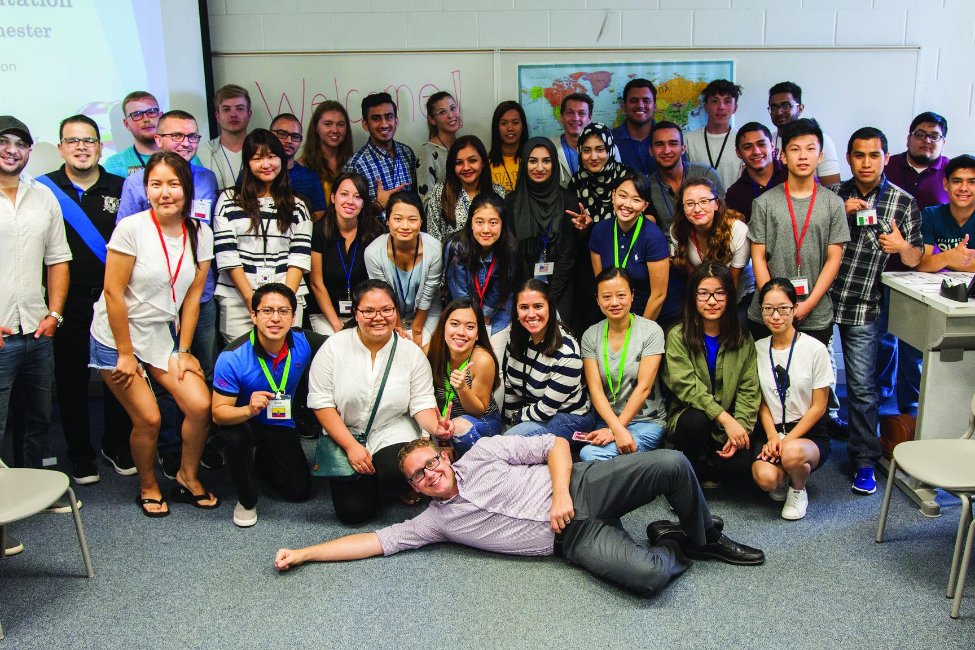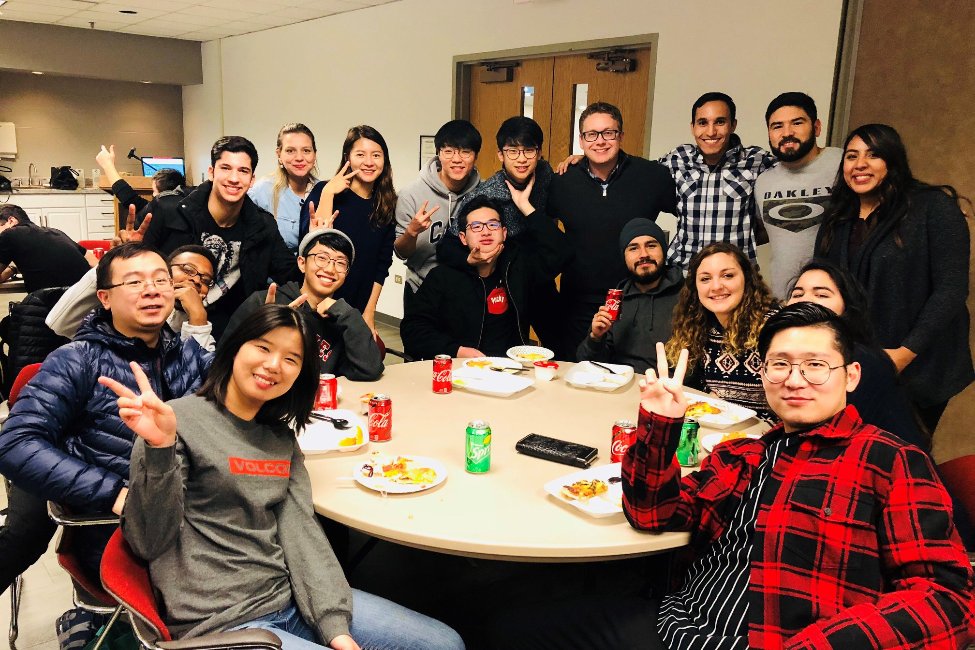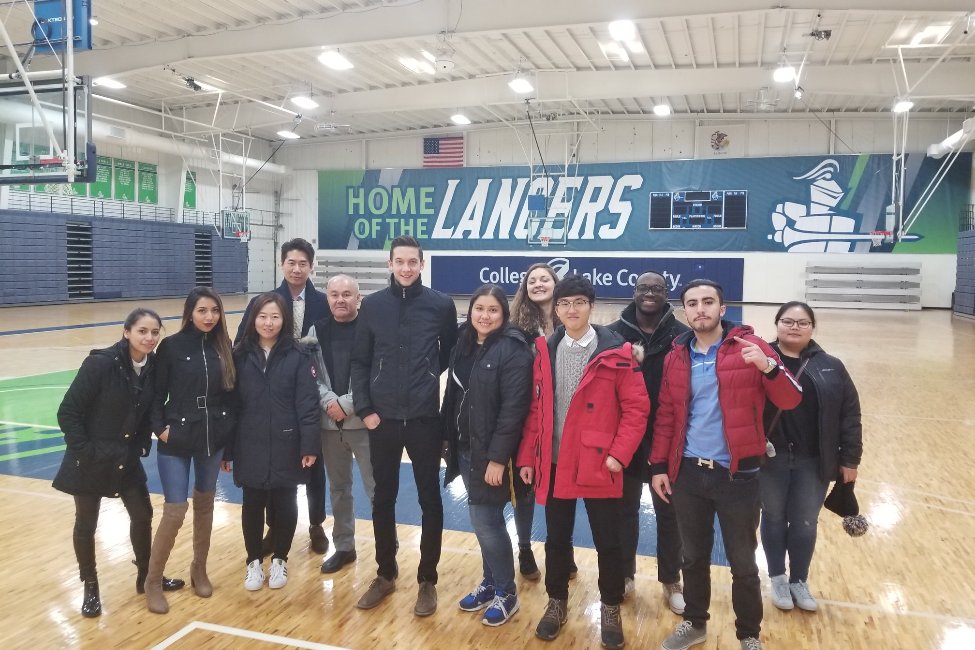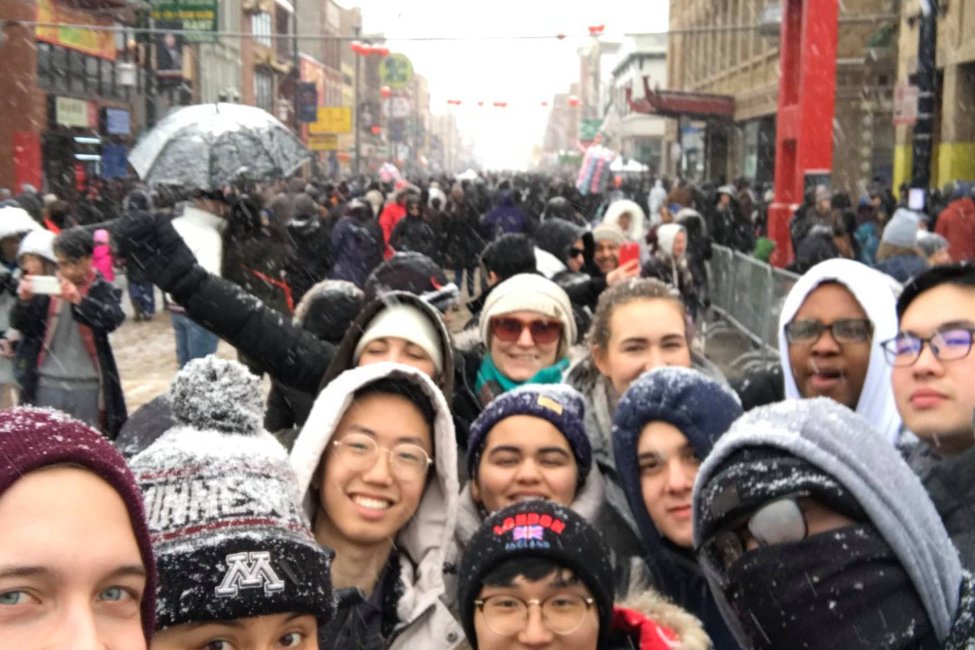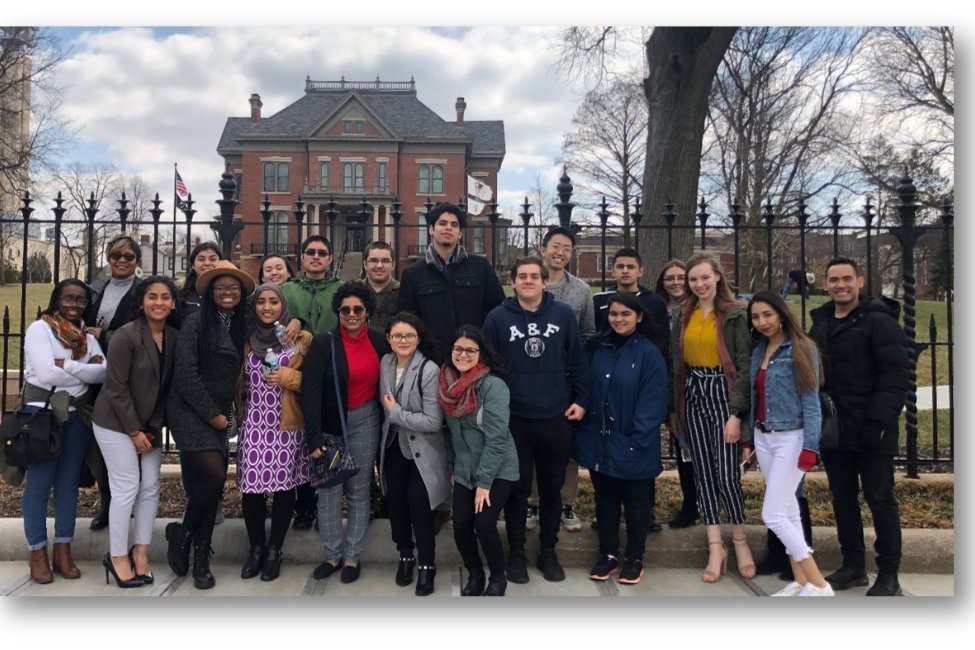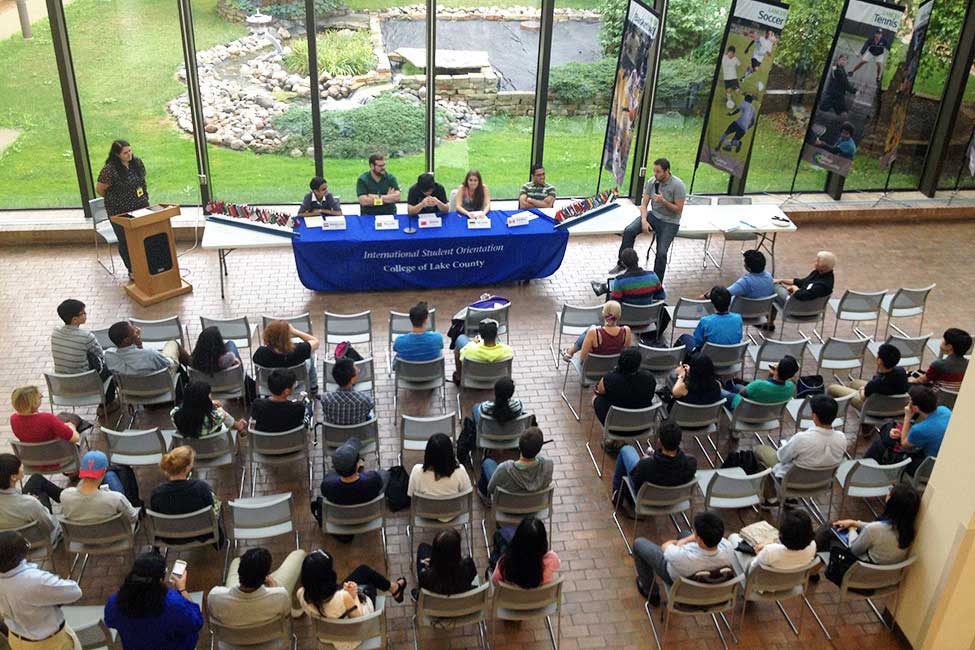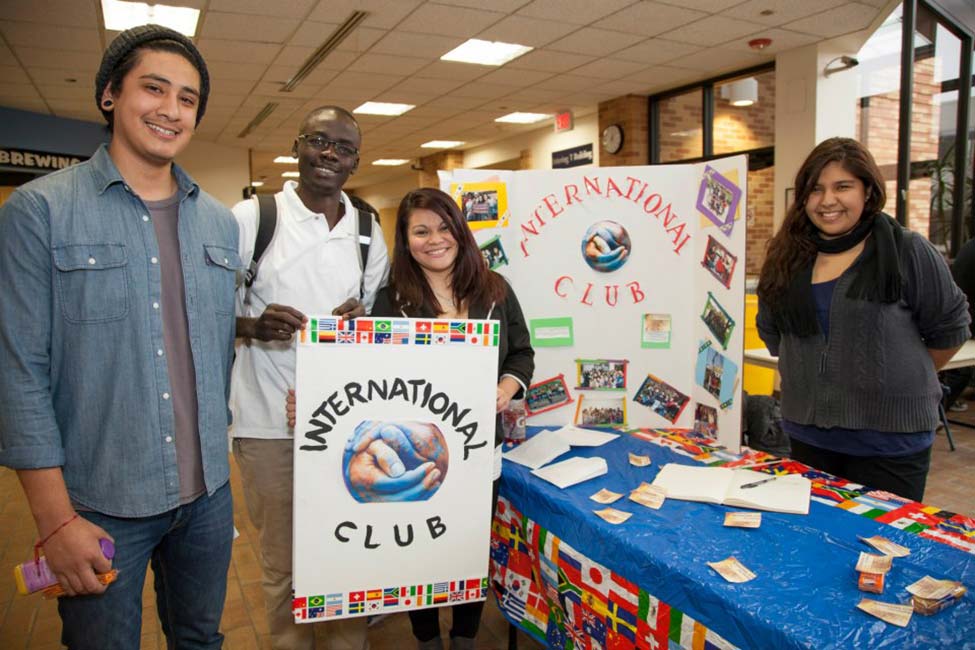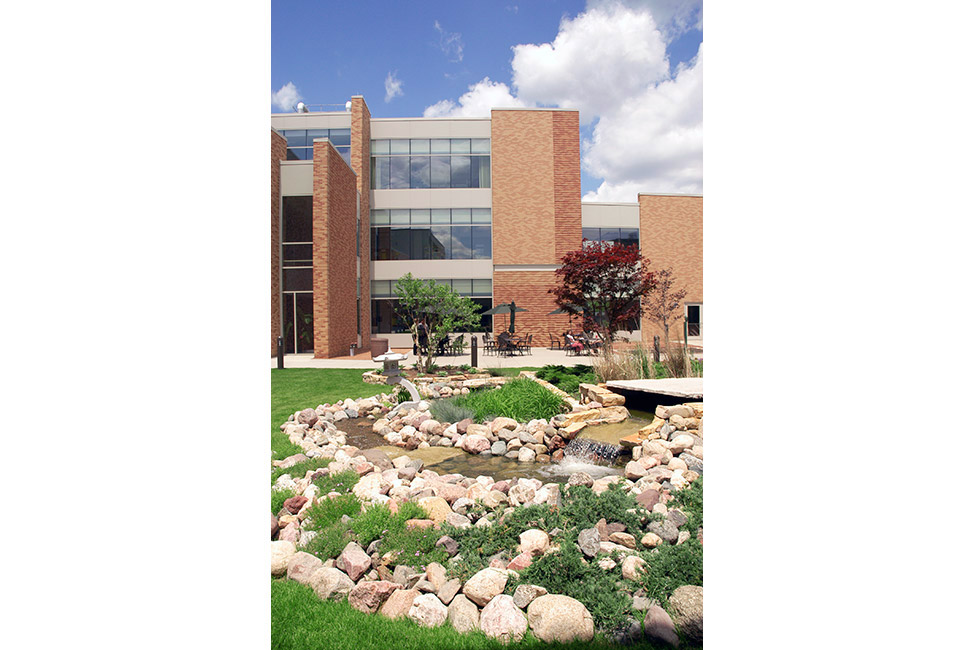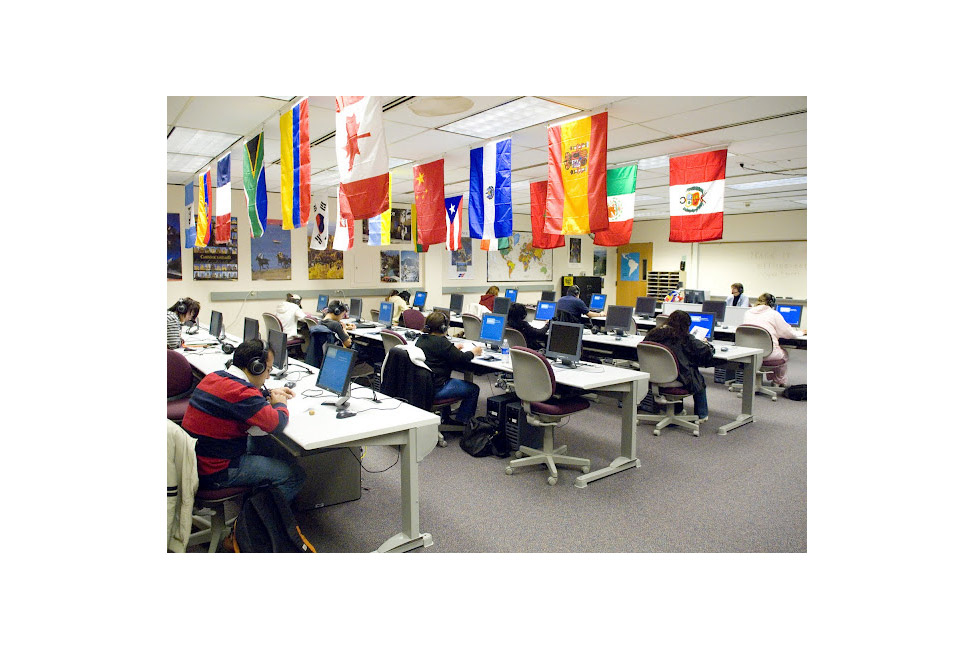 Fast Facts
School Size

Medium

Cost of Attendance

$10,000 — $15,000 Year

Affiliation

Public

Type of School

2yr/Community College

Student Body Gender

Co-ed

Religious Affiliation

No Affiliation

Scholarships for International Students

Yes

Conditional Admission Available

Yes

Top Programs

Business, Engineering, English Language (ESL)

Setting

Suburban

Accreditation and Certification

AACC Schools, EnglishUSA Member

Type of Housing

Homestay, Apartment

Social Media
Your Success Starts Here at CLC!!
College of Lake County (CLC) is a public, 2 year community college fully accredited by the Higher Learning Commission and is a member of the North Central Association. College of Lake County is located 72 kilometers from Chicago, the third largest city in the United States. CLC is located in Lake County which was rated #52 on Forbes Magazine's list of best places in the United States for business and careers. International students will find College of Lake County to be an affordable, friendly campus to begin their education in the United States.
College of Lake County offers 60 associate degree programs and University transfer through our 2 + 2 programs.
Top Ten Reasons to Enroll at CLC
Our application is FREE
No SAT, ACT, IELTS or TOEFL exam scores required
Our nationally accredited and award-winning English Language Instruction (ELI) program
Guaranteed Transfer Admissions to over 27 top universities and colleges
A Peer Mentor Program 
CLC serves as a center of innovation and excellence in sustainability
We offer over 60 associate transfer degree programs
Scenic 4-kilometer fitness trail around lakes and natural prairies
Full-time staff members to ensure you succeed from application to graduation
The Baxter Innovation Lab is a design and fabrication workshop
Guaranteed Transfer Admission
Guaranteed transfer admission agreements provide CLC students seamless transfer to earn their bachelor's degree to several partner colleges and universities in the region, nation and abroad. Based on the strength of our academic programs, CLC's partner institutions guarantee admission for all CLC students who meet specific criteria outlined in their agreements.
Start at CLC and finish at a college or university of your choice with CLC's Guaranteed Transfer Admission program
Know that you're admitted to your transfer school as early as your first semester at CLC
Save thousands in tuition costs and lower student debt
Benefit from personalized academic planning from both institutions
English as a Second Language
College of Lake County has an excellent Intensive English Language program from beginning to advanced for students of all levels. Our goal is to help students learn the language as quickly as possible so they can go on to take college level classes and get their degree. Our experienced teachers, small class size, modern teaching methods and the latest language-learning technology make our academic ESL program very successful.
Affordable Tuition Cost and Strong Academics 
Public community colleges are the best financial value in the American education system, because tuition is less than half of what it costs at a public university. An international student can save thousands of dollars by attending community college vs. a typical university. International students can apply for scholarships at CLC once they have been enrolled for at least one semester. Tuition is affordable and there are small class sizes with an average of 21 students per class.
Our faculty and teaching staff are outstanding and make significant statewide, regional, national and international achievements in their fields. Our faculty are researchers, presenters at international conferences, guest lecturers, publishers, writers, award recipients, and much more. Our faculty have office hours for students and are dedicated to teaching. All instructors in the transfer degree programs have master's degrees or doctorates.
We Offer International Students Many Advantages
• A special international orientation, specialized workshops and a peer mentor program
• Free airport pickup service from O'Hare International Airport
• More than 50 associate degree transfer areas
• A diverse population of 15,000 students, but with small class sizes (average class size: 21 students)
• Many social and cultural activities offered by the F-1 Club, International Student Club, Multicultural Student Center and other student clubs 
• Housing referrals to residential hotels and apartments
• Limited scholarships available to students after one semester
Admissions
Application deadlines are July 1 for fall semester and November 1 for spring semester. There is no application fee.
You are Weclome Here!
We are here to help you achieve your dreams!
College of Lake County


19351 West Washington Street
Grayslake IL 60030
P: +1-847-543-2399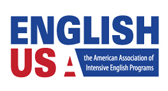 For more information:
College of Lake County