College of Lake County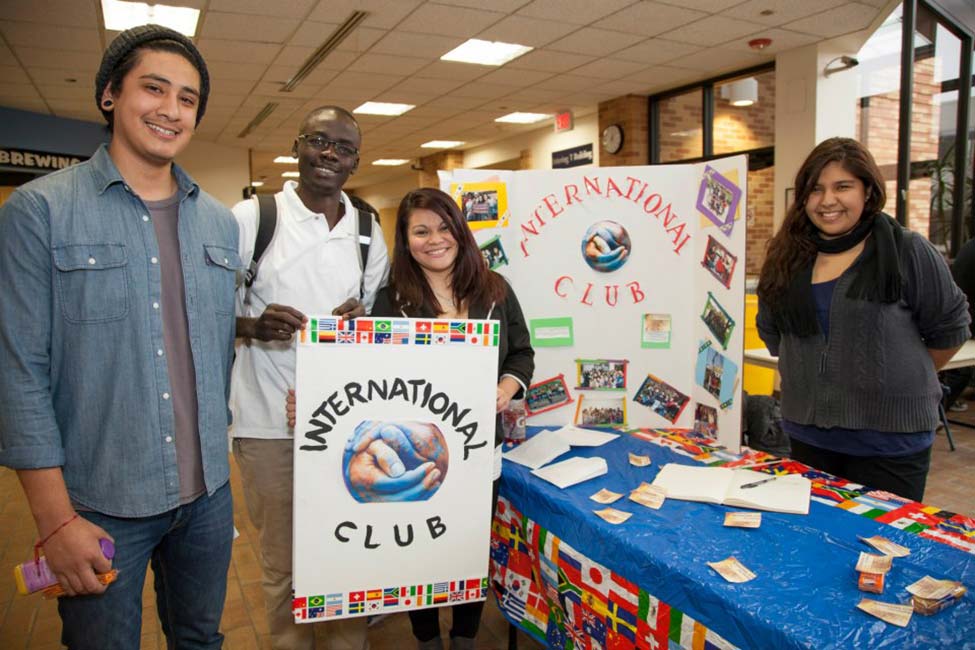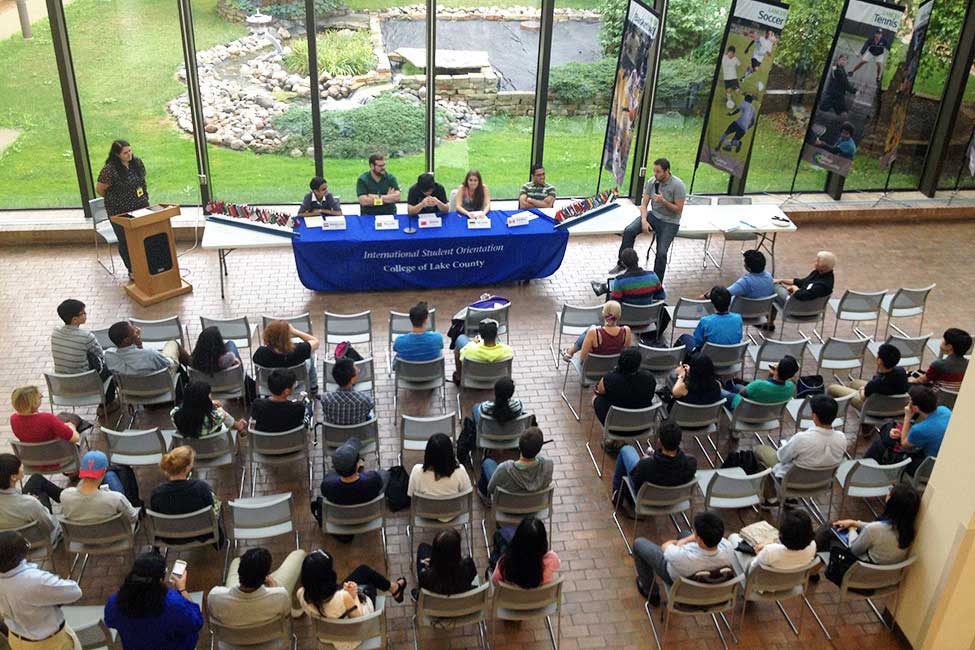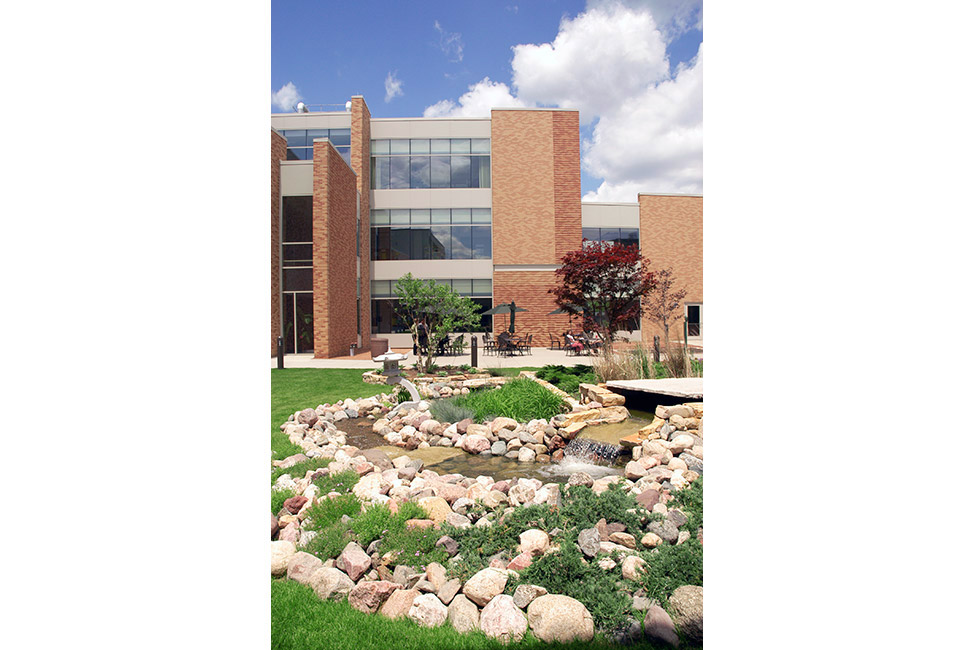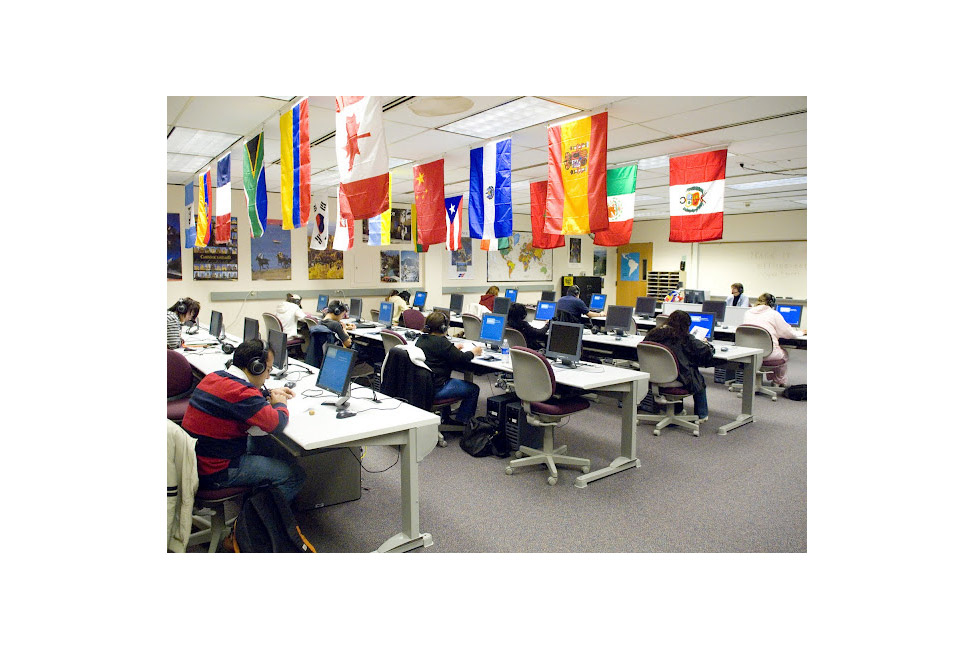 Fast Facts
School Size

Medium

Cost of Attendance

$15,000—$20,000 Year

Affiliation

Public

Type of School

2yr/Community College

Student Body Gender

Co-ed

Religious Affiliation

No Affiliation

Scholarships for International Students

Yes

Conditional Admission Available

Yes

Top Programs

Business, Engineering, English Language (ESL)

Setting

Suburban

Accreditation and Certification

AACC Schools, EnglishUSA Member

Type of Housing

Apartment

Social Media
A Great Place to Start!
College of Lake County is a public, 2 year community college fully accredited by the Higher Learning Commission and is a member of the North Central Association. College of Lake County is located 72 kilometers from Chicago, the third largest city in the United States. CLC is located in Lake County which was rated #52 on Forbes Magazine's list of best places in the United States for business and careers. There are 52 friendly and safe suburban cities in Lake County with 75 lakes. International students will find College of Lake County to be an affordable, friendly campus to begin their education in the United States.
Academic Programs
College of Lake County offers 60 associate degree programs and University transfer through our 2 + 2 programs. The Illinois Articulation Initiative offers transfer agreements with 57 public and private universities. There are many programs at CLC in which you can earn credits that are transferable to a four-year college or university. These programs are Associate in Arts (AA), an Associate in Science (AS), an Associate in Engineering Sciences (AES), an Associate in Fine Arts (AFA), an Associate in Arts in Teaching Secondary Mathematics (AA), or Associate in Arts in Teaching Special Education (AA).
After College of Lake County, you can continue your education right on campus! The new University Center is home to 18 high-quality public and private Illinois colleges and universities that grant bachelor's and graduate degrees. Students can complete a university degree without ever leaving the CLC Grayslake campus in a 2+2 university transfer program.
English as a Second Language
College of Lake County has an excellent Intensive English Language program from beginning to advanced for students of all levels. Our goal is to help students learn the language as quickly as possible so they can go on to take college level classes and get their degree. Our experienced teachers, small class size, modern teaching methods and the latest language-learning technology make our academic ESL program very successful.
Affordable Tuition Cost
Public community colleges are the best financial value in the American education system, because tuition is less than half of what it costs at a public university. An international student can save thousands of dollars by attending community college vs. a typical university. The cost to attend College of Lake County:
| | |
| --- | --- |
| Tuition and Fees | $9,912 |
| Living Expenses | $8,680 |
| Books/supplies | $1,596 |
| Medical insurance | $1,200 |
| Total cost | $21,388 |
In addition, international students can apply for scholarships at CLC once they have been enrolled for at least one semester. Tuition is affordable and there are small class sizes with an average of 21 students per class.
An Abundance of Student Services
International students will be able to take advantage of all the student services offered on campus. We help students feel at home and adjust to their new surroundings.
Some services we provide are: airport pick-up, housing assistance, orientation sessions, counseling, academic advising, career planning, tutoring, mentoring, student activities, multicultural center, fitness center, health center, tennis courts, a gym, a 4 kilometer walking trail, wireless internet, computer labs, student clubs and organizations, a women's center, and on-site dining hall and cafeteria.
Our Faculty
Our faculty and teaching staff are outstanding and make significant statewide, regional, national and international achievements in their fields. Our faculty are researchers, presenters at international conferences, guest lecturers, publishers, writers, award recipients, and much more. Our faculty have office hours for students and are dedicated to teaching. All instructors in the transfer degree programs have master's degrees or doctorates.
Our Campus
CLC has a diverse population of 18,567 students, 138 being international students from 43 different countries. CLC is a safe, beautiful campus with walking trails, a pond, rock gardens, and many sports. Located in Grayslake, students can enjoy the four seasons through a variety of recreational opportunities including walking, biking, canoeing, ice skating and skiing.
Admissions
Application deadlines are July 1 for fall semester and November 1 for spring semester. There is no application fee. For placement in college level classes: TOEFL internet based - 71. IELTS 6.0 or higher Academic Format. No TOEFL or IELTS scores are required for enrolling in the Intensive ESL program. Placement tests are given on campus once you arrive for Intensive English ESL program.
We are here to help!
College of Lake County


19351 West Washington Street
Grayslake IL 60030
P: 847-543-2399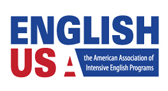 For more information:
College of Lake County