Illinois Eastern Community Colleges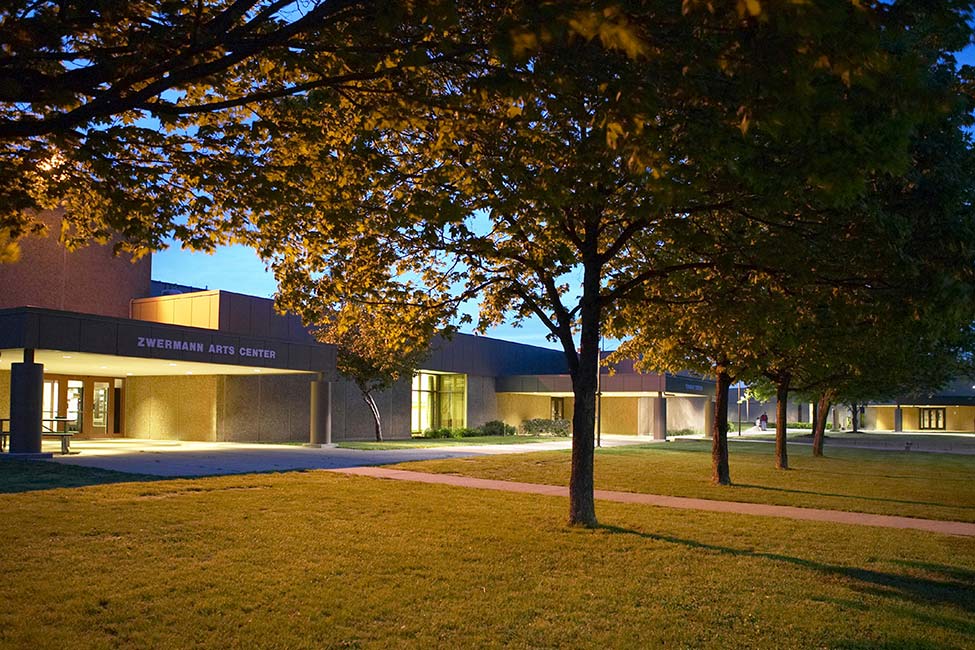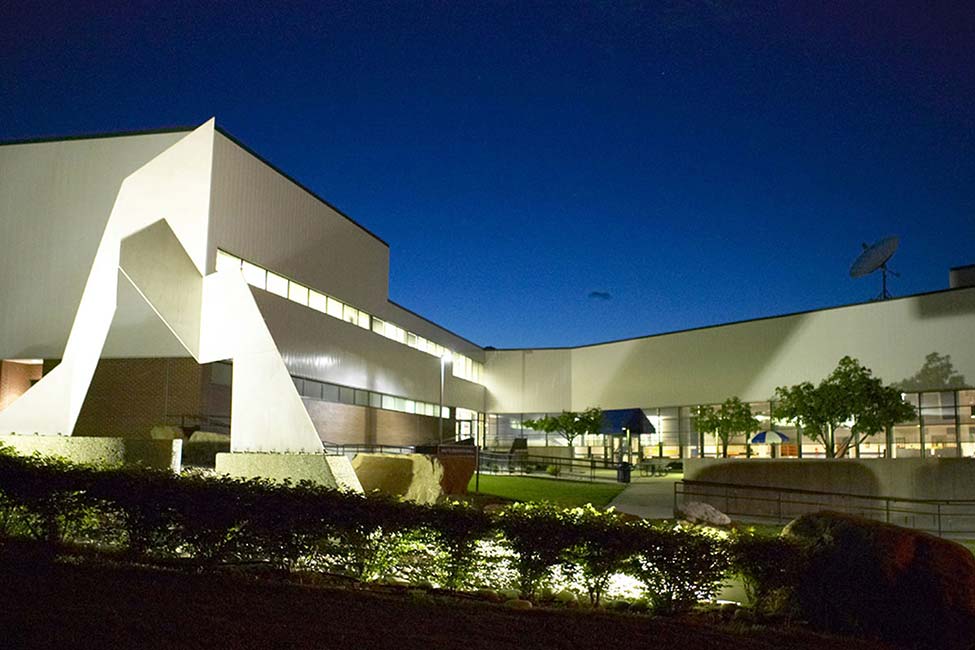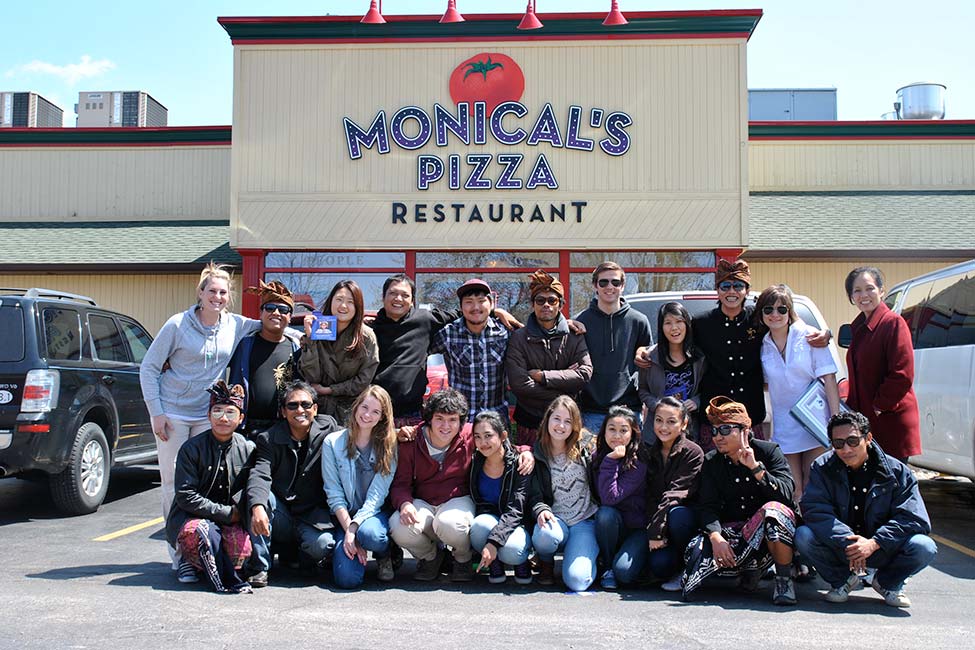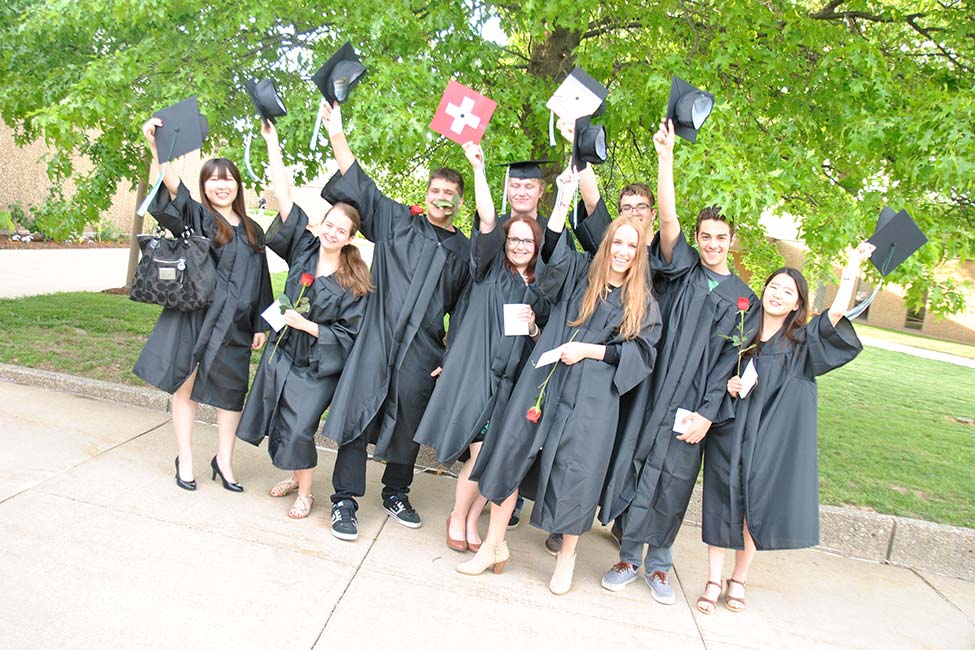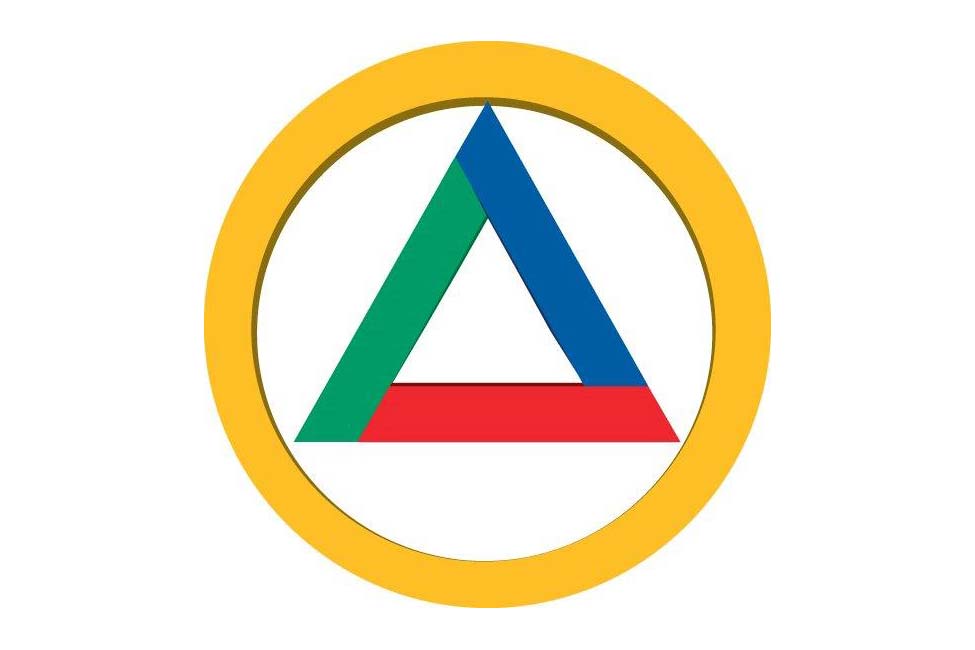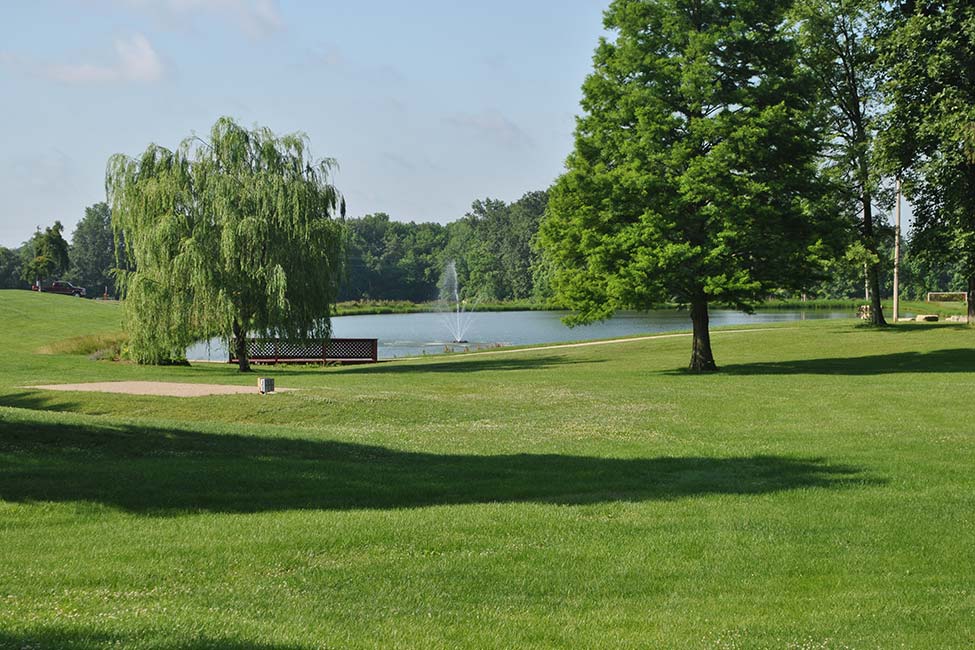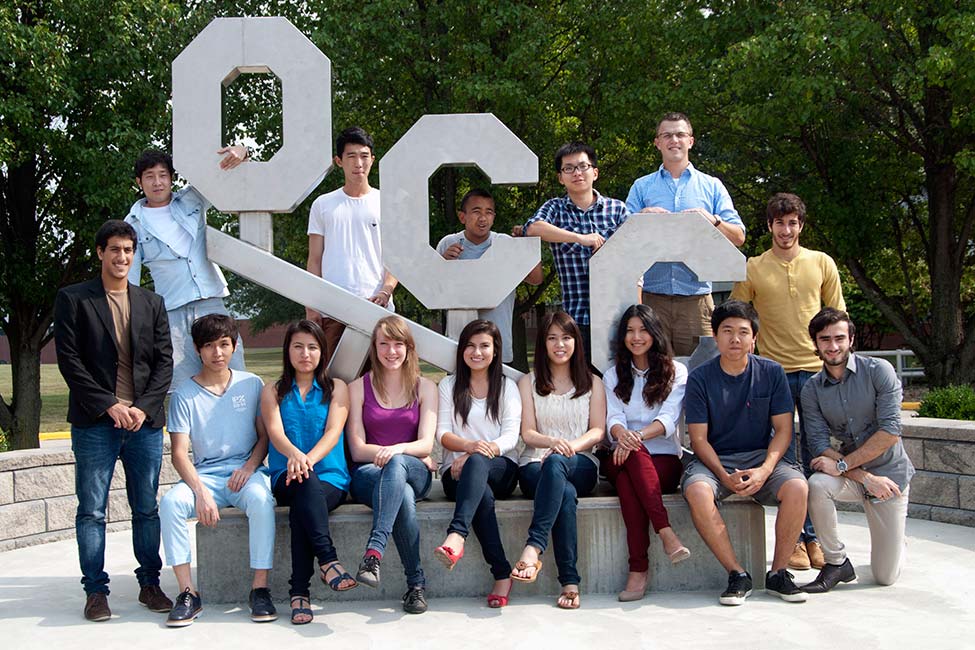 Fast Facts
School Size

Small

Cost of Attendance

$5,000—$10,000 Semester

Affiliation

Public

Type of School

2yr/Community College

Student Body Gender

Co-ed

Religious Affiliation

No Affiliation

Scholarships for International Students

Yes

Conditional Admission Available

Yes

Top Programs

English Language (ESL), High School Completion

Setting

Small/College town, Suburban

Type of Housing

Residence Hall, Homestay, Apartment

Social Media
Illinois Eastern Community Colleges
IECC is a two-year community college located in southeastern Illinois.  We have four campuses that offer many different transfer and technical programs.  Our campuses are:  Frontier Community College (FCC), Lincoln Trail College (LTC), Olney Central College (OCC), and Wabash Valley College (WVC).  Our campuses are a great safe place to study with beautiful trees and landscaping surrounding them. 
Our total student population is 4500 with 150 international students from over 30 different countries.  Students choose IECC for its lower cost, high percentage of transfer, small classes, pleasant and helpful staff, and our homestay opportunities. 
We have a great Intensive ESL program with many opportunities to speak English only. We also offer a High School Completion-Dual Degree program that is very popular.
Programs of Study
IECC offers two-year degrees, Intensive ESL, University Transfer, High School Completion and/or Dual degree programs. 
English as a Second Language (ESL)
IECC offers an intensive, academically oriented program in English as a Second Language for international students who wish to study at colleges or universities in the United States. TOEFL scores are Not necessary. The student will be tested upon arrival on campus and placed in the appropriate level of ESL if needed.
Students who have a TOEFL score of 500 PBT, 173 CBT, or 61 IBT will gain conditional admission to academic courses. The student may also be required to take the Advanced Level of ESL depending on the individual section scores of the TOEFL. After completing ESL, the student will take the Compass test for academic placement.
Transfer to US Universities
Our students transfer to universities all over the United States.  We have a 90% transfer rate for students transferring to universities.  Our students transfer to Texas, California, Michigan, Colorado, Indiana, Virginia, and MANY more.  The student has to maintain a high grade point average and can transfer to most institutions of their choice.
High School Completion – Dual Degree
IECC offers a high school completion program that offers international students the following:
Housing
The International Student Program staff will help you locate housing. We offer host family placement and on campus student housing as options.
Testimonials
"IECC has been a great experience for me – I have made so many friends. I will be transferring to the University of Illinois-Champaign this fall. I am very happy about the transfer process – all of my classes and degree will easily transfer to the University. I would recommend IECC to anyone interested in pursuing their Bachelor degree." – Guo Zhaoming, China
" IECC was a great way to get my Associates Degree. The classes were small and I made many friends during my time there. It was a great place to start studying and then transfer to SIU-C. I will be graduating from SIU-C in Environmental Engineering in May." – Nathalia Londona, Columbia
Student can enroll at the age of 16 and start on their GED (high school diploma) plus earn transferable credit at the same time.
Earn two degrees – Associate Degree and High School Diploma together in two years for the same cost.
Illinois Eastern Community Colleges


305 North West Street
Olney IL 62450-1099
P: 618-395-7777
2 Frontier Drive
Fairfield IL 62837
P: 618-842-3711
2200 College Drive
Mt. Carmel IL 62863
P: 618-262-8641
11220 State Highway 1
Robinson IL 62454
P: 618-544-8657
For more information:
Illinois Eastern Community Colleges