Indiana University - Intensive English Program
Intensive English Program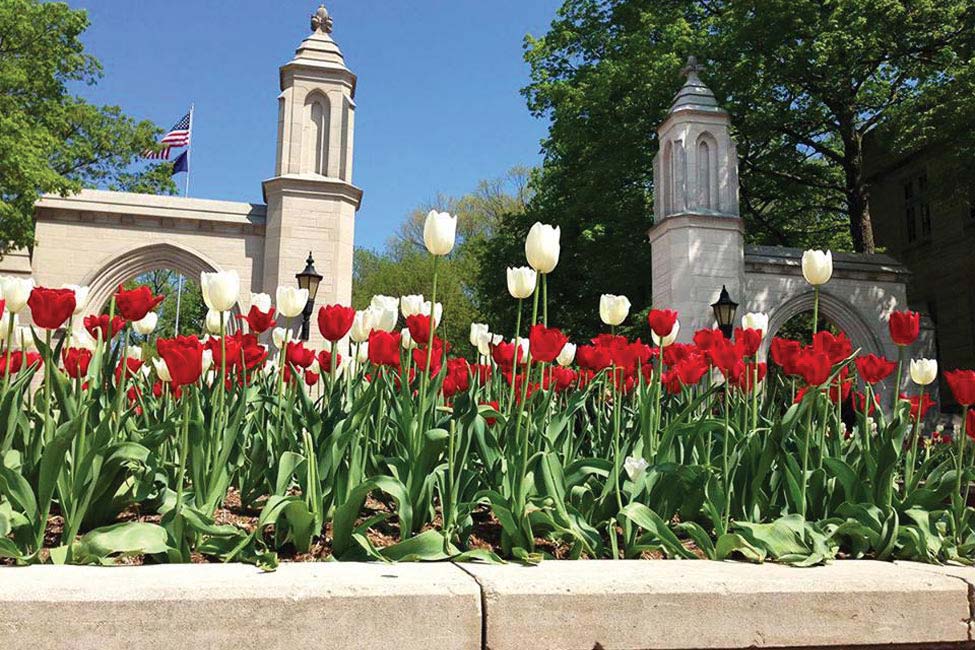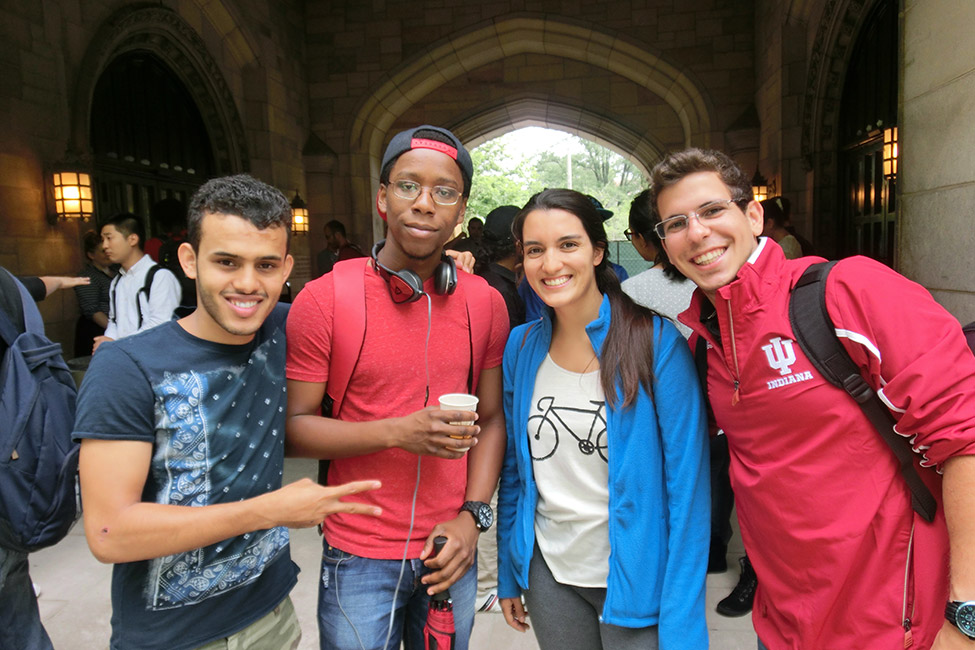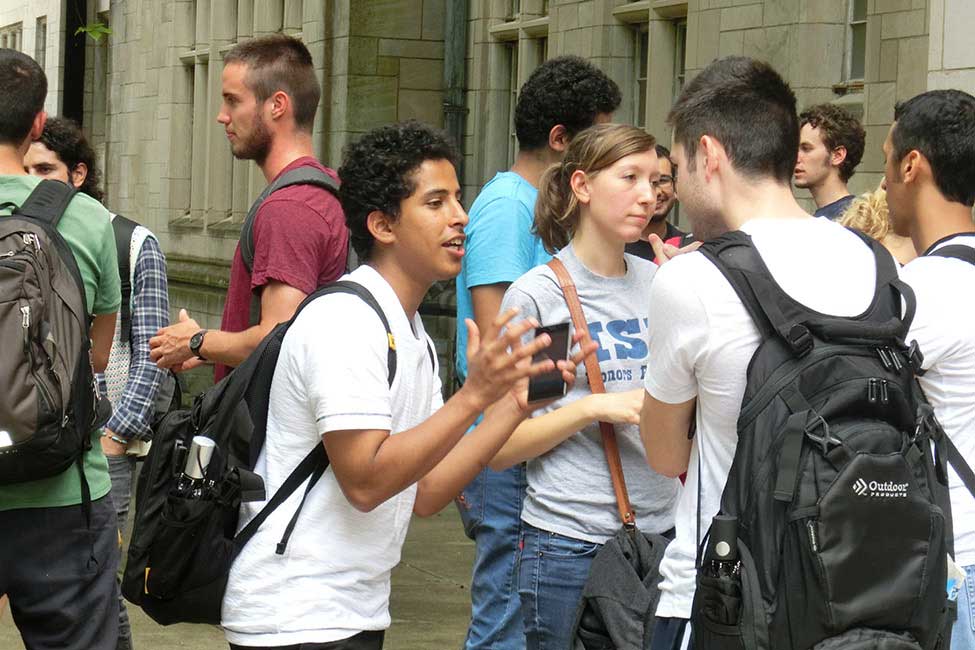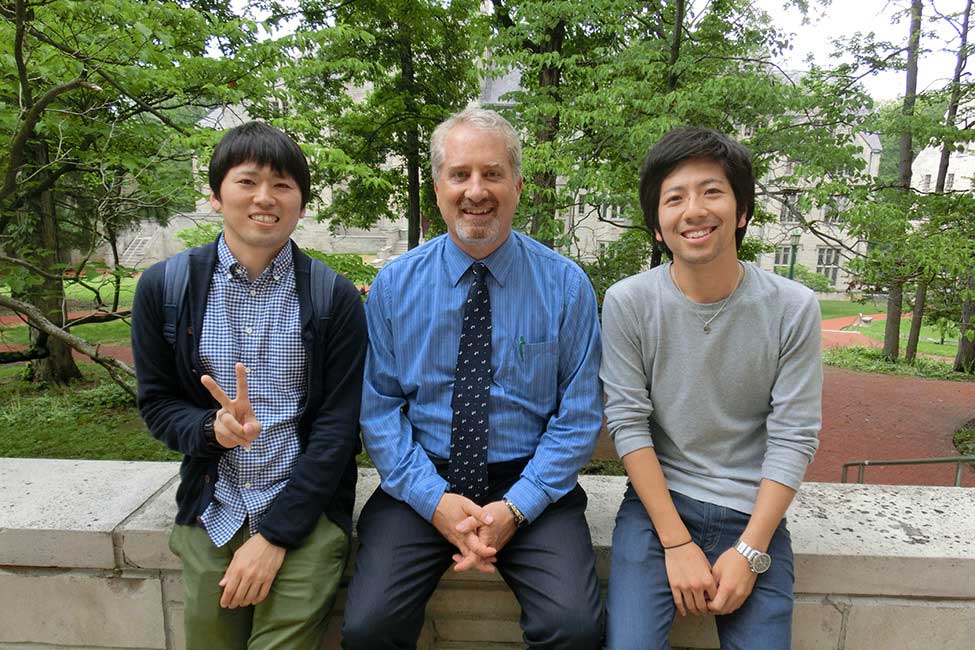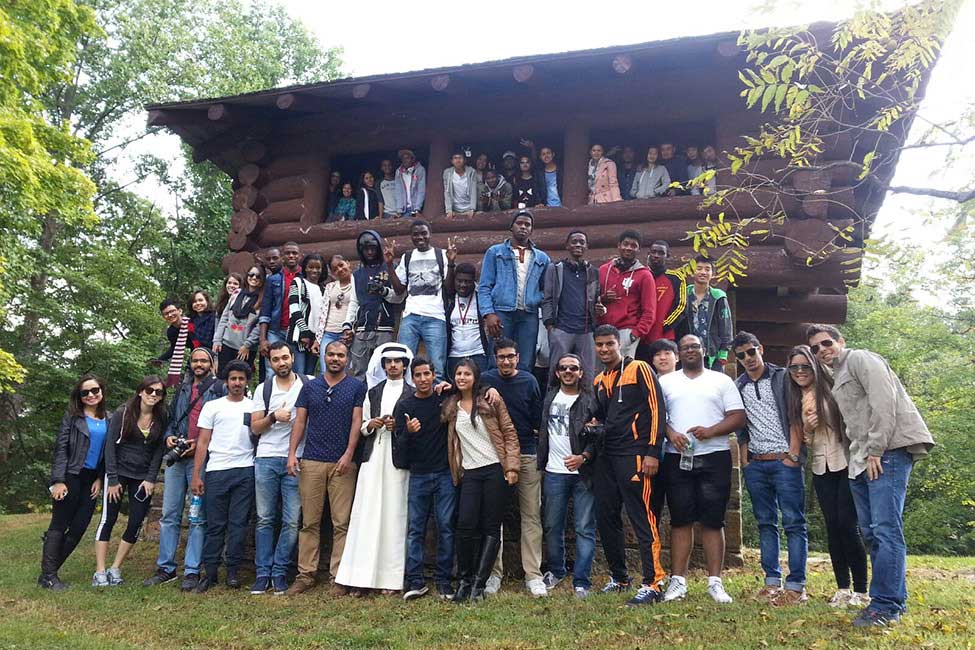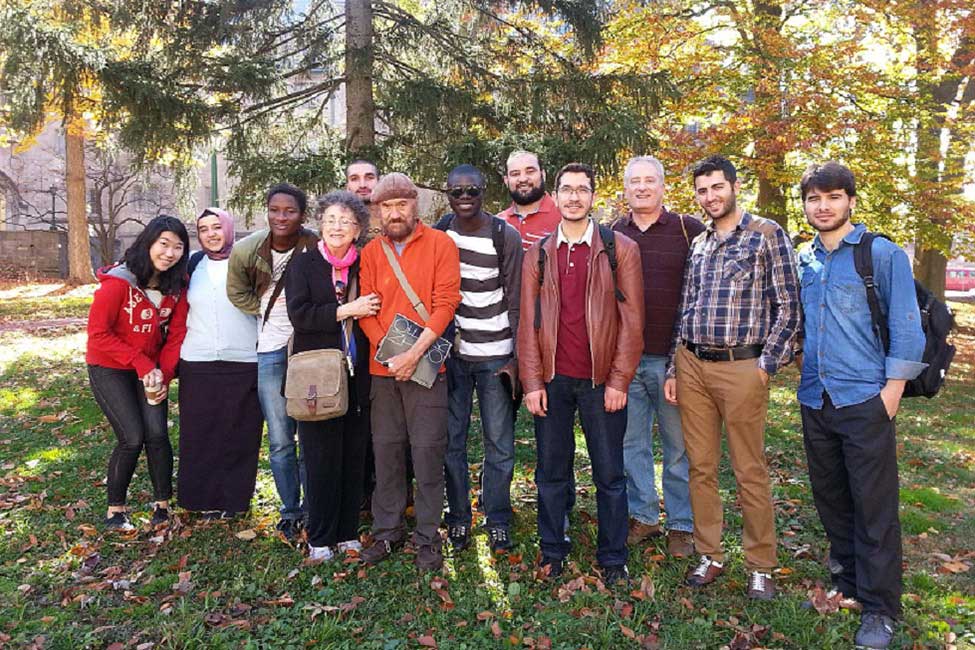 Fast Facts
School Size

Medium

Cost of Attendance

$1,000—$5,000 Session

Affiliation

Public

Type of School

Intensive English Program

Student Body Gender

Co-ed

Religious Affiliation

No Affiliation

Scholarships for International Students

No

Conditional Admission Available

No

Top Programs

English Language (ESL)

Setting

Small/College town

Accreditation and Certification

CEA, EnglishUSA Member, UCIEP Member, HLC

Type of Housing

Residence Hall, Apartment, Dormitory

Test Scores

TOEFL: No requirements, IELTS: No requirements

Social Media
Introduction
Located in the rolling hills of Southern Indiana, Indiana University was founded in Bloomington in 1820 and is one of the oldest and largest state-sponsored universities in the United States. It serves approximately 43,000 students on the Bloomington campus, and these students come from all of the 50 states and from more than 100 countries. The university is located in the center of the peaceful, safe, culturally sophisticated city of Bloomington, population of 80,000.
The Intensive English Program
Established in 1976, the IEP is part of the Department of Second Language Studies. The goal of the IEP is to increase the English language skills of non-native English speakers to the level needed for study at a college or university in the United States. Students are encouraged to reach this goal as quickly as possible. With approximately 20 teachers and more than 100 students from all over the world, the IEP welcomes applicants who are 18 years of age or older and who have completed high school.
20-25 hours instruction a week
7-week sessions, year round
Comprehensive orientation
TOEFL administration every session
Individual student advising
Safe, quiet beautiful campus

Beginning to advanced, 7 proficiency levels
Communicative speaking/listening, reading, writing
Dedicated, experienced faculty with advanced degrees
Academic placement assistance, university preparation
University courses open to qualified students
Comfortable and affordable housing on or off campus
Extracurricular Activities in both the IEP and IU
Program sponsored social activities
Conversation exchange
Access to world-class research library
Weekly coffee hours
Parties, picnics, and barbecues

International student nationality clubs
Access to comprehensive student services
Access to computers campus-wide
Field trips to museums, amusement parks, and beautiful state parks
Professional opera, orchestral, ballet and theater productions
Indiana University - Intensive English Program
Intensive English Program

Ballantine Hall 804
1020 East Kirkwood Ave
Bloomington IN 47405-7005
P: 812-855-6457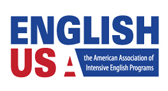 For more information:
Indiana University - Intensive English Program
Intensive English Program