University of New Orleans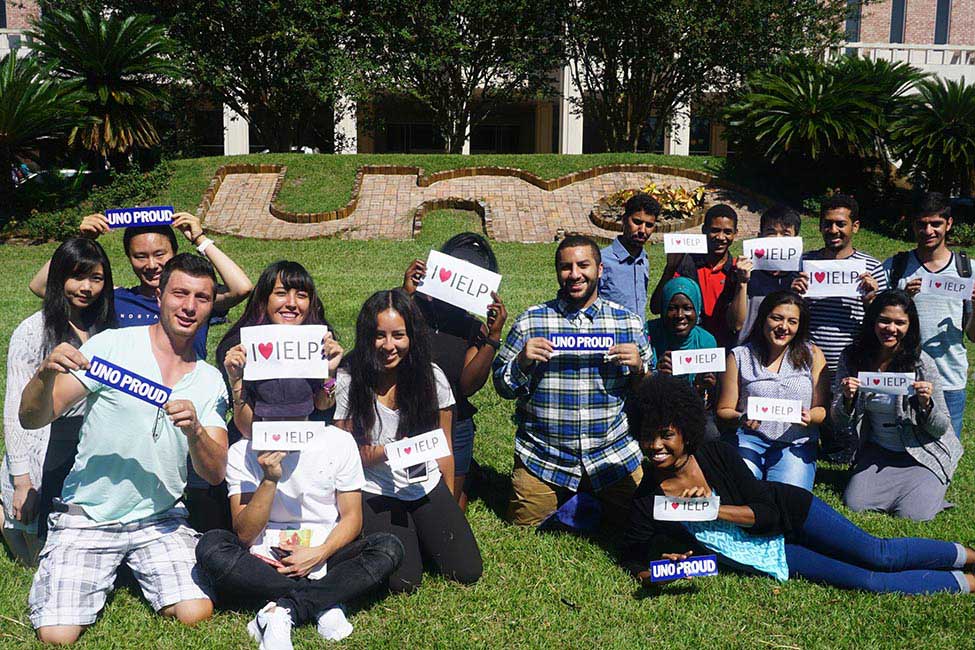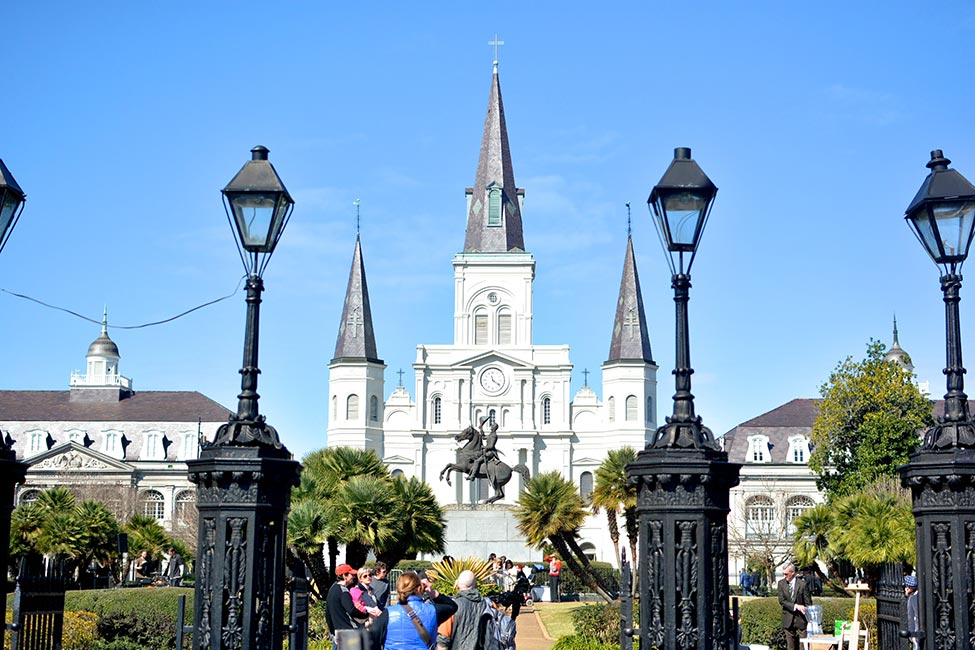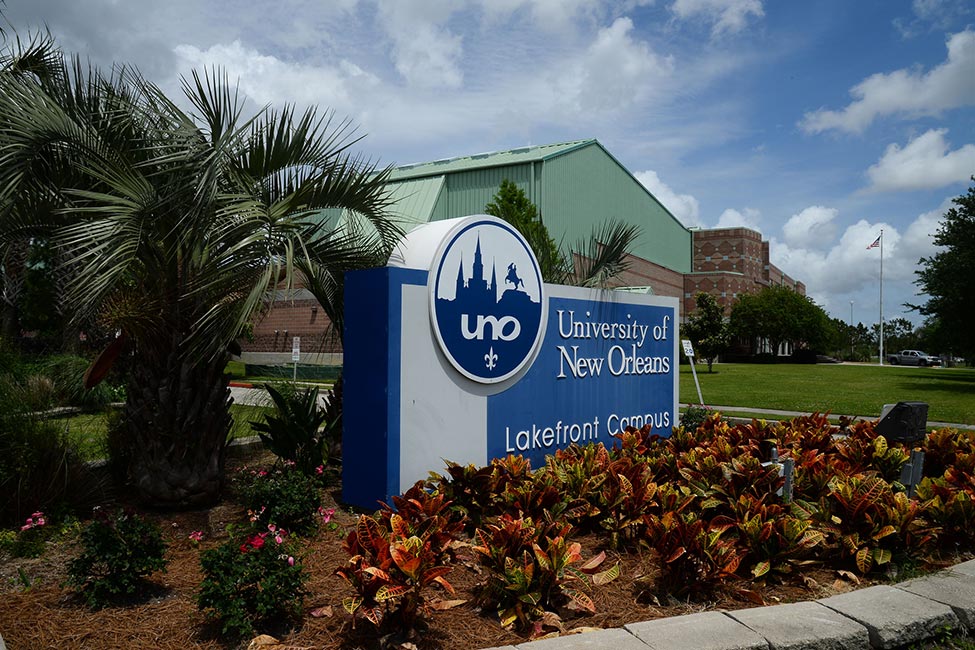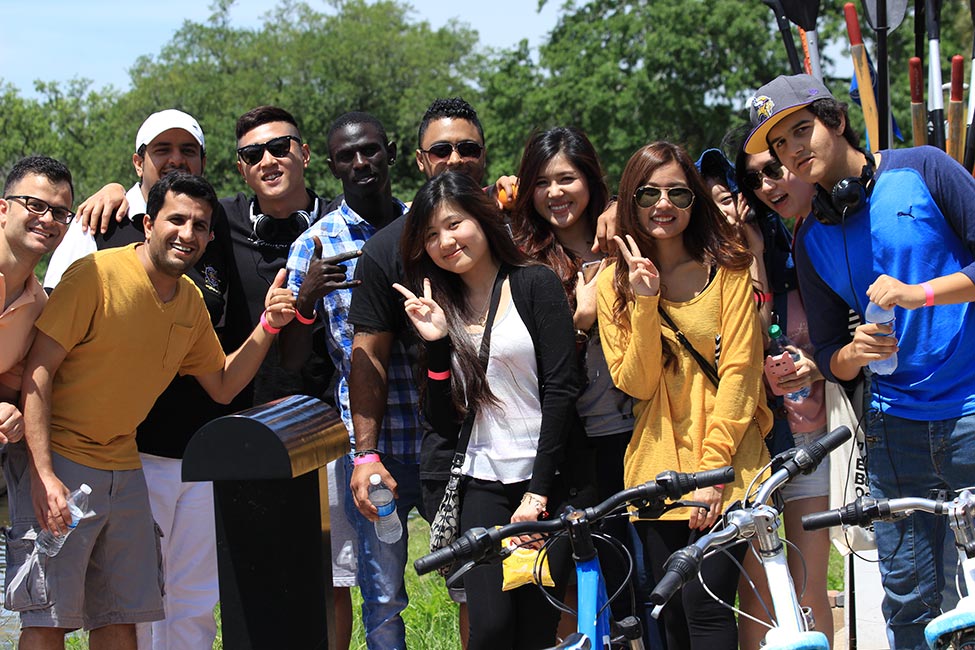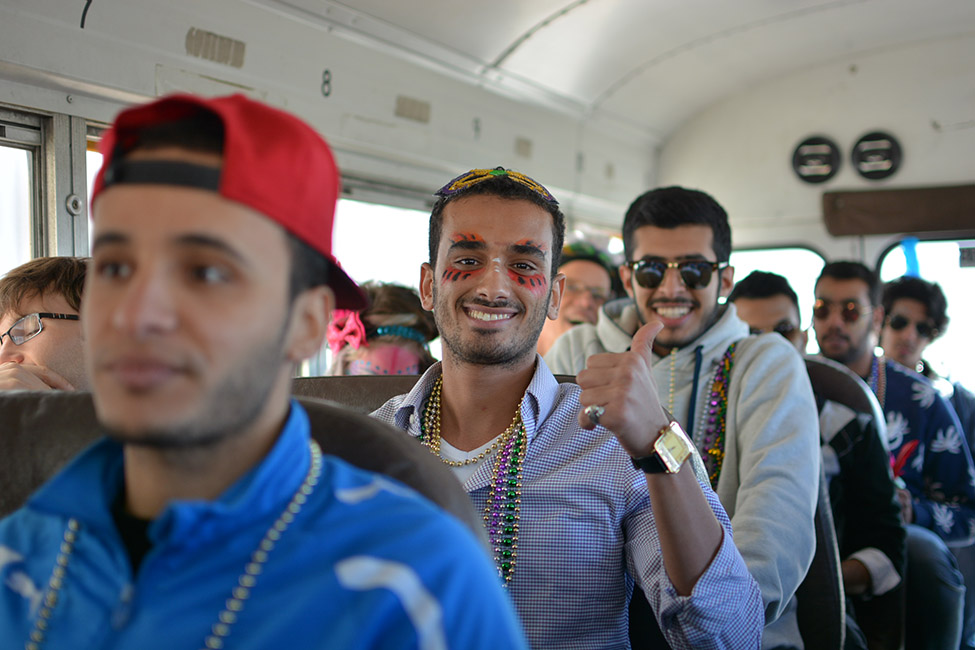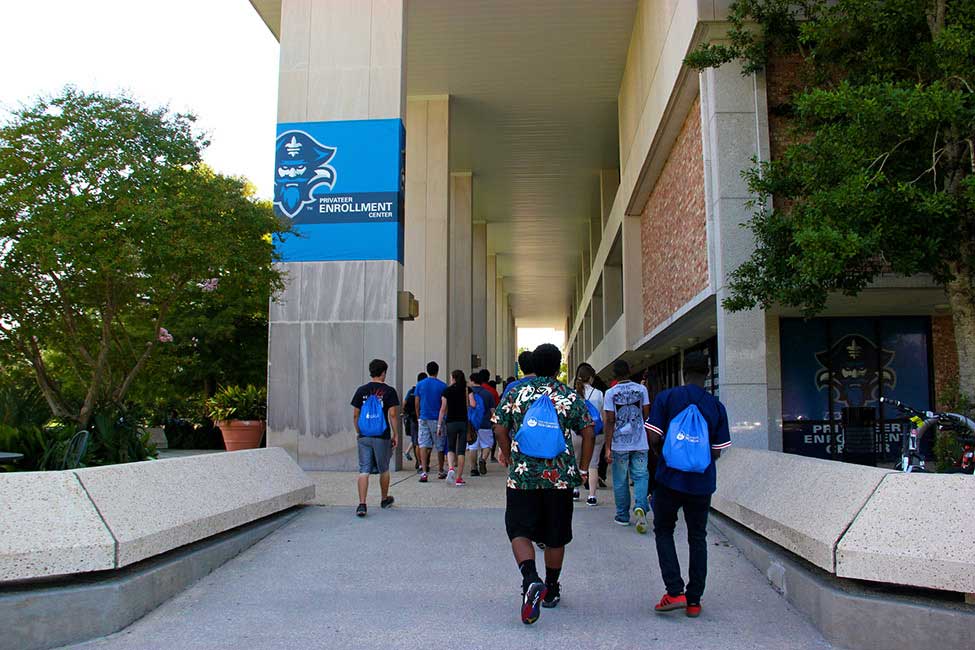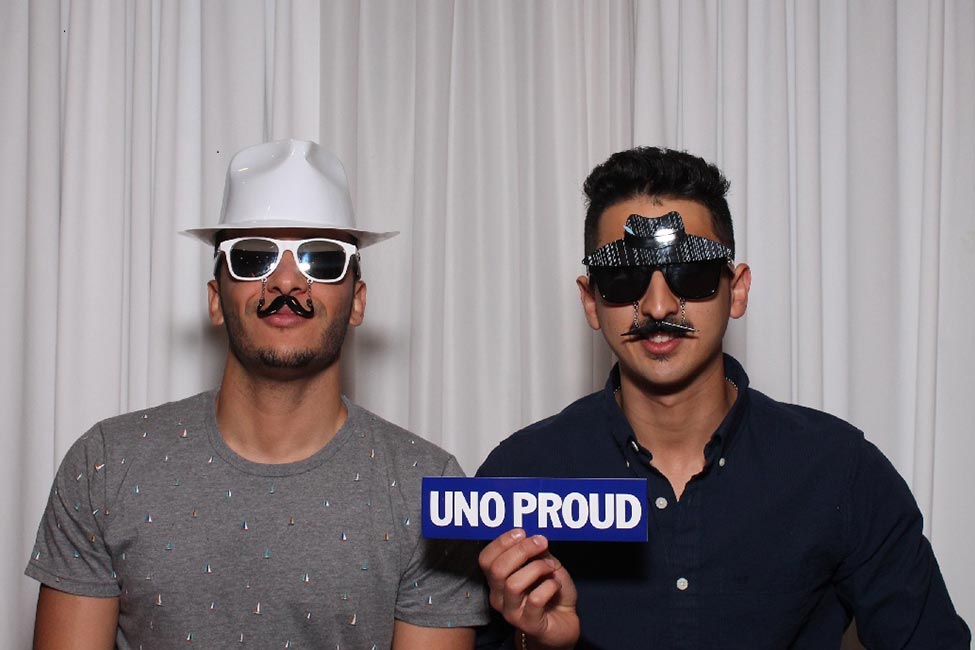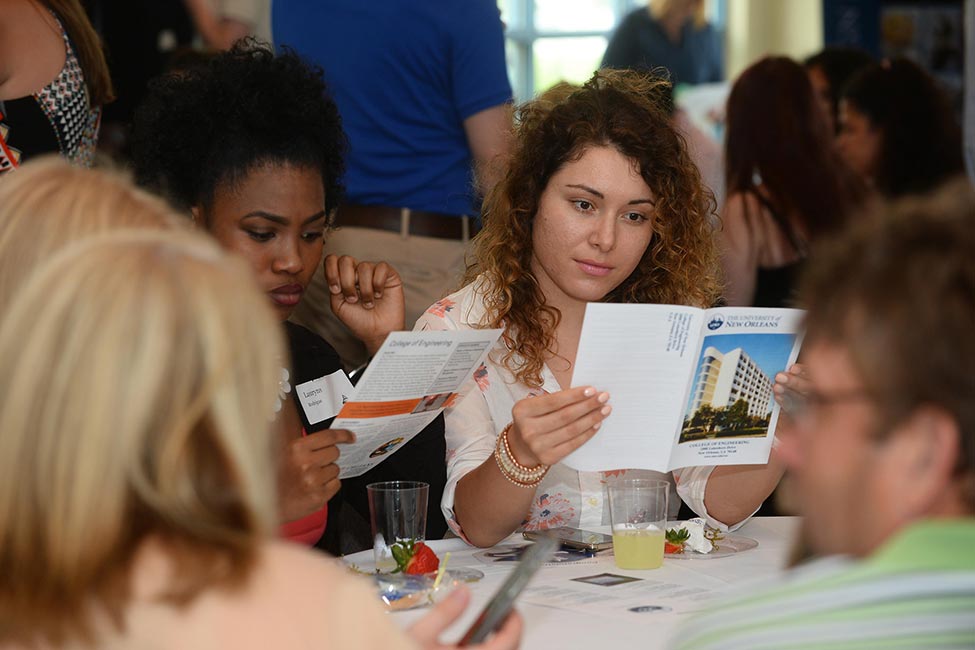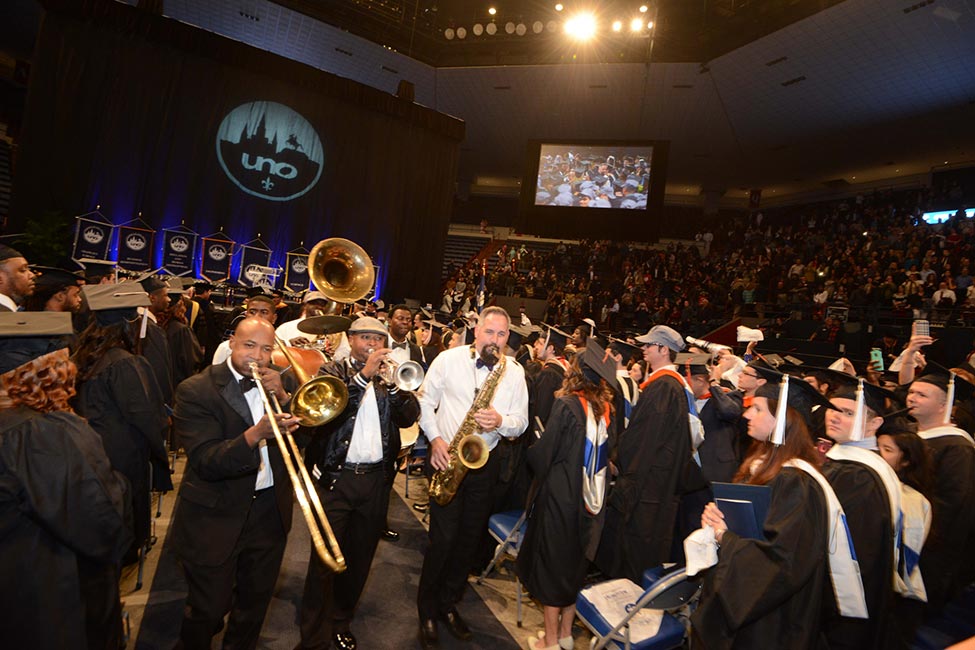 Fast Facts
School Size

Medium

Cost of Attendance

$1,000—$5,000 Session

Affiliation

Public

Type of School

Intensive English Program

Student Body Gender

Co-ed

Religious Affiliation

No Affiliation

Scholarships for International Students

Yes

Conditional Admission Available

Yes

Top Programs

Engineering, Hospitality and Tourism, Music

Setting

City

Accreditation and Certification

EnglishUSA Member, SACS

Type of Housing

Residence Hall

Test Scores

TOEFL: No requirements, IELTS: No requirements

Social Media
Your New Life Begins with IELP
Intensive English Language Program (IELP) students have big dreams. They want to start their own businesses, become doctors and lawyers, and make a difference in the world. University of New Orleans' IELP helps students create opportunities in their lives. Success in IELP can lead to study in U.S. universities and better jobs at home. Learning English is the first stop on your journey to greatness.
We help students with applications, immigration advising, payments, and insurance. We also offer activities every Friday to introduce you to the U.S. and New Orleans. We consider our office and student lounge a home for our students. Many return to visit after they graduate because our students are always part of the IELP community.
In 20 years, we have served thousands of students from over 120 different countries. Each year, many IELP students go on to the University of New Orleans to earn their undergraduate and graduate degrees. Contact us to begin your journey!  
Why Do Students Love IELP?
Conditional Admission to the University of New Orleans (UNO)
Small and diverse classes
Experienced teachers
Tuition reduction for good grades
Weekly activities
Field trip each session
Personalized immigration, admissions, and academic advising
IELP Exit Exam accepted for admission to UNO (No TOEFL/IELTS required)
About the IELP Program
Each level is 8 weeks
7 Levels, from Basic to Advanced
20 hours per week for full-time
10 hours per week for part-time (non-F1 students only)
Levels 4-7 take the IELP Exit Exam
5 program start dates each year
How to Apply as an F-1 Student
Complete an application (See Apply Now link on this profile)
Pay the application fee
Email to ielpadmin@uno.edu 

A copy of your passport and
A bank statement showing $5,800USD or your financial guarantee
Costs to attend IELP
Application Fees (Non-refundable)
 
Application Fee
$150.00
SEVIS Fee for F-1 Student Visas
SEVIS Processing Fee
$200.00
$20.00
Full Time
IELP Tuition
$2300.00
Health Service Fee
$36.00
Books (estimated)
$200.00
TOTAL
$2536.00
| | |
| --- | --- |
| I-20 Amounts |   |
| IELP Tuition | $2300.00 |
| Books (estimated) | $200.00 |
| Health Insurance (estimated) | $350.00 |
| Living and Personal Expenses (estimated) | $2950.00 |
| TOTAL COSTS PER SESSION: | $5800.00 |
University of New Orleans (UNO)
The University of New Orleans (UNO) offers incredible academic and research opportunities for students at an affordable price. UNO is ranked among the top 1,000 universities in the world by the Center for World University Rankings. At UNO, students engage in a wide array of research-based, hands-on projects, including a state-of-the-art towing tank facility in the department of Naval Architecture and Marine Engineering.
International student life at the University of New Orleans is exciting, with an annual International Night showcase of countries and cultures. Students are also very active on campus in international student organizations and events.
Popular UNO Programs
School of Naval Architecture and Marine Engineering
Civil, Mechanical, and Electrical Engineering
Hotel, Restaurant, and Tourism Administration
World-famous Jazz Studies program
Film & Theatre
Business Administration
Computer Science
Arts Administration
Urban Planning
Pre-professional degrees such as Pre-Medicine, Pre-Dental, and Pre-Physical Therapy
How to Apply for Conditional Admission to UNO
Apply to IELP
Pay the $150 IELP application fee
Email a copy of your passport and financial documents to ielpadmin@uno.edu
Complete a UNO application
Pay the $20 UNO application fee
Send official transcripts from all high school years and universities attended to:
International Admissions
108 International Center
University of New Orleans
New Orleans, LA 70148
Housing Options
Students can choose to live in apartment-style, dormitory-style, or family housing for a safe on-campus living option that is close to all classes and events.
Life in New Orleans
In New Orleans, we love to celebrate life with food, music, and friends. Students at UNO enjoy the many festivals that happen throughout the year. Jazz Fest celebrates the rich musical culture of Louisiana and Satchmo Fest marks the amazing life of Louis Armstrong. Of course, everyone loves Mardi Gras, the largest celebration in the U.S.
There is no other city in the world like New Orleans. The people are friendly, the French Quarter is full of beautiful architecture, and great music is everywhere.
Want to know more about what you can do in New Orleans? Check out www.neworleansonline.com for a full list of events, restaurants, festivals, and activities that New Orleans is famous for.
University of New Orleans


University of New Orleans
International Center 131, 2000 Lakeshore Drive
New Orleans LA 70122
P: 504-280-5530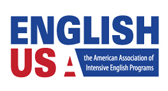 For more information:
University of New Orleans