Louisiana Tech University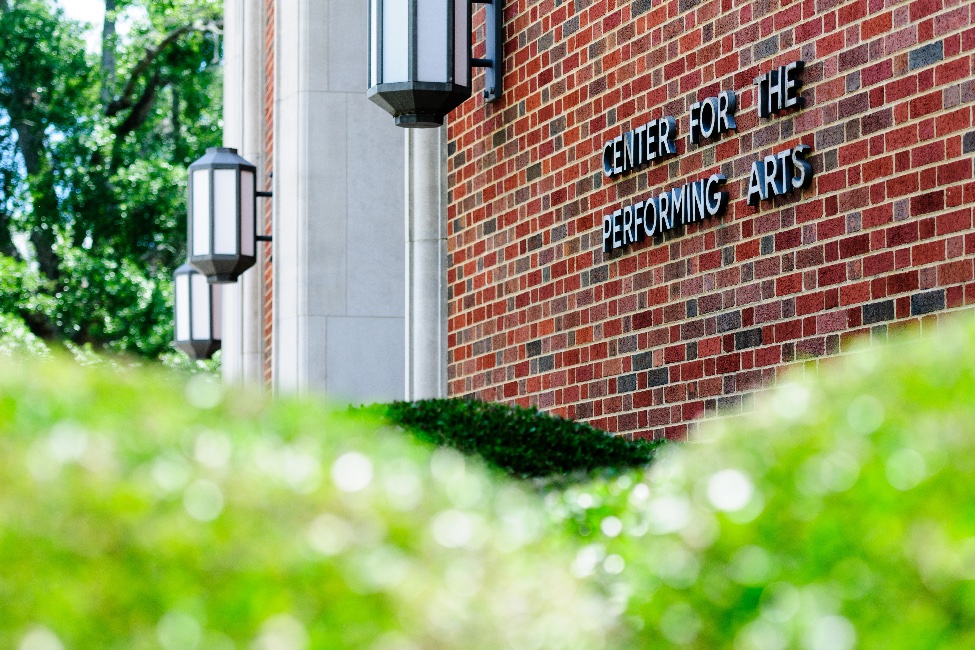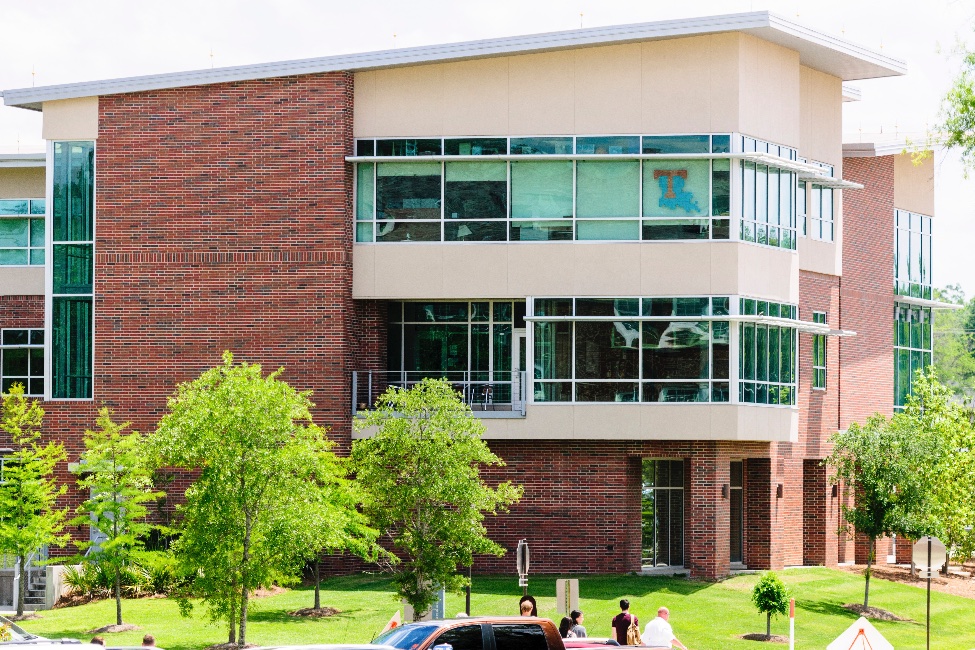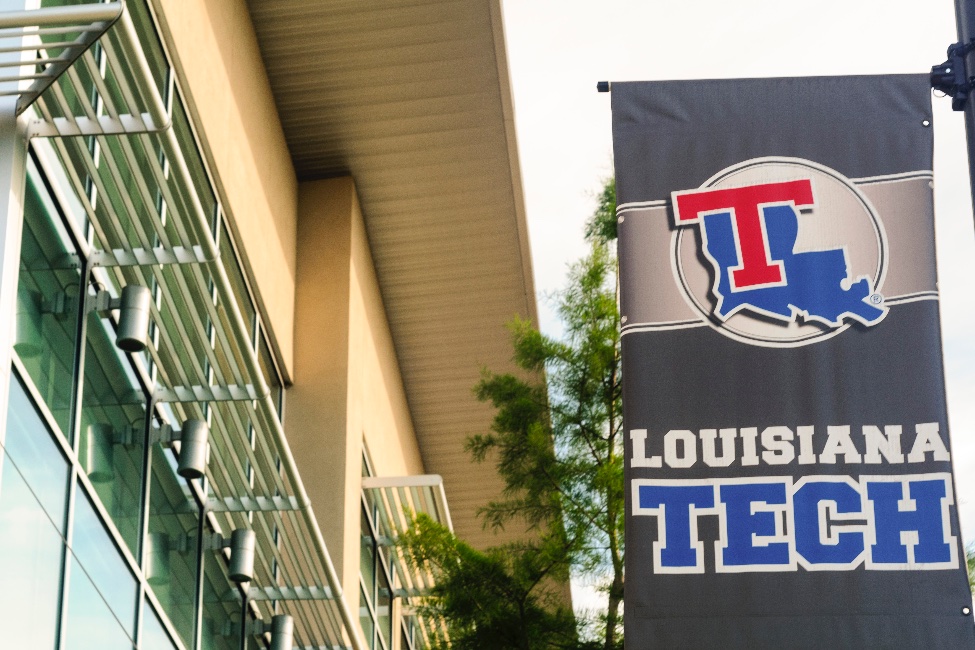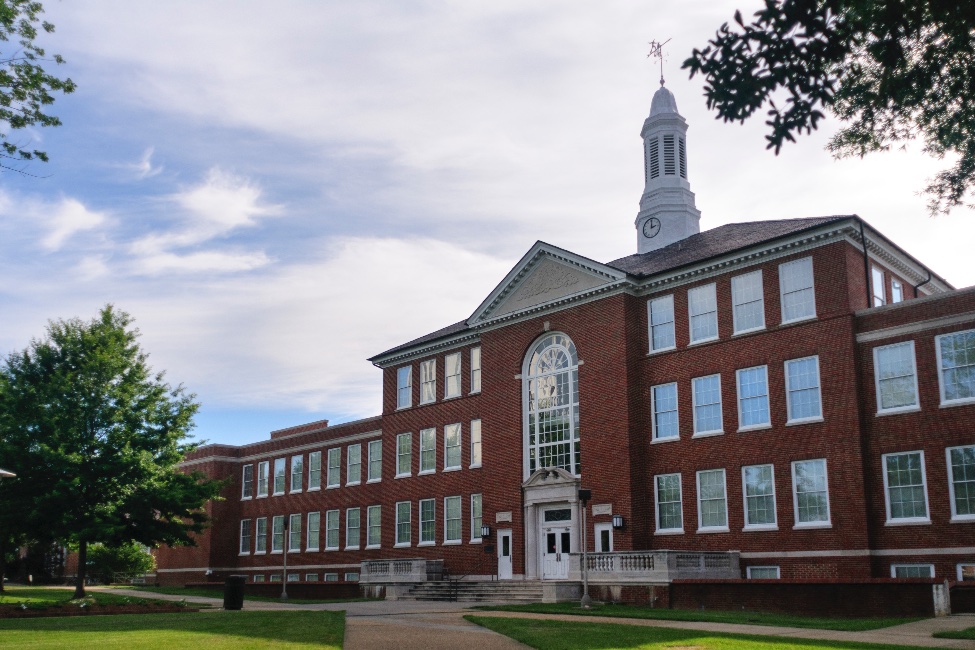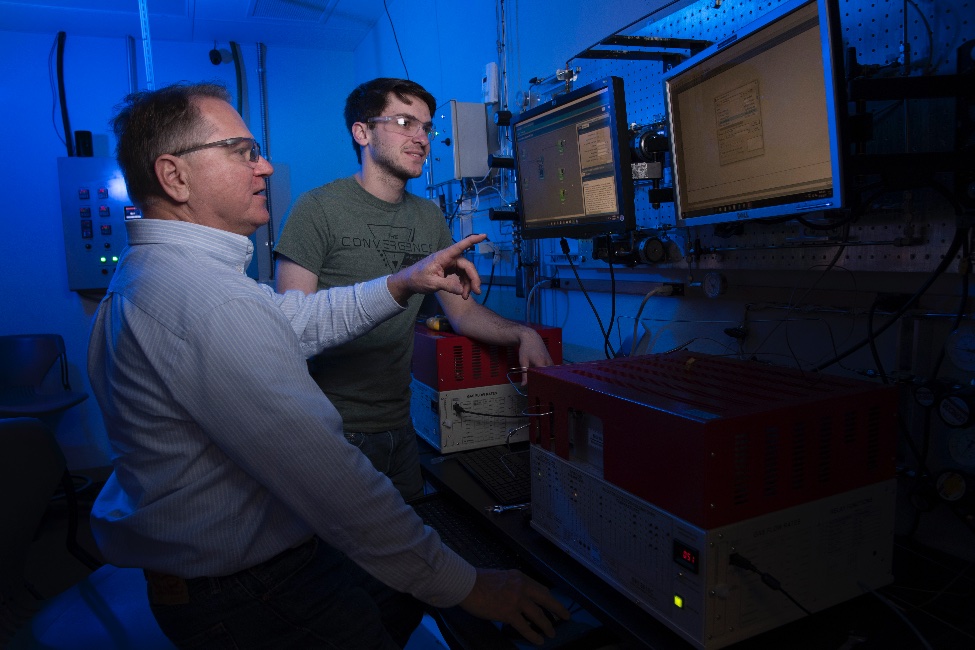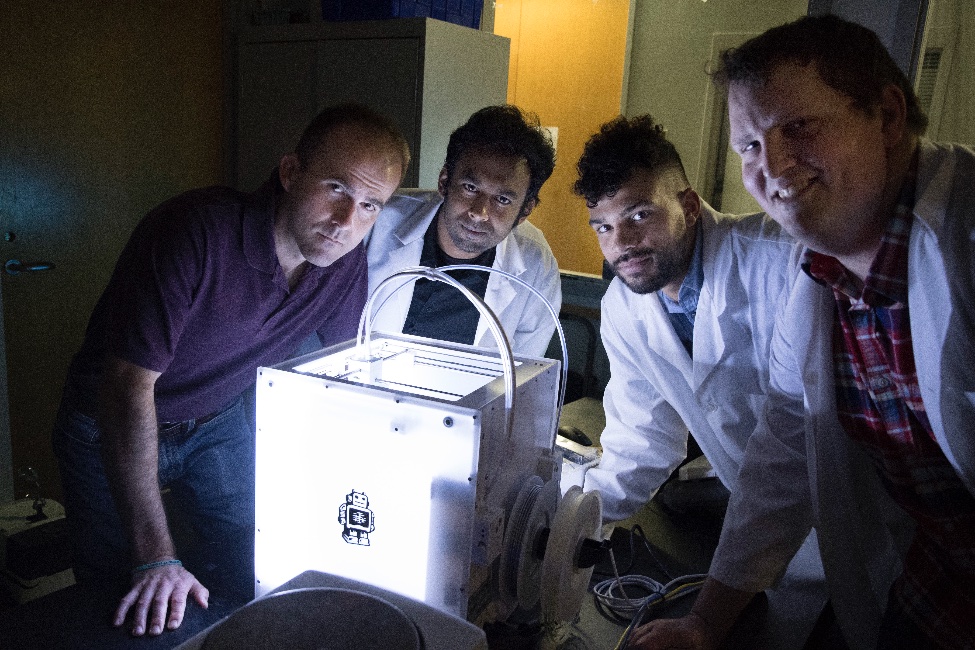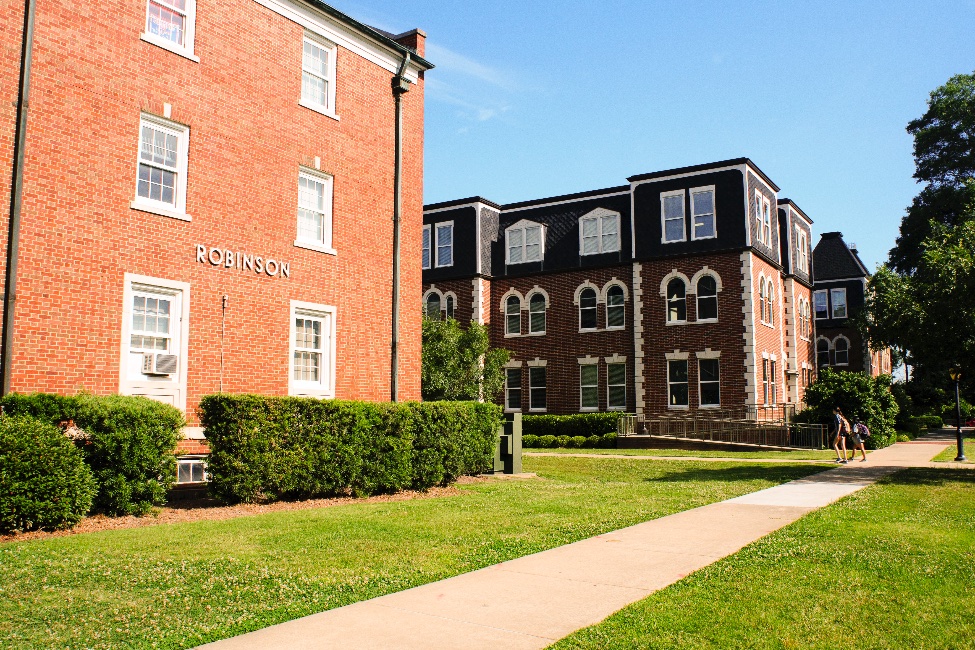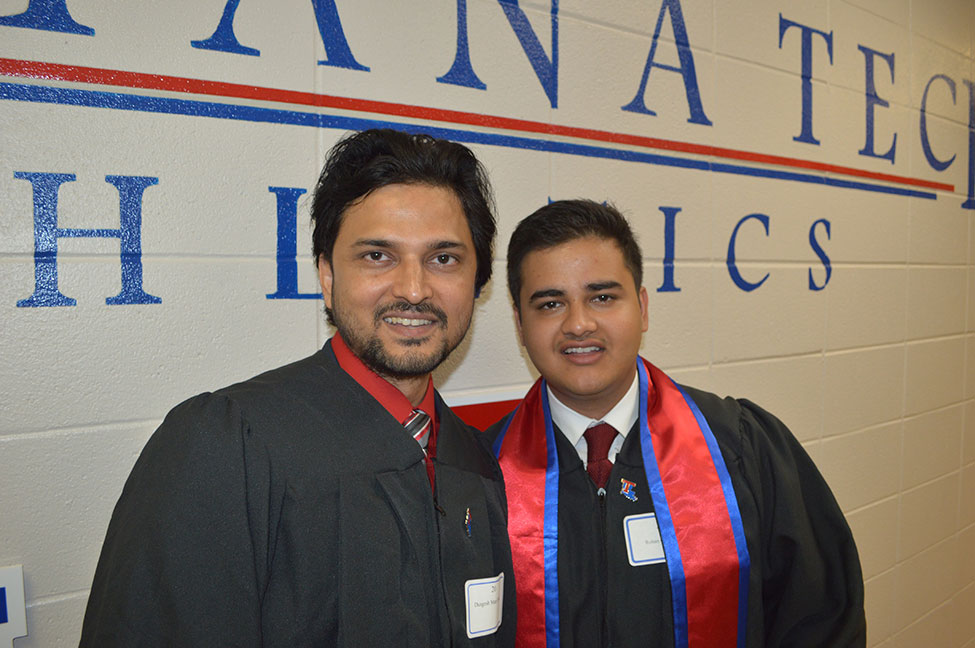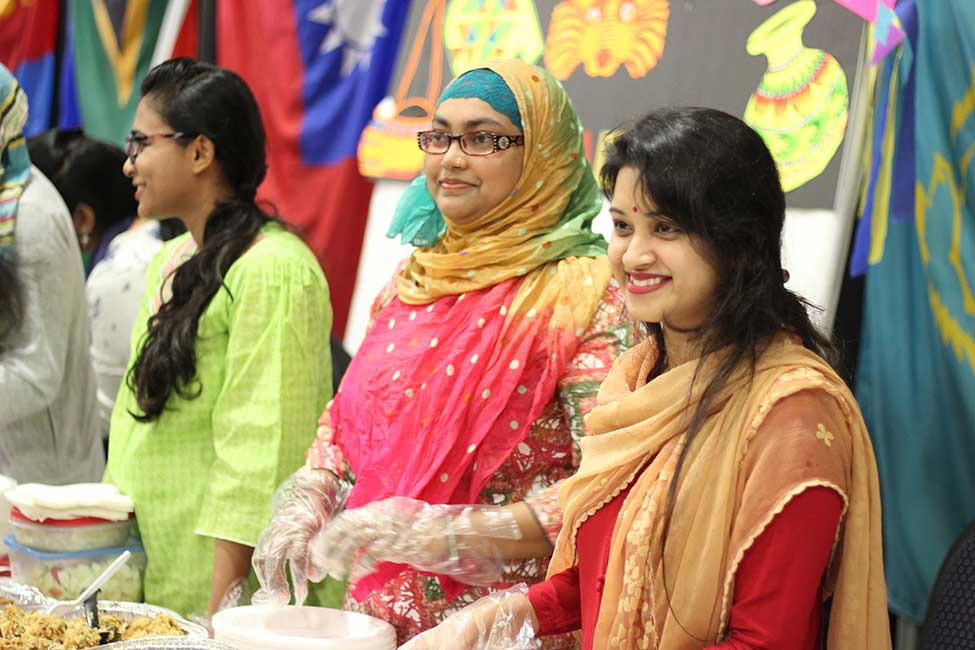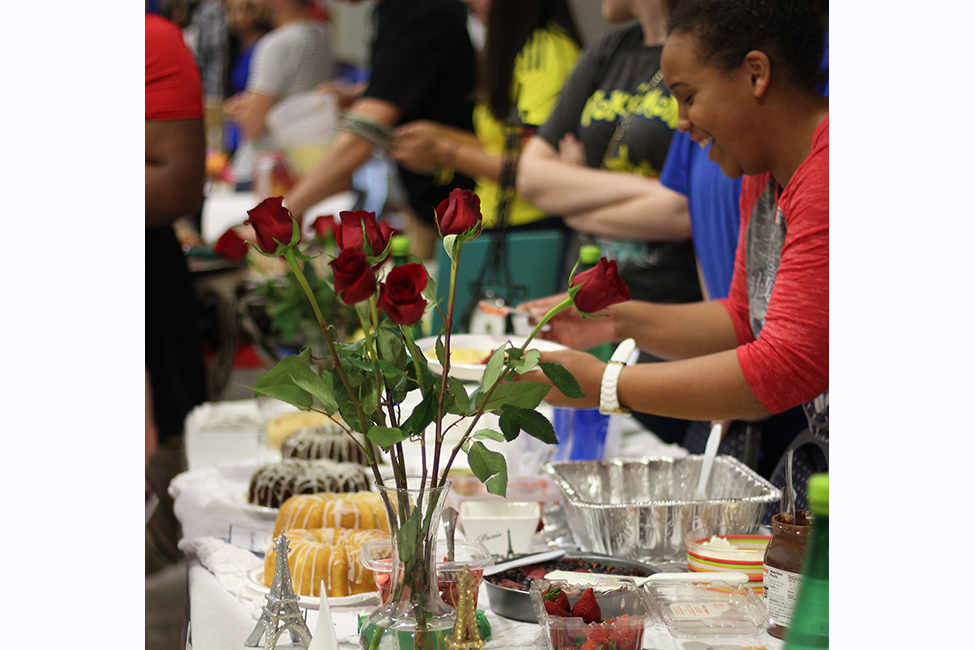 Fast Facts
School Size

Medium

Cost of Attendance

S20,000—$25,000 Quarter

Affiliation

Public

Type of School

University

Student Body Gender

Co-ed

Religious Affiliation

No Affiliation

Scholarships for International Students

Yes

Conditional Admission Available

Yes

Top Programs

Business, Computer Science, Engineering

Setting

Small/College town

Accreditation and Certification

SACS, AACSB, NASM

Type of Housing

Residence Hall, Apartment, Dormitory

Test Scores

TOEFL: 70 + , IELTS: Band 6.5 +

Social Media
About Louisiana Tech University
Louisiana Tech is an affordable Tier One National University with opportunities to take part in cutting-edge research. The Wall Street Journal has ranked Louisiana Tech University 5th in the nation for National Public Universities for Return on Investment (ROI).  In addition, the National Council for Home Safety and Security has rated the city Ruston as one of the safest college towns in the country.
International Student and Scholar Services
Louisiana Tech's International Student Office is dedicated to providing individual attention to each of our students, helping to ensure International Students reach their goals academically, socially, and professionally. The office is committed to continually assessing student needs and providing up-to-date immigration information, advice, and assistance.
In addition, the office presents orientation and cultural programs that prepare students for successful participation in the educational experience at the university and in the community.  It also organizes cultural programming that fosters education and gives the university and community intercultural opportunities to interact and learn and experience other cultures.
Online Graduate Programs
Louisiana Tech University is ranked 17th in the nation for most affordable online programs by AffordableColleges.com. Enrolling in an online program through Louisiana Tech is an excellent way to take your career to the next level while continuing to work in your home country. 
Our online Master's in Engineering and Technology Management is ranked 4th in the nation by SR Education Group. The online Master's program in Health Informatics is ranked 17th in the nation by Best Colleges. The online MBA is ranked 35th in the top 50 online MBA programs by Online MBA Today. 
A full course load of 3 classes only costs $3,081/quarter or a full academic year costs less than $10,000. Prices like these for such highly ranked programs are the exact reason we are so strong on affordability and ROI.
Scholarship
One major attraction for international students is the Bulldog Scholarship, which more than 60% of undergraduates receive, as well as Graduate students on an assistantship. The Bulldog Scholarship waives the out-of-state tuition, bringing annual tuition and fees below $10,000.
Housing
Attending college involves many new adventures and experiences, including living in a residential setting with other students who are just as diverse and dynamic as you. At Louisiana Tech, we provide several different living options - from traditional residence hall to apartment-style living. 
Each setting comes with unique benefits to the resident. Both inside and outside of the walls of your new home away from home, the office of Residential Life strives to provide opportunities for social engagement by promoting involvement around campus through organizations and events. Both our students and professional staff are friendly faces walking alongside you and cheering you on as you navigate through college life. 
City of Ruston
The city of Ruston is a great university town. There are plenty of delicious restaurants to visit, coffee houses for studying or simply hanging out with friends, and some of the best outdoor parks in the area.
In the city of Ruston, students will experience the quiet and intimate setting of a small town, making it better to focus on education, but also the fun and excitement of a city. Also, Ruston is located in between two larger cities within a short driving distance, giving ample opportunities for weekend fun. For years, the community of Ruston has been strong supporters of Louisiana Tech University; we are all like one big family.
Louisiana Tech University


P.O. Box 3037 Tolliver Hall Room #229
Ruston LA 71272
P: (318) 257-4321
For more information:
Louisiana Tech University