St. Cloud State University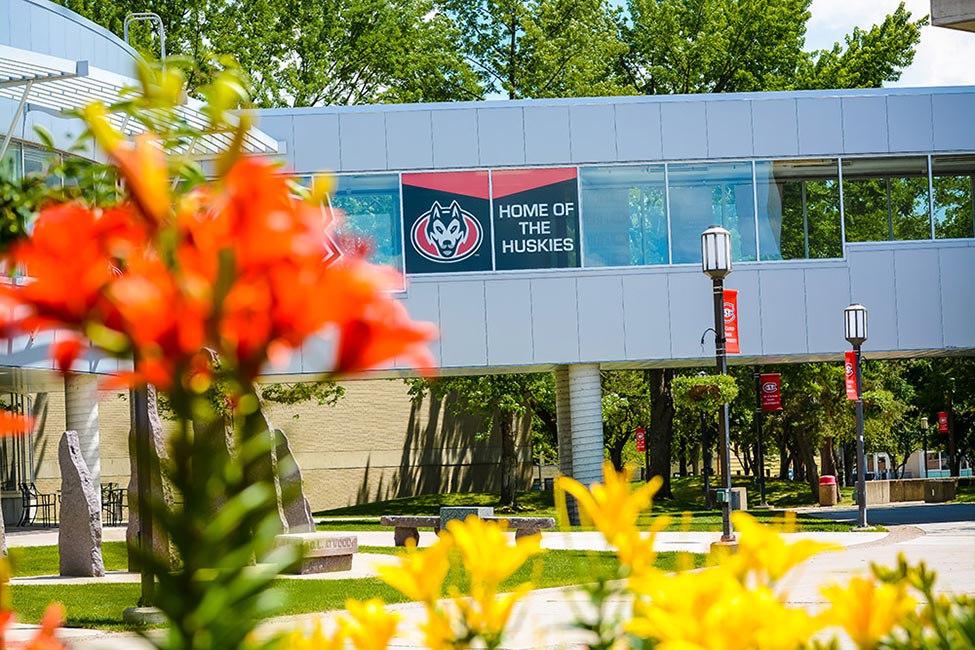 Fast Facts
School Size

Medium

Cost of Attendance

$1,000—$5,000 Semester

Affiliation

Public

Type of School

University/Intensive English Program

Student Body Gender

Co-ed

Religious Affiliation

No Affiliation

Scholarships for International Students

Yes

Conditional Admission Available

Yes

Top Programs

Business, Engineering, English Language (ESL)

Setting

Small/College town

Accreditation and Certification

EnglishUSA Member

Type of Housing

Residence Hall, Apartment, Dormitory

Social Media
Highlights:
21-23 hours of instruction per week
very small classes
individualized attention
cultural program
access to all university facilities
guest lectures by university professors
safe and friendly campus
on-campus dormitories available
inexpensive cost of living
WiFi available across campus
Admissions Requirements:
Equivalent of a US high school diploma
About our Program:
The Intensive English Center (IEC) at St. Cloud State University (SCSU) was established in 1997. It offers quality English language instruction for international students wishing to improve their English language skills for academic purposes while learning about American culture and customs. The IEC has 6 levels of English language instruction from beginner to advanced. Students receive 21-23 hours of English language instruction per week. The IEC emphasizes the development of basic language skills fundamental to academic success or professional advancement, such as reading, writing, listening, speaking, and grammar. Additionally, the IEC offers classes in literature, conversation, pronunciation, oral presentation, computer technology, and American culture. Classes are taught by instructors professionally trained in TESL.
Cultural programs, social activities, and guest lectures by SCSU professors and staff enable students to gain a greater understanding of US history, culture, and academic life. Class sizes range from 6 to 15 students and every effort is made to provide students with individualized attention. Qualified IEC graduates may apply to undergraduate or graduate programs at SCSU. Successful completion of the IEC program may used to in place of TOEFL, IELTS, or PET proficiency requirements. Conditional admission is also possible.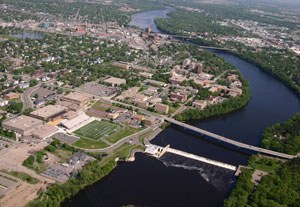 Institute and Location:
Established in 1869, Saint Cloud State University offers more than 150 degree programs at affordable tuition rates to more than 16,000 students.
A book entitled How to Get an Ivy League Education at a State University credits SCSU for offering small classes that are taught by faculty, not graduate students. Faculty members represent diverse backgrounds and more than a third have international teaching experience.
St. Cloud, SCSU's host city, is situated along the banks of the legendary Mississippi River. A small city in the state of 10,000 lakes, its climate and terrain are ideal for outdoor activities, such as skiing, skating, and ice fishing in the winter and boating and hunting during the summer. Nearby Minneapolis-St.Paul offers a wealth of cultural opportunities.
Calendar:
Summer Semester:
May to August
Fall Semester:
August to December
Spring Semester:
January to May
Estimated Expense for One Term:
Estimated Expense for Fall or Spring term (per semester):
Application fee $30 (+$70 for DHL Express Shipping); tuition (includes books, cultural activities, student fees) $4,700; room and board (student residence) $4,000; health insurance $1,356/year (mandatory); other expenses $1,000.
Estimated Expense for Summer Term:
Application fee $30 (+$70 for DHL Express Shipping); tuition (includes books, cultural activities, student fees) $4,500; room and board (student residence) cost varies; health insurance $400 (mandatory); other expenses $800.
Scholarships:
Early Payment: $200 USD off the full-time price if paid in full by August 1 for fall enrollment, by Dec. 1 for spring enrollment and by April 1 for summer enrollment.
Continuing Student: $200 USD scholarships for all students returning to the IEC after their first semester of enrollment.
St. Cloud State University


Building 51 Room 107
720 4th Ave. S
St. Cloud MN 56301-4498
P: 320.308.3062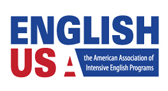 For more information:
St. Cloud State University