Minnesota State University Moorhead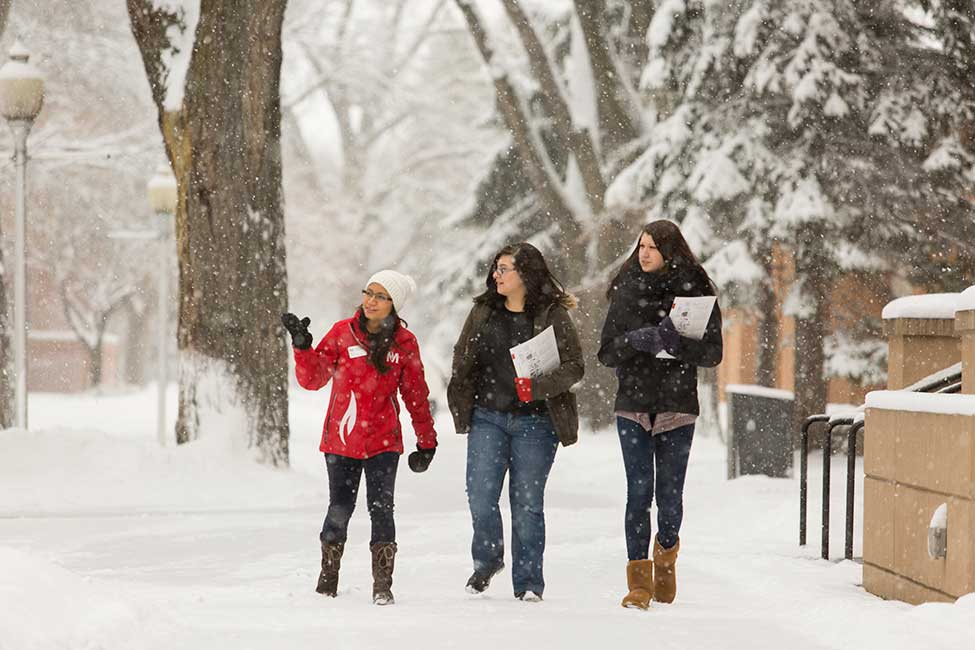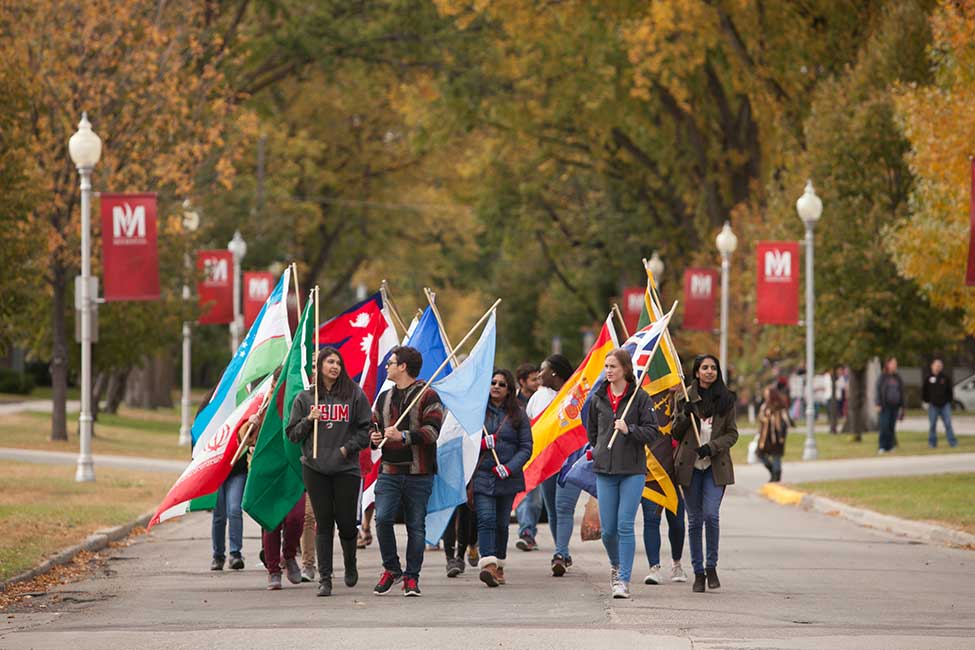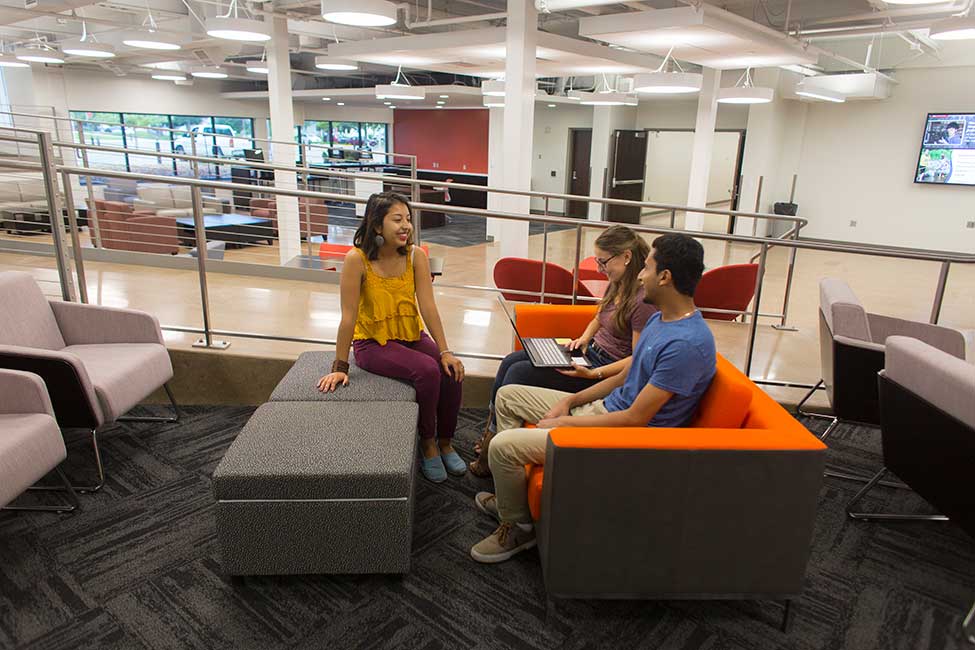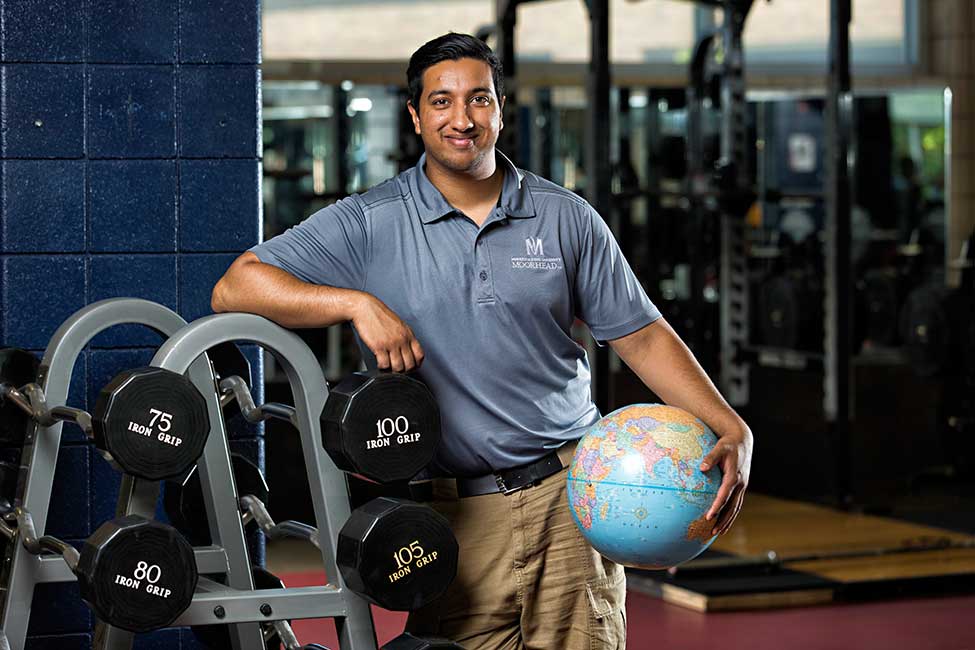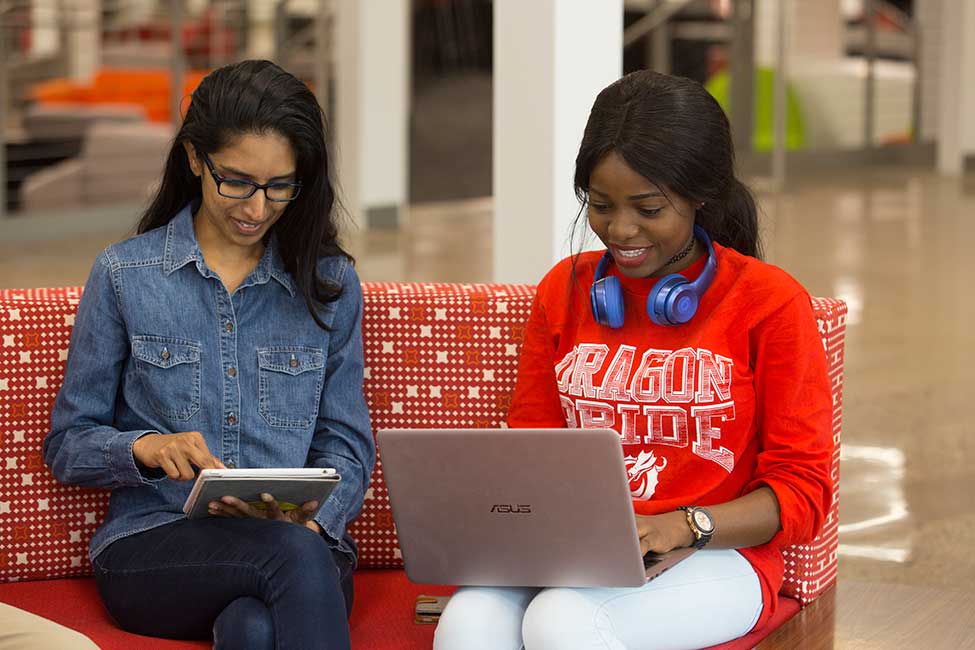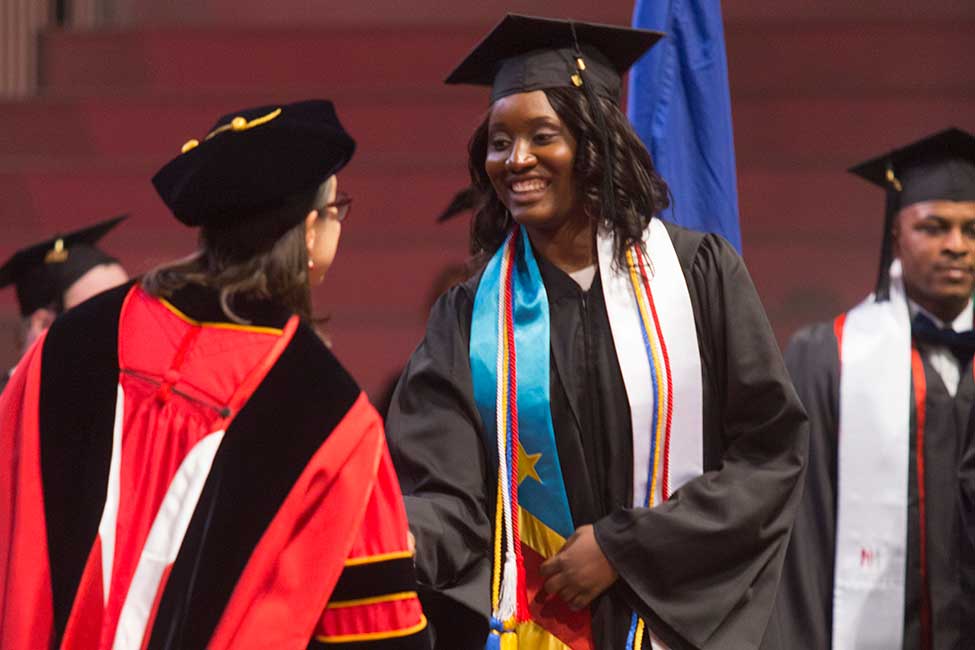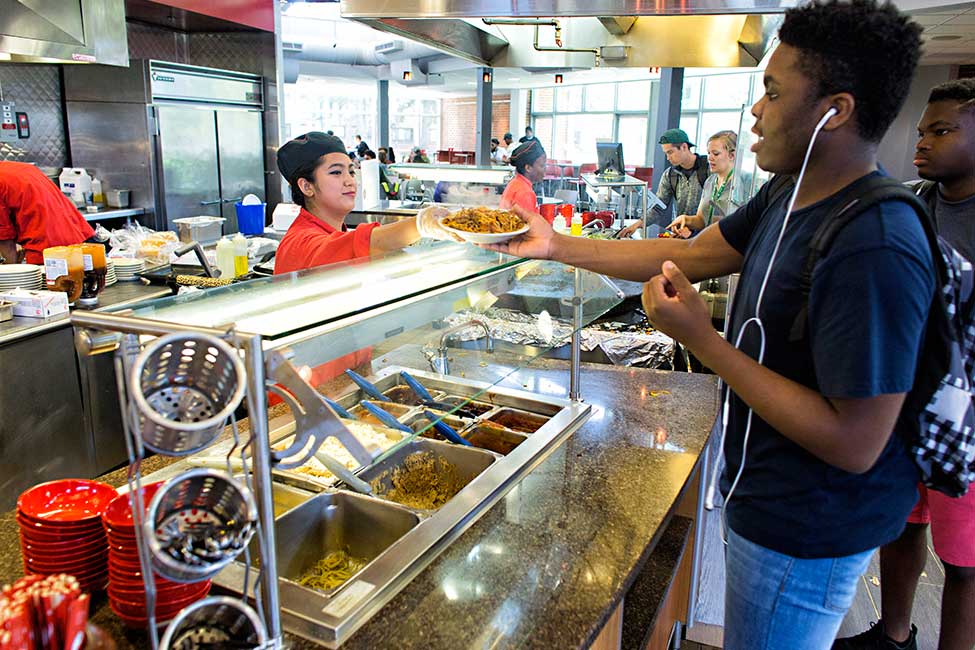 Fast Facts
School Size

Small

Cost of Attendance

$1,000—$5,000 Semester

Affiliation

Public

Type of School

University

Student Body Gender

Co-ed

Religious Affiliation

No Affiliation

Scholarships for International Students

Yes

Conditional Admission Available

Yes

Top Programs

Biochemistry and Molecular Biology, Business, Computer Science

Setting

Rural

Accreditation and Certification

HLC

Type of Housing

Residence Hall, Apartment

Test Scores

IELTS: Band 5.5 +, TOEFL: 61+

Social Media
"Be Ready to be Transformed"
We are glad you are interested in Minnesota State University Moorhead (MSUM). Our campus community appreciates your culture and the diversity you bring when you become a student here.
We have over 5,000 students, approximately 400 of which are international, coming from over 50 different countries.  Our superb faculty, small classes, and real-world learning enrich majors in the arts, sciences, and professions. So you get that private school feel at a public institution price. 
The cities of Moorhead and Fargo are only separated by the Red River. It offers a college town atmosphere in a metropolitan area with three major colleges inside a two-mile radius.
There is never a shortage of things to do in Fargo-Moorhead. An incredibly rich arts community offers a variety of activities and events throughout the year. And with four diverse seasons, there are a variety of activities to do year-round.
Academic Excellence
Accredited & Award Winning
Minnesota State University Moorhead is a nationally accredited institution, with award-winning faculty whose first priority is you. Along with national and regionally recognized faculty, students at MSU Moorhead also find success in and outside of the classroom.  
Minnesota State University Moorhead is accredited by the Higher Learning Commission and a member of the North Central Association of Colleges and Schools to offer undergraduate four-year college programs leading to Baccalaureate degrees, and at the Master's degree level, and programs in School Psychology and Educational Leadership are accredited at the Education Specialist level.
Award-Winning Professors
MSU Moorhead has 11 Council for Advancement and Support of Education (CASE) Professors of the Year, which is more than any other college or university, public or private, in Minnesota, North Dakota, South Dakota, Iowa or Wisconsin.
An Affordable Education
In-State Tuition Benefits: Many universities charge higher tuition prices to students who come to the school from outside of the state. At MSU Moorhead, all international students are given the in-state (resident) tuition price.
MSU Moorhead prides itself on providing students with a high-quality education at an affordable price.  You can take 12-19 credits all for this same low price.
Work on Campus: Students on F-1 visas may work up to 20 hours a week on campus while classes are in session and up to 40 hours a week when classes are not in session.
Student Life
International Student Services offers many programs throughout the year for students and members of the Fargo-Moorhead area community to participate. The student organization, International Student Organization (ISO), creates a supportive environment for MSUM students and promotes diversity on campus.
Learning Communities Offered
We offer various Learning Communities that fit your interests and will help you achieve your goals. While most Learning Communities require you to have a declared major that is consistent with the community, we do offer several themed communities open to undeclared or students of any major. You will definitely find a Learning Community that fits your interests and helps you achieve your goals.
Don't worry if you're undecided about a major; we offer several themed communities that are open to any major, as well as an Exploration Community that will help you figure out what your major might be!
Programming
If you want to get involved and make a difference, Minnesota State University Moorhead is the place to do it. MSUM offers a complete educational, cultural and social experience. Join a student organization, help plan homecoming, participate in an intramural sport or serve on the student senate. Wherever your interests lie, you'll find a group, organization, activity or program that fits YOU.
Athletics
If you are an athlete, a sports fan, or both, there's no spirit like #DragonPride. You can cheer on our intercollegiate varsity teams, which are FREE to attend for students.
Dragon Athletics is home to NCAA Division II and Northern Sun Intercollegiate Conference teams with rich traditions of success. Our programs build champions through academic achievement and athletic success.
You can also participate in intramural and club sports, or join a group exercise class at the Wellness Center.
Your safety and security are one of our highest priorities. MSUM provides a variety of resources designed to increase safety on our campus and grow your ability to make responsible decisions that enrich your well-being and leverage positive relationships.
Minnesota State University Moorhead


1104 7th Avenue South
Moorhead MN 56563
P: 1-218-477-2956
For more information:
Minnesota State University Moorhead