University of Missouri Columbia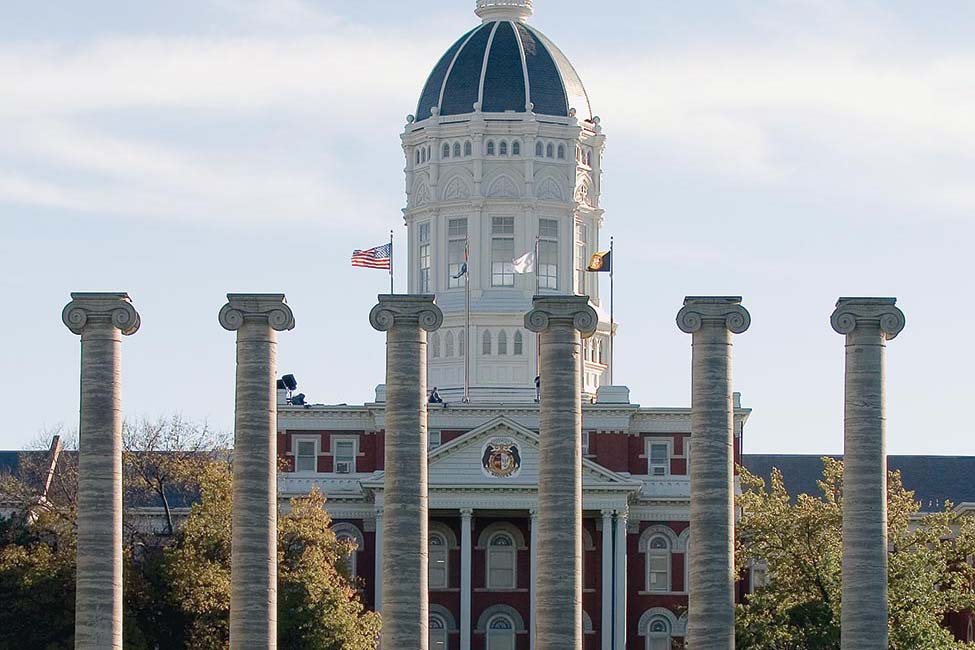 Fast Facts
School Size

Large

Cost of Attendance

$1,000—$5,000 Semester

Affiliation

Public

Type of School

University/Intensive English Program

Student Body Gender

Co-ed

Religious Affiliation

No Affiliation

Scholarships for International Students

Yes

Conditional Admission Available

Yes

Setting

City

Accreditation and Certification

EnglishUSA Member

Type of Housing

Residence Hall, Apartment, Dormitory

Social Media
The University of Missouri Columbia (MU, UMC or Mizzou) is recognized as one of the most comprehensive schools in the United States. The University offers a choice of 250 accredited academic programs at the undergraduate and graduate levels.
Conditional acceptance to most undergraduate and some graduate programs is available to well-qualified applicants not able to meet the University's TOEFL requirement; final admission is granted upon meeting the English requirement. For most undergraduate programs, a good recommendation from the Intensive English Program can substitute for the required minimum TOEFL score of 61 iBT.
The Intensive English Program (IEP)
The IEP, established in 1978, offers English language instruction to internationals wishing to improve their English skills for academic, personal or professional reasons. Admission is available to all applicants who are at least 17 years old and have graduated from high school.
Minimum of 25 hours of instruction per week
Small classes and individualized attention
Emphasis on academic English and university preparation
Highly qualified and dedicated faculty
Regularly scheduled social and cultural activities, including out-of-town trips
College and university placement assistance
Counseling on academic, personal and immigration matters
Housing available in University residence halls on campus or in private off-campus apartments
Mizzou identification cards provided for use of all University facilities and services
All IEP classrooms, faculty and administrative offices conveniently located in one building on campus
Institutional TOEFL administered at the end of each term
Students admitted in January, June and August
The Community
Columbia is considered one of the best cities in the United States. Money Magazine has many times listed Columbia as one of the top 20 places to live in the United States because of the excellent education system, economy, health care, housing opportunities and general quality of life. Similarly, the book 50 Fabulous Places to Raise Your Family praises Columbia for being "one of the nicest small metro areas in the country" to live, work, study and play.
Columbia is a safe, clean and friendly community located halfway (200 kilometers) between Kansas City and St. Louis.
Living costs in Columbia are 8-10% below the national average.
Columbia has many places to worship, including a mosque, synagogue and numerous churches.
With a population of 85,000 people, Columbia is a mid-sized city with the best characteristics of both urban and rural living.
The University
The University of Missouri Columbia (MU, UMC or Mizzou), established in 1839, is the oldest state university west of the Mississippi River. It is the largest of the four campuses of the University of Missouri System. MU consistently ranks among the nation's top colleges and universities as rated by Peterson's Competitive Colleges, The Fiske Guide to Colleges and The Insider's Guide to the Colleges. It is described as academically rigorous and pleasantly affordable. According to Money Magazine, Barron's Best Buys in College Education and the College Finder, Mizzou is one of America's best college buys.
Mizzou, with 30,000 students, is the state's largest university. (About 6% of the students are internationals, representing almost 120 countries.)
The University of Missouri Columbia is an official TOEFL administration center.
Minimum TOEFL requirement is 61 iBT. (Some academic programs require a higher score.)
Conditional acceptance to most undergraduate programs and some graduate programs is available to well-qualified academic applicants not able to meet the TOEFL requirement; final admission is granted upon meeting the English requirement.
Excellent university facilities include computer laboratories, libraries, student health clinic, several museums and numerous sports facilities, such as the Student Recreation Center, weight-training equipment, swimming pools, tennis courts and soccer fields.
Academic Programs
With its 20 schools and colleges, the University of Missouri Columbia offers more than 250 undergraduate degree programs and emphasis areas. The College of Agriculture, the College of Engineering and the School of Journalism are known world-wide for their academic excellence. The Graduate School has more than 4,600 graduate students in over 90 graduate degree programs.
University of Missouri Columbia


Intensive English Program (IEP) 208 McReynolds Hall
Columbia MO 65211
P: 573.882.7523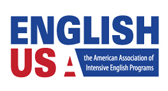 For more information:
University of Missouri Columbia