English Learning Institute - Chapel Hill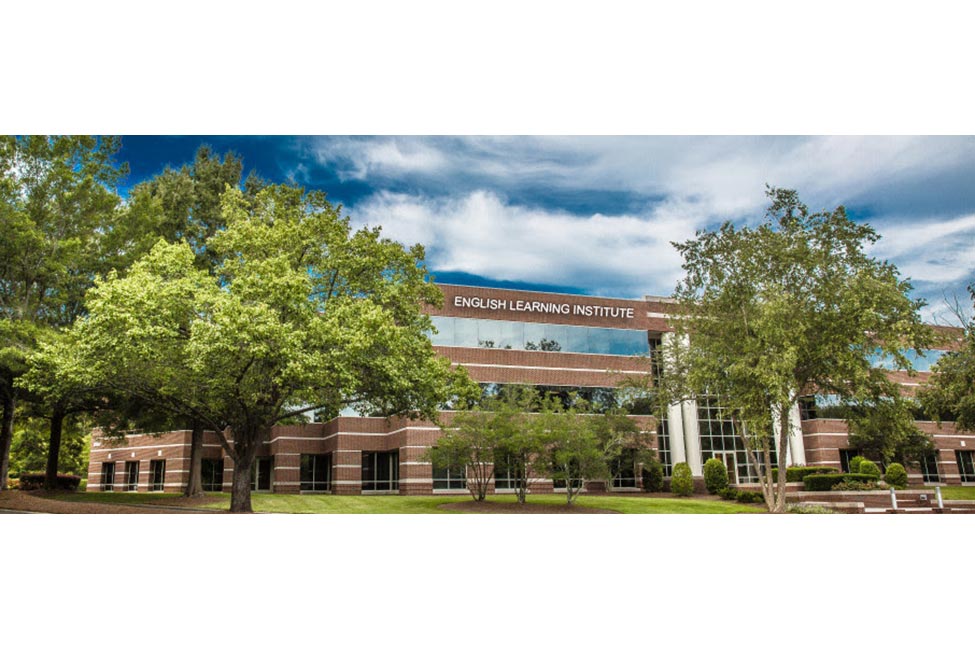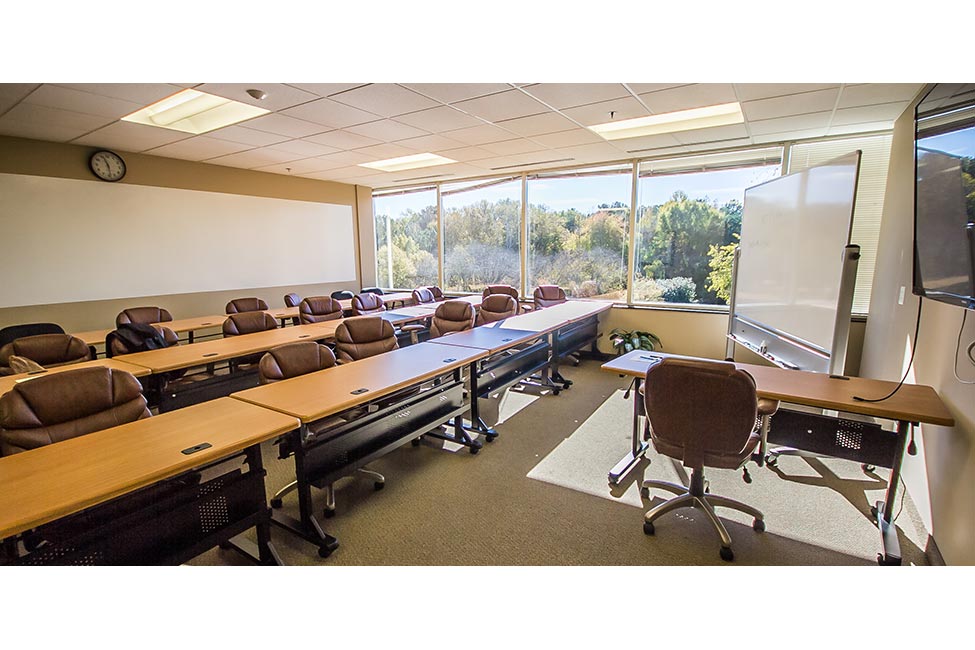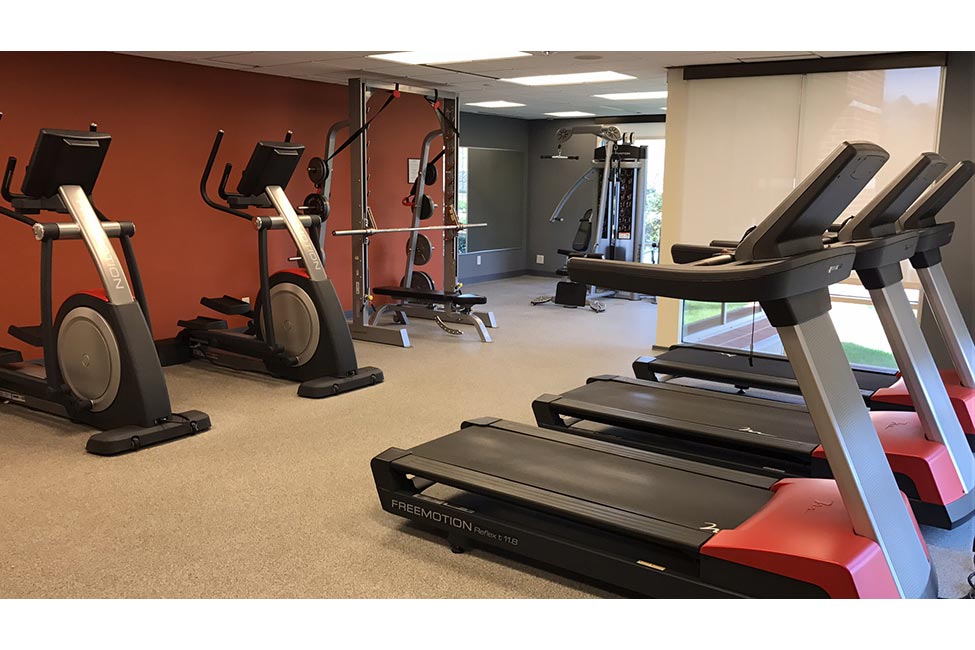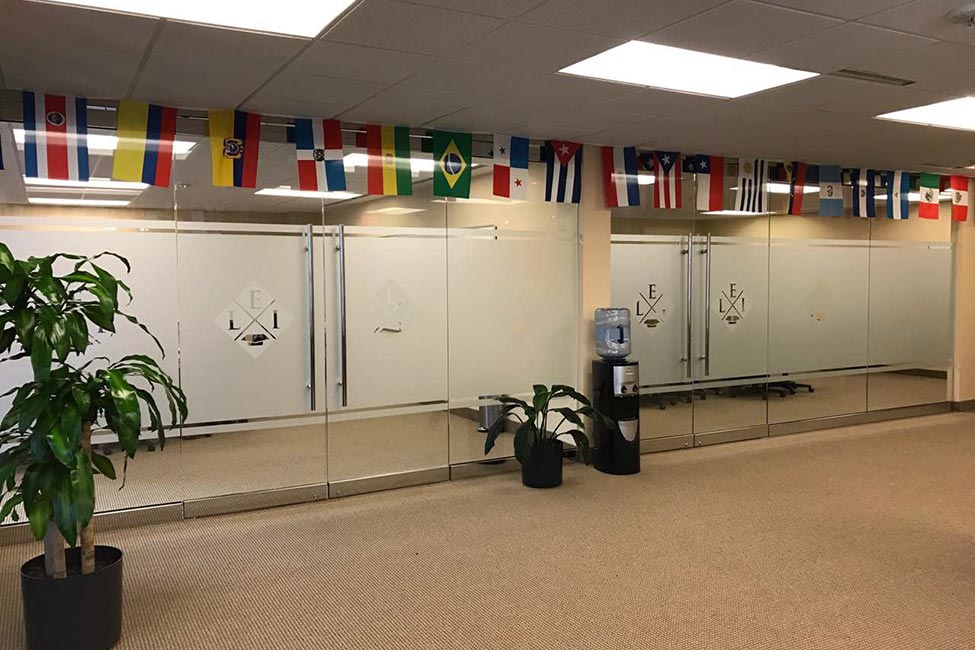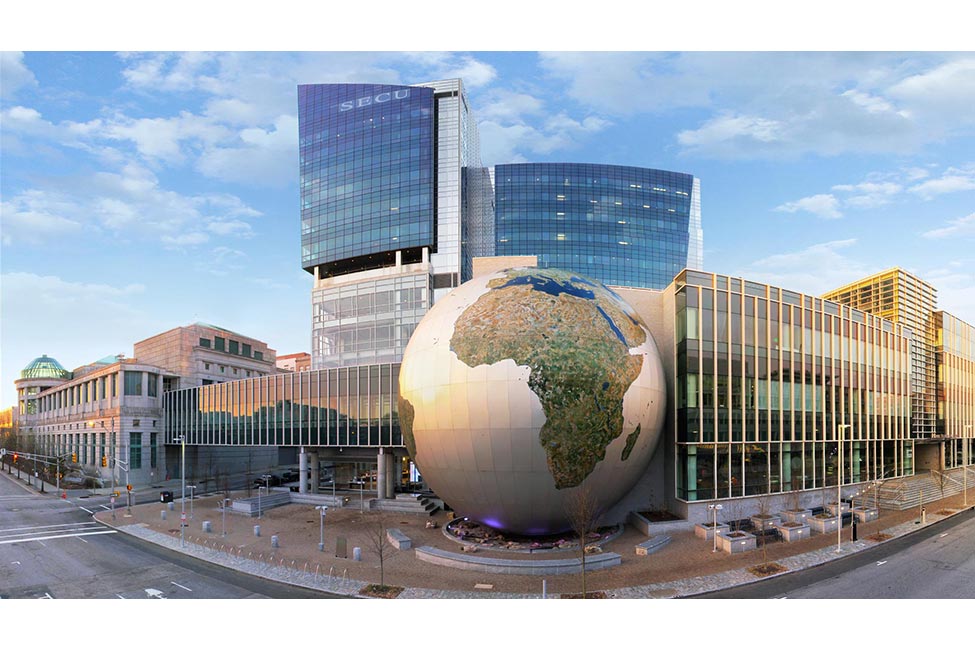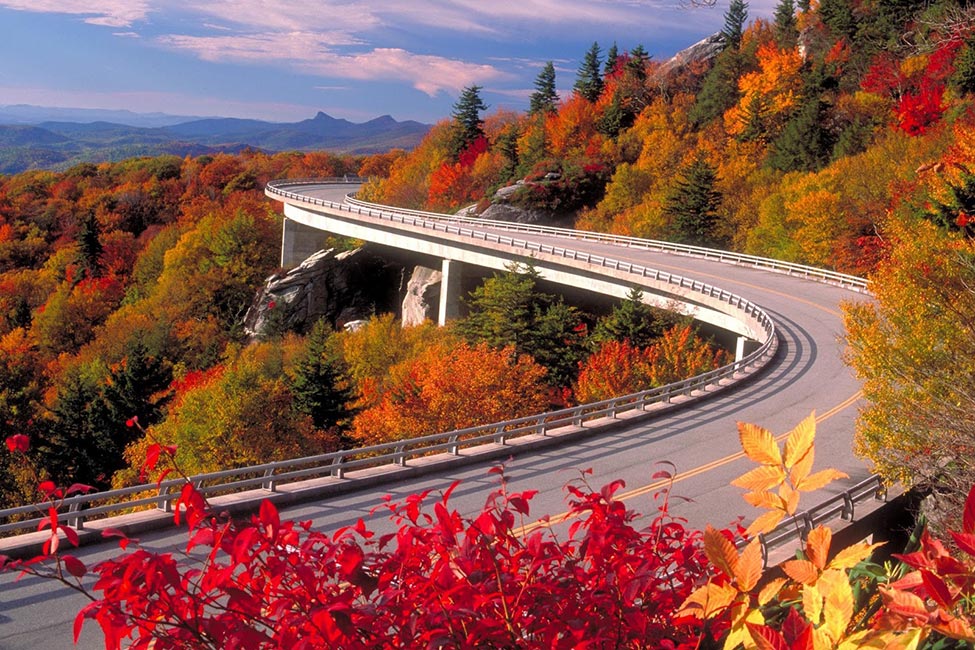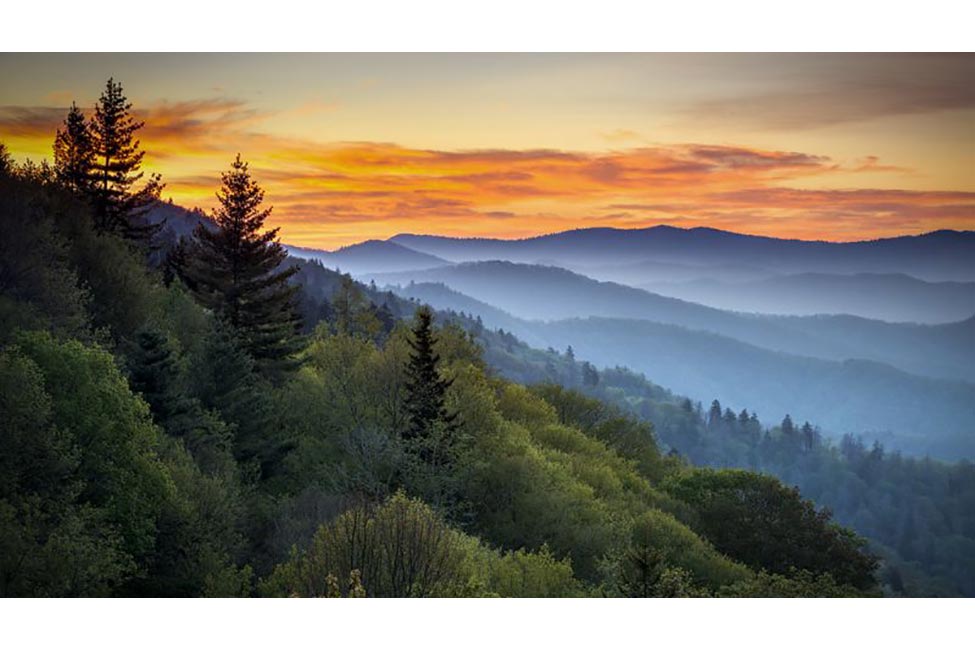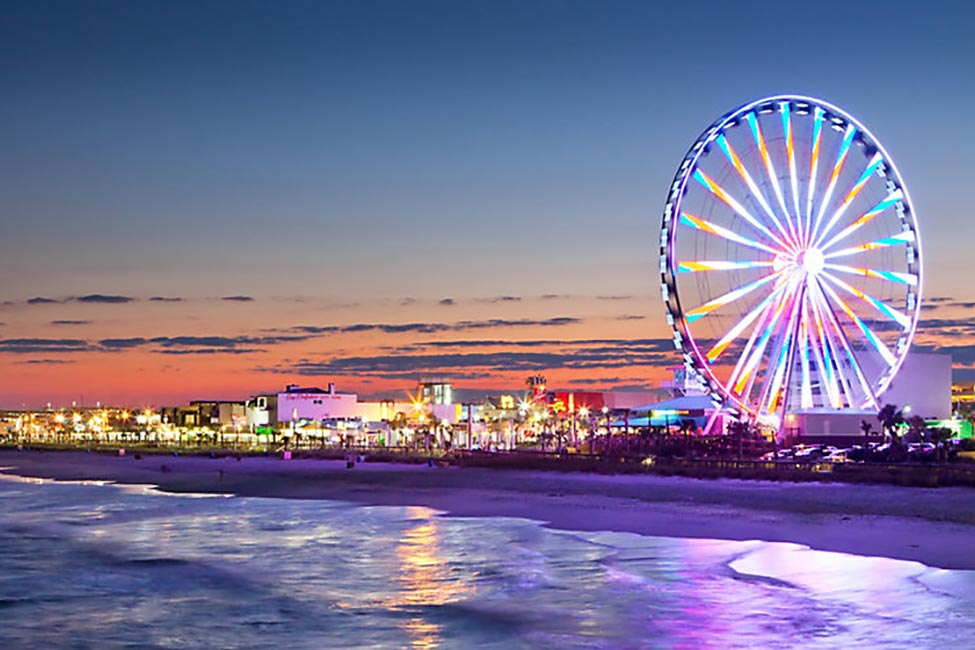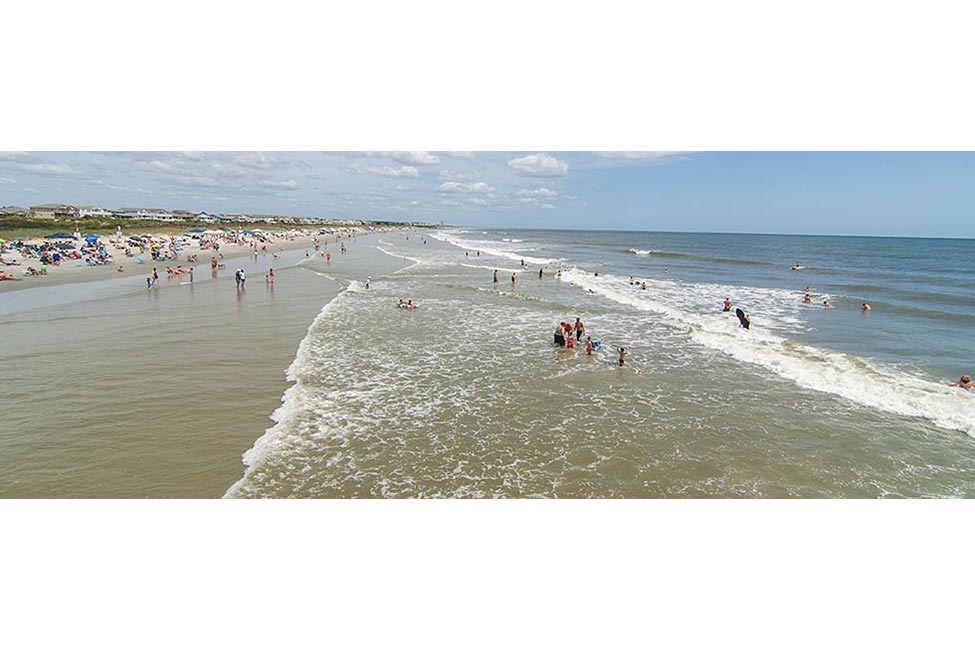 Fast Facts
School Size

Small

Cost of Attendance

$1,000—$5,000 Session

Affiliation

Private

Type of School

Intensive English Program

Student Body Gender

Co-ed

Religious Affiliation

No Affiliation

Scholarships for International Students

Yes

Conditional Admission Available

Yes

Top Programs

University Transfer, English for Academic Purposes, University Prep

Setting

Suburban

Accreditation and Certification

CEA, EnglishUSA Member

Type of Housing

Homestay, Apartment

Social Media
Located in the heart of the Silicon Valley of the East Coast, Raleigh, North Carolina, the English Learning Institute (ELI) is only a few- minutes' drive from world famous universities like Duke University, UNC Chapel Hill, and NCSU. Over two hundred multi-national companies have either headquarters or research centers nearby in the Research Triangle Park (RTP). International students will have plenty of opportunities to immerse in campus life or network with high-tech professionals while attending the Academic English Program (AEP).
ELI's Academic English Program (AEP) is a full-time, CEA accredited academic English program for international students offered year-round. This program is designed for English learners of all levels seeking to improve their English proficiency in all skill areas. AEP teaches English language and university study skills to students from many countries around the world.
Advantages of Choosing ELI:
Conditional admission/TOEFL waiver for undergraduate admission to ELI partner colleges and universities with completion of AEP
Short term and long term study options to fit each learners' needs
Small class sizes (maximum of 15 students per class)
Tutoring
University credit course options available while completing higher levels of the AEP
University pathway advisors
Competitive pricing
Housing options (host families, apartments)
ELI offers students the following:
20 hours per week of academic English classes + elective classes
Reading, writing, listening, speaking and presentation courses
6-level program aimed at university/college admission
TOEFL preparation and testing
Internet and computer access
Access to library, health center, gym, and other campus facilities
Student Services
University Admission Assistance
F-1 visa advising
Orientation
Housing
Academic Advising and Student Services Coaching
Academic and Personal Success Plans
Peer mentoring
High school diploma equivalency courses
University pathway choices
Advisors based on each student's major
ELI is proud to help students from around the world achieve their dreams while enhancing their English language proficiency. Whether students want to complete the AEP to gain admission to a university or just to improve their English, ELI's AEP is the perfect program to fit each learners' needs. ELI is accredited by CEA for the Academic English programs at our Chapel Hill campus.
ELI's award winning academic English program enables students to meet their personal, academic, and professional goals through the inquiry based teaching method (IBT). All faculty members hold master's degrees or doctorates, are professionally active and are up-to-date on language teaching trends. Our campus is located in a new 12,500-square-foot, state-of-the-art facility in Chapel Hill, NC.
Conditional Admission
Students can apply for undergraduate conditional admission to ELI partner universities by completing study instead of taking the TOEFL exam.
Professional Affiliations
Member of the American Association of Intensive English Programs (AAIEP).
Adheres to TESOL standards for postsecondary academic English programs.
Adheres to NAFSA Code of Ethics/ Principles for English Programs and Determination of English Proficiency.
Accredited by CEA
Nearby Attractions
ELI is just a 2 hours' drive from the following popular travel destinations:
Great Smoky Mountains: these beautiful mountains are located 4 hours to the west of ELI
Atlantic Beach: located just 3  hours from ELI
Outer Banks: this popular destination is located 4 hours to the west of ELI
Washington D.C: The capital of the U.S. is located 4 hours north from ELI
AREA RANKINGS
The local and surrounding area has been consistently ranked one of safest place to live in the USA and the best place for business and living quality and has received the following accolades.
North Carolina
#1 'Growth State' (from Forbes) - November 2016
Raleigh
#2 Easiest City to Find a Job (from Forbes) - November 2015
#2 America's Hottest Spots for Tech Jobs (from Forbes) - April 2016
#3 America's 20 Best Cities for Young Professionals (from Forbes) - March 2016
#5 among Top 10 Most Hospitable U.S. Cities (from Successful Meetings) - August 2016
#7 Best Places to Live (from U.S. News) - February 2017
#13 Best engineering university NCSU - (from U.S. News) 2017
#8 among America's Friendliest Cities (Travel and Leisure) - July 2016
#1 NC Museum of Natural Sciences among 2015 Top N.C. Tourist Attractions (from Carolina Publishing Associates) - March 2016
Durham
#8 Duke University Best Colleges (from U.S. News) - 2017
#7 Best Places to Live (from U.S. News) - February 2017
Chapel Hill
#30 UNC Chapel Hill Best Colleges (from U.S. News) - 2017
English Learning Institute - Chapel Hill


6320 Quadrangle Drive, Suite 200
Chapel Hill NC 27517
P: 919-883-9033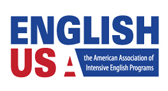 For more information:
English Learning Institute - Chapel Hill