Institute of American Language and Culture (IALC) at Fordham University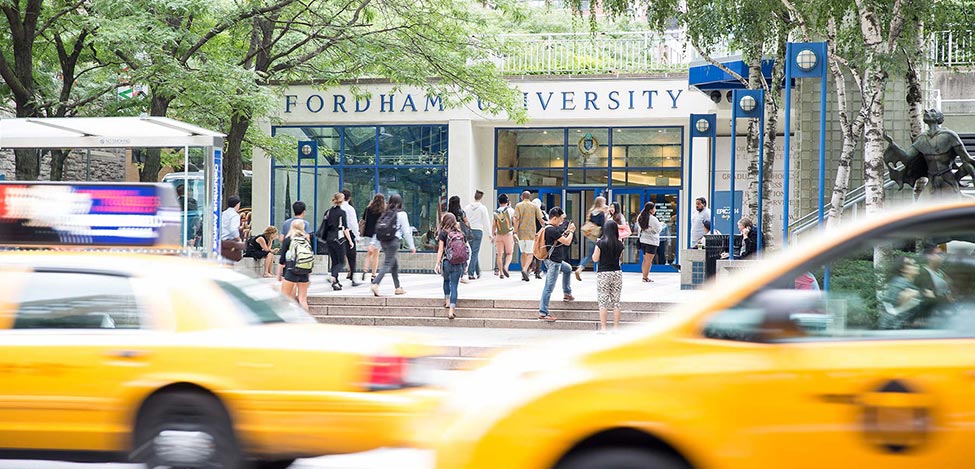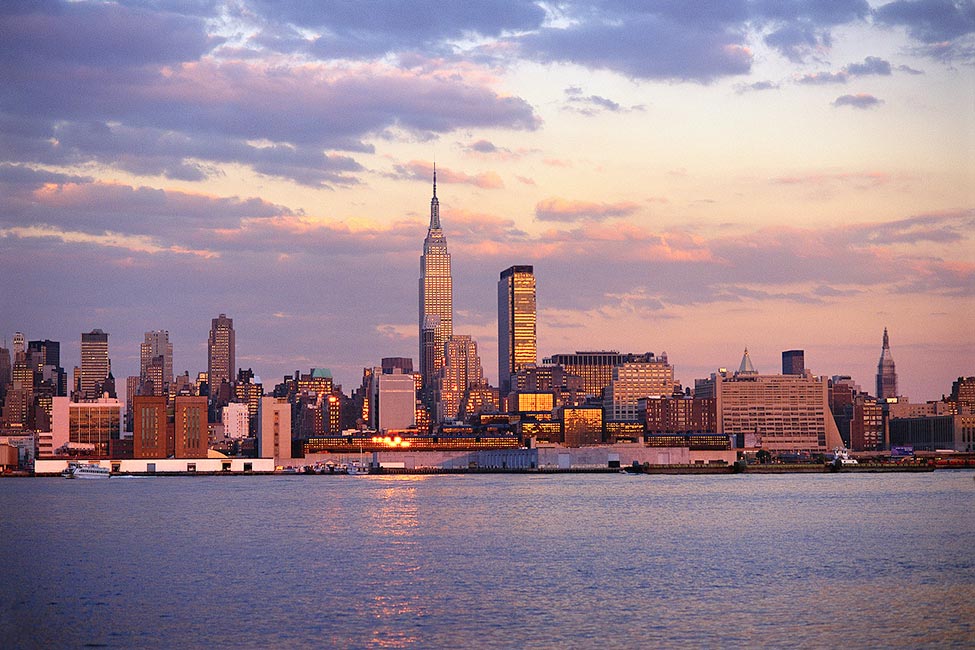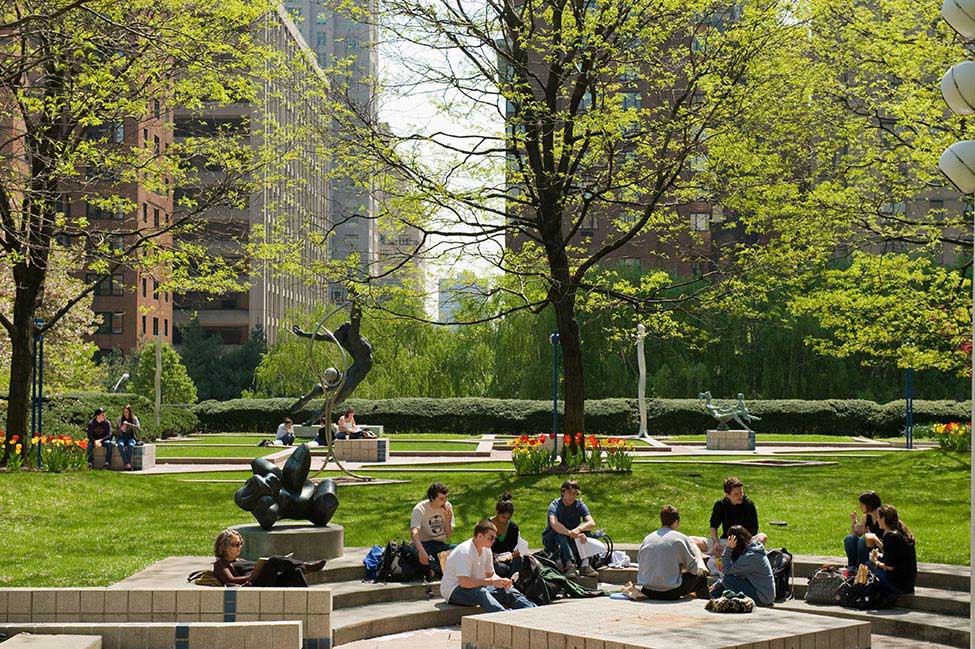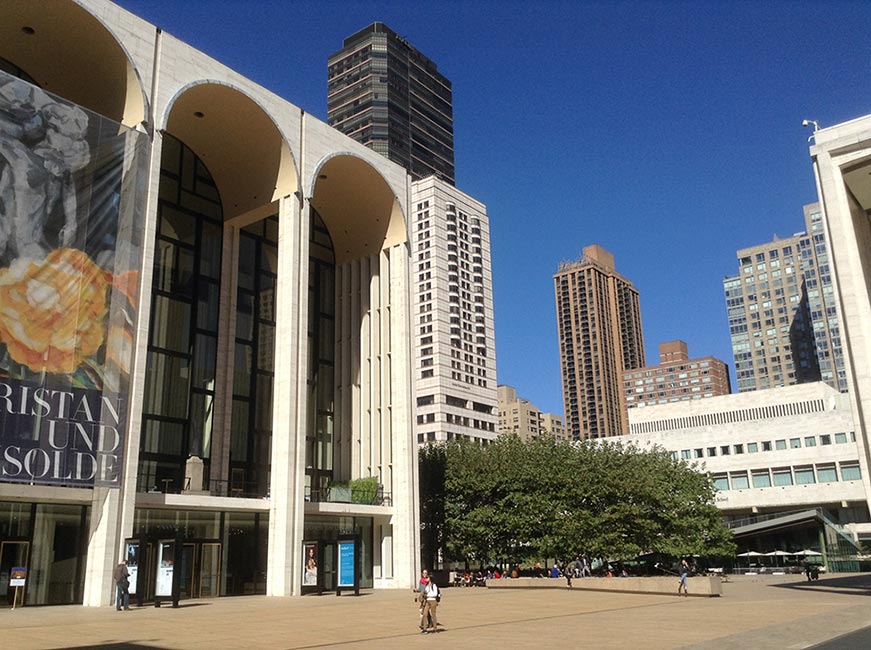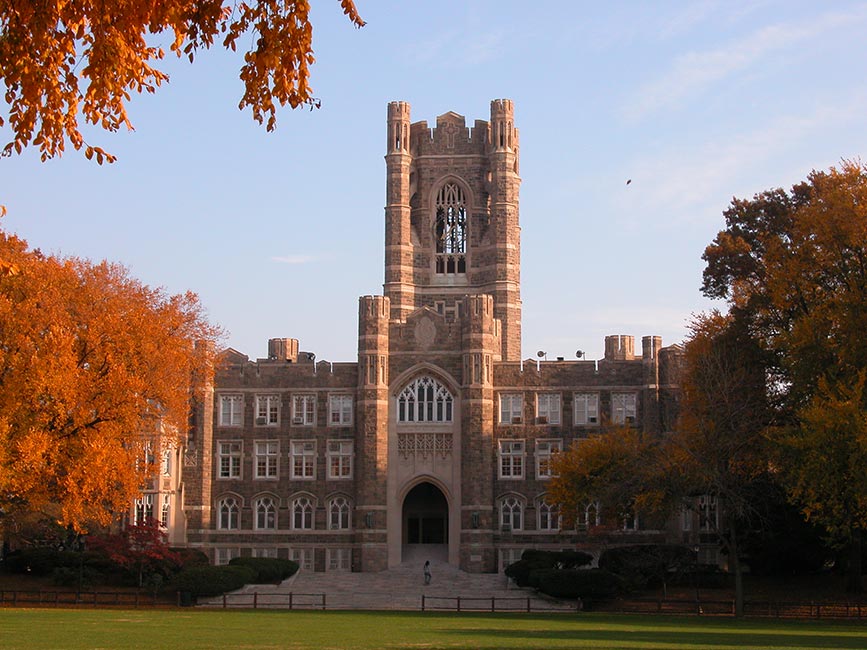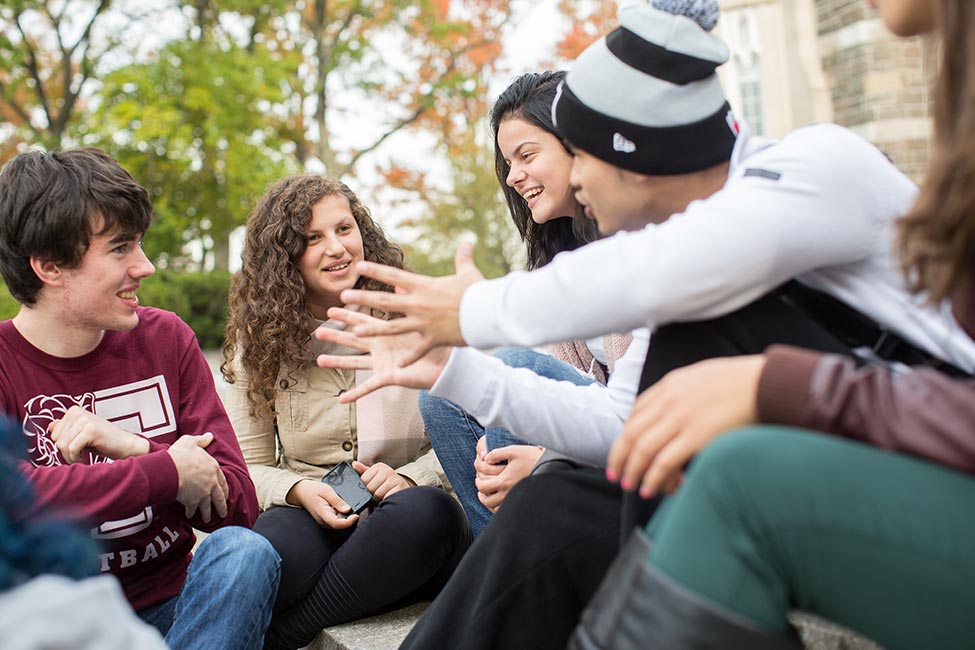 Fast Facts
School Size

Large

Cost of Attendance

$10,000 — $15,000 Year

Affiliation

Private

Type of School

University/Intensive English Program

Student Body Gender

Co-ed

Religious Affiliation

Jesuit

Scholarships for International Students

No

Conditional Admission Available

Yes

Top Programs

English Language (ESL), University Prep, Intensive English

Setting

City

Accreditation and Certification

MSCHE

Type of Housing

No housing available

Social Media
THE INSTITUTE OF AMERICAN LANGUAGE AND CULTURE: THINKING AS BIG AS YOU DO
New York is known as the "City That Never Sleeps", and with good reason: It's full of people like you. You're adventurous, ambitious, and eager to get ahead. Improving your English is the next step, but you want to do more. Innovative thinking, intercultural communication, social responsibility, the ability to connect with and inspire others - these skills spell success in today's world.
You want a language program that thinks as big as you do. Welcome to the IALC.
WHO WE ARE
The Institute of American Language and Culture (IALC) at Fordham University is a warm and welcoming community situated in bustling midtown Manhattan, steps from Central Park. Our ESL program combines intensive language study with electives that put your skills to work right away. Our faculty and staff are accomplished scholars, world travelers and seasoned New Yorkers, dedicated to your progress and eager to share their expertise. Extra-curricular workshops, clubs and guided field trips help you get the most out of studying in one of the most influential and exciting cities in the world.
WHAT WE OFFER
Intensive English Program (IEP)
Clarity, grammatical accuracy, and improved fluency and comprehension are the goals of each class in the IALC IEP. Whether you are pursuing a degree, preparing for a standardized test, starting a new career in an English-speaking company, or settling in New York for the long-term, this series of core courses helps you master the essential elements of English pronunciation, composition and usage.
Electives
Learning by doing is learning that sticks. Strengthen your English skills by studying language related to the topics you care about the most. Whether you're a film buff or a bookworm, an aspiring law student or a business major, our elective course offerings turn your professional and academic interests into a vehicle for language mastery.
Academic Workshops
Weekly English language workshops led by IALC teaching faculty are available to registered students, both part-time and full-time, at no additional cost. Get ahead in your classes by practicing your conversation skills and polishing your grammar and pronunciation in a friendly and relaxed atmosphere.
ESL Evenings
In today's economy, communicating effectively across cultures is an essential skill. Evening and weekend courses are customized for busy professionals whose work and lifestyle demand flexibility, cultural sensitivity, and a global perspective. Course participants learn strategies for intercultural communication that they can immediately put into practice in their careers and beyond.
Private Lessons
Private tutoring is an ideal alternative for students who can't fit regular courses into their schedules. Private students receive the full privileges of a part-time IALC student, including access to university facilities and participation in free IALC academic workshops. Courses start with 10 one-hour sessions per semester, and your instructor will design the content according to your needs.
Language Exchange Program
The best way to practice a language is to make friends with people who speak it!  The IALC Language Exchange Program pairs you up with a Fordham University student who wants to learn your first language. Trade an hour of talking in your mother tongue for an hour of talking in English, improve your fluency, and grow your circle of friends in New York.
Culture Club
Put your language skills to use and have fun getting to know New York even better than the locals do! The IALC Culture Club is our way to make sure you get out and see all that the city and region have to offer. Culture Club members go on guided excursions - hiking upstate, trying out hip restaurants, visiting funky markets, strolling in Central Park.
IALC SUMMER INSTITUTE: AN IMMERSION PROGRAM IN THE CITY OF DREAMS
Join the IALC Summer Institute (IALC-SI) for three weeks of interactive English language study that takes you out of the classroom and into the streets of New York. Each week investigates the most urgent issues of our time - nature and the environment, social justice, and culture and the arts - and celebrates the rich history and diversity of the amazing city we call home. Students receive up to 45 hours of in-class English language instruction. Guided activities and excursions are scheduled on afternoons and weekends, allowing students to practice what they have learned in their classes. Accommodations are available for all IALC-SI participants in Fordham University's state-of-the-art dormitories at Lincoln Center.
Institute of American Language and Culture (IALC) at Fordham University


45 Columbus Avenue, 3rd Floor
Martino Hall
New York NY 10023
P: 212.636.6353
For more information:
Institute of American Language and Culture (IALC) at Fordham University