NYU School of Professional Studies
American Language Institute (ALI)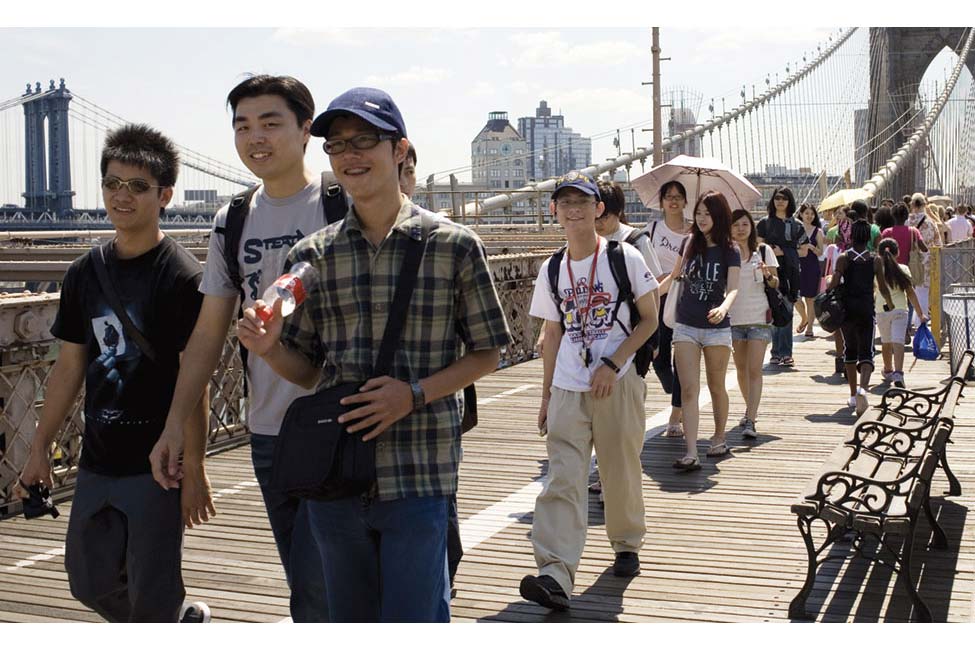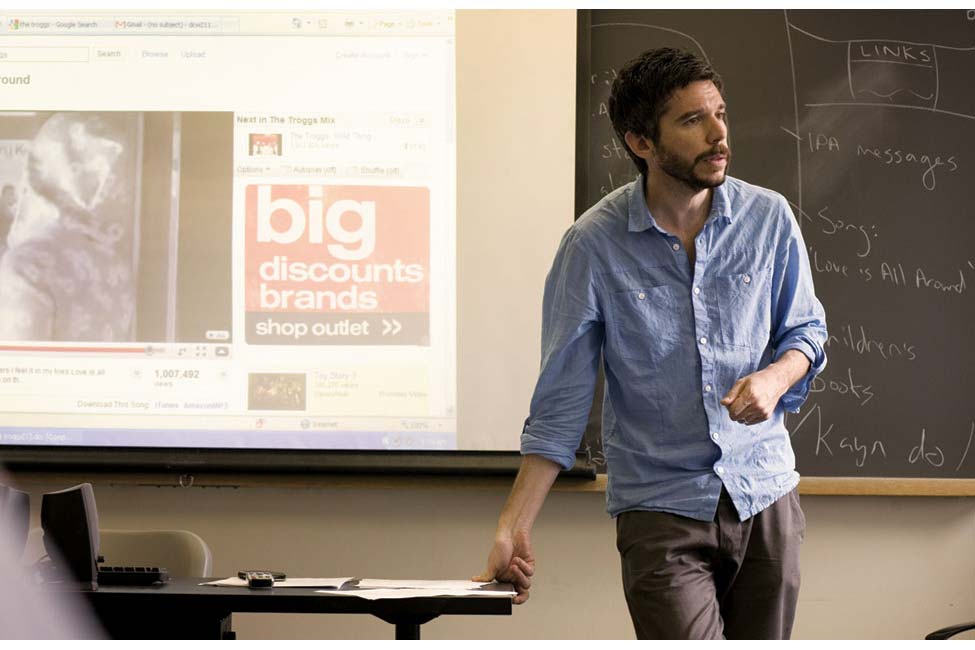 Fast Facts
School Size

Large

Cost of Attendance

$5,000—$10,000 Semester

Affiliation

Private

Type of School

University

Student Body Gender

Co-ed

Religious Affiliation

No Affiliation

Scholarships for International Students

No

Conditional Admission Available

No

Top Programs

English Language (ESL), English for Academic Purposes, English for Professionals

Setting

City

Accreditation and Certification

EnglishUSA Member, UCIEP Member

Type of Housing

Residence Hall

Social Media
The American Language Institute (ALI), part of the NYU School of Professional Studies (NYUSPS), welcomes English-language learners at all levels of proficiency and from countries around the globe who are interested in taking their command of English to the next level of performance and professionalism.
"A different language is a different vision of life."
- Federico Fellini
Whether you are learning English for academic or professional purposes, the NYUSPS American Language Institute, located in the heart of New York City, offers a unique vision of American urban culture and the English language. As an ALI student, you will have the opportunity to learn English in a setting that promotes cultural awareness and that builds upon the diversity of our students, faculty members, and the city itself.
Find yourself continually inspired by new experiences that are sure to broaden your vision of the world and stimulate your language skills. Stroll through Washington Square Park on the way to the NYU Bobst Library, attend classes in the historic Woolworth Building, and explore food and culture across many neighborhoods in Manhattan. You also will have access to a wide array of lectures, seminars, and activities sponsored by the NYUSPS American Language Institute and the University at large.
New York City will provide an exciting backdrop for learning English, expanding your mind, and mastering new communications skills.
What the NYUSPS American Language Institute offers:
Over 60 years of experience in helping international students and professionals master the English language.
Long- and short-term programs that meet the needs of local students and international students from abroad
Experienced instructors who are renowned in their fields and who lecture worldwide on best teaching practices.
A strong sense of international community within a progressive learning environment.
Extracurricular activities including field trips around the city and social gatherings that are designed to increase cultural awareness and to provide informal opportunities to practice English-language learning skills.
A diverse student body that enriches the classroom experience.
Small class sizes and individualized attention that focuses on individual language-learning goals and objectives.
The NYU Advantage
Each year, more than 4,500 international students from over 130 countries take courses through New York University's 18 schools and colleges. In today's world, the connections that you make through your studies at NYUSPS and the University at large will last a lifetime, providing invaluable personal and professional contacts. As an NYUSPS ALI student you will enjoy access to the University's world-class library system and computer labs, as well as a diverse range of cultural events and state-of-the-art athletic facilities.
Comprehensive English Program
The Comprehensive English Program (CEP) is a full-time and part-time English language and American culture program offered to non-native English-speaking students from beginner to very advanced levels of proficiency. 
Classes meet Monday through Thursday for approximately five hours each day.
Core courses integrate speaking, listening, reading, and writing skills.
Afternoon electives offer intermediate level students the opportunity to develop their linguistic and cultural fluency and confidence while exploring topics of interest. Sample topics include American film, the New York City art scene, and business English.  
Advanced level students have the option of filling out a full-time schedule with ALI advanced evening courses for specific purposes or NYU School of Professional Studies Career Advancement courses. This flexibility allows advanced students to take advantage of a wide arrange of electives offered at NYUSPS.
For more information, please visit our website.
Mastering English Program
The Mastering English Program pairs high-quality, English language instruction with a focus on various content areas including: global business; the American college experience; the history, art, and culture of NYC; and academic English. Integrated skills classrooms blend content and structure, allowing you to apply what you have learned immediately in your new surroundings. Courses are offered in the Fall, Spring, Winter, and Summer. Housing on NYU's campus is offered during the summer program only.
For registration, please e-mail alimasteringenglishnyc@nyu.edu.
Professional English Program
Part-time courses in the Professional English Program address the specific needs of international professionals.  Classes meet in the evening or on Saturdays to accommodate the busy schedules of working adults. 
Most evening and Saturday courses run for 13-week terms beginning in September and in February. In the summer, courses run for 6-week terms beginning in late May and again in early July. Registration opens about two months before the beginning of each term.
For more information, please visit our website.
NYU School of Professional Studies
American Language Institute (ALI)

NYU School of Professional Studies American Language Institute (ALI)
7 East 12th Street, Room 821
New York NY 10003
P: 212.998.7040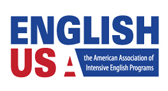 For more information:
NYU School of Professional Studies
American Language Institute (ALI)