Baldwin Wallace University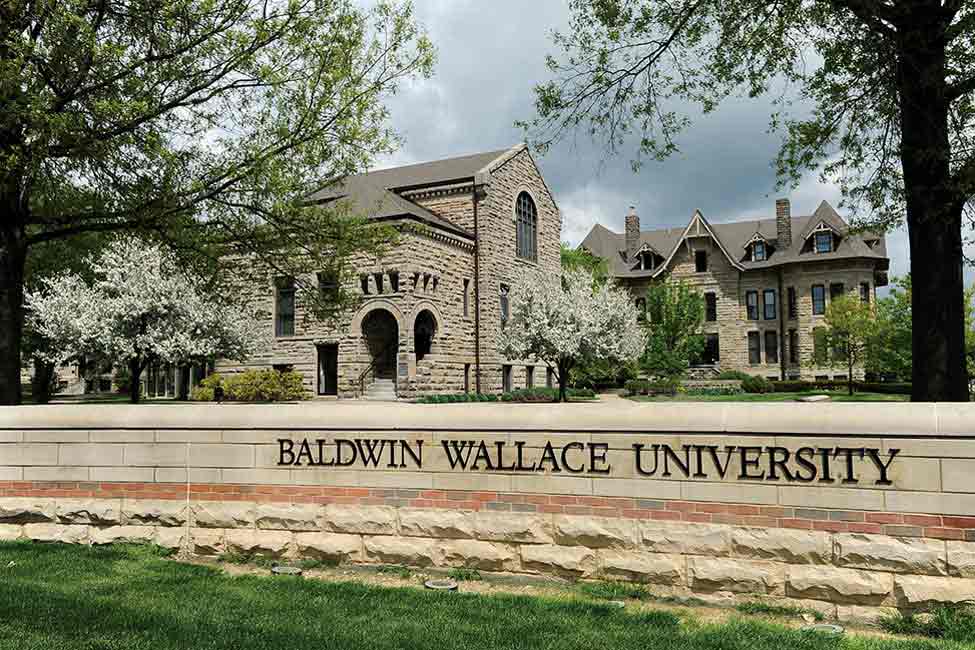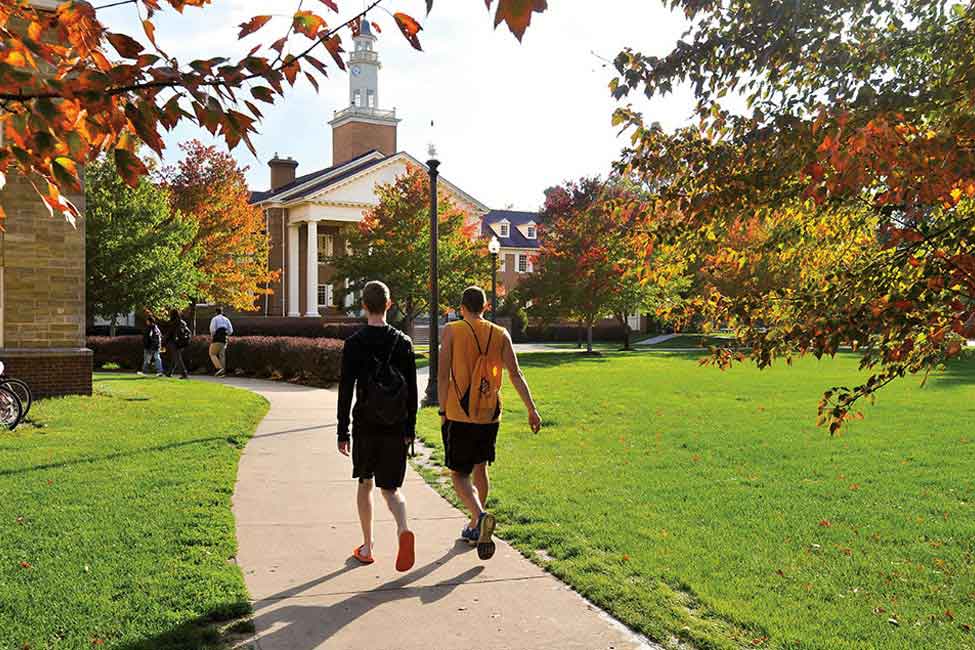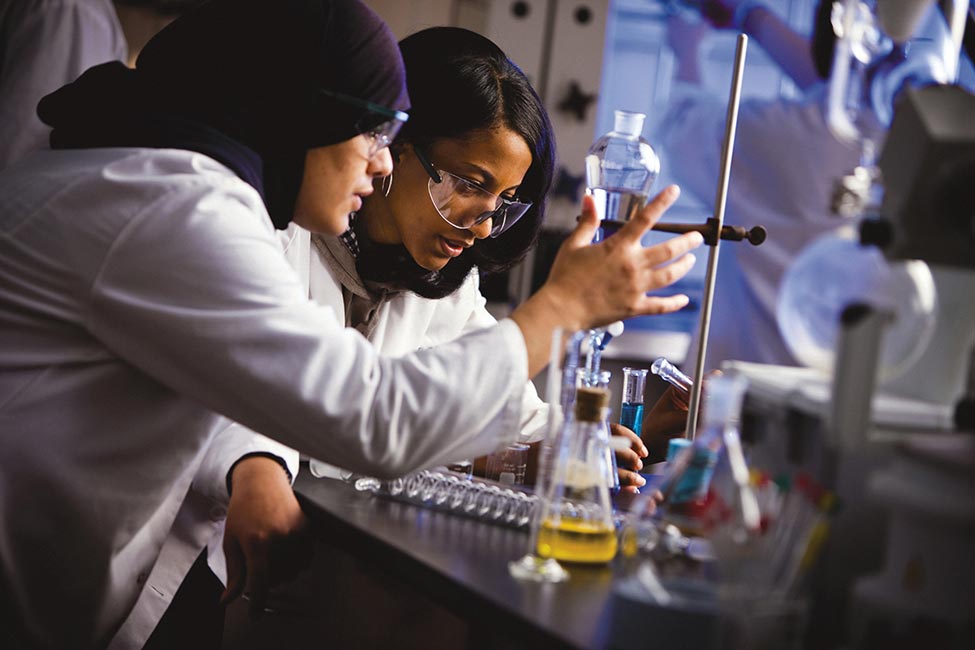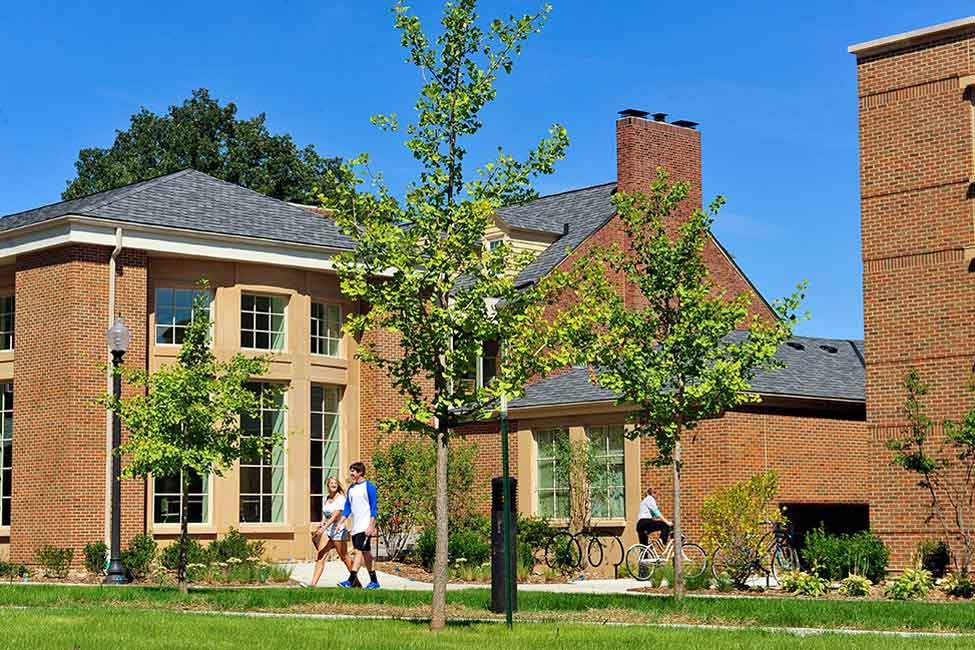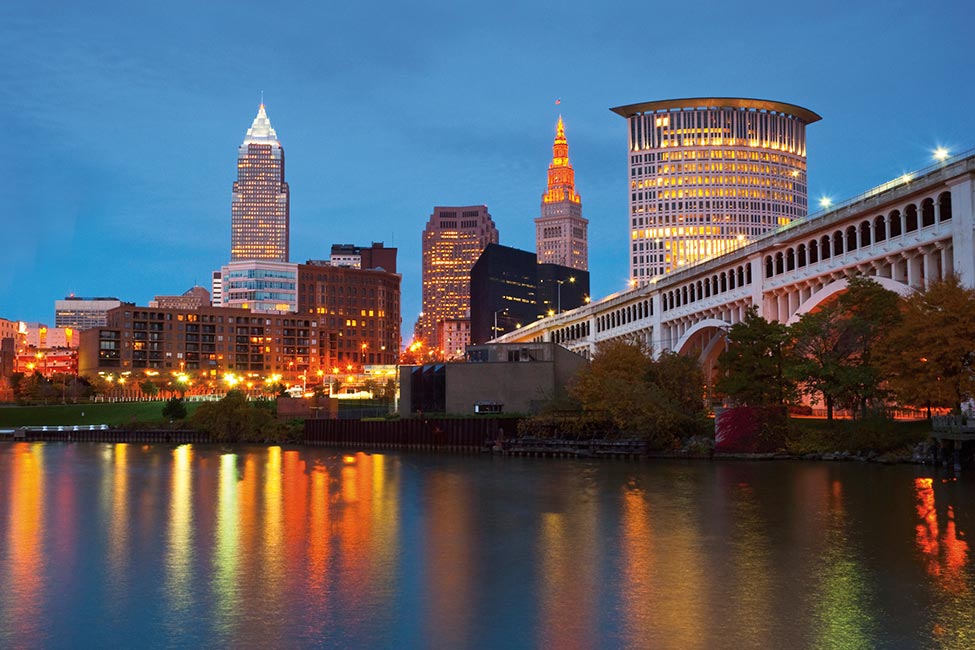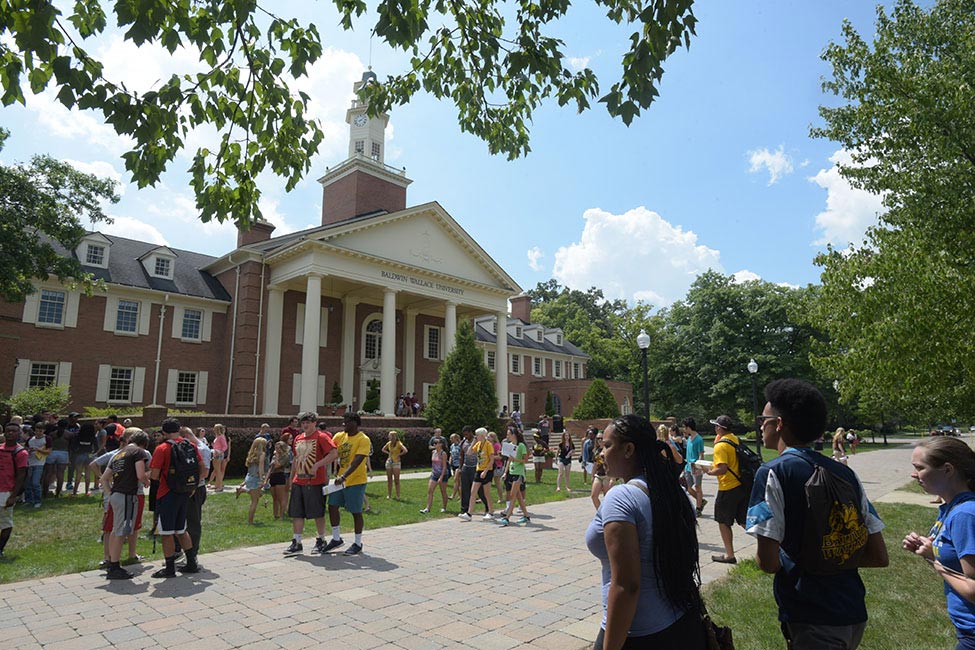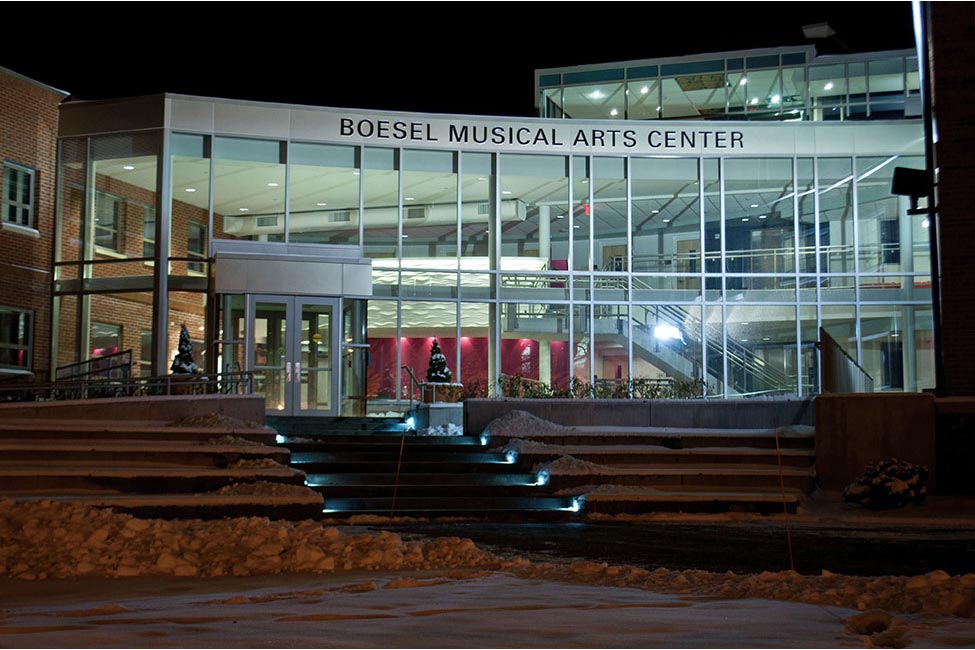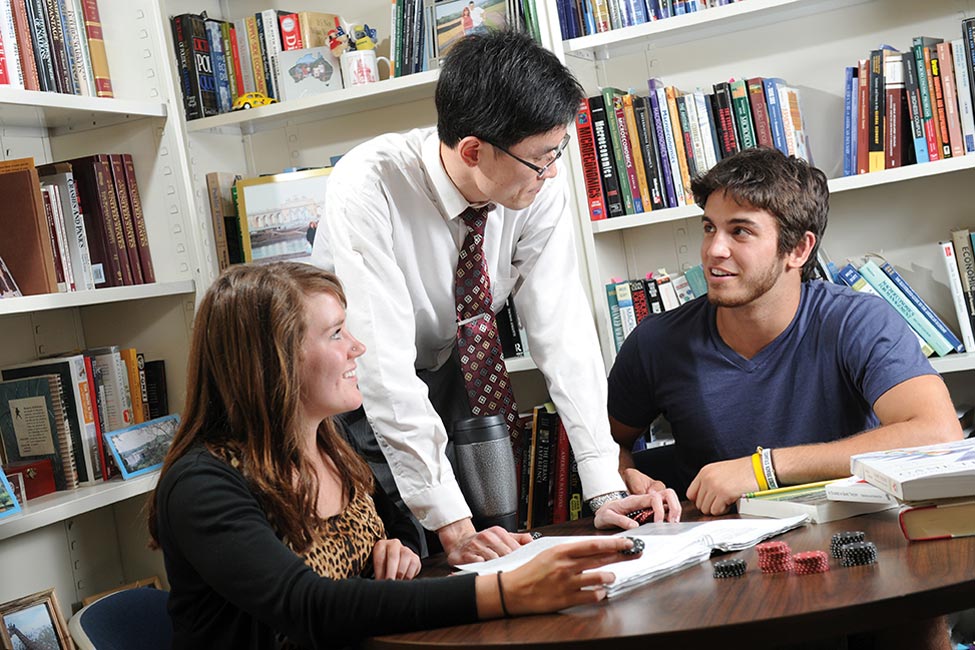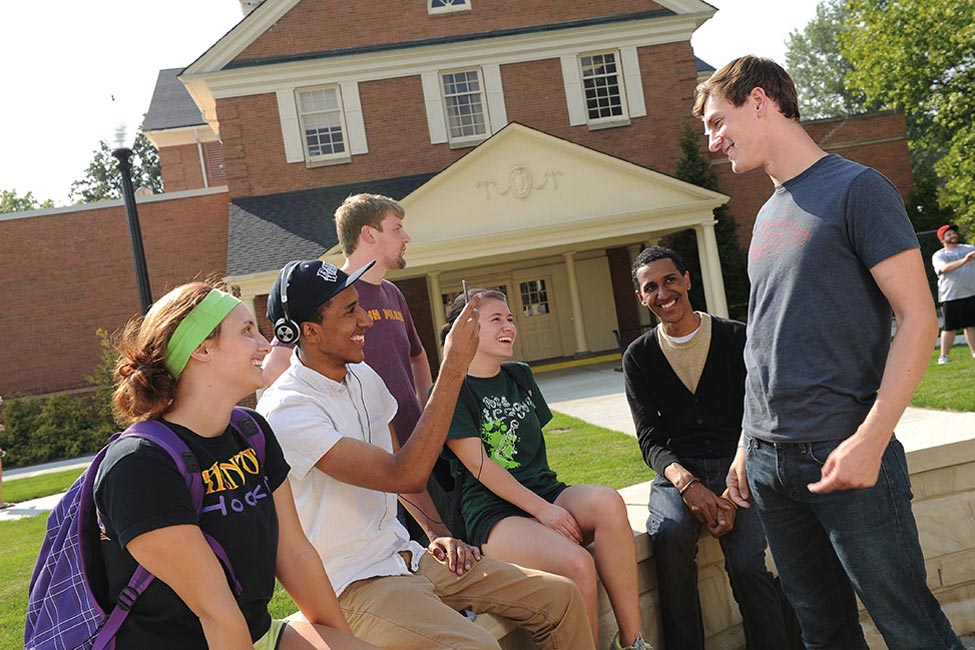 Fast Facts
School Size

Small

Cost of Attendance

$15,000—$20,000 Semester

Affiliation

Private

Type of School

University

Student Body Gender

Co-ed

Religious Affiliation

No Affiliation

Scholarships for International Students

Yes

Conditional Admission Available

Yes

Top Programs

Business, Computer Science, Music

Setting

Small/College town

Accreditation and Certification

ACCET Accredited, CEA, HLC, NASM, NAICU, International Association of Language Centres

Type of Housing

Residence Hall, Apartment

Test Scores

IELTS: Band 6.5 +, TOEFL: 79+

Social Media
Baldwin Wallace University (BW) is a private, liberal arts and sciences university located in Berea, Ohio (near Cleveland) that offers bachelors, masters, and professional music degrees. More than 80 academic majors are available to undergraduates, including pre-professional and dual-degree options. There are graduate programs in education, physician assistant, speech-language pathology, business, and public health.
The curriculum is built around the belief that the study of the liberal arts and related experience will equip you for a career and make you marketable to employers and graduate schools. Transformational learning prepares you to meet any personal challenge and to be a contributing member of our global community.
Our professors have real-world experience that is international in scope. The most popular majors include psychology, business, music, engineering, computer science, and neuroscience.
Tradition and Innovation
When founded in 1845, Baldwin Wallace University was one of the first colleges in Ohio to admit students without regard to race or gender. That spirit of inclusiveness has flourished and evolved into a personalized approach to education: one that stresses individual growth as students learn how to learn, respond to new ideas, and adapt to new ideas and situations. 
Financial Aid
All degree-seeking international students are considered for the John Baldwin Scholarship, a merit award of up to $15,000USD per academic year. International students must also submit the International Certification of Financial Support form to demonstrate sufficient financial resources for one year of study.
The expectation is that the student's tuition, housing, meals, books, transportation, insurance, and living expenses will be covered for the duration of study. A certified or notarized letter from the sponsor's bank or a scholarship letter from the student's government should accompany the documentation.
Beyond the numbers
Baldwin Wallace University is regularly named as one of the Midwest's Best Universities by Princeton Review. Educate to Career, Inc. has ranked Baldwin Wallace University best in Ohio on a list recognizing college value and return on investment.  For more than 20 years U.S. News & World Report has ranked Baldwin Wallace University as one of the top universities in the Midwest region of the United States. 
Partnerships
In addition to our strong liberal arts and sciences program, there are dual-degree 3/2 engineering programs with Case Western Reserve University. Students can also obtain unique undergraduate and graduate degrees in Computer Network Security/MBA and more.
Another hallmark of a BW education is experiential learning. Students gain real-world experience through study abroad, field experience, and research opportunities that prepare them for graduate school and career success after they complete their degree. A number of multinational companies are located nearby so students are able to intern at Sherwin Williams, Goodyear, Cleveland Clinic, Hyland Software, NASA and Nestle.
Our Career Services Office will assist students with locating an internship. For study abroad, our students can participate in full-semester or summer-only programs in India, Japan, Germany, Australia as well as New York City.
Varied service-learning projects are available for students who would like to give back to the community. At Baldwin Wallace University, students can participate in thoughtfully organized service experiences that meet community needs and help foster civic responsibility. Students can serve locally or throughout the United States and even abroad to develop leadership skills as well as learn more about self.  
The Conservatory of Music offers our undergraduate students Master Class opportunities with world-renown faculty. As an undergraduate-only Conservatory, students are not competing with graduate students and are able to take leading roles in performing, composing, conducting, managing and teaching.    
Lifelong Success
Baldwin Wallace University students succeed by having access to local leaders, mentors, and a location that offers internships and field experiences for almost every interest. As a Baldwin Wallace University graduate, you will enter the marketplace with a degree that is respected by employers and graduate schools and with the experience to excel in the field of your choice. In a post-graduate alumni survey, more than 90% of respondents entered the graduate or professional school of their choice within one year of graduation. 
Baldwin Wallace University


275 Eastland Blvd.
Berea OH 44017
P: 440-826-2222

For more information:
Baldwin Wallace University