Oklahoma State University - English Language Institute (ELI)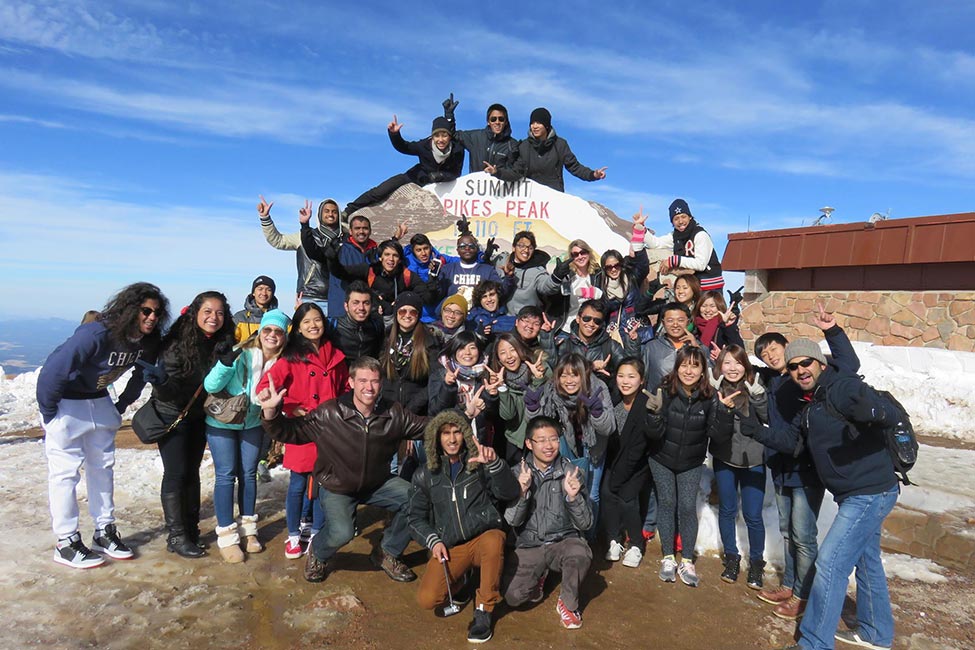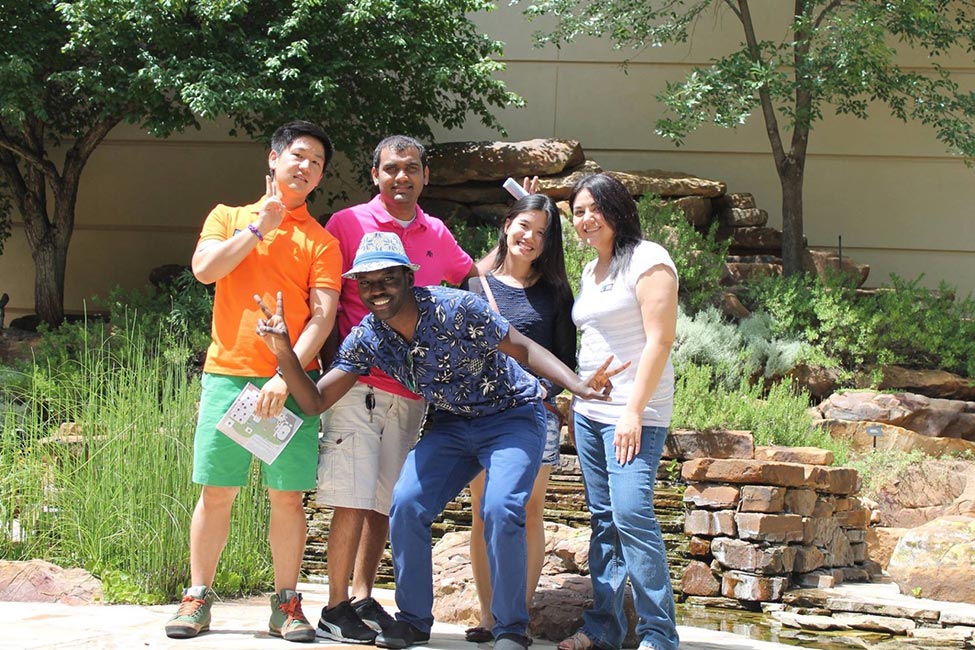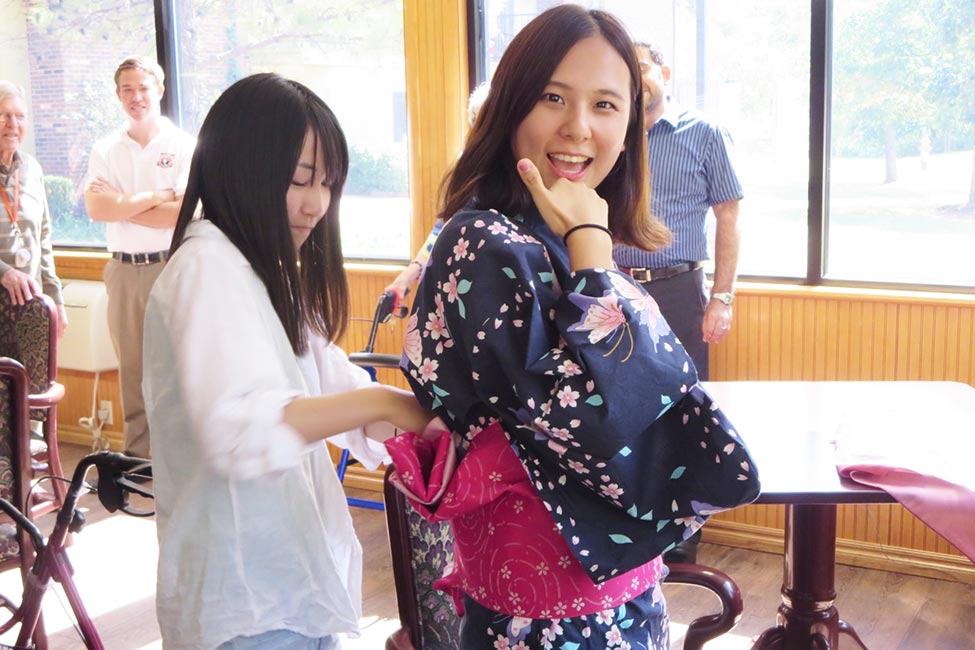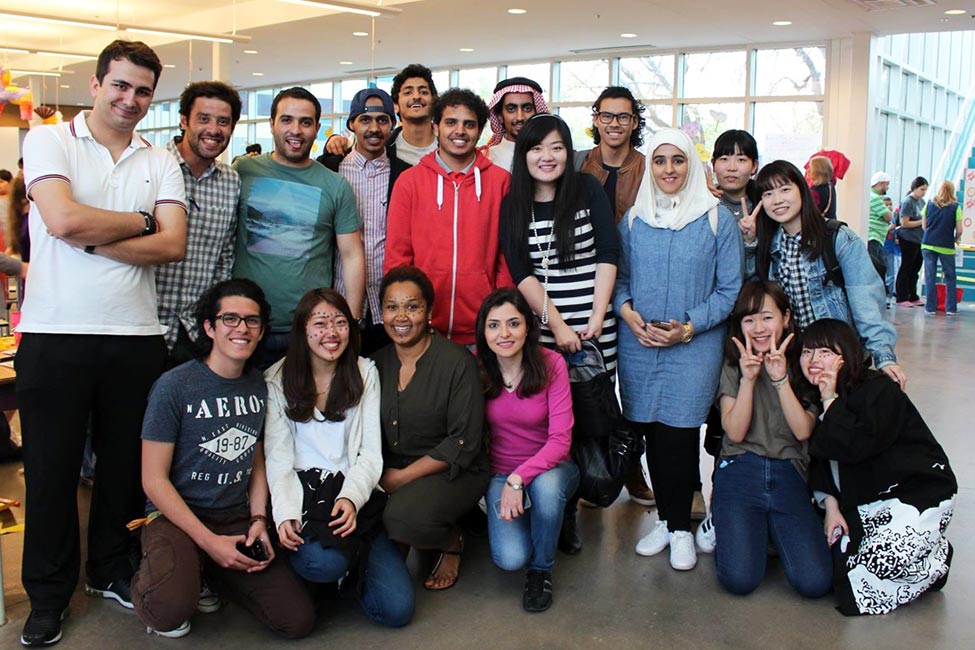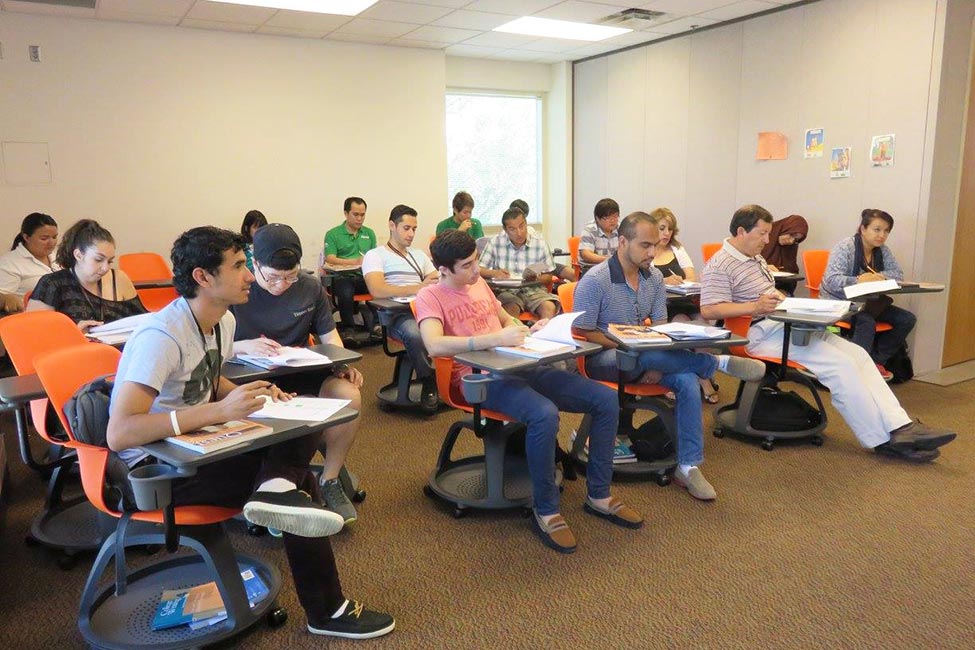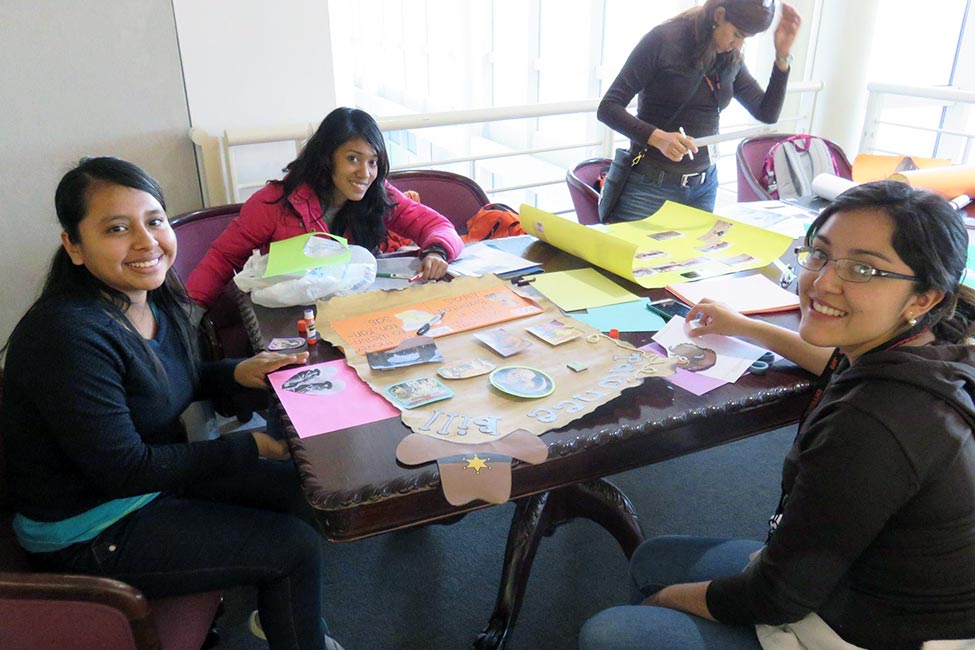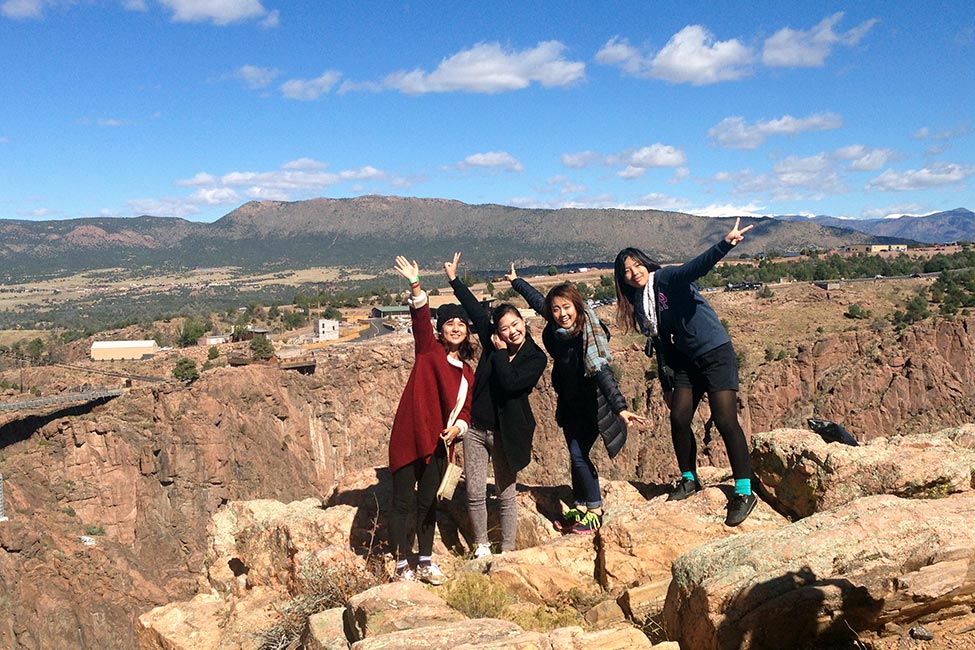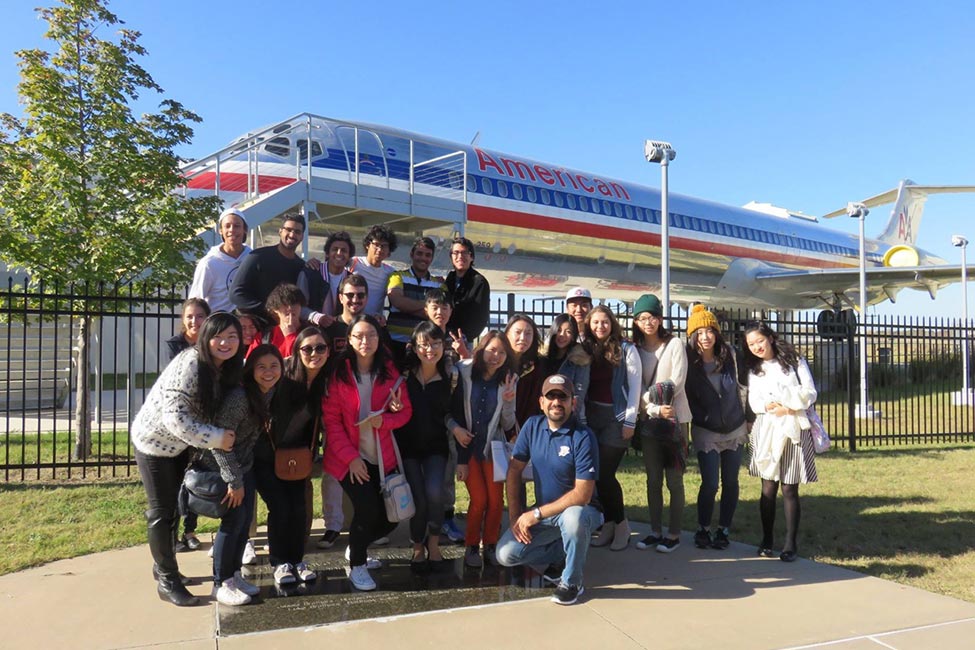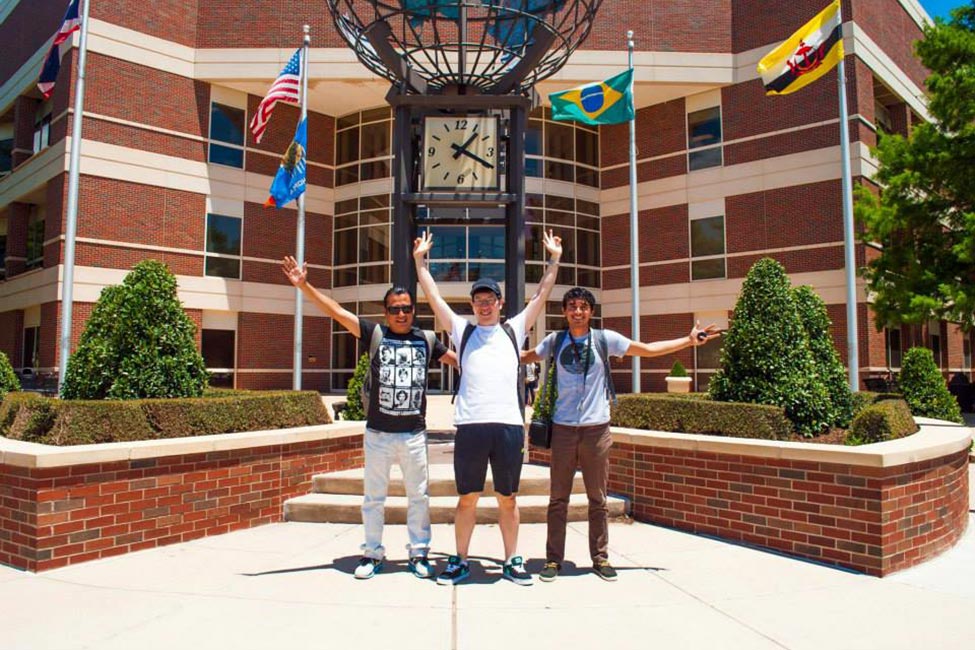 Fast Facts
School Size

Large

Cost of Attendance

$1,000—$5,000 Semester

Affiliation

Public

Type of School

University

Student Body Gender

Co-ed

Religious Affiliation

No Affiliation

Scholarships for International Students

Yes

Conditional Admission Available

Yes

Top Programs

Agriculture and Natural Resources, Business, Engineering

Setting

Small/College town

Accreditation and Certification

UCIEP Member

Type of Housing

Residence Hall, Apartment, Dormitory

Test Scores

TOEFL: 60 +, IELTS: Band 6 +

Social Media
Greetings from Oklahoma State University's English Language Institute (ELI) in the Heartland of America! The perfect place to study English.
Why Choose to Study English at Oklahoma State University (OSU)?
Instruction – ELI students receive the highest quality instruction in small student-centered classrooms.
Quality – ELI instructors hold PhD and Master's degrees and are active members of the university.
Resources – ELI students are OSU students and have access to the library, health center, fitness center, computer labs, and other parts of campus.
Cost – ELI tuition and fees are very competitive.
American Culture – ELI students are part of the community and regularly meet with Americans through clubs, service learning, and activities.
Why Choose Oklahoma State University?
Academics – OSU has more than 200 academic options with many programs nationally ranked.
Diversity – OSU is home to over 2000 international students from more than 100 counties (2015). 
Support – OSU has a Student Success Center in Each Academic College as well as a university tutoring center.
Technology – OSU has top ranked labs, facilities, libraries, and equipment available to all students.
Value – OSU is ranked a best buy (getting the most of your money) both in the Big 12 and other universities in the South.
Why Choose Stillwater, Oklahoma?
Safe –  Stillwater has been named one of the 100 safest cities in the US.
Friendly – Stillwater is known as the friendliest town in Oklahoma.
College Town – Stillwater has been voted one of the best small college towns in America.
Convenient – Stillwater has free transportation, diverse dining options, and many shopping and entertainment venues.
Location – Stillwater is only 97 kilometers (60 miles) from the largest metro areas in Oklahoma (Tulsa and Oklahoma City).
What Housing and Meal Plans Are Available?
Family & Graduate Housing - Living-Learning Communities engage families with after school activities for children, activities for spouses, and social activities for graduates and families.
Undergraduate & Single Housing – There are 24 on-campus options available for students to choose from.
Apartments and Rentals – There are many options available in Stillwater to students.
Meal Plans – Meal plans are available to all students.
General
What Students Say About the Program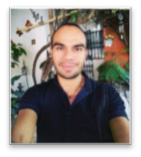 "[The ELI is] a place where dreams can come true.  Lovely people, incredible professors, and a great environment."  - Octavio Aguilar, Mexico

"My entire experience was unforgettable.  I really appreciate my teachers, best friends, and classmate for teaching me."  - Wakaba Kanemata, Japan

"I really enjoyed my time at ELI and I had a good experience. That also helped me to get into higher levels in the university." - Mohammed Alnuwaiser, Saudi Arabia
Oklahoma State University - English Language Institute (ELI)


307 Wes Watkins Center
Stillwater OK 74078-8087
P: 405-744-7519

For more information:
Oklahoma State University - English Language Institute (ELI)