The University of Texas Rio Grande Valley (UTRGV)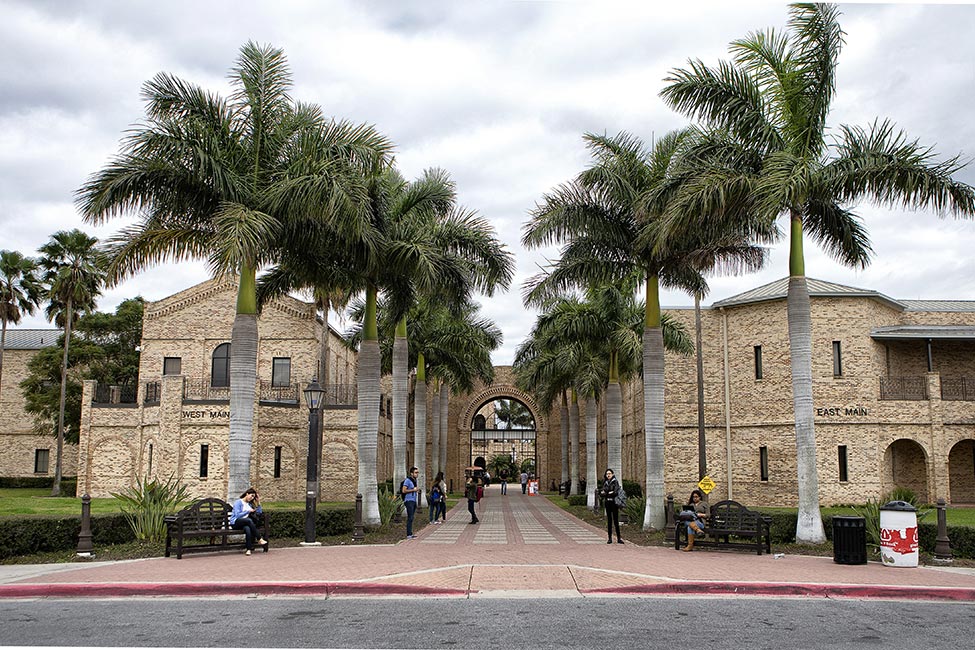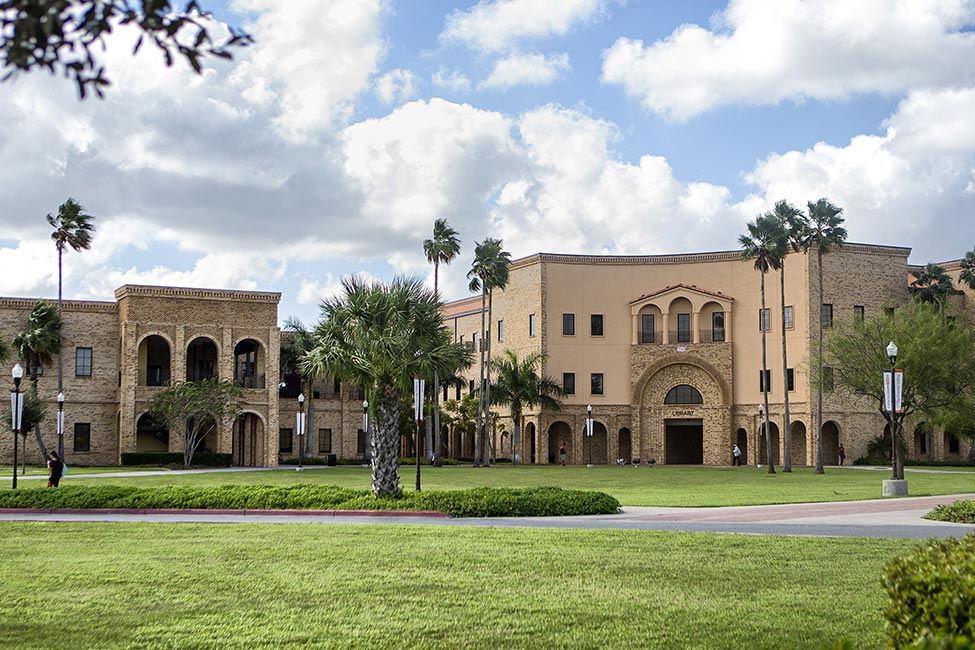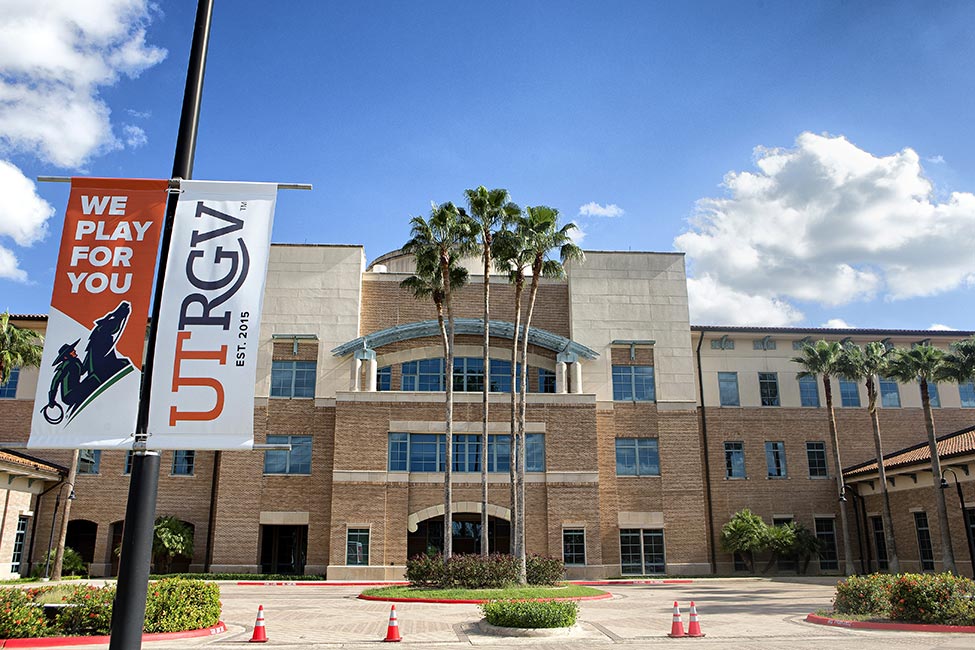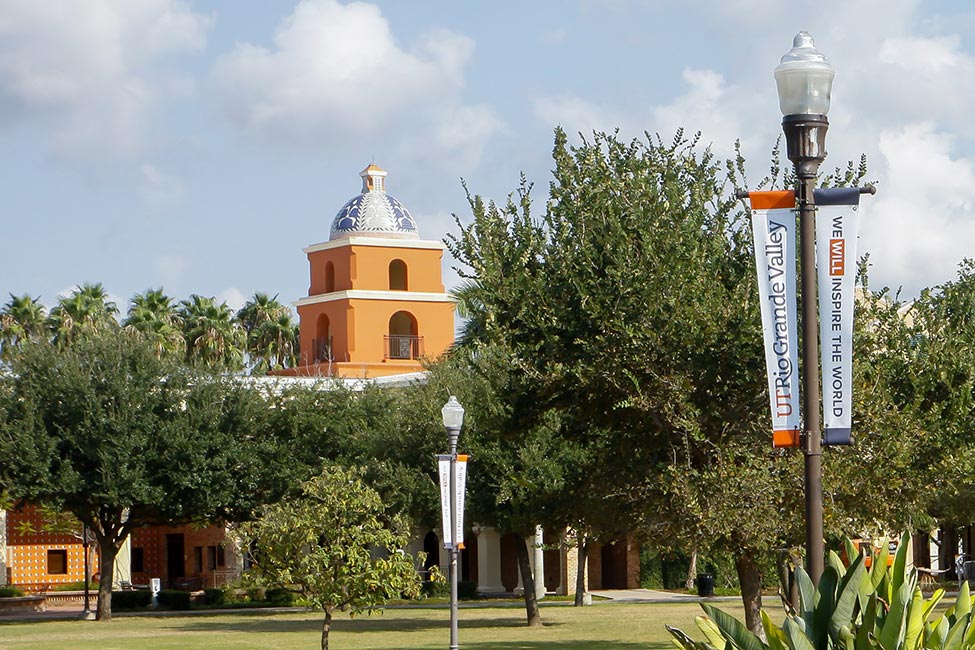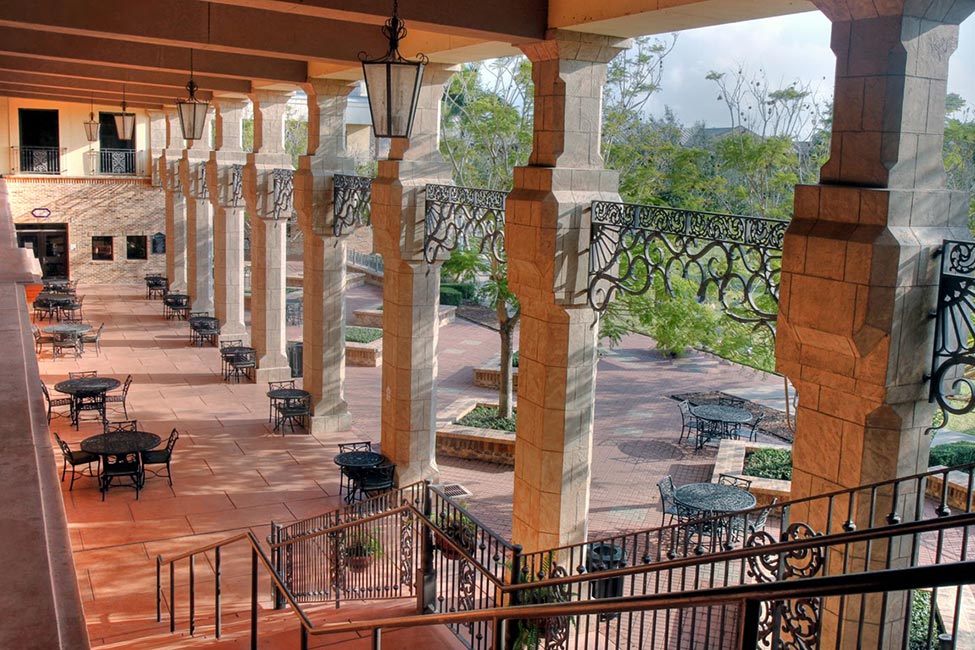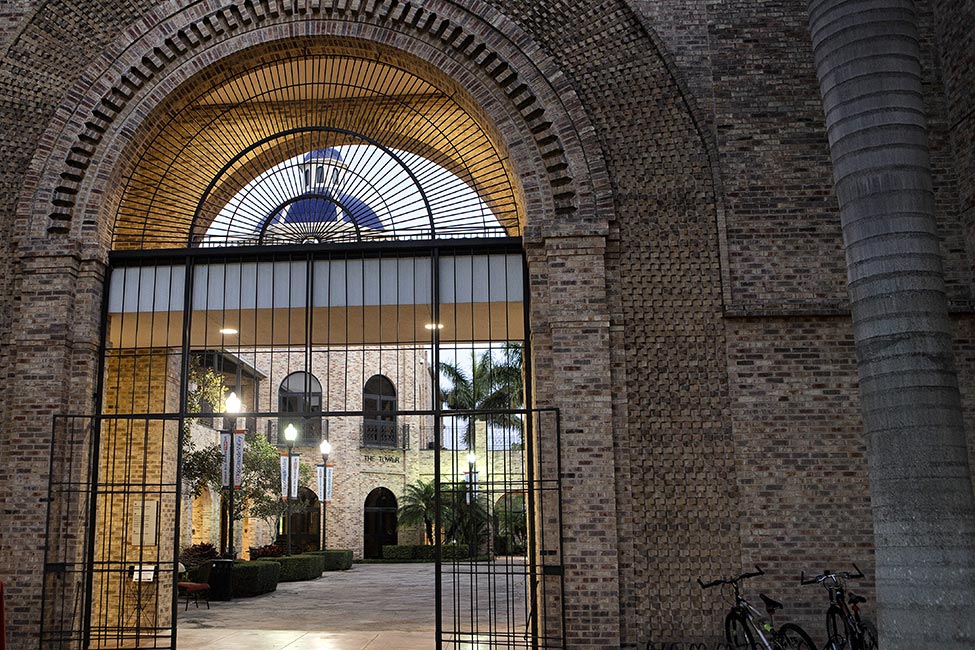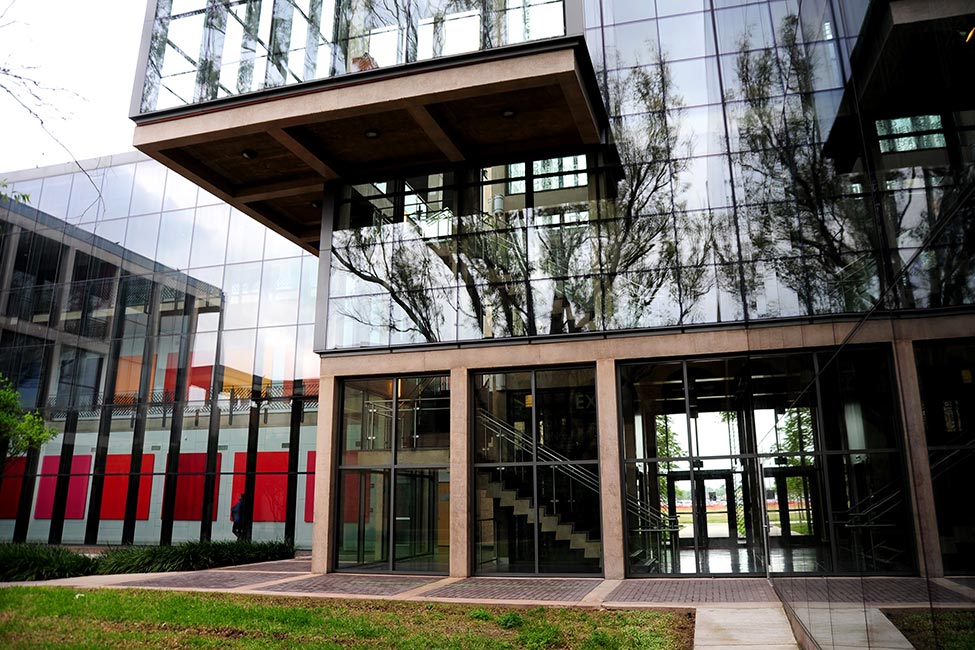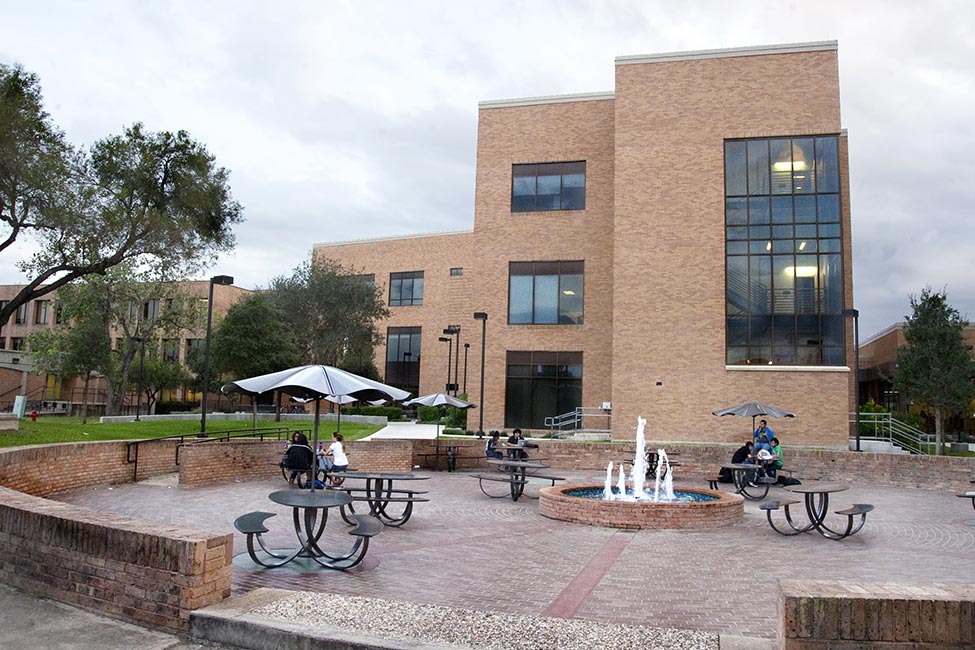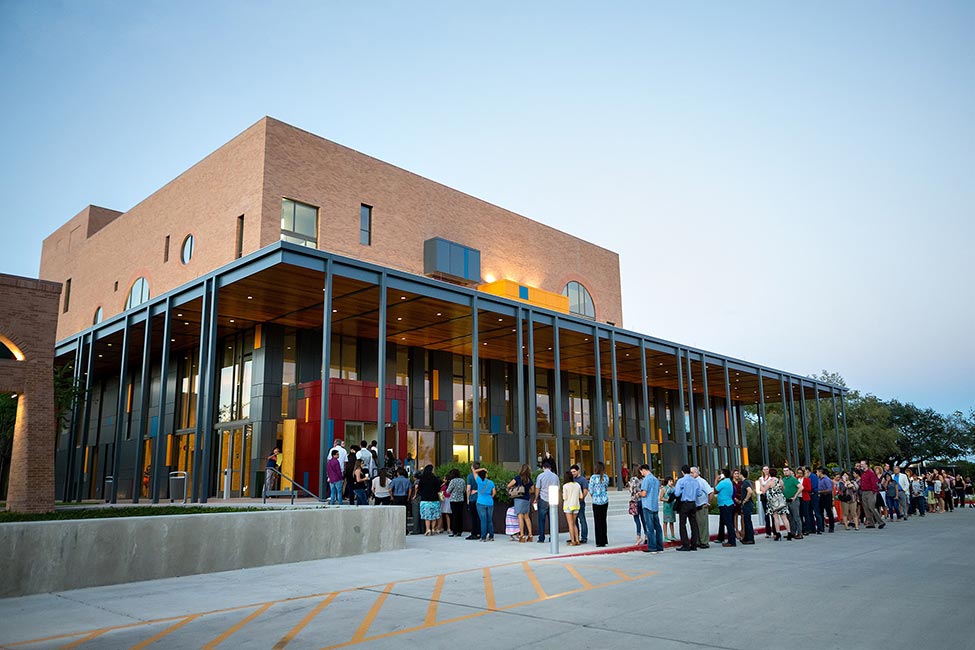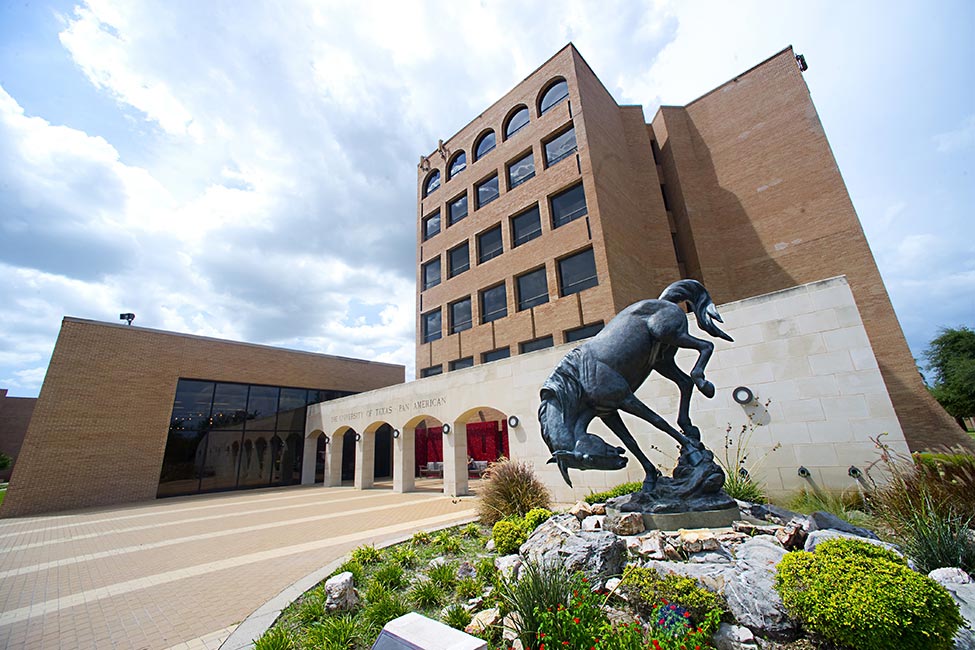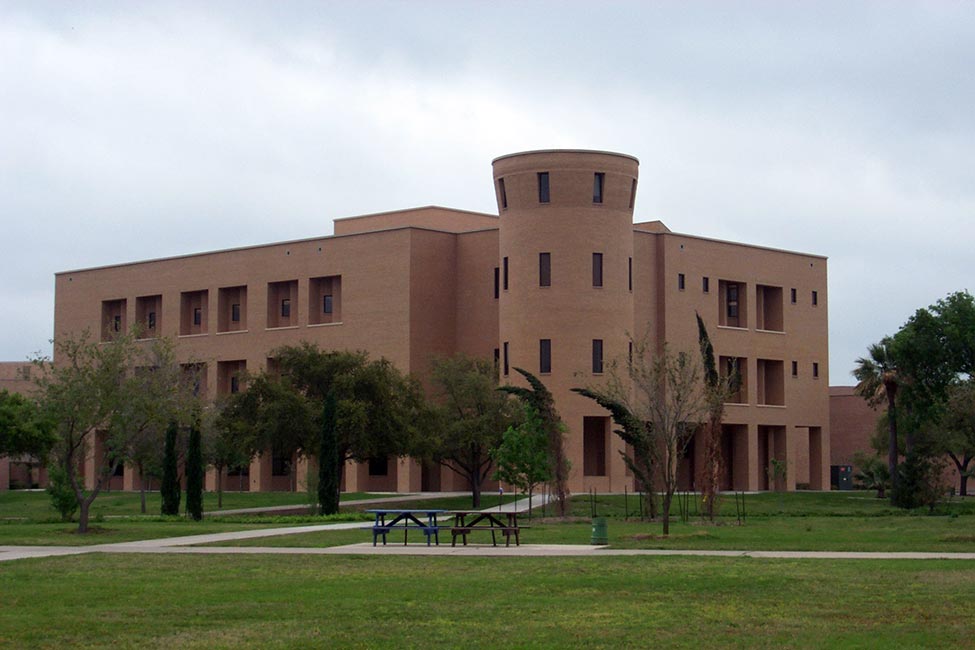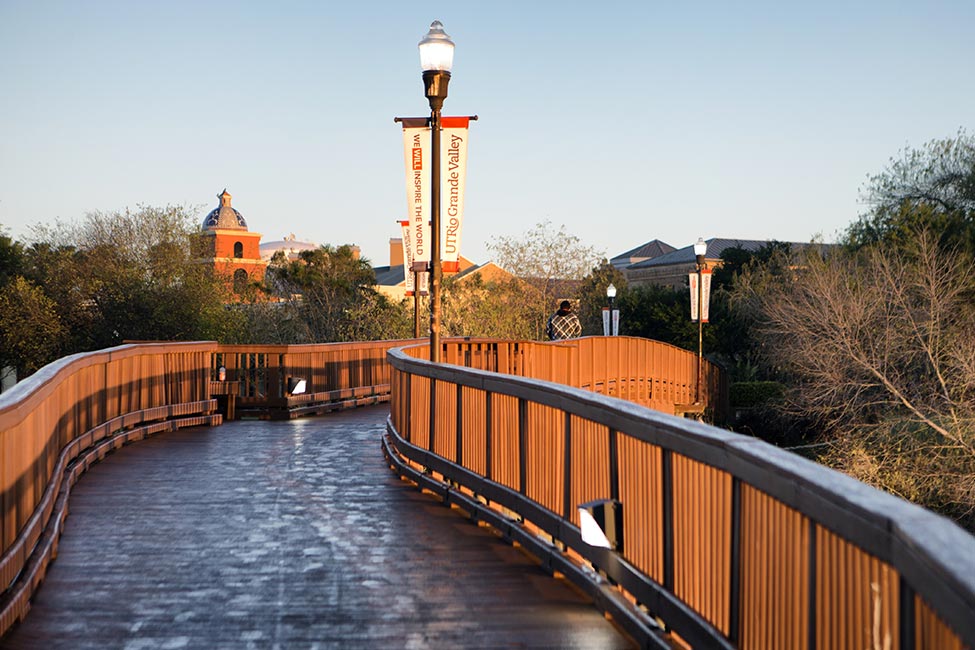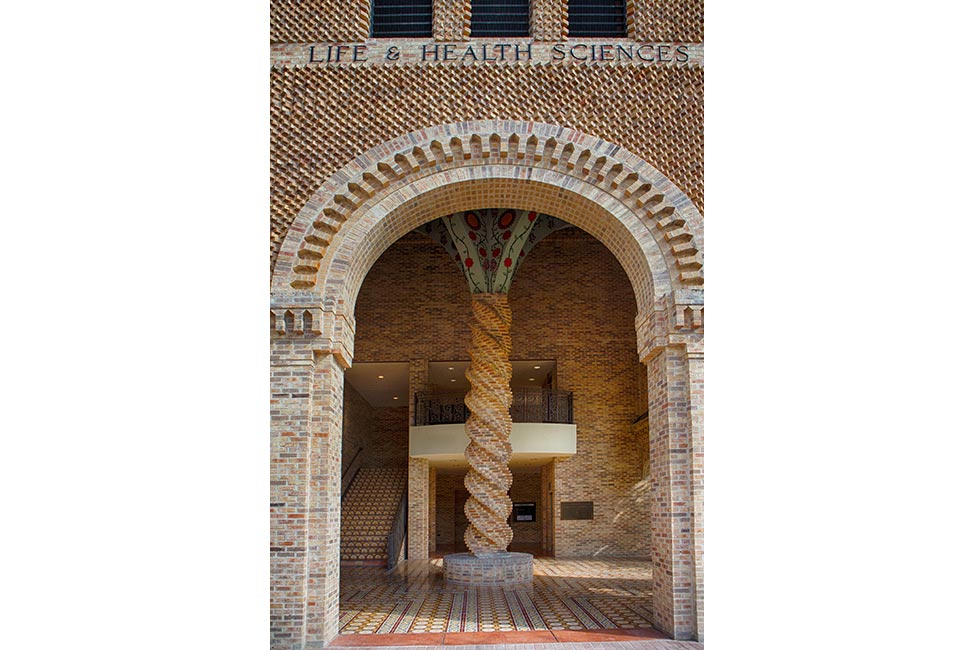 Fast Facts
School Size

Large

Cost of Attendance

$5,000 - $25,000 Year

Affiliation

Public

Type of School

University/Intensive English Program

Student Body Gender

Co-ed

Religious Affiliation

No Affiliation

Scholarships for International Students

Yes

Conditional Admission Available

No

Top Programs

Liberal Arts, Business Administration, STEM

Setting

City

Accreditation and Certification

SACSCOC, AACSB, NASM

Type of Housing

Residence Hall, Apartment, Dormitory

Social Media
The University of Texas Rio Grande Valley (UTRGV) is located in the Rio Grande Valley on the border with Mexico. UTRGV was established in 2015. This new university was built on the strong foundations of its legacy institutions (UT-Pan American, est. 1927, and UT-Brownsville, est. 1991). 
The Rio Grande Valley is home to 1.4 million residents. Its sister cities across the Rio Grande River in Mexico account for over a million residents in our vibrant region. UTRGV has a major presence in the entire Rio Grande Valley. The university has academic learning centers in Edinburg, Brownsville, Harlingen, McAllen, Rio Grande City, and South Padre Island.
UTRGV has over 27,500 students enrolled for Fall 2016. International students have an active presence at UTRGV. We have students from 83 different nationalities. It is our international students that make our university a vibrant and globally engaged student community.
International students are an essential part of our community and culture at UTRGV. Their background, perspective, experiences, goals and dreams strengthen our university as a whole and make everyone's learning experience richer.
Our team of dedicated professionals are ready to provide you with the necessary support and guidance during your academic studies at UTRGV.
Advisement regarding international admissions requirements from the U.S. Department of State and the U.S. Department of Homeland Security
Conducting orientations and cultural events to help our international students integrate and adjust to the new academic, cultural and social lifestyle at UTRGV
Provide trainings regarding health insurance benefits, on-campus employment, curriculum practical training (CPT) and optional practical training (OPT)
Connecting our international student population with the community, volunteer programs, student organizations and campus services available to them
UTRGV offers 64 undergraduate programs, giving you plenty of options to find a major that fits your goals. Our programs in science, technology, engineering and mathematics (STEM) offer ideal preparation for success in a broad range of emerging fields.
Our proximity to the Gulf Coast provides opportunities to study in areas ranging from international business and cultural border issues to marine biology and environmental science. With the Space X launch site being built in Brownsville, the region is also an emerging location for the aerospace industry.
Our students find daily opportunities to innovate and collaborate with faculty and global leaders in the industries of business, medicine, science, education and technology. Our Coastal Studies Lab, Center for Biomedical Studies, Center for Excellence in STEM Education and many others offer distinctive opportunities for student research.
At UTRGV, we offer a learning experience that we believe cannot be matched.
Earn your master's or doctoral degree at one of the top graduate schools in Texas!  We offer world-class educational experiences and convenient course offerings in multiple cities.  Students can choose from over 50 graduate programs with tuition that is one of the most affordable in the country. 
Some of our top masters' programs are Business Administration, Computer Science, Engineering and our PhD programs in Business and Rehabilitation Counseling.
Our location offers distinctive opportunities for research, and in support, travel scholarships for students who are presenting their papers or projects at professional conferences. Assistantships are also available, giving students the opportunity to work on campus in an area related to their field of study. 
At UTRGV, we care about your education and experience outside of the classroom.  When you choose to study here, not only will you get a first-class education in the classroom but you will also have the opportunity to attend professional and academic development workshops that are hosted by the Graduate College. 
The Language Institute offers ten levels of English language instruction, from Basic to Advanced, covering the areas of grammar, writing, reading, listening and speaking, vocabulary and pronunciation.  In addition to regular classroom sessions, students in every level attend the language laboratory as part of the curriculum. 
New students take a placement exam and attend a new student orientation before starting a session. Students continue their education until they complete the program.  Each student receives a certificate of participation and a student grade report that outlines performance each session.
Students in the intensive program attend classes for 5 hours a day, for 8 weeks.  There are five 8-week sessions per year and one 3-week summer session available. Classes run from 8:30 in the morning to 1:30 in the afternoon from Monday through Thursday.
Even students who begin in our lowest levels are able to complete the program in just one and a half years with their continuous enrollment.  Elective level courses are also available for students who wish to further hone English language skills even after completing the program. 
| Whole Year 2016-2017 |   |   |   |
| --- | --- | --- | --- |
|   | Out-of-State Tuition | In-State Tuition | Minimum of Hours Per Semester |
| Undergraduate Student | $17,231  | $7,439 | 12 hours |
| Graduate Student | $13,952 | $6,608 | 9 hours |
NOTE: Mexican nationals may qualify for in-state tuition. For more information, please visit our website at: www.utrgv.edu/international. 
For Language Institute Students, please visit the Language Institute website for a complete list of prices. Prices vary depending upon program chosen
The University of Texas Rio Grande Valley (UTRGV)


1201 W. University Dr.
Edinburg TX 78539
P: 1-888-882-4026
One West University Boulevard
Brownsville TX 78520
P: 1-888-882-4026
For more information:
The University of Texas Rio Grande Valley (UTRGV)