University of Texas at Arlington
English Language Institute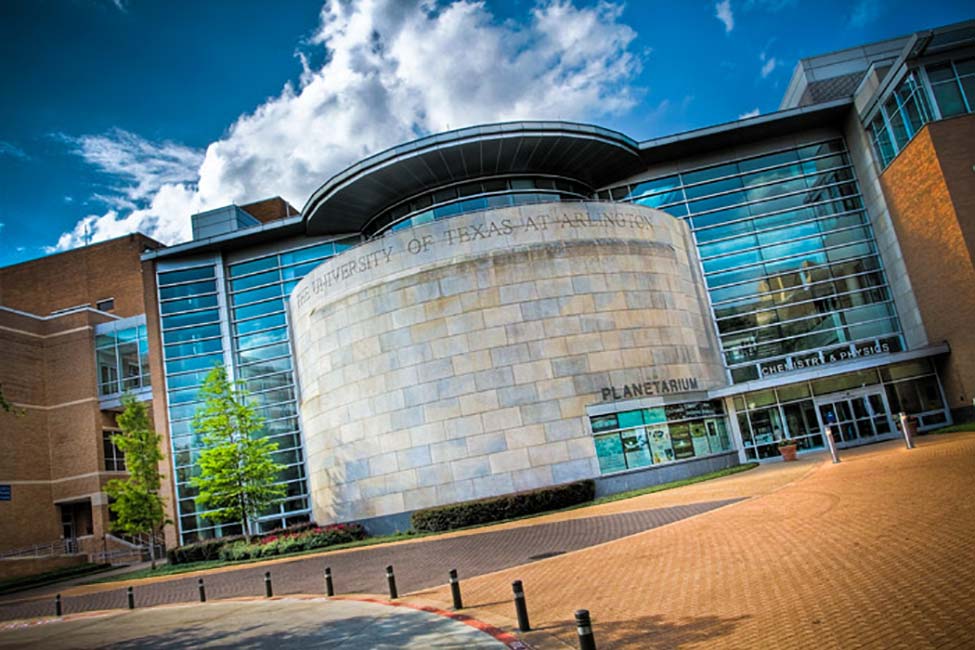 Fast Facts
School Size

Medium

Cost of Attendance

$1,000—$5,000 Session

Affiliation

Public

Type of School

University

Student Body Gender

Co-ed

Religious Affiliation

No Affiliation

Scholarships for International Students

No

Conditional Admission Available

Yes

Top Programs

English Language (ESL), Graduate

Setting

Suburban

Accreditation and Certification

CEA, EnglishUSA Member, UCIEP Member, SACS

Type of Housing

Residence Hall, Apartment

Social Media
Why Study Intensive English at UTA?
Friendly, professional people. Our instructors and staff are welcoming, caring, knowledgeable and helpful. All instructors have at least a Master's degree in Teaching English as a Second Language or a related field, as well as teaching experience and a commitment to help international students.
Safe, comfortable area and campus. Arlington is a suburban city between Dallas and Fort Worth. UTA's campus is a very pleasant place. The ELI is in the middle of the modern UTA campus, with easy access to the university center, library, computer labs, and activity center. In addition, UTA values its international students. The ELI usually has 100-180 students from 20-25 different countries every semester. UTA has 4,700 international students enrolled in graduate, undergraduate, and non-degree programs (10% of the total enrollment).
High quality programs. Our programs are designed to help students enter and succeed in university life. The Bridge program allows qualified advanced ELI students to begin taking university classes while finishing their English study. Students eligible for conditional admission can substitute successful completion of the program for the TOEFL verbal score, which is required by UTA. The Graduate English Skills Program (GESP) assists new graduate students in different fields to polish their English and academic skills.
In addition, UTA has solid graduate and undergraduate programs in Architecture, Business, Education, Engineering, Liberal Arts, Nursing, Science, and Urban and Public Affairs.
Solid student services. ELI students have easy access to university facilities, pleasant dorm and apartment living arrangements, academic, immigration, and personal advising as needed.
Good location. Arlington is a safe, friendly suburban city with various attractions, including Six Flags Over Texas amusement park, Hurricane Harbor water park, the Parks Mall, with indoor ice skating rink, and the Texas Rangers baseball team. UTA is 15-20 minutes from The Dallas-Fort Worth airport, 15 minutes from downtown Fort Worth, and 30 minutes from downtown Dallas.
Low cost. Cost of living and cost of tuition is low in Arlington.
University of Texas at Arlington
English Language Institute

Dr. Keith Maurice, Director 402 Hammond Hall, 701 Planetarium Place
Arlington TX 76019-0560
P: 817.272.2730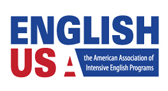 For more information:
University of Texas at Arlington
English Language Institute