Dallas Baptist University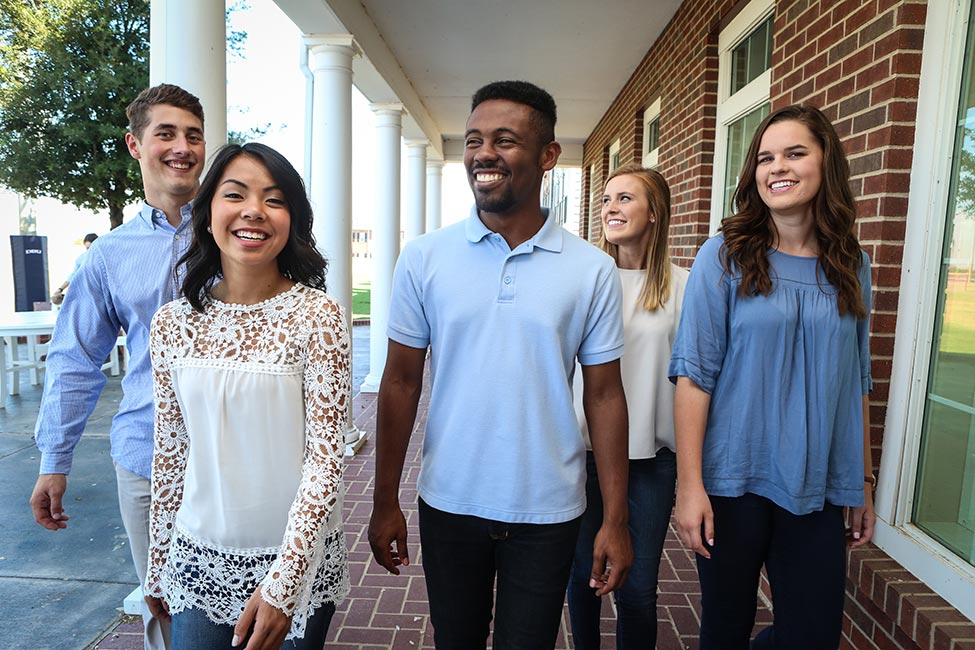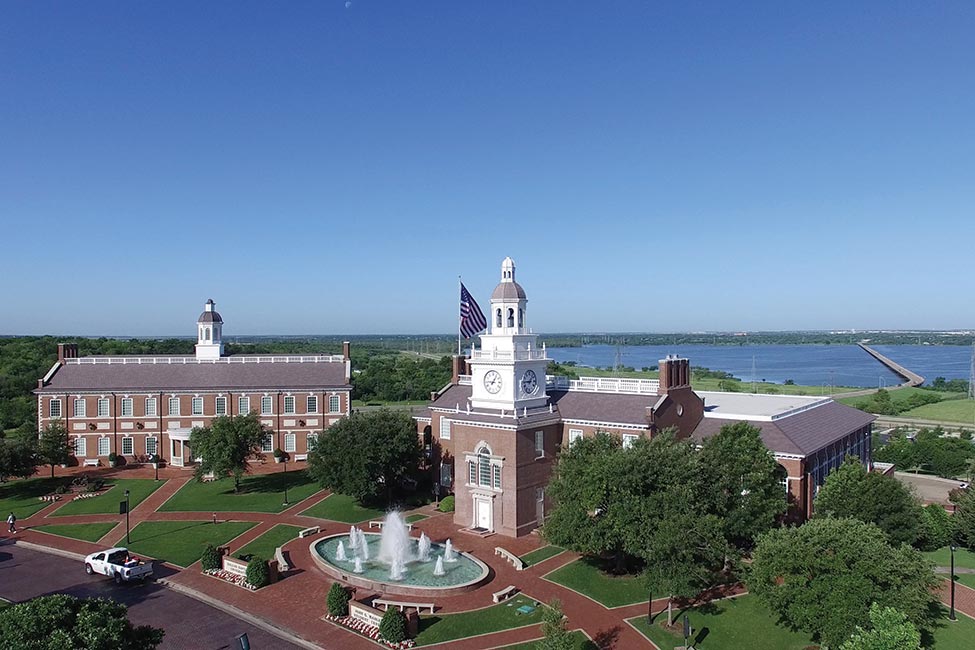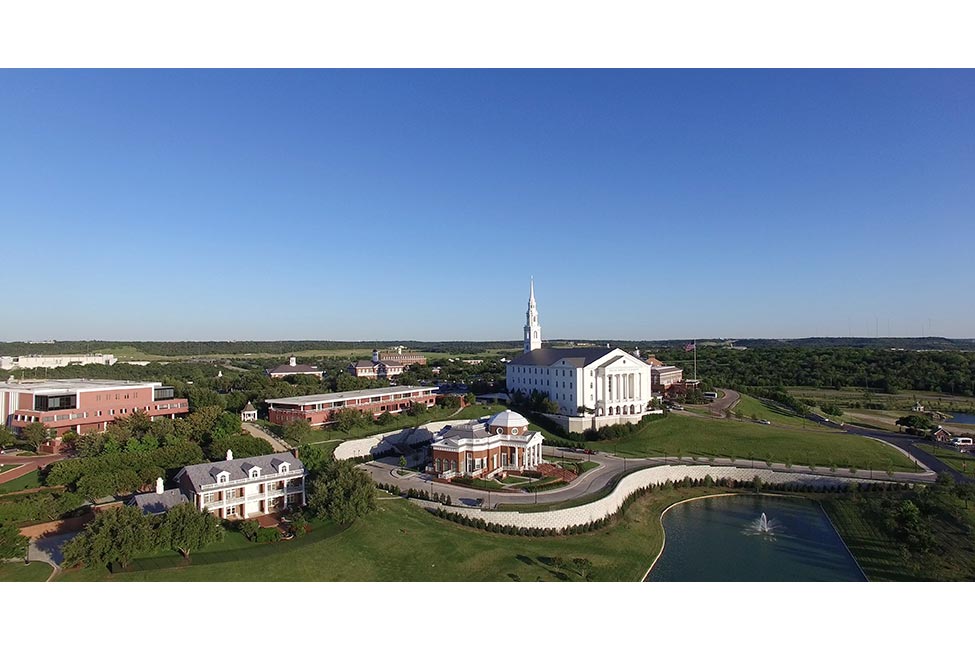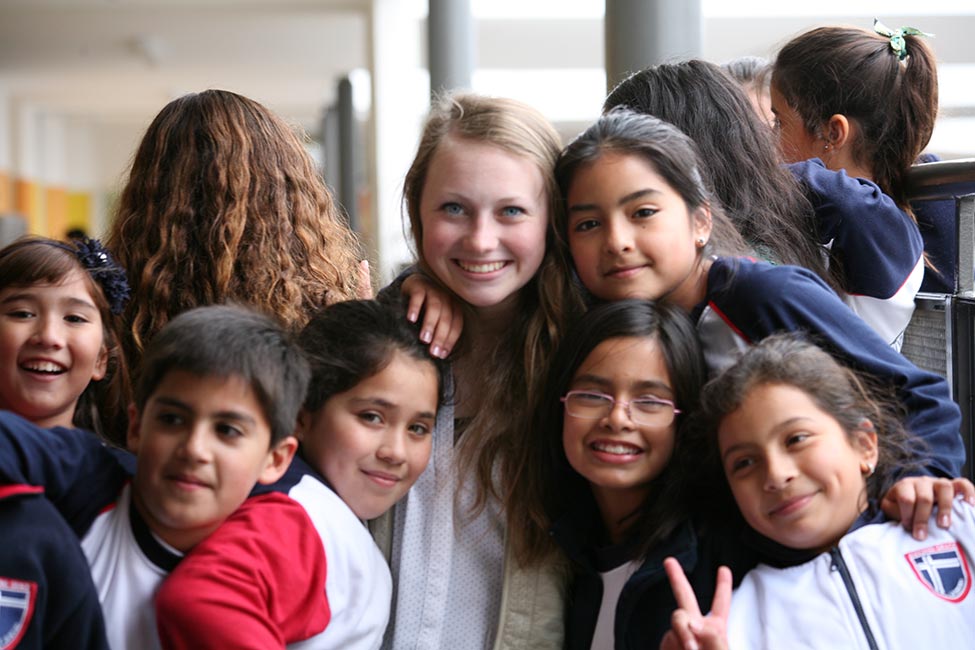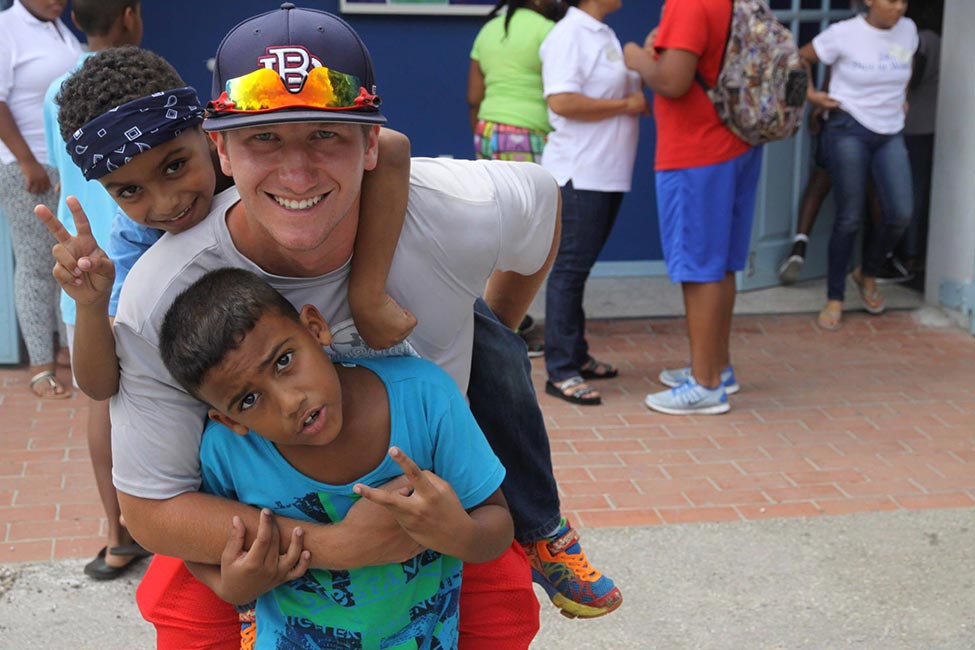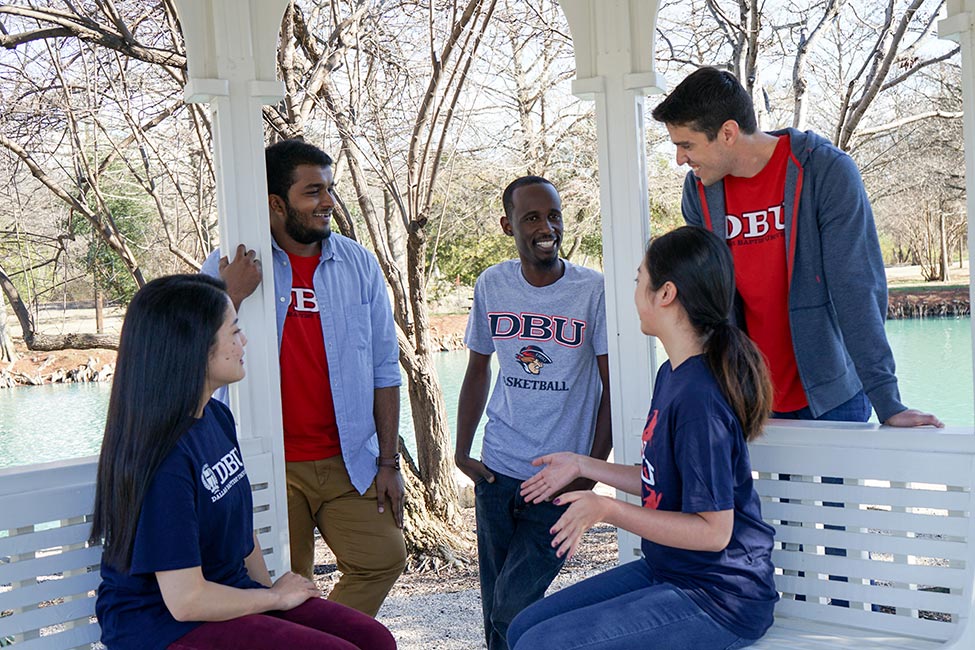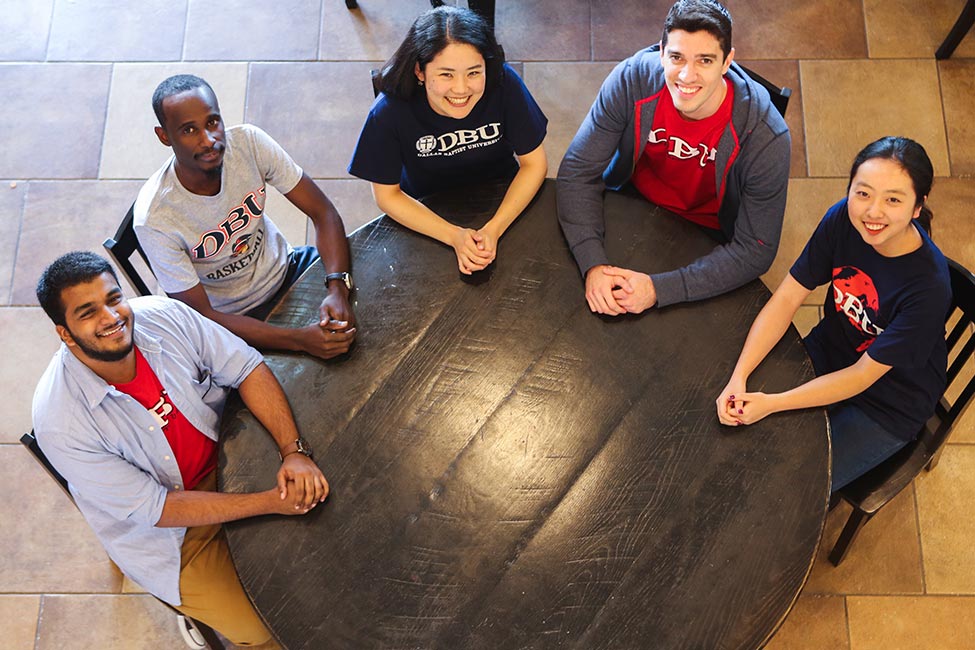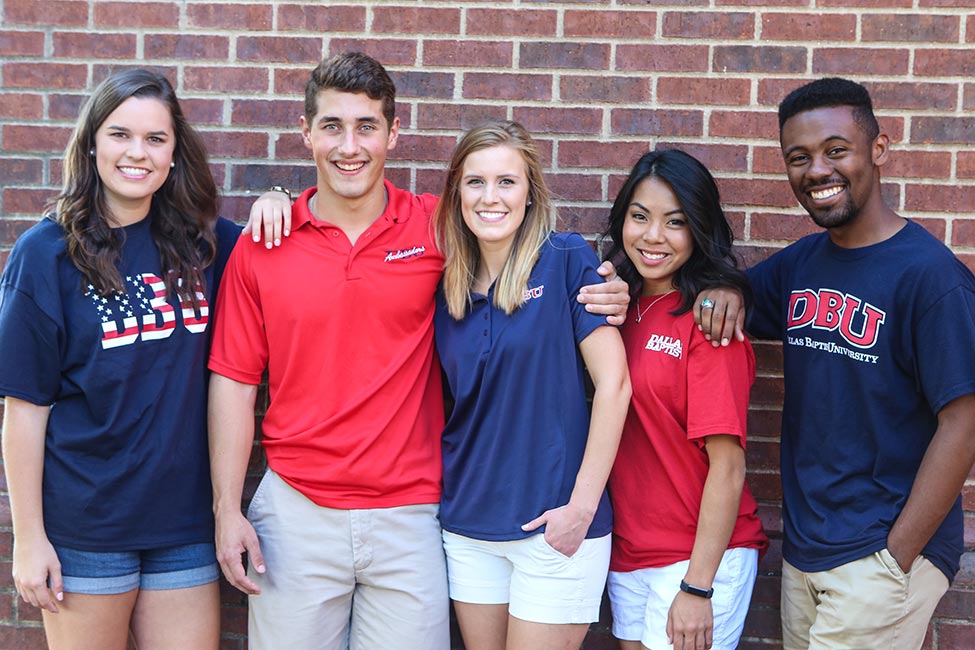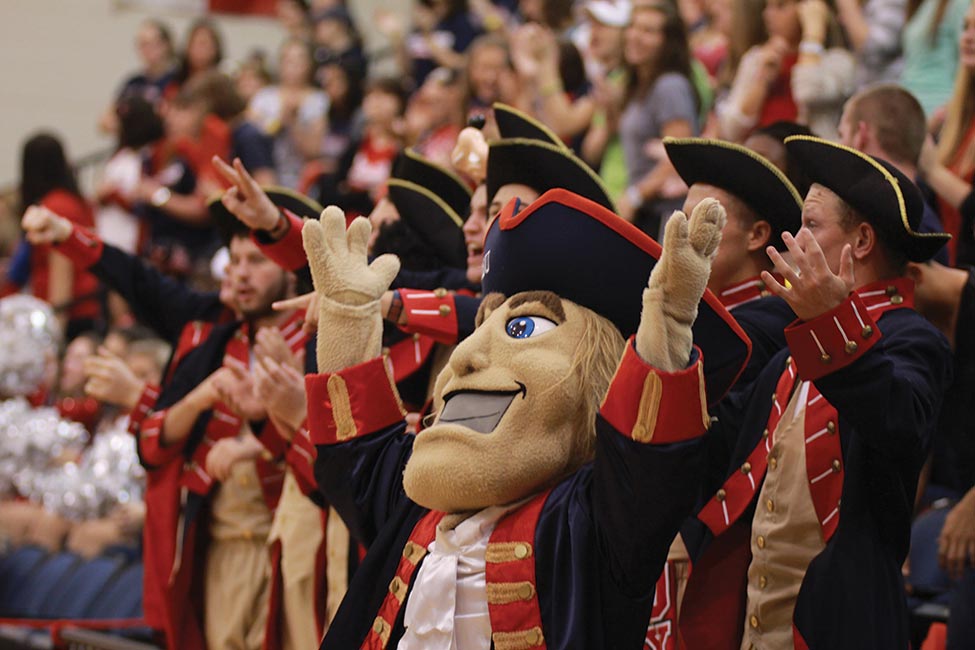 Fast Facts
School Size

Medium

Cost of Attendance

$25,000—$30,000 Year

Affiliation

Private

Type of School

University/Intensive English Program

Student Body Gender

Co-ed

Religious Affiliation

Baptist

Scholarships for International Students

Yes

Conditional Admission Available

Yes

Top Programs

Education, Business Administration

Setting

Suburban

Accreditation and Certification

CEA, SACS

Type of Housing

Residence Hall, Apartment, Dormitory

Social Media
Dallas Baptist University is a private, Christian liberal arts university located in a suburban setting just outside Dallas, Texas, USA. A tier-1 nationally ranked university by the 2016 U.S. News and World Report, DBU invites you to find your home away from home while studying in the USA.  We provide extensive services such as free airport pickup, weekly transportation to local destinations, academic and social support services, and a Global Village dedicated to meeting the needs of International students.  With over 30 years of experience providing world-class international education, DBU strives to be a global university dedicated to preparing transformational leaders of faith and character.
Our focus on faith and learning is designed to produce Christ-like graduates who are able to integrate key values such as a commitment to excellence, integrity, service to others, compassion and love for all the people of the world.  DBU emphasizes the concepts of servant leadership and provides opportunities to apply the skills and knowledge you learn in the classroom.  Each academic program includes service-learning and community engagement projects.  You will be making a difference in the life of our community.
Dallas Baptist University is a teaching institution rather than a research center. As a student, you will benefit from small, personal, interactive classes. You will have an opportunity to actively pursue your academic interests and build critical professional networks with other students and faculty.  At DBU, our faculty are selected based on their ability to teach. 
Academic rigor is a critical component of any university program. DBU has a #1 ranked (NCTQ.org) program in elementary education and a variety of business, science, and humanities programs including accelerated degrees. STEM degrees include bachelors in environmental science, biology, bioinformatics, and computer science plus a Master of Science in Management. In total, the University offers over 70 undergraduate and 25 master's degree programs. Students who do not meet DBU's minimum English proficiency level are encouraged to study in DBU's CEA-accredited Intensive English Program. Costs including tuition, housing, food, health insurance, and books are just under $23,000 USD per year.
Dallas is an exciting, vibrant city of more than 1 million people located in the heart of the southwestern United States. The Dallas/Fort Worth area is the fourth-largest metropolitan area in the U.S., with nearly 7 million people combined, and is the #1 visitor site in the state of Texas. Dallas has mild, warm winters and pleasant spring and autumn weather that helps attract residents from all over the world. The city offers students numerous opportunities for internships, employment, cultural enrichment, entertainment, and community service. Dallas has the largest arts district in the U.S., including more than 160 museums, galleries, and artistic attractions. Dallas has an abundance of entertainment, with more restaurants per capita and more shopping space per shopper than any other U.S. city. The Dallas area is known for its excellent food, including barbecue, Mexican, steak houses, and international foods because of its diverse immigrant populations from many countries in Asia and South America among others.
Established in 1898, the beautiful 292-acre DBU campus is home to over 5,100 students including 590 internationals from more than 50 countries.  DBU is located in the rolling hills just outside of Dallas and offers a peaceful setting with convenient access to all the services benefiting the approximately 7 million people of the Dallas-Ft. Worth Metroplex. Convenient and easily accessible, numerous flights are available to DFW International Airport, one of the largest airports in the world.  The airport is located approximately 25 minutes from the campus.  The area is home to numerous recreational, cultural, and business venues. Students attending DBU will find a safe, welcoming place to study and make lifelong friends.
Our hope on university-hill is that the Lord calls you to a "home away from home." Here at Dallas Baptist University, we consider ourselves home. We would love to have you join our DBU family.
Dallas Baptist University


3000 Mountain Creek Pkwy
Attn: International Admissions
Dallas TX 75211
P: 214-333-6905

For more information:
Dallas Baptist University