North Seattle College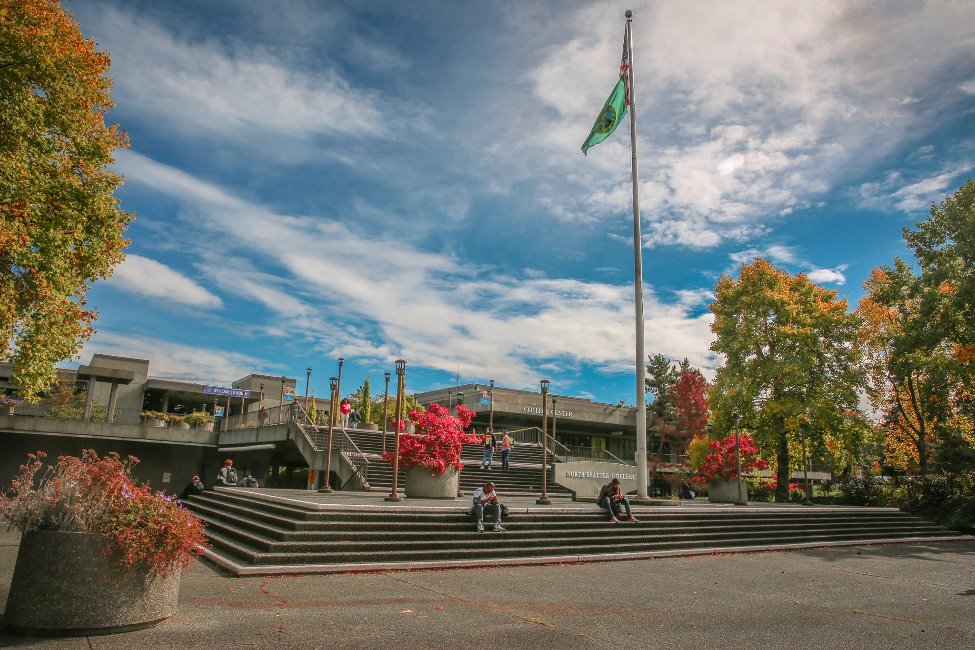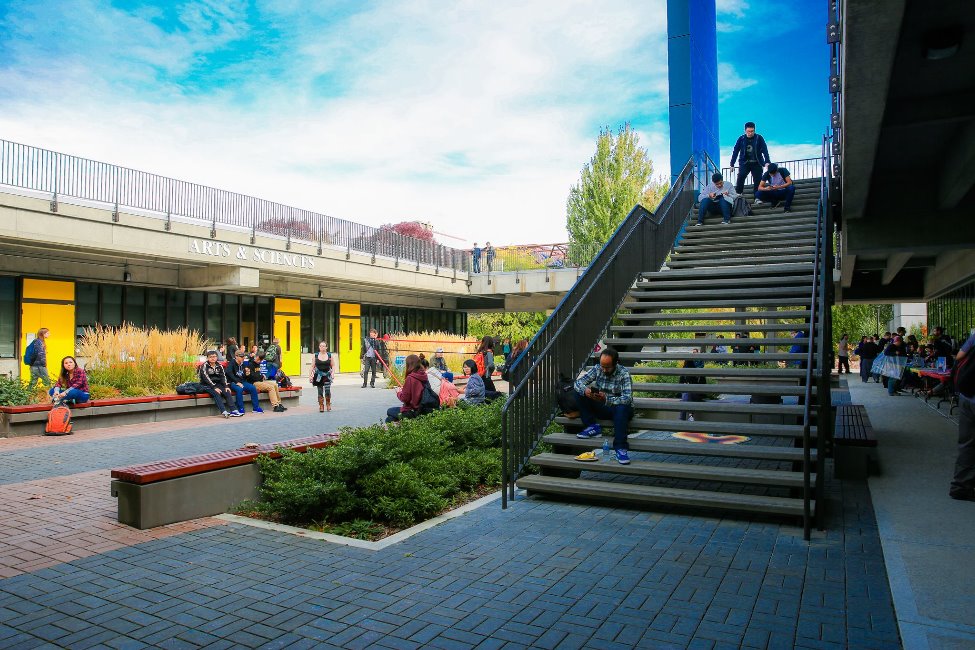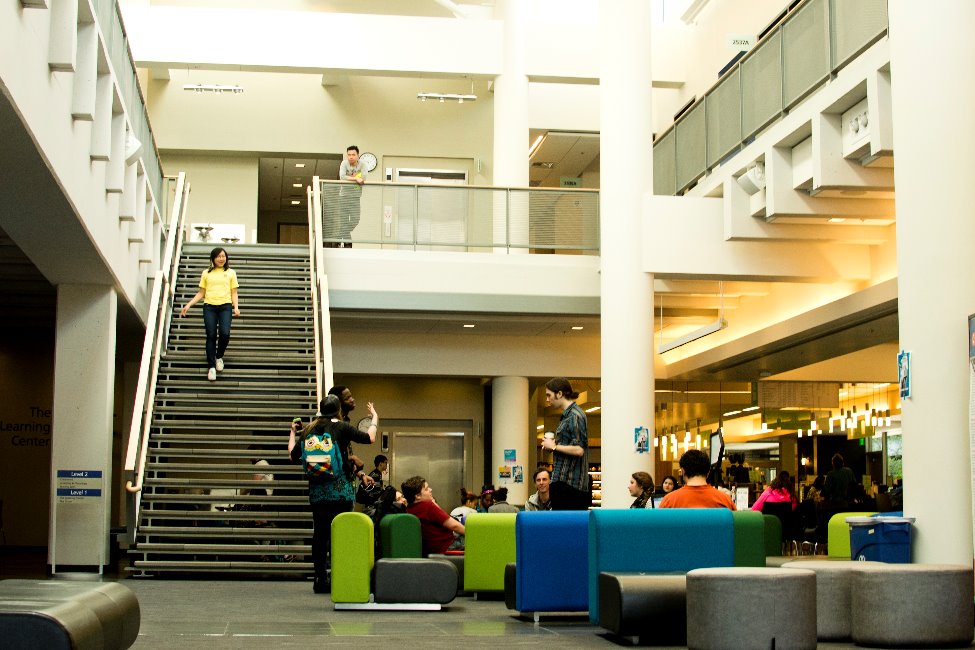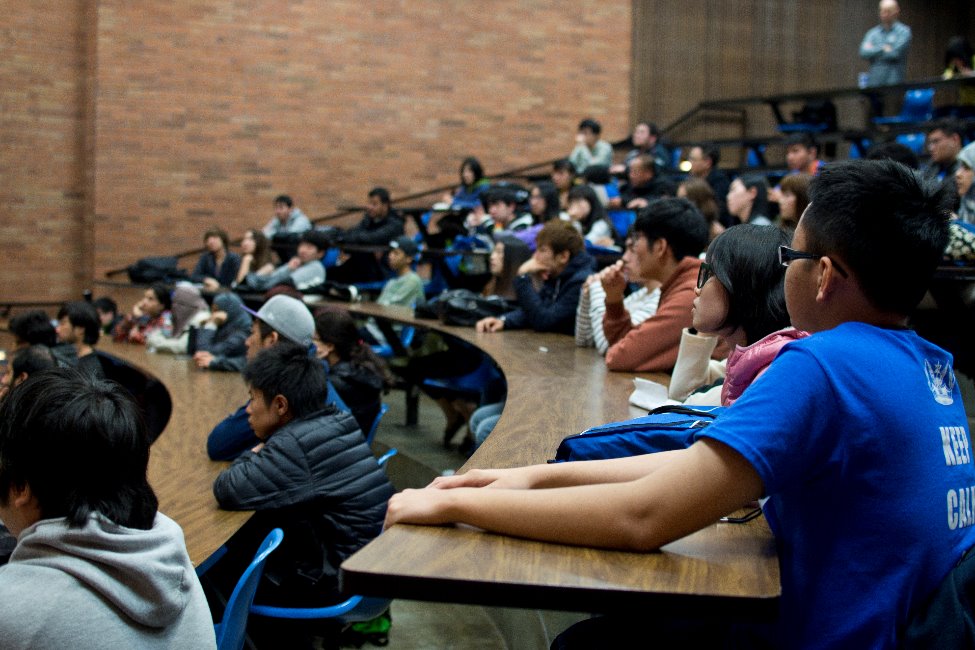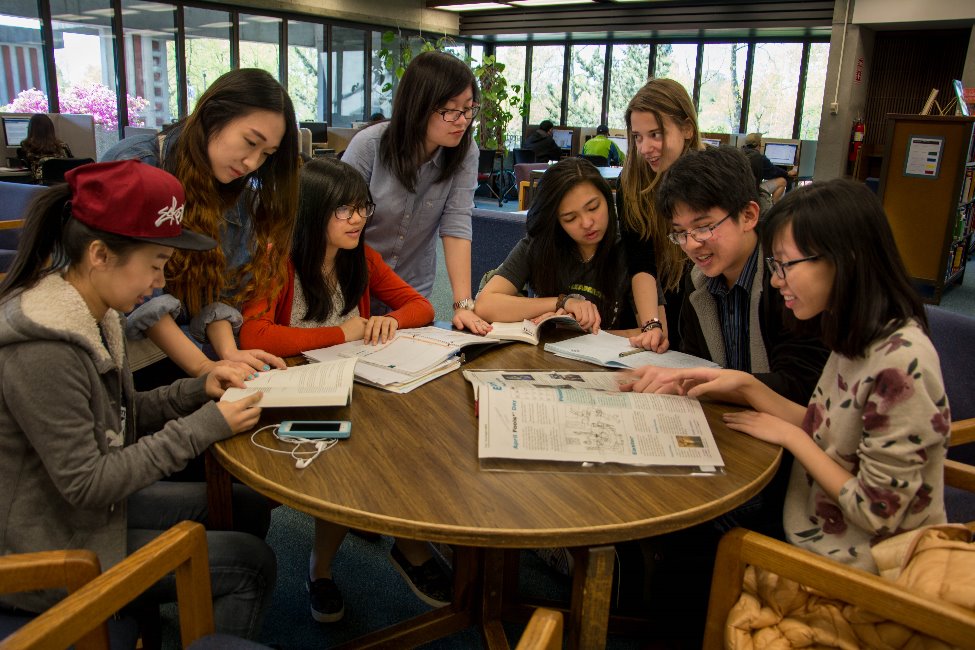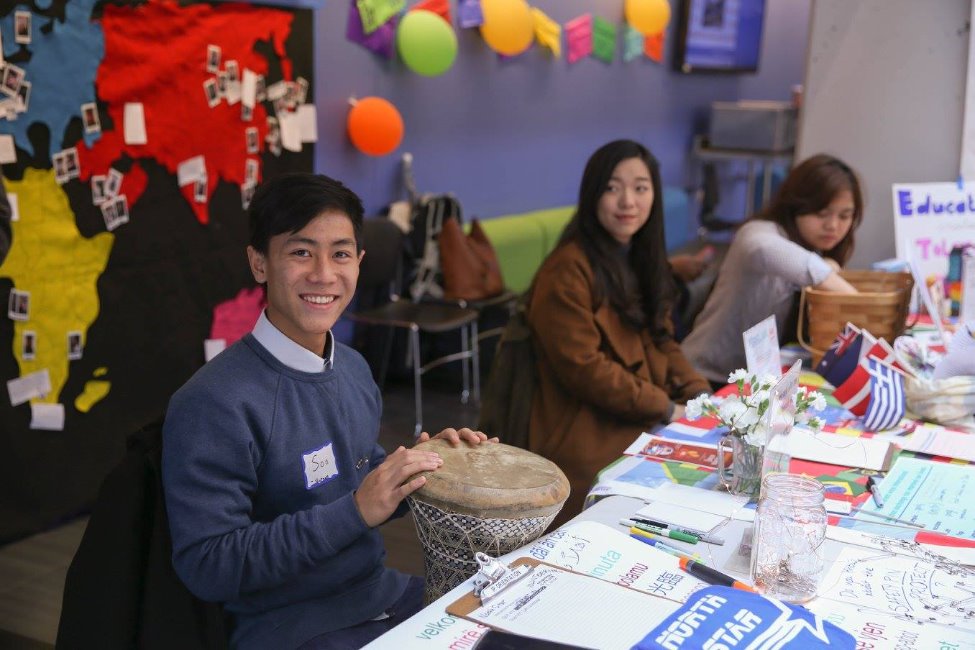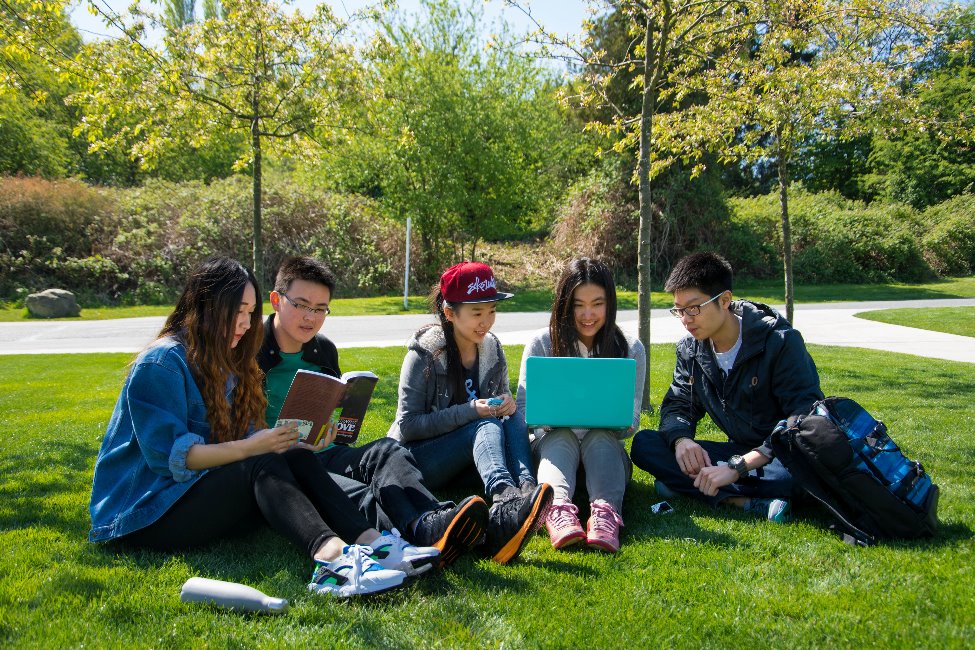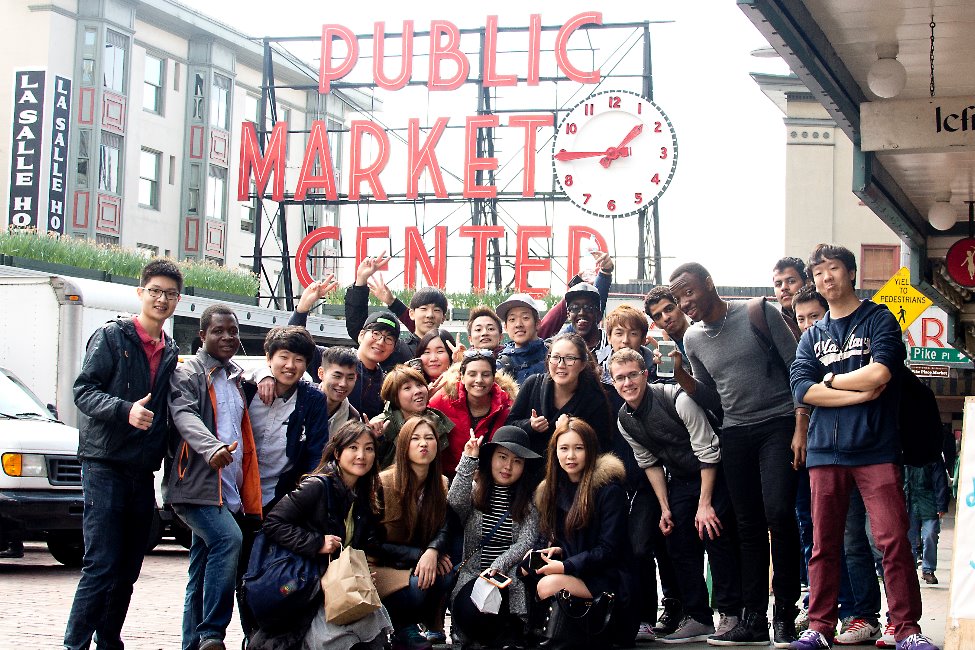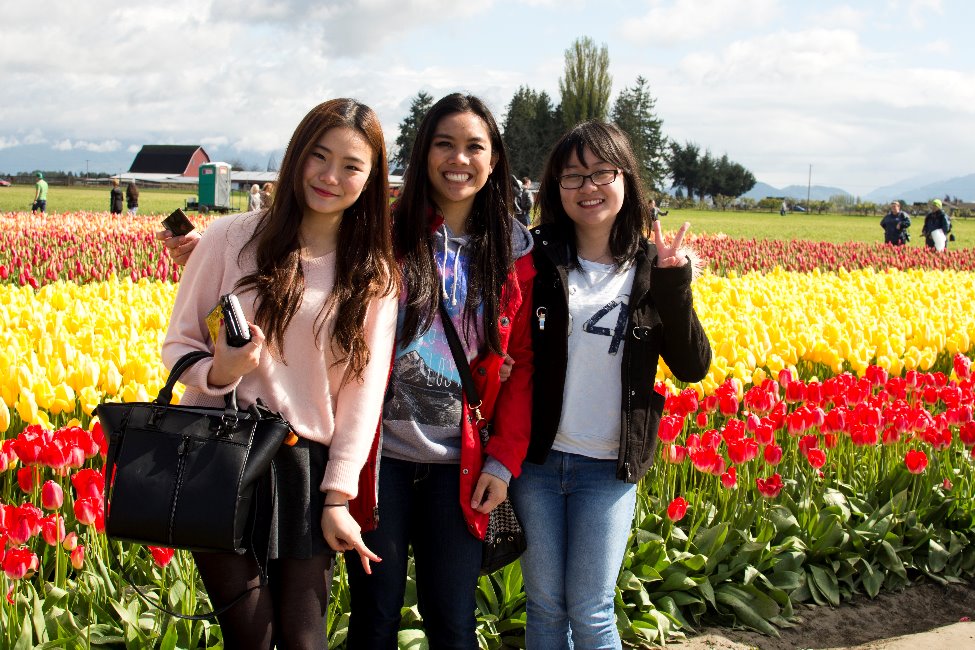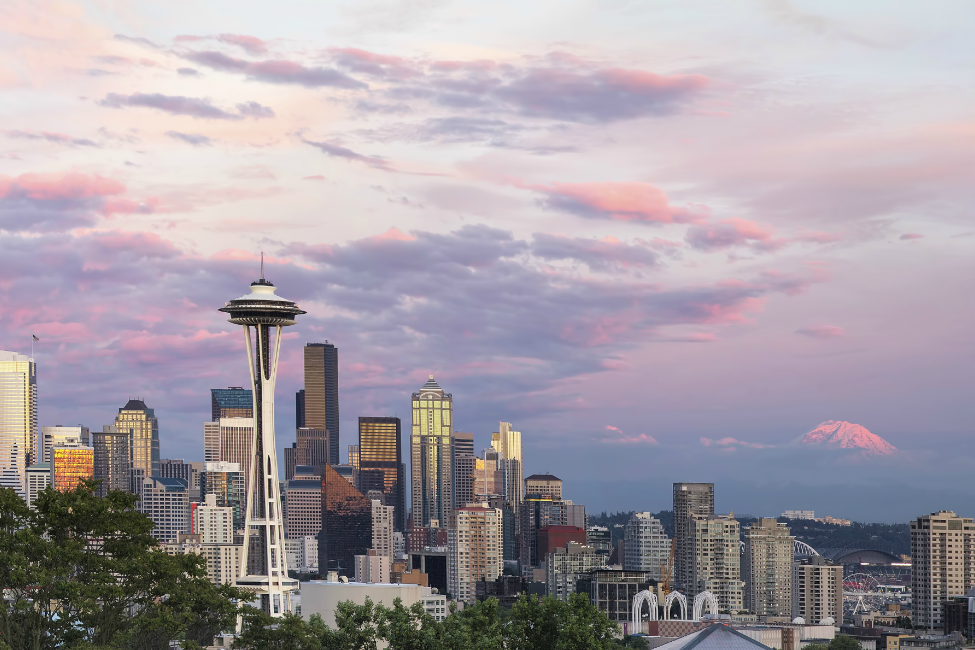 Fast Facts
School Size

Medium

Cost of Attendance

$5,000—$10,000 Year

Affiliation

Public

Type of School

College

Student Body Gender

Co-ed

Religious Affiliation

No Affiliation

Scholarships for International Students

Yes

Conditional Admission Available

Yes

Top Programs

Business, Computer Science, Engineering

Setting

City, Suburban

Accreditation and Certification

NWCCU

Type of Housing

Homestay, Apartment

Test Scores

TOEFL: No requirements, IELTS: No requirements

Social Media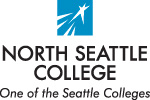 Join Us at Our Excellent Public, Two-year College in Friendly Seattle!
An exciting area famous for its comfortable living, lively cultural and music scene, and is home to Starbucks, Microsoft, and many other Fortune 500 companies.
Excellent academic reputation; outstanding programs such as Business, Engineering, and Computer Science.
Exceptionally high transfer rate to the University of Washington.
Located in a safe, residential area 10 minutes from the University of Washington and 15 minutes from downtown.
Convenient to shopping and transportation hub.
Low cost tuition and fees—about $3,000 per quarter for the Intensive English Program.
TOEFL and IELTS not required, students who meet the minimum requirements can enroll in college classes.
Conditional acceptance to many universities, including Seattle University, San Francisco State University, University of Washington Bothell, UMASS Dartmouth, Arizona State University and many more!
Many Choices of Study
Two-year Associate of Arts, Associate of Science, and Associate in Business programs.
Bachelor degree programs in International Business, Applications Development, Early Childhood Education, and Propety Management.
Professional and technical programs such as IT Networking, International Business, Early Childhood Education, and Pharmacy Technician.
Intensive English Program and pre-college English courses available.
High School Completion Plus Program for students who are 16 years or older. (See website for requirements)
Summer Camp and Customized Short-term Programs.
Many Activities and Services
Scholarships available for international students.
Housing referrals, including homestay and apartment information.
Student clubs with social, campus, and community events.
Free English and Math tutoring on campus.
Fun activities, including shopping, laser tag, BBQ, etc.
High-tech multimedia computer language lab.
On-campus jobs and opportunities for off-campus work experience (OPT and CPT).
Orientation program for new students.
Welcome to North Seattle College where international students come from every region of the world! Our college has over 8,900 students including about 650 international students from 50+ countries.
North Seattle College is a fully accredited two-year state-funded public college. The campus is located in the beautiful city of Seattle, Washington state - just 10 minutes from the University of Washington and 15 minutes from downtown Seattle. We have innovative technical programs and excellent academic reputation. We have a very high transfer rate top 100 universities in the US, including University of Washington, Seattle campus.
To get a head start on your education, earn a Washington State High School Diploma and an Associate Degree at the same time through our High School Completion Plus Program. Students can choose from Associate of Arts, Associate of Science, and Associate in Business. When you apply to North Seattle College, you can choose a conditional acceptance school from one of our many partner universities. Upon completion of your Associates Degree with the required minimum GPA, you will have guaranteed admission to the university of your choice.
At North Seattle College, we want to make sure that international students have the assistance and resources they need to make their stay and studies in Seattle a success. The International Programs office staff can assist international students in admissions, immigration advising, extracurricular activities, housing, and much more!
We look forward to seeing you on campus!
North Seattle College


9600 College Way North
Seattle WA 98103
P: (206) 934-3672
For more information:
North Seattle College