University of Washington Bothell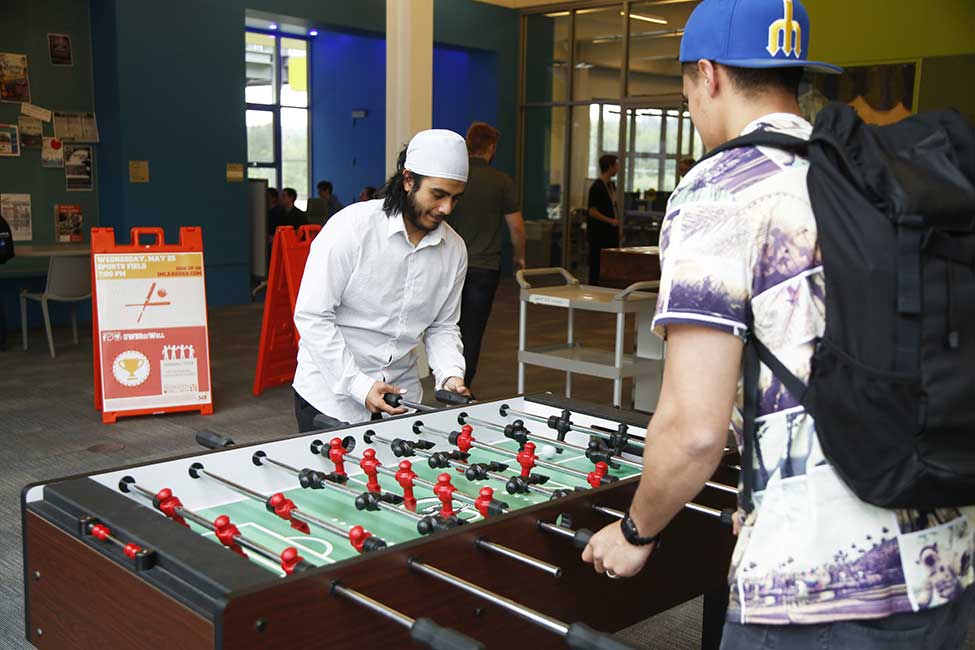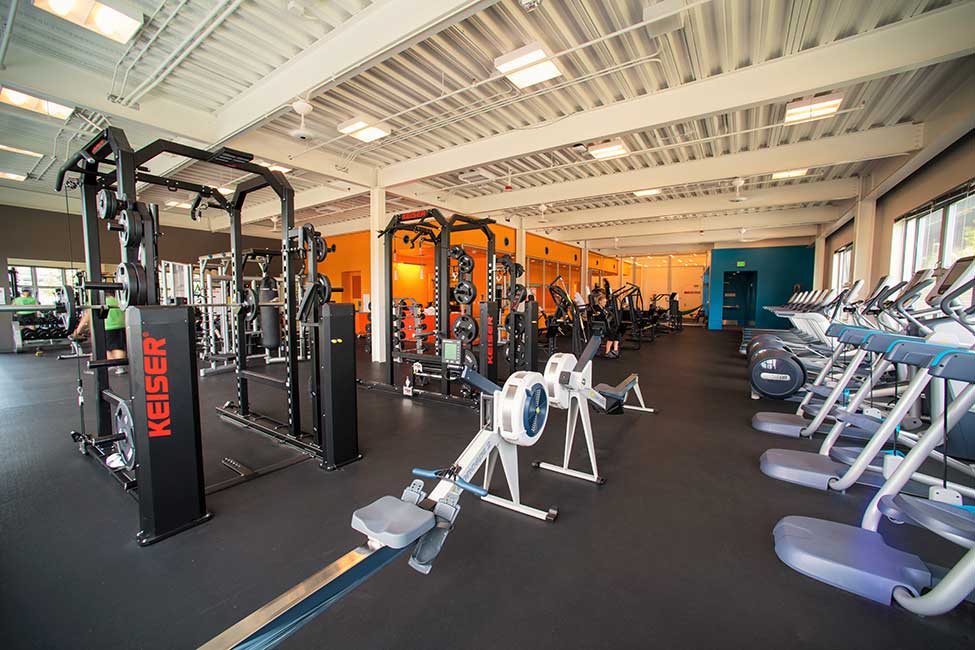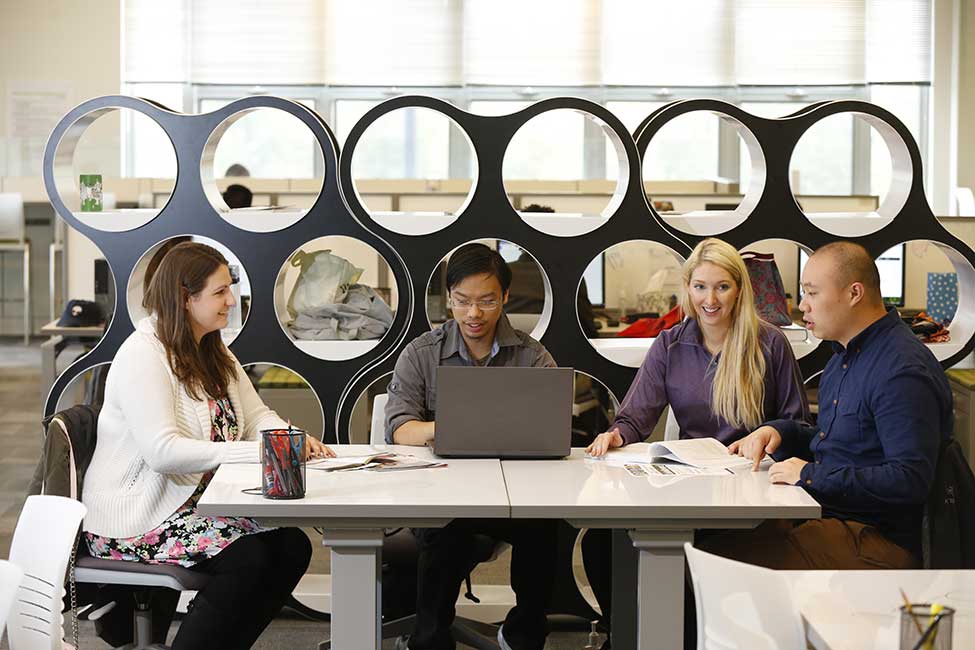 Fast Facts
School Size

Medium

Cost of Attendance

$30,000—$35,000 Year

Affiliation

Public

Type of School

University

Student Body Gender

Co-ed

Religious Affiliation

No Affiliation

Scholarships for International Students

Yes

Conditional Admission Available

Yes

Top Programs

Business, Computer Science, Engineering

Setting

City, Suburban

Accreditation and Certification

WASC , AACSB, ABET

Type of Housing

Residence Hall, Apartment, Dormitory

Test Scores

TOEFL: 70 + , IELTS: Band 6 +

Social Media
About UW Bothell:
UW Bothell is part of the internationally ranked University of Washington system. UW Bothell graduates earn the prestigious University of Washington diploma and pursue challenging academic studies in a welcoming environment. UW Bothell offers the best of both worlds: the benefit of a small school with access to all the rigor, resources, and benefits of a large research university.
Student-Centered Education:
UW Bothell's educational approach is highly interdisciplinary and personalized. The small campus allows students to take full advantage of resources and work closely with faculty. There are extensive student support services including the Career Center, Quantitative Skills Center, International Student Services, and Writing Center.
Small Class Sizes: Average 30 Students
Personal attention from faculty and staff
Undergraduate Research Opportunities
Free tutoring in the Quantitative Skills Center and Writing Center
Career and Research Opportunities:
Students have access to mentorships, undergraduate research opportunities, and internships. UW Bothell's Career Center helps students find internships and jobs; network with alumni and community partners; and review CVs and cover letters.
Undergraduate students regularly participate in faculty research. The office of Undergraduate Research helps students find grants and scholarships to support their own projects.
Career Center
CV and cover letter workshops and reviews
Alumni Networking
Research Collaboration with Faculty
Internships and Classroom Collaboration with Local Companies (Boeing, Microsoft, Expedia, Starbucks, Nordstrom, etc.)
Entrepreneurship Support and Funding
Undergraduate Degrees:
Interdisciplinary

American and Ethnic Studies (BA)
Community Psychology
Culture, Literature & the Arts
Environmental Science
Environmental Studies
Global Studies
Interdisciplinary Arts
Law, Economics, and Public Policy
Media and Communication
Science, Technology & Society
Society, Ethics & Human Behavior

Science, Math, and Health

Mathematical Thinking and Visualization
Biology
Chemistry
Electrical Engineering
Health Studies
Nursing
Mathematics
Climate Science & Policy (BS)
Conservation & Restoration Ecology
Earth System Science
Conservation Science & Management
Sustainability & Society
Mechanical Engineering (BS)

Computers

Applied Computing
Computer Science & Software Engineering
Interactive Media Design
Computer Engineering (BS)
Interactive Media Design (BA)

Business Administration

Accounting
Entrepreneurship
Finance
International Business
Management
Management Information Systems
Marketing
Retail Management
Technology and Innovation Management

Post-Baccalaureate

K-8 Teacher Certification
Graduate Degrees:
Computer Science & Software Engineering (MS)
Cyber Security Engineering (MS)
Nursing (MN)
Creative Writing and Poetics (MFA)
Cultural Studies (MA)
Education (MEd)
Policy Studies (MA)
MBA : Leadership
MBA : Technology
Master of Education Leadership Development for Educators (LEDE)
Master of Science in Accounting
Master of Science in Electrical Engineering
The Pacific Northwest: A Great Place to Live and Study!
Nestled between the Seattle-metropolis and the Cascade Mountains, UW Bothell students enjoy the benefits of a large city and access to the Pacific Northwest's natural playground. The combination of mountains and ocean in Seattle is truly unique. People come from around the world to experience the natural beauty of the Pacific Northwest. UW Bothell is located just 20 miles (32 kilometers) northeast of Seattle, Washington, a large metropolitan city on the west coast of the USA. Our campus location provides easy access to the amenities and excitement of Seattle, with great restaurants, shopping, concerts, and festivals. Bothell is a city of 34,000 residents and provides a safe environment for you to succeed in your studies. Seattle is a center for medical research, global health, software companies, and biotechnology. Seattle is home to many global companies such as Microsoft, Boeing, Amazon.com, Philips Medical, and Starbucks. UW Bothell graduates are increasingly sought after by these leading corporations! The Seattle region offers a unique northwest culture, vibrant arts scene, amazing career development opportunities, and a diverse population just waiting for you to explore!
UW Bothell Student Life and Campus Housing!
Students receive rigorous academic training and also enjoy a vibrant student life. Student housing at UW Bothell offers all the conveniences of apartment style living coupled with residence life programming, a vibrant community of learners, and a safe environment to facilitate student success. UW Bothell students are active in more than 90 clubs, student-produced publications, student government, intramural sports, and community service projects.
University of Washington Bothell


18115 Campus Way NE
Box 358500
Bothell WA 98011
P: 425.352.3876
For more information:
University of Washington Bothell