University of Arkansas Little Rock
Intensive English Language Program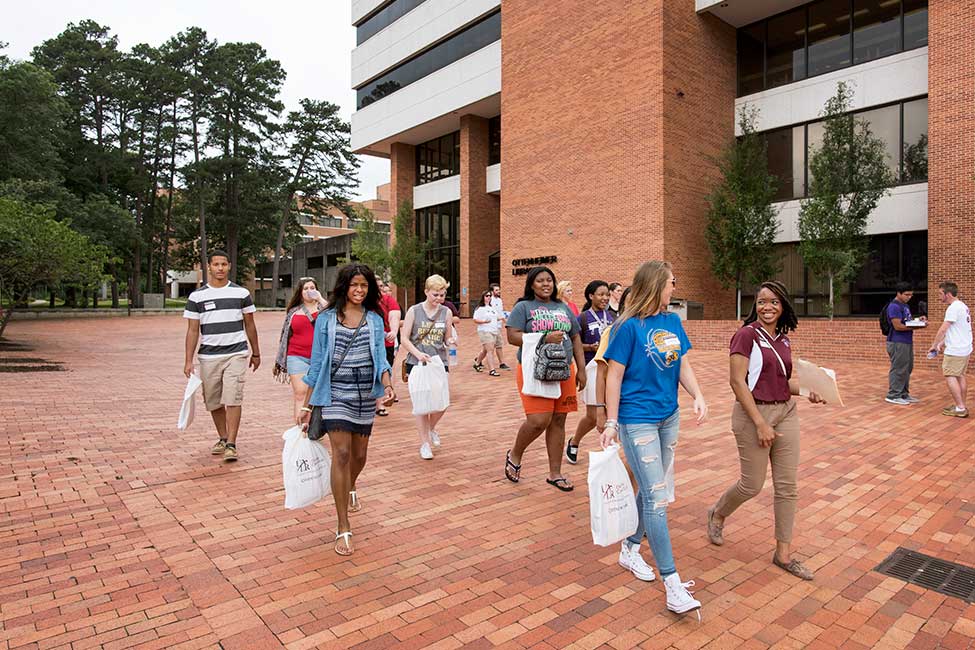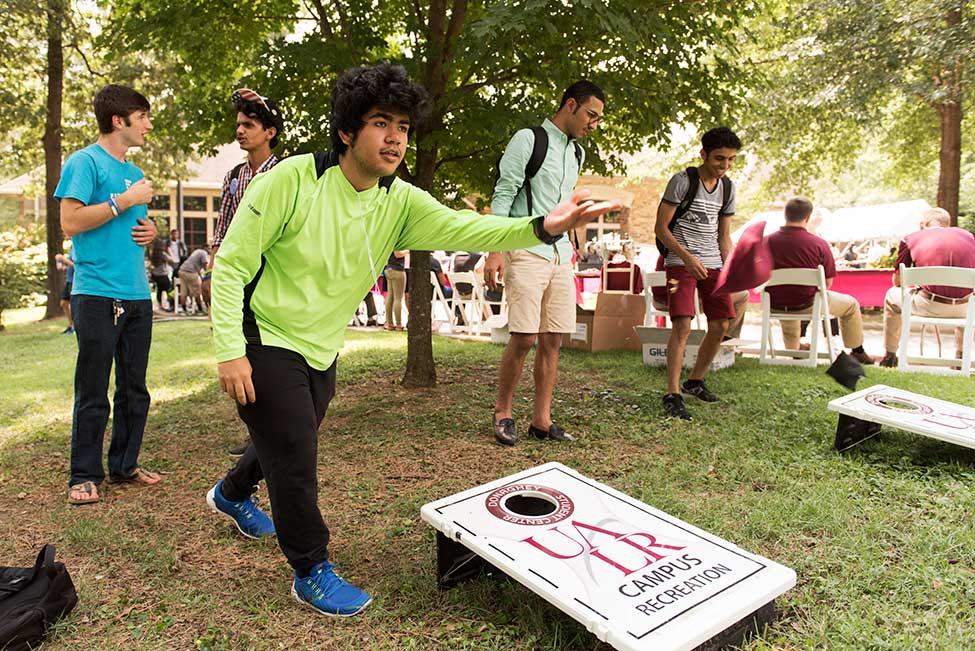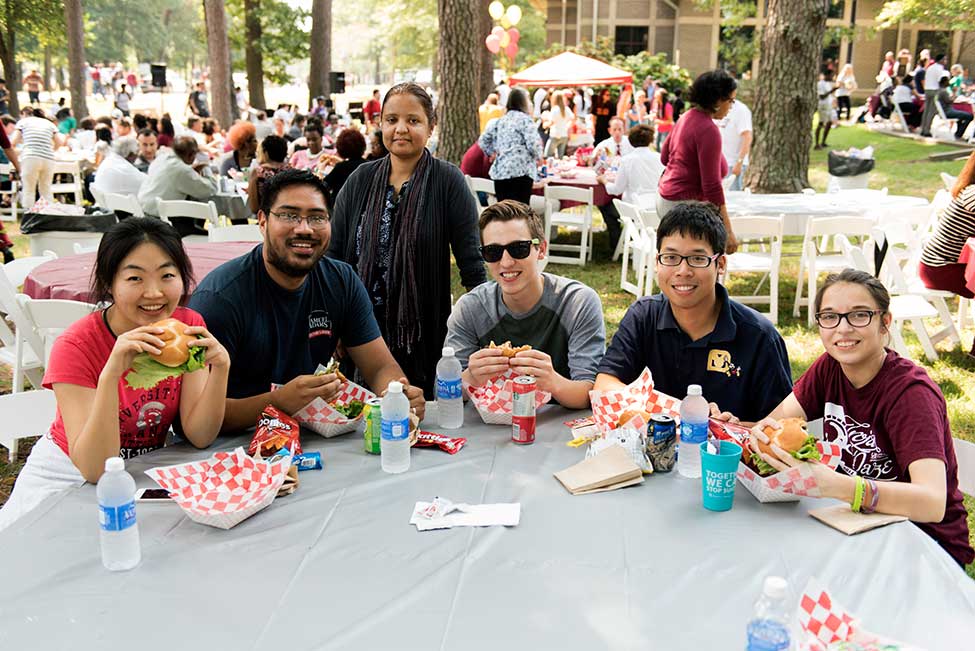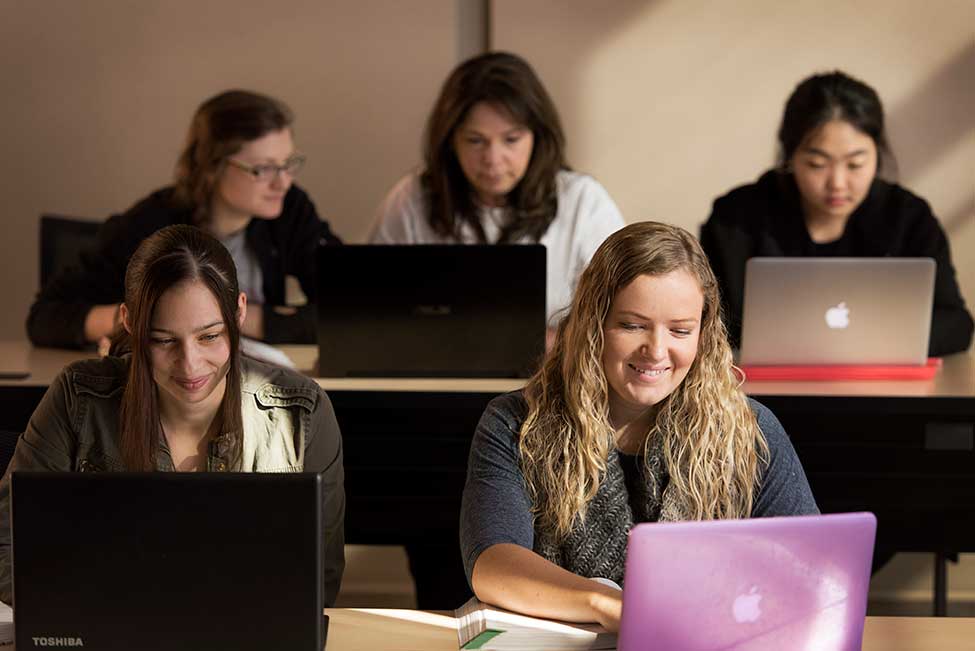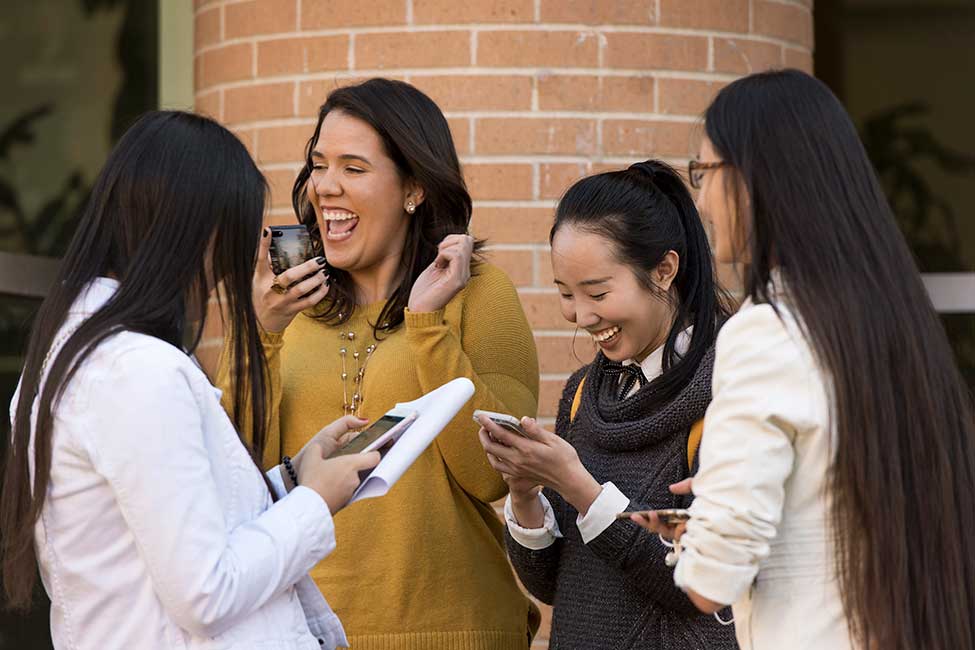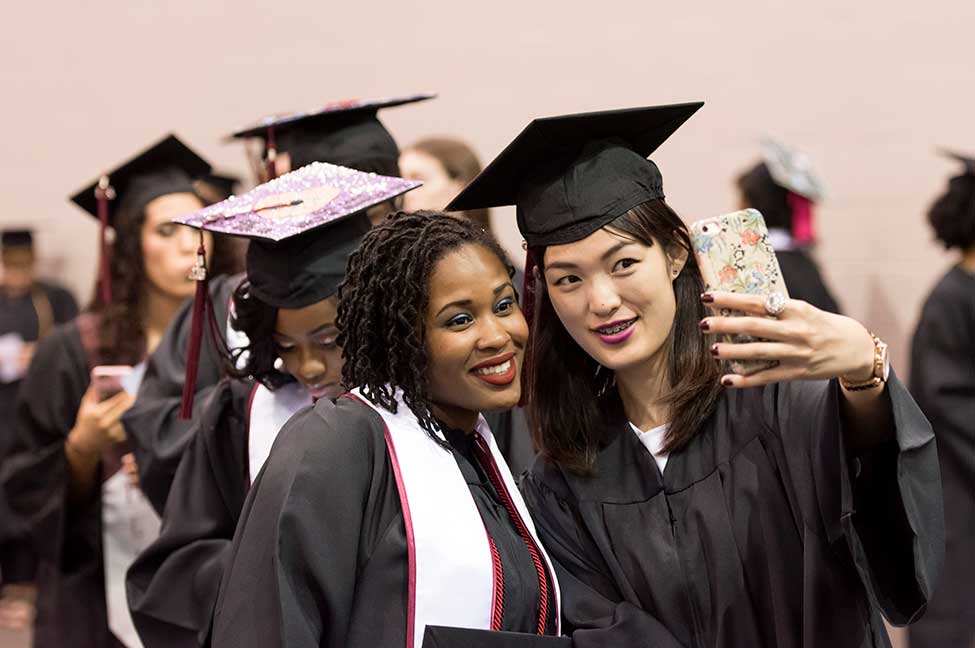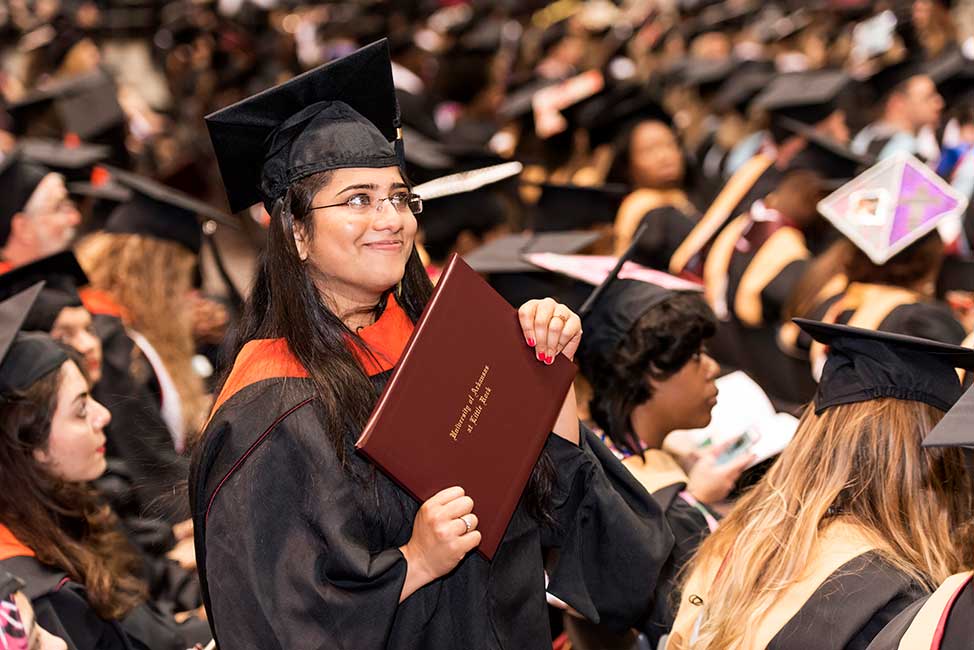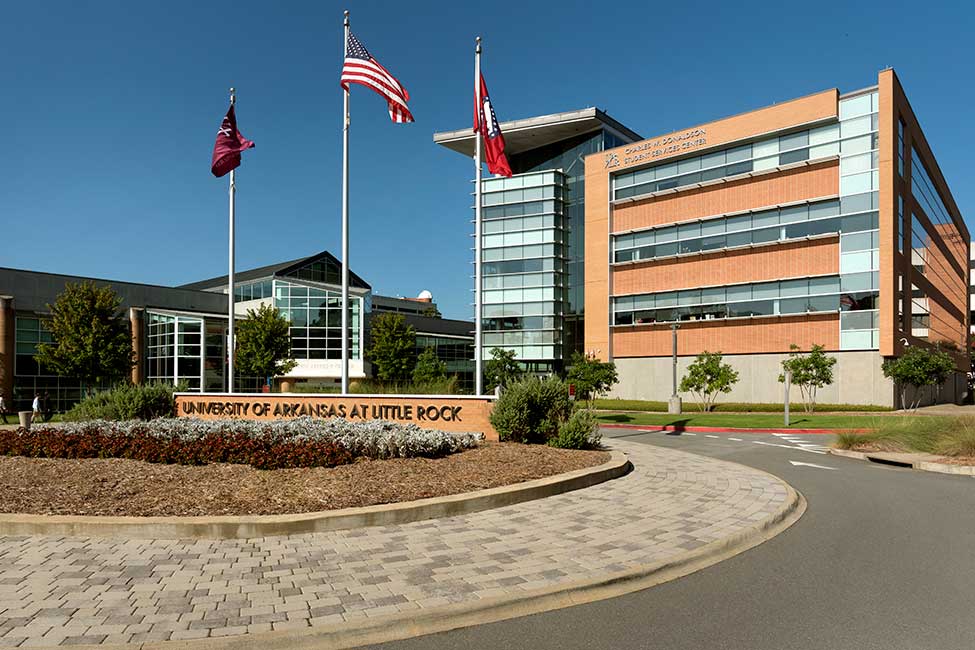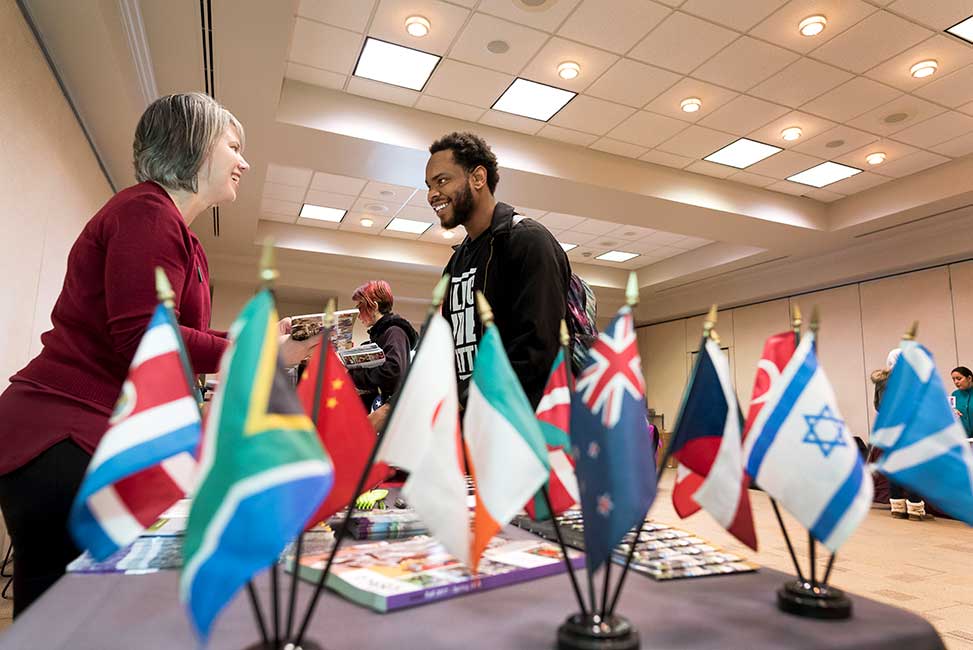 Datos generales
Tamaño de la institución

Mediana

Costo de asistencia

$1,000—$5,000 Semestre

Afiliación

Pública

Tipo de institución

Programa de Inglés Intensivo

Género del Alumnado

Educación Mixta

Afiliación Religiosa

Sin Afiliación

Becas para Estudiantes Internacionales

No

Admisión Condicional Disponible

Sí

Principales Programas

IELTS en EE.UU., TOEFL y preparación de exámenes, Inglés para Fines Académicos

Entorno

Ciudad

Acreditación y Certificación

Miembro de EnglishUSA

Tipo de alojamiento

Residencia universitaria, Apartmento, Dormitorio

Medios Sociales
El Programa de Inglés Intensivo (IELP) se dicta en el campus de la University of Arkansas at Little Rock (UALR). El IELP ofrece un programa académico preparatorio de capacitación en inglés destinado a estudiantes que deseen ingresar a una universidad estadounidense. Si un estudiante completa el IELP y se lo admite para realizar estudios académicos en la UALR, puede ingresar a los programas de grado de esta institución sin exigencias de puntajes del TOEFL.
Las clases académicas del IELP se imparten de lunes a viernes cada período académico. Hay tres períodos académicos en el año. El IELP tiene niveles que van desde Principios Básicos de Inglés hasta cursos Preuniversitarios/Preparación para el TOEFL. Todas las clases se basan en una multiplicidad de habilidades e incluyen lectura, redacción, conversación, comprensión oral, cultura, gramática y pronunciación.
El IELP se creó en 1978; sus docentes son altamente calificados y tienen muchos años de experiencia con estudiantes internacionales. La Oficina de Servicios para Estudiantes Internacionales trabaja conjuntamente con el IELP para ofrecer orientación a estudiantes nuevos y para proporcionar ayuda con seguros de salud y con inquietudes sobre políticas y procedimientos de inmigración.
La University of Arkansas at Little Rock es una universidad metropolitana ubicada en la capital del estado de Arkansas. La UALR ofrece más de 100 títulos de nivel técnico, licenciatura y posgrado, y programas profesionales, tales como Administración de Empresas, Computación, Tecnología de la Ingeniería, Ciencias de la Salud, Periodismo y Estudios Internacionales.
La ciudad de Little Rock es lo suficientemente pequeña para que un estudiante se adapte con comodidad a la vida en los Estados Unidos, pero lo suficientemente grande para que disfrute de una diversidad de actividades. El clima es muy agradable en el otoño y en la primavera, cálido en los meses de verano y templado en el invierno. Little Rock combina las comodidades de una capital de estado con el encanto de una pequeña ciudad del sur.
University of Arkansas Little Rock
Intensive English Language Program

2801 South University Avenue
Stabler Hall 301
Little Rock AR 72204
P: 501-569-3468
2801 South University Avenue
Little Rock AR 72204-1099
P: 501.569.3468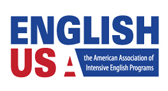 Para más información:
University of Arkansas Little Rock
Intensive English Language Program