University of Illinois at Urbana-Champaign
Intensive English Institute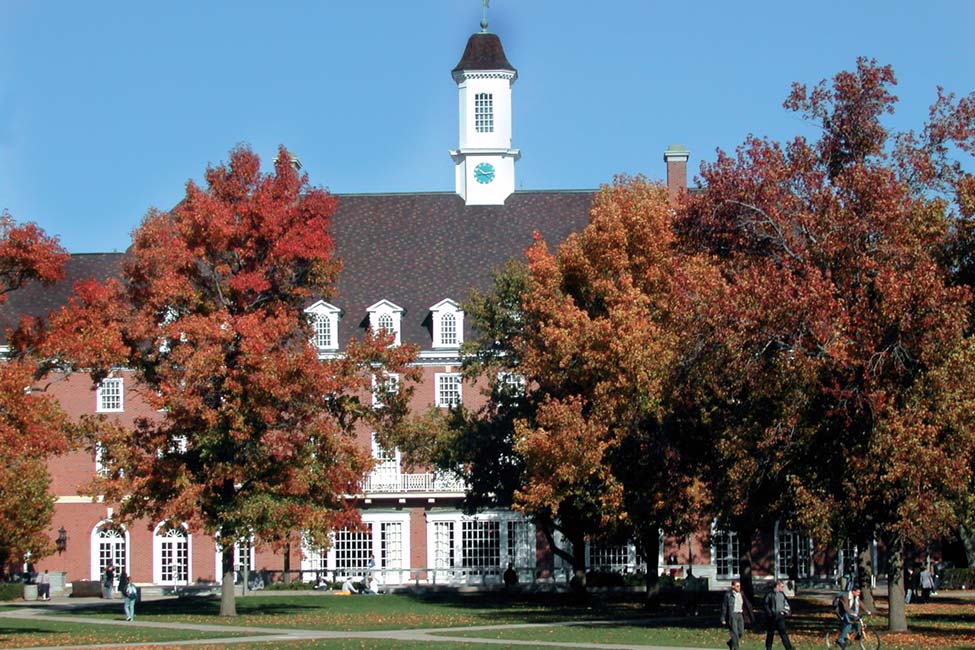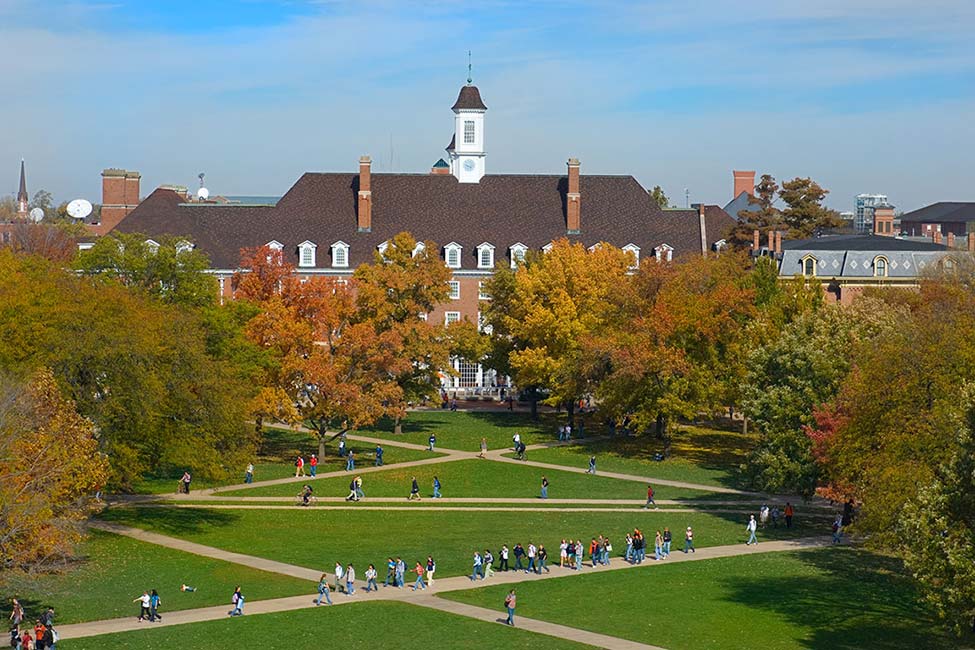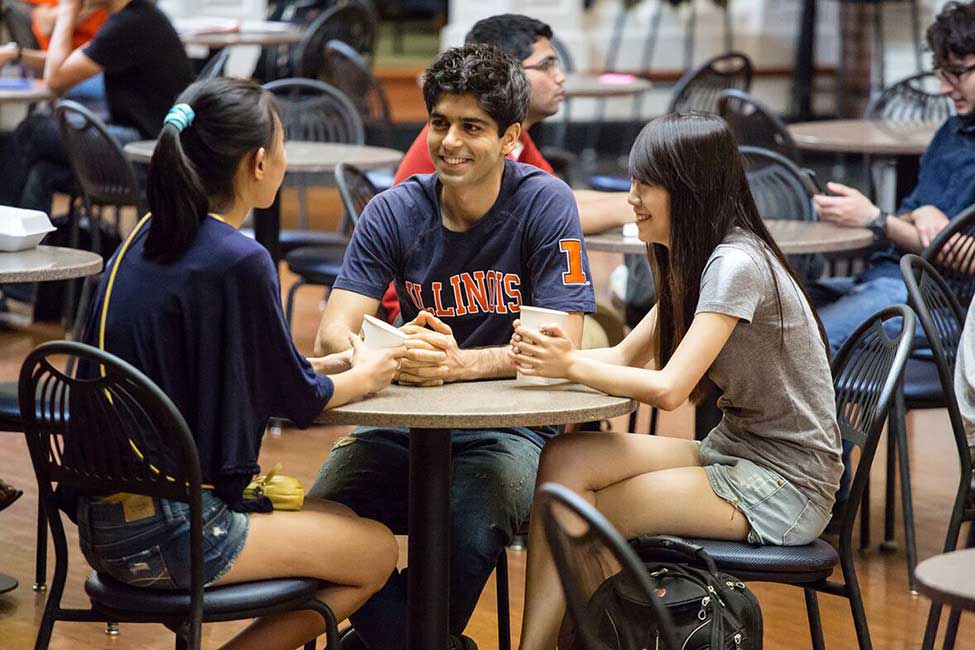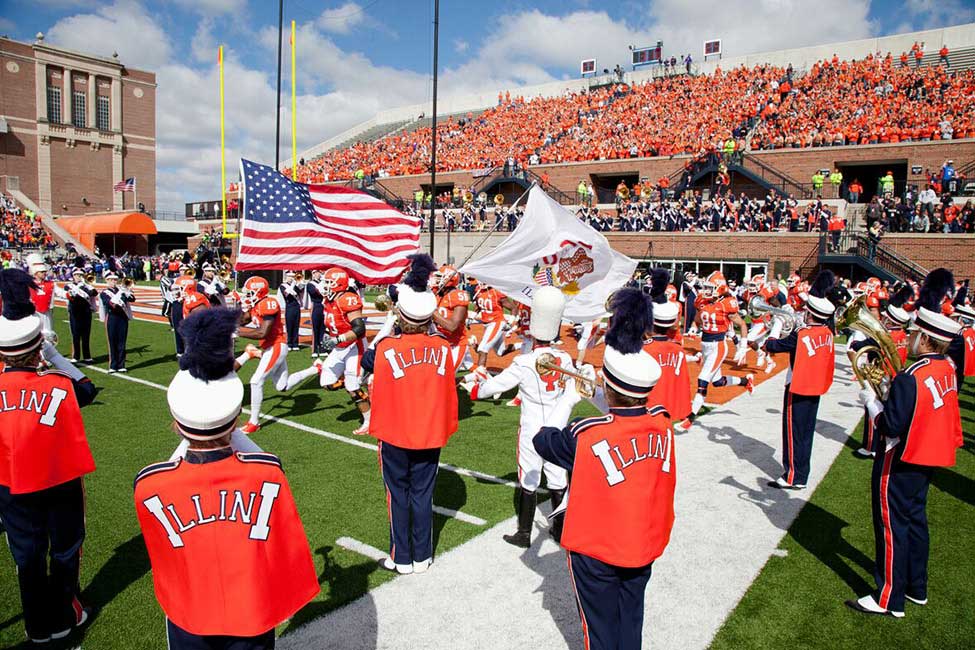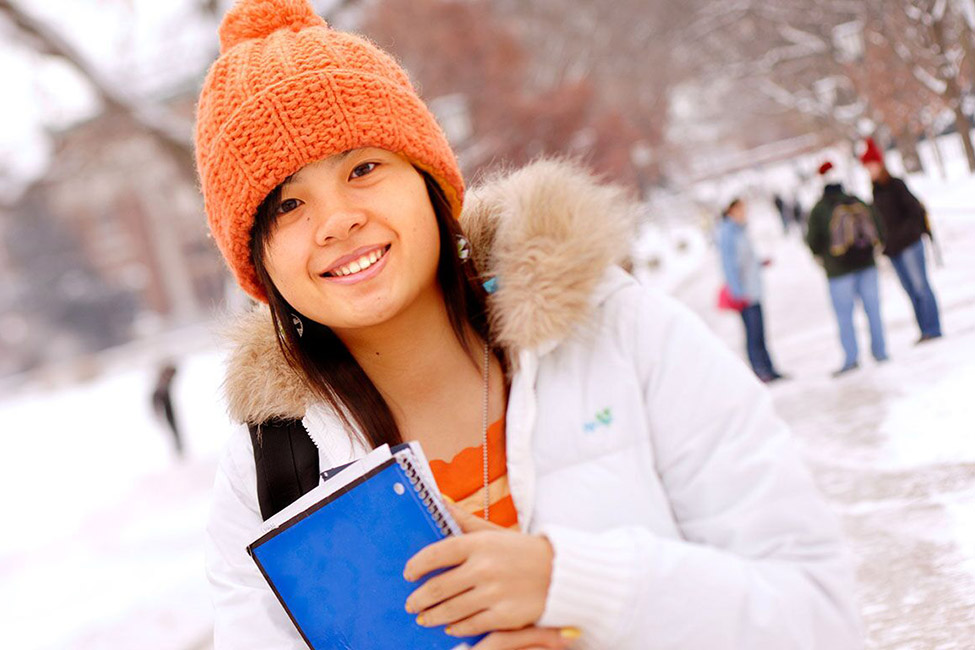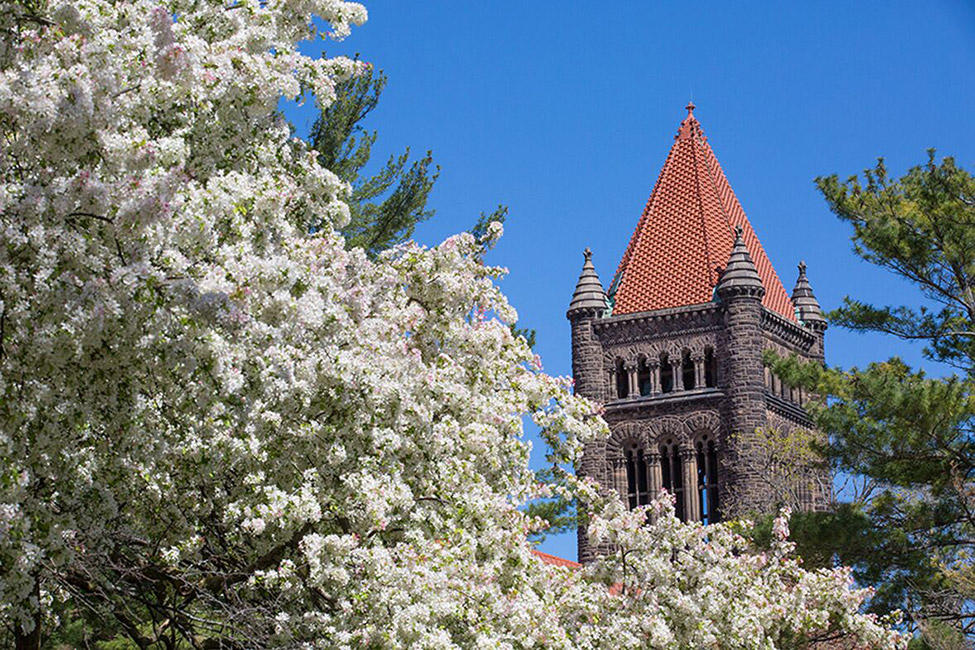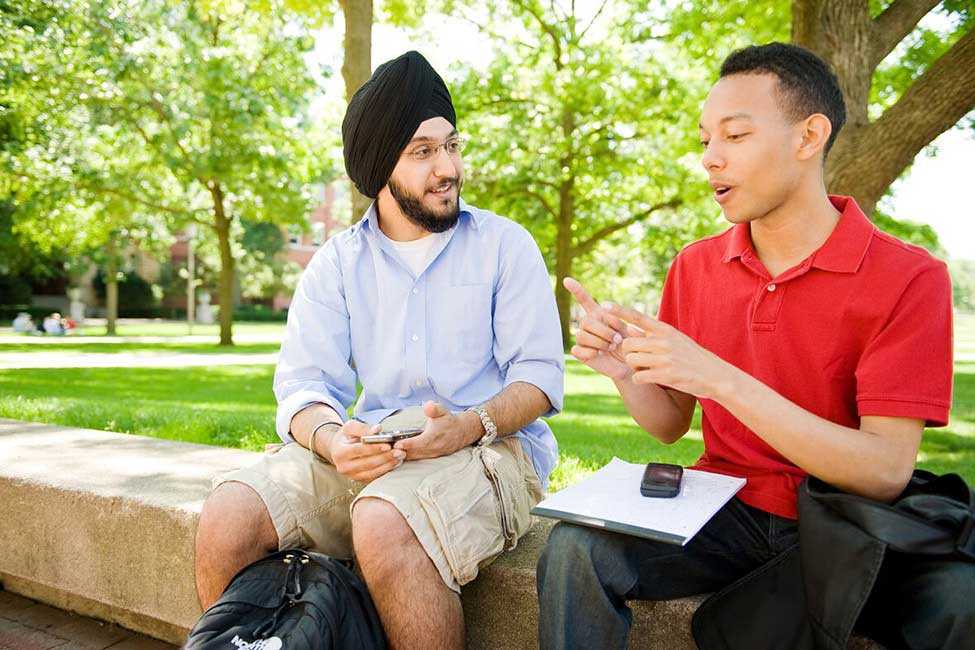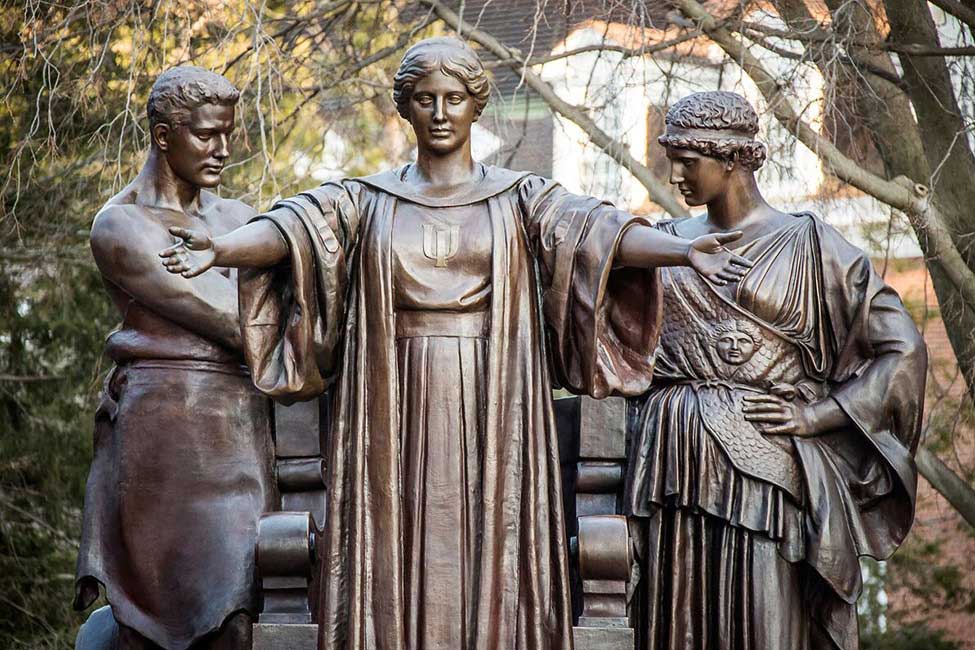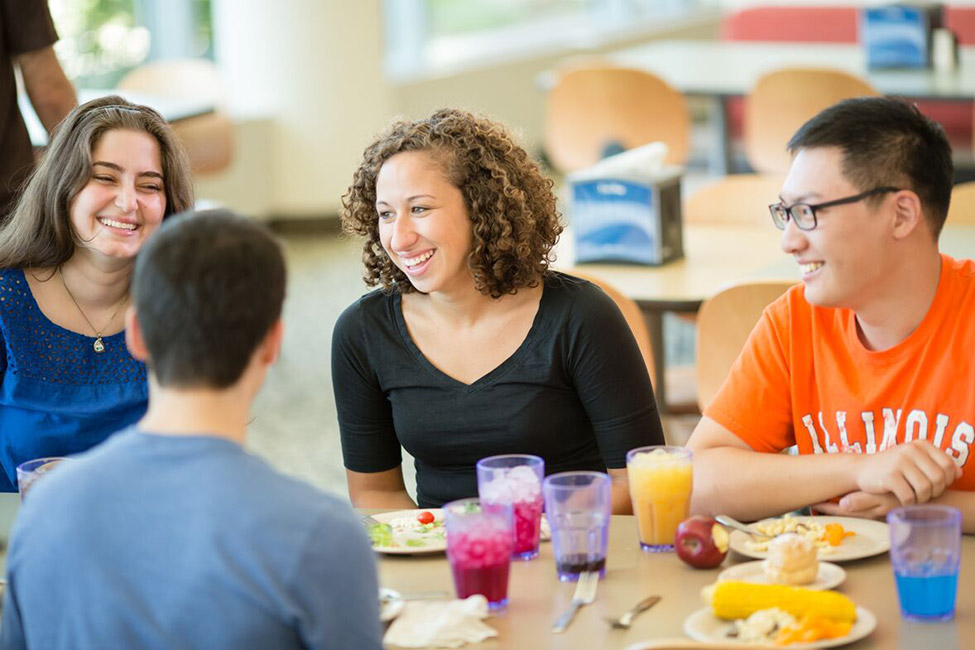 Datos generales
Tamaño de la institución

Mediana

Costo de asistencia

$1,000—$5,000 Semestre

Afiliación

Pública

Tipo de institución

Programa de Inglés Intensivo

Sexo del Cuerpo Estudiantil

Educación Mixta

Afiliación Religiosa

Sin Afiliación

Becas para Estudiantes Internacionales

No

Admisión Condicional Disponible

No

Principales Programas

Contabilidad

Entorno

Small/College town

Acreditación y Certificación

CEA

Tipo de alojamiento

Residencia universitaria, Estadía en casa de familia, Apartmento, Dormitorio

Medios Sociales
University of Illinois
La University of Illinois en Urbana-Champaign está considerada como una de las mejores universidades del mundo. Con una población estudiantil superior a los 39 mil alumnos procedentes de cien países, la universidad ofrece una amplia diversidad y riqueza cultural. La University of Illinois proporciona educación en grado y posgrado en más de 150 áreas de estudio y es un centro de importantes investigaciones teóricas y aplicadas. La localidad de Champaign-Urbana, donde se ubica la University of Illinois, es una ciudad universitaria pequeña, segura y pintoresca con una población de 100,000 habitantes y una comunidad internacional activa. Entre sus puntos de interés se encuentran bellos parques, diversos restaurantes de cocina internacional y museos de arte e historia. Champaign-Urbana se encuentra a una corta distancia por carretera de tres ciudades importantes: Chicago, St. Louis e Indianapolis. Así, los estudiantes de la University of Illinois pueden disfrutar de lo mejor de la vida tanto urbana como rural.
Intensive English Institute Program
El Intensive English Institute (IEI) de la universidad, establecido en 1967, es un programa de inglés intensivo que ha ayudado a miles de estudiantes a mejorar sus conocimientos del inglés. Su objetivo es brindar toda la asistencia posible a los estudiantes en el desarrollo de su dominio del inglés, de modo que puedan inscribirse en programas de educación en los Estados Unidos y/o mejorar sus carreras profesionales.
Comprensión oral, conversación/lectura y redacción académicas
Estrategias de comprensión oral y comunicación/lectura y redacción cotidiana
Cine y ficción
Comunicación comercial
Temas de actualidad
Gramática
Habilidades para la comunicación oral
Pronunciación
Estrategias para la preparación del TOEFL
La vida estudiantil en el IEI
La vida estudiantil en el IEI incluye una serie de actividades adicionales a las clases de todos los días. Las actividades especiales del IEI, tales como viajes o eventos sociales, proporcionan estupendas oportunidades para divertirse, conocer la cultura estadounidense y usar el inglés en un entorno natural. Los estudiantes del IEI tienen acceso a una amplia variedad de actividades, eventos e instalaciones en el campus y la comunidad. Asimismo, los estudiantes del IEI gozan de:
Alojamiento cómodo y asequible en residencias estudiantiles, apartamentos privados u hogares anfitriones
Ingreso a todas las instalaciones recreativas de la universidad
Acceso a laboratorios de computación con tecnología de punta y acceso a Internet
Servicio de asesoramiento personalizado para estudiantes internacionales
Grupos de conversación con estudiantes estadounidenses
Requisitos de admisión:
Ser mayor de 17 años
Tener un diploma equivalente al de escuela secundaria estadounidense
University of Illinois at Urbana-Champaign
Intensive English Institute

616 East Green St.
Suite 210
Champaign IL 61820
P: 217.333.6598

Para más información:
University of Illinois at Urbana-Champaign
Intensive English Institute