University of Houston LCC
Language and Culture Center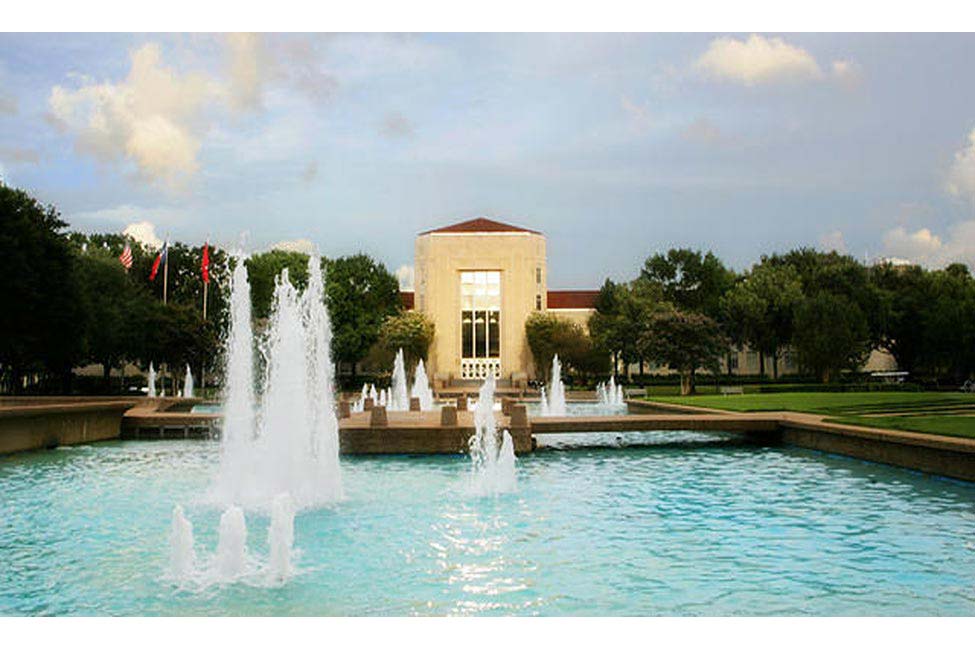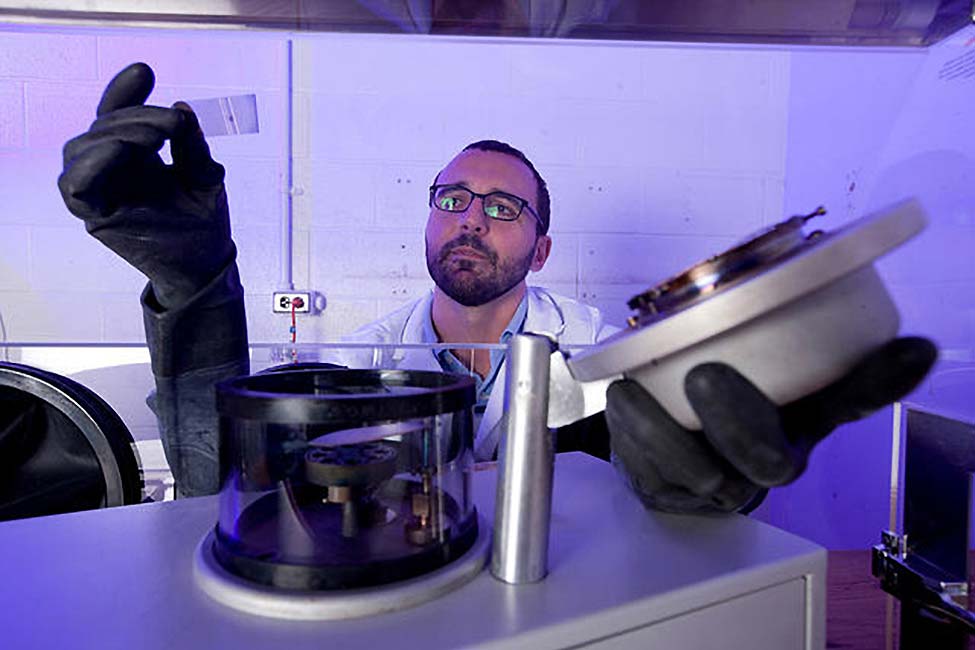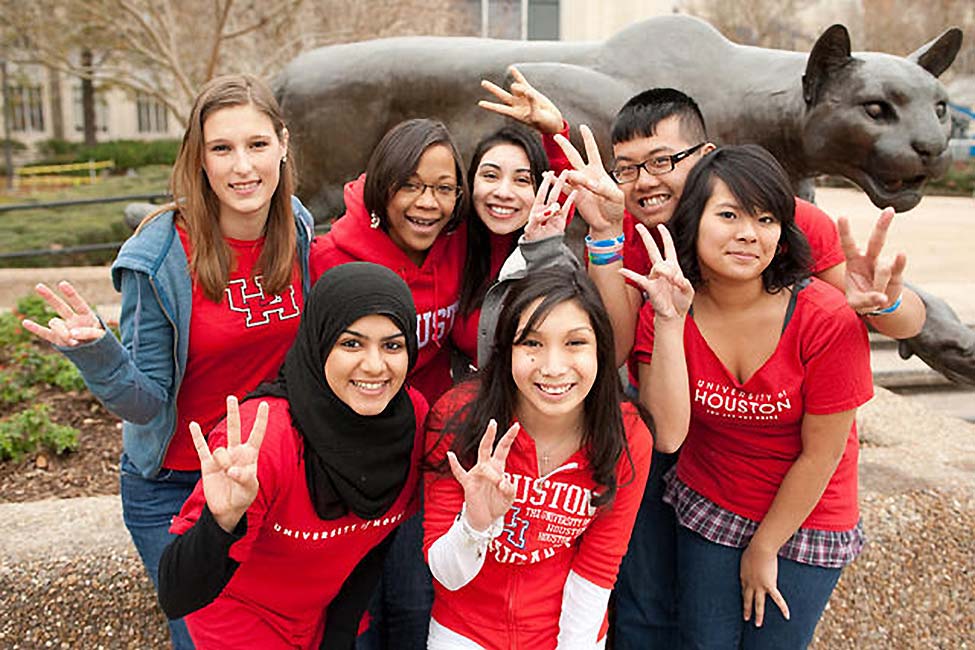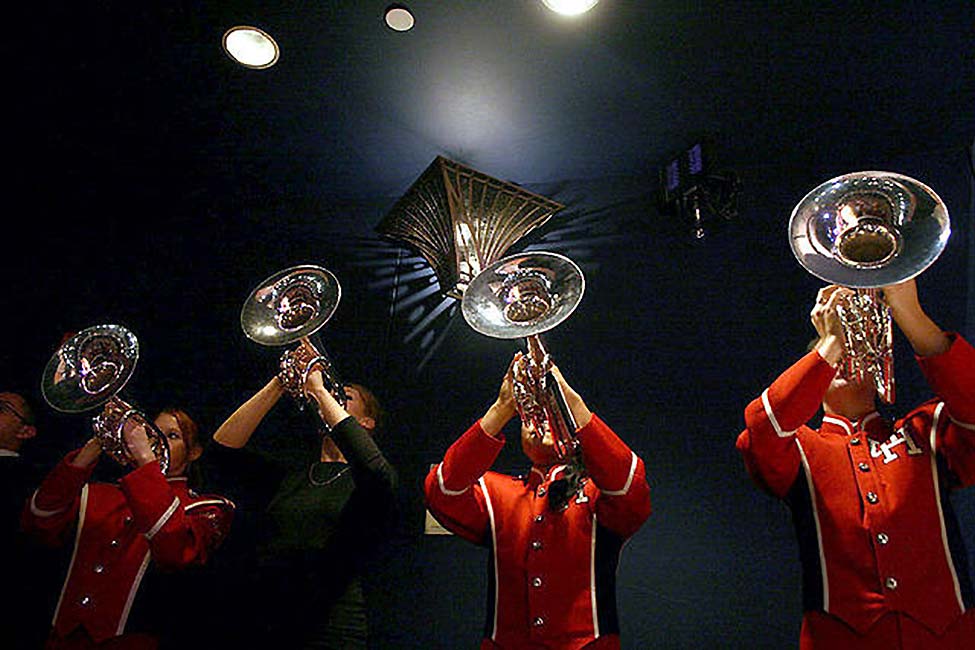 Fakta Cepat
Jumlah

Sedang

Biaya per Tahun

$1,000—$5,000 Semester

Afiliasi

Negeri

Tipe Perguruan Tinggi

Universitas/Program Inggris Intensif

Jenis Kelamin Mahasiswa

Universitas untuk Pria dan Wanita

Affiliasi Agama

Tidak Berafiliasi

Beasiswa untuk Pelajar Internasional

Ya

Tersedia Penerimaan Masuk Bersyarat?

Tidak

Program-Program Utama

Bahasa Inggris/ESL

Lokasi

Kota

Akreditasi dan Sertifikasi

CEA, Anggota EnglishUSA, EnglishUSA Member

Tipe Akomodasi

Asrama, Apartemen, Asrama

Sosial Media
Highlights
Lokasi
Language and Culture Center (Pusat Bahasa dan Budaya) terletak di kampus University of Houston, lima mil di selatan pusat Kota Houston. Kampus seluas 548 are ini mempunyai taman-taman yang indah yang dilengkapi dengan air mancur, plaza, patung, dan lapangan untuk berekreasi serta fasilitas-fasilitas ruang kelas dan laboratorium yang modern.
Program Sarjana
University of Houston melayani lebih dari 39.800 mahasiswa. Universitas ini menyediakan program untuk 305 program sarjana S1 dan pascasarjana yang terbagi dalam 13 fakultas: Arsitektur; Administrasi Bisnis; Pendidikan; Teknik; Honors; Manajemen Perhotelan dan Restoran; Ilmu Kemanusiaan, Seni, dan Komunikasi; Hukum; Ilmu Alam dan Matematika; Optometri; Farmasi; Ilmu-ilmu Sosial; Pekerjaan Sosial; dan Teknologi.
Biaya Kuliah
Silahkan kunjungi situs Language and Culture Center untuk informasi biaya kuliah.
Kalender
Silahkan kunjungi situs Language and Culture Center untuk informasi kalender kegiatan.
Penjemputan di Bandara
Tersedia penjemputan di bandara baik dari Bandara Houston Hobby (HOU) maupun George Bush Intercontinental (IAH).
Kualifikasi Tenaga Pengajar
Seluruh tenaga pengajar minimal bergelar M.A. dalam bidang Teaching English as a Second Language (Pengajaran Bahasa Inggris sebagai Bahasa Kedua) atau bidang-bidang lain terkait lainnya.
Jumlah Mahasiswa
Language and Culture Center rata-rata memiliki 400 mahasiswa internasional setiap semester.
Tinggal Bersama Keluarga Amerika/Homestay
Language and Culture Center tidak menyediakan homestay. Sebuah perusahaan swasta di Houston dapat mengatur homestay bagi para mahasiswa internasional yang berminat.
Akreditasi
Language and Culture Center di University of Houston diakreditasi oleh Komisi Program Akreditasi Bahasa Inggris untuk periode April 2010 sampai April 2020 dan setuju untuk menggunakan standar CEA untuk Program dan Institusi Bahasa Inggris. CEA dikenal oleh Kementrian Pendidikan A.S. sebagai agensi akreditasi yang dikenal secara nasional untuk program bahasa Inggris di A.S. The Language and Culture Center adalah program member UCIEP (Konsorsium Program Universitas dan College Inggris Intensif) dan AAIEP (Asosiasi Amerika untuk program Inggris intensif).
Kapasitas Kelas
Kapasitas kelas berkisar dari 12 hingga 16 siswa.
Asrama dan Pondokan Di Luar Area Kampus
Para mahasiswa di Language and Culture Center dapat tinggal di asrama universitas dan membeli berbagai paket makan di kafetaria universitas. Mereka juga dapat tinggal di apartemen di luar kampus; dengan pilihan yang beragam.
Kegiatan Ekstra Kurikuler
Language and Culture Center menyediakan berbagai kegiatan ekstra kurikuler untuk mahasiswa (studi wisata, pertandingan olahraga, dll.)
Persyaratan Pendaftaran
minimal berusia 17 tahun
menyelesaikan sekolah menengah atas
terbiasa dengan alfabet Bahasa Inggris
Pembebasan TOEFL
Mahasiswa yang berhasil menyelesaikan Tingkat 6 (tingkat lanjutan tertinggi) di Language and Culture Center tidak memerlukan nilai TOEFL ketika mendaftar untuk program sarjana S1 di University of Houston.
University of Houston LCC
Language and Culture Center

Intensive English Program Joy Tesh, Director
116 Roy Cullen Bldg
Houston TX 77204-3014
P: 713.743.3030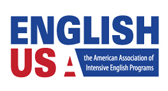 Informasi Selanjutnya:
University of Houston LCC
Language and Culture Center