College of Central Florida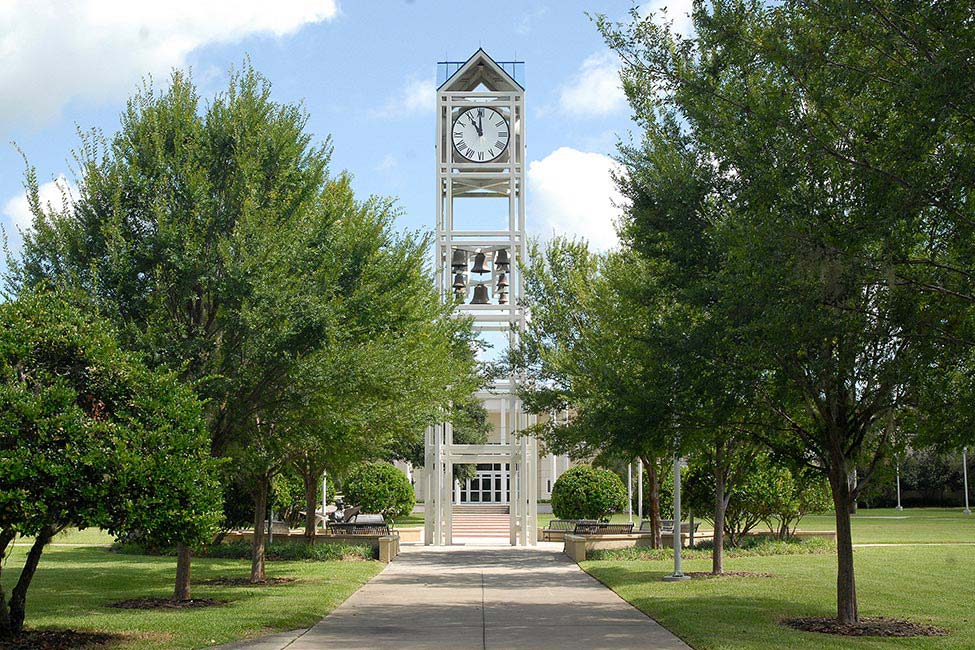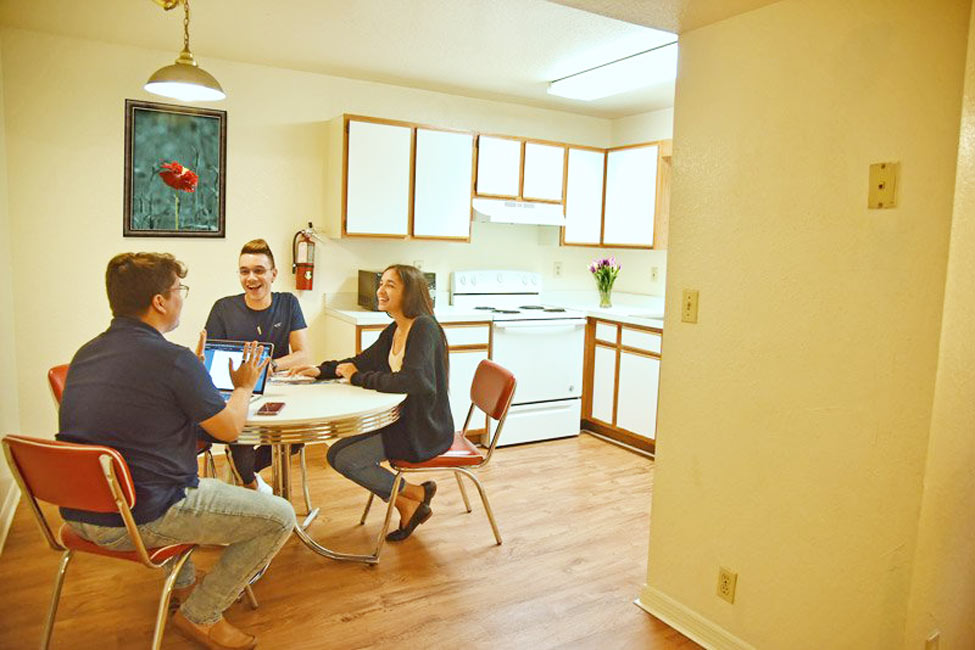 Dados Rápidos
Tamanho da Escola

Pequena

Preço

S20,000—$25,000 Ano

Afiliação

Pública

Tipo de Escola

Faculdade

Gênero do Corpo Discente

Misto

Afiliação Religiosa

Sem Afiliação

Bolsas de Estudo para Estudantes Internacionais

Sim

Admissão Condicional Disponível

Não

Cursos Principais

Enfermagem, Transferência Universitária, Administração de Empresas

Localização

Pequena/Cidade Universitária

Credenciamento e Certificação

SACS

Tipo de Acomodação

Apartmento

Pontuações do Teste

TOEFL: No requirements, IELTS: No requirements

Mídia Social
A Faculdade da Flórida Central (The College of Central Florida ) é uma instituição credenciada pela "Associação de Faculdades e Comissão de Escolas da Região Sul/Comissão de Faculdades". Com mais de 70 cursos acadêmicos preparatórios (Pathways), os alunos que obtêm um grau de Associado em Artes (título obtido após o curso superior de dois anos) na CF têm admissão garantida em pelo menos uma das 11 universidades públicas da Flórida. A CF é parte também da Conexão Direta para a UCF ("DirectConnect to UCF"), que garante aos formandos da CF a admissão na Universidade da Flórida Central (University of Central Florida). A nossa instituição é a 4ª faculdade mais acessível da Flórida e a 20ª dos Estados Unidos.
A Faculdade da Flórida Central está localizada em Ocala, uma cidade pequena e segura da Flórida. Com uma população de mais de 50.000 habitantes, Ocala tem museus, cinemas, shopping centers, trilhas naturais e parques. Você vai adorar nosso clima tropical com verões quentes e húmidos, e invernos com temperaturas moderadas. Em Ocala, você pode se locomover a pé, de bicicleta ou por transporte público.
Com 29 países representados no câmpus, os alunos escolhem a CF pelos preços razoáveis, turmas pequenas, serviços de apoio, vida no câmpus e pela dedicação aos alunos. Se você sonha em obter um grau de bacharel nos Estados Unidos, a Faculdade Central da Flórida é um lugar excelente para começar sua educação.
Admissão disponível no outono, primavera e verão.
College of Central Florida


3001 SW College Road
Ocala FL 34474-4415
P: +1-352-291-4404
Para mais informações:
College of Central Florida