University of Illinois at Urbana-Champaign
Intensive English Institute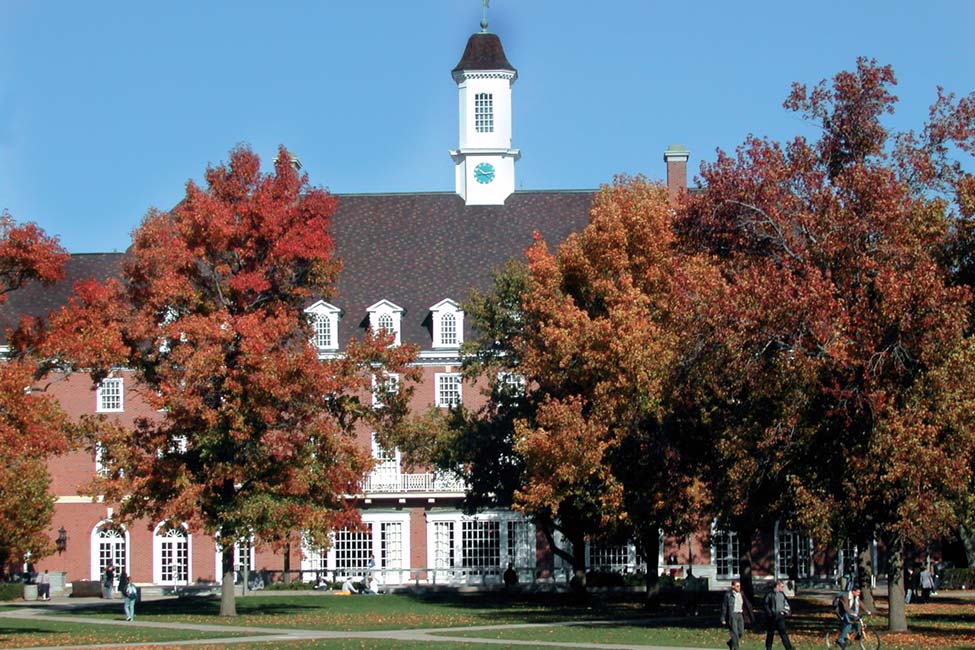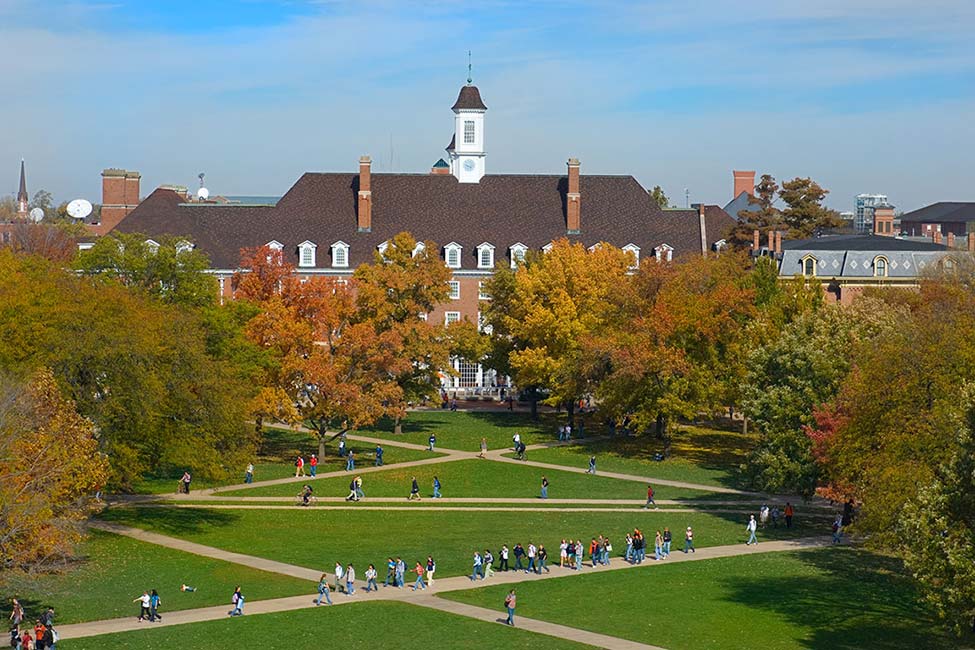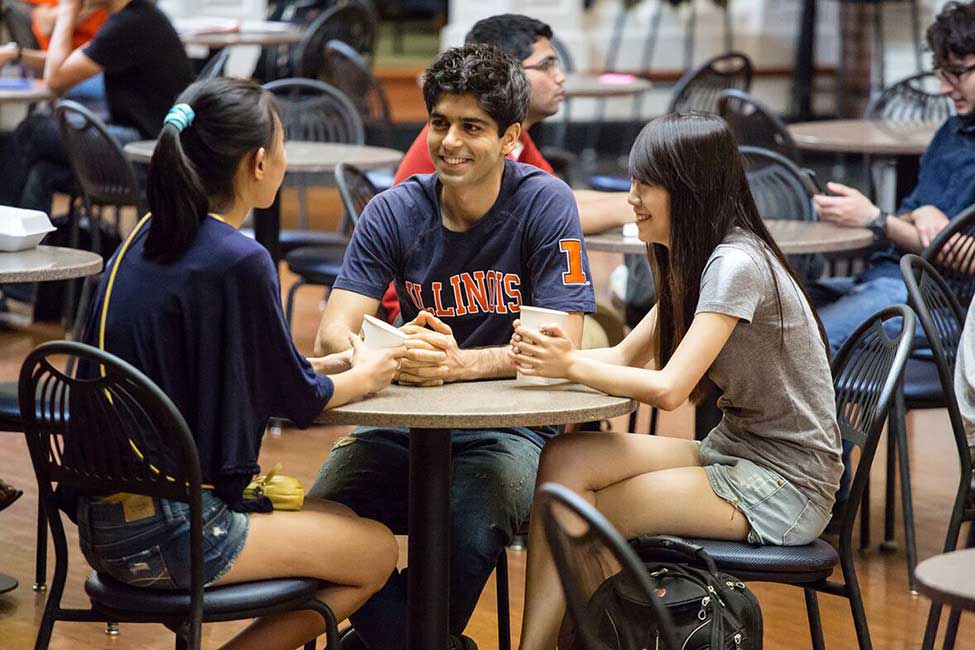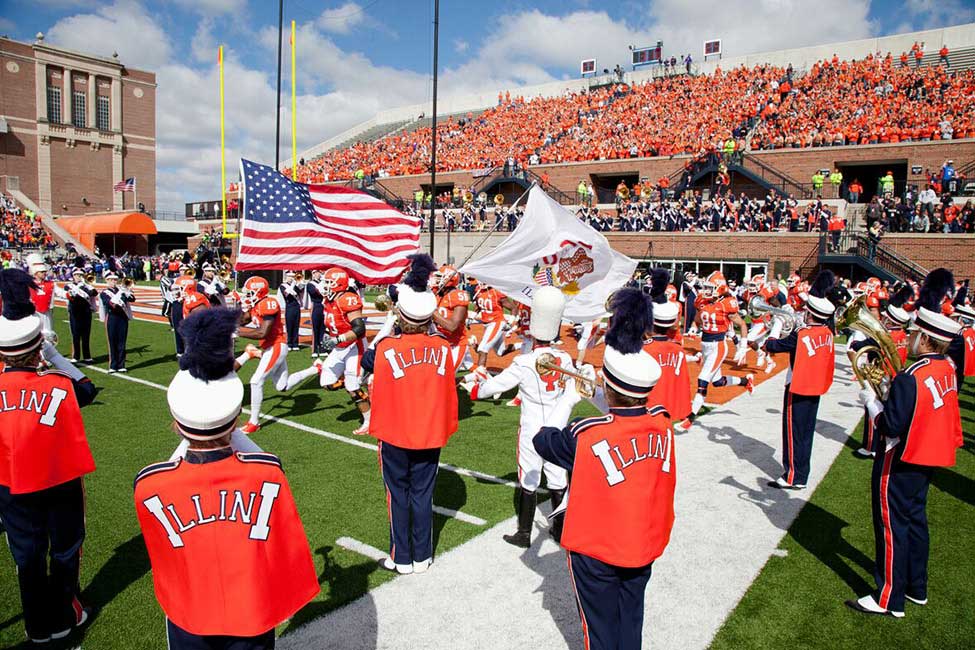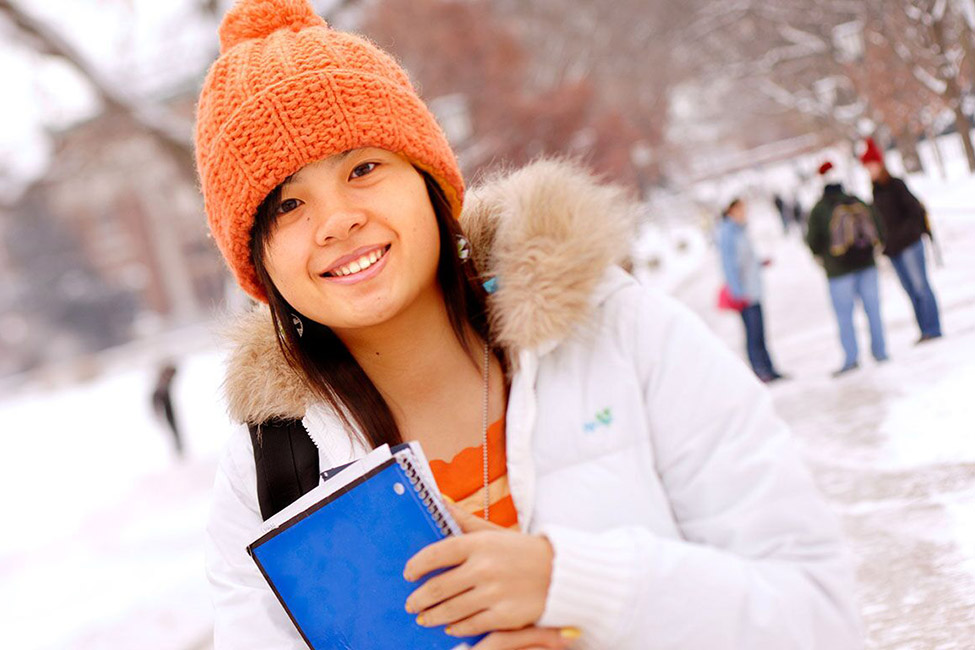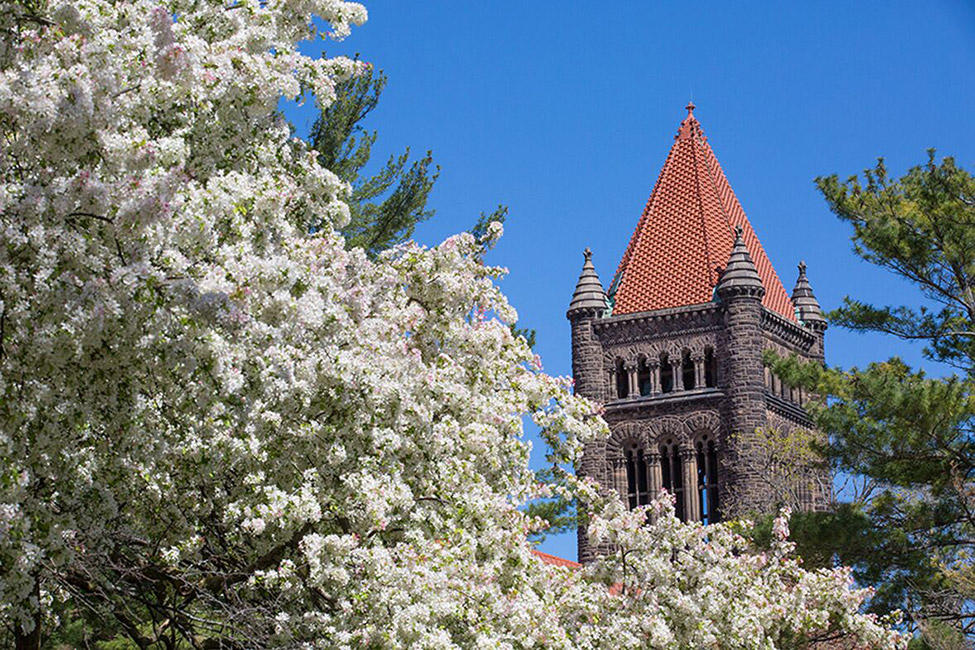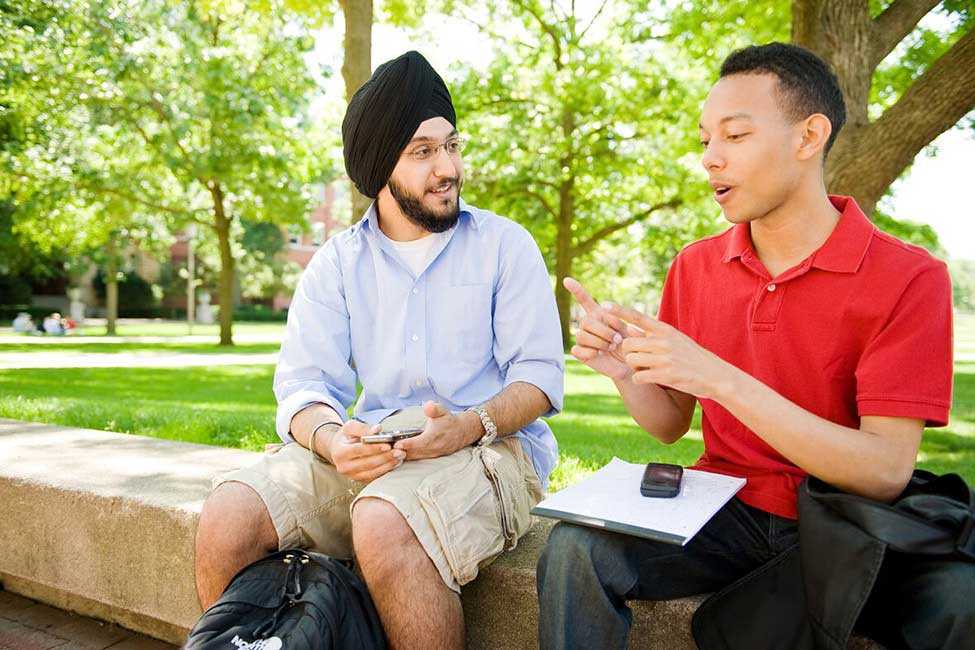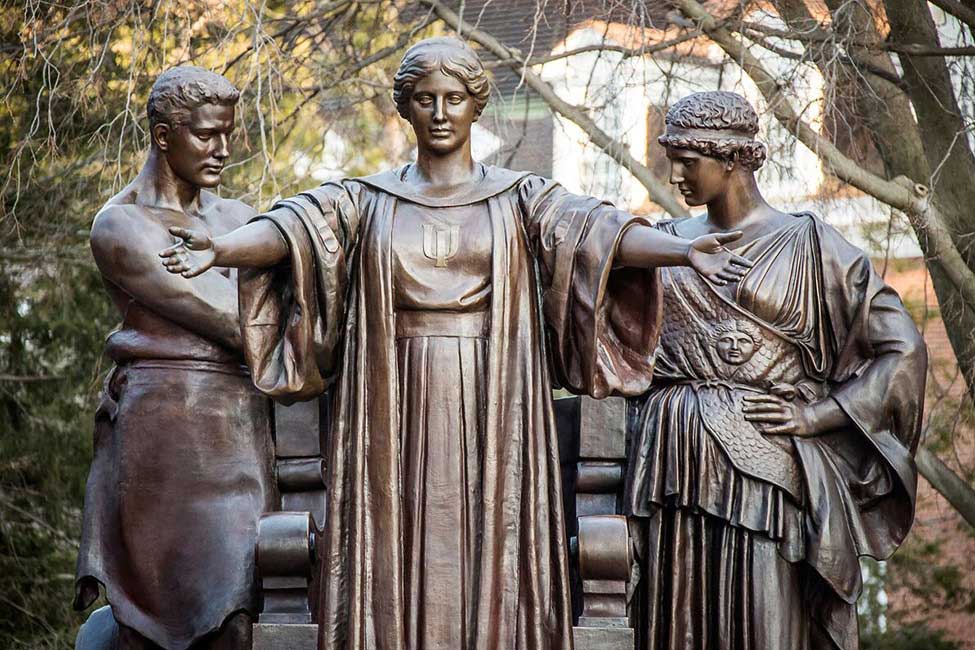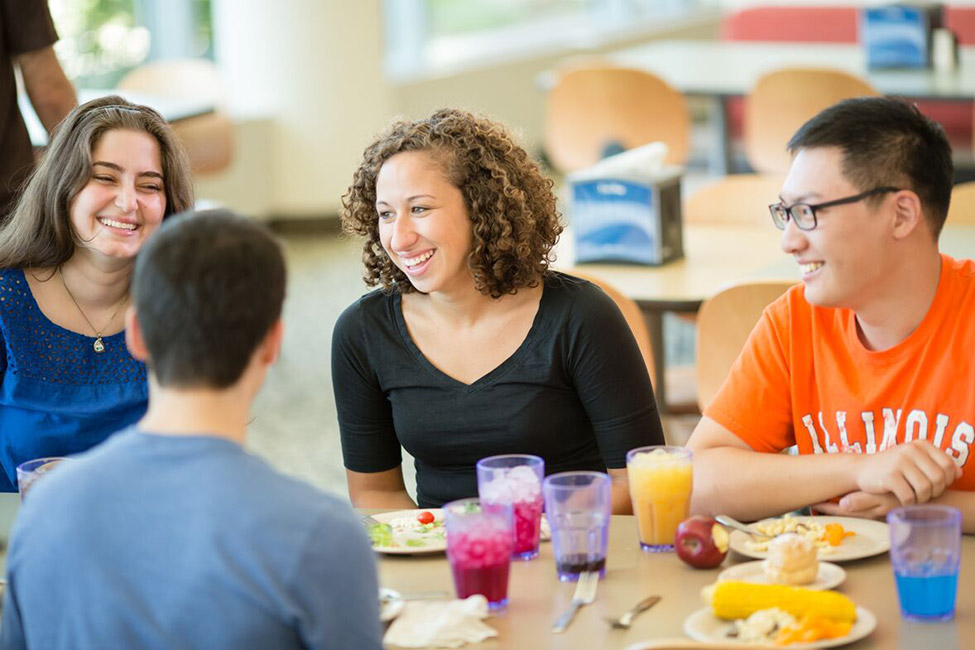 Dados Rápidos
Tamanho da Escola

Média

Preço

$1,000—$5,000 Semestre

Afiliação

Pública

Tipo de Escola

Curso Intensivo de Inglês

Gênero do Corpo Discente

Misto

Afiliação Religiosa

Sem Afiliação

Bolsas de Estudo para Estudantes Internacionais

Não

Admissão Condicional Disponível

Não

Cursos Principais

Publicidade

Localização

Pequena/Cidade Universitária

Credenciamento e Certificação

CEA

Tipo de Acomodação

Residência Universitária, Estadia Familiar, Apartmento, Dormitório

Mídia Social
A University of Illinois
A University of Illinois em Urbana-Champaign é uma das universidades mais prestigiadas do mundo. Com mais de 39.000 alunos de 100 países, a universidade oferece uma experiência cultural diversificada e rica. A University of Illinois oferece cursos de graduação e pós-graduação em mais de 150 campos de estudo e realiza pesquisas teóricas e aplicadas abrangentes. Champaign-Urbana, onde a University of Illinois está localizada, é uma cidade universitária pequena, segura e pitoresca com 100.000 habitantes e uma comunidade internacional ativa. Entre suas atrações estão lindos parques, restaurantes étnicos diversificados e museus de arte e história. Champaign-Urbana está a uma distância cômoda de três cidades grandes -- Chicago, St. Louis e Indianapolis. Os alunos da University of Illinois aproveitam o melhor do que a vida urbana e a vida rural têm a oferecer.
O programa do Intensive English Institute
O Intensive English Institute (IEI) da universidade, fundado em 1967, tem ajudado milhares de alunos a aprimorar suas habilidades com o idioma inglês. A meta do IEI é ajudar os alunos a desenvolver ao máximo sua proficiência no inglês, para que possam se inscrever em programas de graduação nos Estados Unidos ou avançar na carreira profissional.
Audição e conversação/leitura e redação acadêmica
Estratégias de audição e comunicação/leitura e redação no cotidiano
Cinema e literatura
Comunicação empresarial
Eventos atuais
Gramática
Conversação
Pronúncia
Estratégias para o TOEFL
A vida estudantil no IEI
A vida de um aluno do IEI é mais do que apenas assistir às aulas todos os dias. As atividades especiais do IEI, como passeios e eventos sociais, oferecem oportunidades estimulantes para se divertir, explorar a cultura americana e usar o inglês em um ambiente natural. Os alunos do IEI também têm acesso a uma grande variedade de atividades, eventos e instalações no campus e na comunidade. Os alunos do IEI também dispõem de:
Hospedagem conveniente e acessível em dormitórios, apartamentos particulares ou casas de família
Uso de todas as instalações recreativas da universidade
Acesso a recursos de informática de última geração no campus, incluindo acesso gratuito à Internet
Orientação individual para alunos internacionais
Parceiros de conversação com alunos americanos
Requisitos para a admissão:
17 anos de idade ou mais
Diploma equivalente ao de uma escola de ensino médio dos EUA
University of Illinois at Urbana-Champaign
Intensive English Institute

616 East Green St.
Suite 210
Champaign IL 61820
P: 217.333.6598

Para mais informações:
University of Illinois at Urbana-Champaign
Intensive English Institute