University of Arkansas Little Rock
Intensive English Language Program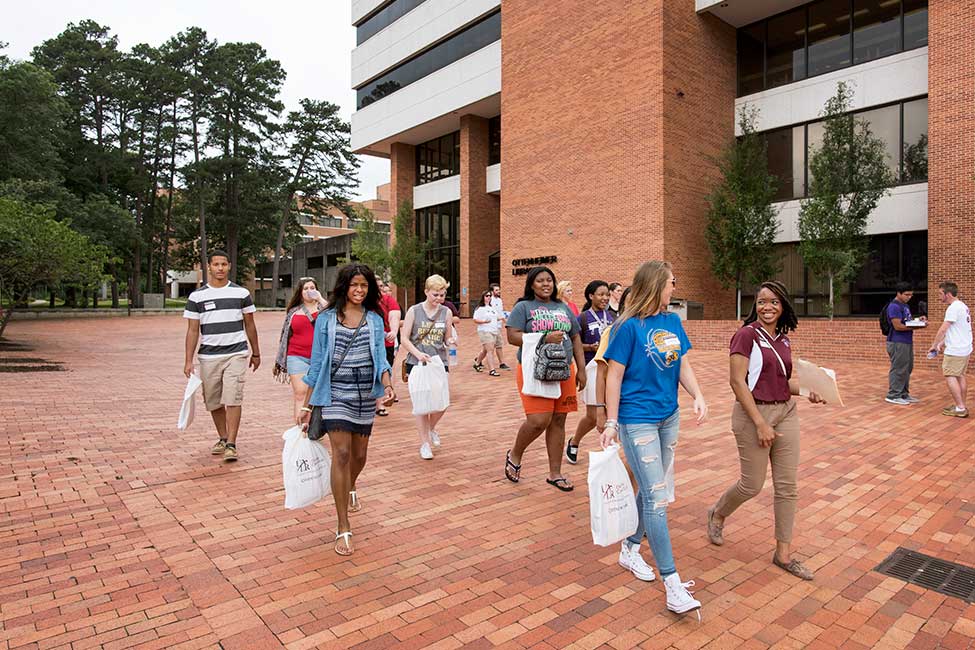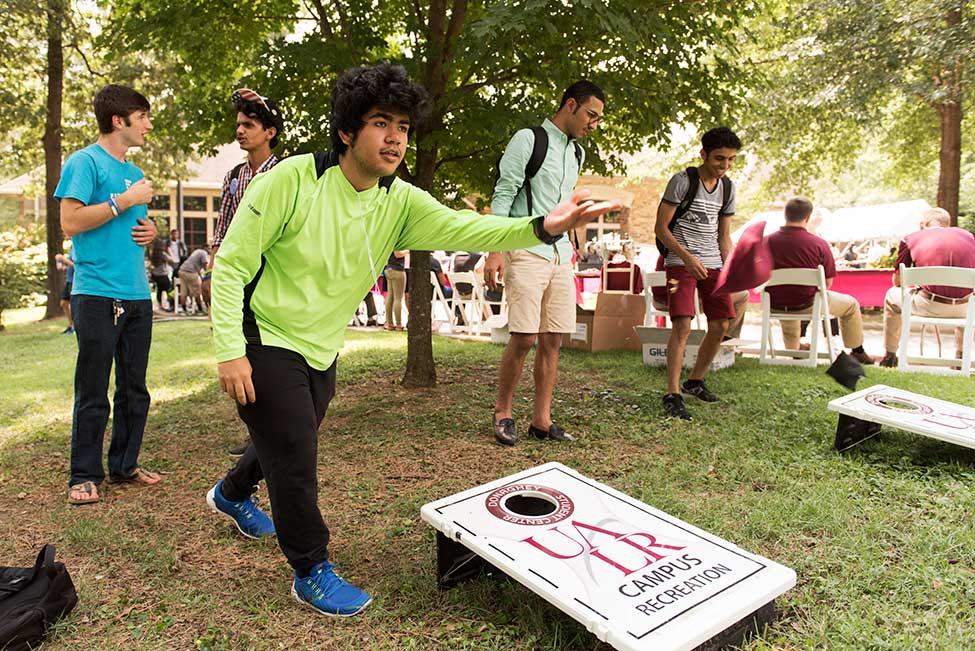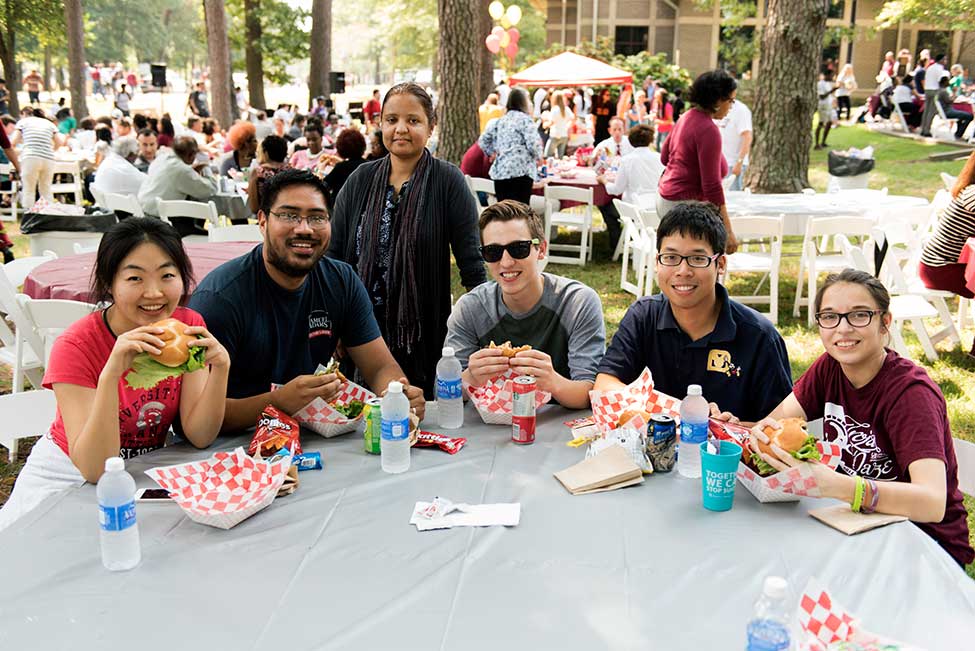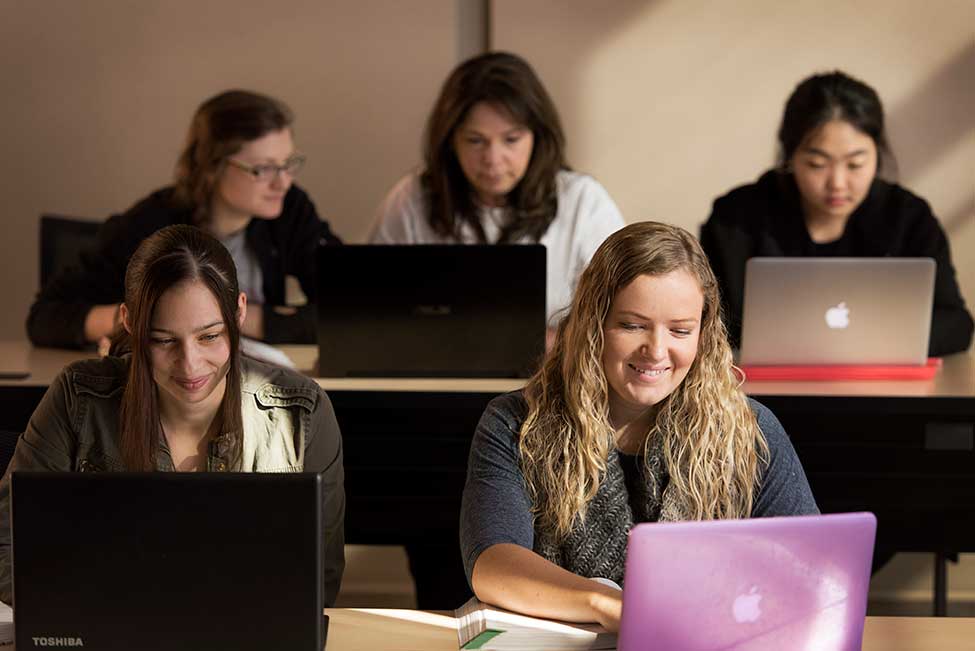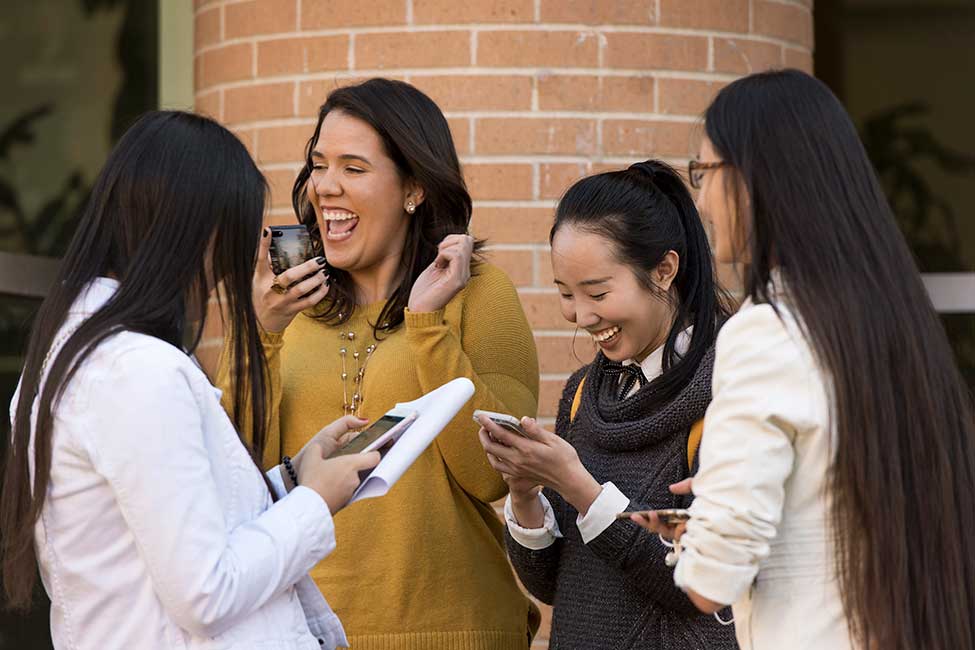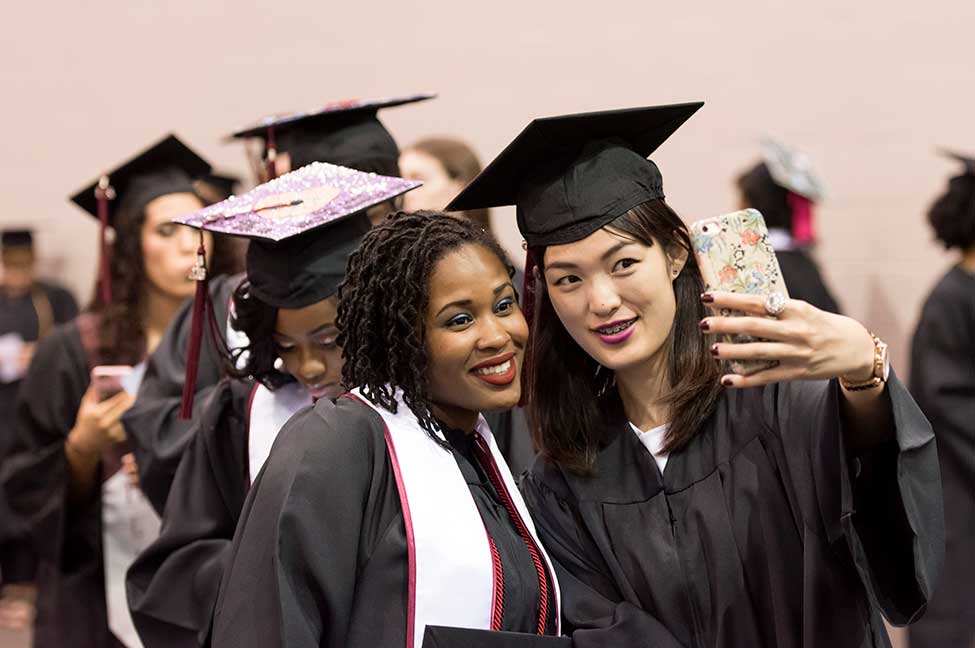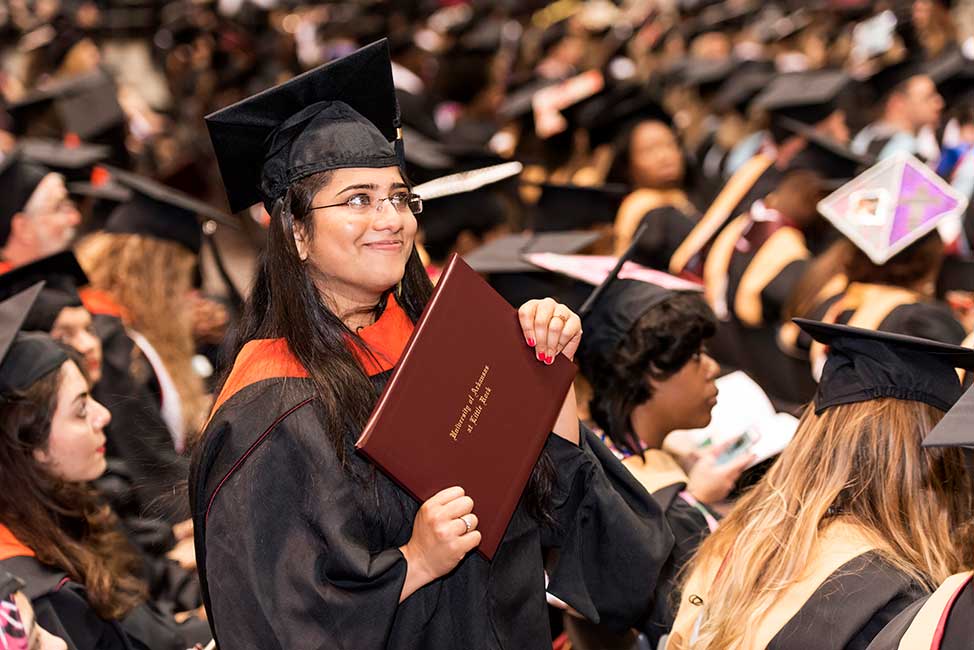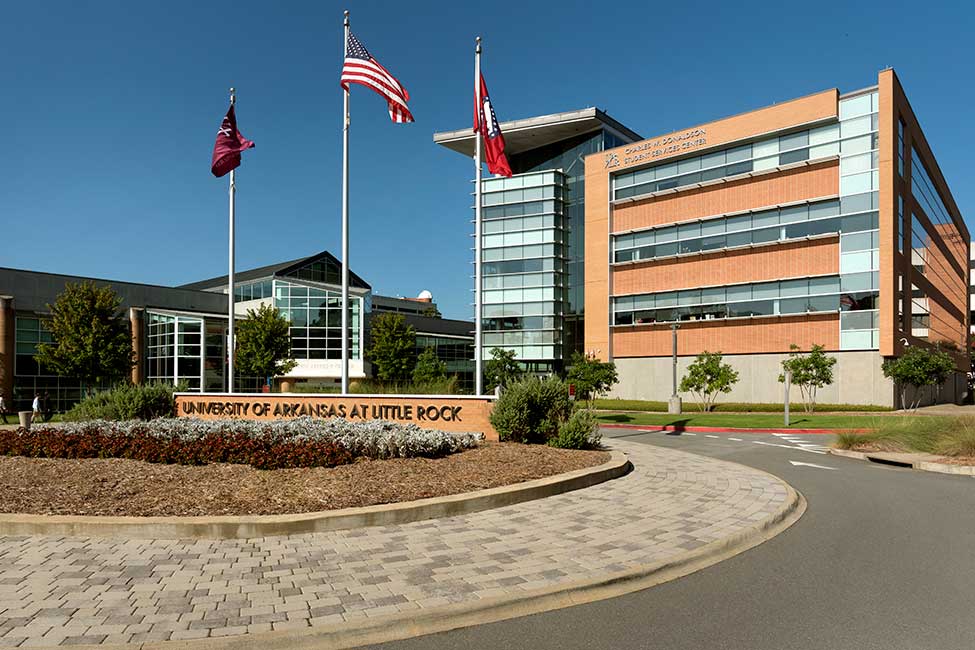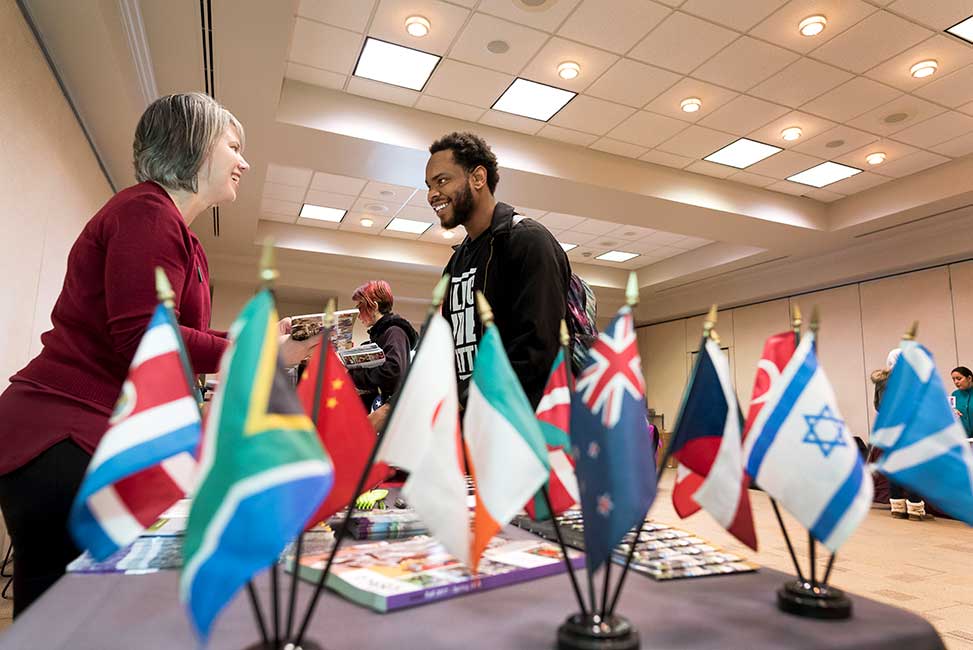 Öne Çıkanlar
Büyüklük

Orta

Katılım Maliyeti

$1,000—$5,000 Yarıyıl

Üyelikler

Devlet Okulu

Okul Türü

Yoğun İngilizce Programı

Öğrenci Toplum Cinsiyeti

Karma Eğitim

Dini Yakınlık

Üyeliği Yok

Uluslararası Öğrenciler için Burslar

Hayır

Şartlı Kabul İmkanı

Evet

En İyi Programlar

ABD'de IELTS, TOEFL ve Sınav Hazırlığı, Akademik Amaçlı İngilizce

Ortam

Şehir

Akreditasyon ve Sertifikalar

EnglishUSA Üyesi

Konaklama Seçenekleri

Yurt Odası, Apartman Dairesi, Yurt

Sosyal Medya
Yoğun İngilizce Dil Programı (IELP), the University of Arkansas at Little Rock (UALR) kampüsünde bulunmaktadır. IELP, bir Amerikan üniversitesine girmek isteyen öğrenciler için İngilizce dilinde akademik hazırlık eğitimi sunar. Eğer bir öğrenci IELP'yi tamamlar ve akademik olarak UALR'ye kabul edilirse, belli bir TOEFL puan şartı aranmaksızın UALR'deki lisans programlarına girebilir.
IELP akademik sınıfları, her dönem Pazartesi'den Cuma'ya kadardır. Yılda üç dönem vardır. IELP, İngilizce Hazırlık'tan Üniversite Öncesi /TOEFL Hazırlık'a çeşitli seviyelerde sınıflar açar. Bütün dersler, okuma, yazma, dinleme, kültür, gramer ve telaffuz ile birçok dil becerisini geliştirmeye odaklanır.
IELP, 1978 yılında kurulmuştur ve uluslararası öğrencilerle uzun yıllardır çalışma tecrübesine sahip oldukça nitelikli öğretmenlere sahiptir. Uluslararası Öğrenci Hizmetleri Ofisi, yeni öğrencilerin oryantasyonu, sağlık sigortası ve göçmenlik işlemleri gibi konularda bütün uluslararası öğrencilere yardımcı olmak üzere IELP ile birlikte çalışır.
The University of Arkansas at Little Rock, Arkansas eyaletinin başkentinde bulunan kozmopolit bir üniversitedir. UALR, içinde İşletme, Bilgisayar Bilimleri, Mühendislik Teknolojileri, Sağlık Bilimleri, Gazetecilik ve Uluslararası İlişkiler gibi bölümlerin de yer aldığı 100'ün üzerinde önlisans, lisans, lisansüstü ve mesleki program sunar.
Little Rock şehri, bir öğrencinin Amerika Birleşik Devletleri'nde yaşamasına kolayca uyum sağlatacak kadar küçük olup çok sayıdaki aktivitenin tadını çıkarmasına yarayacak kadar da büyüktür. Hava sonbahar ve ilkbaharda çok tatlı, yaz ayları boyunca sıcak ve kış boyunca da ılımandır. Little Rock, küçük bir güney kenti sıcaklığıyla bir eyalet başkenti olmanın imkanlarını bünyesinde barındırır.
University of Arkansas Little Rock
Intensive English Language Program

2801 South University Avenue
Stabler Hall 301
Little Rock AR 72204
P: 501-569-3468
2801 South University Avenue
Little Rock AR 72204-1099
P: 501.569.3468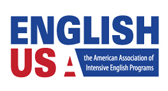 Ayrıntılı bilgi için:
University of Arkansas Little Rock
Intensive English Language Program