University of Tennessee Chattanooga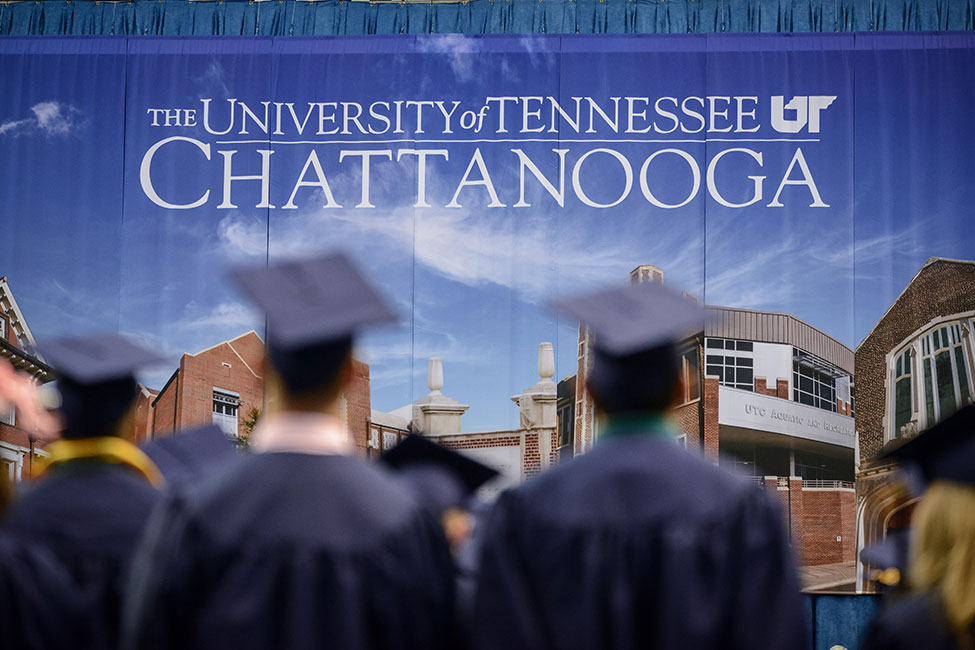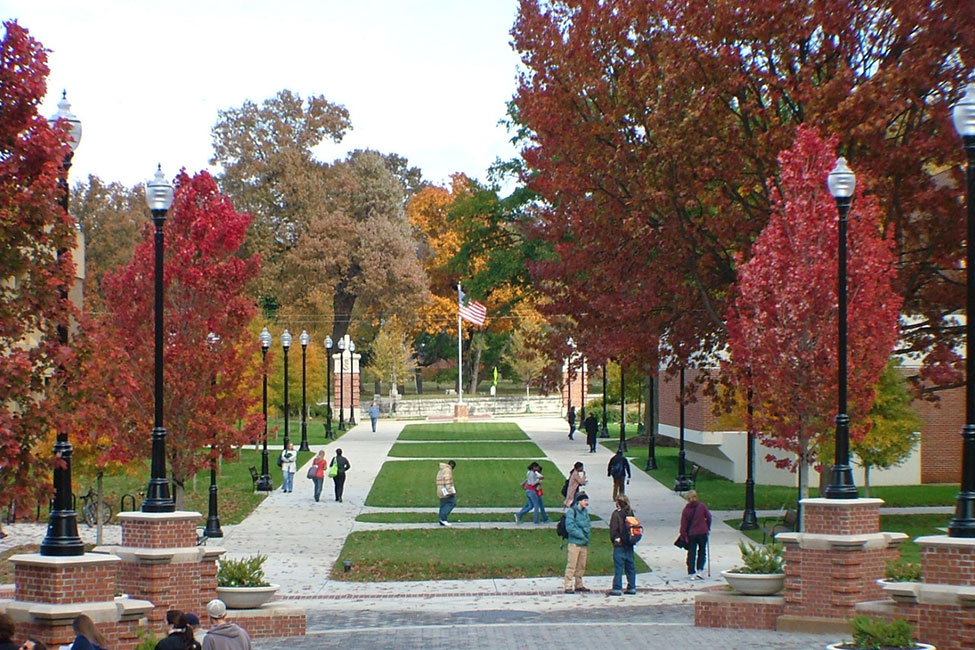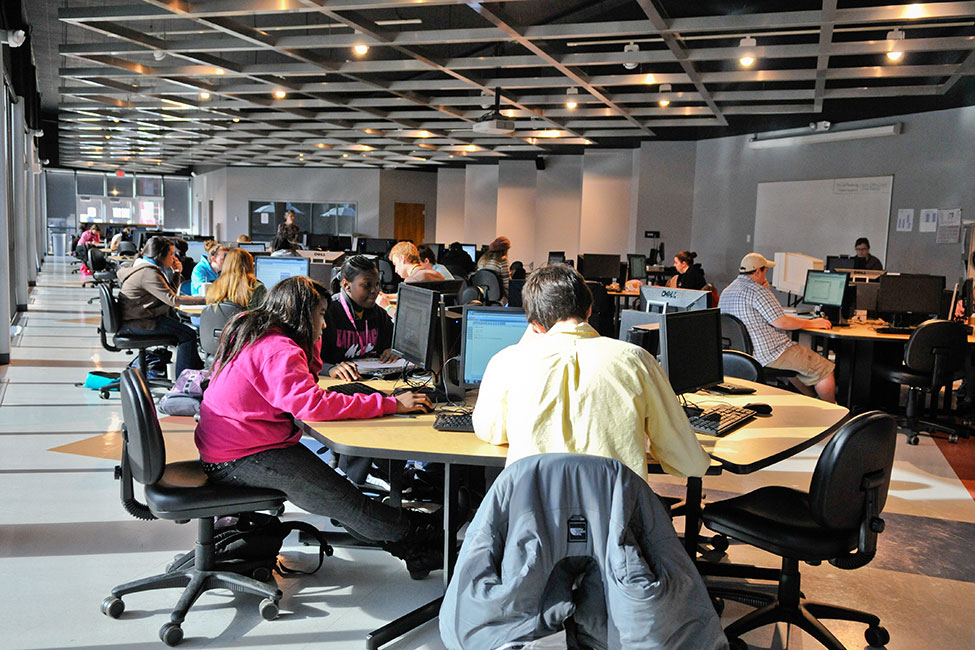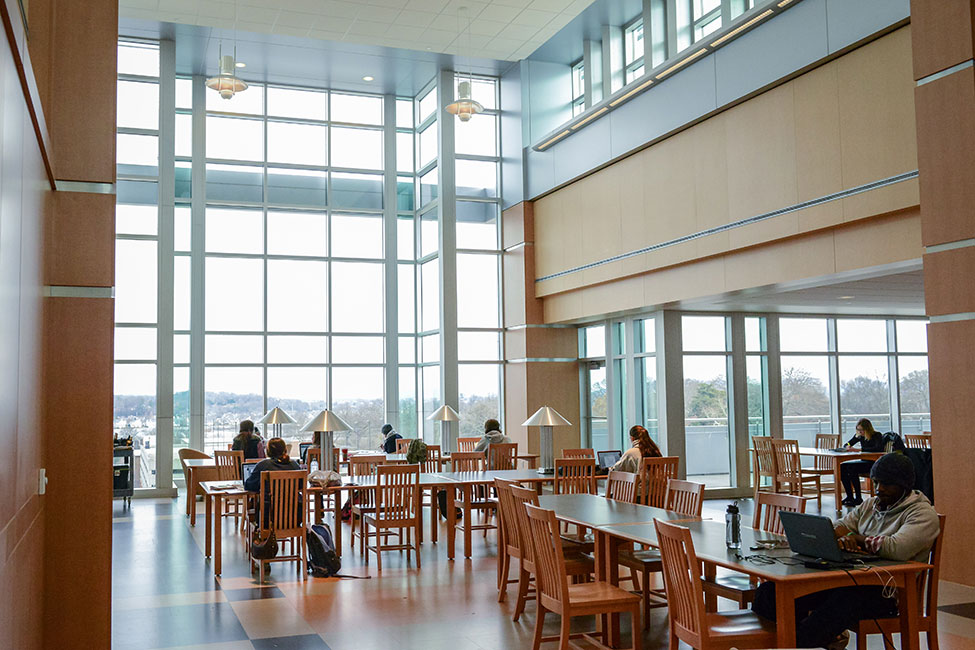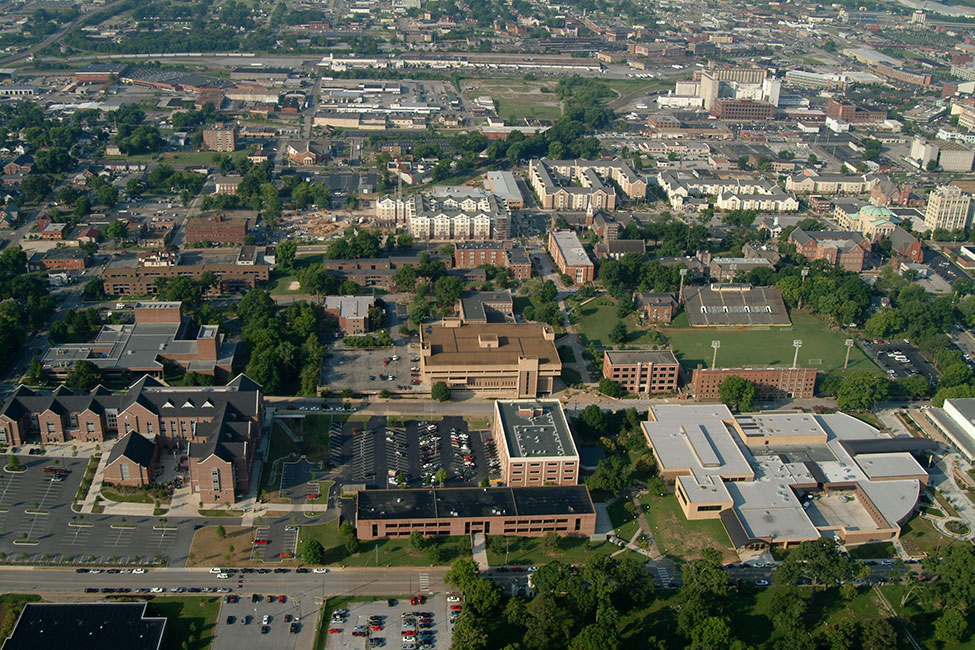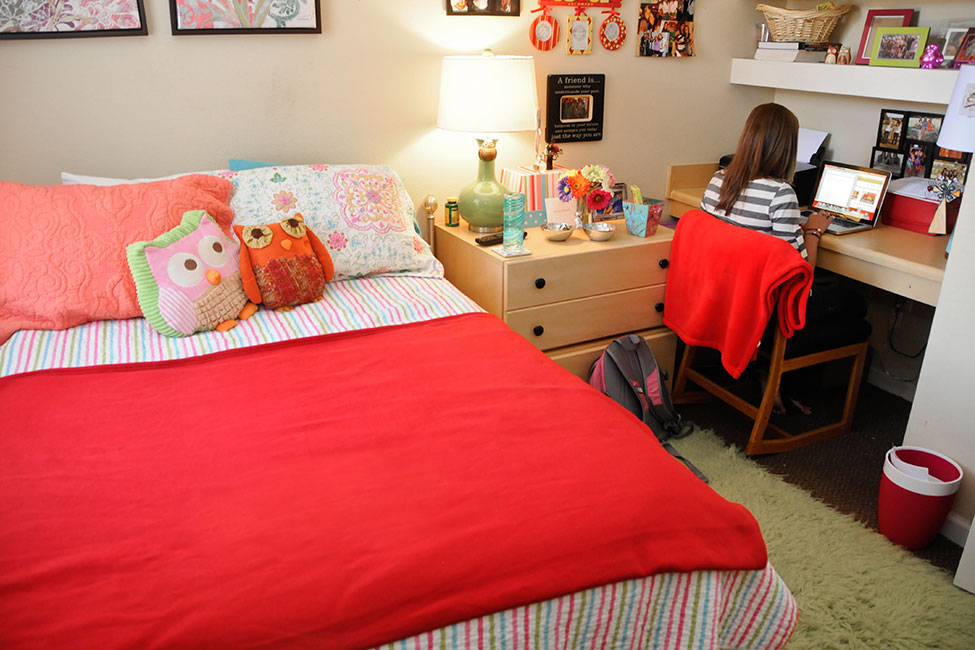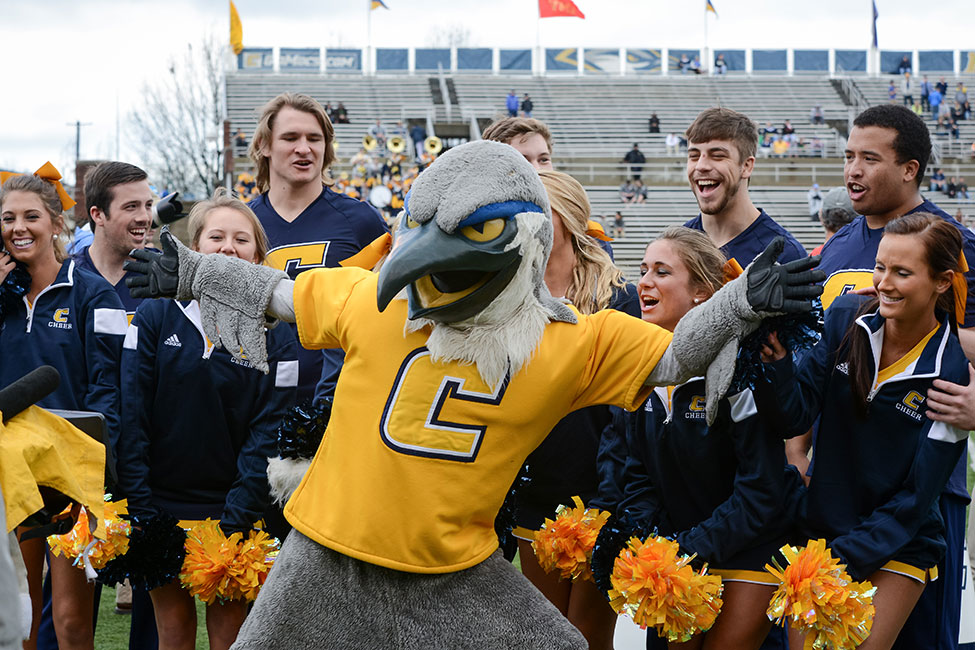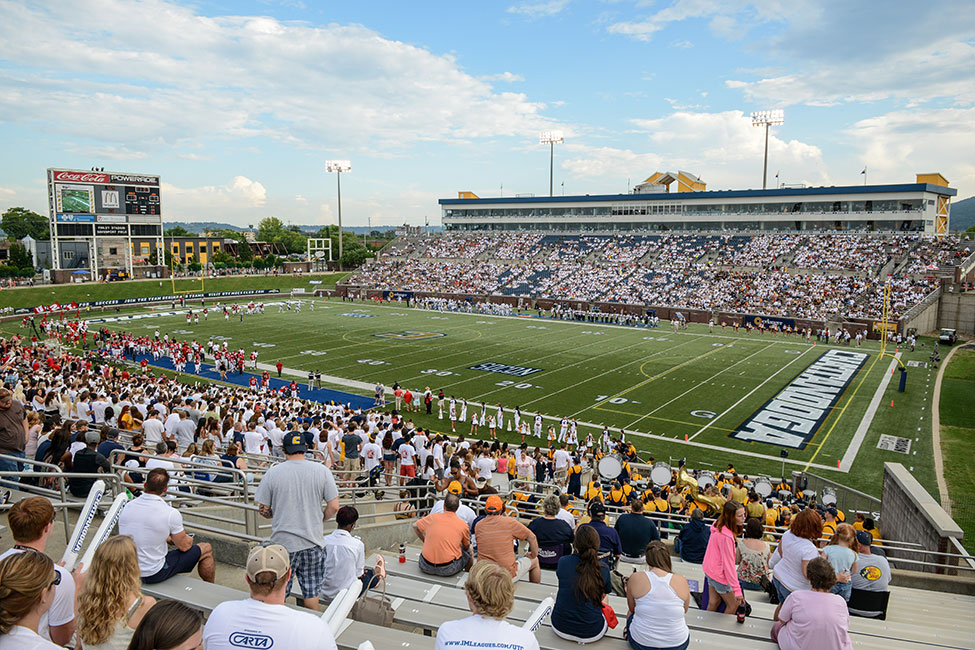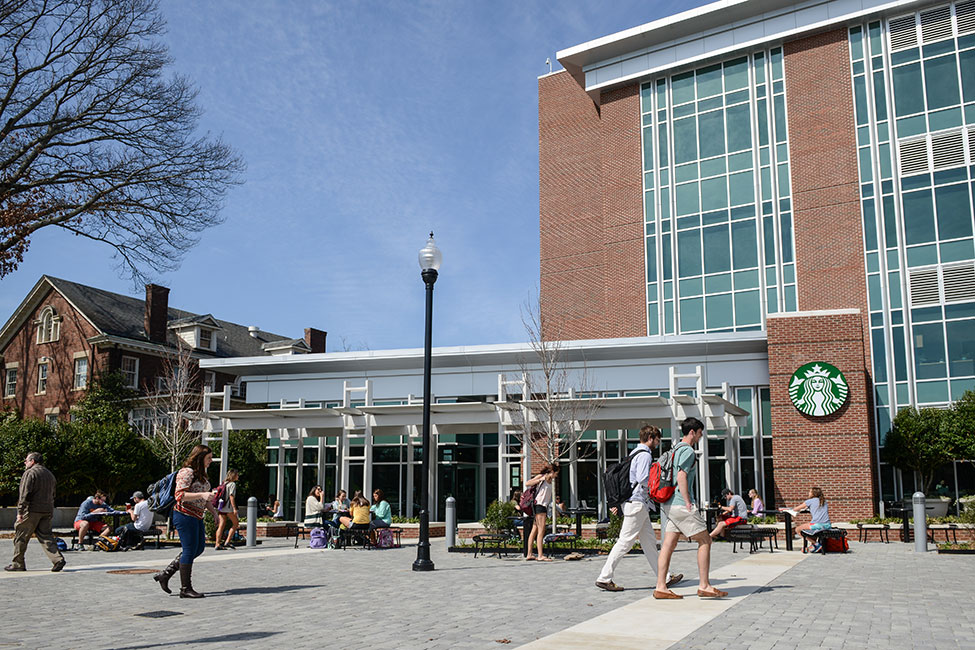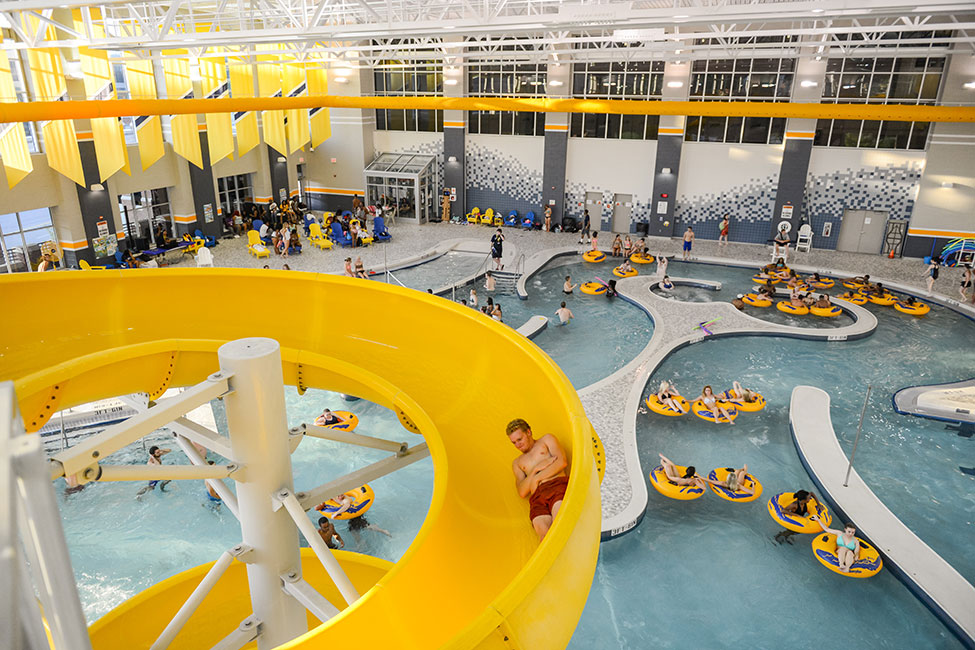 Öne Çıkanlar
Büyüklük

Orta

Katılım Maliyeti

S20,000—$25,000 Yıl

Üyelikler

Devlet Okulu

Okul Türü

Üniversite

Öğrenci Toplum Cinsiyeti

Karma Eğitim

Dini Yakınlık

Üyeliği Yok

Uluslararası Öğrenciler için Burslar

Evet

Şartlı Kabul İmkanı

Evet

En İyi Programlar

İşletme, Mühendislik, Grafik / Multimedya & Web Tasarım

Ortam

Şehir

Akreditasyon ve Sertifikalar

SACS

Konaklama Seçenekleri

Yurt Odası, Apartman Dairesi

Sınav Puanları

TOEFL: 60 +, IELTS: Band 6 +

Sosyal Medya
The University of Tennessee at Chattanooga, metropol üniversiteleri için ulusal bir modeldir. Pek çok bölgesel ortağımızla işbirliği içinde, öğrencilerimize lisans, yüksek lisans ve doktora programlarında önde gelen öğretim üyeleri ile deneysel bir öğrenim ortamı sunuyoruz.
The University of Tennessee at Chattanooga kampüsünde etrafınıza baktığınızda, yapılardaki taşlarda sonsuzluğa işlenmiş bir mesaj bulacaksınız. Faciemus Latince "Başaracağız" demektir. Bu, yaptığımız her şeyde bize kılavuzluk eden cesur bir sözdür ve dünyaya okulumuzdan neler beklenebileceğini anlatır. UTC'de biz başarıyoruz, siz de başaracaksınız.
The University of Tennessee at Chattanooga, son teknoloji öğrenim ve araştırma olanakları ile donatılmış olup öğretim asistanlarından ziyade sağlam bir öğretim kadrosuna sahiptir. Stajlar, birlikte yapılan eğitim projeleri ve daha pek çok deneysel öğrenme fırsatlarıyla öğrencilerimiz, dünya kadar büyük bir laboratuvar içinde öğrenim görürler.
UTC kampüsünde etkin olabileceğiniz birçok şans ve fırsat bulunmaktadır. UTC, kampüsteyken dahil olabileceğiniz pek çok program, aktivite, liderlik olanakları ve farklı organizasyonlara giriş imkanı sunmaktadır. İster ihtiyaç duyduğunuz zamanda size yardımcı olmak olsun, ister size sosyal ortamlar sağlamak veya akademik araştırma konunuzu takip etme yolları bulmak olsun, bölüm içindeki ofisler ve birimler buradaki deneyiminizden en çok faydayı sağlamanıza yardımcı olmak üzere her zaman yanınızdadır. 
University of Tennessee Chattanooga


615 McCallie Ave
Dept. 1751
Chattanooga TN 37403
P: 423-425-4735
Ayrıntılı bilgi için:
University of Tennessee Chattanooga