City College of San Francisco
Office of International Programs (OIP)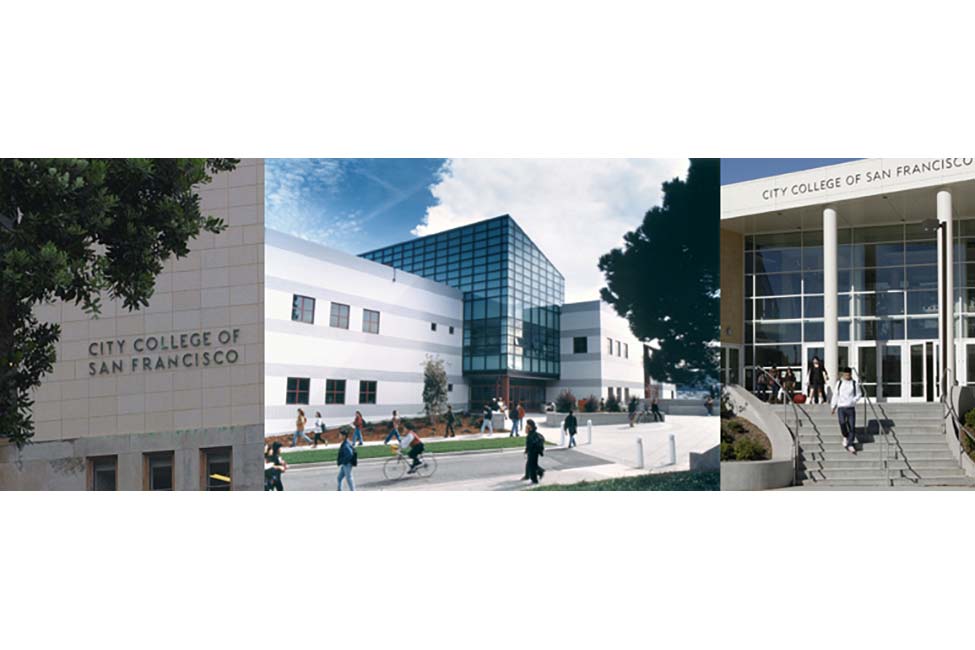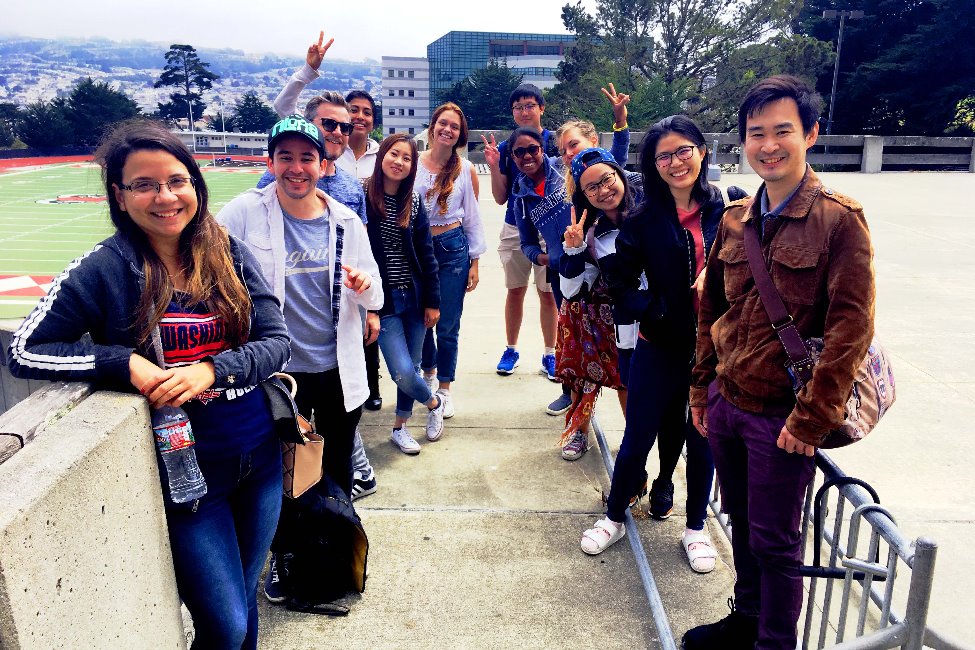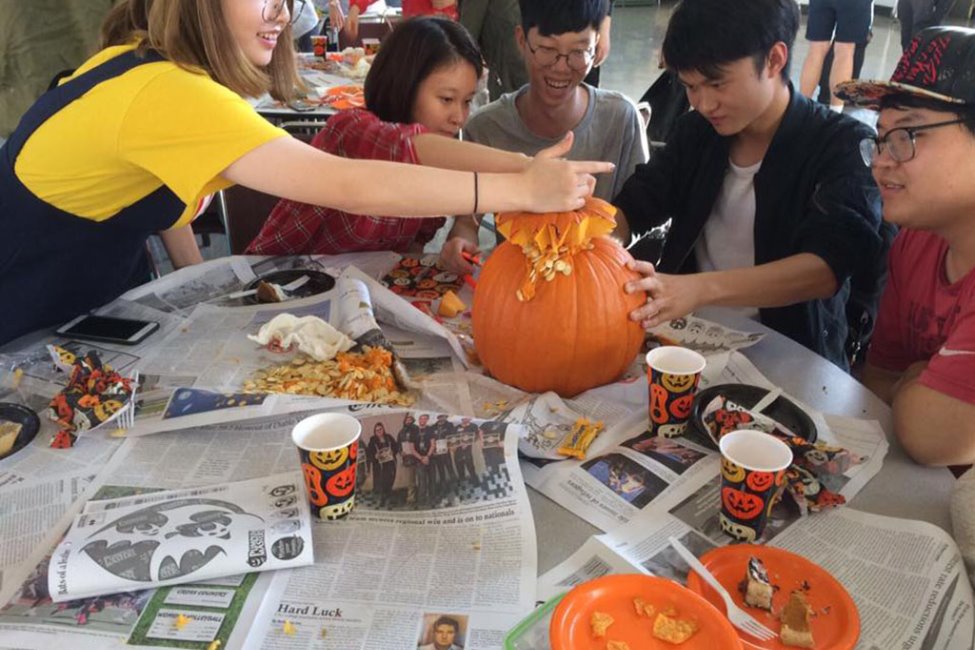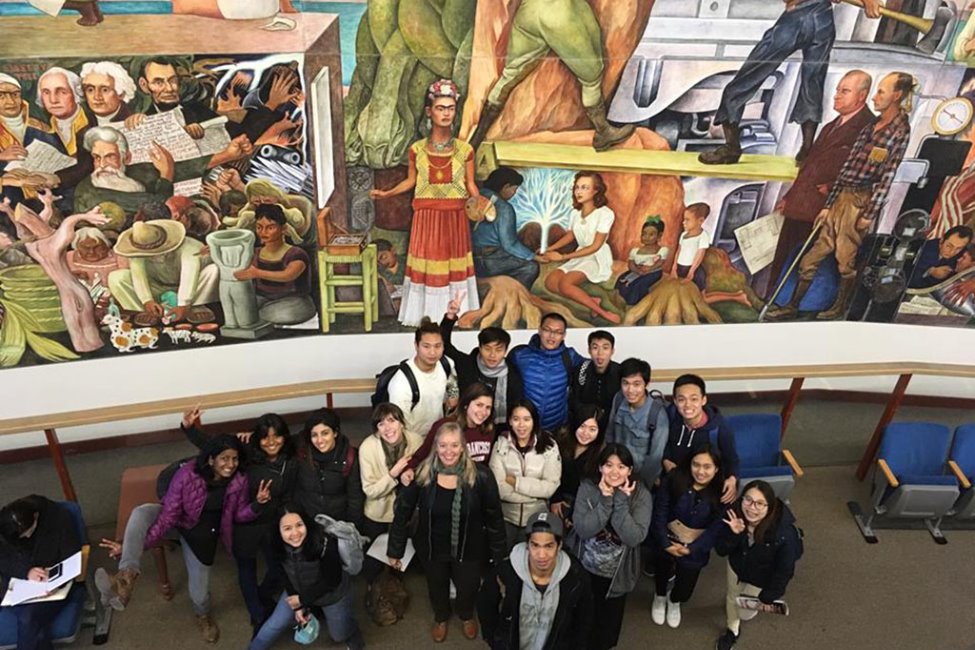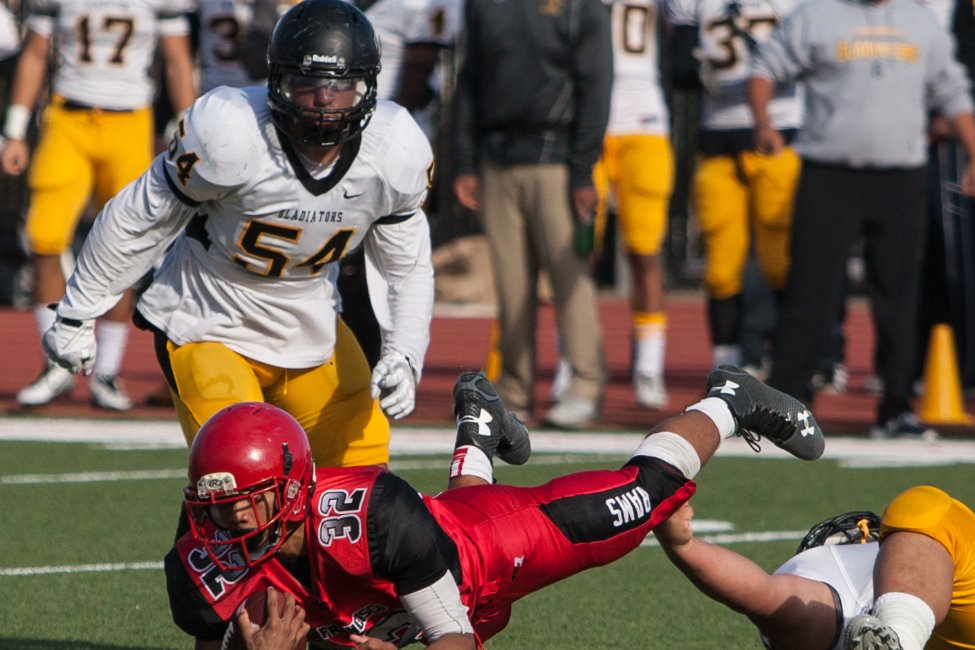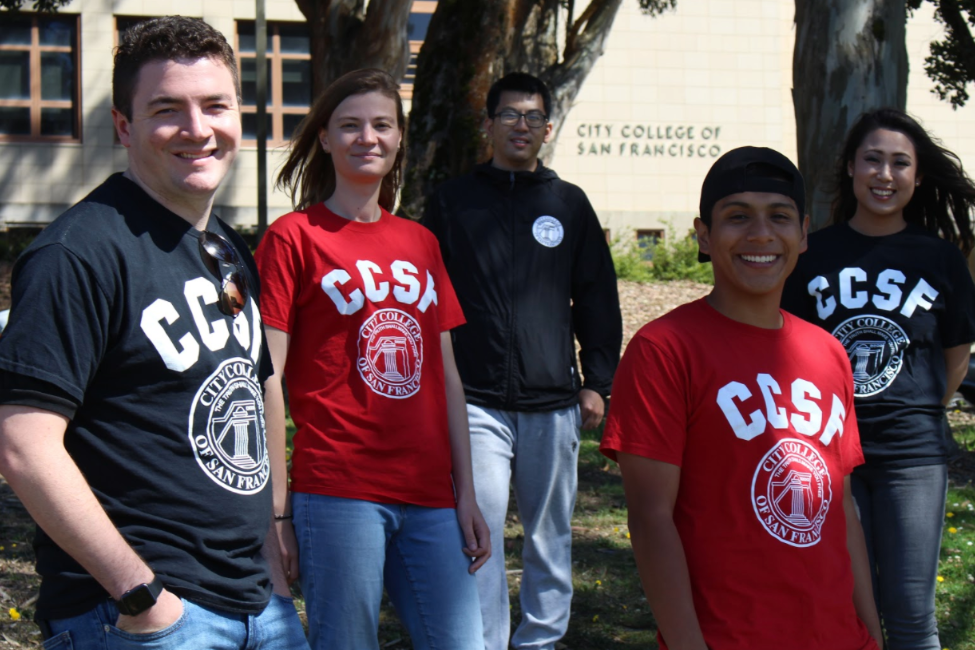 Fast Facts
School Size

Large

Cost of Attendance

$1,000—$5,000 Semester

Affiliation

Public

Type of School

2yr/Community College

Student Body Gender

Co-ed

Religious Affiliation

No Affiliation

Scholarships for International Students

No

Conditional Admission Available

Yes

Top Programs

Business, Computer Science, Hospitality and Tourism

Setting

City

Accreditation and Certification

AACC Schools, EnglishUSA Member, UCIEP Member, ACCJC

Type of Housing

Homestay, No housing available

Test Scores

IELTS: Band 5.5+, TOEFL: 56+

Social Media
About City College of San Francisco
Annual Enrollment: 50,000
International Students: 1000 credit students and 150 in IEP
Housing: Homestay information available
English Proficiency Requirements: TOEFL iBT (56), TOEFL PBT (483), IELTS (5.5), or Duolingo (85)
Intensive English Program (IEP) YES
City College of San Francisco, a public two-year college accredited by the Accrediting Commission of Community & Junior Colleges (ACCJC) of the Western Association of Schools and Colleges, is set in historic, beautiful San Francisco. More than 1000 students representing over 90 countries attend the college as full-time students and more than 150 students per semester attend the intensive English program. Established in 1935, City College reflects the diversity and culture of San Francisco at its best.
Academic Program
City College of San Francisco confers the degrees of Associate in Arts or Associate in Sciences. Students who complete one of twenty Associates for Transfer in Arts or Science are guaranteed admission as a junior to a California State University (CSU) school based on their program of study.  Students who satisfy transfer requirements may continue their studies at four-year colleges and universities throughout the United States. In addition, semi-professional programs provide specialized college-level training in both degree and certificate curriculum. Programs are designed to qualify students for entry employment in fields such as Culinary Arts and Hospitality Management, Diagnostic Medical Imaging, Graphic Communications, Film Production, Broadcasting, and Child Development.
Student Services
Personalized international academic counseling is available to assist international students with educational planning and course selection.  Students wishing to transfer to an upper-division school can use our Transfer Center to assist them throughout the entire process. The Learning Assistance Center provides one-to-one tutoring in math, English, ESL, and other academic subjects. Other student services include but are not limited to: dedicated student health center, career counseling, Disabled Students Programs, and Services, etc.
Accommodations
Homestay information is available for students offering them the opportunity to live with families who provide a furnished single room with 2 meals per day. There are also residence clubs in San Francisco that can provide private or shared rooms and 2 meals a day. An on-campus cafeteria provides convenient, quick food when school is in session. Public transportation is convenient from any area of the City, and many students find apartments or rooms alone or to share.
Sports and Social Activities
City College of San Francisco offers a variety of recreational and competitive sports such as baseball, basketball, soccer, swimming, and tennis. In addition, the College sponsors numerous clubs and organizations like the Women in Engineering Club, Jazz Musicians Club, Speech and Debate, etc. The College also supports an Art Film series, lectures and concerts, performances in music, dance, and theater as well as The Guardsman, our student-run newspaper.
Intensive English Program
The Institute for International Students offers an intensive academic English program for students who have not yet achieved the necessary English placement test scores for admissions into an academic program. Students who want a language and cultural experience are also welcome. Semester courses are 17 ½ weeks or 8 ½ weeks in length; summer programs are 4 or 8 weeks long. The Institute prepares students to become effective, confident speakers of English in an American academic institution or professional setting as well as in everyday life. Twenty hours per week of intensive instruction focus on English grammar, reading and study skills, writing and communication. Students can also choose from elective courses. Practice TOEFL tests are given throughout the year and the Institutional TOEFL is offered multiple times each year.
Fees
Intensive English Program: $50 application fee and DHL express delivery fee of $75(non-refundable)
$4,000 for 17 ½-week program
$1,595 for 8 ½-week program
$1,495 for 8-week summer program
$795 for 4-week summer program
Academic Program: $50 application fee and DHL express delivery fee of $75(non-refundable)
$4,160 per semester (12 units)
All students must pay the $20 health service fee. Health insurance is required as of June 1st, 2012. Please refer to http://www.ccsf.edu/international for more information. Students applying to the credit program must also be a high school graduate and submit official high school transcripts with a certified translation into English. Applicants must have a minimum TOEFL score of iBT 56, ITP 483, or IELTS score of 5.5 or Duolingo score of 85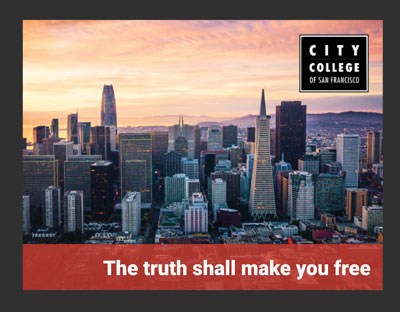 City College of San Francisco
Office of International Programs (OIP)

50 Frida Kahlo Way Avenue
Box C208D
San Francisco CA 94112
P: 415.239.3895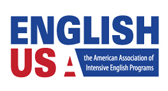 For more information:
City College of San Francisco
Office of International Programs (OIP)