Los Angeles City College
International Student Program and Language Academy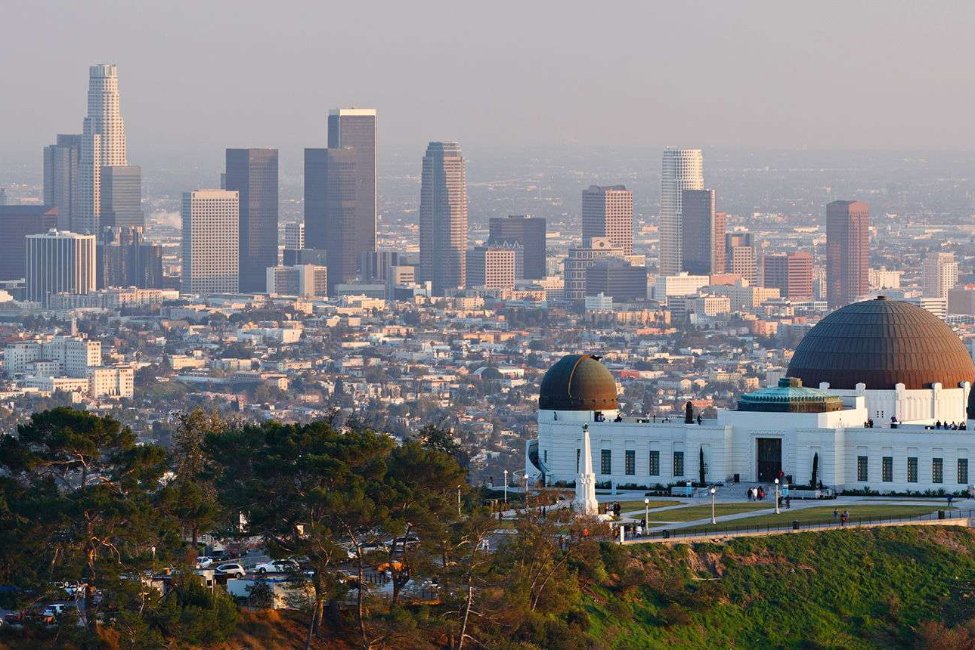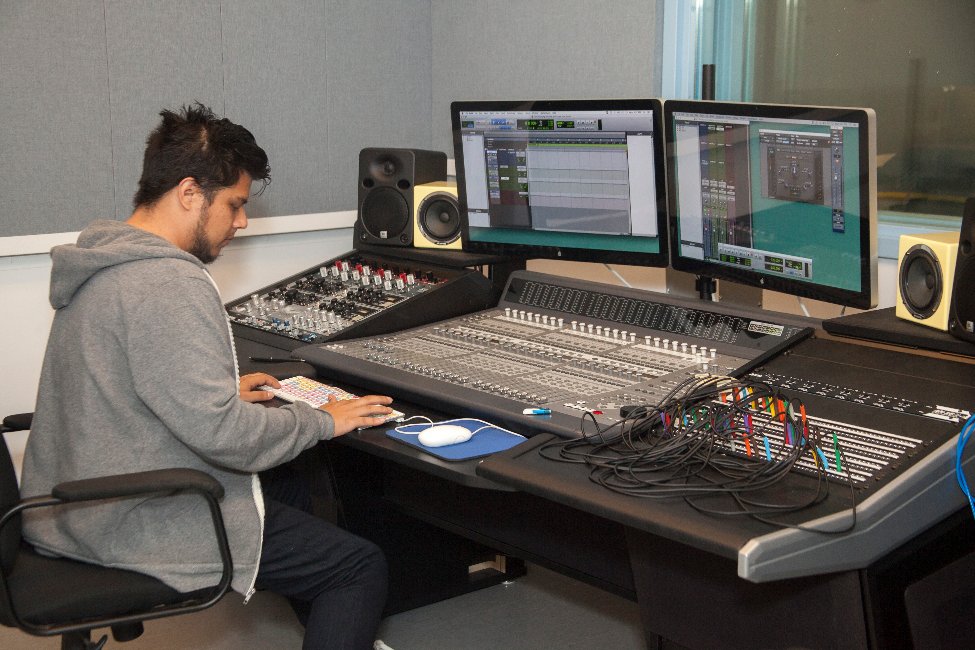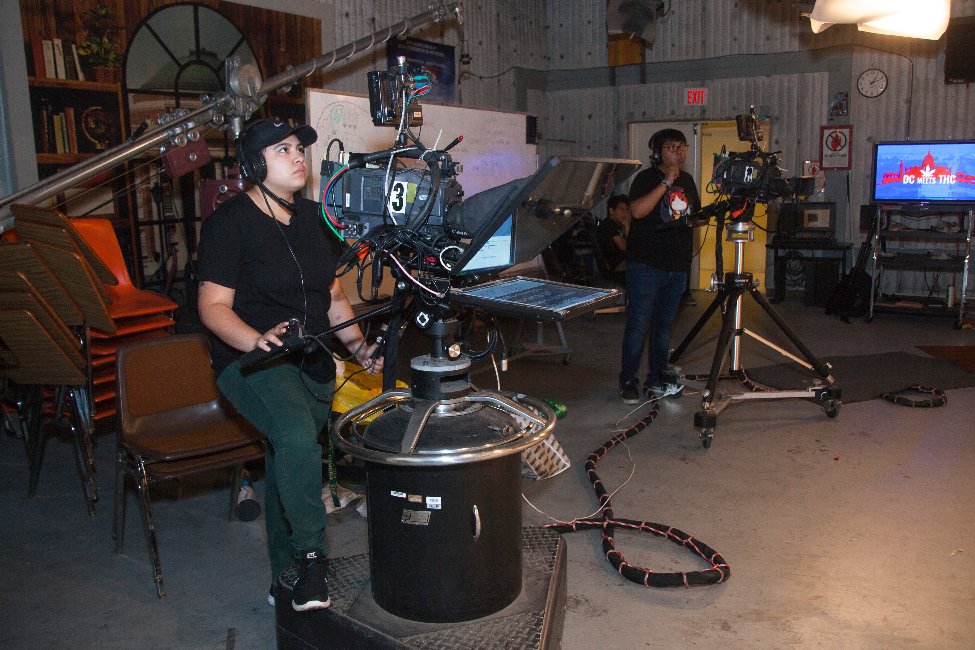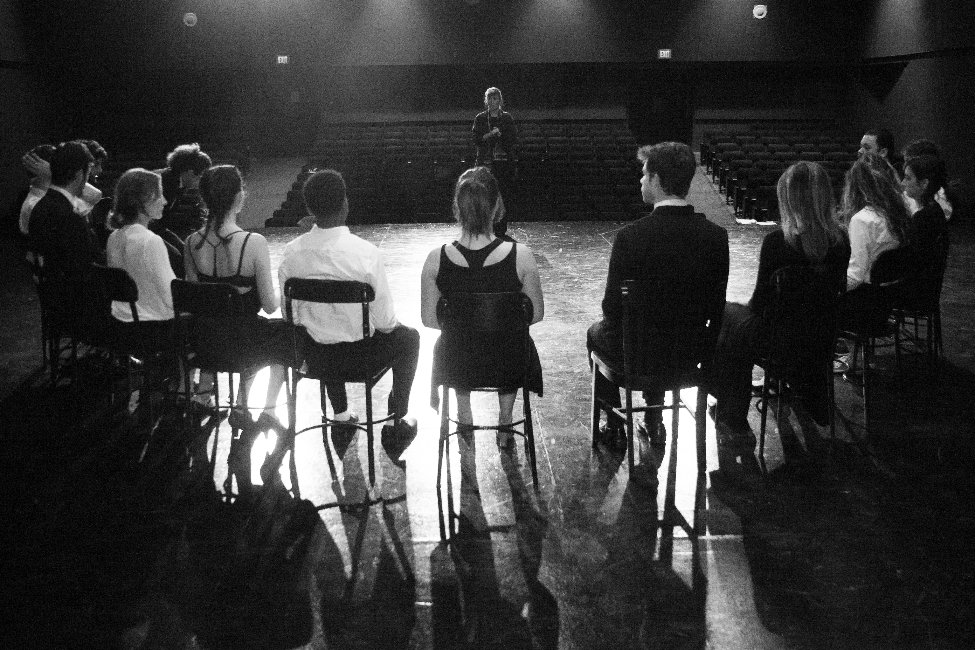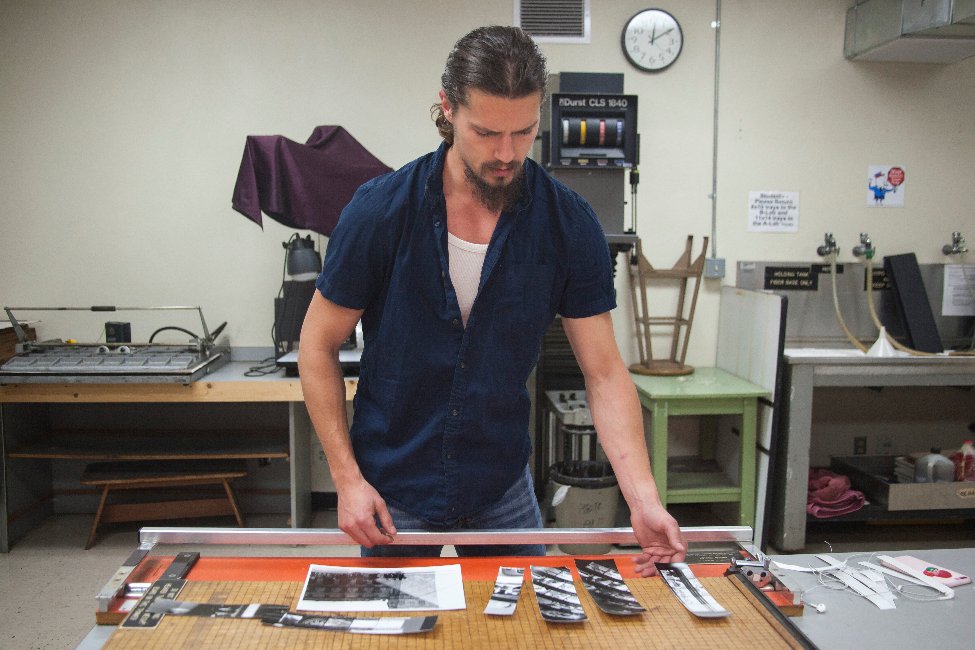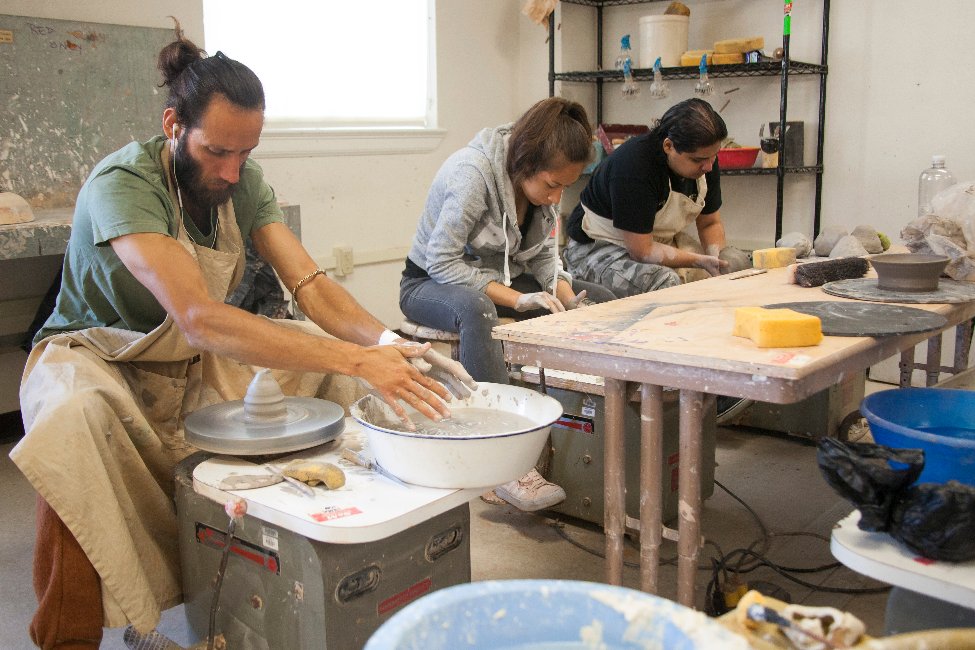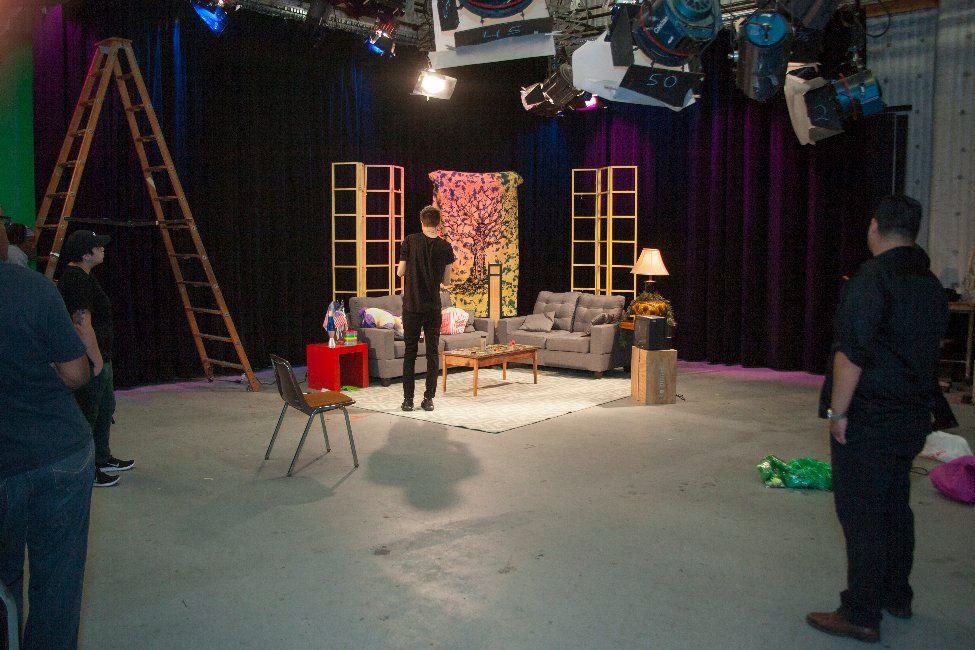 Fast Facts
School Size

Medium

Cost of Attendance

$1,000—$5,000 Semester

Affiliation

Public

Type of School

2yr/Community College

Student Body Gender

Co-ed

Religious Affiliation

No Affiliation

Scholarships for International Students

Yes

Conditional Admission Available

Yes

Top Programs

Business, Film Studies, Music

Setting

City

Accreditation and Certification

WASC , ACCJC

Type of Housing

Homestay, Apartment

Test Scores

TOEFL: 45+, iTEP: 3.4, PTE Academic: 40+, Duolingo: 70+, IELTS: Band 4.5+

Social Media
Study amongst the Stars and Live in Hollywood, California as a student attending Los Angeles City College!
Why Study at Los Angeles City College (LACC)
Located in the heart of Hollywood, the students at Los Angeles City College (LACC) come from every corner of the world and reflect Los Angeles' multicultural community. LACC is one of the most established community colleges in California and the original campus of UCLA. Over 90 years old, LACC boasts a strong history of serving students to help them achieve their educational goals.  LACC is home to many notable alumni including Clint Eastwood, Morgan Freeman, Mark Hamill, and Frank Gehry to name a few. Our professors are highly educated and well respected in their field. The classroom experience is more intimate than large universities, offering smaller class sizes allowing for more student/teacher interaction.
Programs Offered & Academic Pathways
LACC provides a dynamic and innovative learning environment offering more than 140 vocational and professional programs including AA degrees, Transfer programs (2+2), and Certificates
Whether you choose to study at LACC to...
Take a semester for pleasure,
Earn a Certificate, or Associates Degree,
Transfer to a 4-year Univeristy (2+2),
or attend our Langauage Academy to improve your English...LACC has it all!
Popular programs of study include:
Business Administration
Cinema/TV Film
Computer Science
Engineering
Fashion Design
Music
Performing Arts
Transfer Articulation Agreements
LACC has transfer articulation agreements with:
the University of California campuses (e.g. UCLA, UC Berkley, UC San Diego),
California State University (e.g. CSULA, CSU Long Beach, CSU Northridge),
and various prestigious private universities, including University of Southern California (USC) and Loyola Marymount University (LMU).
Many international students successfully complete part of university coursework at LACC and transfer to their desired four-year universities to earn a Bachelor's Degree. LACC's international counselors, along with Transfer Center counselors and specialists, will assist your successful transfer paths to four-year universities through education planning, application assistance, and connecting you with the right resources
Affordable Classes
International Students with F-1 Visas pay approximately USD $4,750.00 for 12 units per semester (fees and tuition). Additional units beyond the minimum required 12 will be charged by the units.*Enrollment fees and tuition subject to change.
Scholarships and Employment Opportunities
LACC has many on campus employment opportunities for students. F1 students can also apply to participate in Curricular Practical Training which allows F1 students the opportunity to work off campus in their field of study after completing one academic year.
Language Academy at LACC (In Person Courses)
Improve your English language skills! LACC's Language Academy can assist you in achieving your goals.
Levels and Sesssion
Our Language Academy costs $1200 per Module or $2200 for two six week Modules We offer three levels: Level 1 - Basic. Level 2 - Intermediate. Level 3 - Advanced. Each Level is comprised of Two Modules. Spring & Fall: Modules take six weeks to complete. Summer Intensive: Eight weeks to complete. 
Understand written and spoken college level academic materials
Establish effective note taking skills
Write academic papers that meet college standards
Develop critical thinking skills
The Campus
LACC is located in Hollywood, just five miles from Downtown Los Angeles, and set on 48 attractive acres. The college facilities include TV and Film studios, performing arts theatre, music hall, and more than a dozen multi-story classroom buildings including a library, and gyms. The Associate Student Body of Government sponsors a mix of academic and extracurricular events to enhance the social and cultural climate on campus.
Activities
Residents of Los Angeles are within one hour of the Pacific Ocean and the San Gabriel Mountains, where one could go swimming in the morning and snow skiing in the afternoon. As a cultural center there are concerts, ballets, plays, musicals, museums, sporting events, held in such places as the Dorothy Chandler Pavilion, Universal Studios, The Los Angeles Memorial Coliseum, Dodger Stadium, Greek Theater, Hollywood Bowl, Disneyland and the Hollywood Walk of Stars. Cultural, social and recreational activities are literally available 12 months out of the year.
Housing & Transportation
The surrounding area boasts numerous housing opportunities such as POD shares, homestays, apartments, and room rentals. LACC is also accessible through public transportation by bus, or the Red Line Metro system. The Red Line Metro has a station at LACC and all LACC students receive a TAP card allowing for free commutes on the Metro or Bus system.
International Students
'Songs of Friendship, Family, Spirituality, and Love' - Episode 9 with Bwejua Fachano (Part 1)
'Songs of Life, Death, Depression, and Hope' - Episode 10 with Bwejua Fachano (Part 2)
'Ambition, Space Travel, Human Psyche, Entrepreneurship' - Episode 3 with Johnny Nezha
Los Angeles City College
International Student Program and Language Academy

855 N. Vermont Ave.
Los Angeles CA 90029
P: 323.953.4000, ext. 2470
For more information:
Los Angeles City College
International Student Program and Language Academy