American English College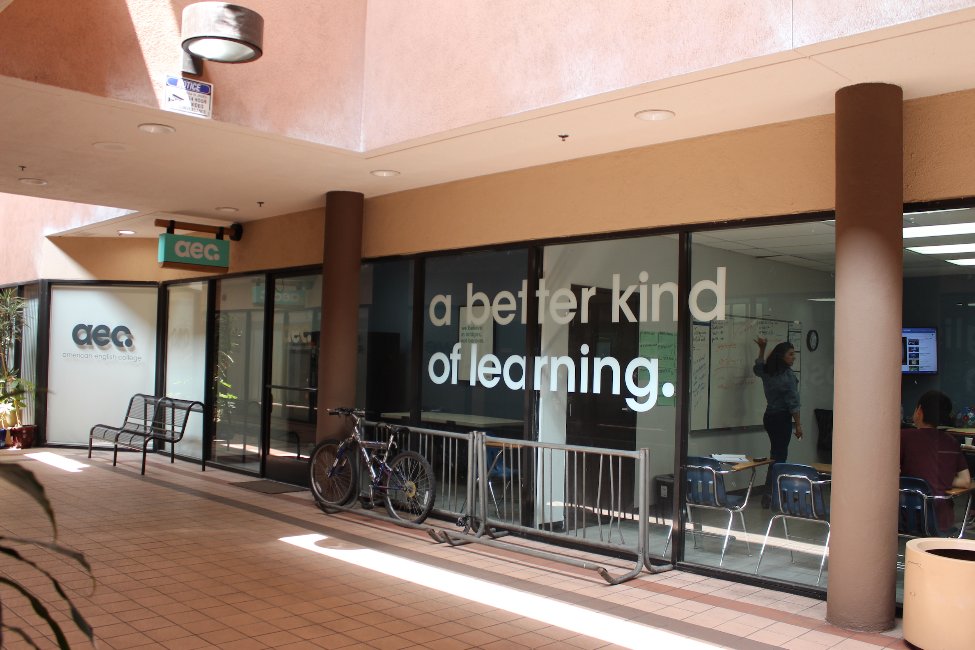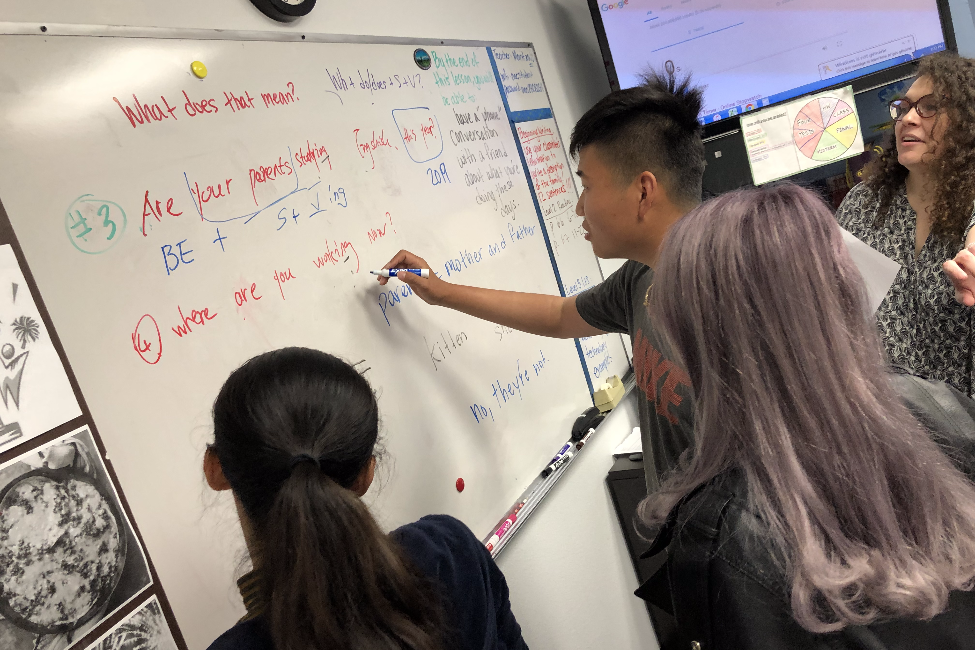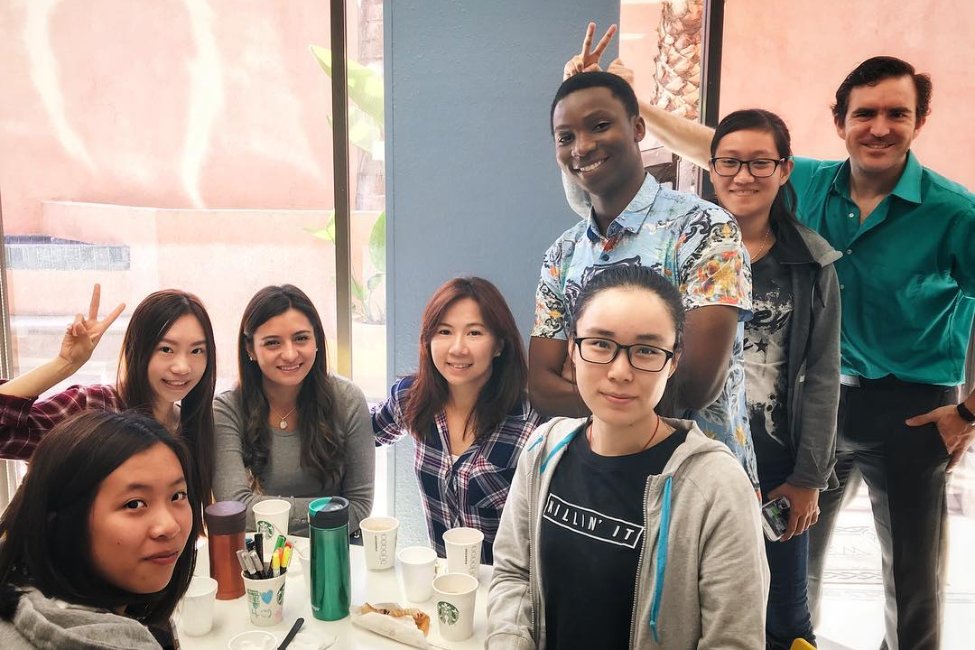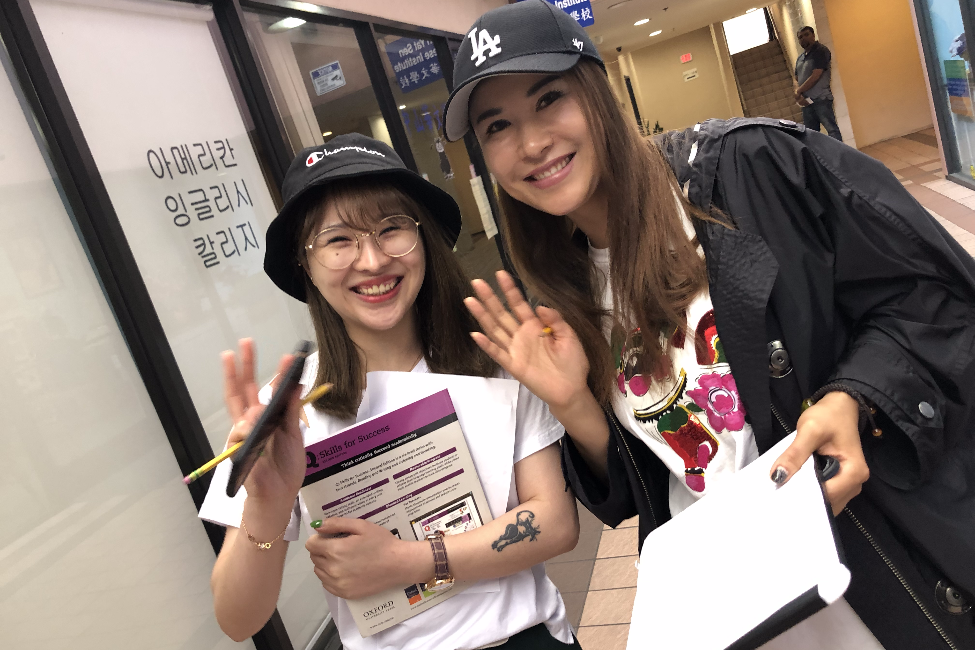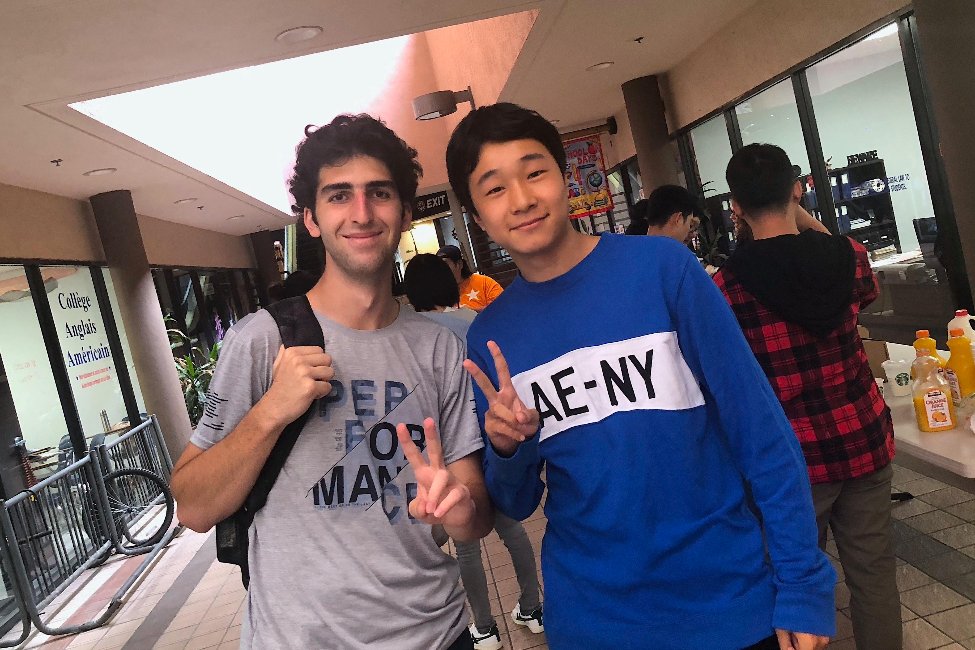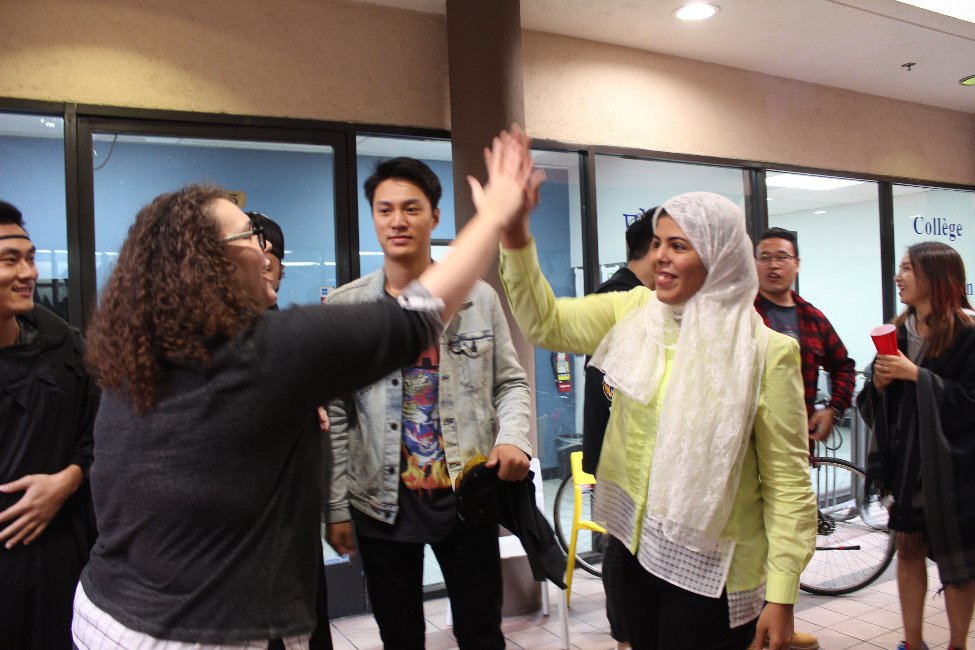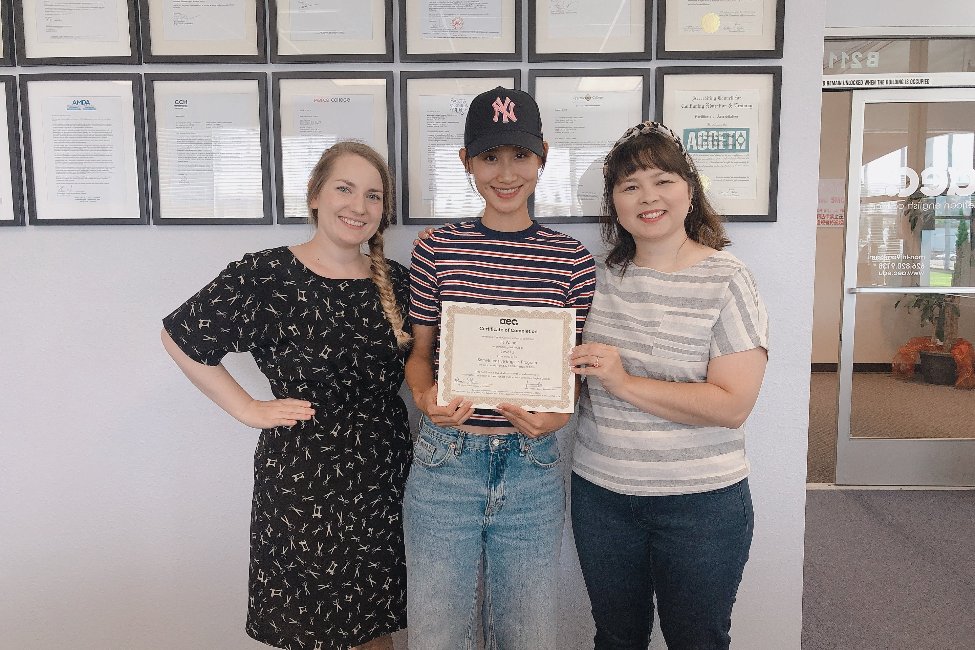 Fast Facts
School Size

Small

Cost of Attendance

$1,000—$5,000 Quarter

Affiliation

Private

Type of School

Intensive & Semi-Intensive English Program

Student Body Gender

Co-ed

Religious Affiliation

No Affiliation

Scholarships for International Students

No

Conditional Admission Available

Yes

Top Programs

General English Programs, English Language (ESL), TOEFL and University Preparation

Setting

City, Suburban, Online

Accreditation and Certification

ACCET Accredited, EnglishUSA Member, UCIEP Member

Type of Housing

Homestay

Social Media
Welcome to American English College!
Founded in 1983, American English College is an ACCET accredited + SEVIS approved language program. We specialize in English language programs and test preparation for international (F1) students. For the past 30 years, we have helped thousands of students learn a language, discover a new city, and achieve their personal goals.
Our Locations
American English College has two campuses centrally located in Los Angeles. The school's safe and affordable location makes it easy for students to feel comfortable while learning English in this city. We make every student feel like home, with advisors who speak your native language and housing assistance all managed through the school.
Known for it;s diverse community, peaceful lifestyle and affordablity to live in Los Angeles, Monterey Park and Rowland Heights are easily accessible by public transportation. Markets, cafes and shopping areas are within a 15 minute walking distance from school. Our school is also centrally located to many universities and community colleges in California, making it an easy transition for our students.
Our Program
American English College offers 7 levels of English with their choice of an Academic and Life Skills track to provide our students targeted classes that achieve your personal goals. Students receive support throughout their studies, and can take advantage of our academic pathway to 30+ partner colleges or universities (no TOEFL score required). Through small classes, students are able to get the attention they need, and personalized assistance.
Our bright, modern classrooms and monthly social calendar invite students to practice their English skills while visiting popular areas in the city. 
Why Choose American English College
ACCET accredited and SEVIS authorized to issue the Form I-20 for international students. 
Master English with smart, likeminded students and experienced AEC teachers who truly care about your learning. 
7 levels of English with your choice of Academic or Life Skills focus so you're achieving your specific langauge goals.
Gain admissions to 30+ partner colleges and universities upon completion of AEC Level 6 (no TOEFL score required).
Conditional Acceptance to our partner schools for any American English College applicants.
Open enrollment, and year around quarters allow students to apply any time. 
F-1 international students and vacation students welcomed. 
Join the #aecfamily who can speak your native language, and assist you throughout your study experience in the USA. 
Quality, safe, and affordable American host families and student health insurance managed by the school.
American English College


111 N. Atlantic Blvd. Suite 112
MONTEREY PARK CA 91754
P: 626-457-2800
18888 Labin Court, Suite B211
Rowland Heights CA 91748
P: 626-820-9138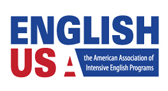 For more information:
American English College