Otero College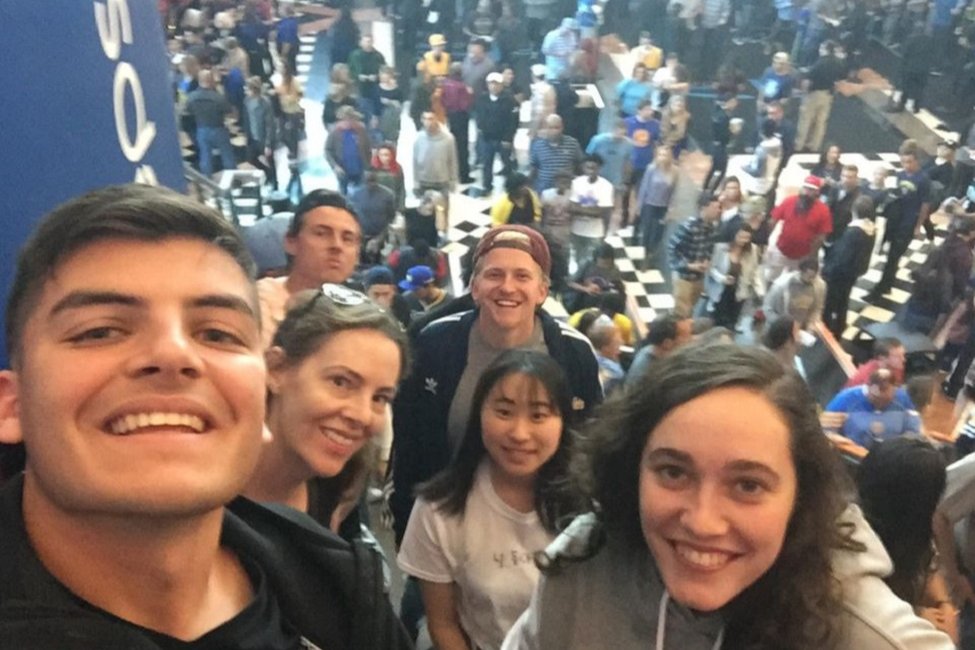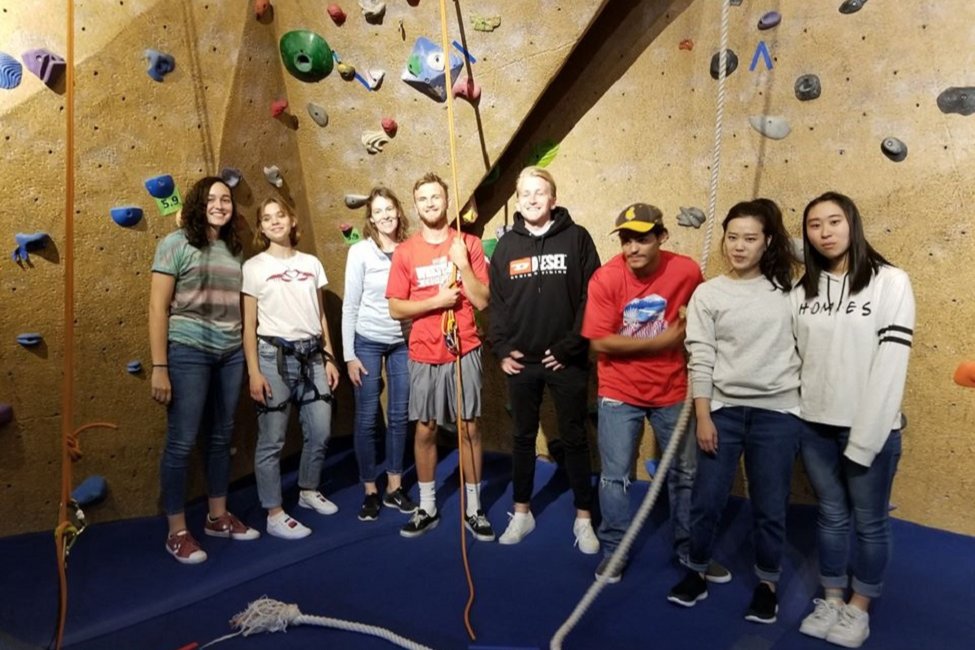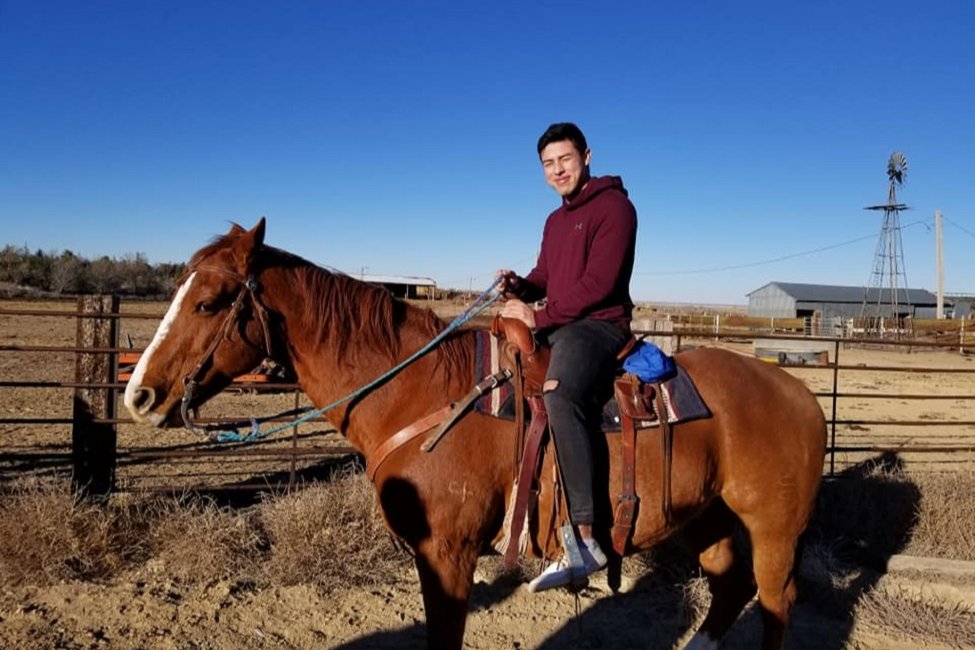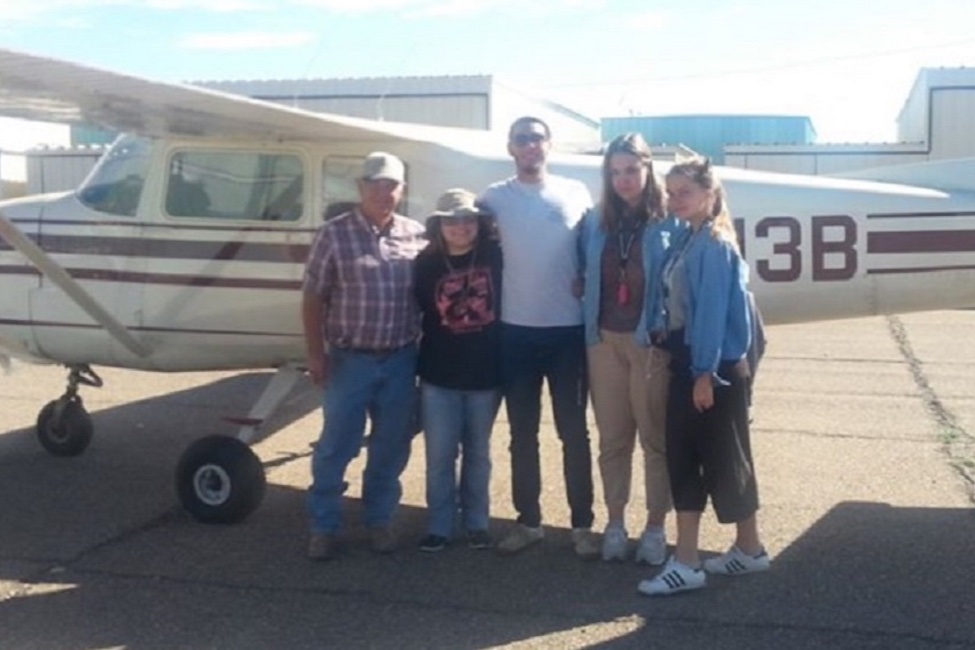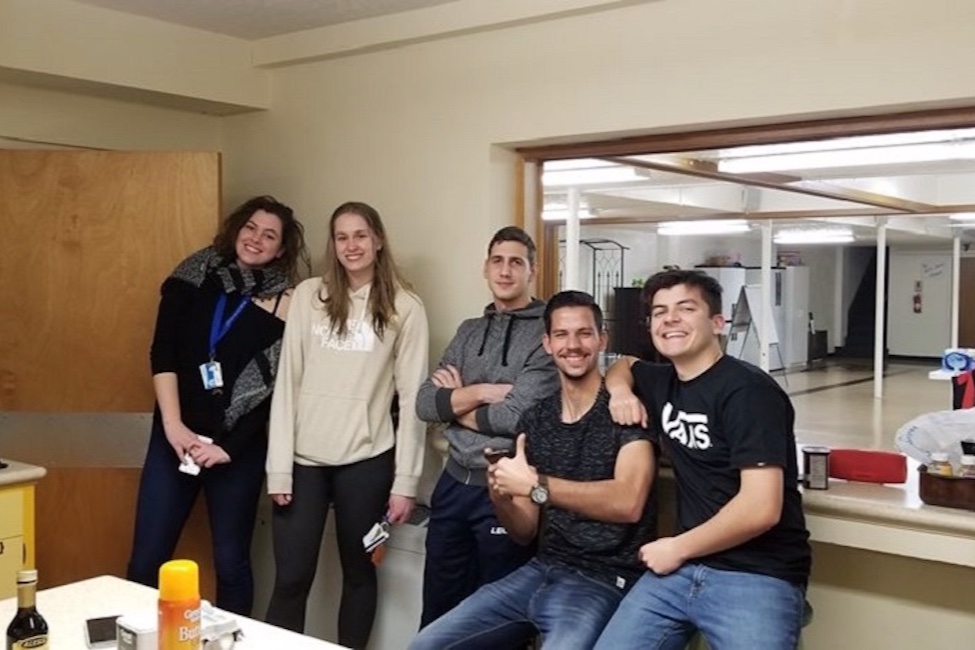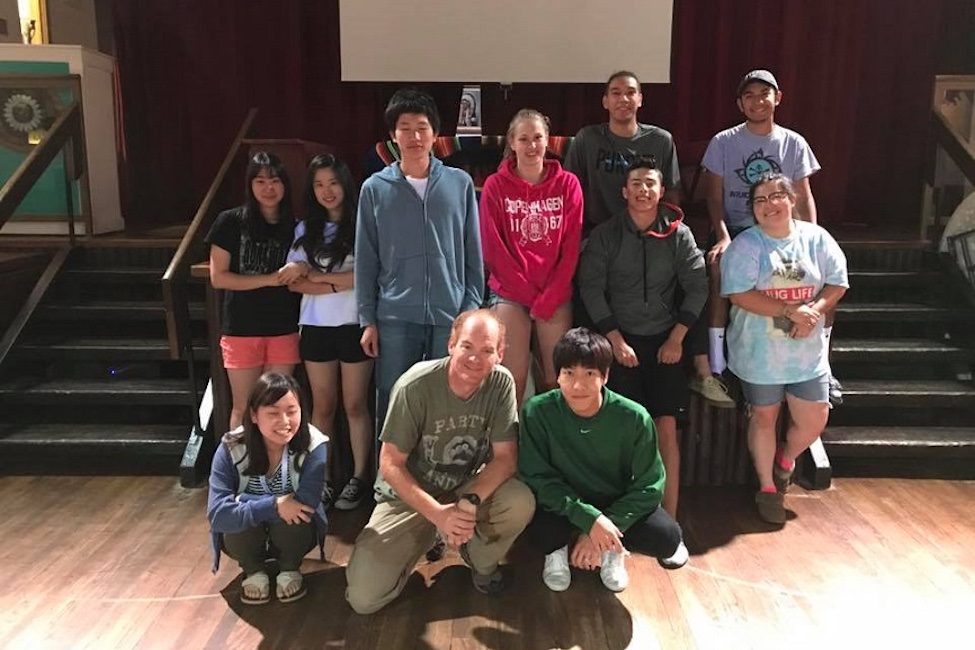 Fast Facts
School Size

Small

Cost of Attendance

$15,000—$20,000 Year

Affiliation

Public

Type of School

2yr/Community College

Student Body Gender

Co-ed

Religious Affiliation

No Affiliation

Scholarships for International Students

Yes

Conditional Admission Available

No

Top Programs

Business, Nursing, Agricultural Studies

Setting

Rural

Accreditation and Certification

HLC

Type of Housing

Residence Hall, Apartment, Dormitory

Test Scores

IELTS: Band 5+, TOEFL: 45+, PTE Academic: 40+, Duolingo: 70+

Social Media
At Otero College, we provide a quality education wrapped in an experience that will last a lifetime.
Through programs, activities, and events designed to enhance the student experience, the International Relations Office strives to foster international awareness and appreciation on the Otero campus and the greater Arkansas Valley community while providing crucial support services to our international student population.
Five Great Reasons to Come to Otero
Whether coming for the first two years of a bachelor's degree program or a one-year certificate program, Otero provides students with a challenging but supportive academic environment where you are more than just a number.
The cost of attendance makes Otero an affordable choice.
Agreements guarantee students pursuing different degree plans to transfer 60 hours of credit earned at Otero to most public and private institutions in Colorado with ease to complete a Bachelor of Arts or Science in just two more years.  As an accredited institution, Otero credit is also accepted for transfer at most insitutions outside of Colorado, but without the formalized agreements we have with Colorado institutions.
At Otero, students can live on-campus giving them easy access to classes, on-campus activities and events through a variety of clubs and special programs. There are opportunities to interact with a variety of people to strengthen language skills and confidence.
Once students complete their studies, they can apply for OPT which gives them the opportunity to work for up to a year in their field of study. This provides important work experience and insight into your field of study before completing upper level  courses that might help narrow academic scope.
Most popular areas of study
Academic Transfer (Associate of Arts/Associate of Science)
Nursing
Agriculture
Business
Biology
Admission Information
Completed International Student Online Application
Passport:  Copy of the ID page of your passport
Transcripts: A copy of your high school transcripts, translated into English, with the date of graduation indicated.
Statement of Financial Support & Supplemental Documentation: To prove that you have the funds necessary to cover the cost of your education, including tuition / fees / room / board / books / insurance, at Otero for at least one year. (2021-2022 = $19,000 USD)
Proof of English Language Ability: There are several way that students can use to demonstrate their language level.
TOEFL iBT 45,  IELTS 5+, Duolingo 75, or transcripts from a high school where English was the primary language of instruction.
The Otero College Family
Starting at the admissions process, we strive to develop strong connections with our students to help them navigate the path to reach their goals. Our International Relations Office offers a full range of services specifically with students traveling to Otero County from around the globe in mind.  Services include airport shuttling to and from Denver International Airport (3 hours away from campus) specialized new student orientation and activities including hiking and visiting other colleges.
Otero College has a variety of student organizations to help students connect with each other over common interests and promote a vibrant and engaged learning community.  The International Relations Organization offers all Otero students opportunities to get involved in our mission to bring the world to Otero.  In addition to excursions and activities, the international office sponsors Lunch & Learn presentations, an annual celebration of talent and international music, and the annual International Foods Night which is a community-wide tradition as well as a fundraiser for scholarships and programming for international students. 
Otero College


International Relations
1802 Colorado Avenue
La Junta CO 81050
P: 719-384-6805
For more information:
Otero College