Valdosta State University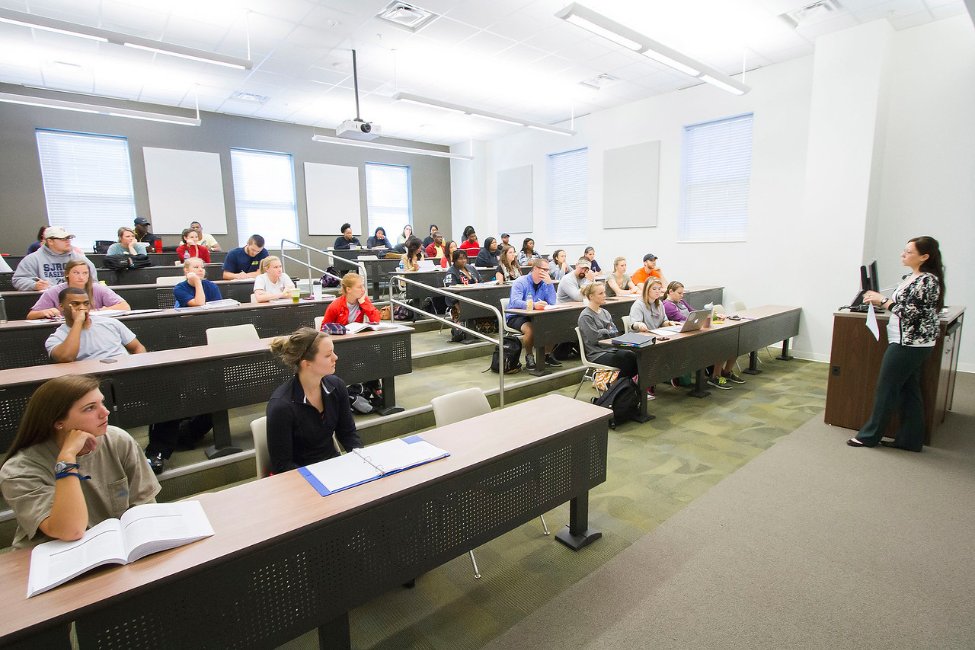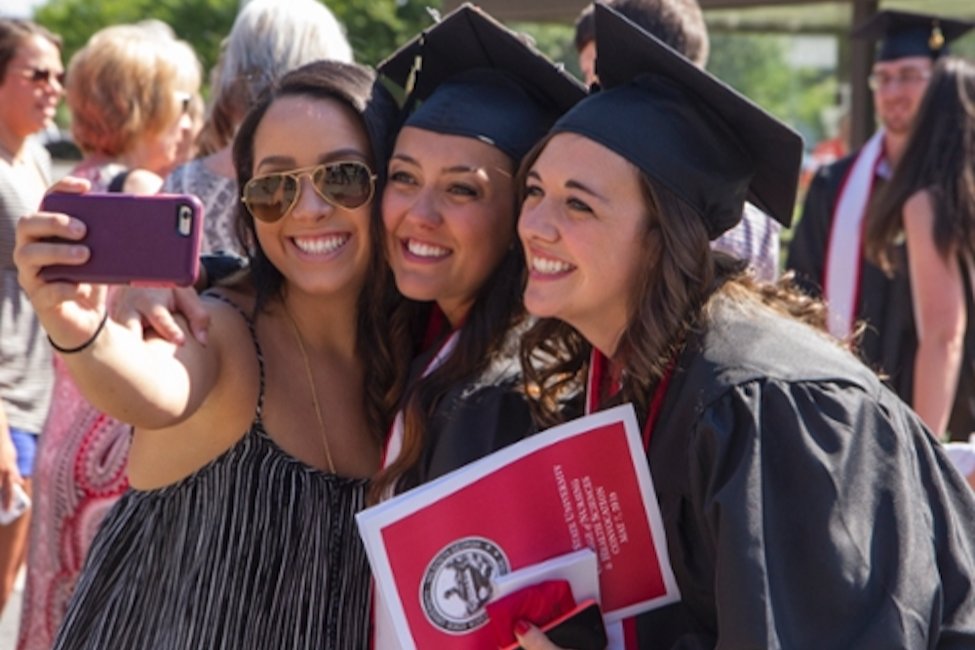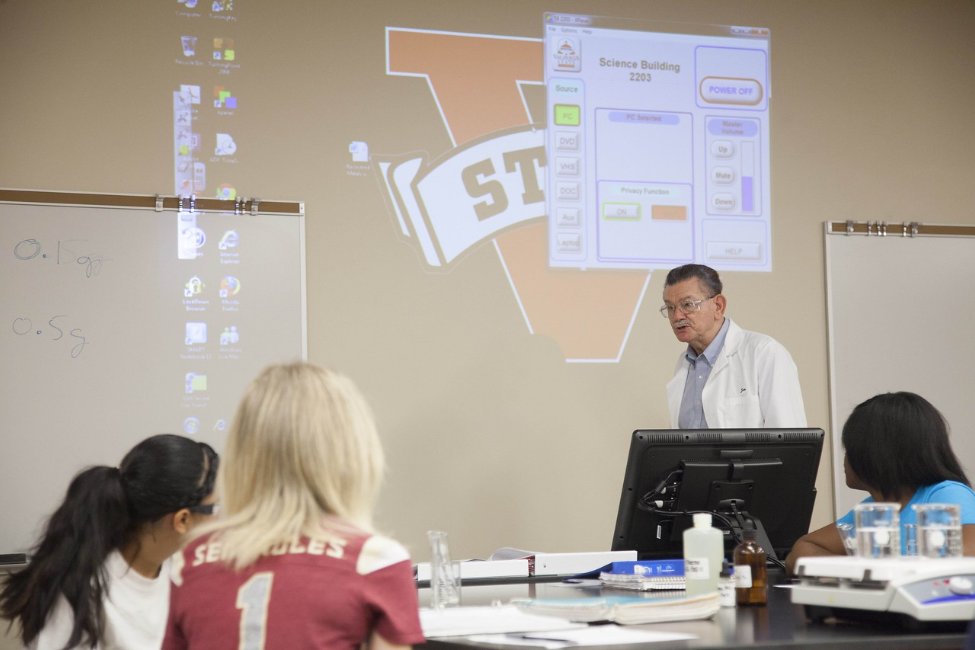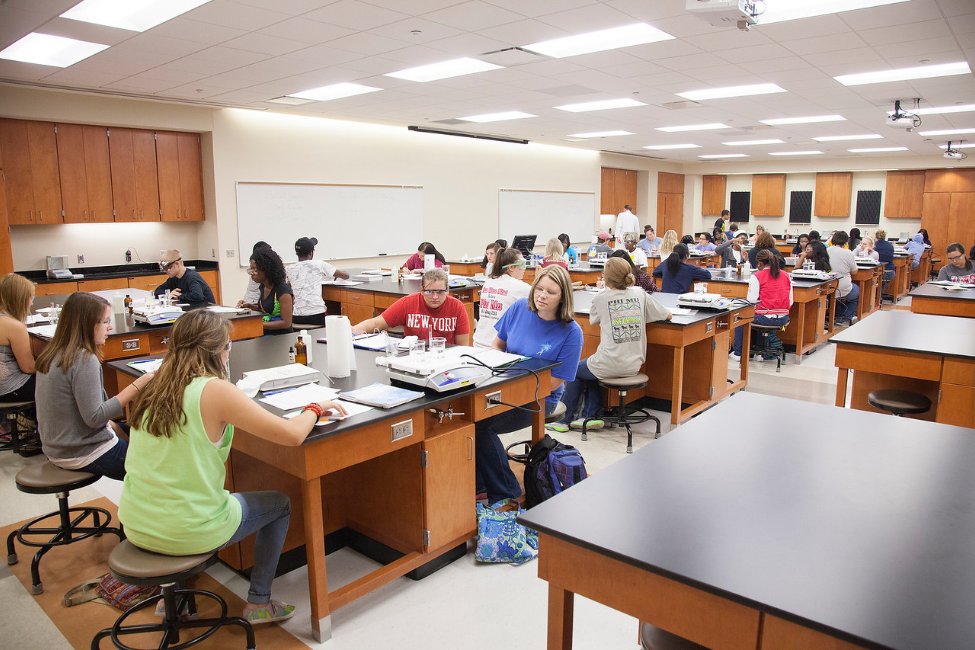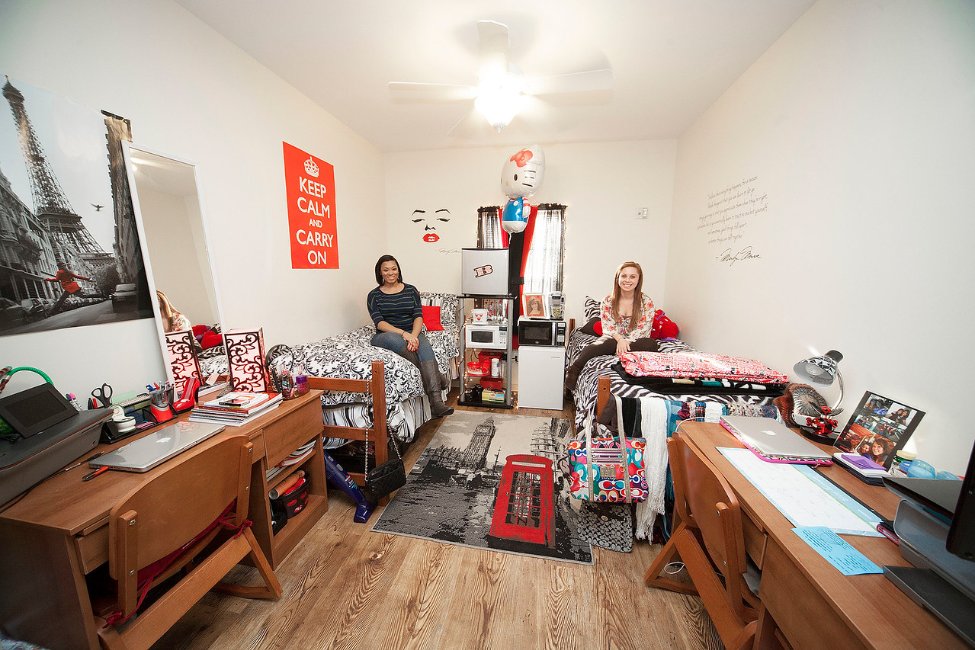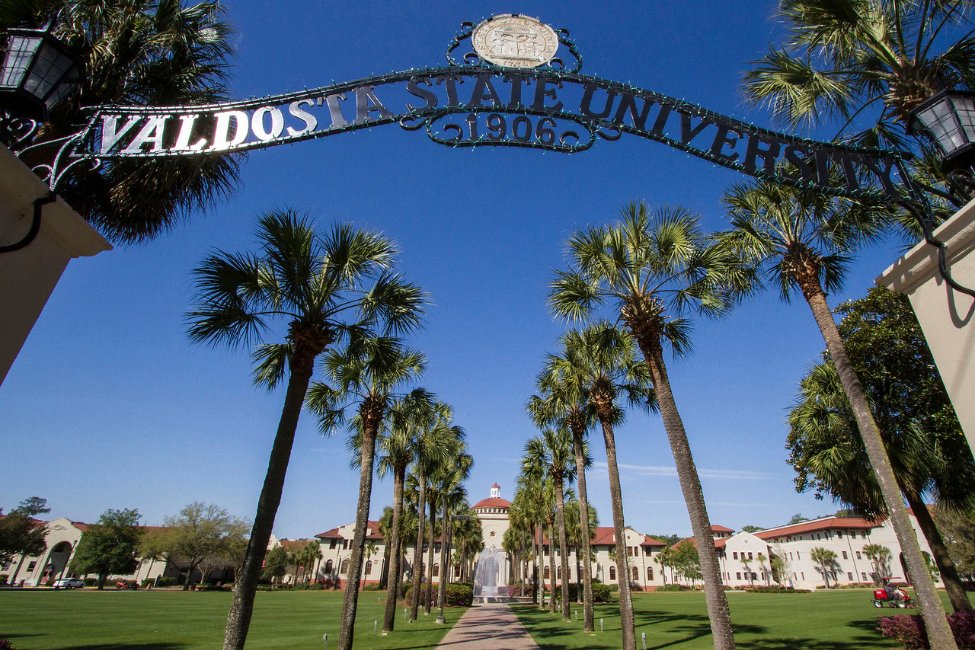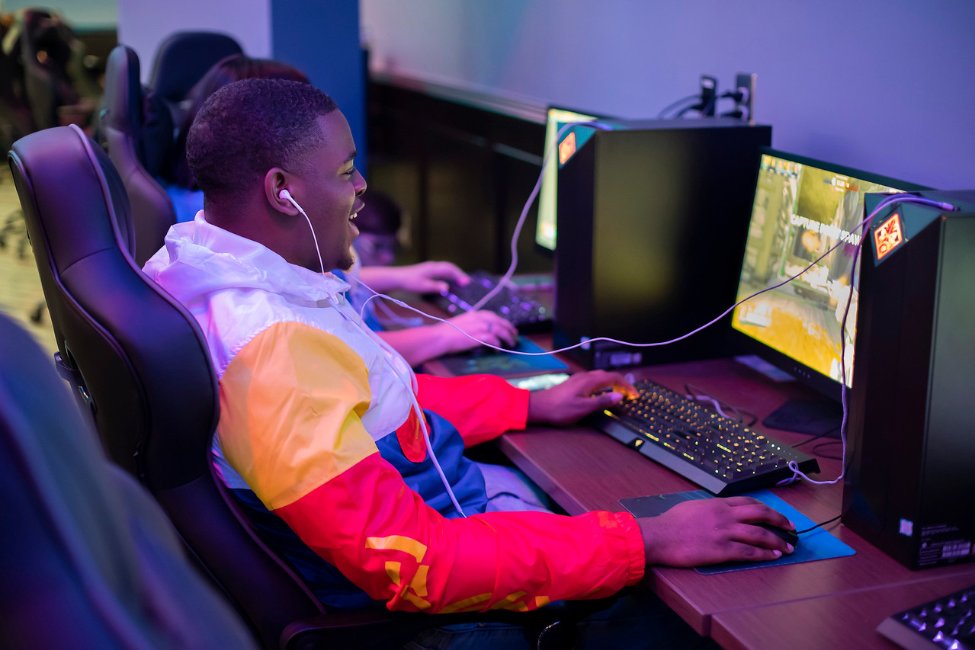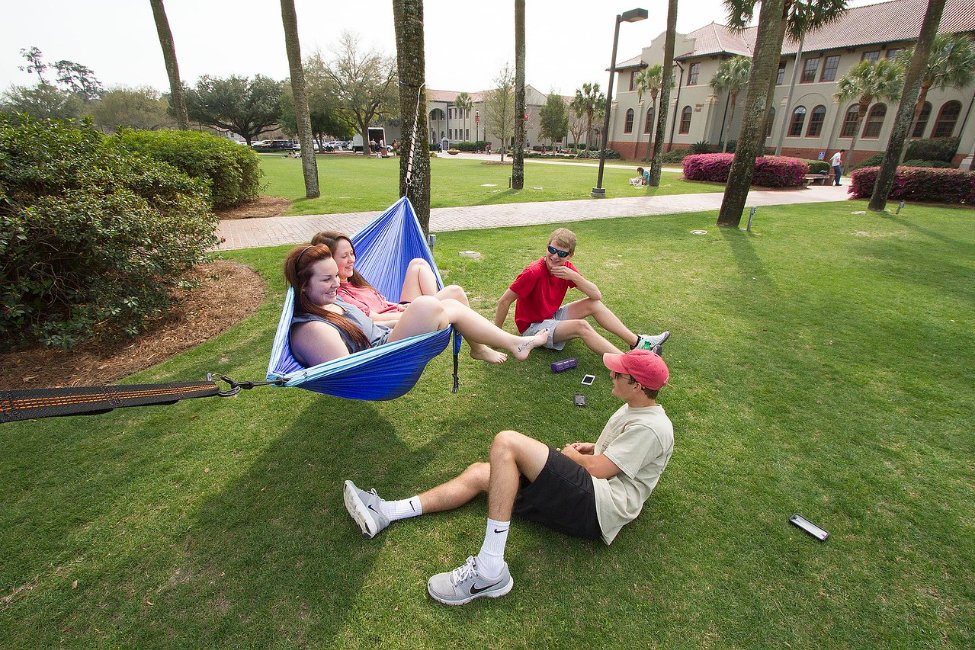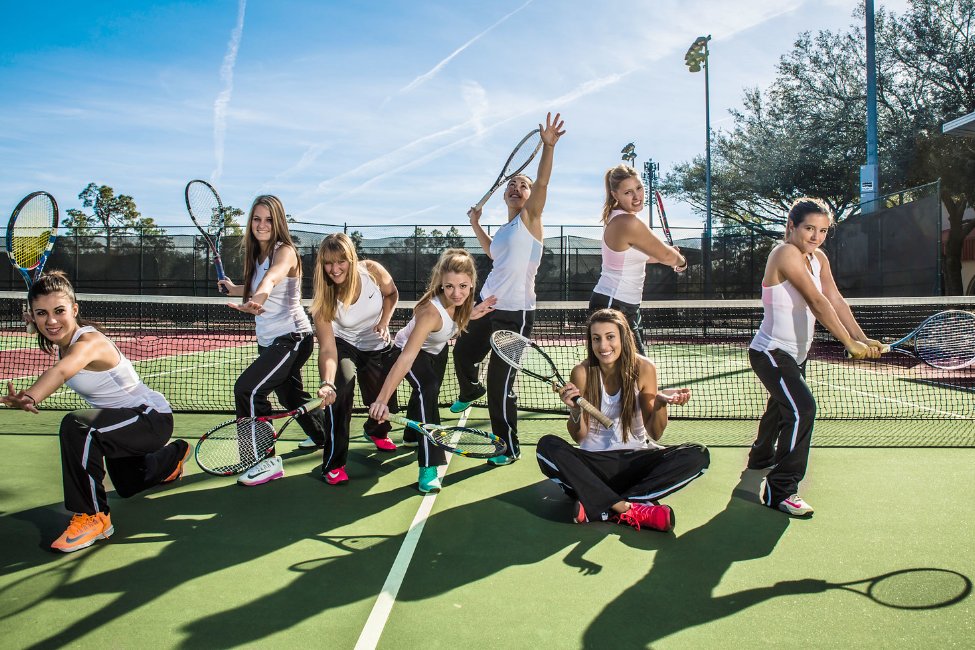 Fast Facts
School Size

Medium

Cost of Attendance

$15,000—$20,000 Year

Affiliation

Public

Type of School

University

Student Body Gender

Co-ed

Religious Affiliation

No Affiliation

Scholarships for International Students

Yes

Conditional Admission Available

Yes

Top Programs

Business, Marketing, Management and Leadership

Setting

City

Accreditation and Certification

CEA

Type of Housing

Residence Hall, Homestay, Apartment

Test Scores

TOEFL: 69+

Social Media
Welcome to Valdosta State University!
Valdosta State University is a comprehensive university within the University System of Georgia.  We offer associate, bachelor, graduate, and doctoral degrees. Located in Southeast Georgia, VSU attracts students from not only Georgia, but also Florida, South Carolina, Tennessee and hundreds of international students from over 50 countries in the world. We are uniquely suited to serve the academic needs of the individual student through strong traditional face-to-face and online formats, as well as provide active student life activities. Our students love sports, arts, individual faculty interaction, and unique hands-on experiences like undergraduate research in the Florida Keys. Settled just fifteen minutes above the Florida state line, VSU is only a couple of hours away from the Atlantic beaches and the Gulf of Mexico. Our beautiful Spanish mission style campus with ancient oaks and palm trees is the envy of many.
Academic Excellence
At VSU, undergraduate and graduate students alike actively engage in scholarly activities with faculty members, providing opportunities for students to conduct research directly related to their selected discipline. At Valdosta State, students take learning beyond the classroom. Here, you can participate in research with faculty or engage in one of many of our high impact practice activities as early as your first year. You'll utilize technology from the hospital room to the newsroom and everywhere in between to gain professional-level knowledge in your field. Through our study abroad program, you can study in over 100 locations around the world, then apply your experience at home. Whatever experience you're looking for, you can find it here. 
Admissions
At Valdosta State, we know that college is so much more than four years of hard work in the classroom and fun after class. You're looking for a degree that will get you places, and VSU is ready for you. Our size gives you the flexibility to tailor learning to your interests and needs. You'll find an education shaped to fit your goals, not a cookie cutter degree for the masses, and a personal journey to your graduation day.
Campus Life 
At Valdosta State, you'll find opportunities to connect with other Blazers in anything you enjoy. Whether you'd rather spend your time in the pool or playing pool, kayaking local springs and rivers or leading others in service, we have an experience specially tailored for you. And if you can't find something in our 200+ student organizations and activities, you can start your own! See below for more information on dining, activities, recreation, support services, and more at https://www.valdosta.edu/student/  
VSU Student Life
Student Life offers the opportunity for students to enhance their collegiate experience with co-curricular activities. Students can become involved in more than over 200 various clubs and organizations which will aid their academic and personal development. The Office of Student Life promotes student development and leadership by providing quality programs and services that fulfill the diverse educational, recreational, social, and multicultural needs of the student population and the university community.
International Students
At VSU, an international student is an individual who meets one of the following criteria:
Student is currently living outside the U.S. and will require an F-1 visa to study in the U.S. 
Student is not a U.S. citizen or a permanent resident and is currently in the U.S. on an F-1 visa. 
Student is currently in the U.S. on another non-immigrant visa classification, which permits part-time or full-time study.
Scholarships 
VSU offer a limited number of scholarships for eligible international students with GPA 3.0 or above. It is called "out-of-state-tuition waiver. The cost per semester is reduced from $ 8,818.76 to $3,291.56 for undergraduates with 12 credit hours (required for F-1 students)  – see https://www.valdosta.edu/administration/finance-admin/financial-services/students/documents/fall2020ug1.pdf
Valdosta State University


1500 N. Patterson St.
Valdosta GA 31698
P: 229-333-7410

For more information:
Valdosta State University