DePaul University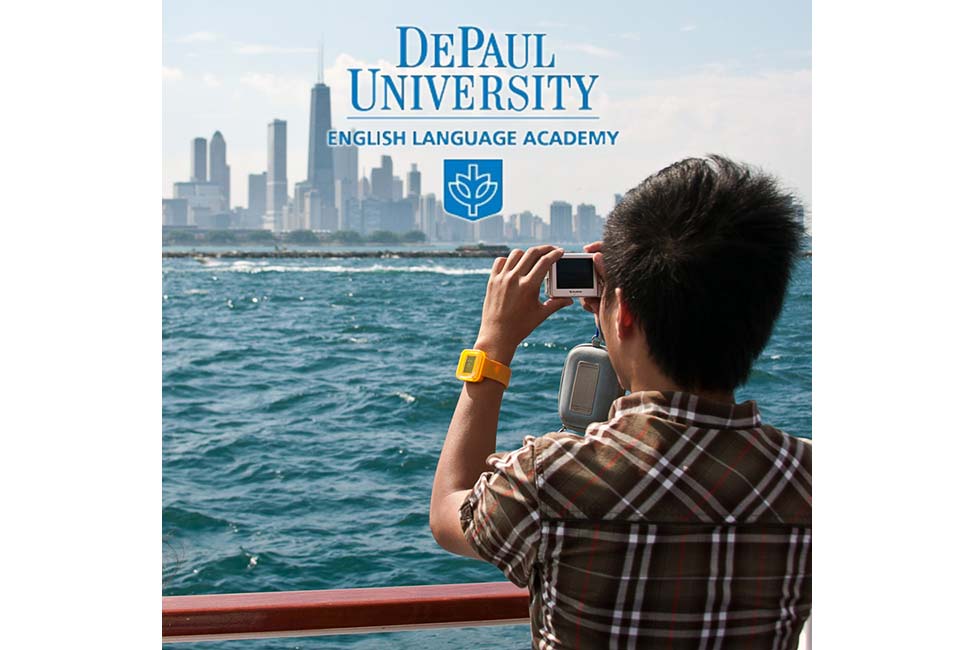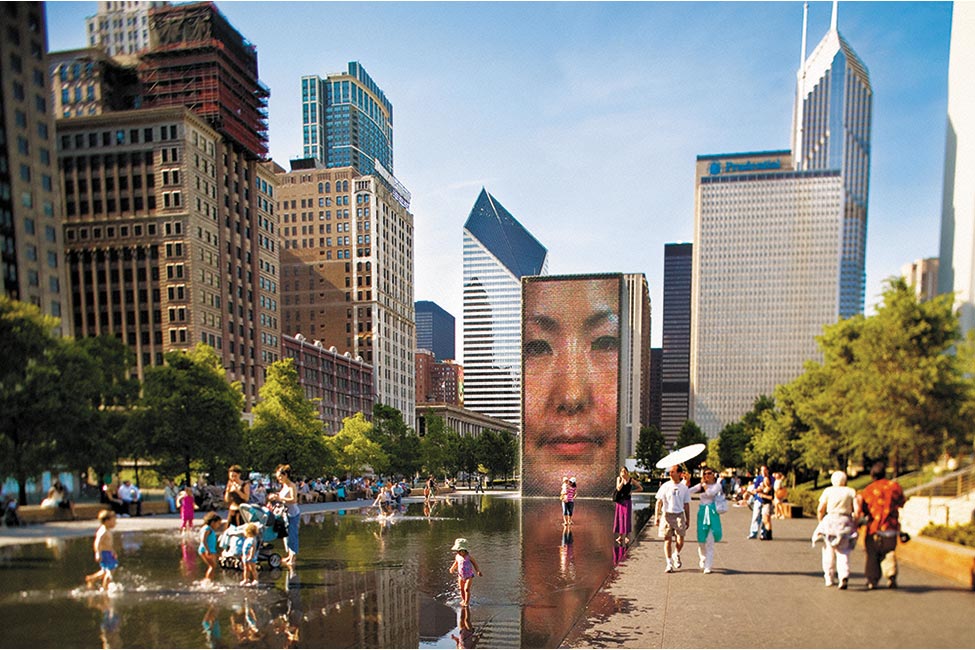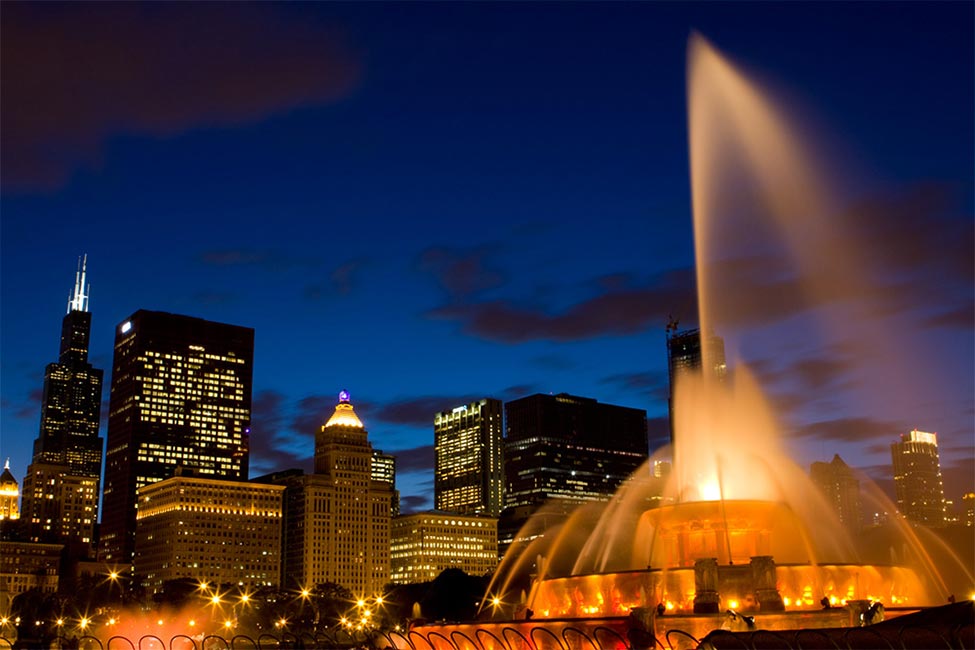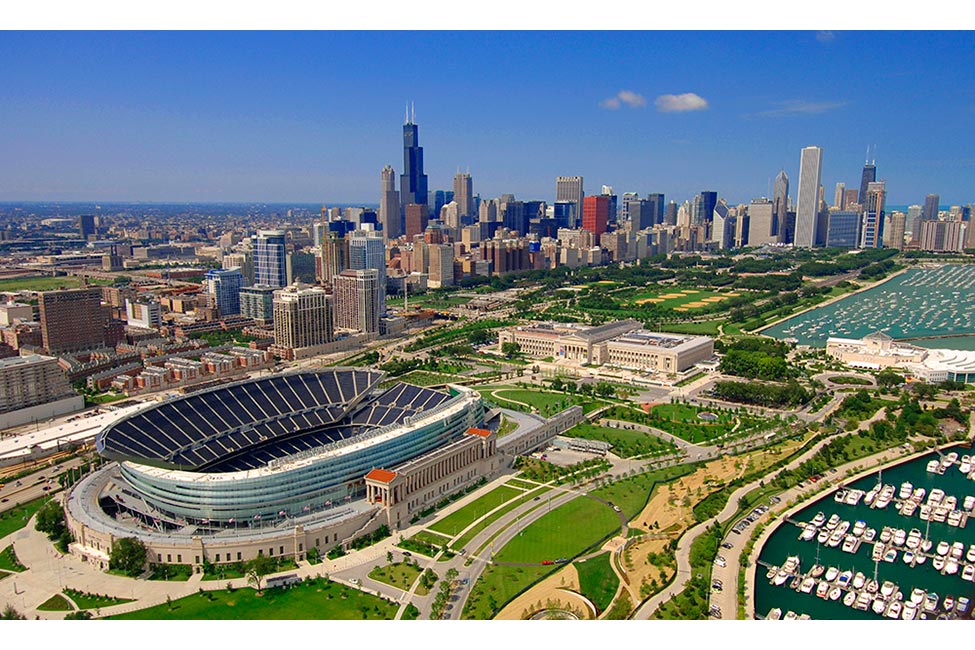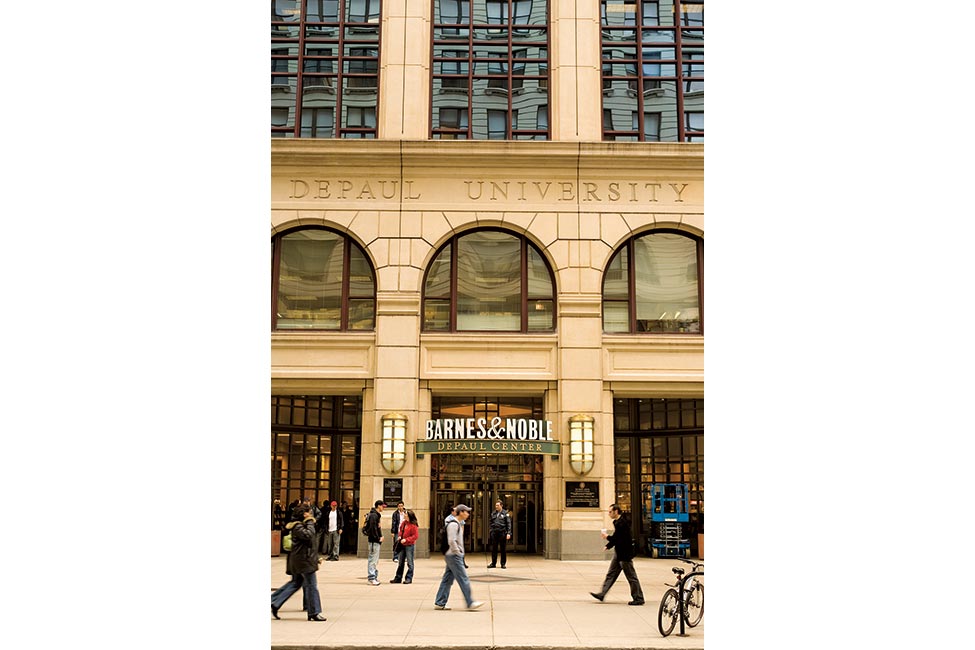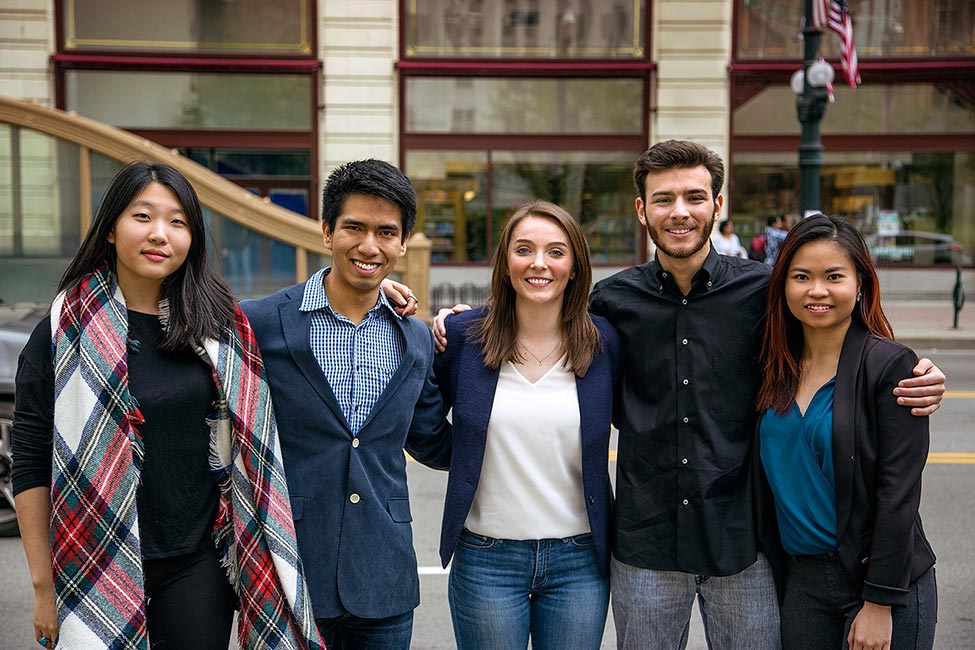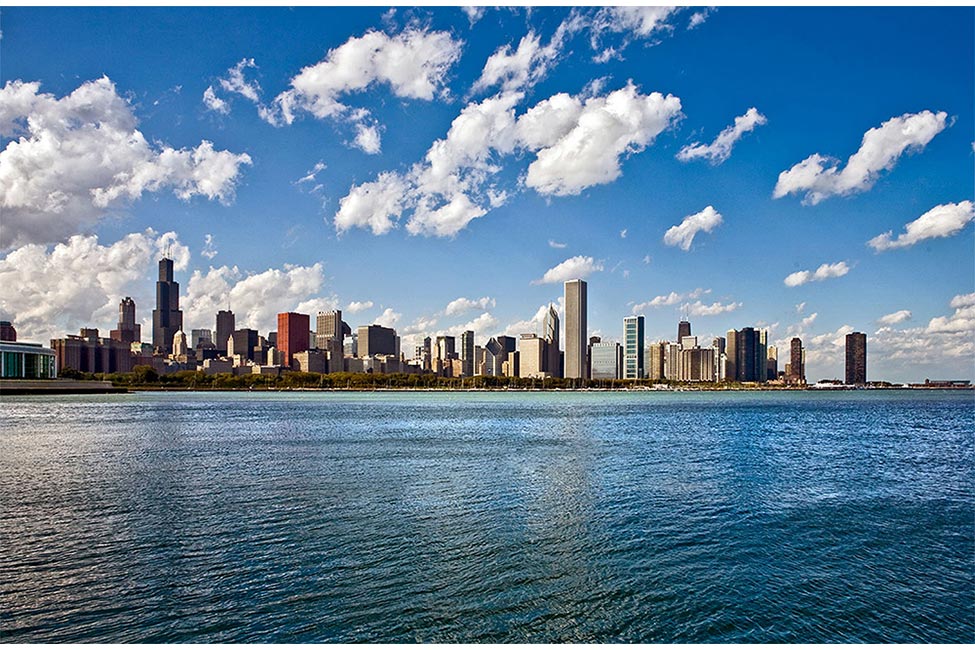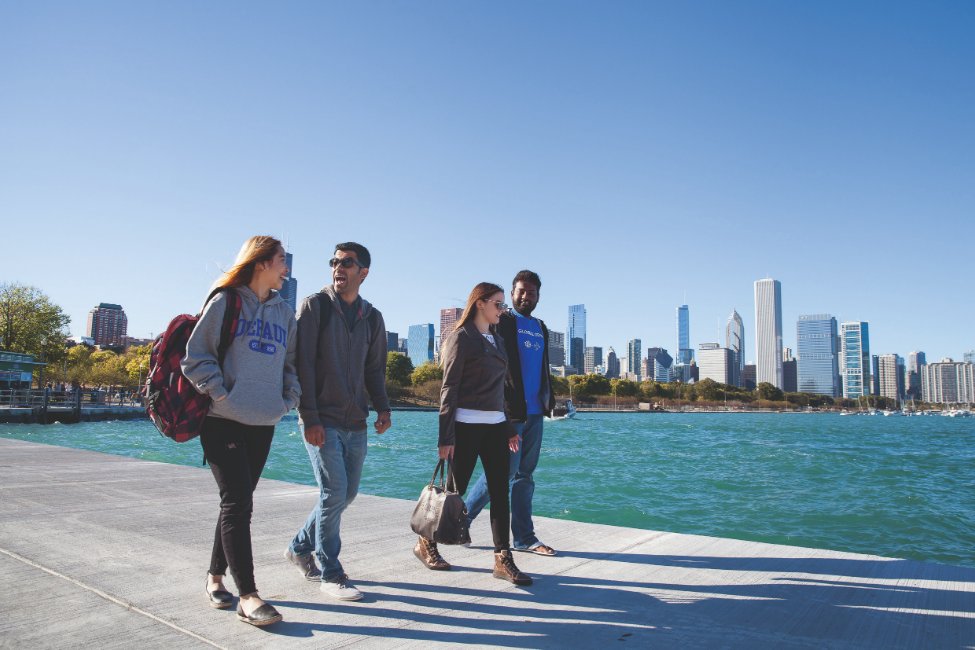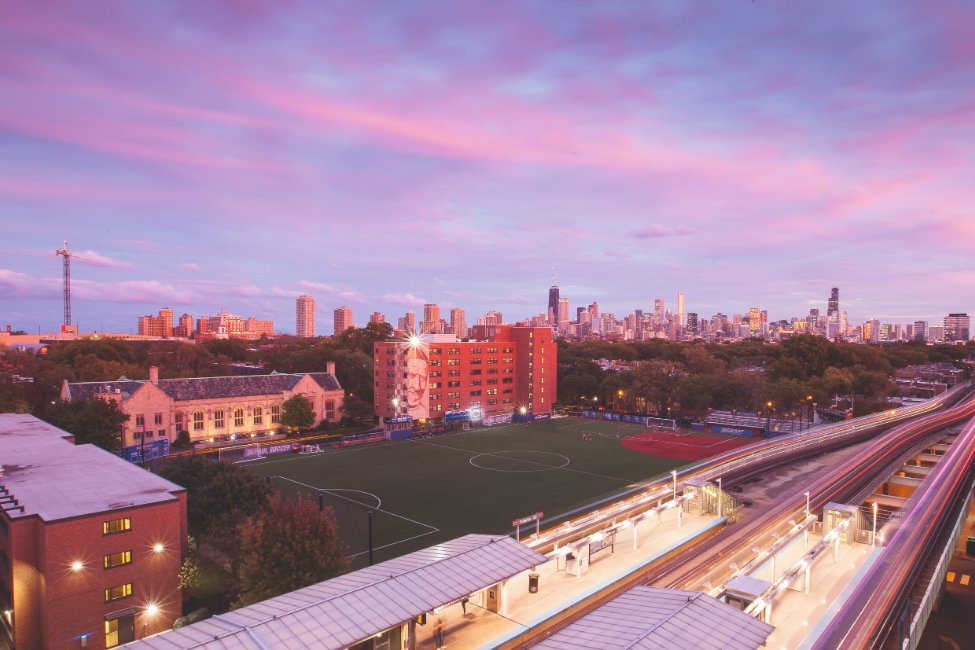 Fast Facts
School Size

Medium

Cost of Attendance

$1,000—$5,000 Quarter

Affiliation

Private

Type of School

University/Intensive English Program

Student Body Gender

Co-ed

Religious Affiliation

Catholic

Scholarships for International Students

No

Conditional Admission Available

Yes

Setting

City

Accreditation and Certification

EnglishUSA Member

Type of Housing

Residence Hall

Social Media
DePaul University's English Language Academy (ELA), founded in 1996, is an intensive English as a second language program that prepares high school and university graduates for admission to an American university. ELA's courses concentrate on four main areas of language instruction: reading & vocabulary development; writing (composition & rhetoric, including word processing); grammar; and listening & speaking (pronunciation, focused listening skills and spoken English). Classes meet five days a week, generally from 9:00 a.m. to 3:00 p.m., averaging 18 hours per week.
Courses are offered at five levels: foundations, intermediate, high-intermediate, advanced and university bridge. A placement test determines the appropriate level for each student. Successful students progress from level to level each term. The ELA also operates a special program in TOEFL preparation, the TOEFL Intensive Program (TIP).
Founded in 1898, DePaul University is the largest Catholic university in the United States, with an enrollment of more than 25,000 students. It offers a wide range of academic and professional programs at both the undergraduate and graduate levels.
The third-largest city in the United States, Chicago is a major center of culture and business, offering a wide array of resources, attractions, events and entertainment venues.
DePaul University


25 East Jackson Boulevard
Chicago IL 60604-2217
P: 312.362.6455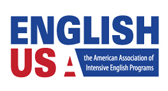 For more information:
DePaul University