Heartland Community College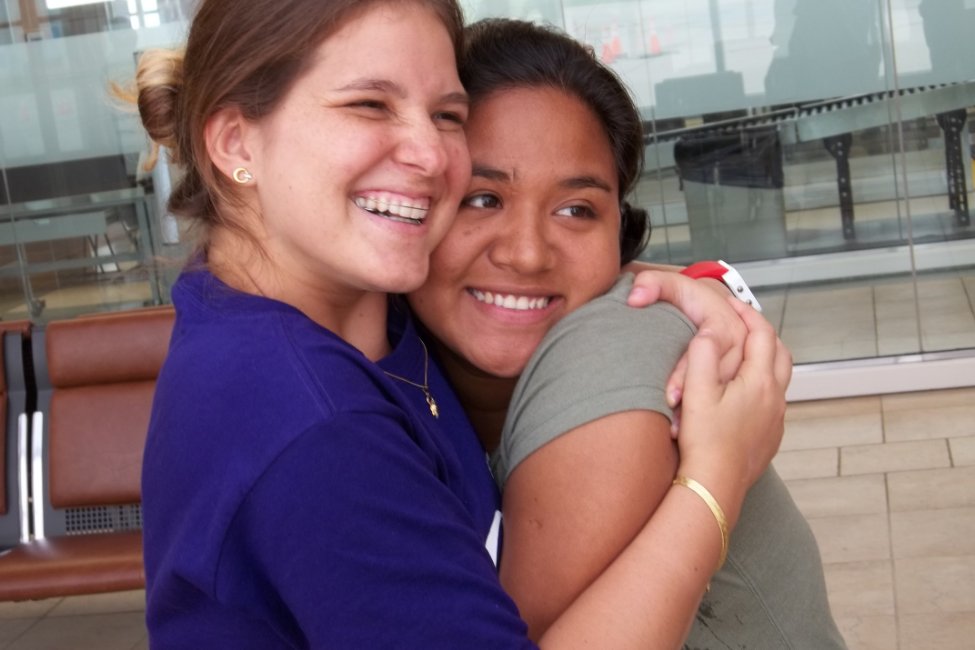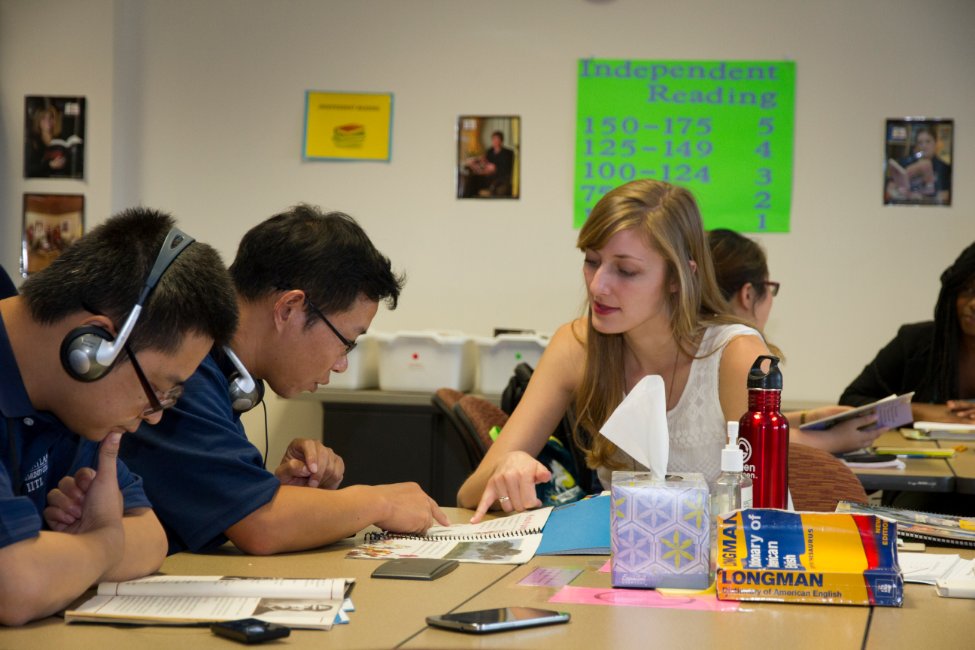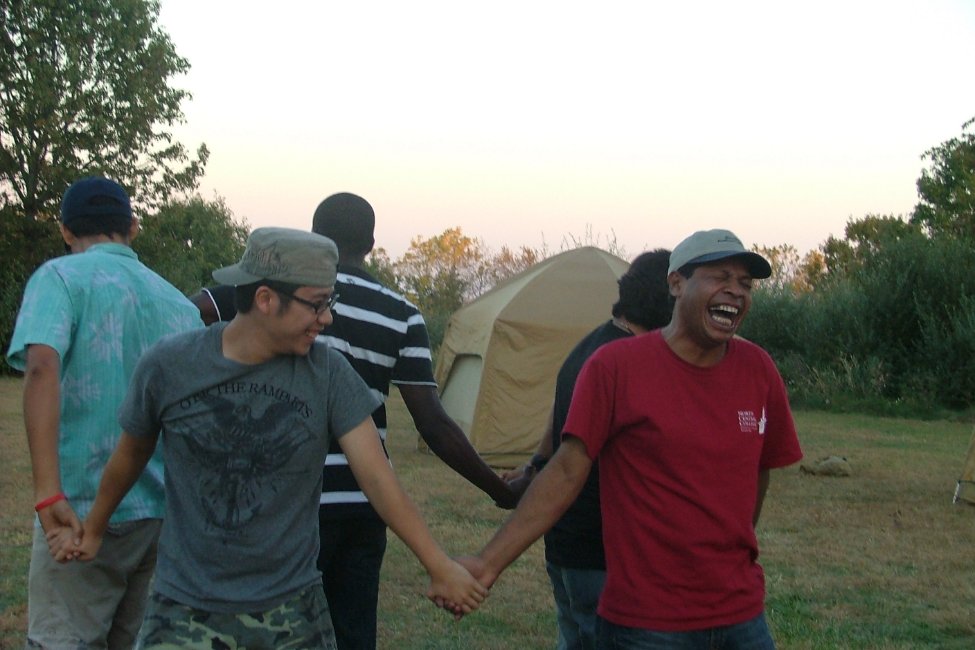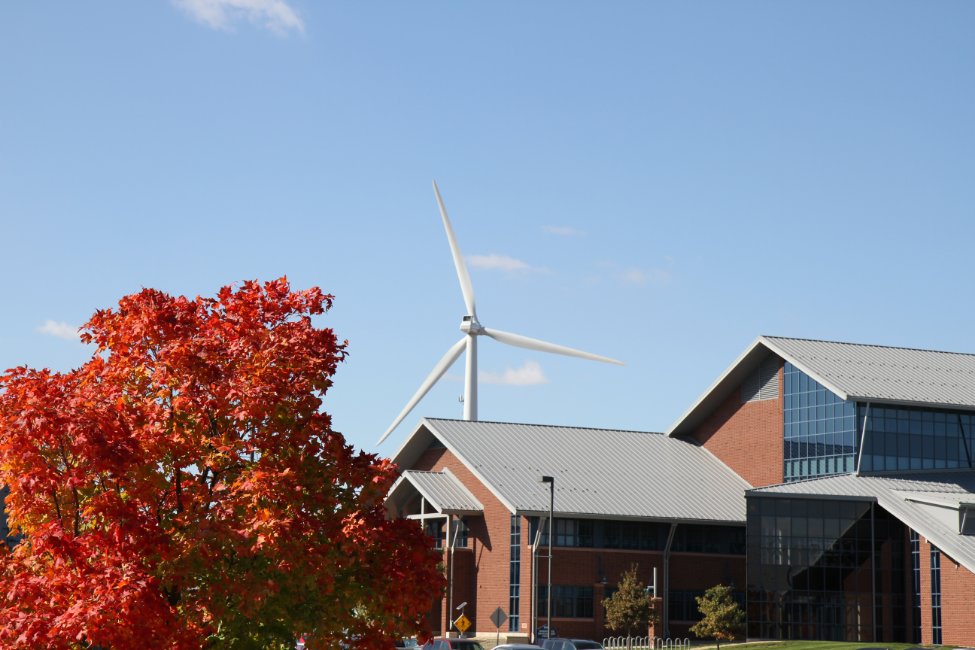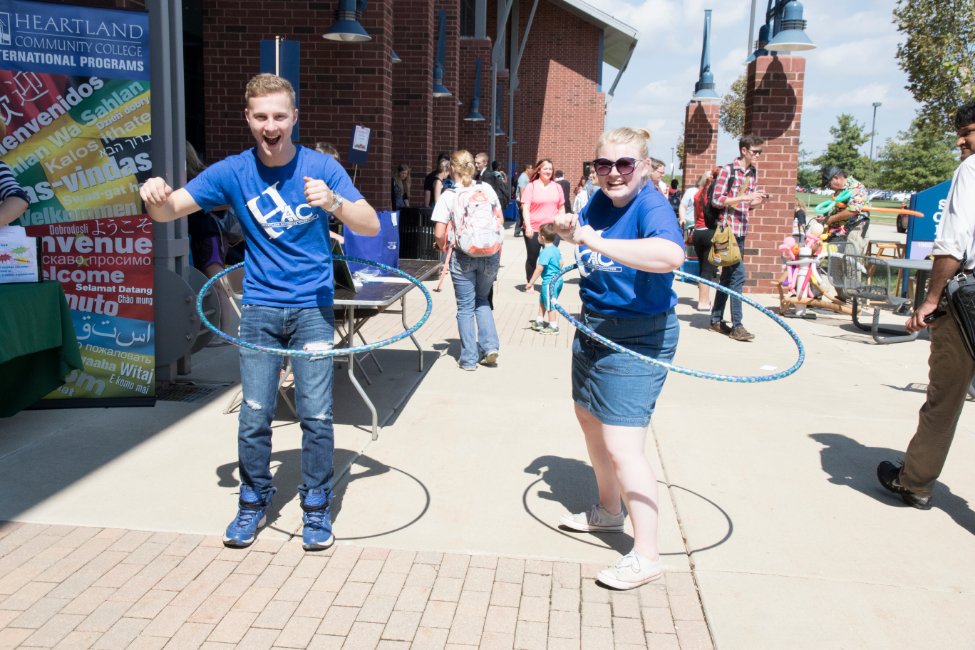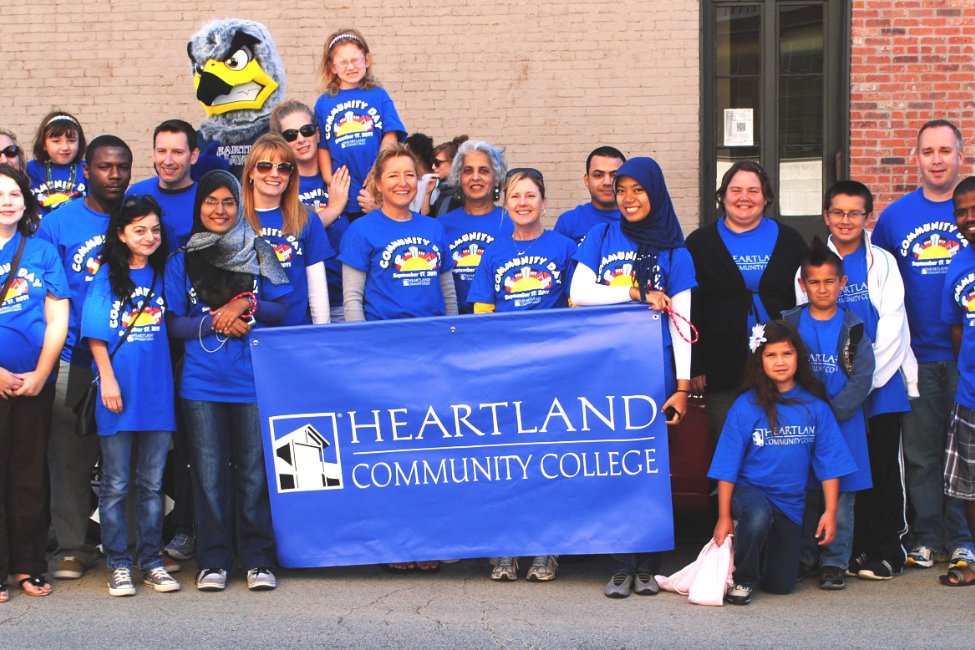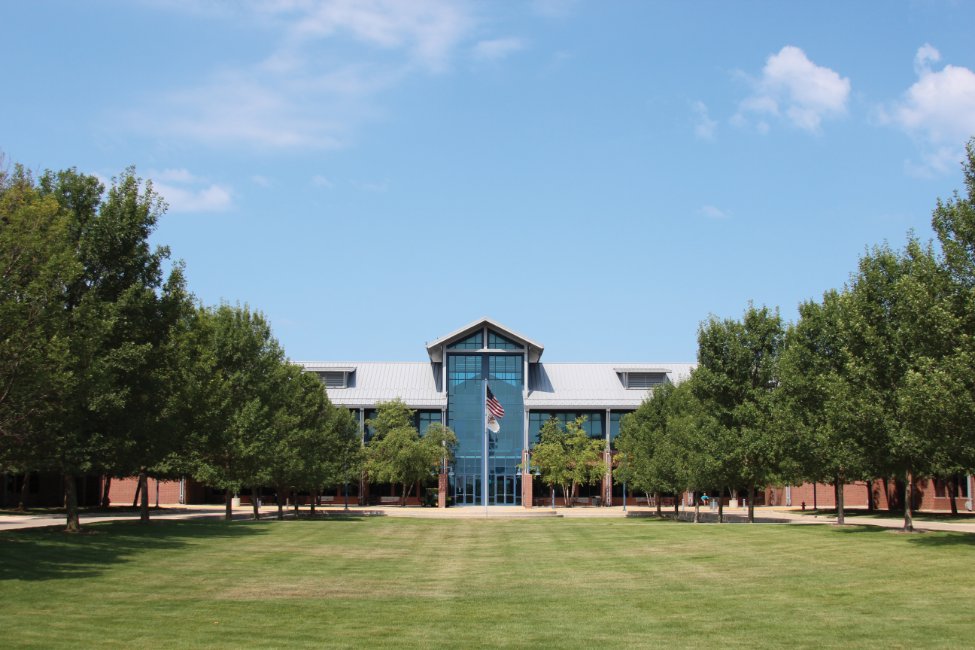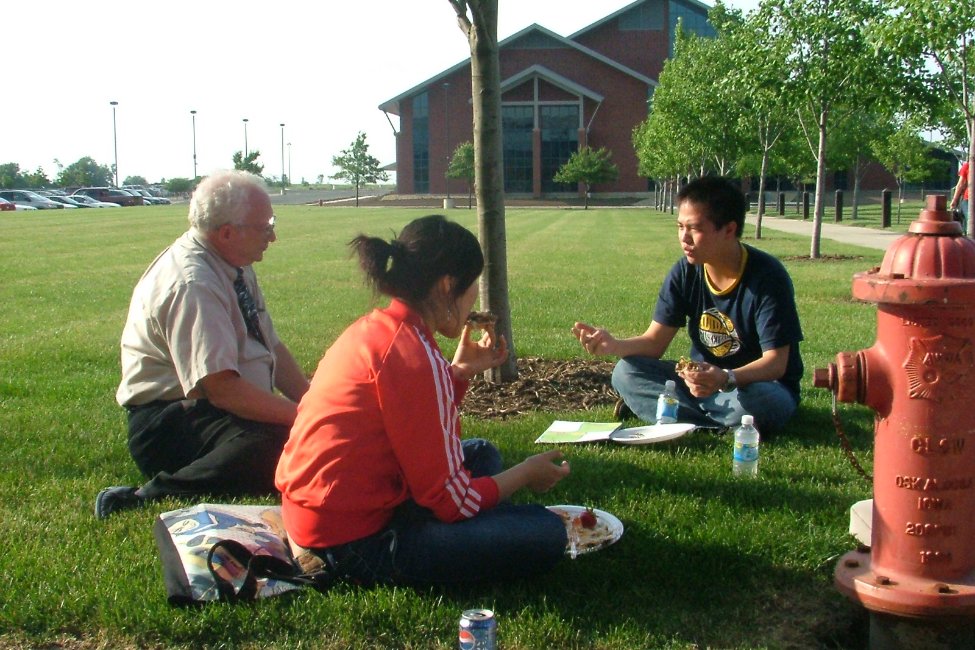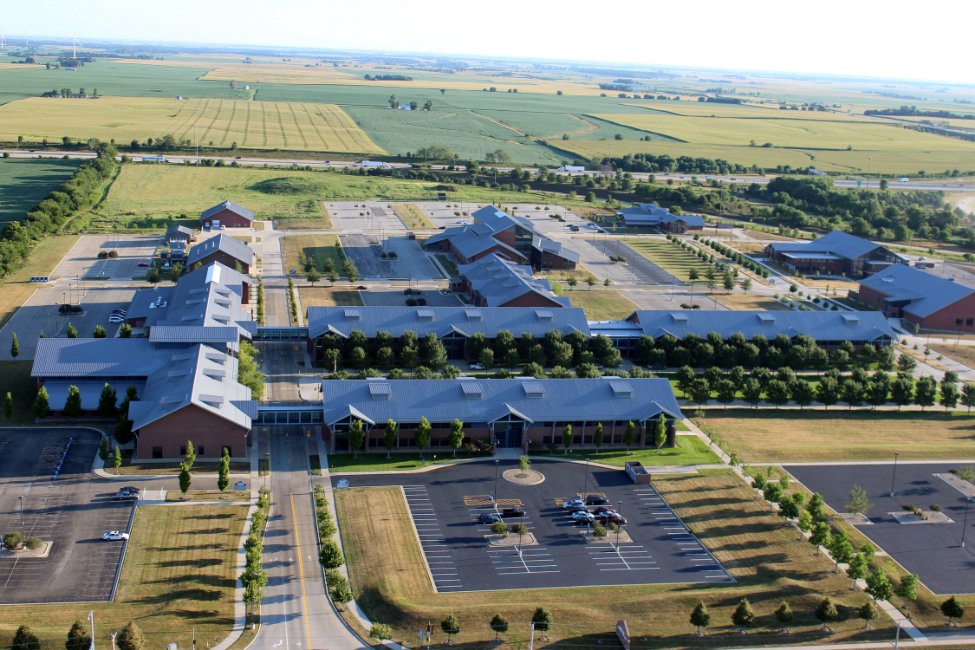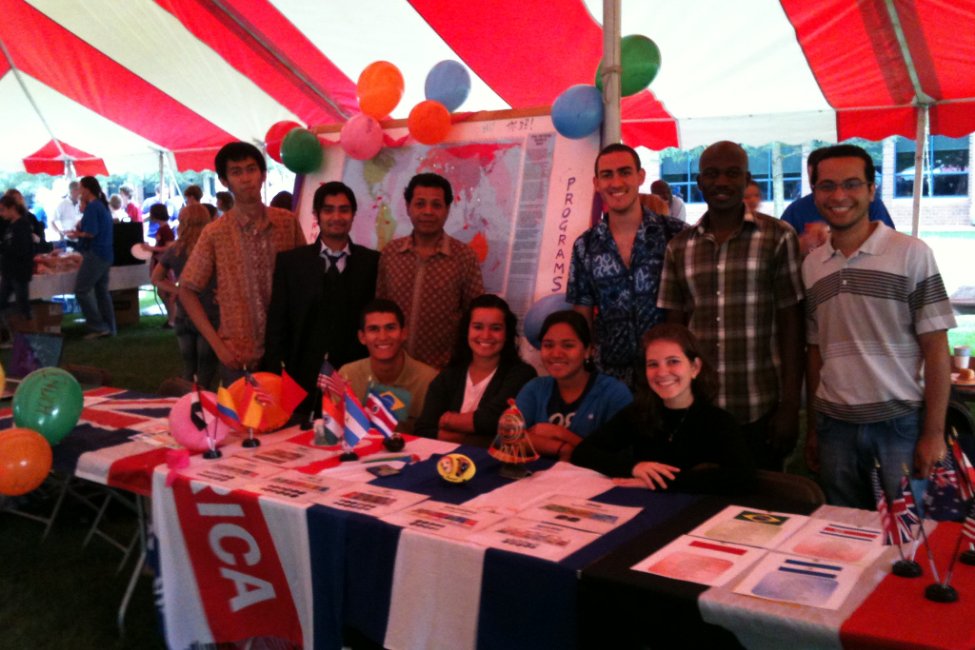 Fast Facts
School Size

Small

Cost of Attendance

$5,000—$10,000 Semester

Affiliation

Public

Type of School

2yr/Community College

Student Body Gender

Co-ed

Religious Affiliation

No Affiliation

Scholarships for International Students

Yes

Conditional Admission Available

Yes

Setting

Small/College town

Type of Housing

Apartment

Test Scores

IELTS: Band 6+

Social Media
Heartland Community College is a two-year, fully accredited institution of higher education located in Normal, Illinois, about two hours south of Chicago. Heartland offers a welcoming environment focused on providing accessible, innovative learning opportunities for students from a diverse range of cultures and backgrounds.
Heartland serves a diverse student population representing over 40 countries worldwide, and we are proud to welcome students from your country.
We are a student-focused college, so we keep our classes small and make sure you get the support you need to pursue your personal path to success. The college has over 30 student clubs and organizations to enrich your life outside the classroom, and Heartland also offers opportunities for inter-collegiate athletics in soccer, baseball, and softball.
Heartland's Academic English Language Program helps students strengthen their English language skills for degree-level study, as well as offering a range of success skills specific to the American higher education system. Heartland is a great place to learn how to succeed in the US college system before transferring to complete a Bachelor's degree.
If your goal is to complete a Bachelor's program, Heartland has joint international admission agreements with 6 Illinois universities, and our students successfully transfer to Bachelor's programs all over the United States every year.
Heartland offers 55 Associate's degree programs, as well as 27 Career Certificate programs.
You choose your destination. We will help you get there.
Quick Facts
Illinois Community College serving students from 40+ countries
55 Associate's degree programs
Average class size: 18 students
Free tutoring available
Academic English Language Program
Joint Admission for Bachelor's programs at 6 Illinois universities
Affordable tuition
For more information, contact Gavin Lee, Associate Director of International Programs, at gavin.lee@heartland.edu
Heartland Community College


1500 W Raab Road
Normal IL 61761
P: 3092688043
For more information:
Heartland Community College