Fisher College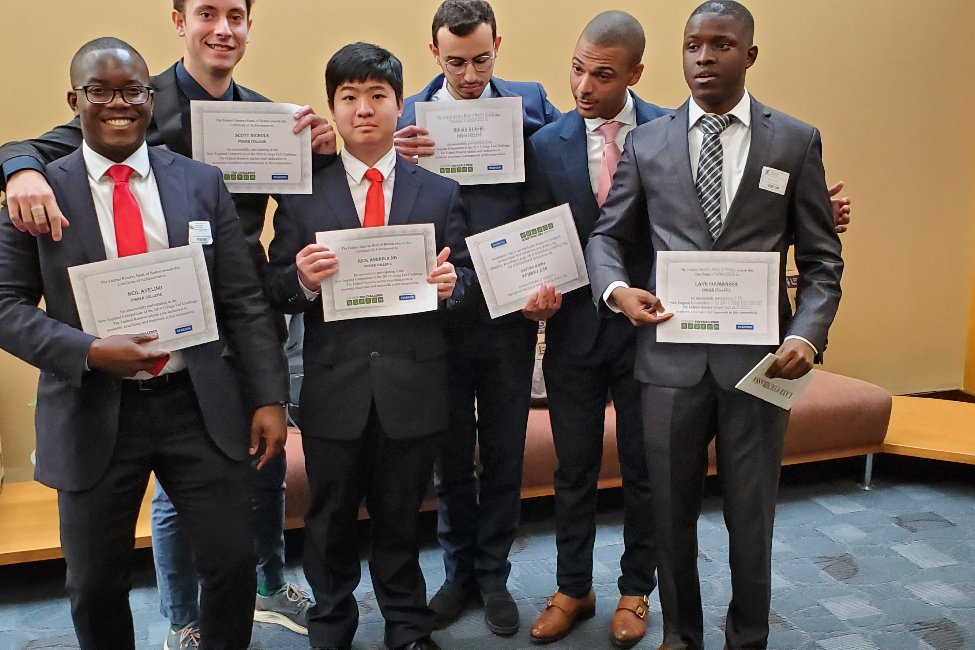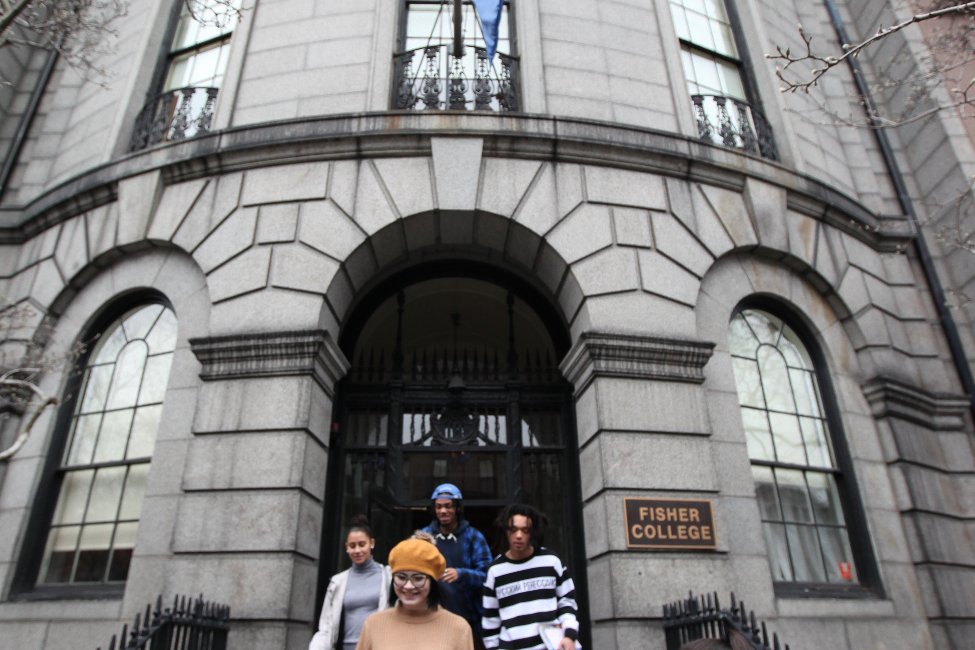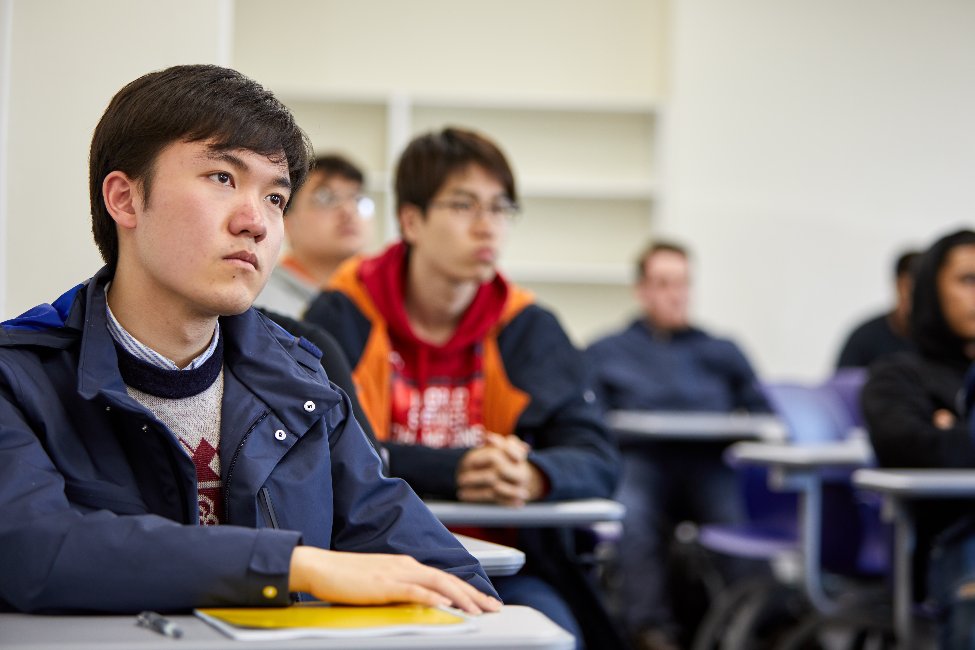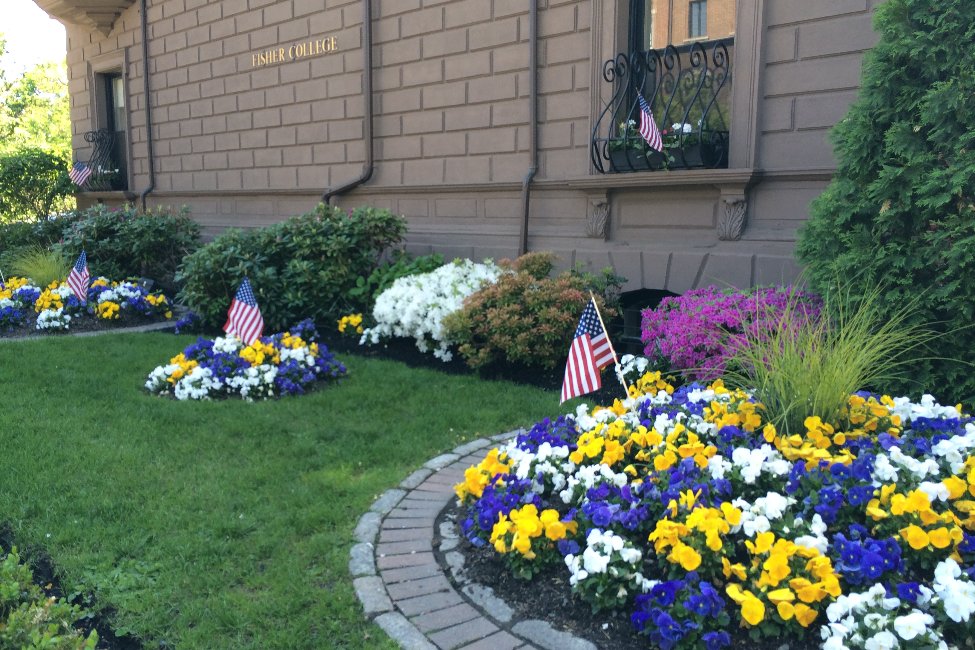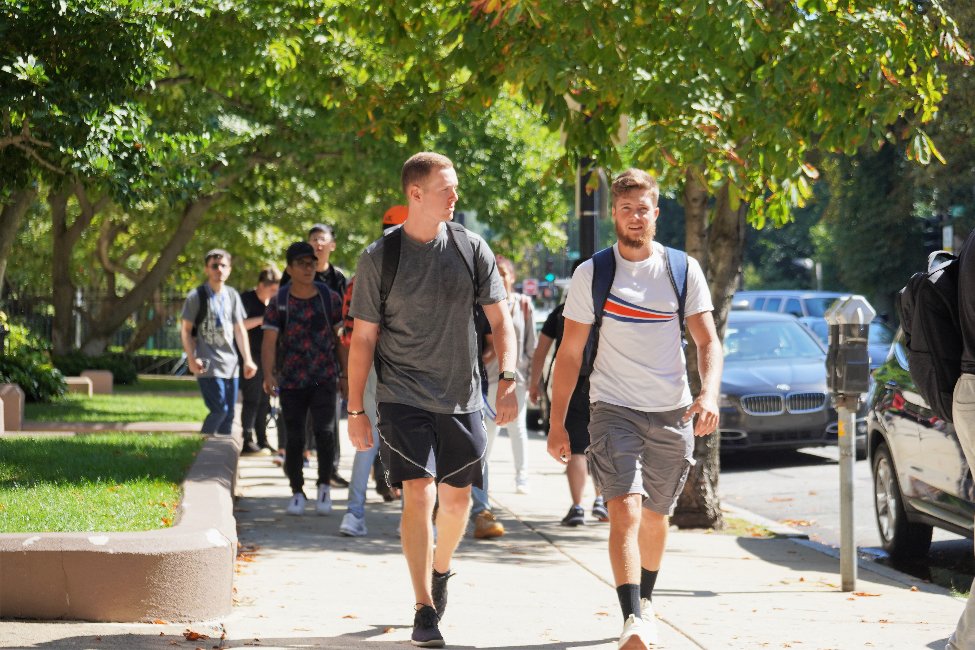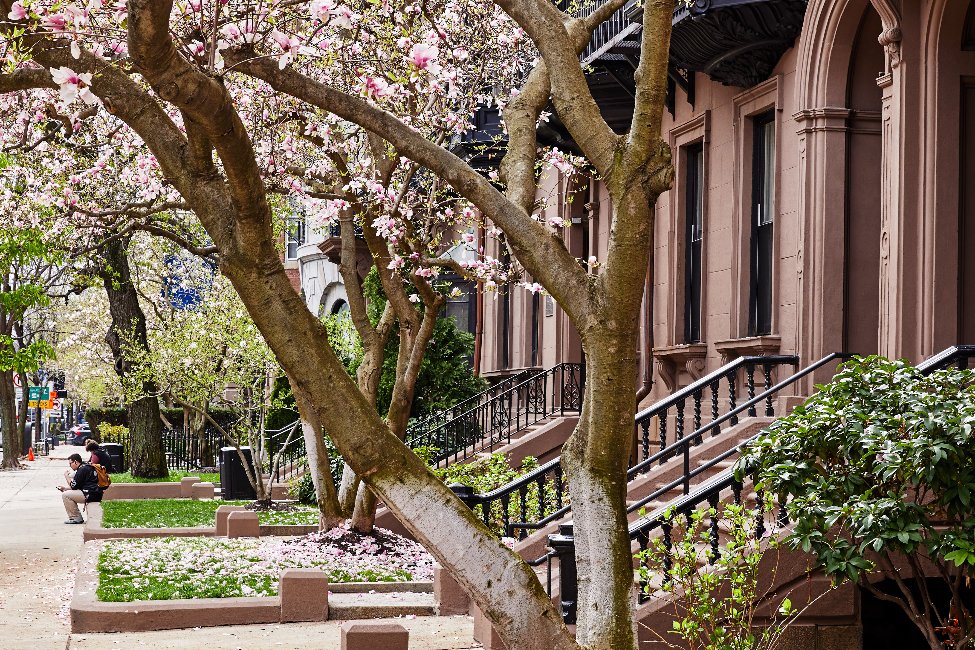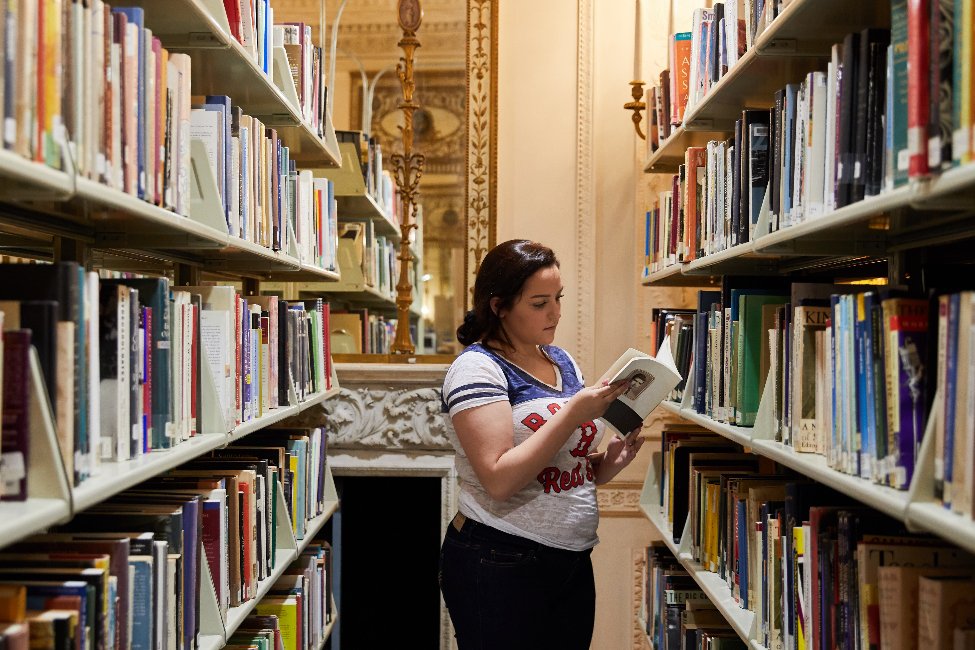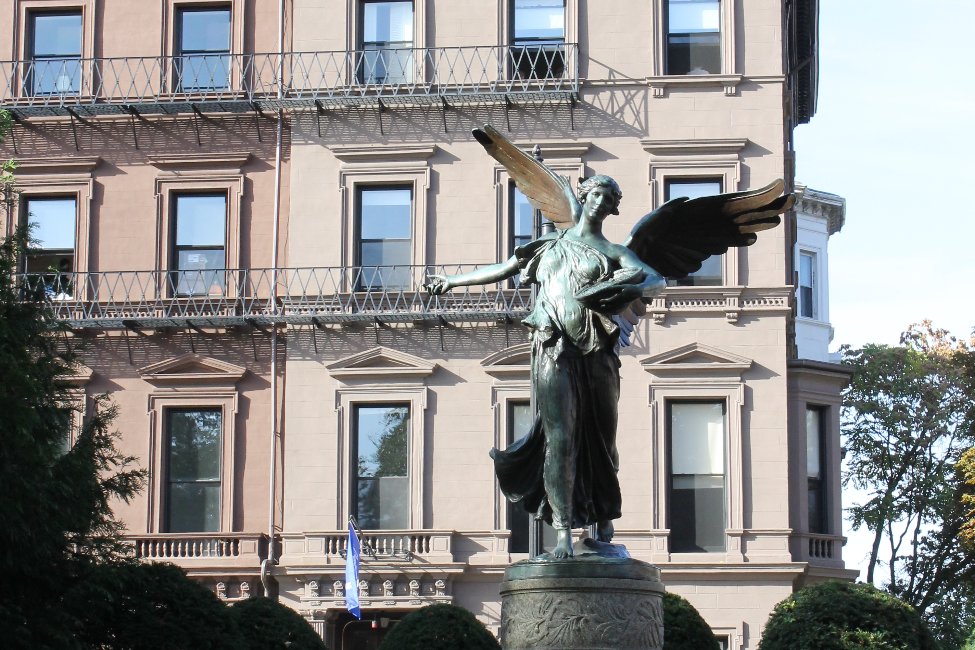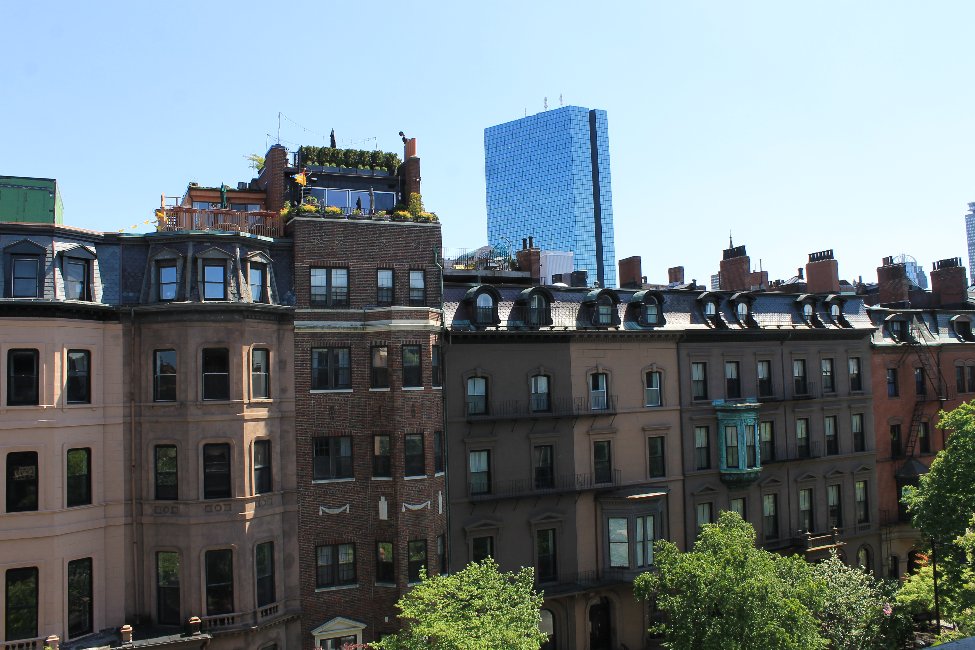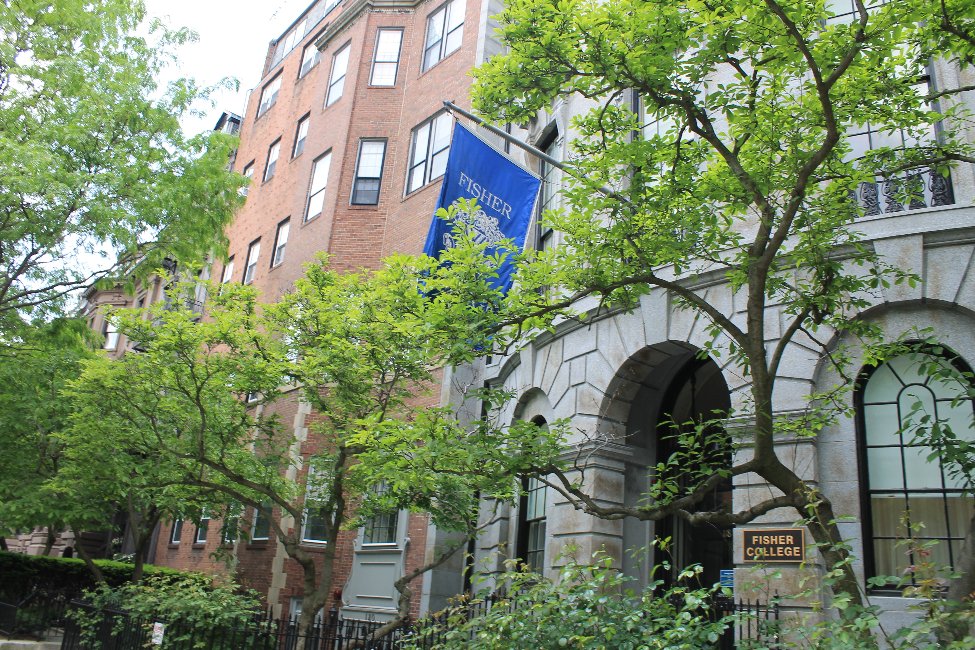 Fast Facts
School Size

Small

Cost of Attendance

$45,000—$50,000 Semester

Affiliation

Private

Type of School

College

Student Body Gender

Co-ed

Religious Affiliation

No Affiliation

Scholarships for International Students

Yes

Conditional Admission Available

Yes

Top Programs

Business, Information Technology, Biology

Setting

City

Accreditation and Certification

NECHE

Type of Housing

Residence Hall

Test Scores

IELTS: Band 5.5+, iTEP: 3.7, DAAD: C2, PTE Academic: 40+, TOEFL: 65+, Duolingo: 90+

Social Media
Welcome to Fisher College!
Since 1903, Fisher College has empowered students through education, one student at a time. Students from 34 states and 43 countries have chosen to earn their Bachelor's degree at Fisher because of the college's small size, attention to the individual, a student-to-teacher ratio of 16:1, and the ability of its faculty and staff to teach students the crucial skills they need to succeed in their respective careers. Fisher College is more than a doorway to education - it's a pathway to your future. Offering over 30 different Bachelor and Graduate-level programs.
At Fisher College, a private not-for-profit institution in Boston, we believe that college should be more than just higher education—it should be a life-changing experience, an introduction to a much larger world of possibilities, knowledge, and expectations. For more than a century, Fisher has been changing lives by providing students with the tools they need to compete successfully in today's challenging economy.  Though built around the liberal arts, our majors and graduate programs reflect our expertise in practical fields like management, accounting, fashion merchandising, criminal justice, biology, information technology, and cybersecurity, to name a few.  We believe in educating students through close intellectual engagement with our faculty, meeting together in small-group classroom settings, or with industry and business leaders through internships, guest lectures, and site visits.  We take full advantage of the educational resources of Boston, a city both rich in history and culture, and a center of intellectual ferment, entrepreneurship, and scientific advancement. 
Why Fisher College?
Small class sizes
Personalized attention
Dedicated professors and a world of experiences both inside and outside the classroom make Fisher College the perfect place to earn your degree
Students are able to pursue their passion and follow their interest
Offerings include a wide variety of undergraduate and graduate degrees that allow students the opportunity to advance their knowledge in programs that prepare them for a lifetime of achievement
International Students
Fisher College welcomes student from around the world and is committed to making sure our international students smoothly transition to Boston. Whether you are an undergraduate studying on our beautiful Boston campus or a member of our School of Graduate Studies, our faculty and staff are committed to providing an educational experience that prepares you for a lifetime of success and satisfaction in your field of choice.  Contact us today and start discovering your future at Fisher College.

The Center for International Programs and Services is committed to providing quality services to international students at Fisher College. We accomplish our mission in several ways:
Assist with matters that concern the international student population

Educate and inform students by providing information prior to their arrival

Strengthen the academic infrastructure for international students and coordinate academic advising, course scheduling, and registration activities

Advise students on visa and employment matters

Provide information on legal rights and responsibilities

Support students in issues that affect their adjustment, and address their personal concerns

Coordinate programs and activities that will assist students
The Center for International Programs and Services (CIPS) works with a diverse student population to support their educational endeavors by creating a supportive environment that fosters civility and respect. We provide you with information, advice, and program support that assists in your initial transition and continued stay at Fisher.
Contact us
Mackenzie Cushman
Associate Director of International Enrollment, DSO
T: 617-670-4538
Student Life
Fisher is a place for students to live and learn together – an environment designed to foster conversation, collaboration, and the critical thinking and decision-making that result from thorough and honest exchanges between students and faculty. No matter who you are, where you've come from, or where you want to go, Student Life is here to help you get the most out of your Fisher experience.
Health, Wellness, and Safety

We work diligently to meet a wide range of student needs, Fisher is a supportive and nurturing environment that provides students with for the individualized attention they seek. 

Student and Support Services
     Student Services is the first point of contact for many administrative services here at Fisher. We support students and families with a full range of resources.
Student Activities and Residential Life 

Fisher offers a variety of ways to get involved, explore how you can be part of the community beyond campus and throughout Boston. 
Fisher College


118 Beacon St
Boston MA 02116
P: 6176704538
For more information:
Fisher College