Middlesex Community College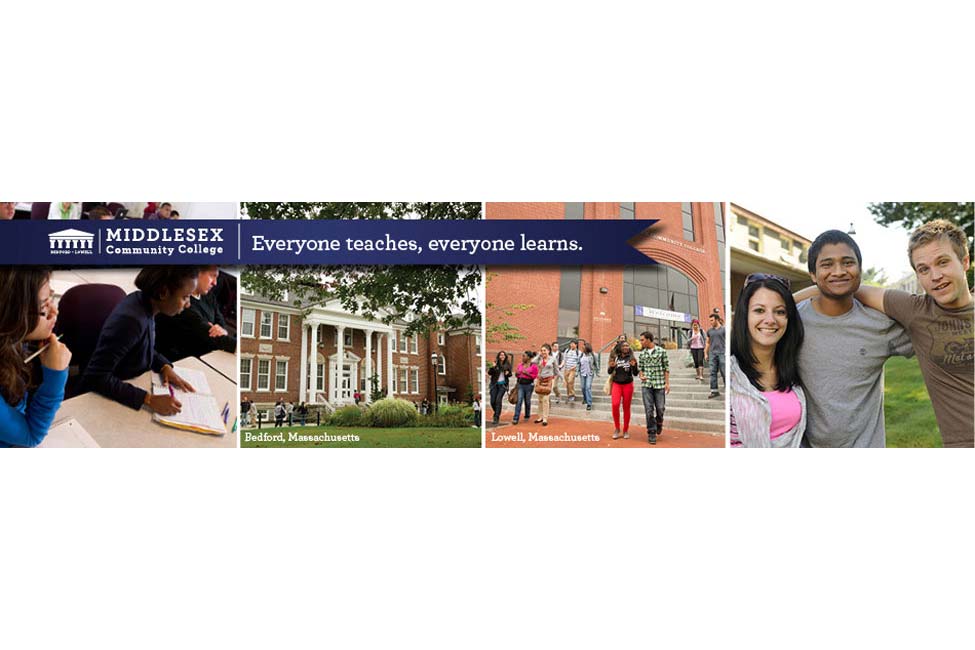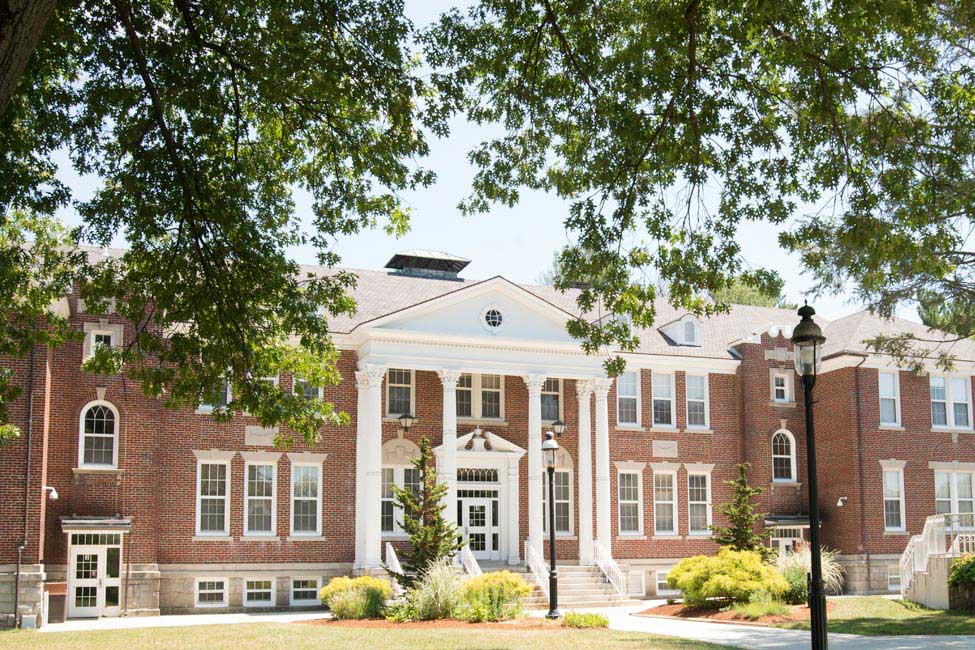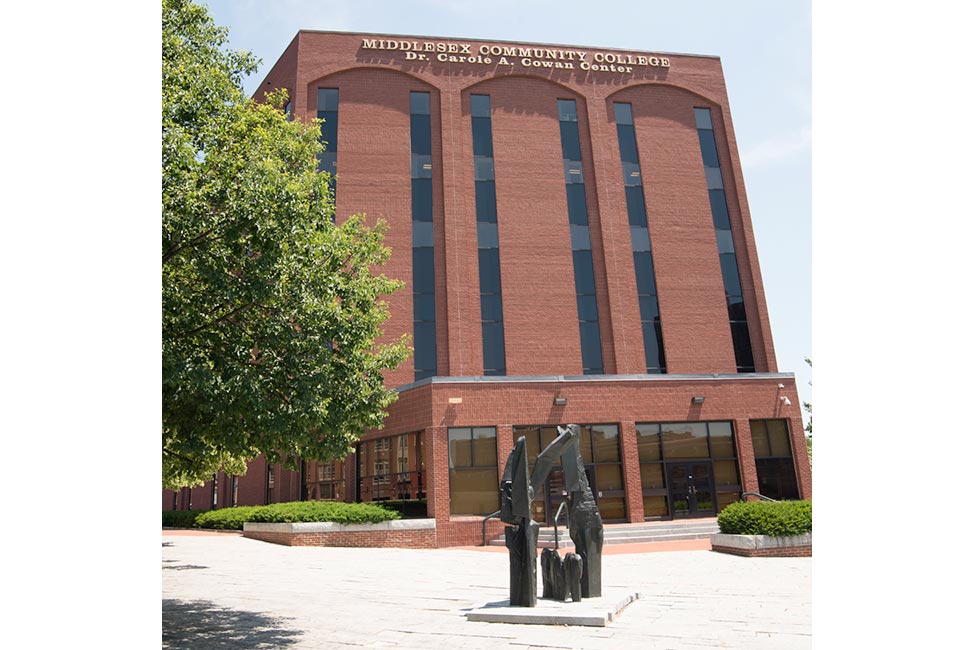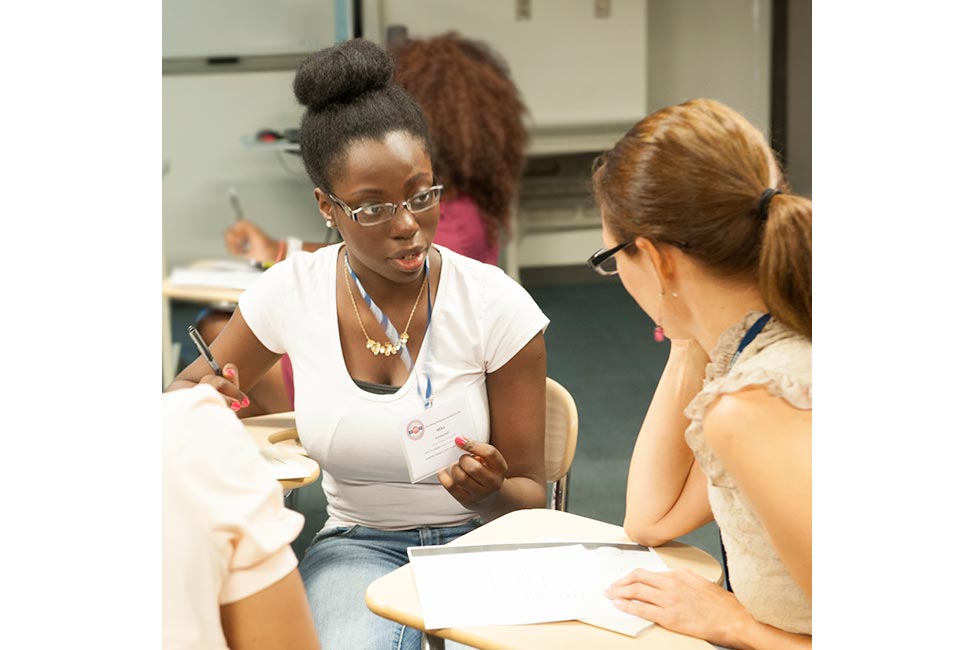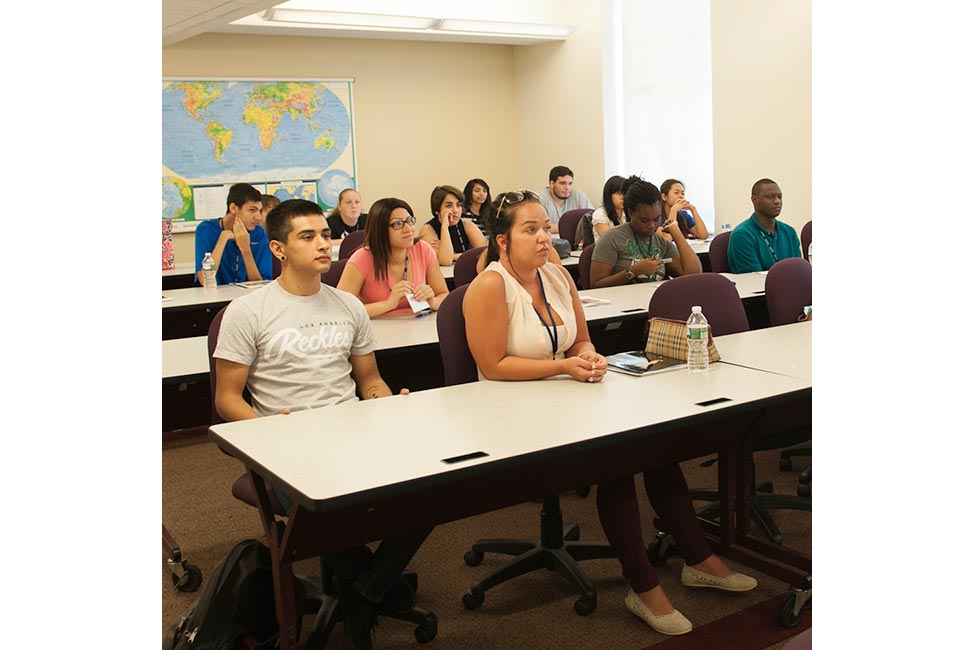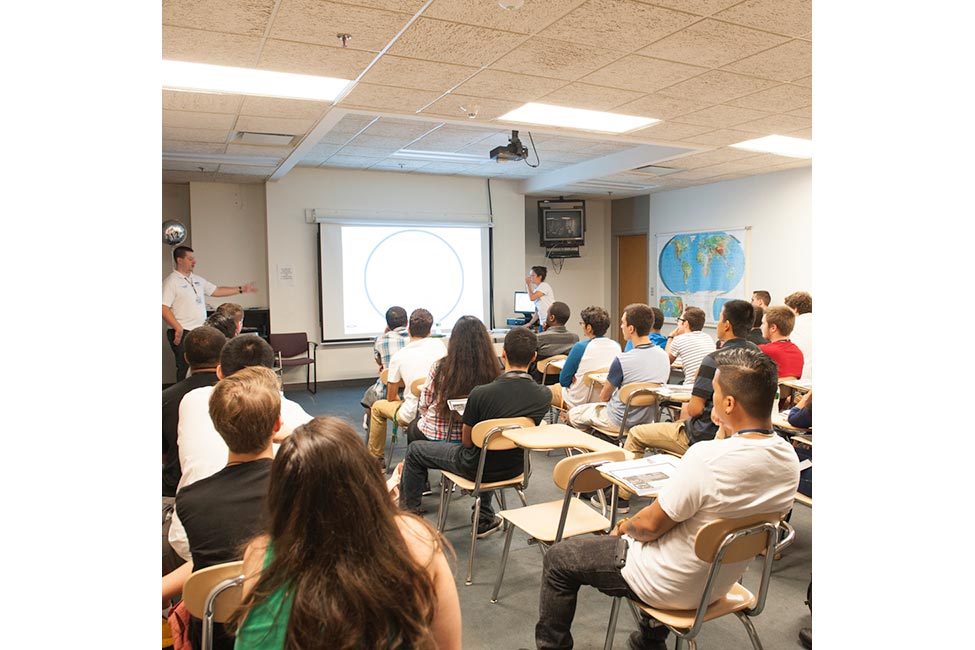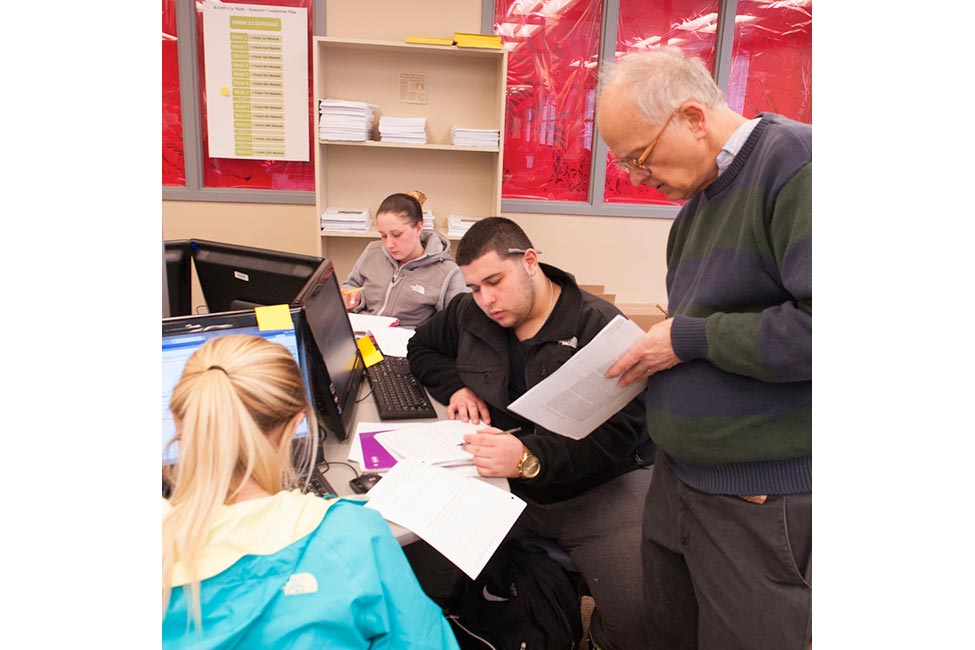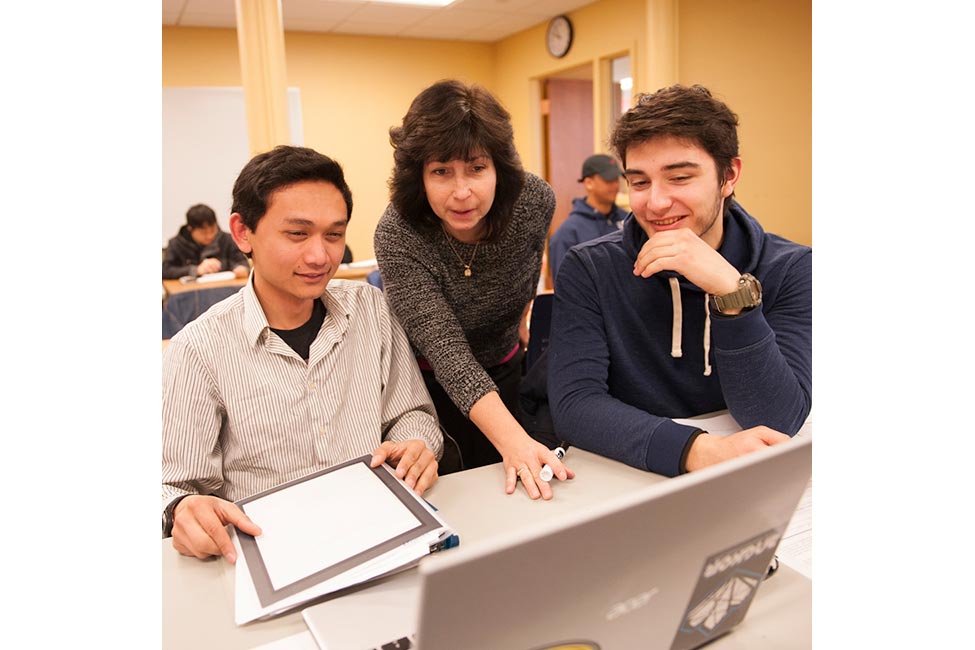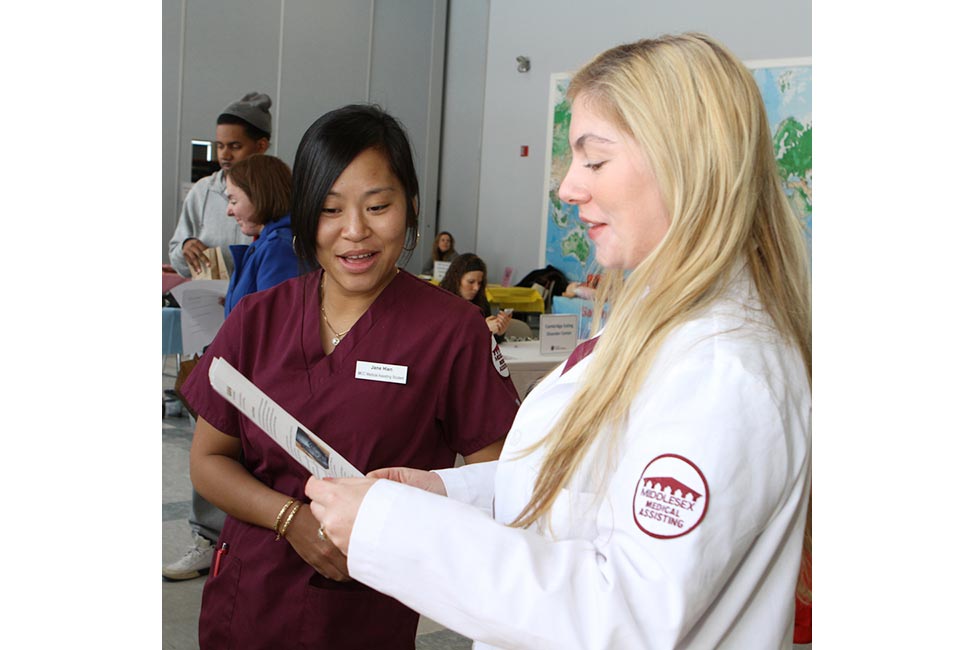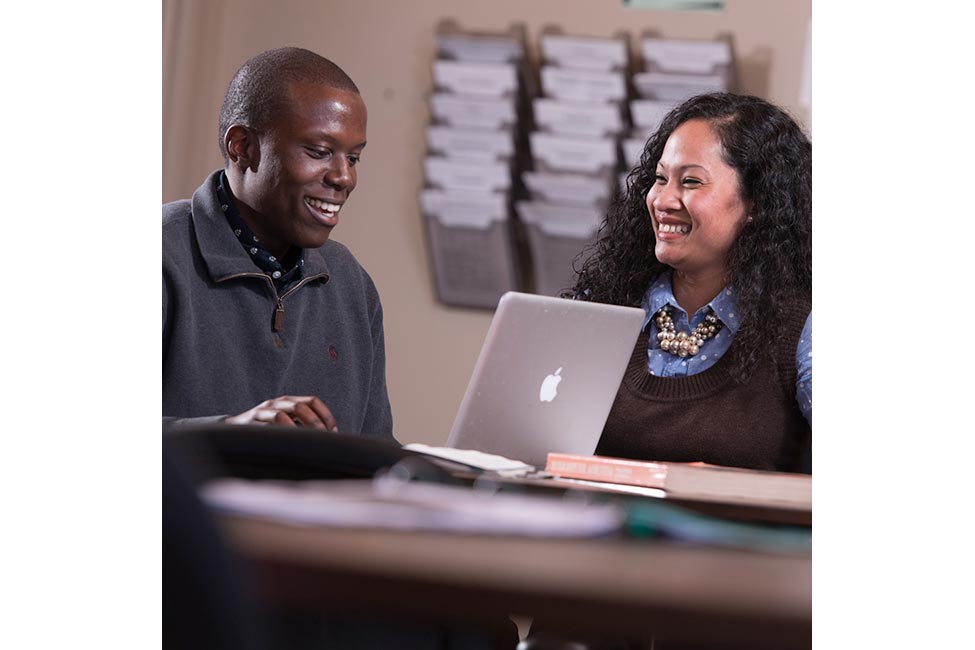 Fast Facts
School Size

Medium

Cost of Attendance

S20,000—$25,000 Year

Affiliation

Public

Type of School

2yr/Community College

Student Body Gender

Co-ed

Religious Affiliation

No Affiliation

Scholarships for International Students

No

Conditional Admission Available

Yes

Top Programs

Business, Computer Science, Engineering

Setting

City

Accreditation and Certification

AACC Schools

Type of Housing

Homestay, Apartment

Test Scores

TOEFL: 60+, IELTS: Band 5+

Social Media
Middlesex Welcomes International Students
What does MCC offer?
Affordable tuition
Small classes
Two safe, beautiful campuses
Transfer agreements with U.S. colleges & universities
Dedicated faculty & staff
English language courses
Academic planning services
Transfer & career counseling
Campus clubs & special activities
Recreational programs
Guaranteed transfer admission to most Massachusetts State Colleges and Universities through our Mass Transfer program
Partnerships with English Language Schools
Middlesex Community College is one of the largest community colleges in Massachusetts. Located only 25 miles from Boston, Middlesex is an ideal place for students from other countries to pursue an educational experience in the United States. Every year, MCC works with many international students from a variety of countries who join our highly diverse student body. At Middlesex, our mission is to help you reach your educational goals.
About Middlesex Community College
As part of the Massachusetts public higher education system, Middlesex Community College provides academic preparation for transfer to a bachelor's degree program, as well as career training. Fully accredited by the New England Association of Schools and Colleges, MCC offers more than 45 associate degree programs. Many of our programs have internships and community-service components, which give our students learning opportunities in the community and the workplace.
Middlesex has transfer agreements with many baccalaureate programs that enable MCC students to easily transfer to other colleges and universities in the United States.
International Student Services
At Middlesex, we give our international students the support and assistance they need to succeed at a U.S. college. MCC provides advising programs and services designed to make the international student's college experience as positive and productive as possible. International student advisors serve as liaisons between the students and faculty, staff, U.S. officials and foreign government agencies, as well as student sponsors or families.
Opportunities for International Students
International students at Middlesex receive an excellent, affordable education and are encouraged to fully engage in all aspects of campus life. MCC's Student Life Office supports many campus clubs and organizations that provide excellent opportunities to have fun and meet people. MCC also offers intramural sports and recreational programs.
Associate Degrees
Graduates of Middlesex Community College degree programs receive an Associate in Arts (A.A.) or an Associate in Science (A.S.). The A.A. programs are generally appropriate for students intending to transfer. A.S. programs usually have a career-entry emphasis.
Associate degree programs require completion of specific coursework in the area of concentration, plus a core curriculum of general education courses in liberal arts and sciences. Many serve as preparation for transfer to a bachelor's degree program in a related major.
Accounting
Biotechnology Technician
Business Administration Career
Business Administration Entrepreneurship
Business Administration Transfer
Communications Career
Digital Forensics
Computer Scinece Transfer
Computer Science Transfer – Secure Software Development Concentration
Creative Writing
Criminal Justice Transfer
Criminal Justice Law Enforcement
Culinary Arts
Dental Laboratory Technology
Early Childhood Education
Early Childhood Education - Transfer
Elementary Ed. Concentration Transfer
Engineering Science Transfer – Civil/Environmental
Engineering Science Transfer - Electrical and Computer
Engineering Science Transfer – Mechanical
Engineering Technology – Computer Aided Design
English Literature
Environmental Health
Fashion Merchandising
Fine and Performing Arts - Fine Arts, Music, Theatre
Fire Protection & Safety Technology
Graphic Design
History, Politics and Global Studies
Hospitality Management
Human Services
Human Services Transfer
Information Technology: Cyber Security Transfer
Liberal Arts & Sciences
Life Science Concentration
Office Systems & Administration
Paralegal Studies
Performing Arts: Liberal Studies

Music Option
Theatre Option

Physical Science Concentration
Psychology Concentration
Studio Art
World Languages
Estimated Cost per Academic Year (2 semesters-12 CREDITS PER SEMESTER)
Education Expenses
| | |
| --- | --- |
| Tuition and Fees | $12,130 |
| Books/supplies | $1,290 |
| Health insurance (required) | $3,025 |
| Estimated Total Cost: | $16,445 |
Living Expenses
Note: MCC has no on-campus housing. However, off-campus apartments are available within a reasonable commuting distance. There is a train available to Boston from Lowell.
| | |
| --- | --- |
| Housing, food, transportation, etc. | Total $12,650 |
* prices subject to change
Middlesex Community College


33 Kearney Square
Lowell MA 01852-1987
P: 978.656.3207
For more information:
Middlesex Community College