Sinclair College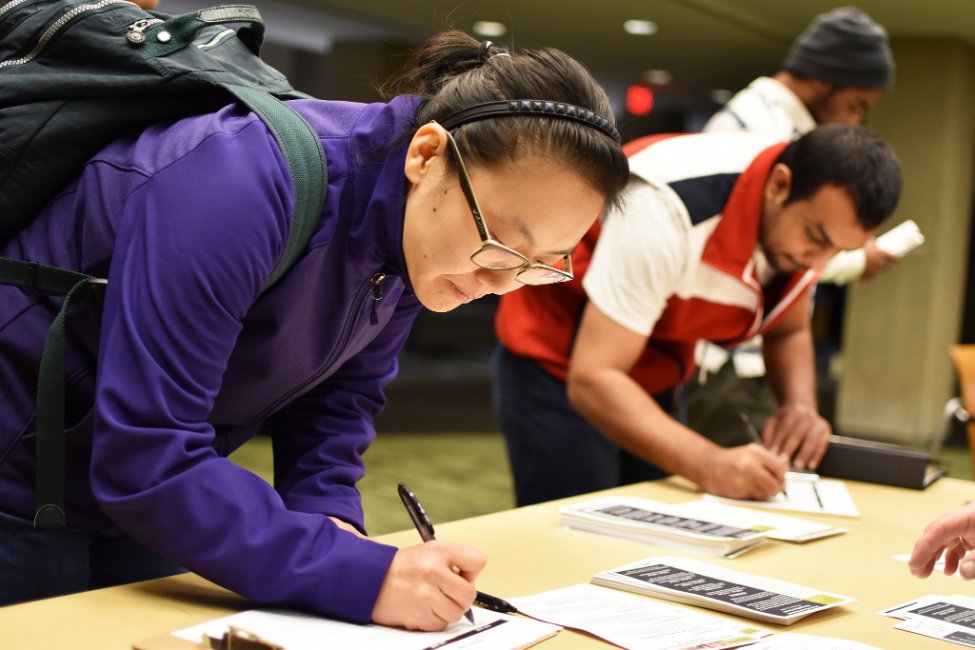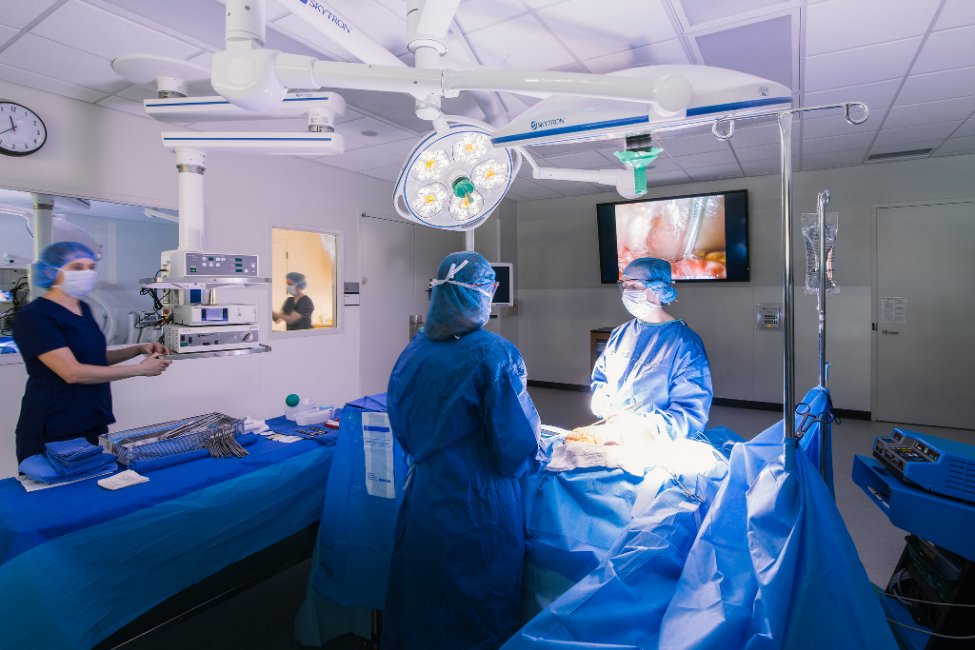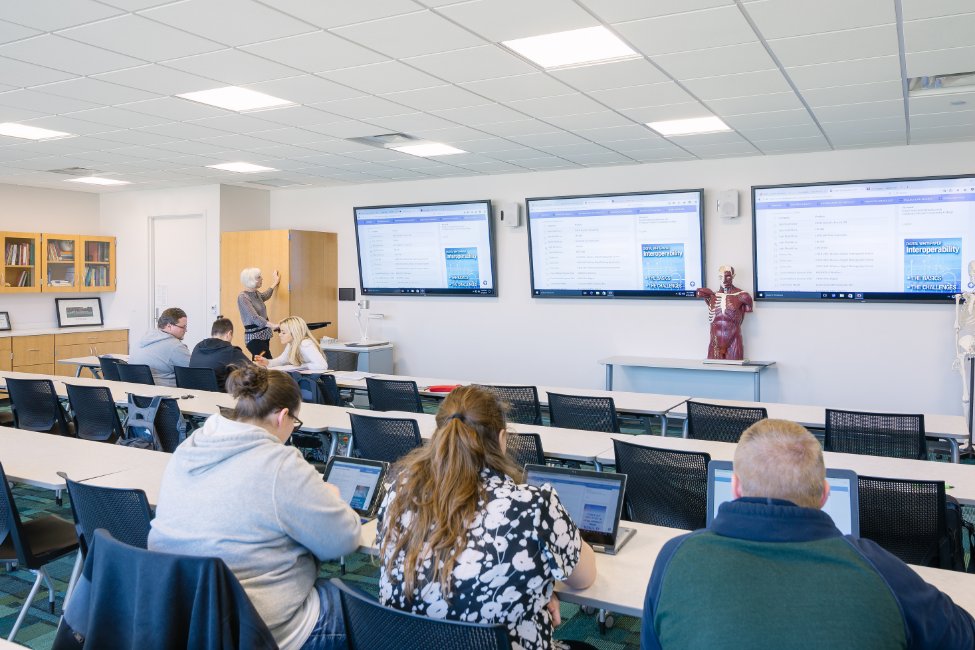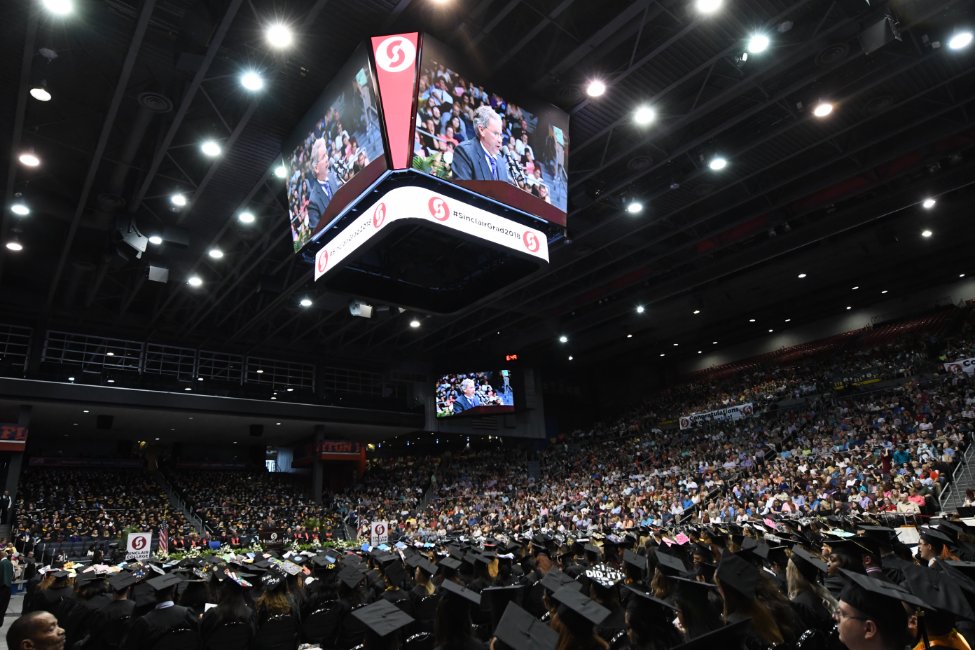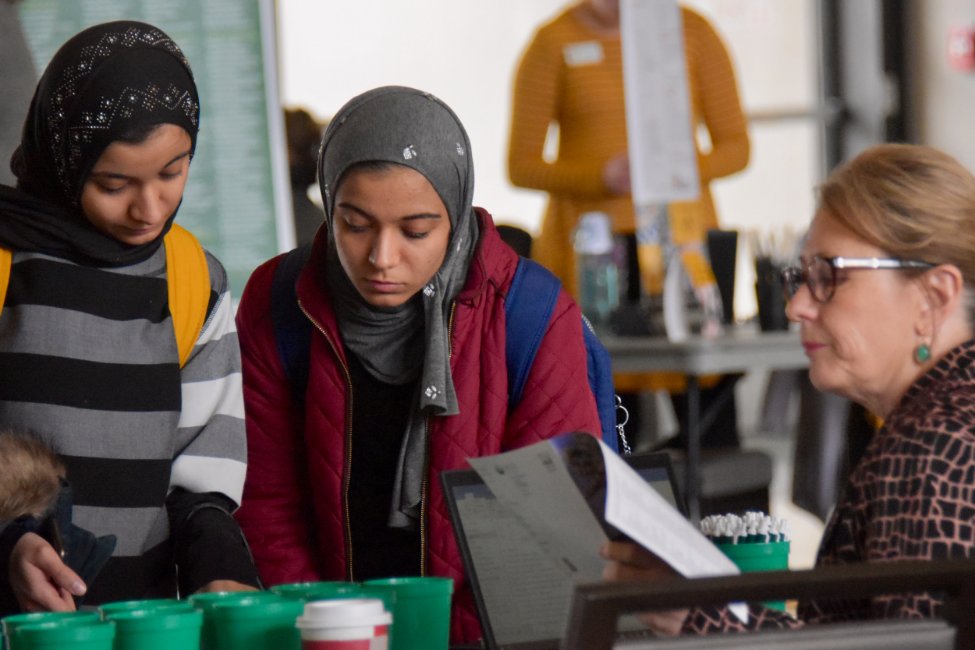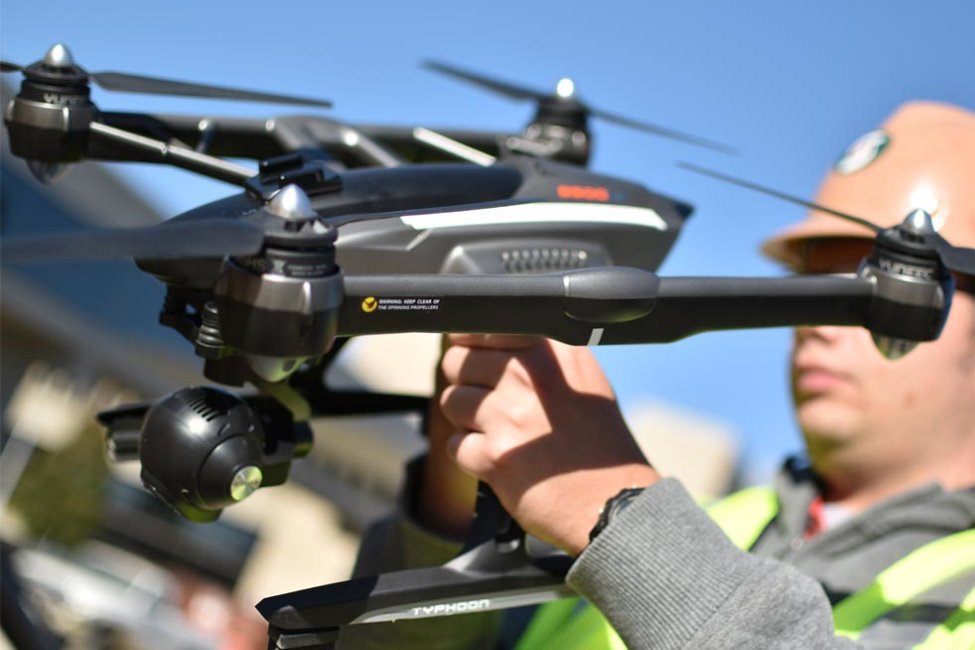 Fast Facts
School Size

Large

Cost of Attendance

$5,000—$10,000 Year

Affiliation

Public

Type of School

2yr/Community College

Student Body Gender

Co-ed

Religious Affiliation

No Affiliation

Scholarships for International Students

No

Conditional Admission Available

Yes

Top Programs

Business, Engineering, Hospitality and Tourism

Setting

City

Accreditation and Certification

AACC Schools, HLC, ACBSP

Type of Housing

Apartment

Social Media
Welcome!
Founded in 1887 by a Scottish immigrant, Sinclair is a comprehensive two-year public college that offers more than 220 degrees and certificates in academic and technical programs. Widely known as one of the best community colleges in the nation and recognized as a leader in career-orientated education, Sinclair strives to provide the best opportunities for its students.
Why Do International Students Choose Sinclair Community College?
Academic excellence and real-world experience: success in the job market!
One of the lowest tuitions in the United States in a vibrant city with a low cost of living
A convenient and safe urban campus in the heart of the city
State-of-the-art facilities: modern laboratories, an award-winning library, theater and art galleries, cutting-edge technology and a physical activities center
A caring, nurturing environment with small class sizes and award-winning student services
The opportunity to take their first two years of a 4-year degree at an institution named one of the best in the country by the New York Times
Seamless transfer to some of the most prestigious 4-year institutions in the United States
Location
Sinclair is located in downtown Dayton, Ohio, 50 minutes north of Cincinnati and 90 minutes west of Columbus. Dayton—the Gem City—is the sixth-largest city in the state, known the world over as the birthplace of modern aviation. Founded in 1796 as a trade center that helped spread settlements across the American Midwest, the city would later produce prominent artists and inventors, such as Paul Laurence Dunbar, Charles Kettering and the Wright Brothers. Through the twentieth century, Dayton grew from a manufacturing center to a hub of health care, aerospace and defense research, with Wright-Patterson Air Force Base, one the U.S. Air Force's largest bases, being officially organized in 1948. Today, Dayton continues to grow as a world leader in aerospace technology research and innovation.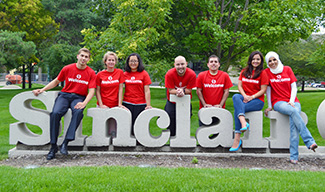 Two + Two/University Transfer Programs
Complete the first two years of academic studies at Sinclair Community College, then transfer and complete the next two years at a university for a four-year bachelor's degree!
Sinclair has guaranteed Transfer Agreements with:

University of Dayton, Wright State University, University of Cincinnati, Miami University, Ohio University, Antioch University, Franklin University and Ohio State University, among others. University parallel programs include:
Biology
Business Administration
Communication
Engineering
Liberal Arts
Mathematics
And more
Our international students have also successfully transferred to Purdue University, Georgia Institute of Technology, University of North Carolina, Stony Brook University, Indiana University, Southern Connecticut State University and many others.
Programs of Study and Career Pathway
Sinclair offers a wide range of transferable general education and occupational courses that can help students prepare for a career. Many international students leave Sinclair ready to enter fields such as:
Advanced Manufacturing
American Sign Language
Aviation Science
Business Information Systems
Computer Information Systems
Emergency Medical Services
English Now - Intensive ESL program
Health Information Management
And more
Support Services for International Students
The International Education Office at Sinclair Community College is dedicated to assisting international students in the areas of admissions, F-1 visa regulation advice, academic advising, orientation, workshops and other activities to make sure students have the best possible experience studying in the U.S.
Some of the services provided include:
Free tutorial center
New International Student Orientation
Career Service
Housing Assistance
Clubs, sports, cultural workshops and activities: concerts, theater, thought-provoking speakers, exercise classes at the fitness center
Accreditation and National Recognition:
Sinclair Community College is accredited by the Higher Learning Commission of the North Central Association and is a member of the Ohio Association of Colleges. Our college is one of 19 board member institutions (out of more than 1,200 community colleges) in the League for Innovation in the Community College. Sinclair has also received national recognition from publications such as the New York Times.
What Do International Students Say about Sinclair?
Honggan Choi (South Korea) "As an international student, I think starting at Sinclair is an excellent and effective way to transfer to a four-year university. I also wanted to learn English, and Sinclair is a good place for learning English."
Ruoxi Guo (China) "I chose Sinclair because it has my favorite major. I also love the campus environment."
Juan Garcia (Columbia) "At Sinclair, professors really care about teaching and have a clear interest in students' learning."
Fabio Rosa (Brazil) "I chose Sinclair because it is a very good college and very affordable. After I finish my studies at Sinclair, I plan to transfer to a university and earn a bachelor's degree in accounting."

Sinclair College


444 W 3rd St
Dayton OH 45402
P: 937-512-4606
5386 Courseview Drive
Mason OH 45040
P: 937-512-4606
For more information:
Sinclair College