Seattle Colleges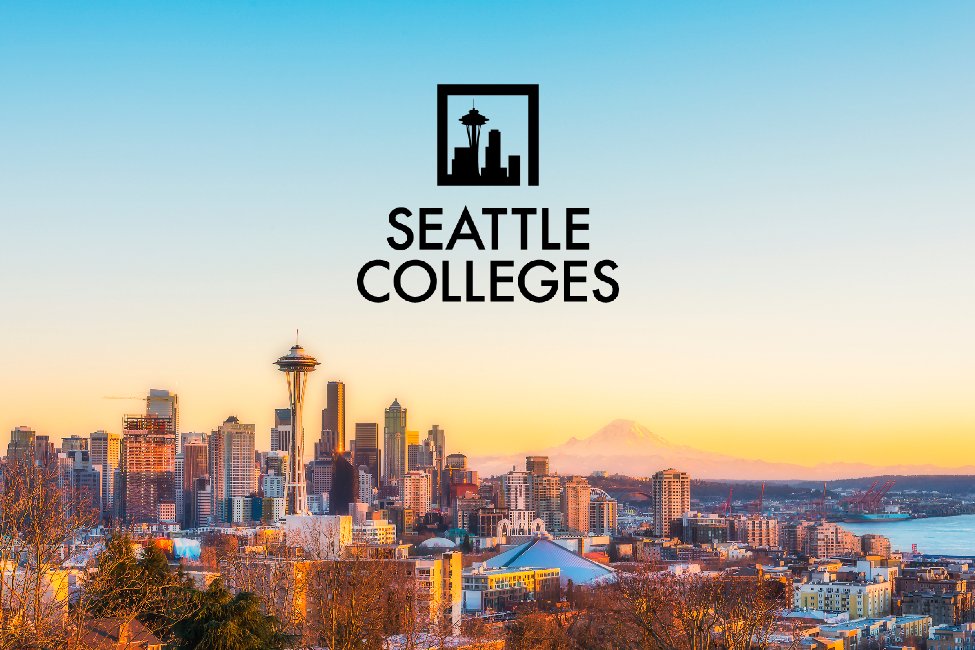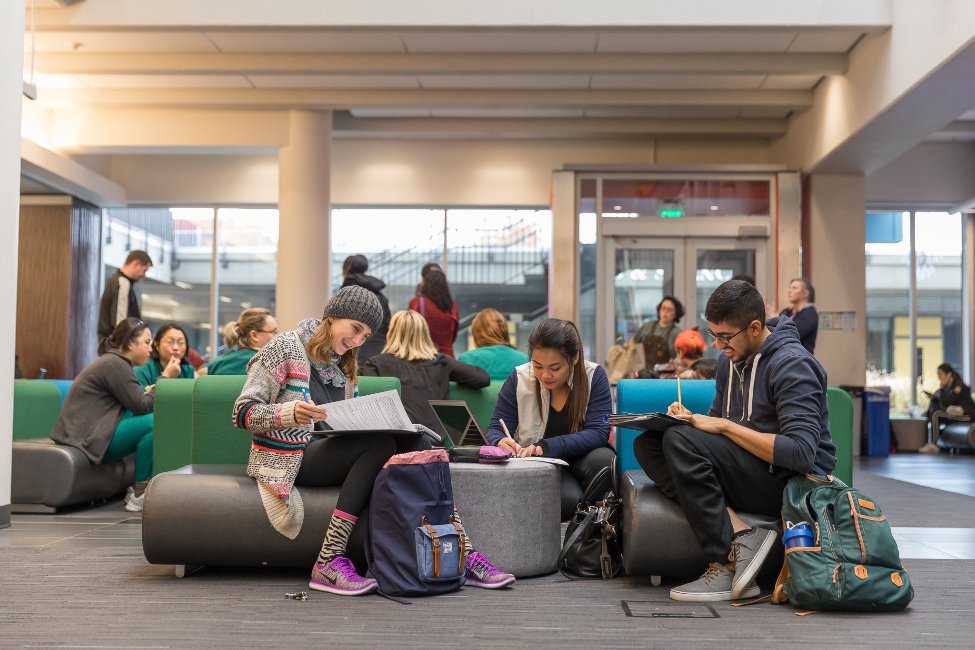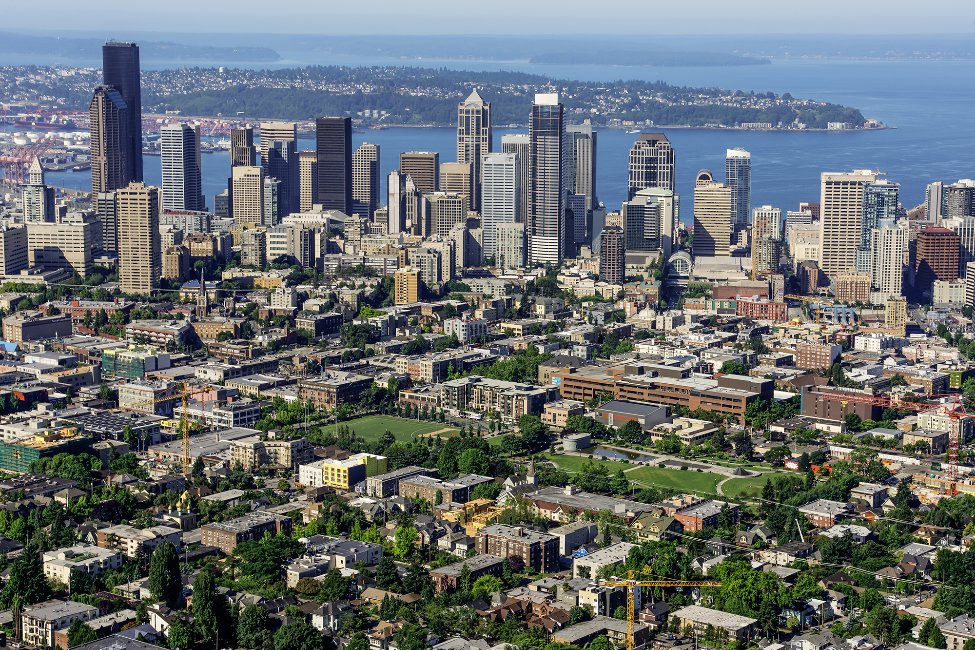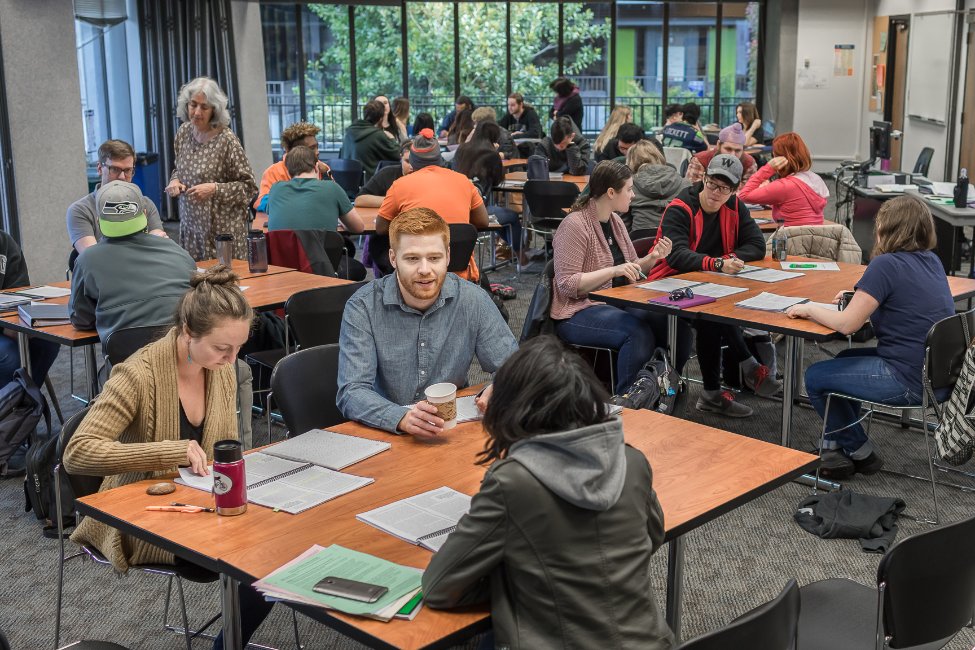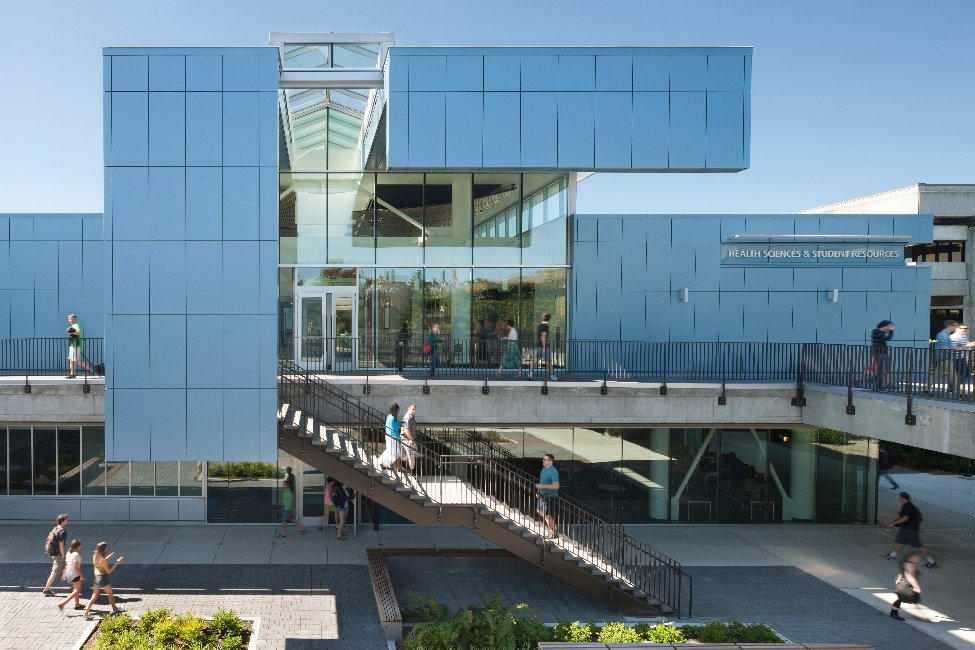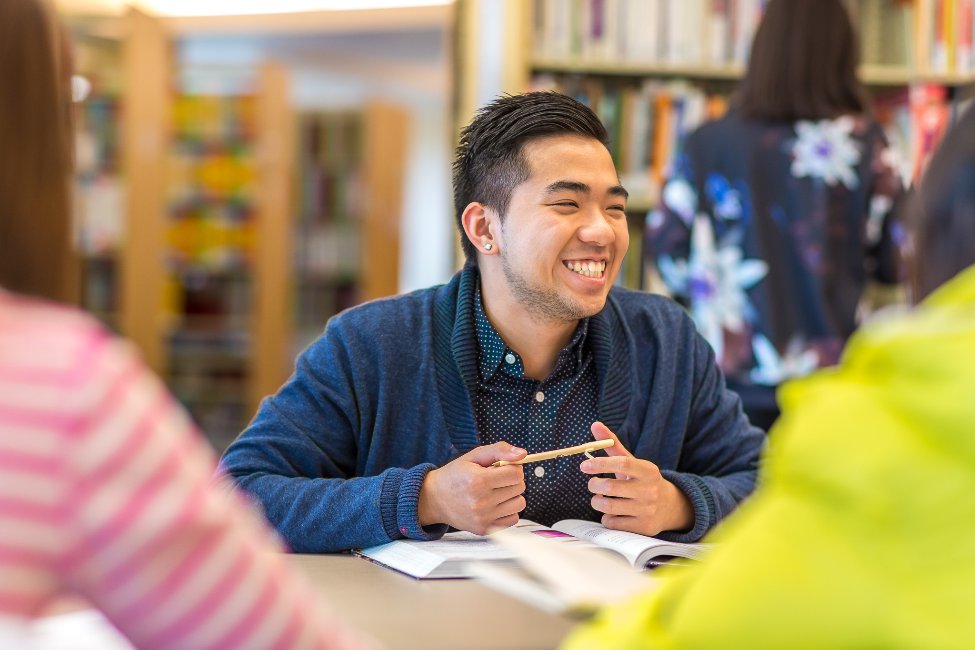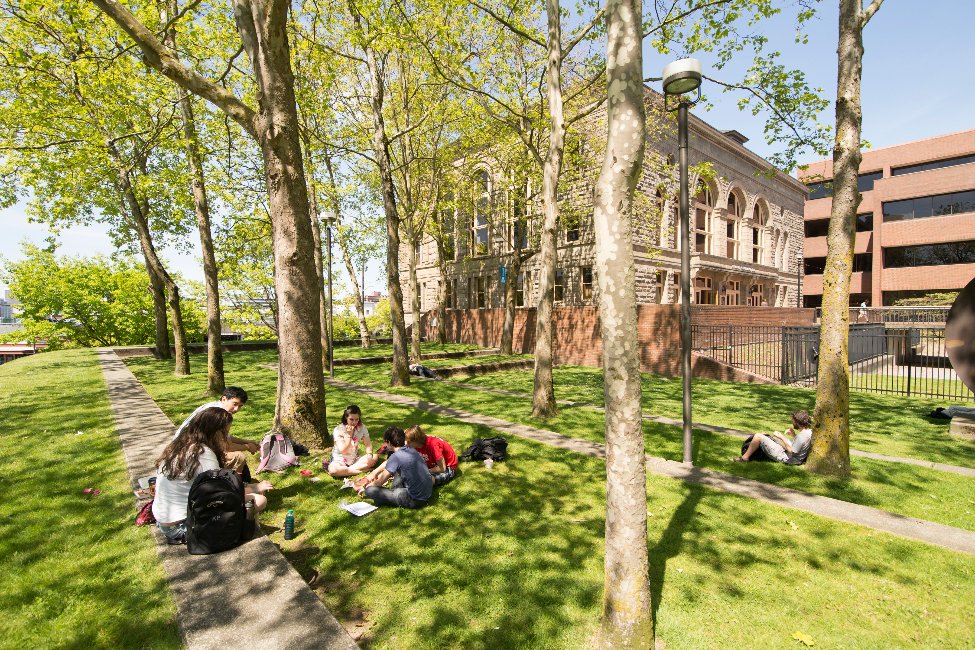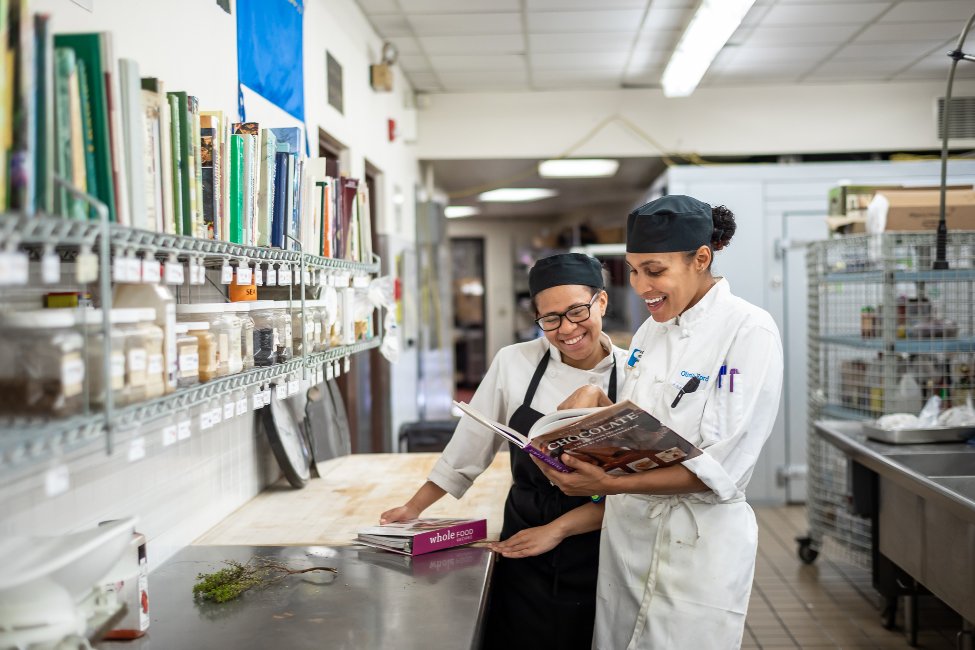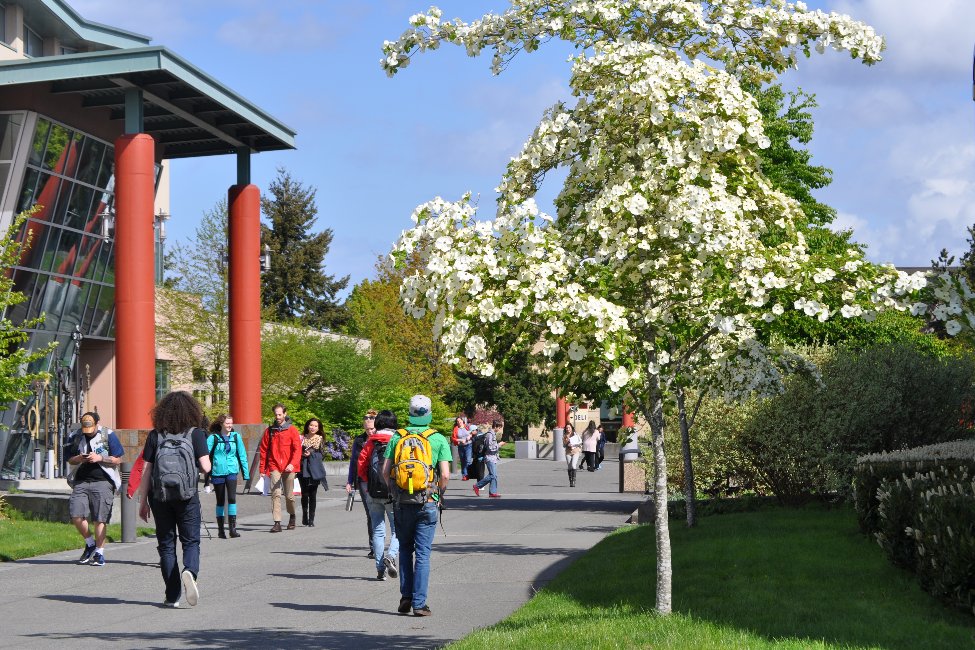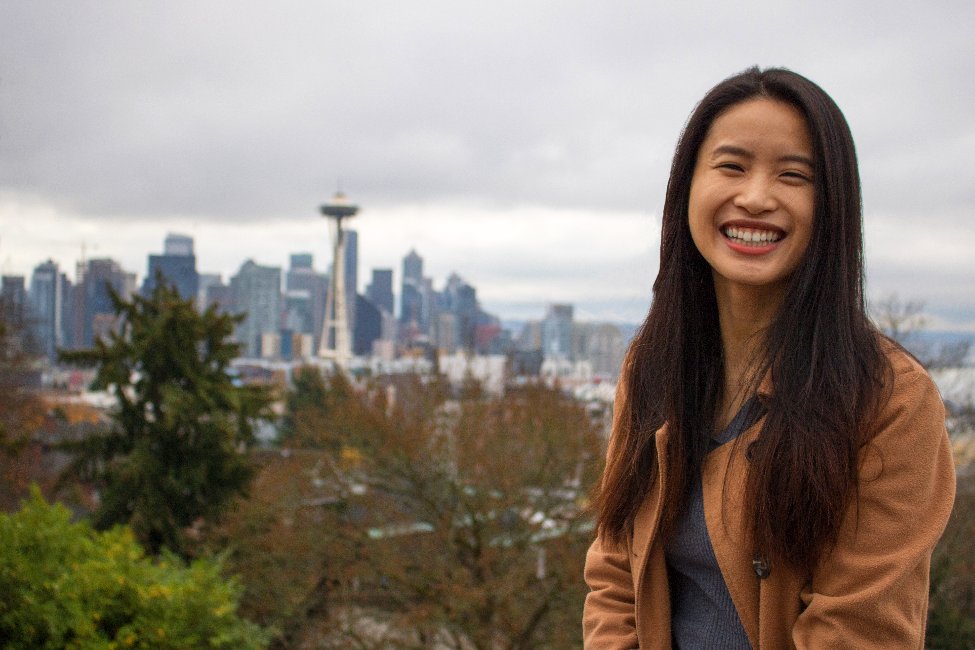 Fast Facts
School Size

Large

Cost of Attendance

$5,000—$10,000 Year

Affiliation

Public

Type of School

2yr/Community College

Student Body Gender

Co-ed

Religious Affiliation

No Affiliation

Scholarships for International Students

Yes

Conditional Admission Available

Yes

Top Programs

Business, Computer Science, Engineering

Setting

City, Suburban

Accreditation and Certification

NWCCU

Type of Housing

Residence Hall, Homestay, Apartment

Social Media
Why do international students choose Seattle Colleges?
Three unique campus locations
North Seattle College: North Seattle College offers a unique mix of both city life and natural beauty. Student artwork, a community garden, and environmentally protected wetlands surround classroom buildings. Community involvement helps many students develop a close connection to and affinity for Seattle as both a city and a home. Engaging in social movements and discussions or volunteering at local non-profit organizations are just some of the ways students get involved. A major public transit center is within walking distance and offers frequent, reliable bus service to anywhere in the region, as well as light rail (subway) service to the University of Washington in six minutes, downtown in 12 minutes, and Seattle-Tacoma International Airport in 45 minutes.
Seattle Central College: Located in the lively and vibrant Capitol Hill neighborhood, Seattle Central College is in the heart of the city, surrounded by coffee houses, shops, restaurants, museums, libraries, city parks, and more. The subway connects Seattle Central to downtown in two minutes, the University of Washington in three minutes, and Seattle-Tacoma International Airport in 30 minutes. Students who choose Seattle Central are often looking for the sights and sounds typical of a fast-paced, diverse city environment. They enjoy the trendy, anything-goes atmosphere of Capitol Hill and appreciate an environment where campus and city meld into one.
South Seattle College: Though located within the city of Seattle, South Seattle College offers a relaxed environment, away from the hustle and bustle of city life. The campus covers a large piece of land and features panoramic views of the Seattle skyline, expansive lawns, manicured gardens, and access to several local nature trails. Situated near the open waters of Puget Sound, South students have access to a variety of recreational activities. They enjoy views from nearby Lincoln Park, riding bikes to Alki Beach, or catching the water taxi downtown for a stop by Pike Place Market. Faculty, staff, and students alike take pride in the strong sense of community at South, a perfect destination for students seeking the look of a more traditional college campus.
WIDE VARIETY OF ACADEMIC PROGRAMS
University Transfer (Associate Transfer Degree): Earn an associate degree (i.e., the first two years of a traditional bachelor's degree) and transfer to hundreds of four-year colleges and universities across the U.S. Students enjoy low tuition and small class sizes.
High School Completion Plus (High School Diploma + Associate Transfer Degree): Complete a Washington state high school diploma and an associate degree at the same time.
Career Training (Certificates, Associate of Applied Science and Bachelor of Applied Science Degrees): Get hands-on skills training in preparation for in-demand technical fields, including hospitality management, nursing, aviation maintenance, and culinary arts, among others.
Institute of English: Improve your English language skills at beginner, intermediate, and advanced levels in a results-oriented environment. Earn up to 21 credits toward your associate degree while you study English.
Short-Term Certificates: Study your favorite subjects and take classes with American students for 3 – 12 months
Nationally Recognized
Out of 1,200 U.S. community colleges, all three Seattle Colleges were listed in the Top 40 "Leading Associate's Institutions" section of the Institute of International Education's 2020 Open Doors® Report. We're proud to be a national leader in serving international students!
Transfer Admission Guarantees
Transfer admission guarantees ("TAGs") provide pathways to competitive, four-year universities. Partners include the University of Washington, Bothell; San Francisco State University; California State University, San Marcos; Seattle University; Washington State University; and many more.
Transfer Success
Recently, students of Seattle Colleges have been admitted to Columbia University, Johns Hopkins University, UC Berkeley, UCLA, Cornell University, and the University of Washington, Seattle, among hundreds of others!
Three Different Housing Options
Live with an American family in a nearby homestay, in our on-campus apartments (at Seattle Central only), or off campus with friends! Seattle offers clean, safe, and reliable housing options to fit any budget or lifestyle.
Student Services, Facilities, & On-Campus activities
Our colleges offer computer labs, libraries, cafeterias, restaurants, coffee shops, gyms, and employment opportunities, as well as free academic advising, counseling, and tutoring. Furthermore, with 60+ clubs and hundreds of activities every year, it is easy to develop new skills, get involved, volunteer, and have fun!
FOUR START DATES AND AN EASY APPLICATION PROCESS
Seattle Colleges offers four academic periods ("quarters") per year, including:
Fall: late September through mid-December
Winter: early January through late March
Spring: early April through mid-June
Summer: late June through late August
Each quarter lasts about 3 months (i.e., 10-12 weeks). That means that you have four opportunities each year to apply and enroll. And, whether you plan to study for three months or two years, your admission application will be processed quickly!
NO TOEFL? NO Problem!
Seattle Colleges accepts TOEFL, IELTS, SAT, and ACT scores as proof of English proficiency. 
Learn More about Seattle Colleges!
Visit our website to learn more about Seattle Colleges' campus life, academic programs, student services, admission requirements, and more. If you have questions, e-mail us at IntlFutureStudent@seattlecolleges.edu. We look forward to hearing from you!
Learn more about Seattle Colleges at https://intl.seattlecolleges.edu
Seattle Colleges


1500 Harvard Avenue
Seattle WA 98122
P: +1 (206) 934-4100
1701 Broadway
Seattle WA 98122
P: +1 (206) 934-3893
9600 College Way N
Seattle WA 98103
P: +1 (206) 934-3672
6000 16th Avenue SW
Seattle WA 98106
P: +1 (206) 934-5360
For more information:
Seattle Colleges