Fox Valley Technical College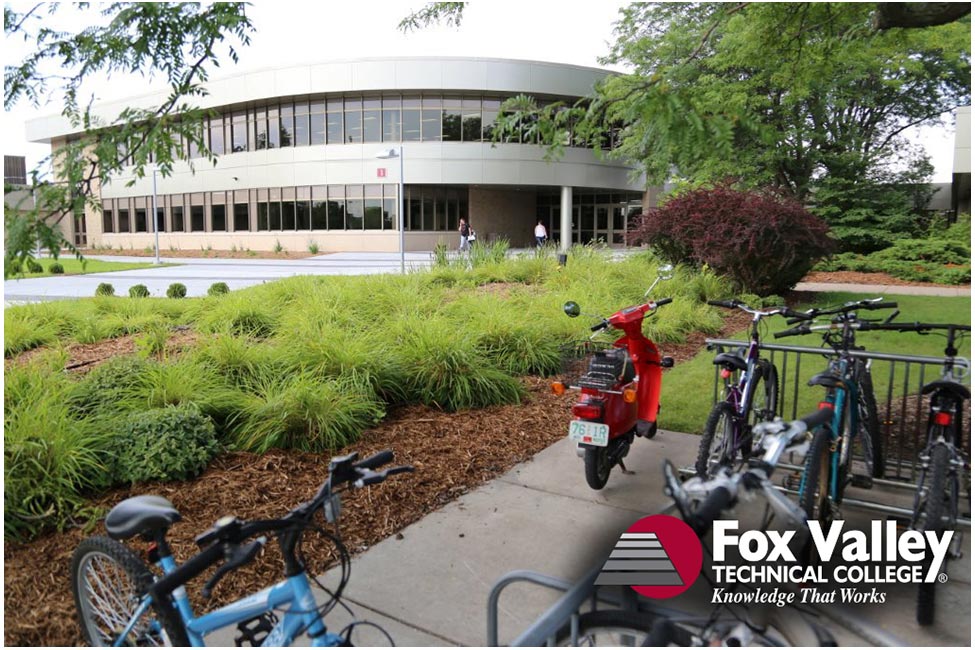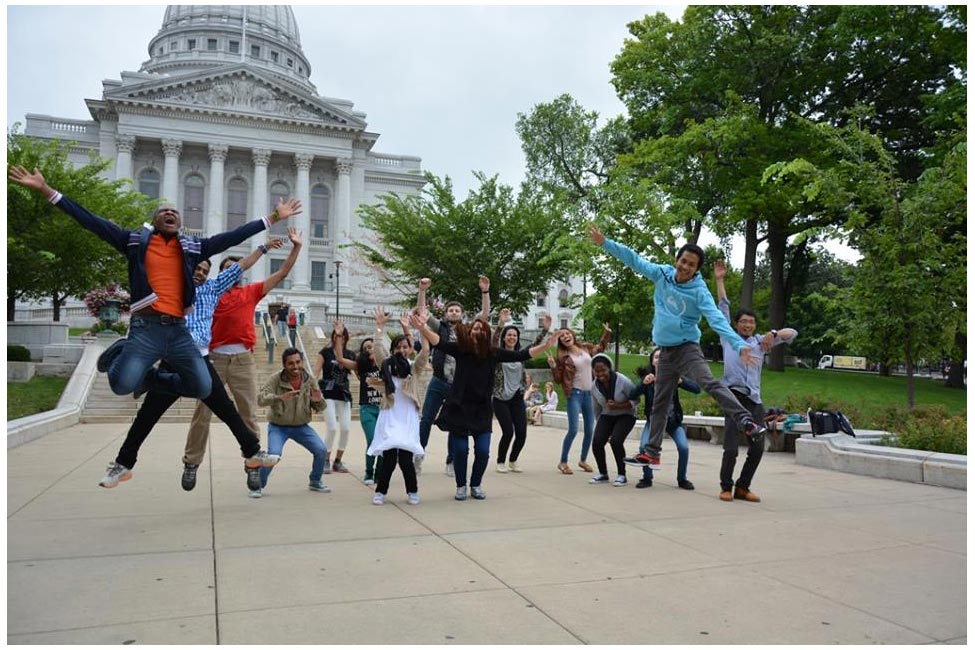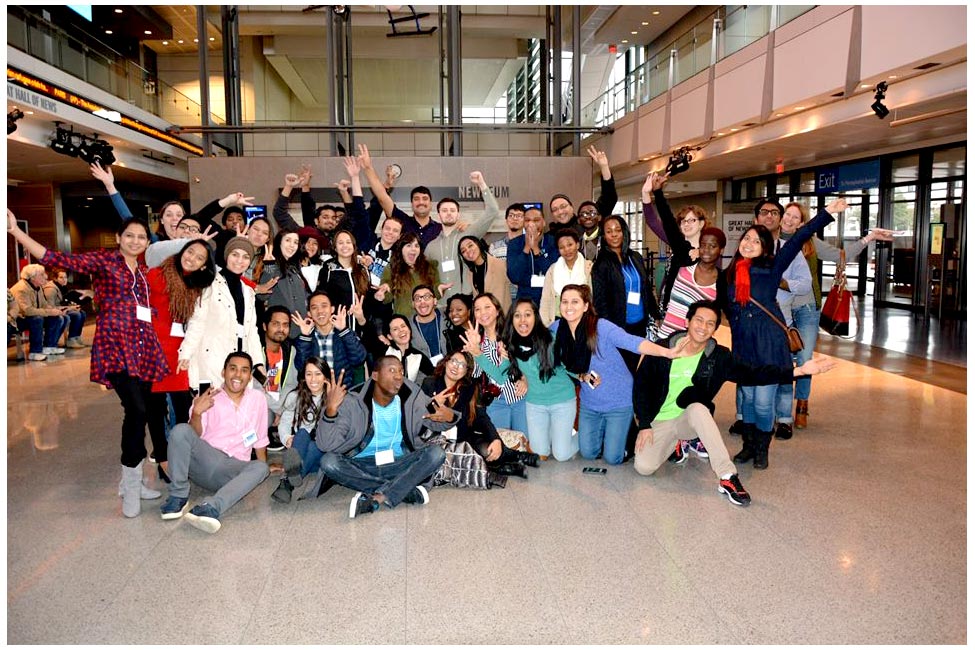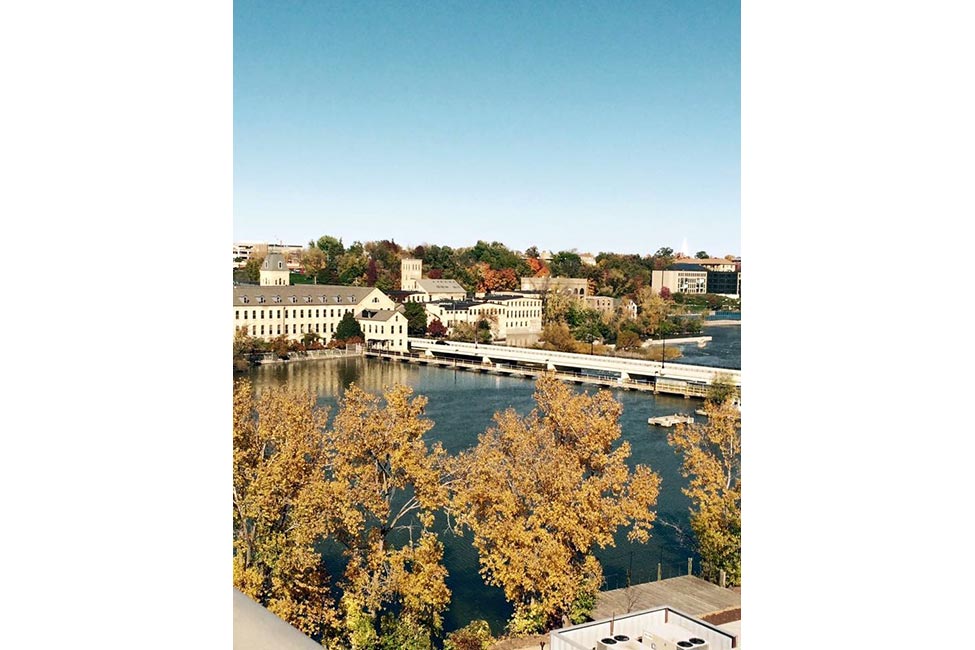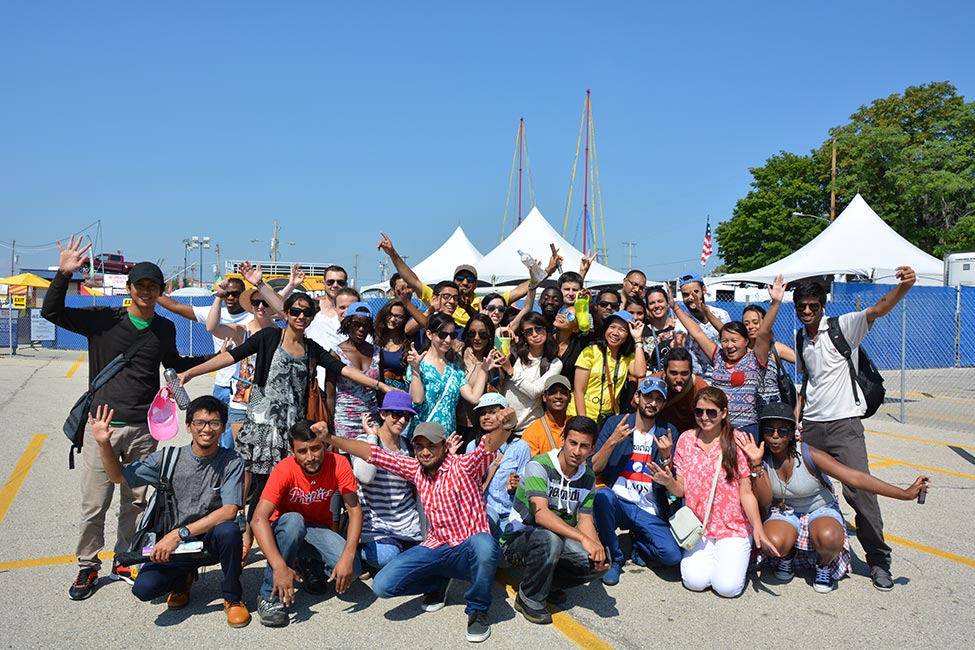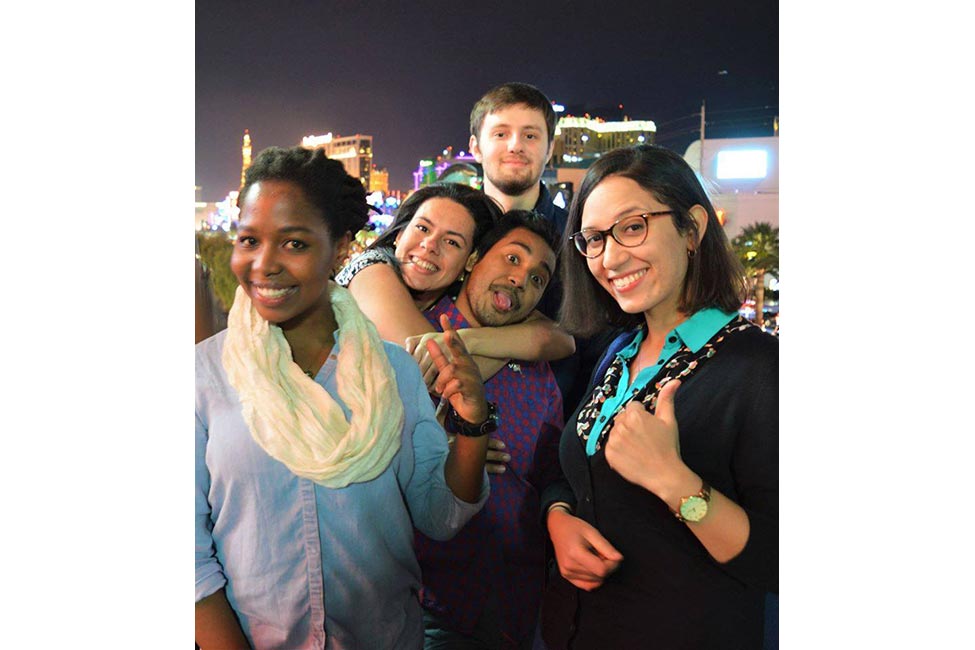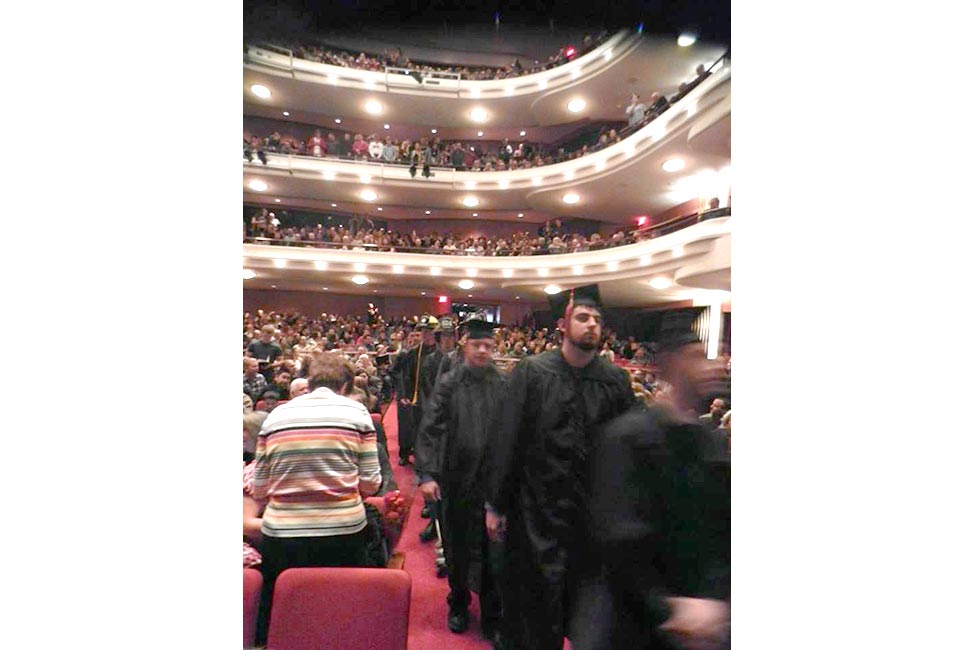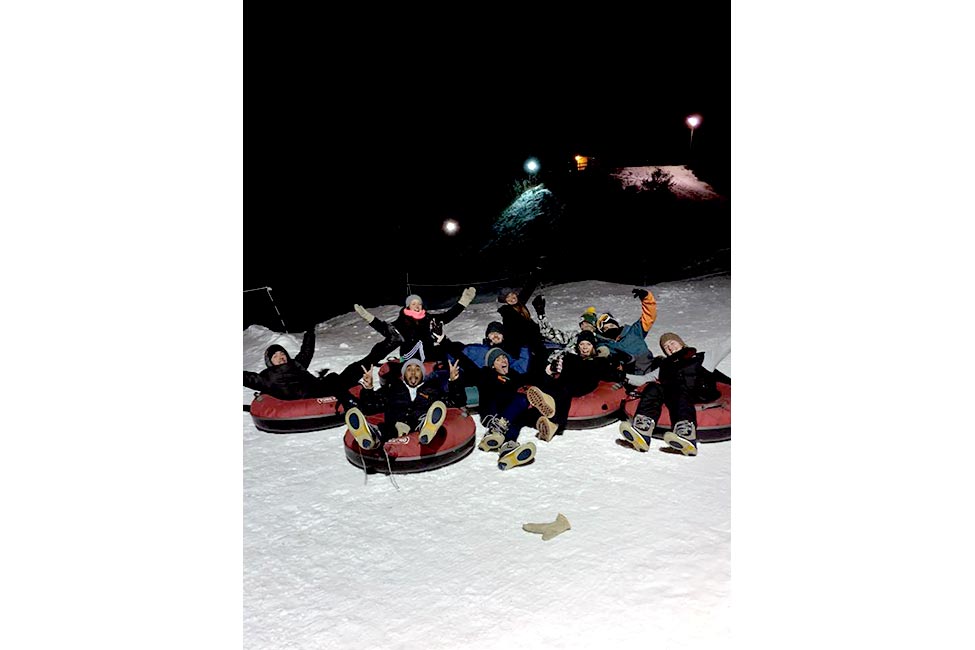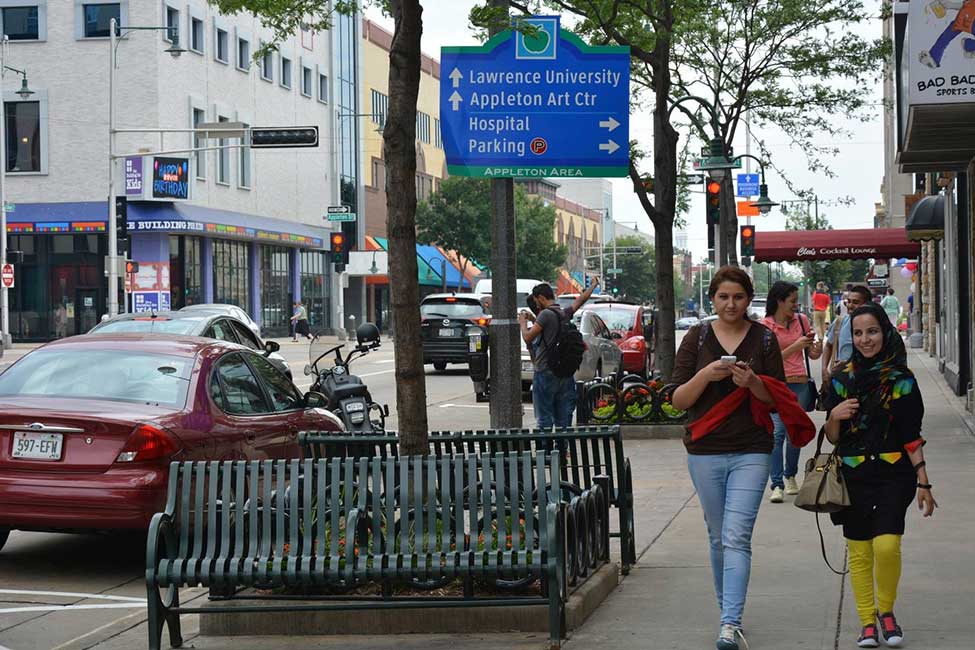 Fast Facts
School Size

Medium

Cost of Attendance

$1,000—$5,000 Semester

Affiliation

Public

Type of School

2yr/Community College

Student Body Gender

Co-ed

Religious Affiliation

No Affiliation

Scholarships for International Students

No

Conditional Admission Available

Yes

Top Programs

Business, Engineering, Information Technology

Setting

Suburban

Accreditation and Certification

HLC

Type of Housing

Apartment

Social Media
Fox Valley Technical College (Fox Valley Tech) is an accredited, nationally recognized 2-year college located in beautiful Appleton, Wisconsin, U.S.A. Fox Valley Tech has been in the community for over 100 years and of the 16 technical colleges in Wisconsin, FVTC serves the most domestic and international students.
Affordable
At Fox Valley Tech, there is no need to apply for a scholarship to enter. Our tuition is one of the most affordable in the nation, making your final cost less than half of other universities. We invite you to compare our tuition of only $5,500 USD and see for yourself how starting at FVTC will save you money. 
Over 200 Programs of Study!
Fox Valley Technical College offers over 200 programs, degrees, diplomas and certificates including STEM (Science, Technology, Engineering and Mathematics) programs. Our 2+2 credit transfer opportunities to 4-year universities can also save you money.
FVTC Offers Core Programs:
Accounting, Business, Finance
Engineering
Health Science, Human Services
Information Technology (IT)
Intensive English Program (IEP): Beginner, Intermediate and Advanced
FVTC Specializes In Unique Programs:
Aircraft Electronics
Criminology & Justice Studies
Culinary, Hospitality and Tourism
Forensic Science
Internship Immersion Experience
Practical, Hands-On Training
"Technical" means our students experience practical, hands-on, real-life training. Our small class sizes provides you with the personalized, one-on-one training that will help you get the job of your dreams.
Personalized Support
We are dedicated to providing you with the best American college experience ever! Our world-traveled staff and faculty understand the challenges of living in a new country and we are here to help.
New Housing
Tech Village is more than an apartment building; it's a community designed for today's college students. Tech Village features comfortable gathering spaces and is located only a few minutes walking distance from campus.
Free Amenities:
Fully furnished 4-bedroom, 2-bathroom
High-speed internet
Cable TV
Kitchen supplies
Laundry on every floor
We Have It All!
Students participate in over 60 student clubs and professional organizations.
Modern facility:
Fun activity center
New exercise facility
Free tutoring
Free on-campus nurse
Visit www.fvtc.edu/GlobalWelcome and contact ISSO@fvtc.edu for more information. Information available online in Russian, Spanish, Turkish, Vietnamese, Arabic, Chinese, and Korean.
Fox Valley Technical College


1825 N Bluemound Drive
Appleton WI 54912
P: 9207354810
For more information:
Fox Valley Technical College