Santa Barbara City College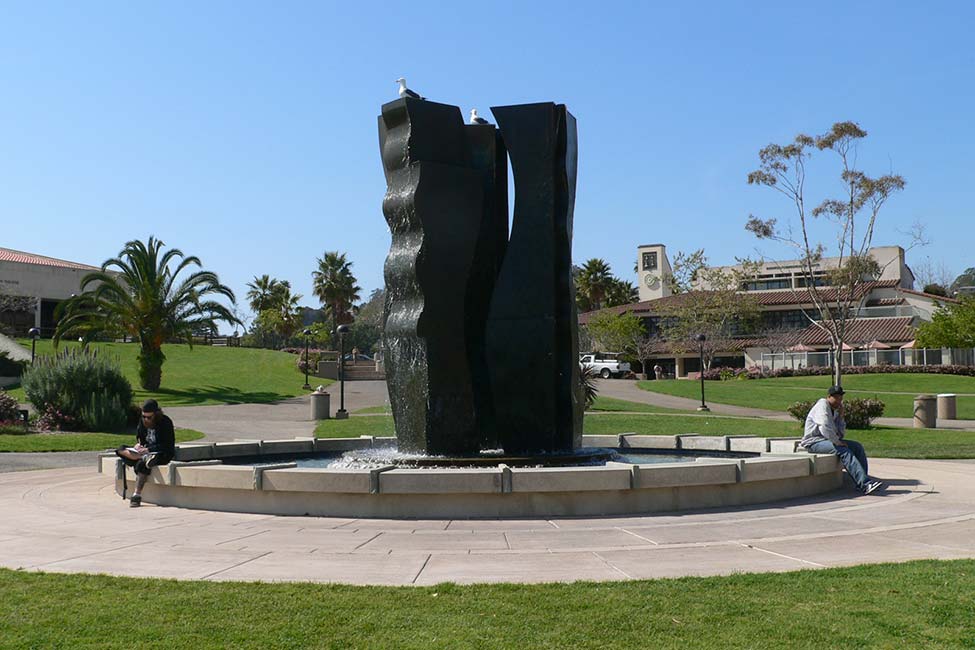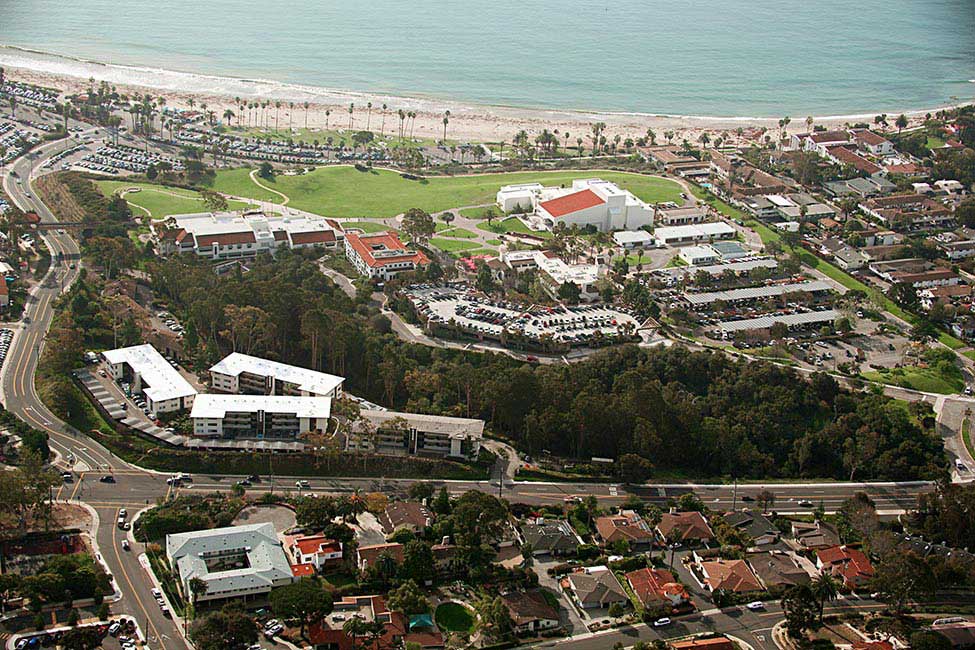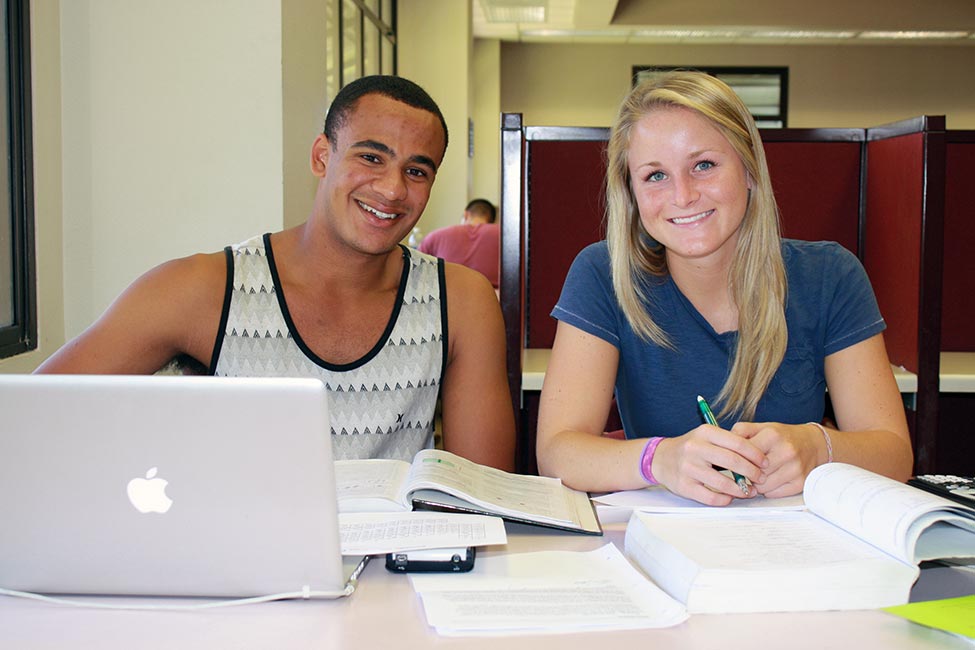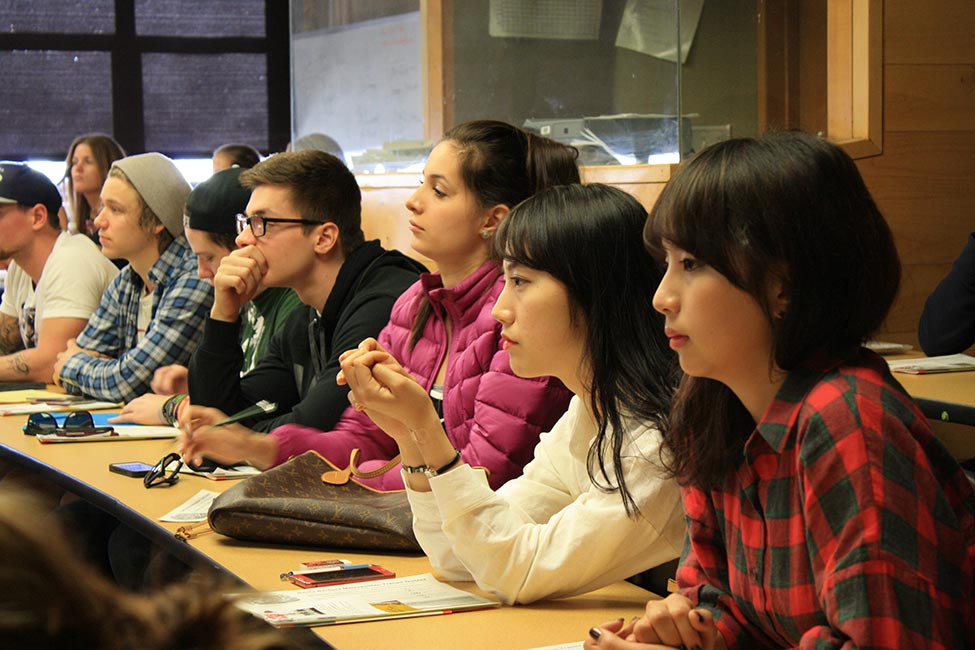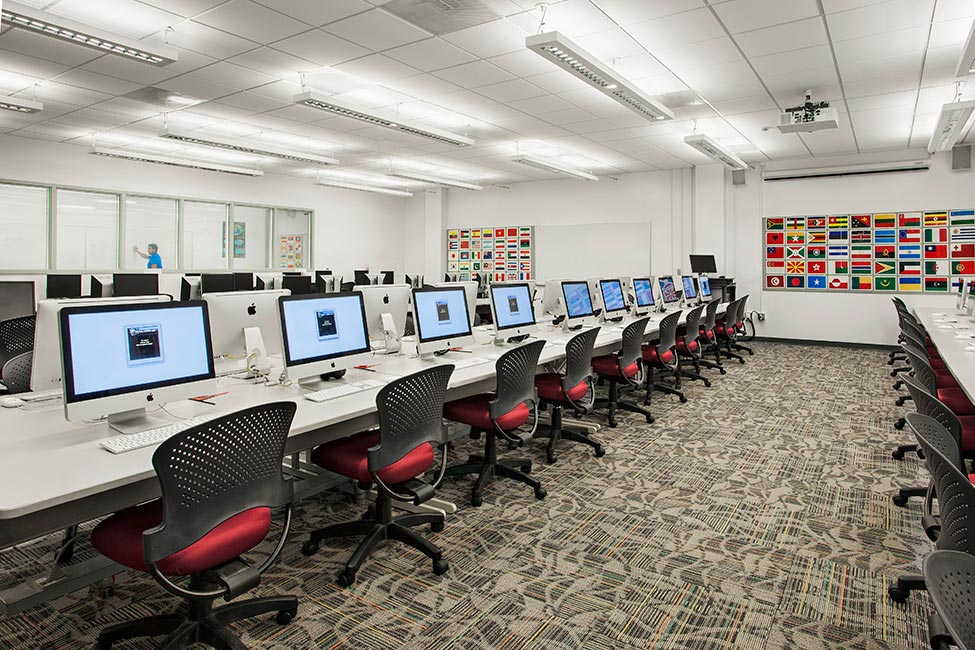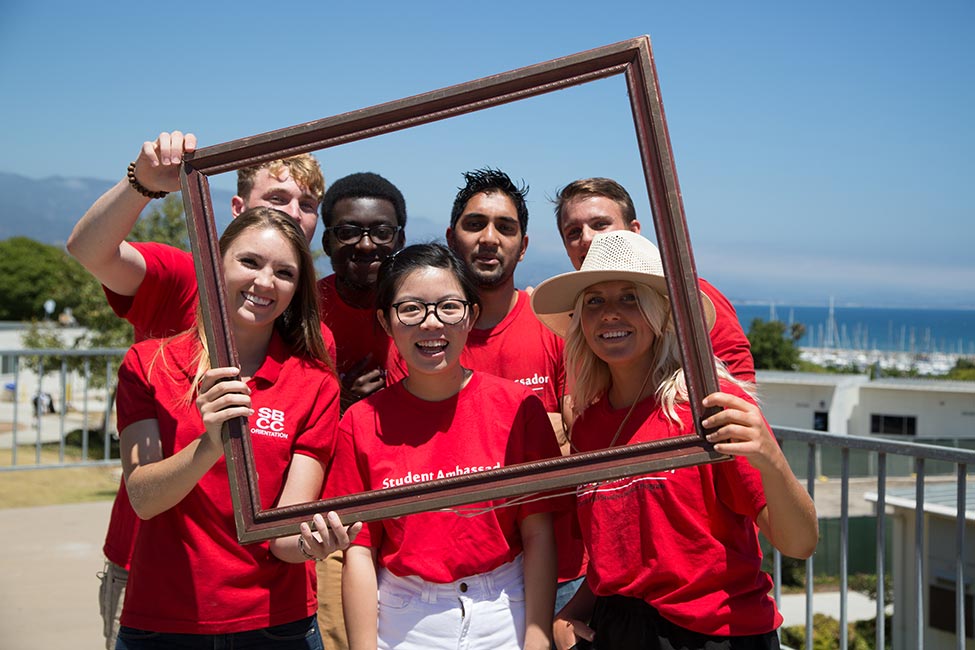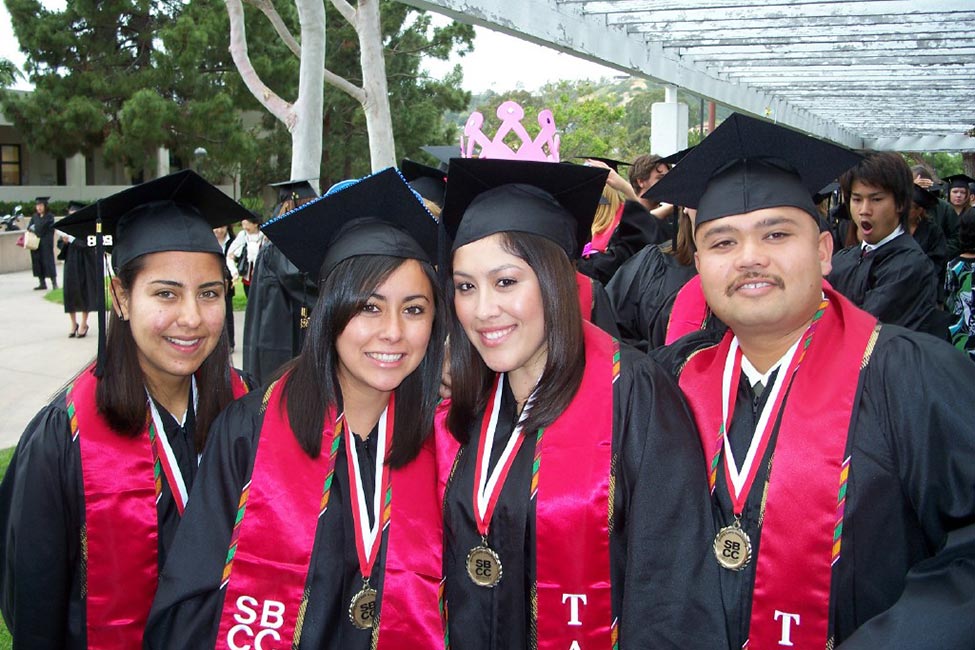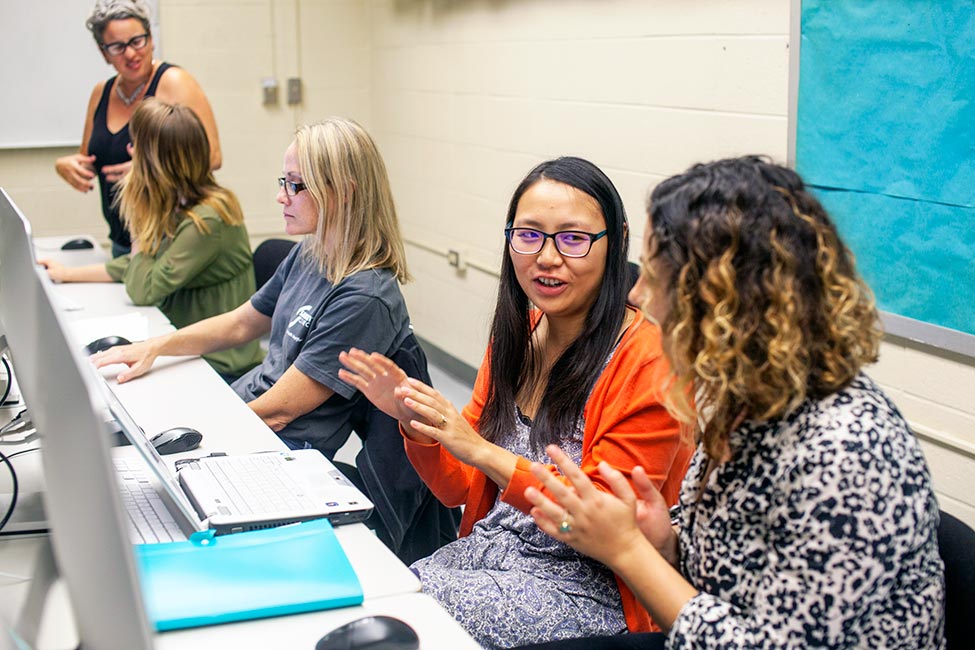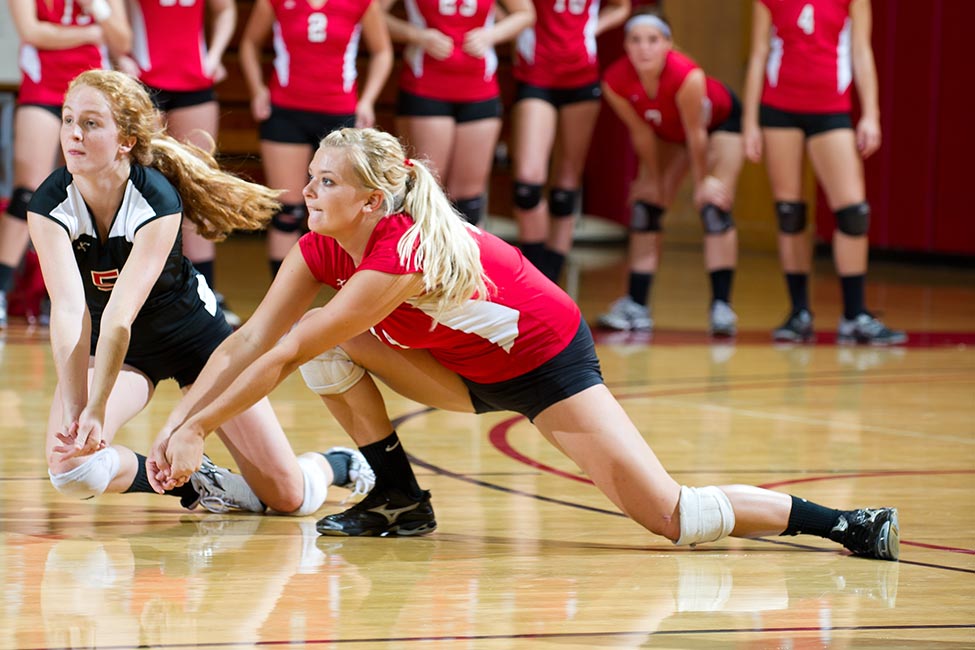 Fast Facts
School Size

Large

Cost of Attendance

$5,000—$10,000 Year

Affiliation

Public

Type of School

2yr/Community College

Student Body Gender

Co-ed

Religious Affiliation

No Affiliation

Scholarships for International Students

No

Conditional Admission Available

No

Top Programs

Arts and Design, Communication, Marketing

Setting

Small/College town

Type of Housing

Homestay, Apartment

Social Media
The College
Santa Barbara City College is a community college with close to 20,000 students, including 1,500 international students from more than 70 different countries. In addition to providing excellent transfer preparation (the first two years of study toward the four-year baccalaureate degree) for universities, SBCC offers over 100 associate degree and certificate programs in a wide range of occupation/ career fields and a variety of general education opportunities. The college is fully accredited. Earlier this year, SBCC was ranked as the #1 Community College in the US by the prestigious Aspen Institute out of 1,000 community colleges in the nation.

Many international students start their American education at Santa Barbara City College and then transfer to University of California Santa Barbara (UCSB). Santa Barbara City College transfers more students to UCSB than another other college due in part to the guaranteed transfer program. Santa Barbara City College also has an excellent transfer rate to other UC's as well as other four year schools.
Location
The Santa Barbara City College campus is located on a bluff overlooking the Pacific Ocean and is only steps to the beach. It is truly one of the more picturesque locations in the United States. The campus is located about 90 minutes north of Los Angeles and approximately 6 hours south of San Francisco. Santa Barbara is known as America's Riviera; it is clean, safe and a healthy environment.
Academic Program
NO TOEFL REQUIRED
The International Student Support Program is organized into two components. The English Language Studies Program (ELSP) is intended for students who want to study Englsh as a Second Language. The International Student Academic Program (ISAP) is open to students who are prepared to take non-ESL academic courses.

The English Language Studies Program is an intensive language program (12.0 units) for beginning to advanced level international students who wish to improve their English skills before taking other college/university classes. ELSP students are required to enroll full-time in English as a Second Language classes, but can also enroll in some non-ESL courses. Once students complete the ESL Program, they can automatically enroll in the International Student Academic Program.

The International Student Academic Program is open to students who have placed above the ESL levels on the SBCC assessment test and who are prepared for advanced English and regular college courses, with approval from the program advisor.
Campus Life
International students are encouraged to participate in college-wide clubs, sports and activities. There are over 30 student groups and organizations currently active at SBCC. Additional activities are planned for all international students which feature optional educational, cultural, and recreational field trips designed to provide cross-cultural experiences and the opportunity to interact with other students.
Housing
The Santa Barbara community offers many housing options including dormitories with meals (16 miles from campus), apartments and home stays. The Santa Barbara City College staff will assist students with housing questions and provide a list of local housing providers.
Admissions
Applications are accepted anytime. Students must be 18 years or older and have graduated from High School.

Deadlines for the various semesters are:
Fall Semester June 1*, June 15**
Spring Semester October 1*, November 1**
Summer Session April 1

*Out of US applicants
**(Current F-1 students in U.S.)

For information and questions: issp@sbcc.edu

Santa Barbara City College


721 Cliff Drive
Santa Barbara CA 93109
P: 805.730.4040
For more information:
Santa Barbara City College