Long Beach City College

Fast Facts
School Size

Large

Cost of Attendance

$5,000—$10,000 Year

Affiliation

Public

Type of School

2yr/Community College

Student Body Gender

Co-ed

Religious Affiliation

No Affiliation

Scholarships for International Students

Yes

Conditional Admission Available

No

Top Programs

Business, Computer Science, Kinesiology

Setting

City, Suburban

Accreditation and Certification

AACC Schools, WASC

Type of Housing

Homestay, Apartment, No housing available

Test Scores

IELTS: Band 5.5+, PTE Academic: 40+, ELS: Level 109, TOEFL: 57+, Step EIKEN: 2, iTEP: 3.5, Duolingo: 85+

Social Media
Profile 
Long Beach City College (LBCC) is ranked one of the largest two-year public institutions in California and is regionally accredited by the Western Association of Schools and Colleges (WASC). Located approximately 5 miles from the beach, LBCC is in close proximity to innovative industries in aerospace, global supply chain, technology, healthcare, education, and entertainment. We have two campuses encompassing state of the art technology, a broad range of academic and career technical instructional programs, and workforce development initiatives that prepare students to be successful in the 21st century. Long Beach is also among the nation's top 25 most ethnically diverse cities in America, which makes it an ideal home for our international students. 
Top 5 Reasons to Attend Long Beach City College 
AFFORDABILITY-Our 2+2 model offers a HUGE cost savings (you will save $30,000-$100,000) by obtaining your associate degree in two years at LBCC and transferring to complete your bachelor's degree in two additional years from one of our partner institutions.
WORLD-CLASS EDUCATION AND CAREER PREPARATION- Our renowned faculty equip students with the foundational knowledge needed in a variety of fields including STEM, while our career counselors provide the necessary resources and opportunities for students to be successful in their professional careers. 
CUSTOMIZED STUDENT SUPPORT SERVICES -Our dedicated student services team will support you throughout your academic journey from the application process with immigration and policy advising, to planning and registering for classes, and making sure you meet all of the requirements needed to complete your degree.  
CAMPUS LIFE- LBCC is a welcoming campus that values diversity and offers assistance from current International Student Ambassadors to help you acclimate to the campus culture. We have over 60 clubs, including an active International Student Club that participates in community service projects, student advocacy, and fun social/cultural activities on and off campus.   
TRANSFER OPPORTUNITIES- We have a dedicated transfer center and international student counselors to assist with transitioning after LBCC to any of our top universities including Cal State Long Beach, California State Dominguez Hills, University of Southern California, UCLA, and many other institutions. We also offer the following programs to guarantee a successful transition after completing your degree at LBCC:
UC TAG (University of California Transfer Admissions Guarantee)
CSU ADT (California State University Associate Degree for Transfer)
UCLA TAP (Transfer Alliance Program)
Academics 
With over 70 associate degrees and certificate programs, we have a program that is just right for you! Some of our most popular programs are:
Accounting 
Business
Computer Science
Culinary Arts and Restaurant Management
Fashion Design
Kinesiology
Athletics 
Student athletes attend LBCC for its long tradition in athletic and academic excellence. The college is regularly honored as a national leader for its endeavors. The campus facilities include a state-of-the-art stadium, student activities center, game room, lounge, tennis courts, fitness center and a new 30,000 square feet aquatic facility with an Olympic-size swimming pool. Some of our most popular sports are:
Waterpolo
Basketball
Football
Soccer
Track
Volleyball
Geography and Housing 
Long Beach City College is ideally located in the international port city of Long Beach. The city has a population of nearly half a million residents and is located on the Pacific coast in Southern California. Its central location near highways, airports, and public transportation makes it easy to access many attractions and cultural centers in the area. Disneyland, Universal Studios and Hollywood are 30 minutes away, and San Diego or mountain resorts are less than two hours away. In between, there are countless attractions and activities, including universities and major shopping centers. The city itself has more than just beaches to offer. There is a vibrant and active water-front downtown area with restaurants, movie theaters, museums, and shopping near by the campus. Housing for students is ample, as the campus is located in a residential neighborhood. Apartments are also available nearby our college campus.
Meet Our Students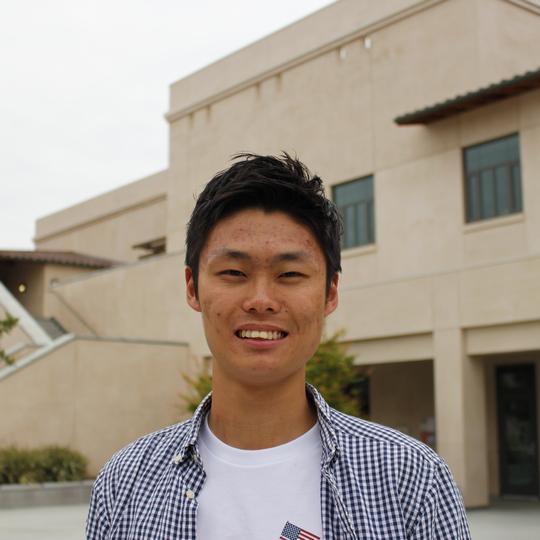 Takato Watanabe - Japan
https://www.lbcc.edu/post/takato-watabe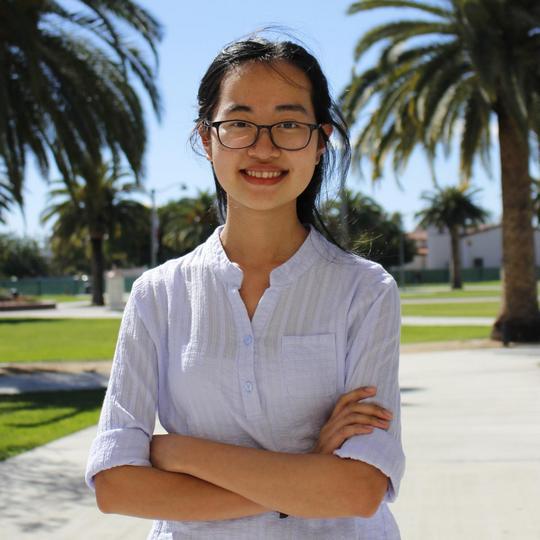 Sodalis Hong - Cambodia
https://www.lbcc.edu/student-story/hong-sodalis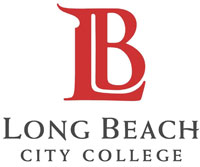 Long Beach City College


International Student Services
4901 E. Carson Street
Long Beach CA 90808
P: (562) 938-4745
For more information:
Long Beach City College