Palomar College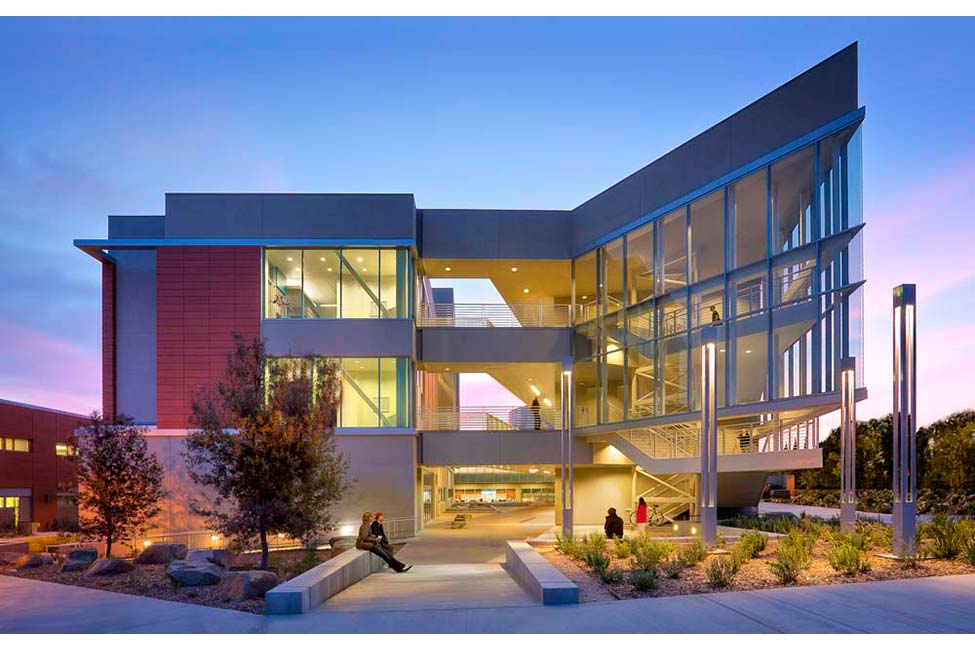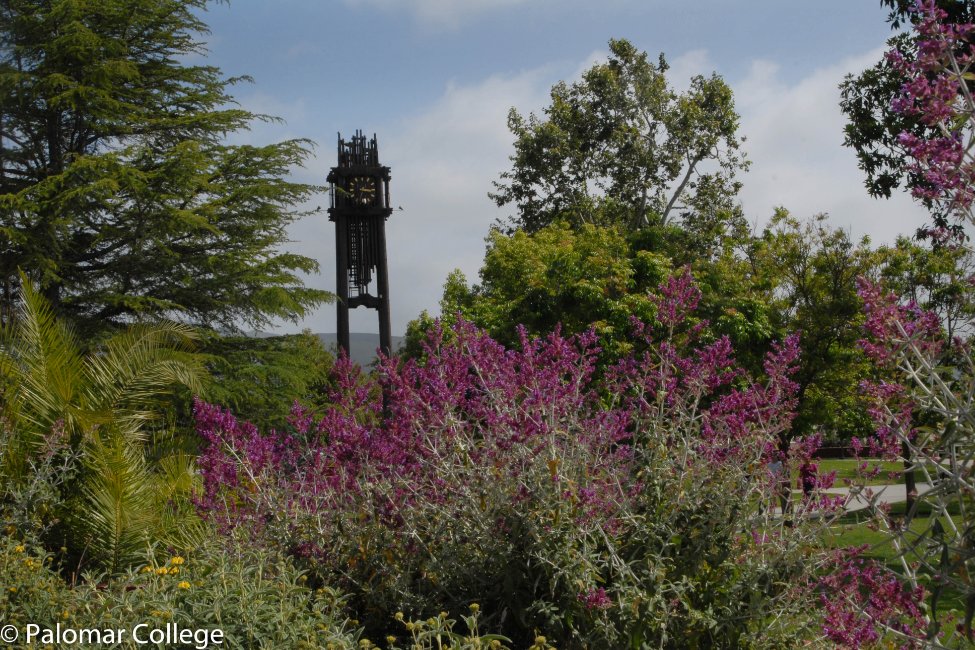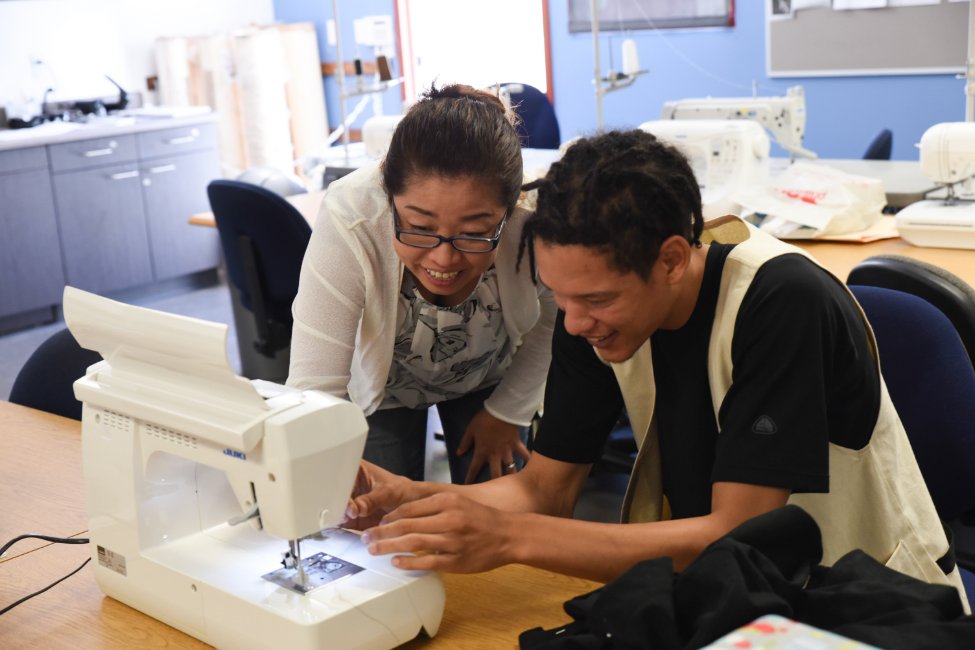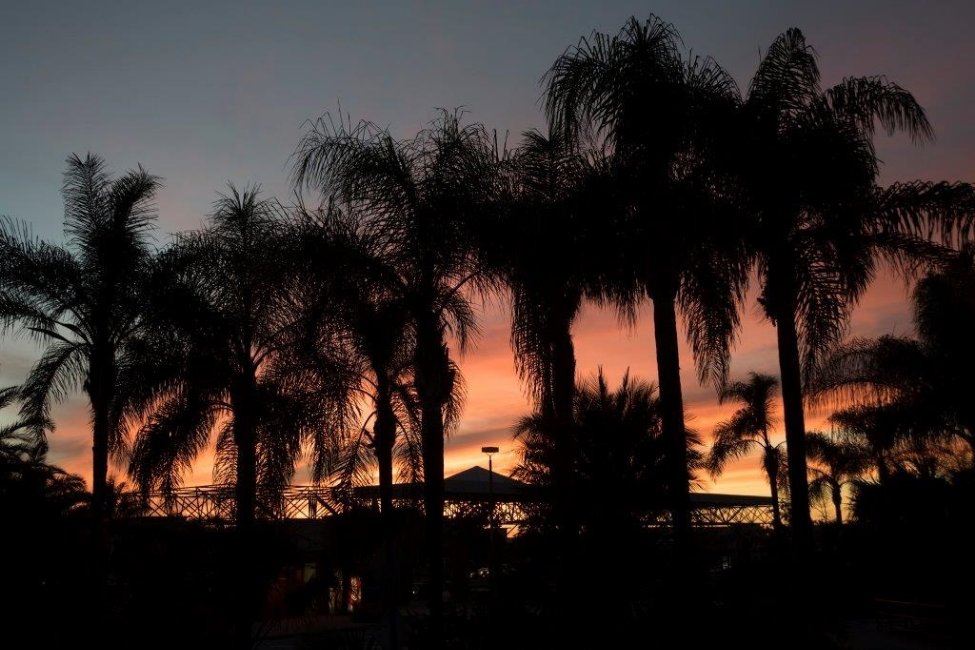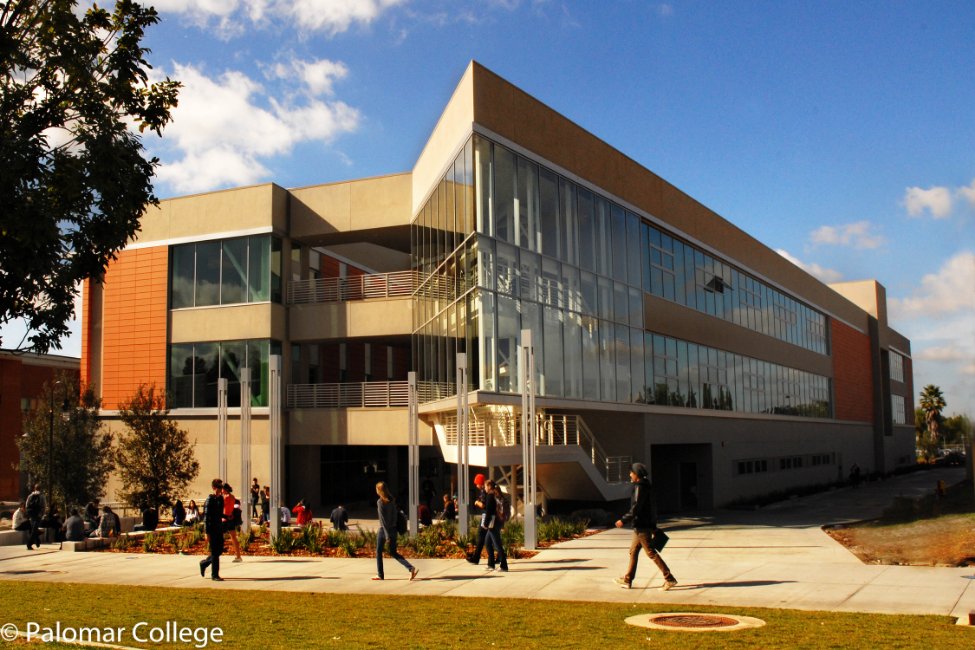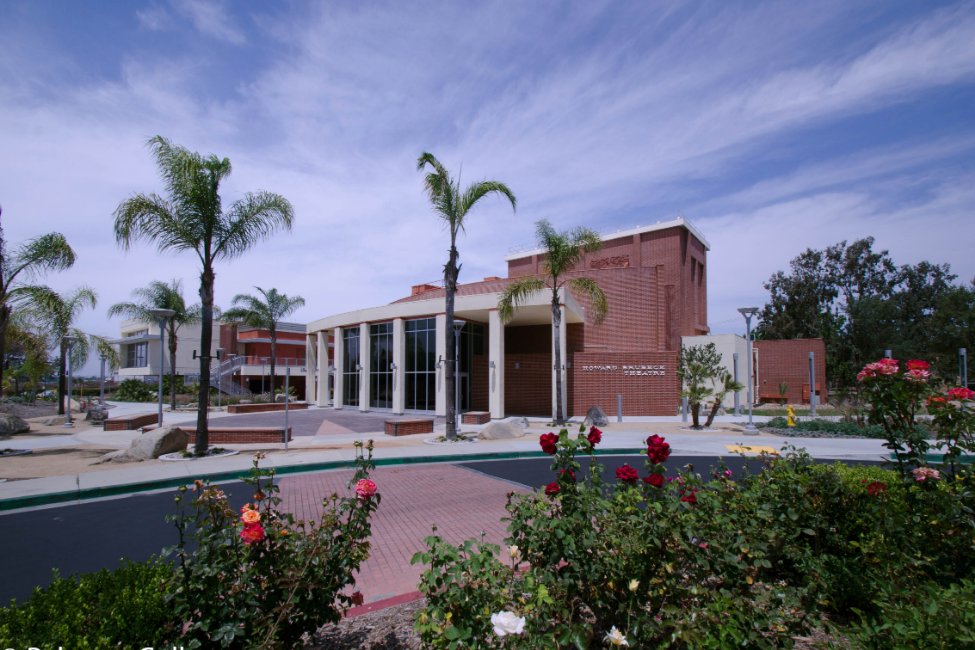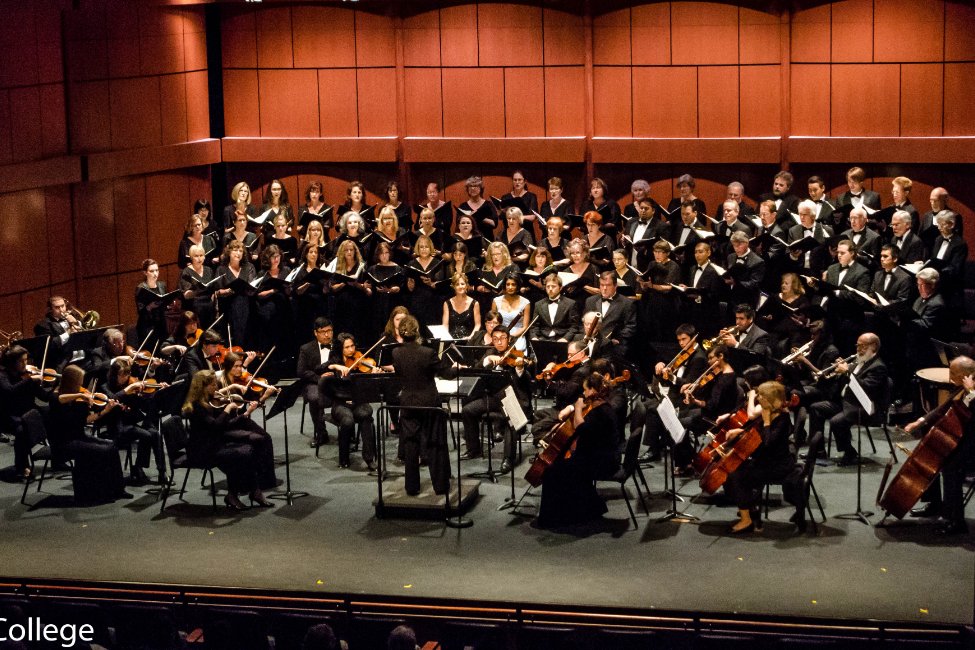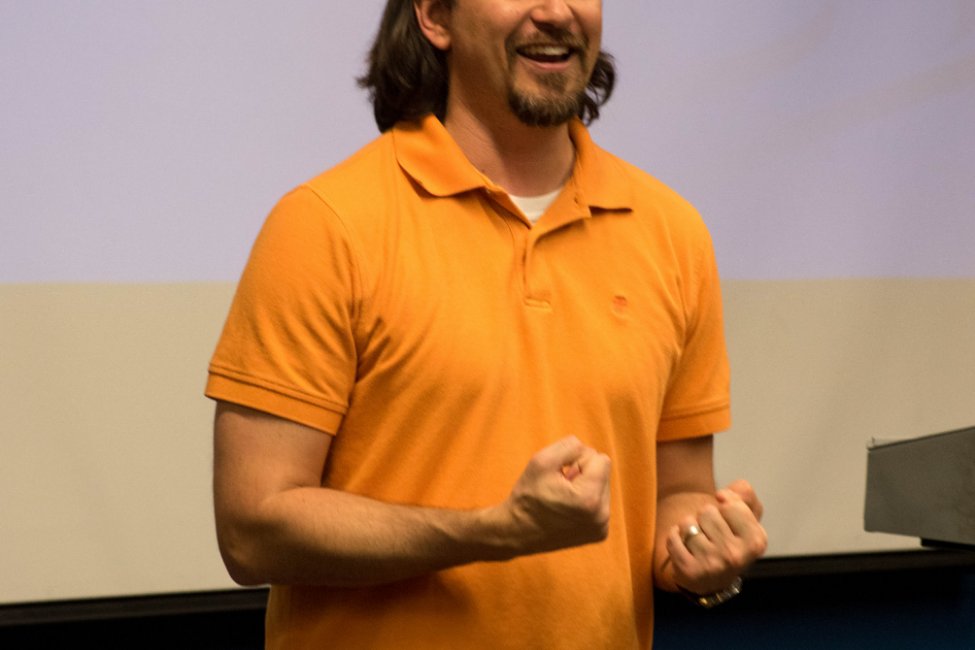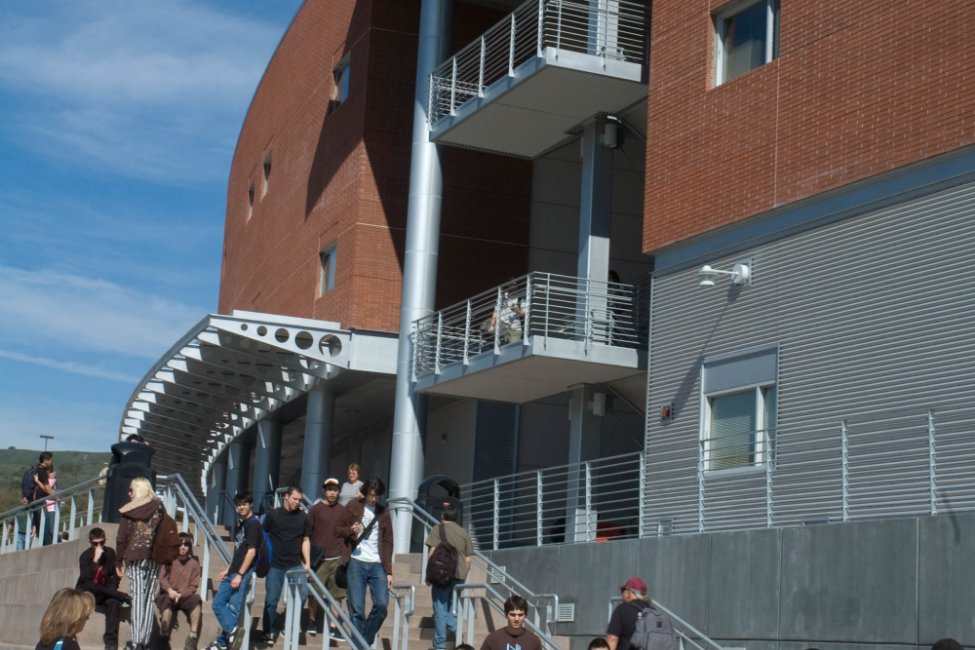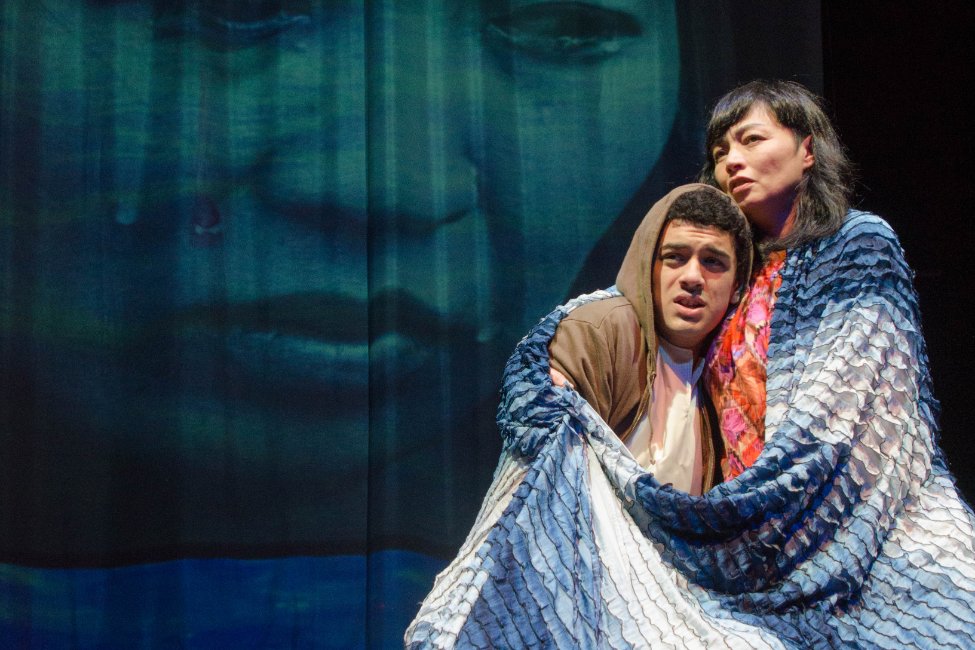 Fast Facts
School Size

Medium

Cost of Attendance

$15,000—$20,000 Year

Affiliation

Public

Type of School

2yr/Community College

Student Body Gender

Co-ed

Religious Affiliation

No Affiliation

Scholarships for International Students

Yes

Conditional Admission Available

Yes

Top Programs

Business, University Transfer, Fashion

Setting

Small/College town

Type of Housing

Homestay, Apartment

Test Scores

IELTS: Band 5+, TOEFL: 46+

Social Media
Welcome to Palomar College!
Campus Information
Located 30 miles north of San Diego, Palomar College offers a safe and quiet environment suitable for serious studies. Palomar offers over 120 certificate, associate in arts/science degree, and transfer programs, giving students many options. Campus facilities include a theater, radio/television stations, library, wellness center, tennis courts, baseball/soft ball fields, dome, swimming pool, health services, computer labs, bookstore, cafeteria, planetarium, and an art gallery. Palomar is close to many tourist spots such as the Wild Animal Park, San Diego Zoo, Sea World, Legoland, Disneyland and Mexico. Students also enjoy spending time at the beach, desert and mountains.
Our Mission
Palomar College is an educational leader committed to quality learning. We provide our community the knowledge, information, skills, and aesthetic appreciation necessary to live responsibly, effectively, and creatively in an interdependent and changing world.
Academic Information:
Many students, after completing their general education and major preparation requirements, transfer from Palomar to four year institutions such as UCLA, UC Berkeley, SDSU, UCSD, and CSU San Marcos, to name a few. The International Student Counselor helps each student to develop an education plan to promote a smooth, timely completion of the student's program.. Some of the popular programs offered by the College include University Studies, Art, Graphic Communications, Performing Arts, Accounting, Engineering, Business, Computer Science, Radio and Television, Cinema, Interior Design, Fashion, and Child Development
Office of International Education
The staff at the Office of International Education provide international students a variety of student support services and programs including pre-admission information; housing referral; admissions and enrollment; visa and immigration advising; personal, academic, and career counseling; health insurance information; and friendship. We are here to help students achieve their academic and professional goals.
Top 10 reasons to attend Palomar College
The only Vanguard college on the west coast
Affordable - About 1/3 of the tuition fees at public 4-year institutions
Small class size - Easier access to the professor
Variety of programs - Over 120 Associate in Arts, Certificate, and Transfer programs
Safe and quiet environment - You can focus on your studies
Transfer program - Complete the first two years of the undergraduate program and transfer to a 4-year institution while saving money
Athletic programs - Palomar offers many athletic programs, which include American football, basketball, tennis, soccer, swimming, golf, cross country, water polo, and softball
Student clubs - Participate in any of the student clubs to make more friends
Academic ESL program - Experienced faculty help you gain advanced skills in the English language while earning transferable credits
Extensive student service programs - Centralized international office, free tutoring, transfer center, career center, computer labs, wireless access on campus, bookstore, cafeteria, library, and health services center.
Admission Information
Palomar College accepts international students for the spring and fall semester. Admission for the summer session is also possible.
Admission Requirements
International student application form with a photograph
TOEFL score of 47, IELTS 5.0, Duolingo 85
Official copy of transcript in English (from all the schools attended, starting from high school)
Official bank statement (minimum deposit of $25,000)
Application Deadlines
Spring semester (January): October 15th
Fall semester (August): May 15th for priority registration and June 30th for late registration 
Palomar College


1140 West Mission Road
San Marcos CA 92069-1487
P: 760.744.1150, x2167
1140 West Mission Road
San Marcos CA 92069
P: 760-744-1150 ext. 21
For more information:
Palomar College